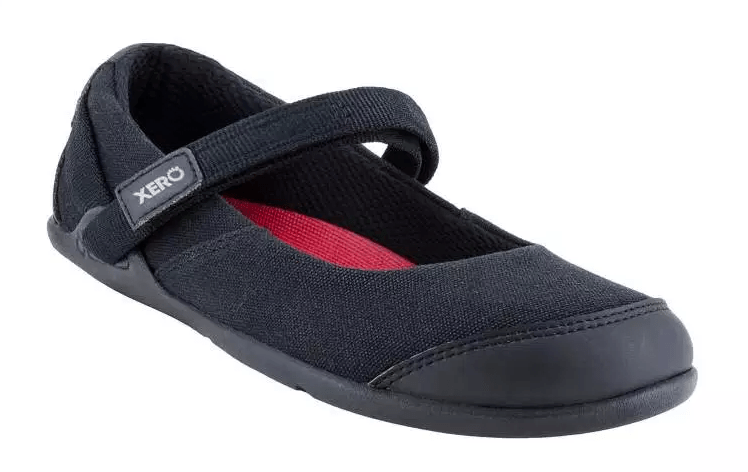 The new Xero Cassie Flat has landed! Many of you have been anticipating the shoe, and it's here! Regularly priced $75, but currently on sale for $60, this is a cheaper alternative to some of the more expensive dressy shoe options for women (see my full Women's Dress Shoe Roundup here)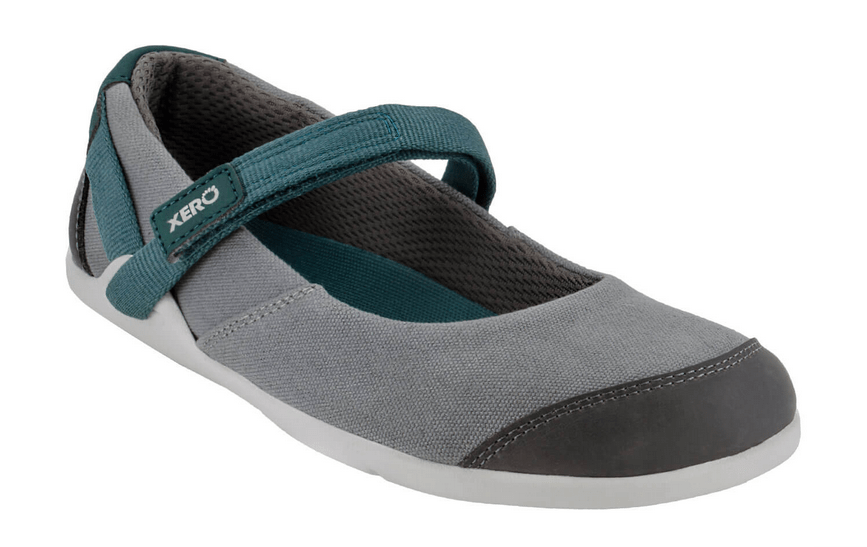 These shoes are made of cotton canvas (vegan!), and come with a 2mm removable insole. Without the insole they are 5.5mm off the ground (7.5mm with insole). The velcro strap will accommodate high and low volume feet (good news for people like me with skinny ankle and a low instep).
They only come in two colors right now, and I can already tell you I would pick the all black. The grey has a sportier look, but the black could pass as a dress shoe.
Xero has a few video reviews of these guys already up here if you want to see what they look like IRL!
Let me know if you end up trying these!