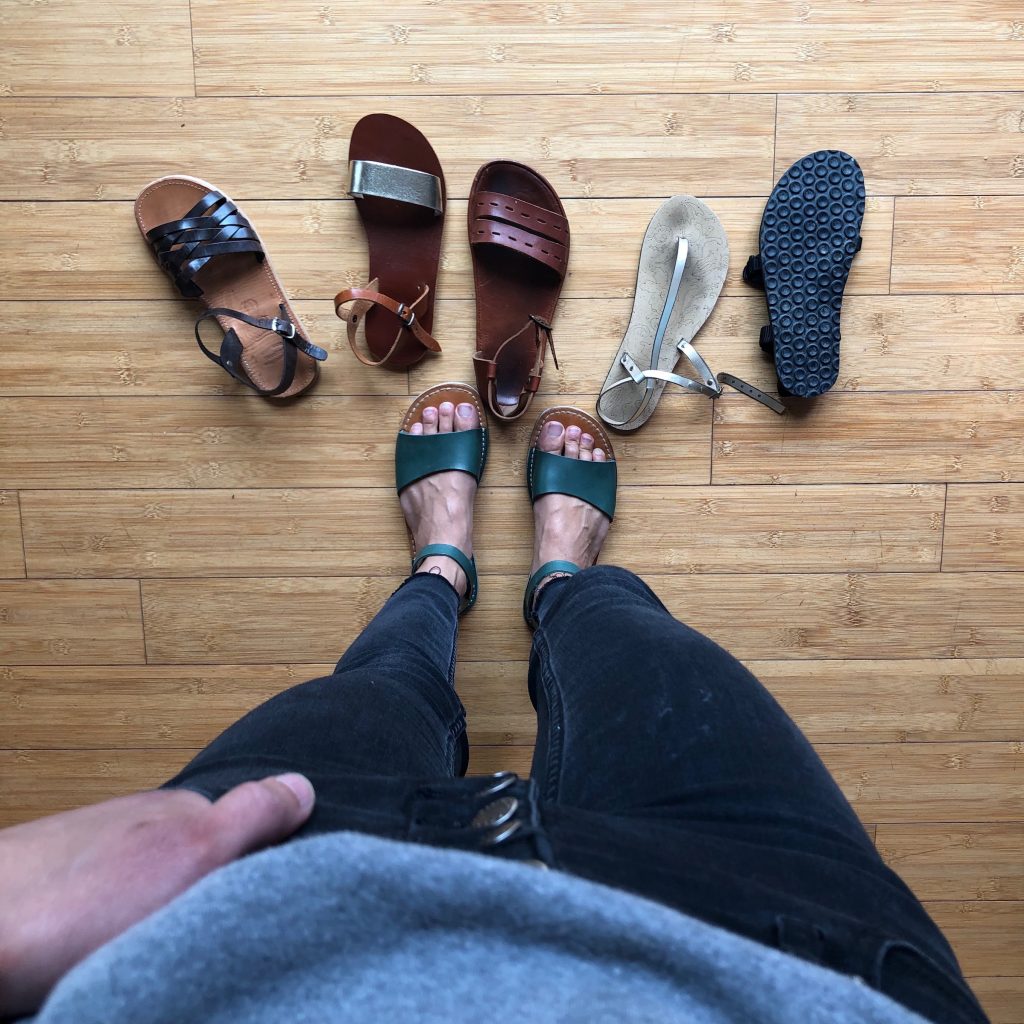 Summertime is when minimalist footwear really shines! Fortunately for us, barefoot brands are doing a great job expanding beyond athletic footwear to include everyday shoes, so now there are quite a few to choose from that look and feel amaze! Even the running sandals are looking good these days. If you've tried any of these and have information to share, please comment below! For info on the sandals I wear most, check out this post.
The Fashion Sandals are all women's, however the Athletic Sandals are all both men's and women's
Fashion Sandals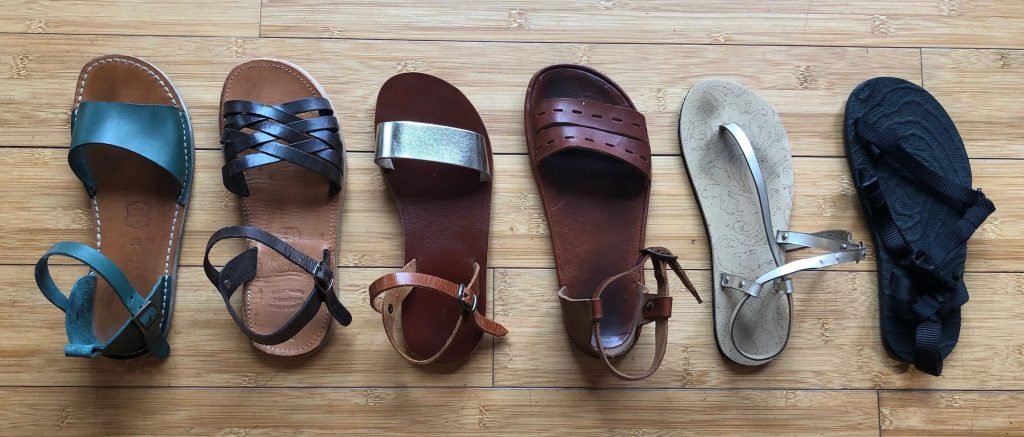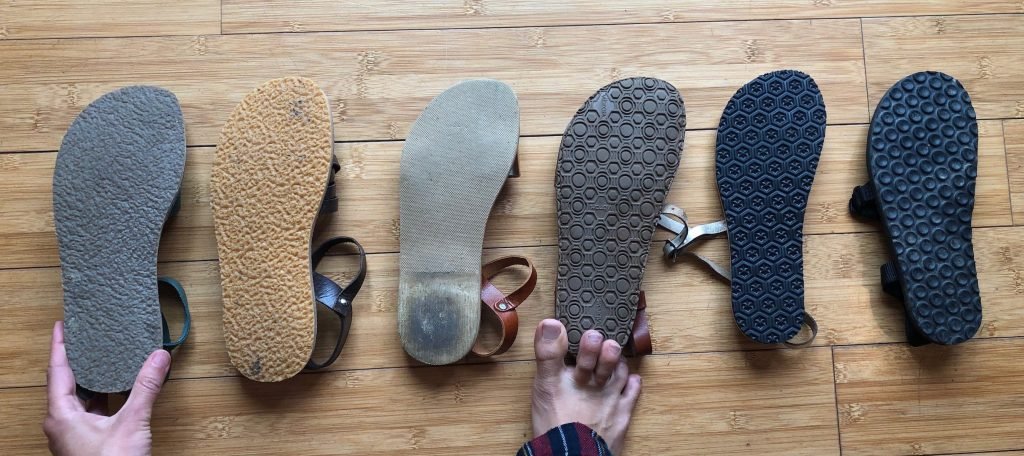 Etsy has a number of shoemakers that will make their sandals with no heel, which opens up a lot of affordable and stylish options! See my Etsy Finds post for the full list. I've tried out a number of them!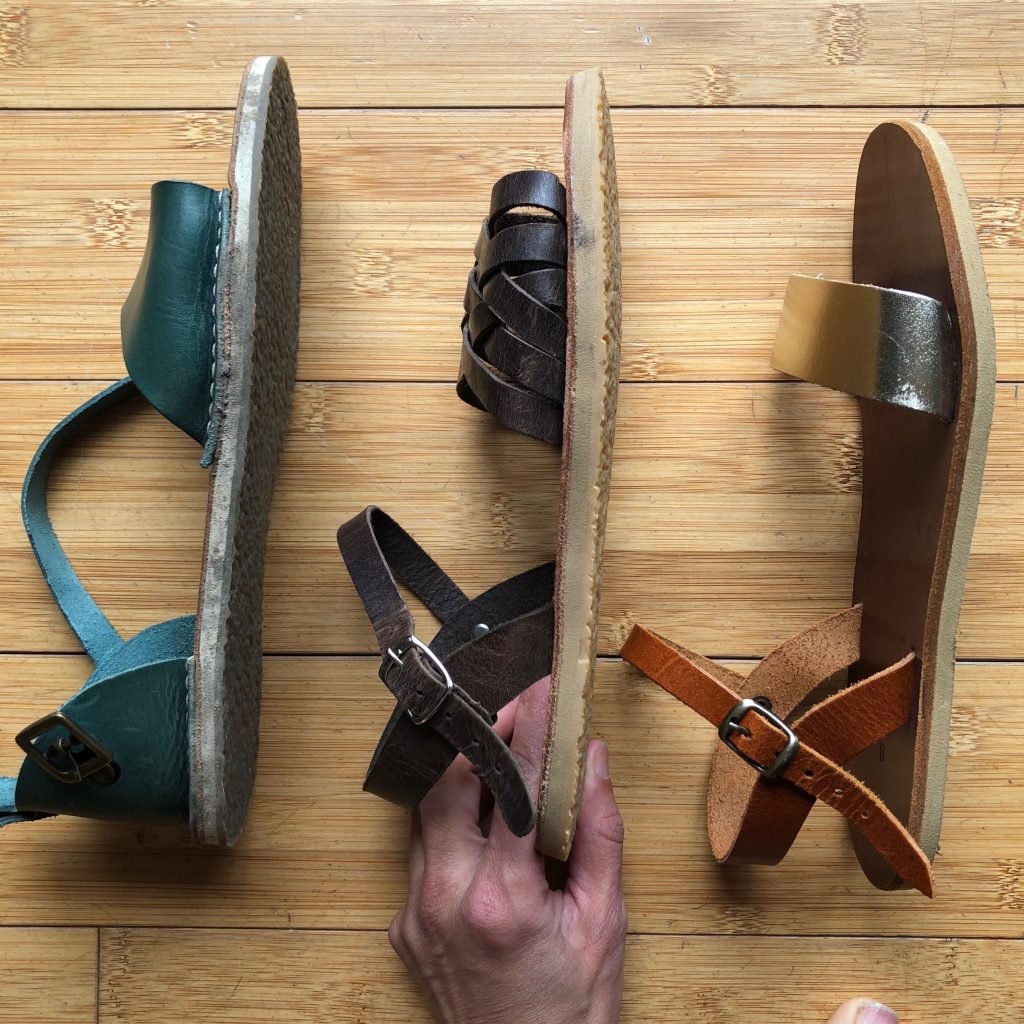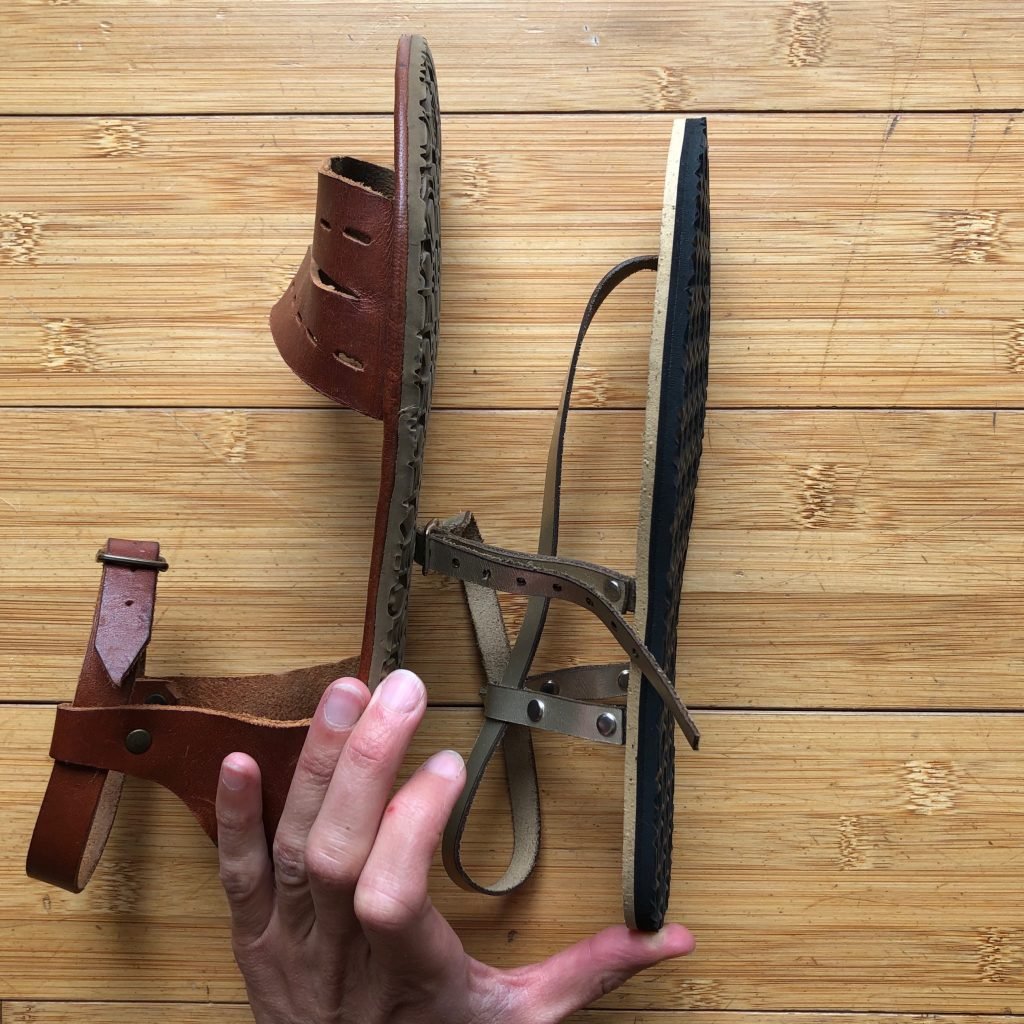 Athletic Sandals