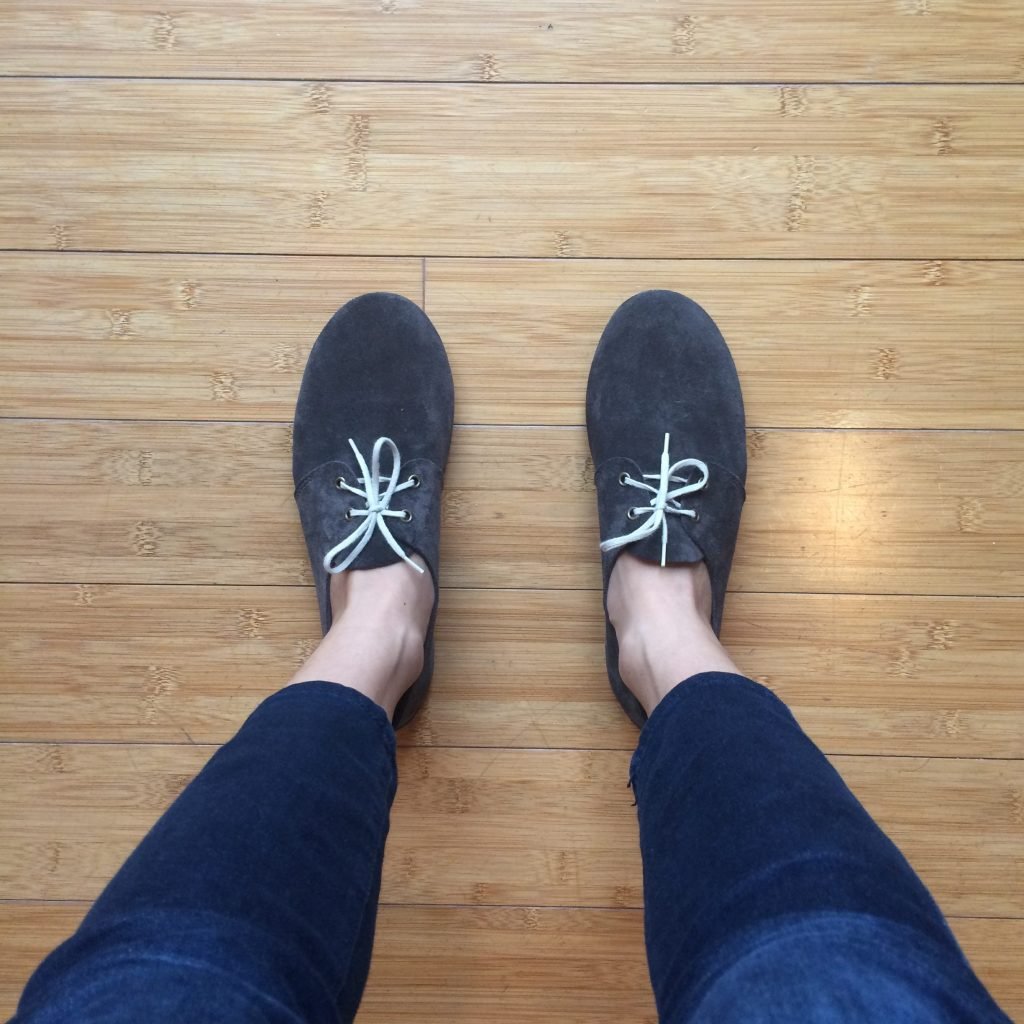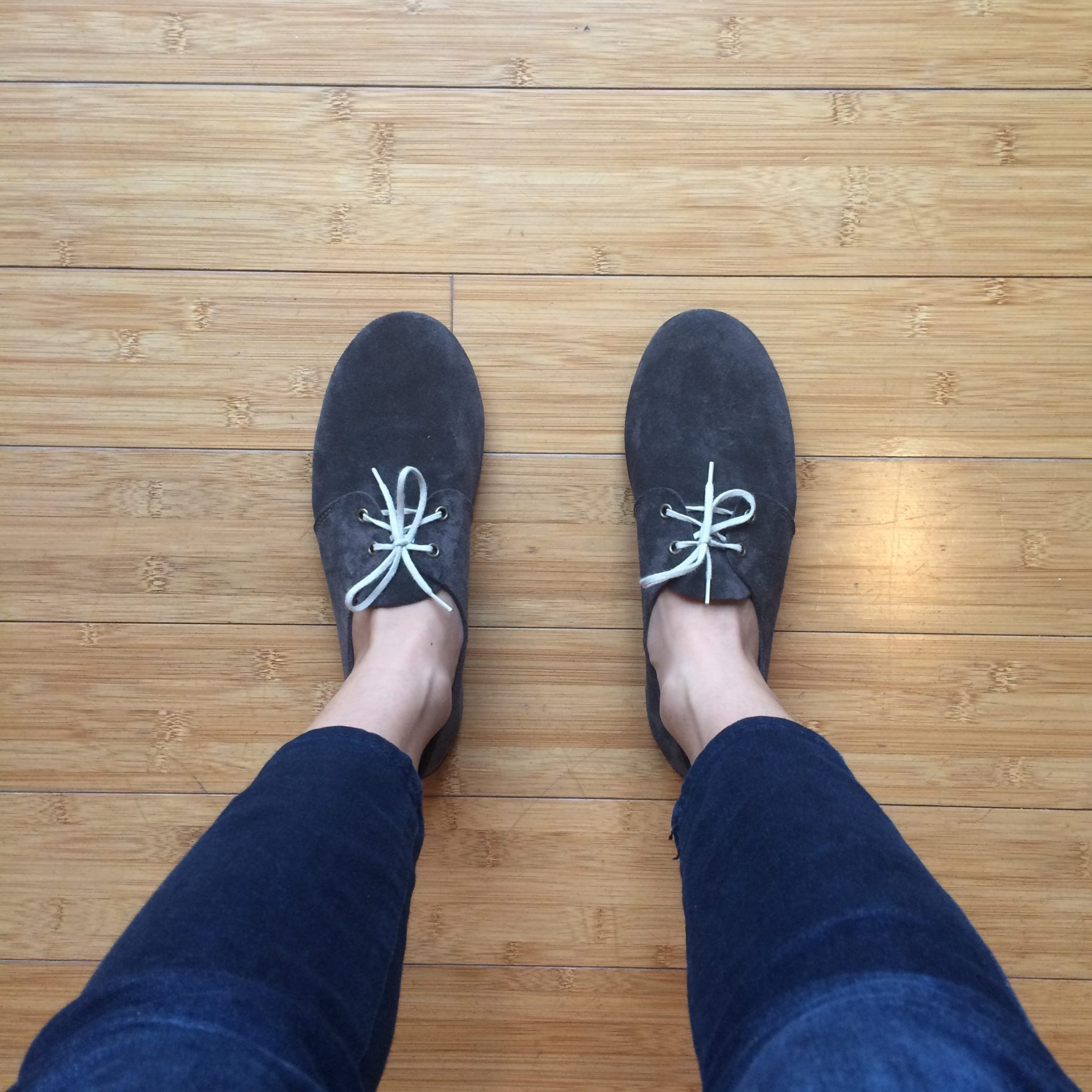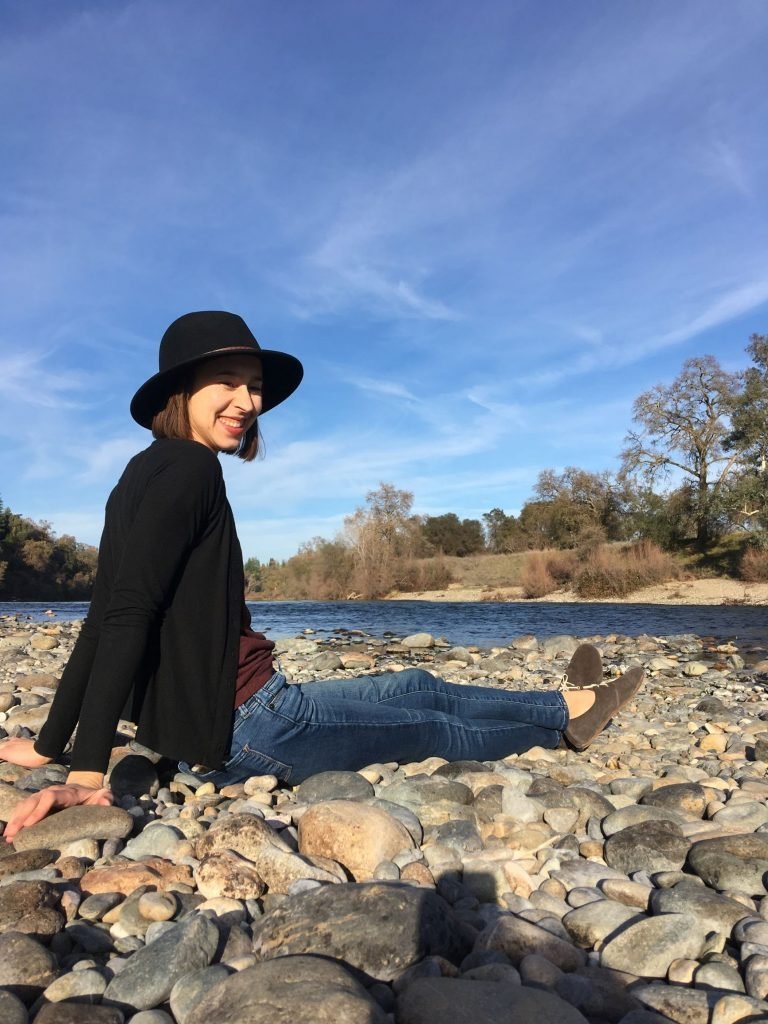 **UPDATE 02/2022- Zuzii has brought back theses oxfords now with all leather sole! Wide widths and zero drop are no longer listed, but can be made upon request by emailing customer service**
Zuzii Footwear is going places. They have an amazing aesthetic, they're responsibly made with completely natural materials (in the USA no less) and it's a small, woman-owned, family-run business. I've been watching them grow substantially this past year (to their credit!) and I'm excited to see them continue. Not all of their shoes are minimalist friendly (sadly), but their sandals, oxfords, and demi slides all are. The oxfords they sell can be made in a wide width, the others are only made in standard width. I own a pair of oxfords in both wide and standard width.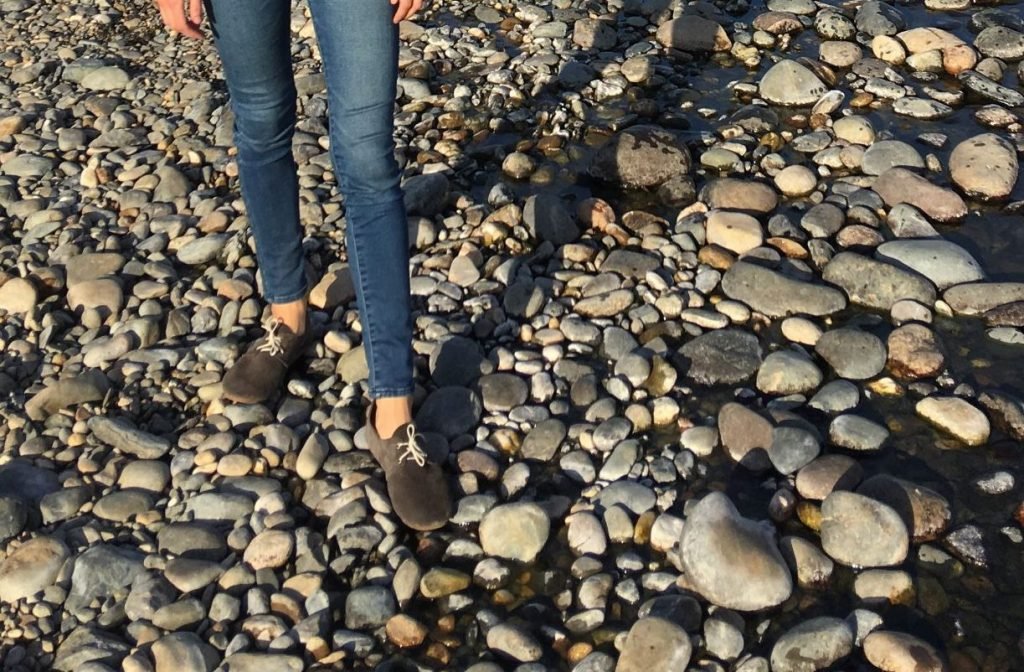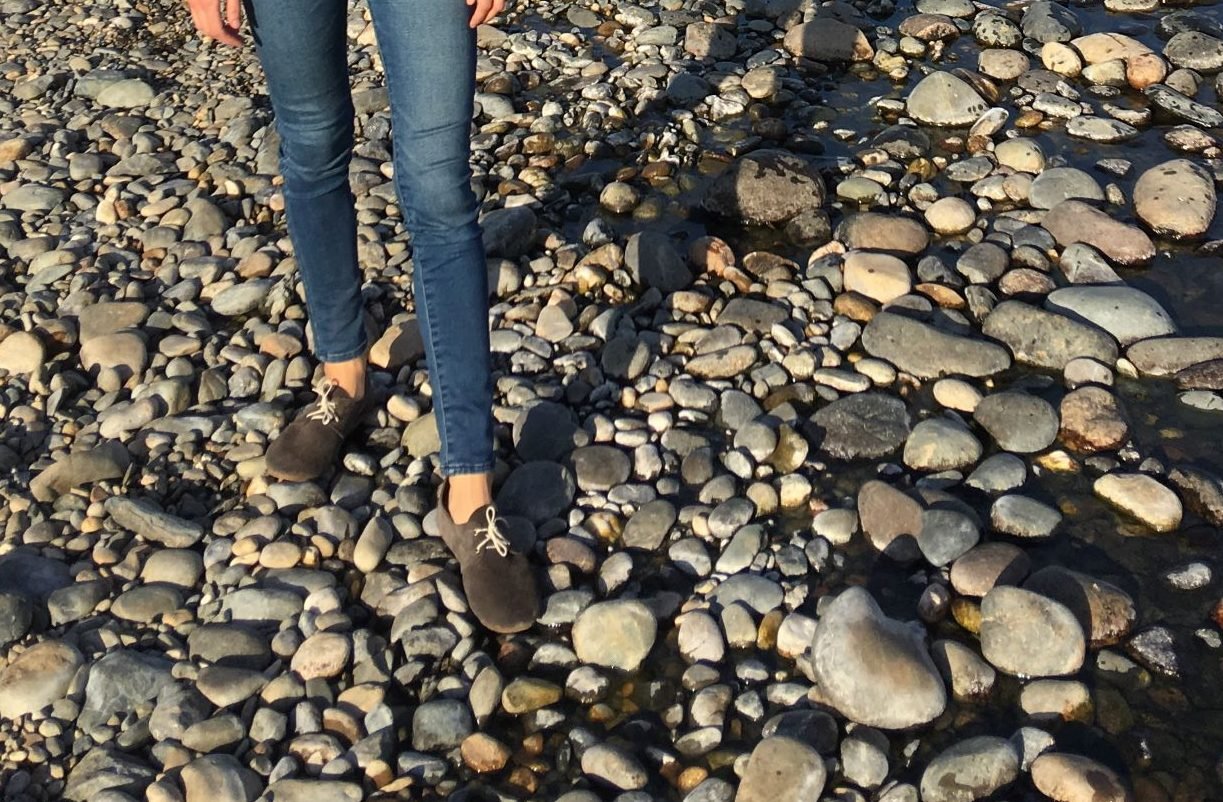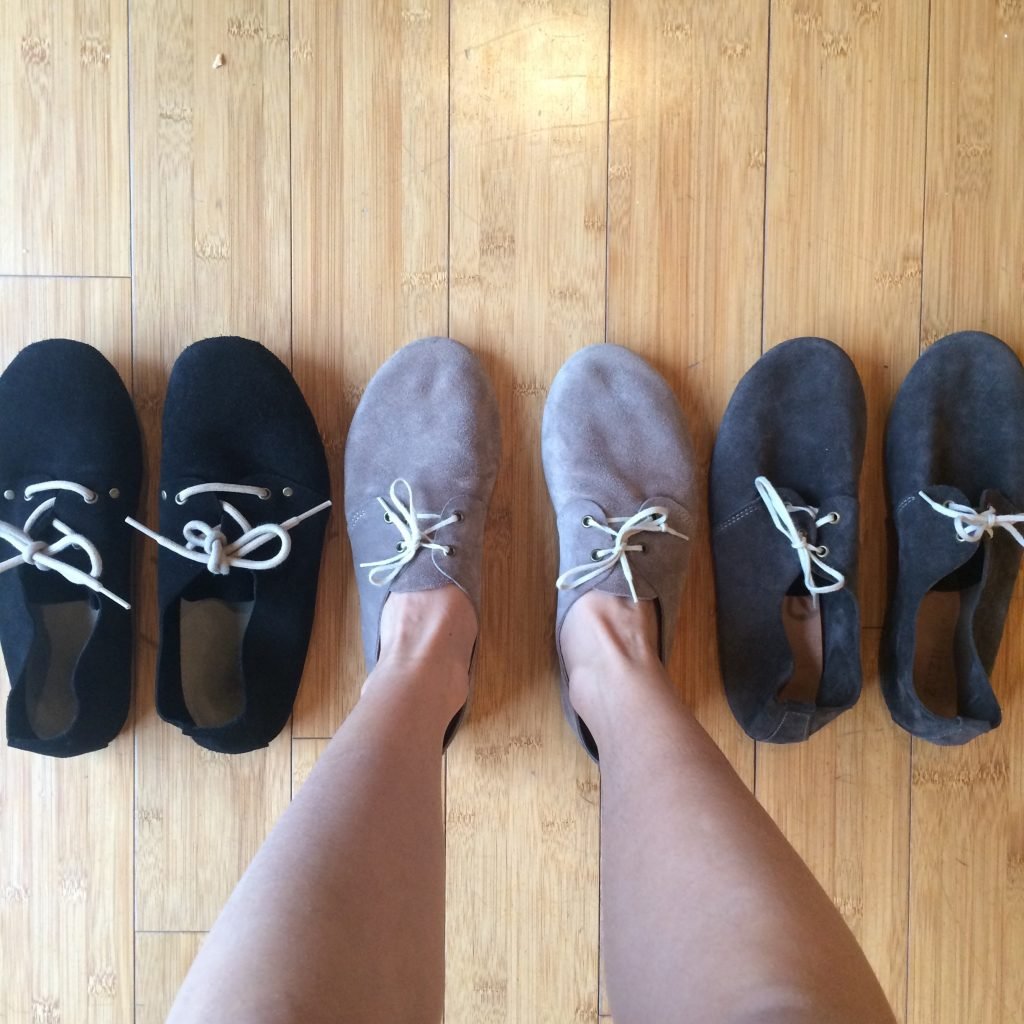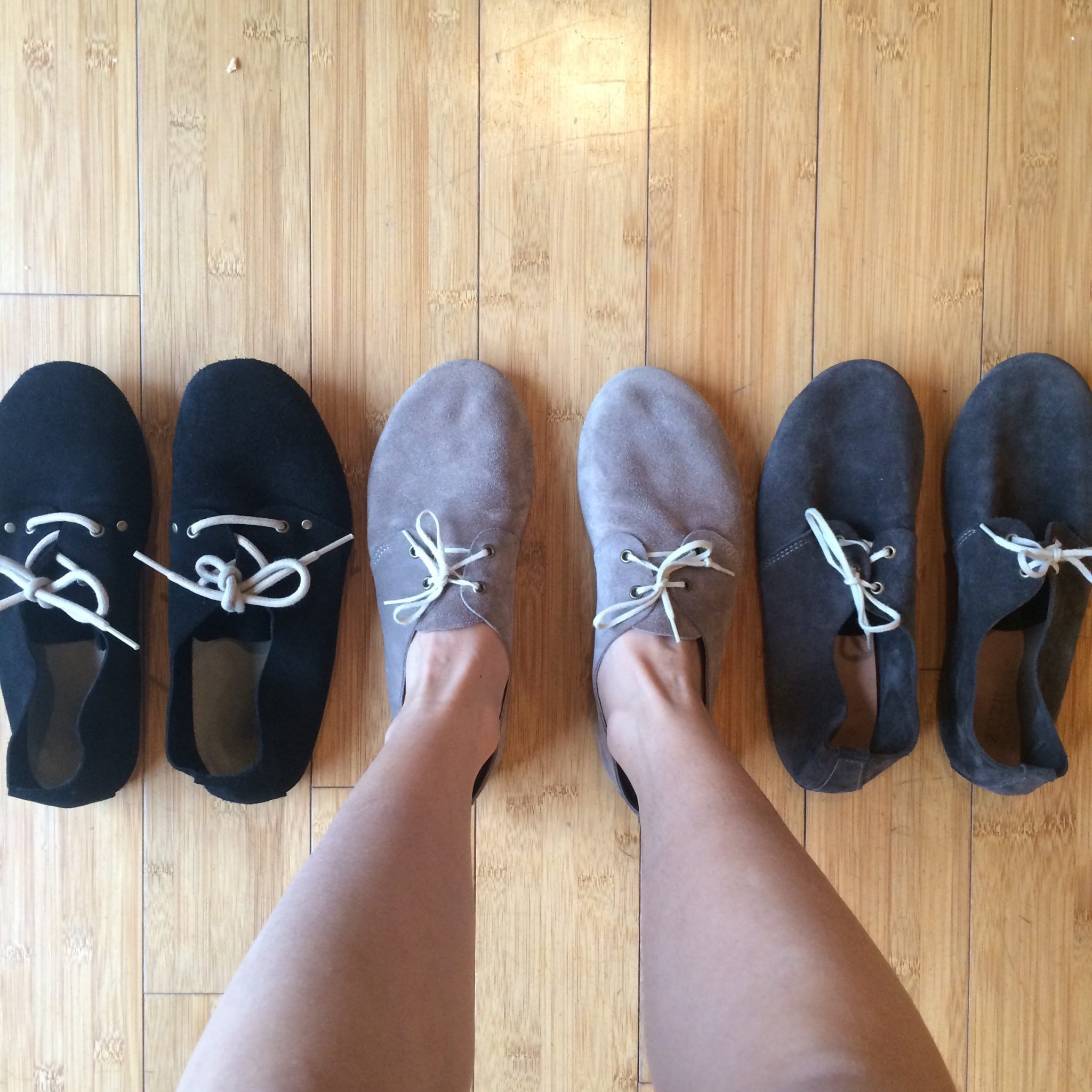 These are my go to "flats." I can wear them all day in comfort and still feel feminine and classy. The muted colors match everything and they are understated and sleek. Style-wise, these are my jam. The two shades I own (Asche and Carbon) fit seamlessly into my wardrobe and match everything I own. Back when I ordered I didn't realize that they sell laces in more colors. The next time I order I plan on adding gray and taupe laces to switch out for an even more streamlined look. Amazon also sells oxford laces such as these if you want your laces to match your shoe color.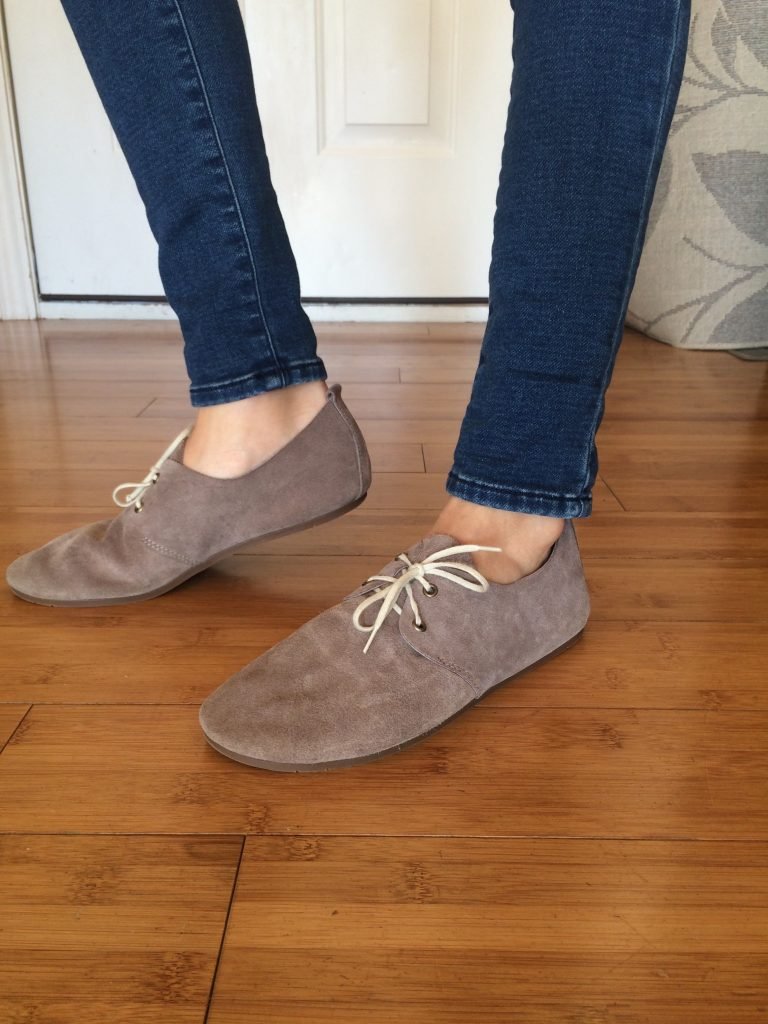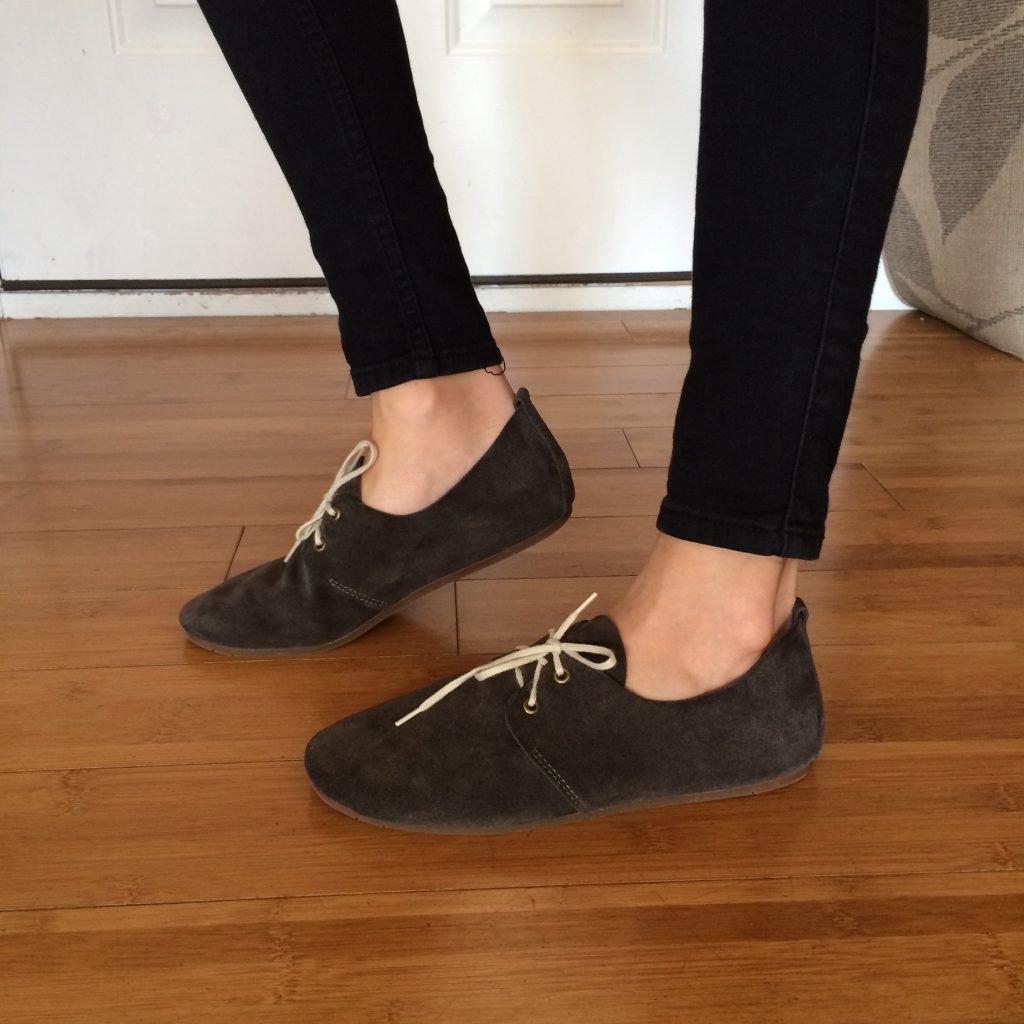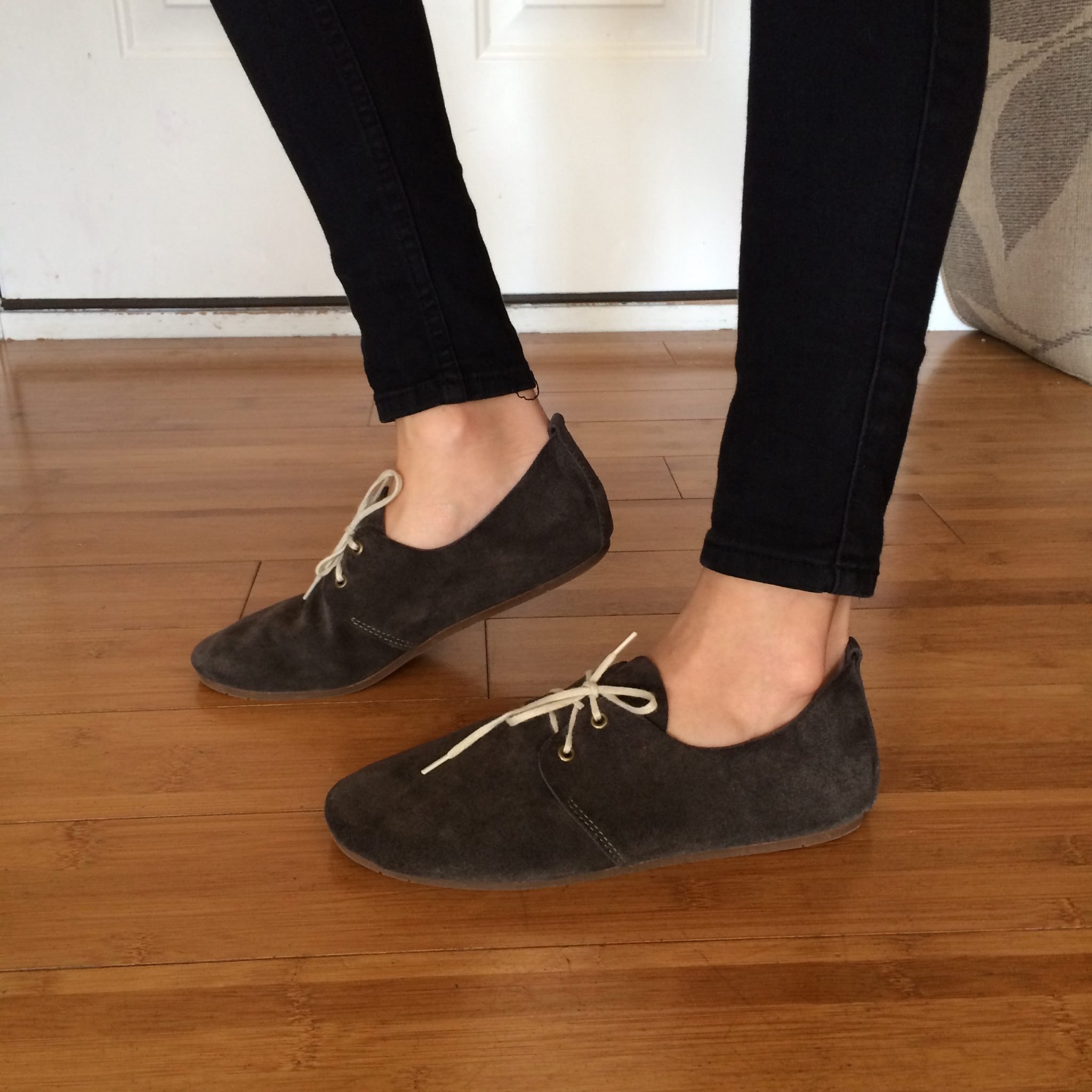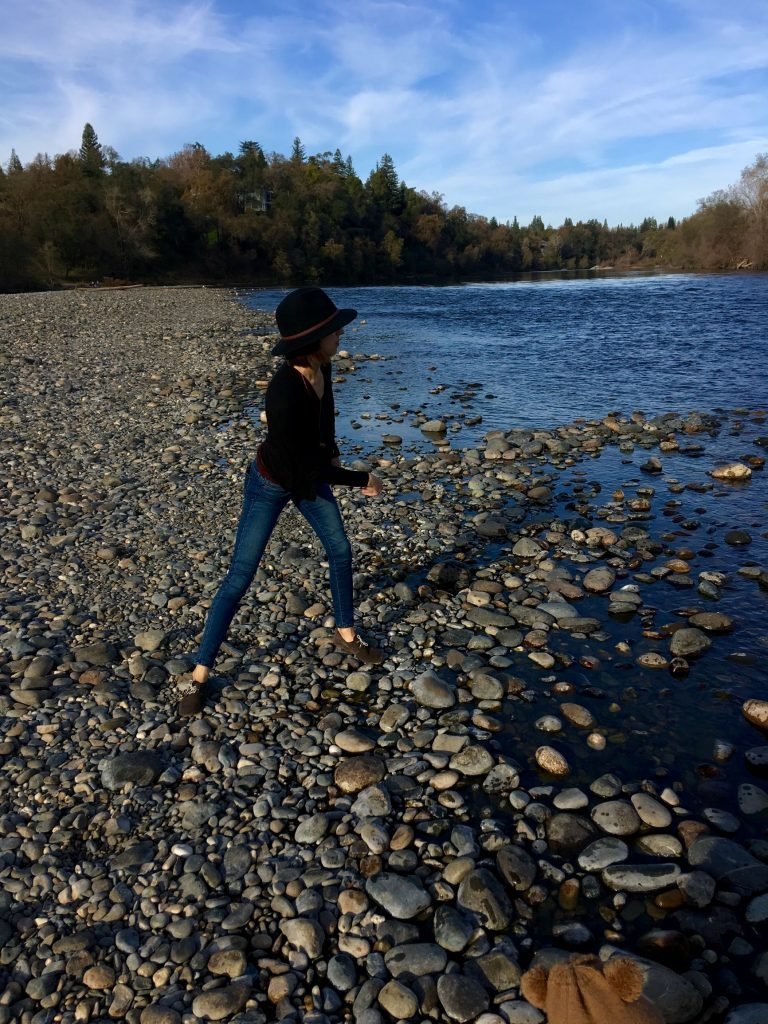 I love that in these my feet are touching nothing but high quality genuine leather (suede upper, vegetable tanned insole). I wear these barefoot and they are so comfy on my feet. The suede is soft and molds over time, though in the wide width my toes don't touch anything inside the shoes so molding wasn't even necessary. The rubber outsole is flexible and thin.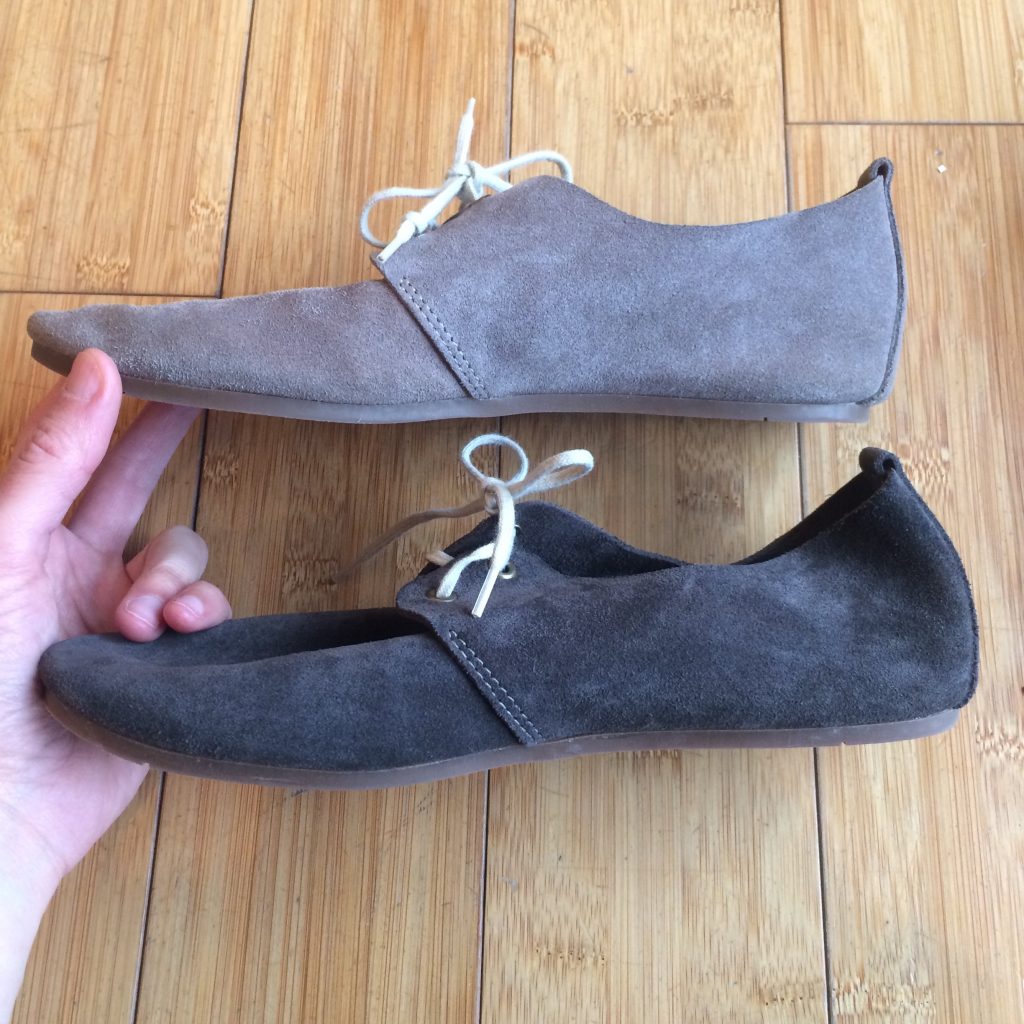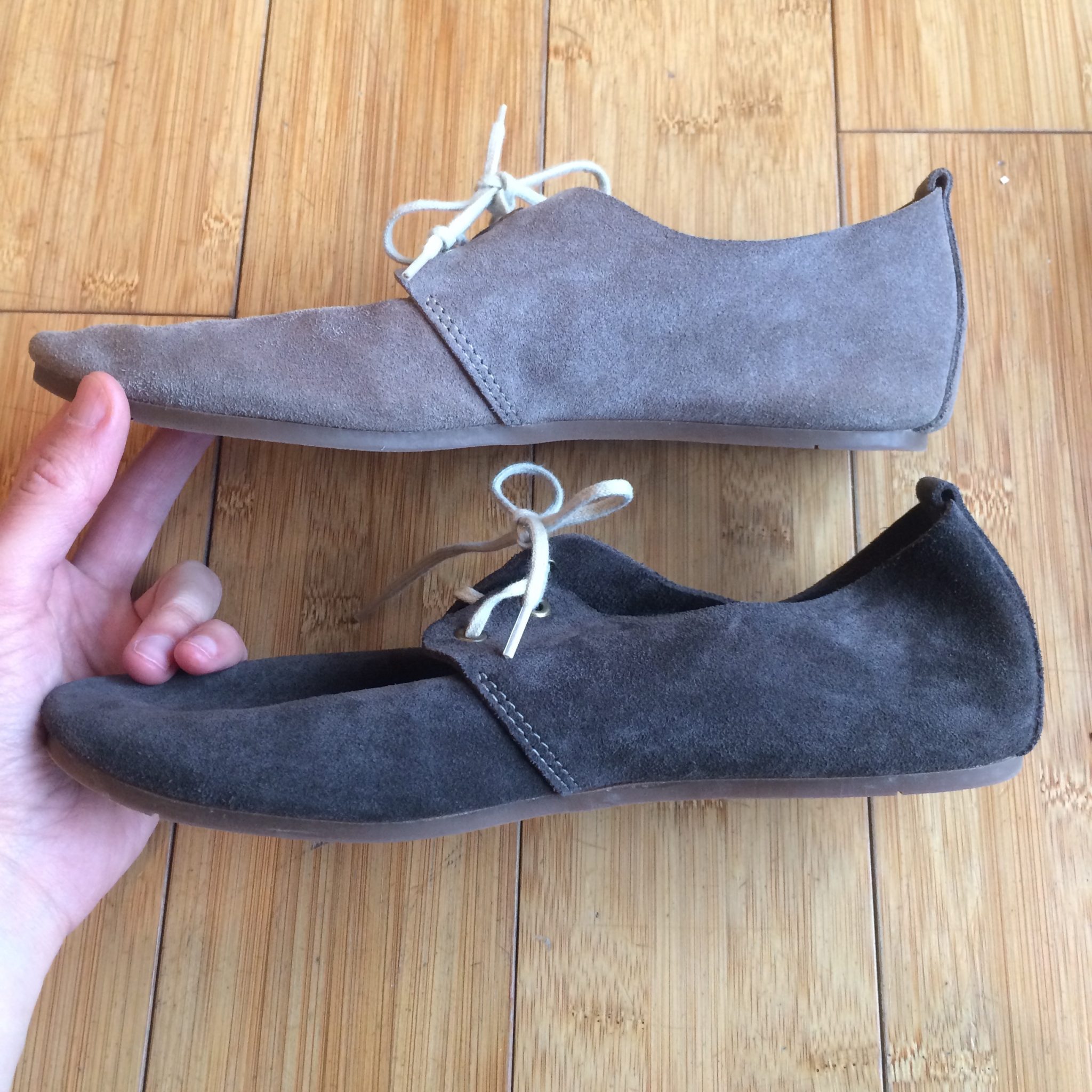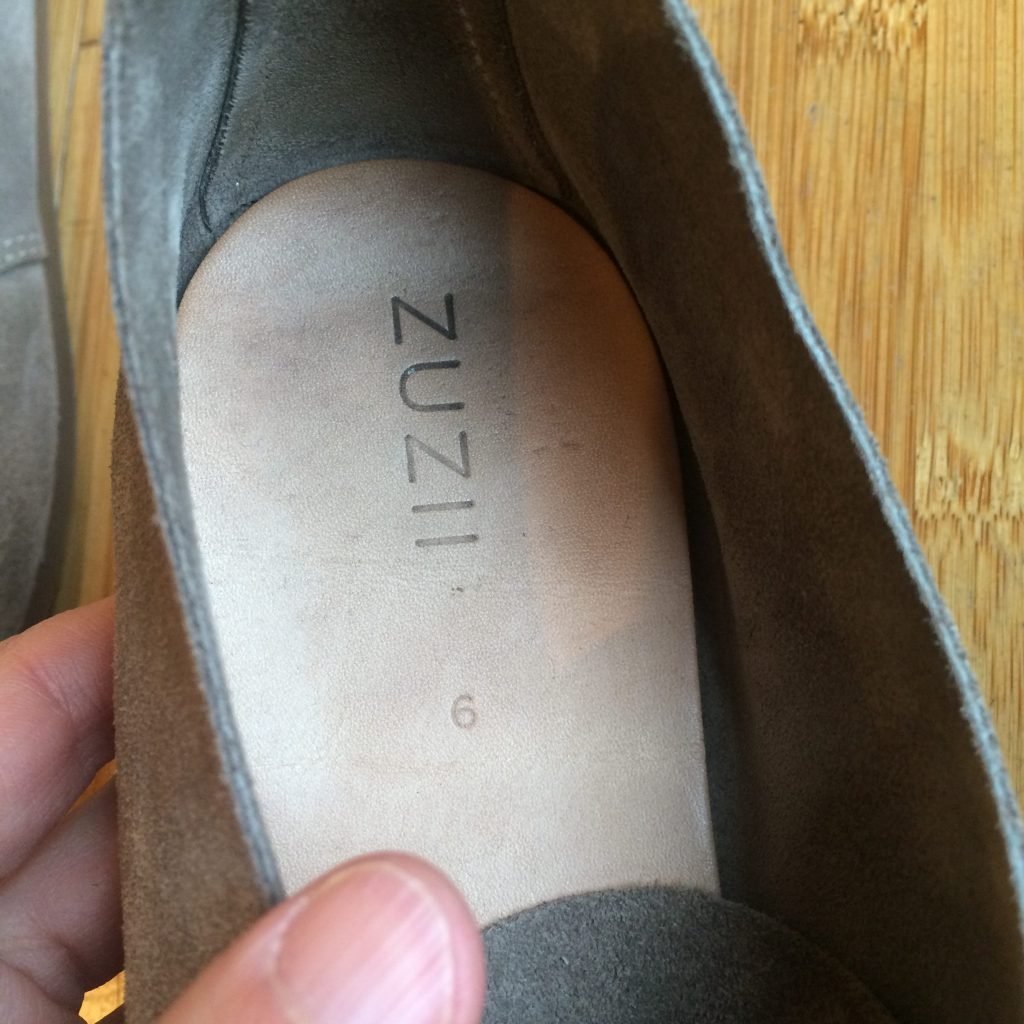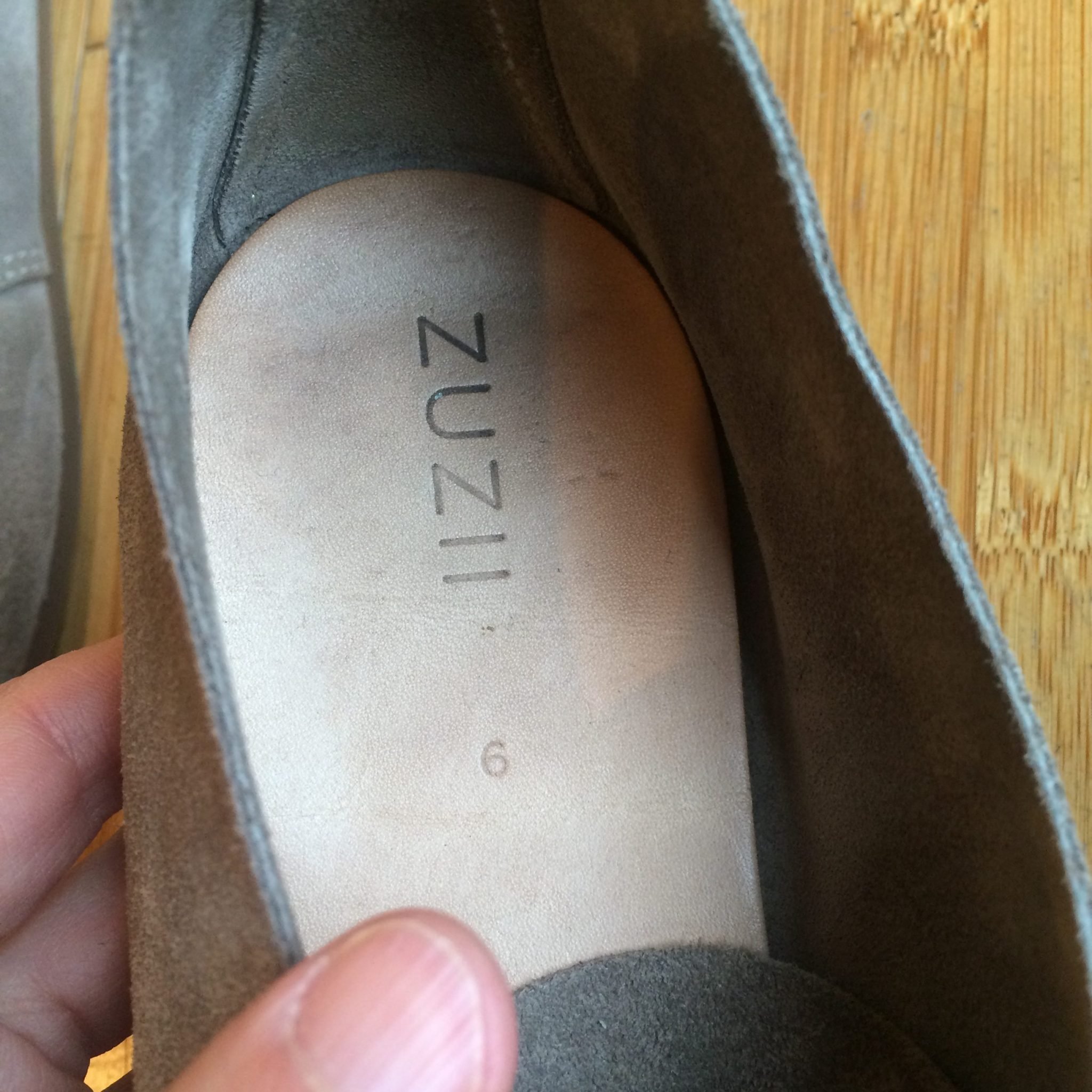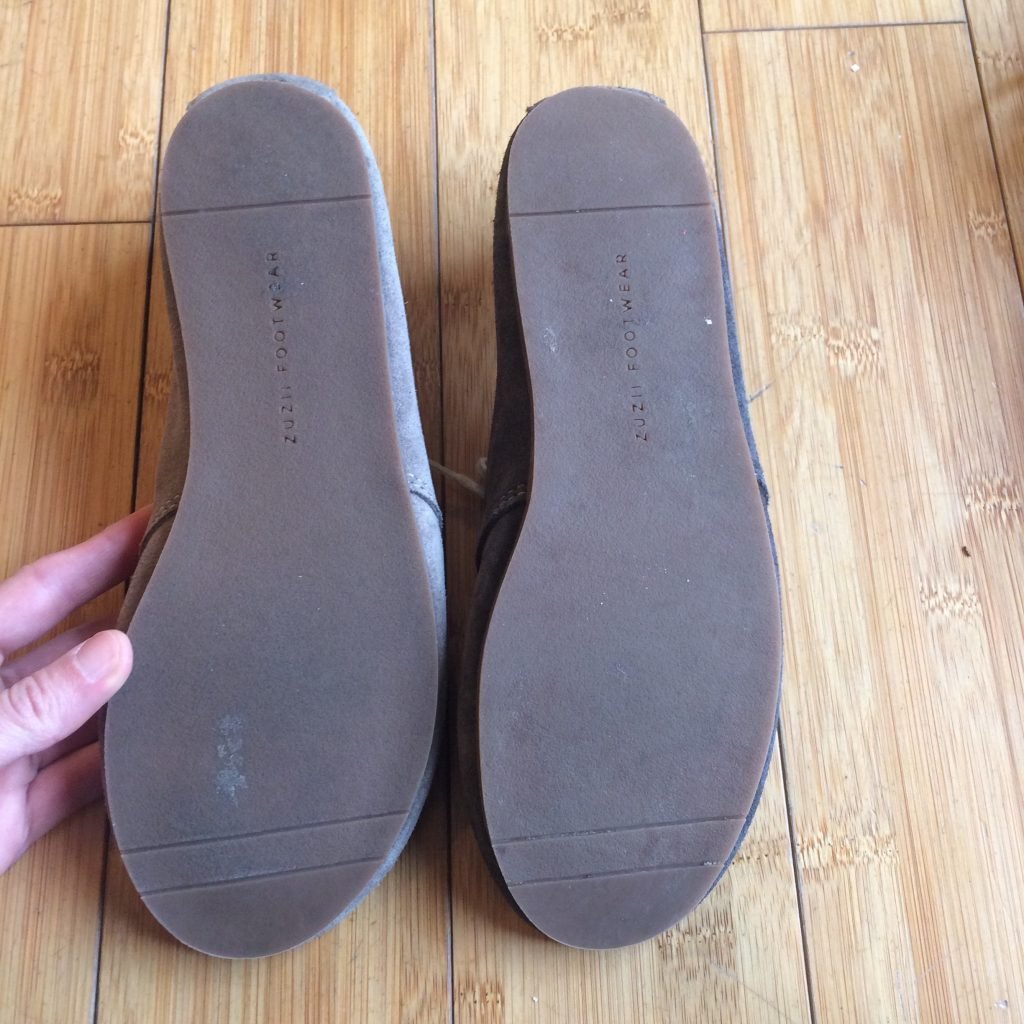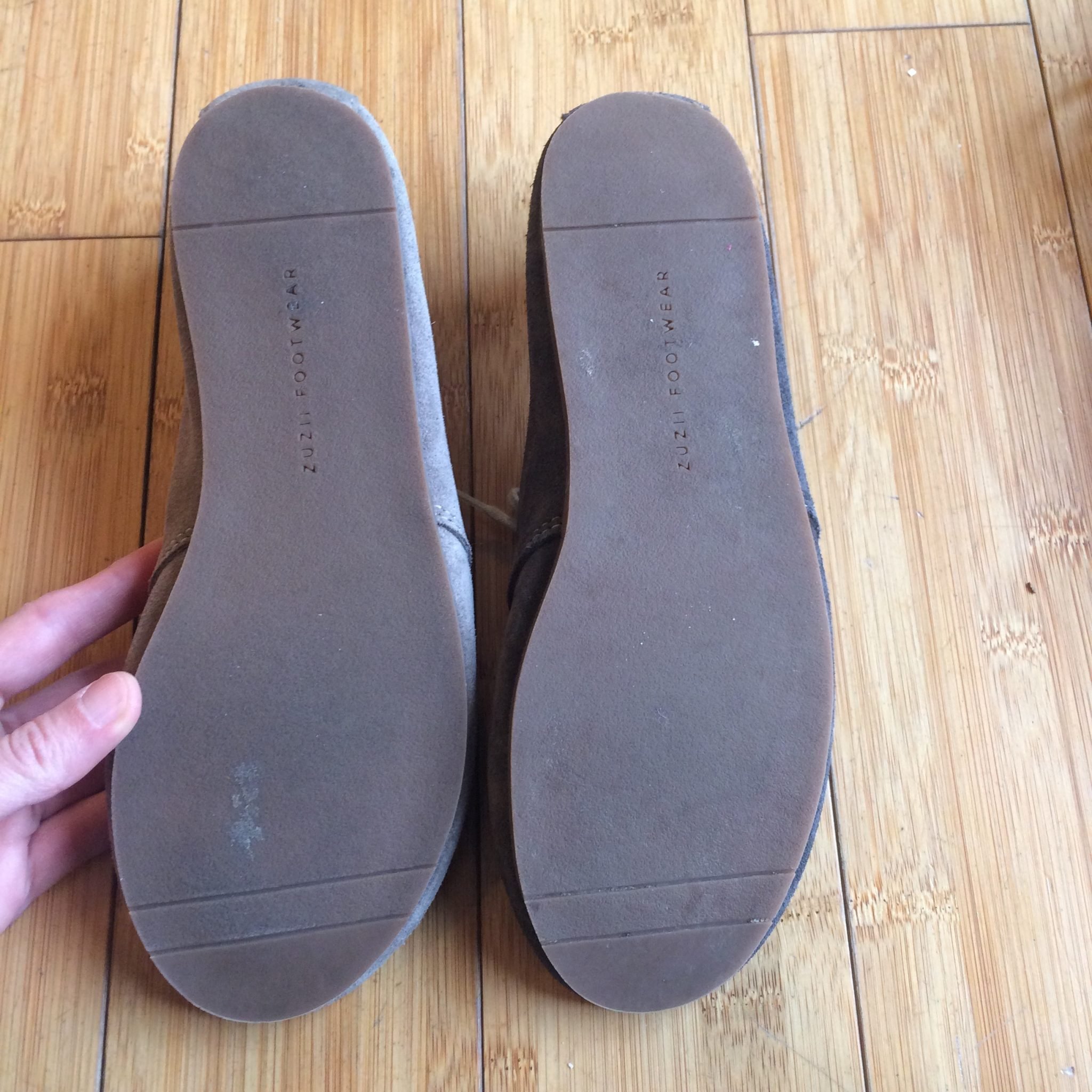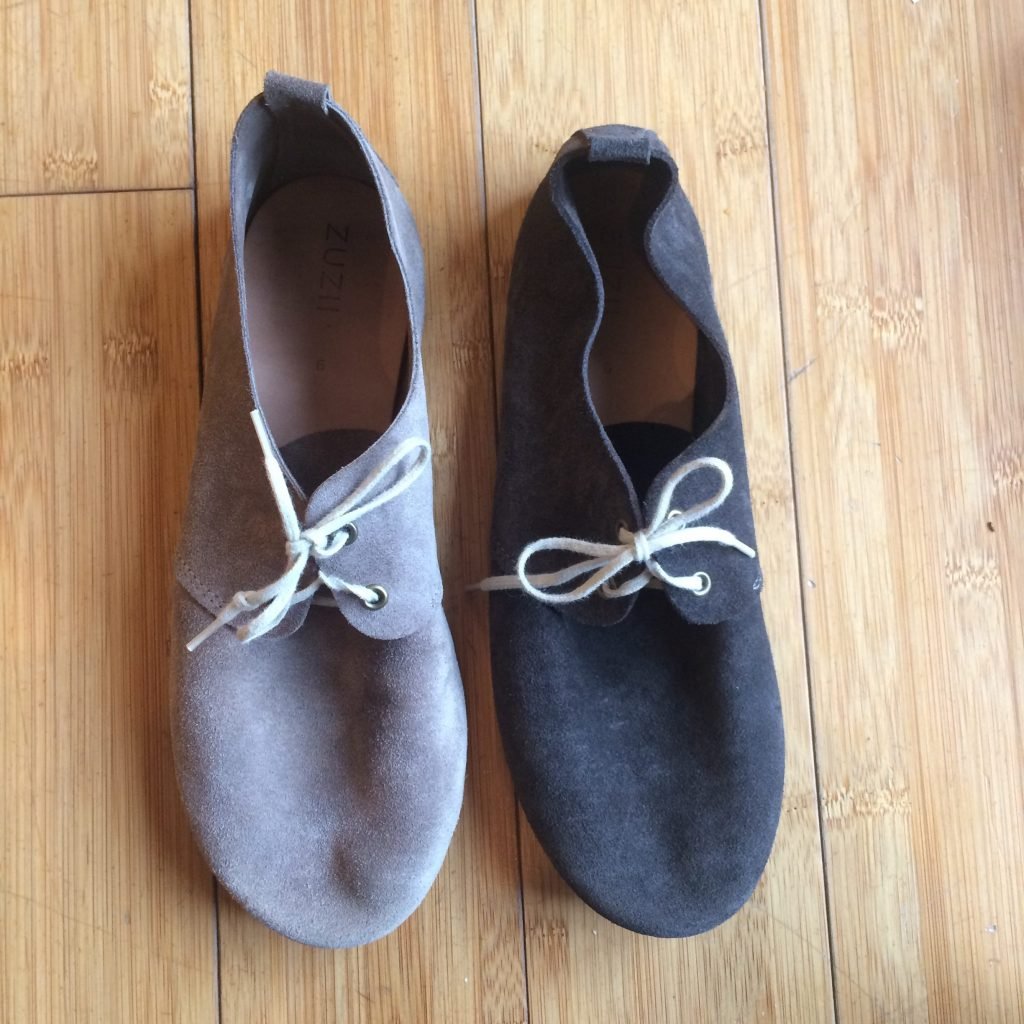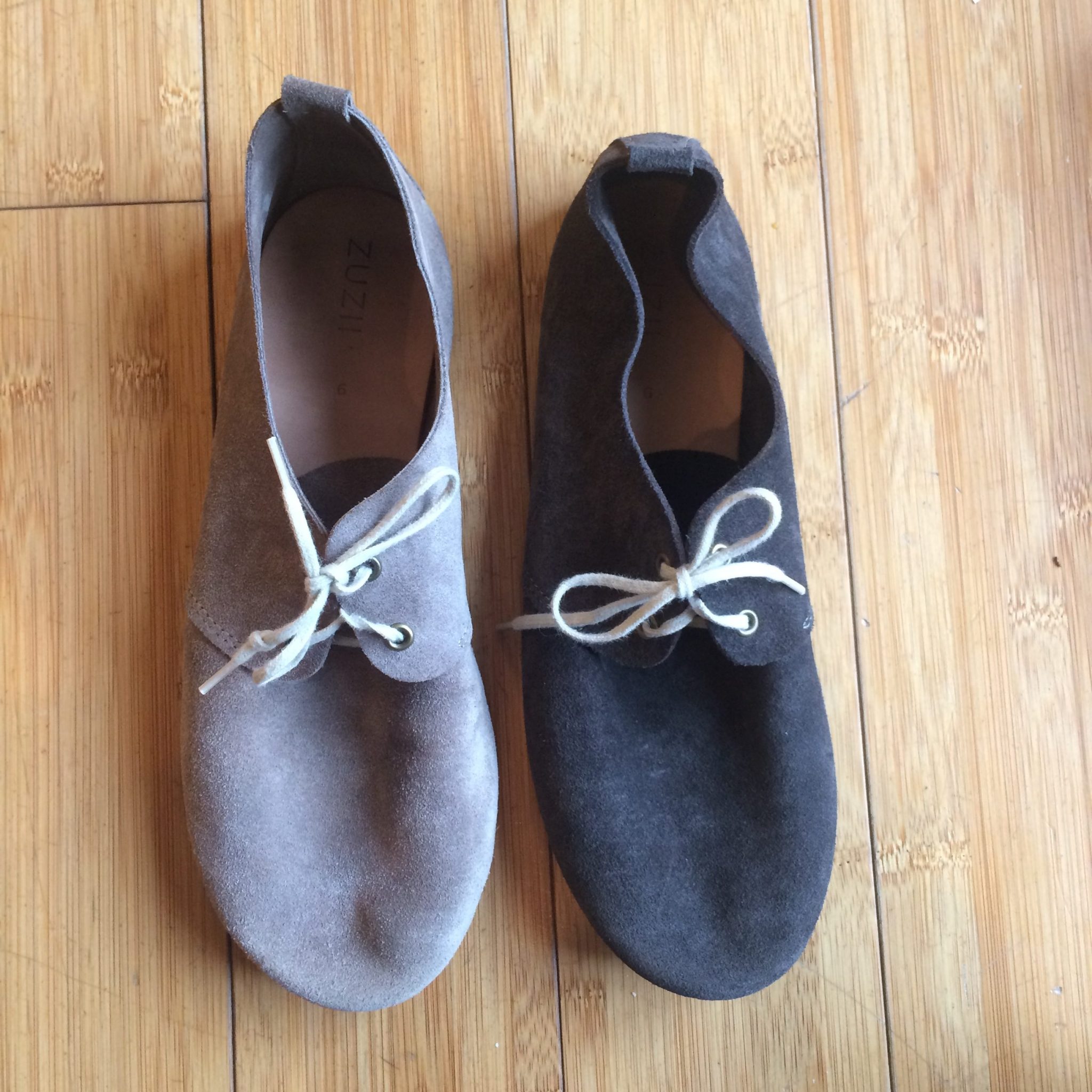 I find the sizing runs a little big (contrary to the description they give of their oxfords), but they have a size chart that tells EXACTLY the length of each size for all the shoes they sell. How nice is that? Every size 7 Zuzii sells is exactly the same length! I can think of a few manufacturers that could learn a thing or two from this… (I'm looking at you Vivo!). So determining your size should be a cinch. The main thing to consider is whether to go with wide or standard width. I have narrow feet and still found that the standard width pressed on my big toe uncomfortably for a while and required more breaking in. I do like the way they look in the standard width and they are not nearly as tapered as most shoes you see, but for true toe freedom you'll want to go wide. I e-mailed them to find out exactly the difference between the wide and standard for my size, which I recommend doing if you have any questions. In my size 6 the standard width is 3 1/8″ wide at the ball, and wide is 3 3/8″. Because of the way the shoe is constructed, the leather spreads out wider over the outsole. My foot is 3 4/8″ wide and yet in the wide width there is no pressure or rubbing at all.
The shoes are treated before sent to you, so they are already stain resistant, but I think it's a good idea to use a spray protector with suede, especially the lighter colors. This one is a good choice.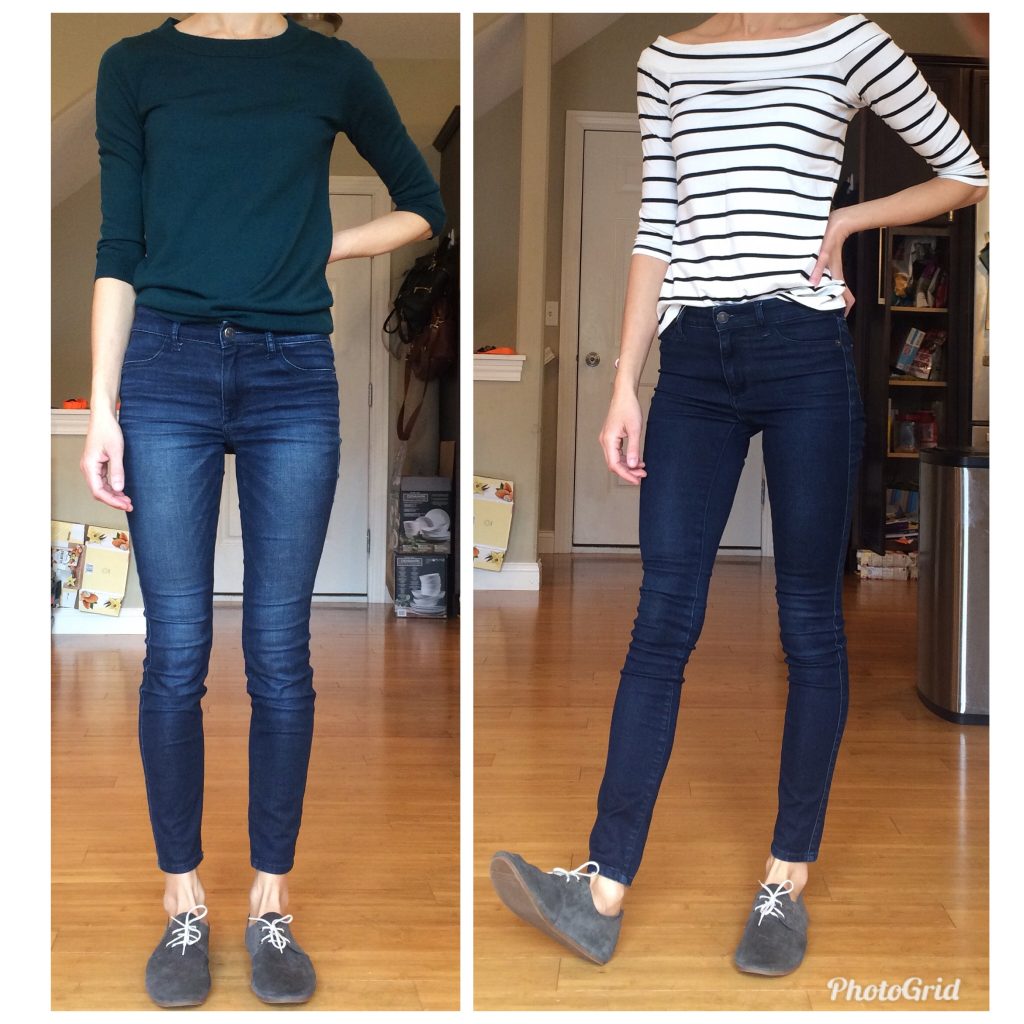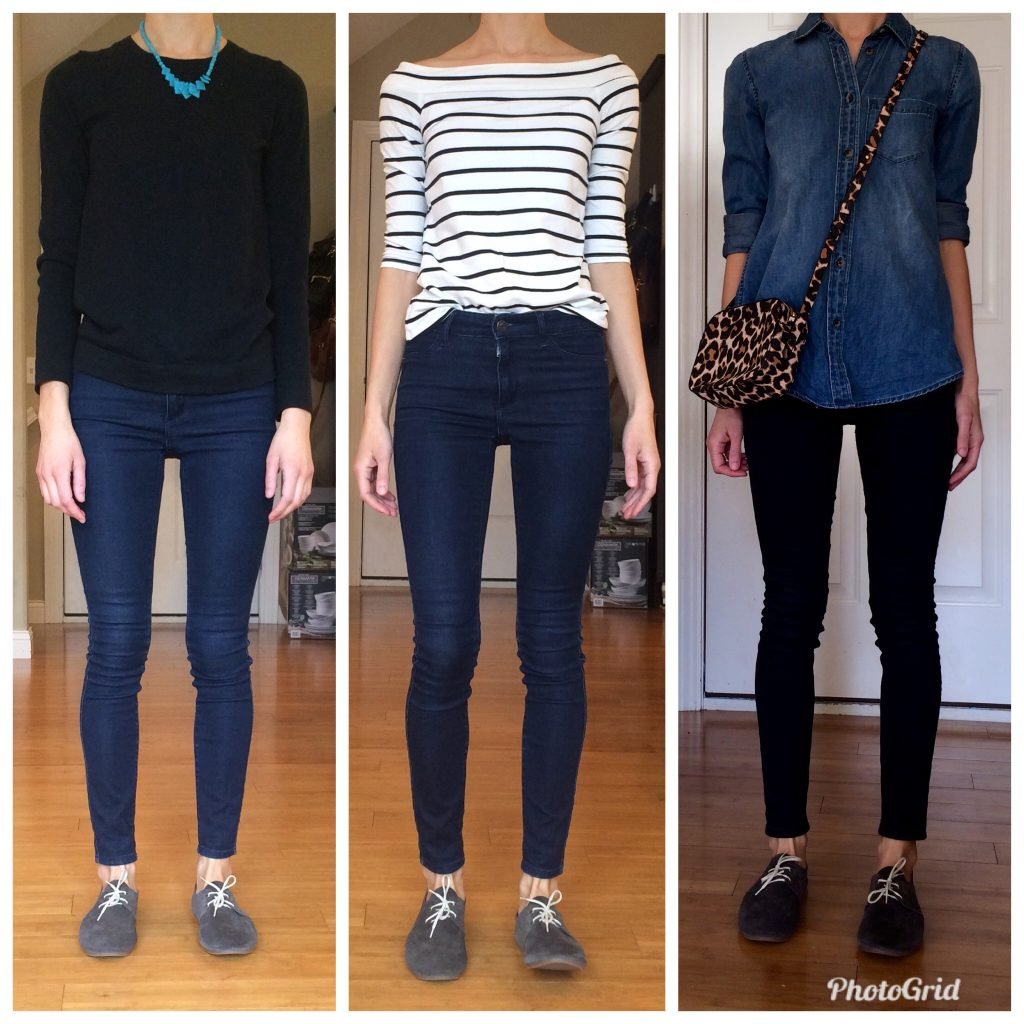 These shoes are made on demand, so there is a wait time of about 2 weeks before they ship (longer during busy times). And, I have found that they take a while to respond to e-mails. Shipping is free on orders over $125, and $10 if less than that. They do accept returns, but you have to pay return shipping. They also regularly run out of their leathers and you might have to wait for a particular color to be restocked (which they usually do, but email them to be sure). Good things are worth waiting for!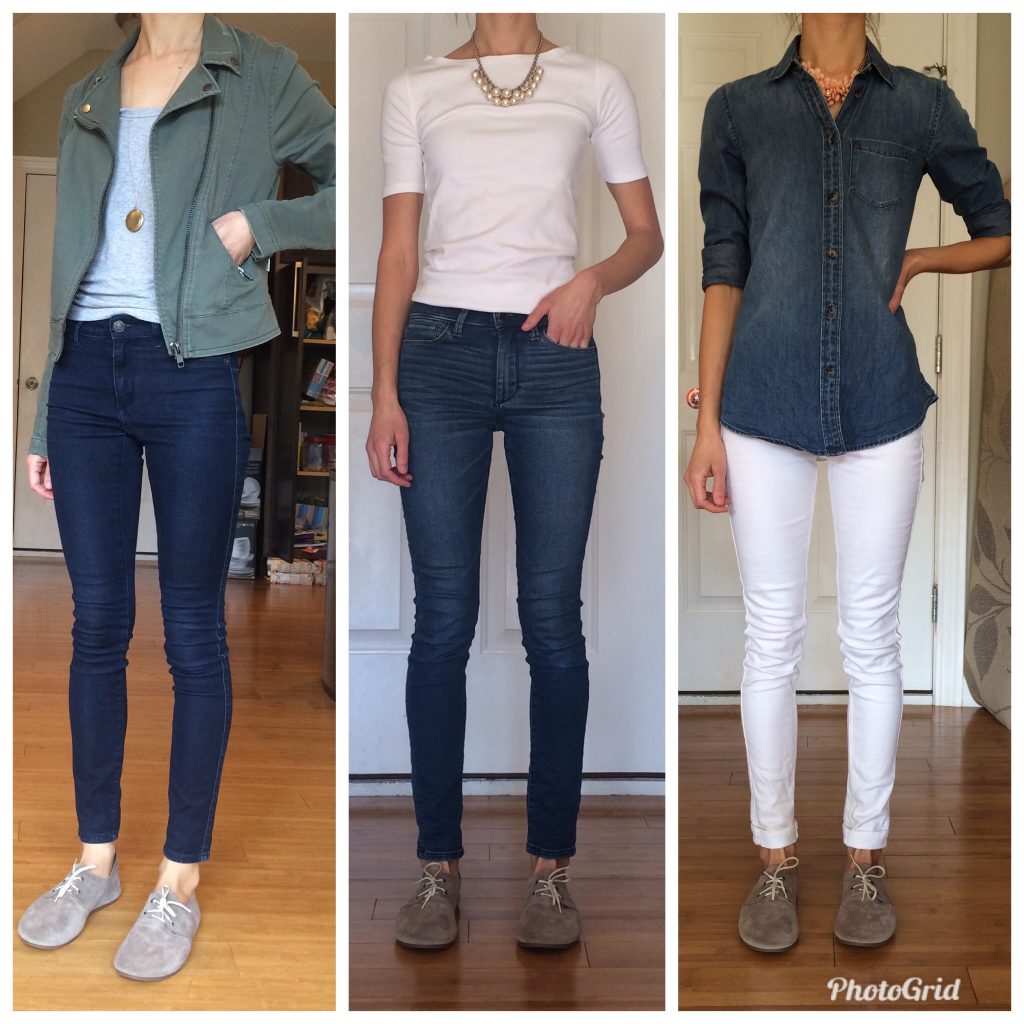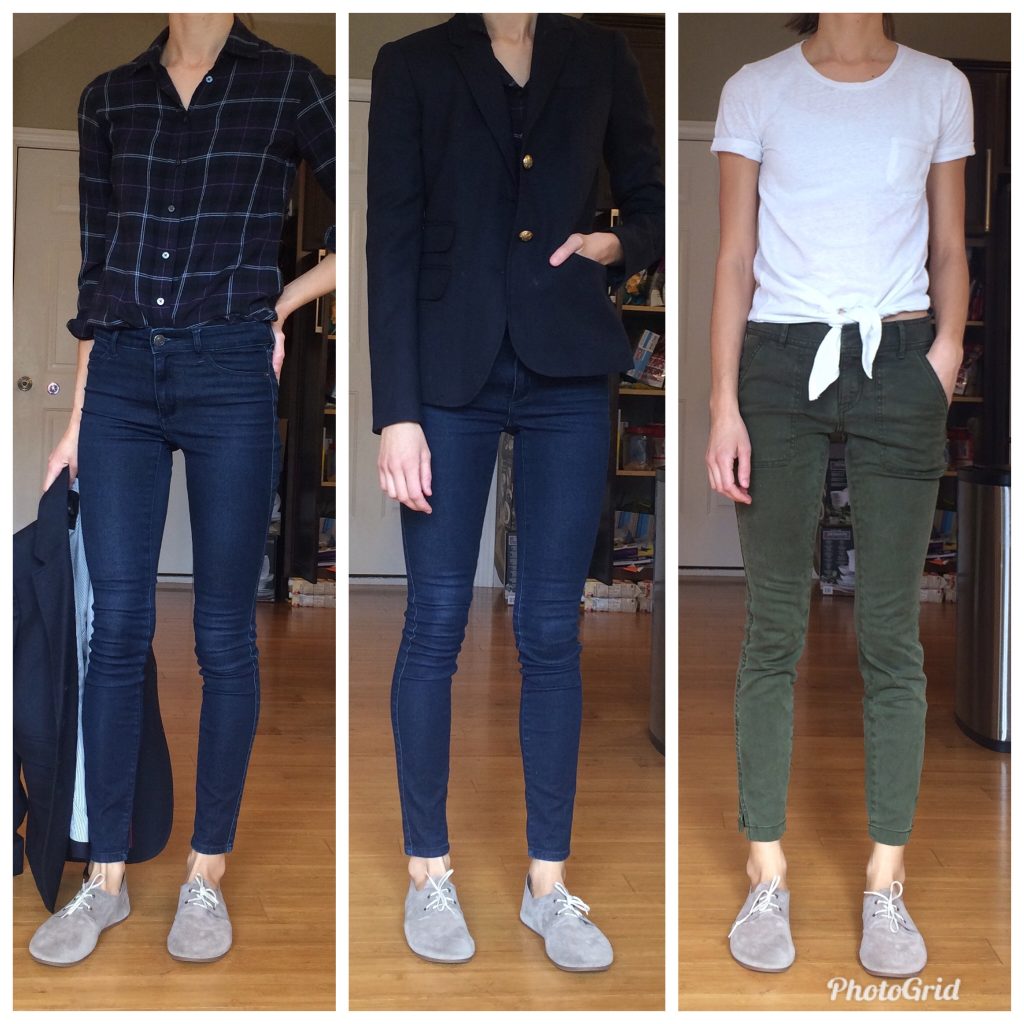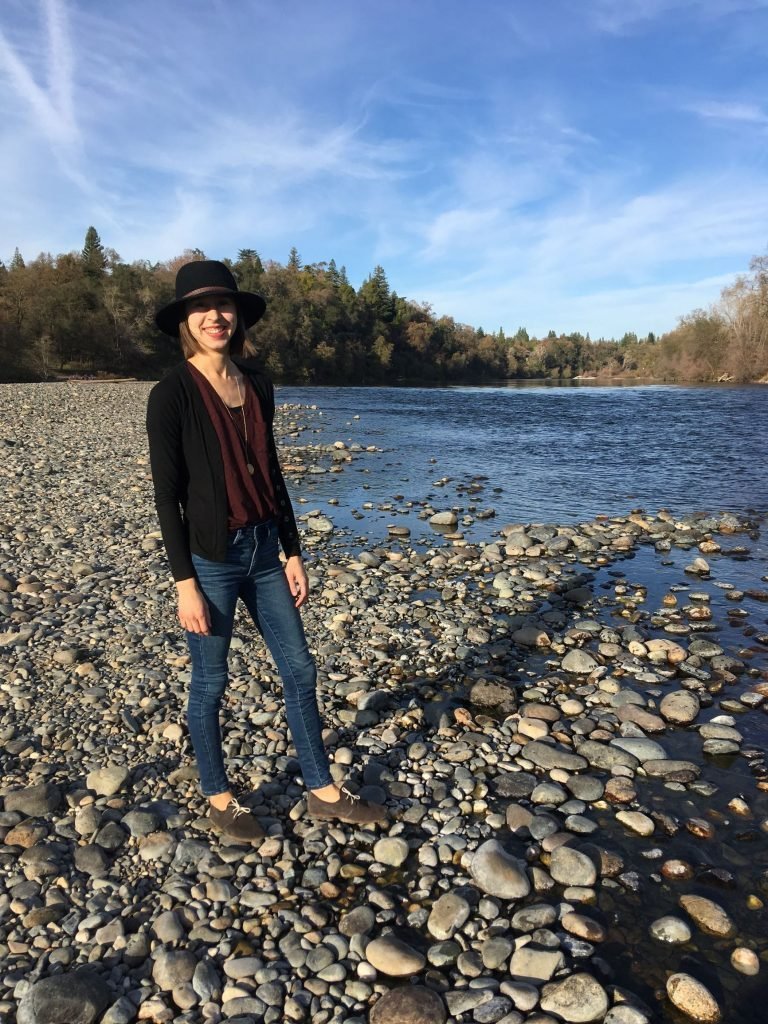 Since I started following them they have had 15-20% off discounts pretty regularly via e-mail or instagram. Another reason to be patient!
There are quite a few options for oxford style shoes that are minimalist, but for me these lead out in terms of quality and style. And this summer I plan on branching out to a pair of their sandals! What style of theirs is your favorite?
Other minimalist oxfords:
SoftStar Dash run amoc – A little sneaker-y, but if you choose the right leather colors will look like an oxford
Luk low shoes
BeLenka All Year shoes
Tikki Roots
Hoss Handmade – I own a pair of these and will review!