A guide to looking and feeling your best in minimalist footwear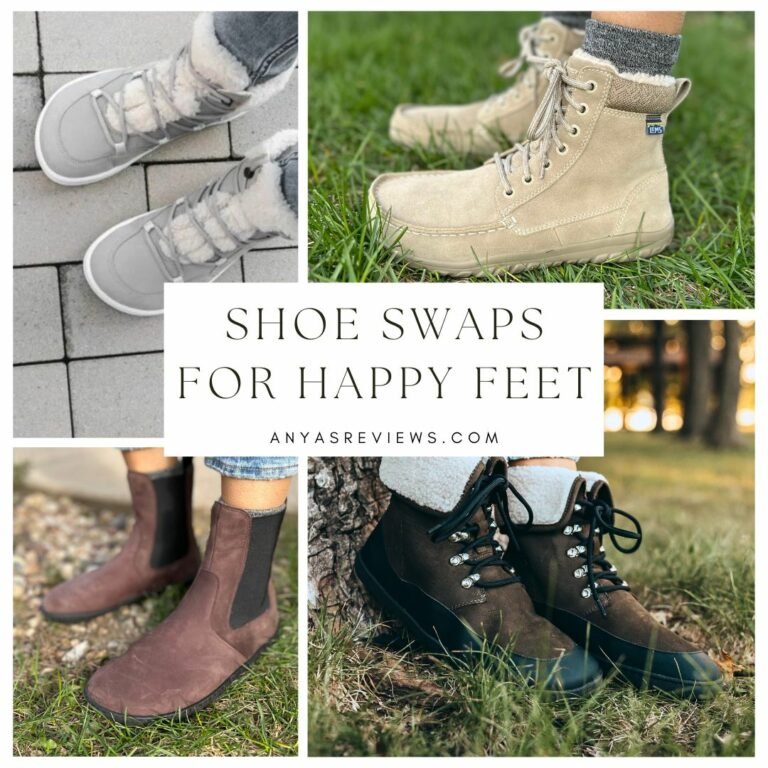 It's not easy out there if you have toes that don't like to be squished. Here are 4 new barefoot boots for wide feet that I am loving for this fall/winter season.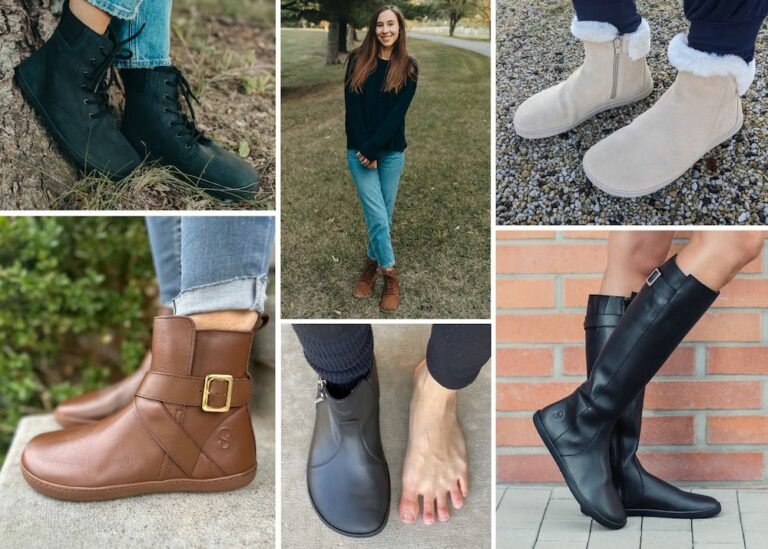 I am delighted by all the lovely Shapen barefoot boots they launched this fall! They are bringing style and comfort to the barefoot shoe world, where it hasn't always been easy to find classy options that fit wide feet.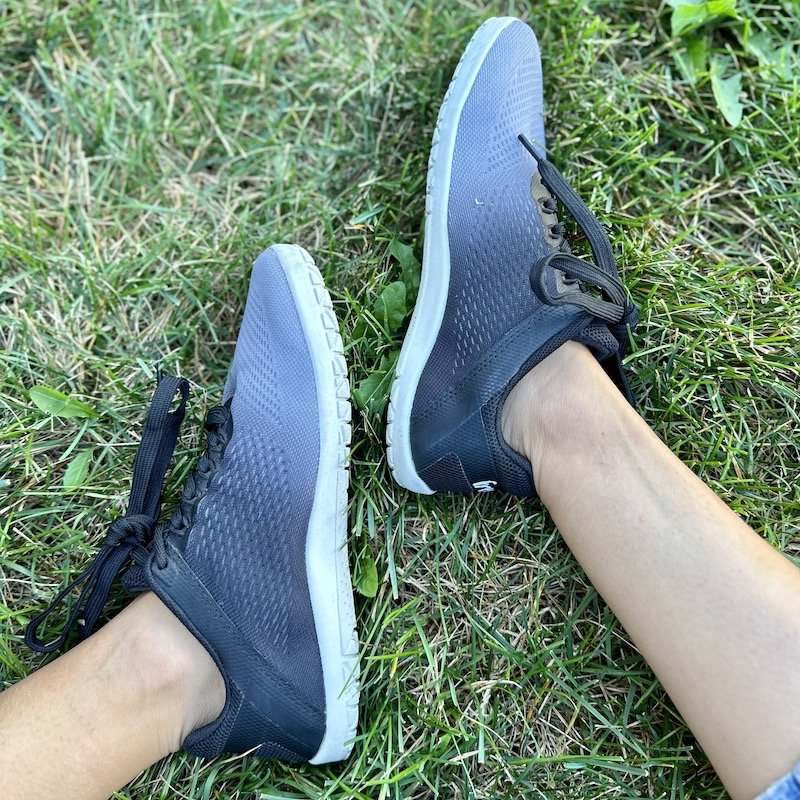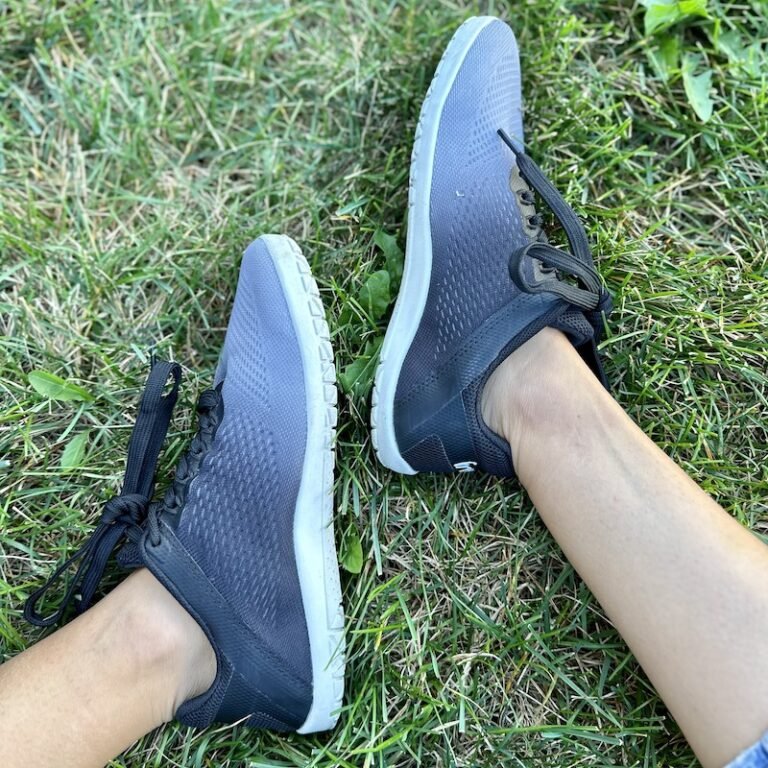 The Freet Vibe has been the perfect barefoot sneaker for my lifestyle – I am loving them for just about everything from morning jogs and driveway workouts, to errands around town.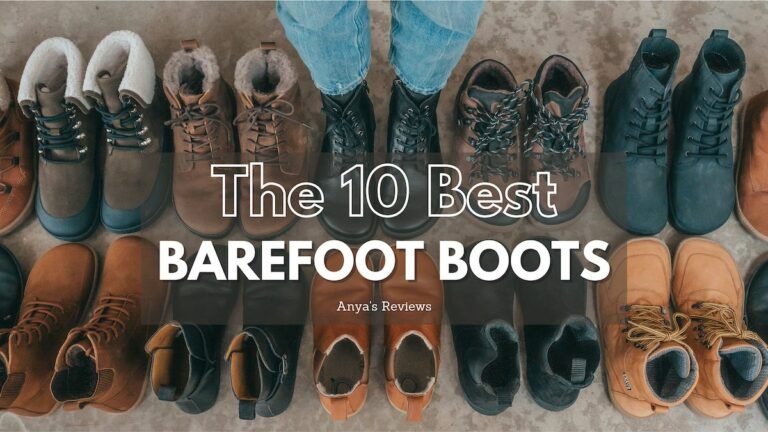 I've tried hundreds of barefoot boots in all different styles – but which ones do I reach for over and over? In this article I share my top ten favorites that I wear all season long.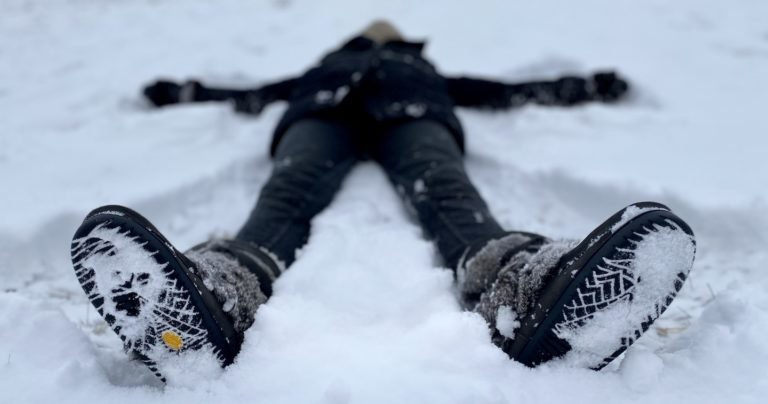 My first winter in barefoot shoes was a rough one. I've since found the best barefoot winter boot options. This post is the ultimate guide to warm barefoot boots for winter.
My family and I have been wearing barefoot shoes for years and have tested hundreds. Below is a review of the absolute best, tried-and-true barefoot shoe brands for every occasion and every member of the family.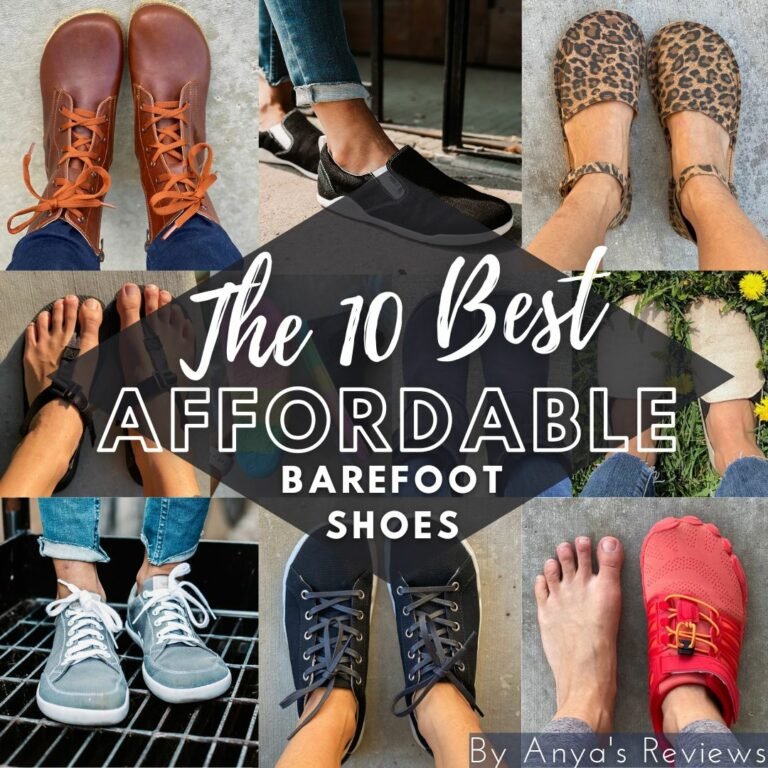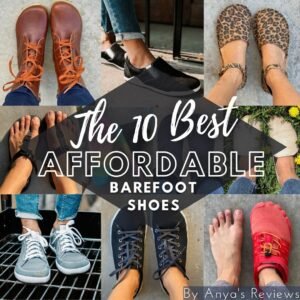 After trying hundreds of pairs, these are my top 10 picks for Affordable Barefoot Shoes for Adults. They're both cheap and good for feet.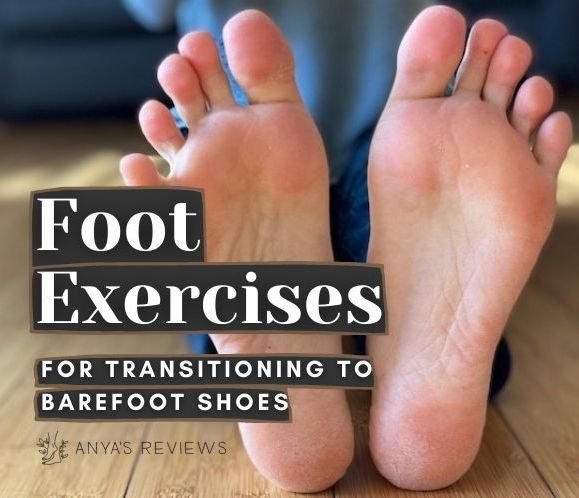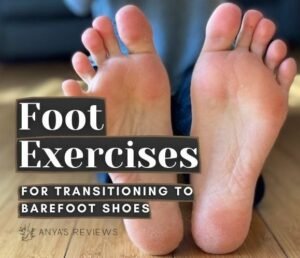 Are barefoot shoes the answer to all that ails you? The truth is, it's your feet that will save you, not the shoes. Barefoot shoes will only benefit you if your feet can do what your old supportive shoes used to, and that requires MUSCLE.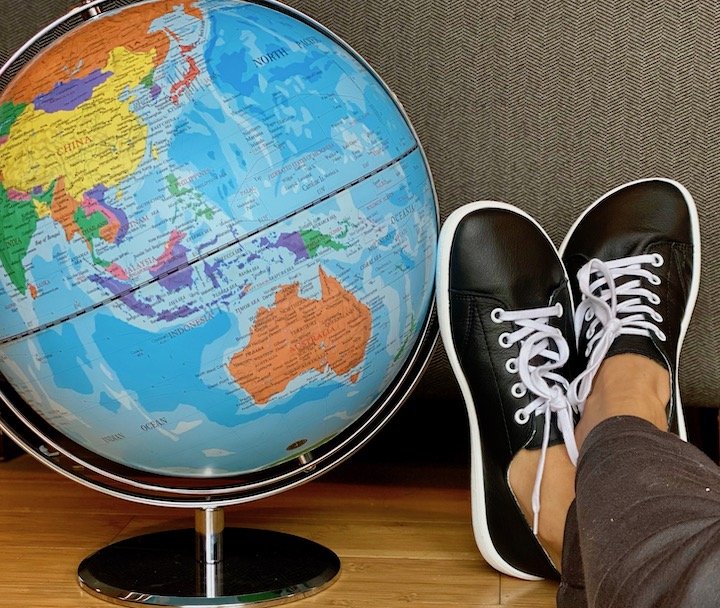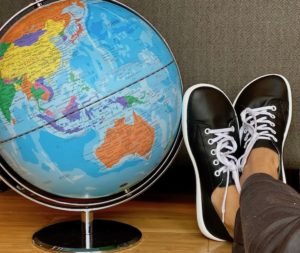 The barefoot lifestyle is a global movement with brands all over the world! And most barefoot shoe brands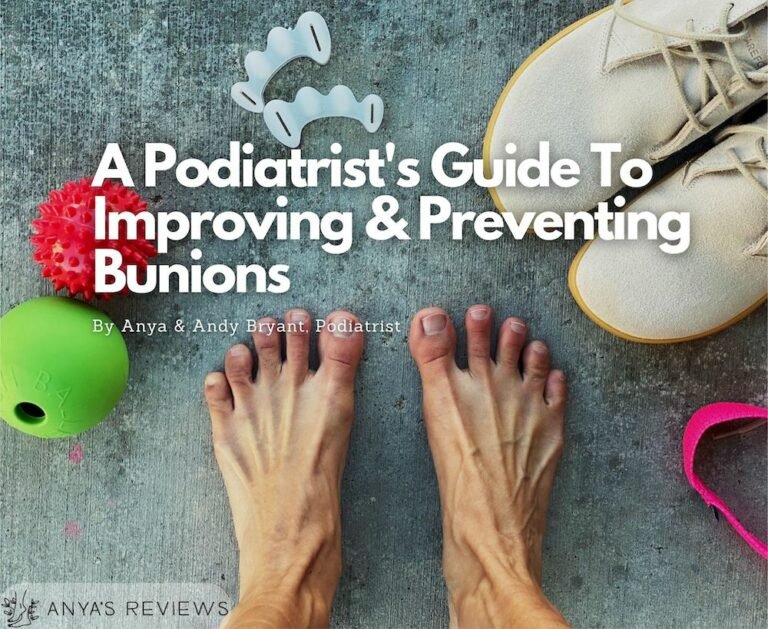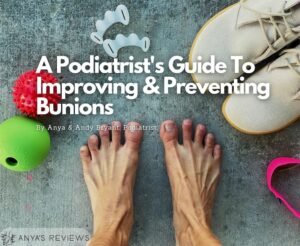 Bunions can be a real nuisance. But there's quite a lot that can be done about them! Whether it's the pain, the dysfunction, or the look of the bunion that is bothering you, there are practical steps to improve the condition without the aid of surgery.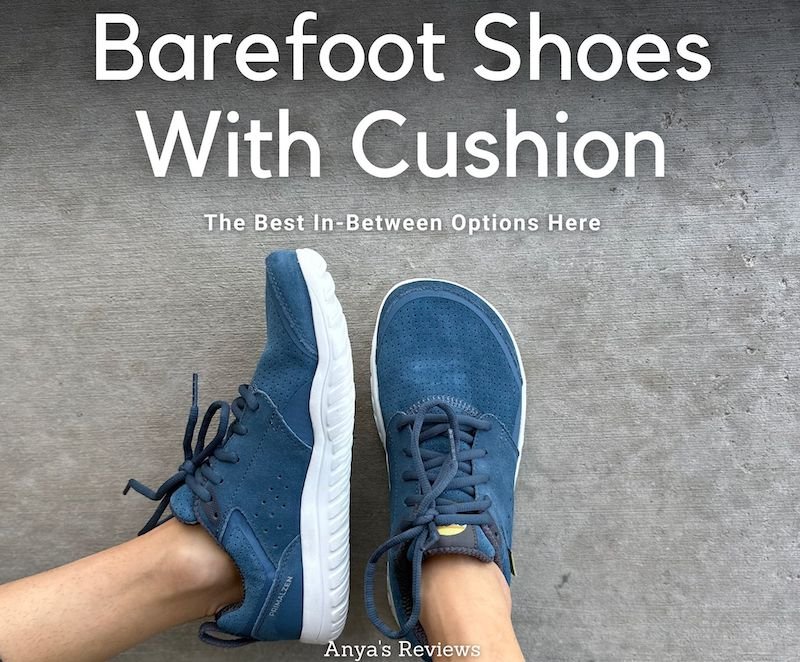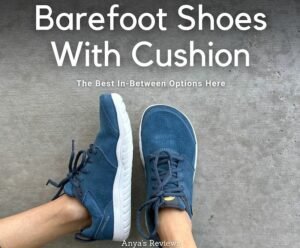 If you are new to minimalist footwear, it can take some getting used to. Especially if you've been wearing supportive shoes your whole life, you may find that barefoot shoes are an extreme change. Who knew the ground was so hard?? …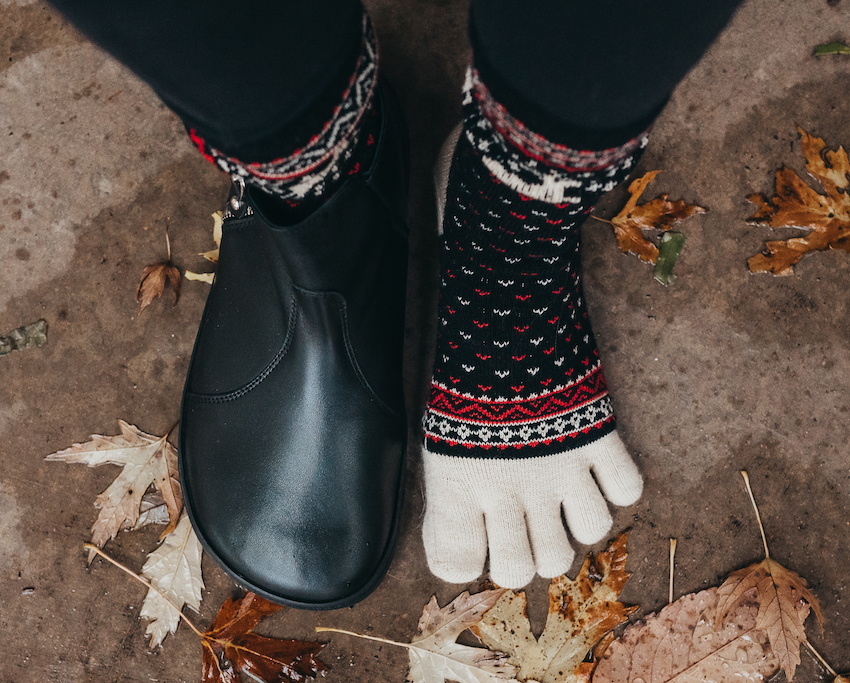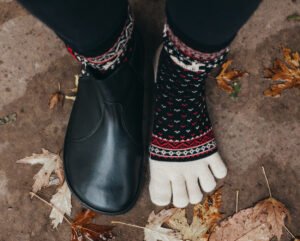 Looking for socks you can comfortably wear with barefoot shoes? Here is a list of all the sock brands I love that support a natural toe splay, including regular socks, toe socks, and leg warmers.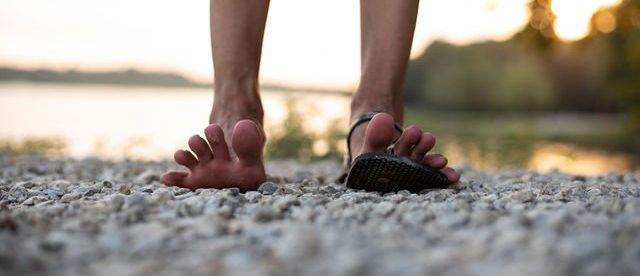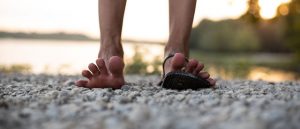 Barefoot shoes have a reputation for being "weird." But the way we've been dealing with foot pain isn't working. Stiff supportive shoes and corrective surgeries are not giving people the relief they need. So maybe different is exactly what we need…
Subscribe to the Barefoot Shoe Digest™
Stay up to date on all the best shoes, current sales, newest releases, and more
I first discovered barefoot shoes after a long history of foot issues. By changing my footwear and strengthening my body I was able to completely transform my life. Anya's Reviews is my way of sharing with the world that healthy feet are happy feet!
Subscribe for weekly updates