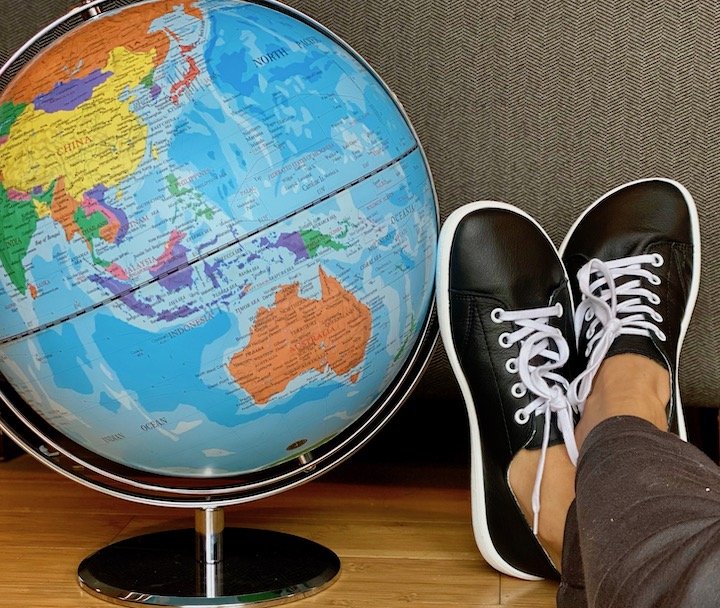 The barefoot lifestyle is a global movement with brands all over the world! And most barefoot shoe brands ship internationally, which means lots of options. But if you would like to order from a store that is close to home check this list of barefoot shoe brands by region.
Pro Tip: Use PayPal to buy your barefoot shoes in case you need to return. PayPal will reimburse your return shipping costs several times a year.
For lots more barefoot shoe lists by category be sure to check out my Shoe Lists page! And then head on over to the Reviews section for in-depth reviews of over 100 different models and brands.
Last updated Feb. 2, 2022
USA
Brands with free US shipping are marked with an *
Canada
Free shipping within Canada marked with an *
UK
Free shipping within the UK marked with an *
Europe
Free shipping within the EU marked with an *
Australia/NZ
Free shipping within Australia marked with an *
Asia
Free shipping within host country marked with an *
Middle East
Free shipping within host country marked with an *
Africa
Free shipping within host country marked with an *
Latin America
Brands with Free Global Shipping