I get asked EVERY DAY for waterproof barefoot shoes that are good for your feet. You see, traditional rain boots have a chunky heel that can really throw off your alignment and cause all kinds of issues in your body. But a completely flat and flexible rain boot is hard to find!
I've compiled a list of all the waterproof, water resistant, and rubber rain boots (for kids and adults) that meet my strict requirements for healthy footwear. Don't let the weather keep you from getting outside! Read on for the full list of barefoot waterproof shoes below.
How to Waterproof Your Shoes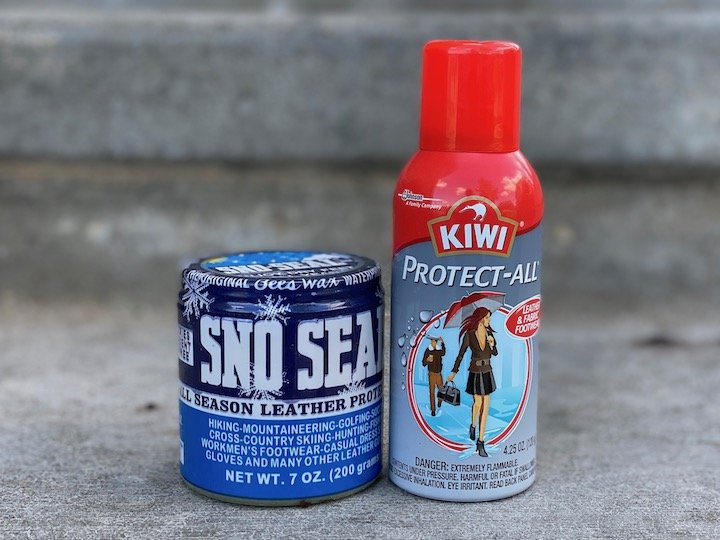 Before we get to the waterproof barefoot shoe options, let's discuss ways you can make use of the shoes you have. Keep in mind that treating your shoes with a waterproofing agent can change the way they look. Leather often gets significantly darker with impregnating waxes and can even change in texture. While these products are usually very effective, a shoe spray is a better alternative if you don't want to change the way your shoes look.
Waterproofing Sprays
If working with suede, nubuck, or fabric I use waterproofing sprays because it's less likely to change the look and texture of the material.
Waterproofing Wax/Creams
These products have to be rubbed into the shoe and are more likely to affect the look, but they are often more effective as waterproofers. Best used on smooth leather/vegan leather products.
Other Tricks/Gadgets
Rain Boots for Adults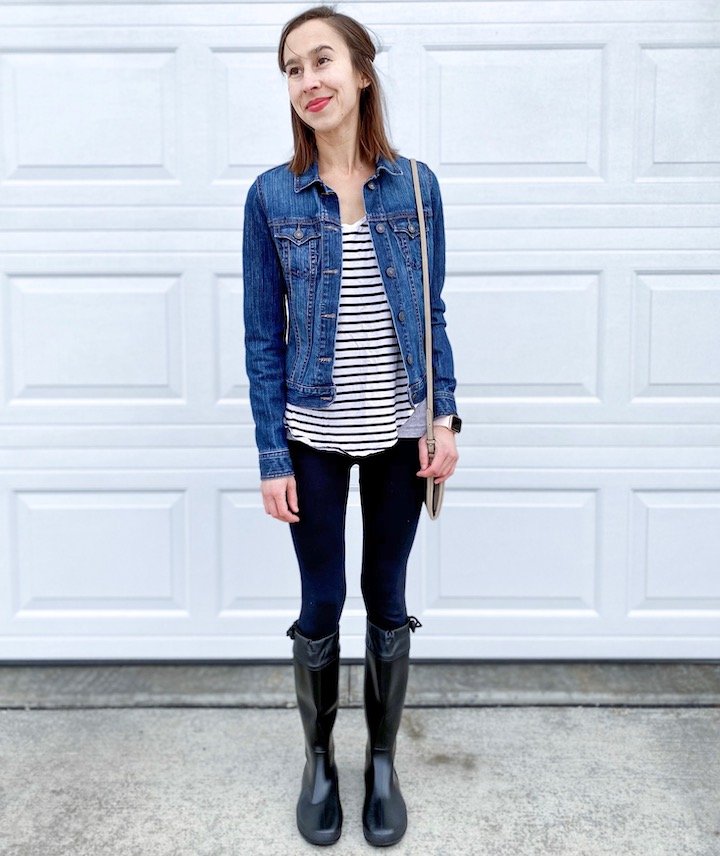 There are not too many barefoot rubber rain boot options yet, but here are a few good ones for adults. Fun fact, you can turn any rain boots into thermal ones with a boot liner! And I also highly recommend the use of leg warmers to get a secure fit without compromising on toe space.
Barefoot Rain Boots:
The following are the truest to barefoot shoe ideals.
Compromise Rain Boots:
While these options are zero drop, they are heavier and thicker than is typical for a barefoot shoe.
Waterproof/Resistant Barefoot Shoes for Adults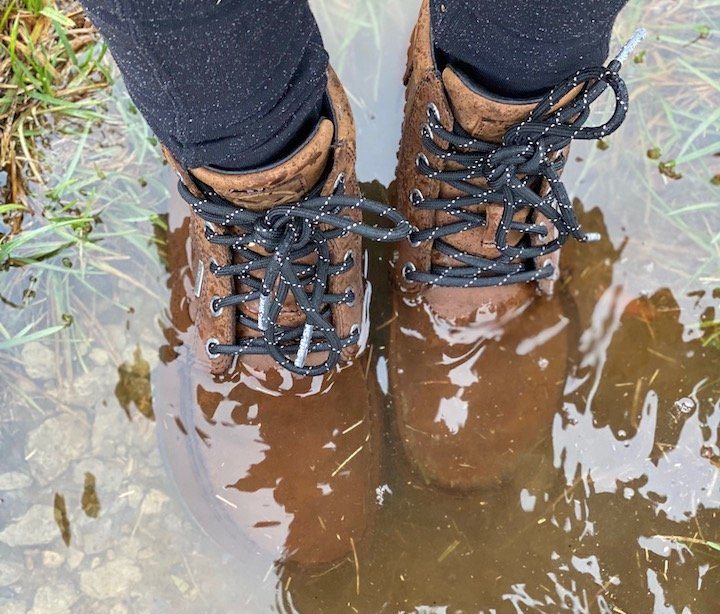 While these are not your typical rubber rain boots, they are water resistant and meet barefoot shoe requirements.
Kids Waterproof Barefoot Shoes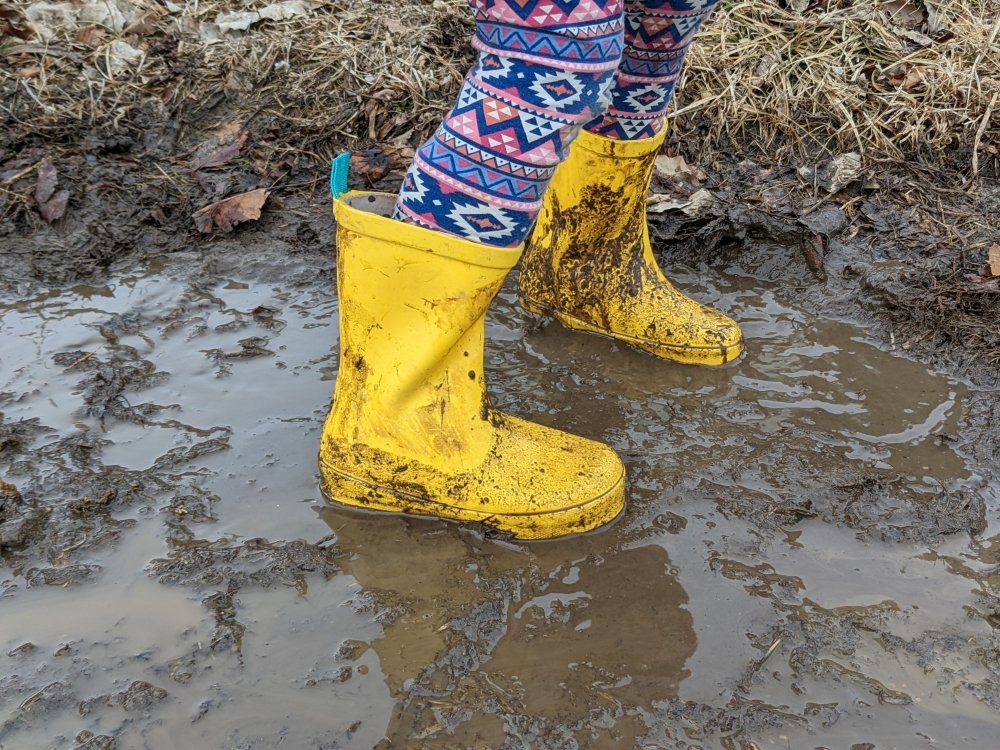 Rubber Rain Boots
Waterproof/Resistant Shoes