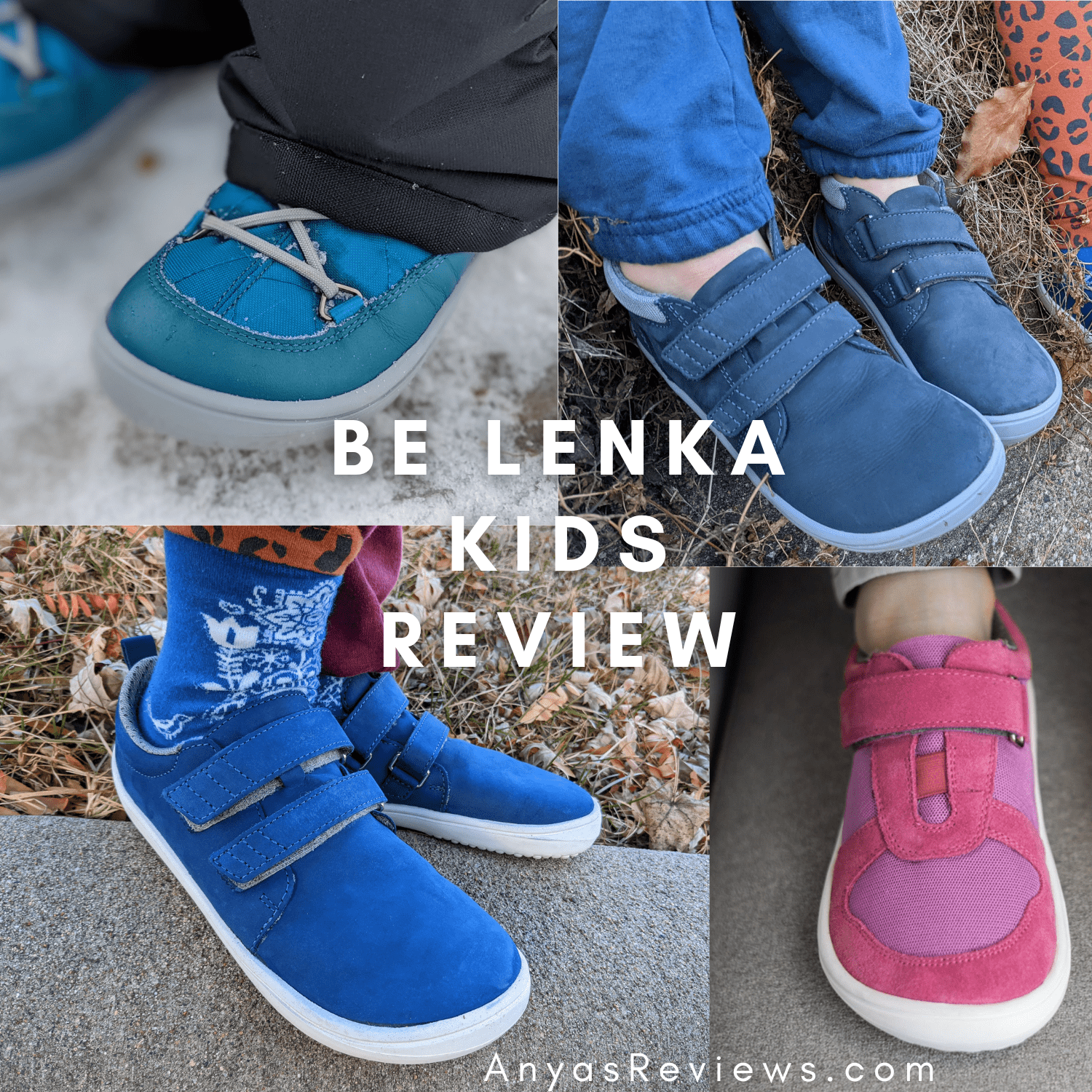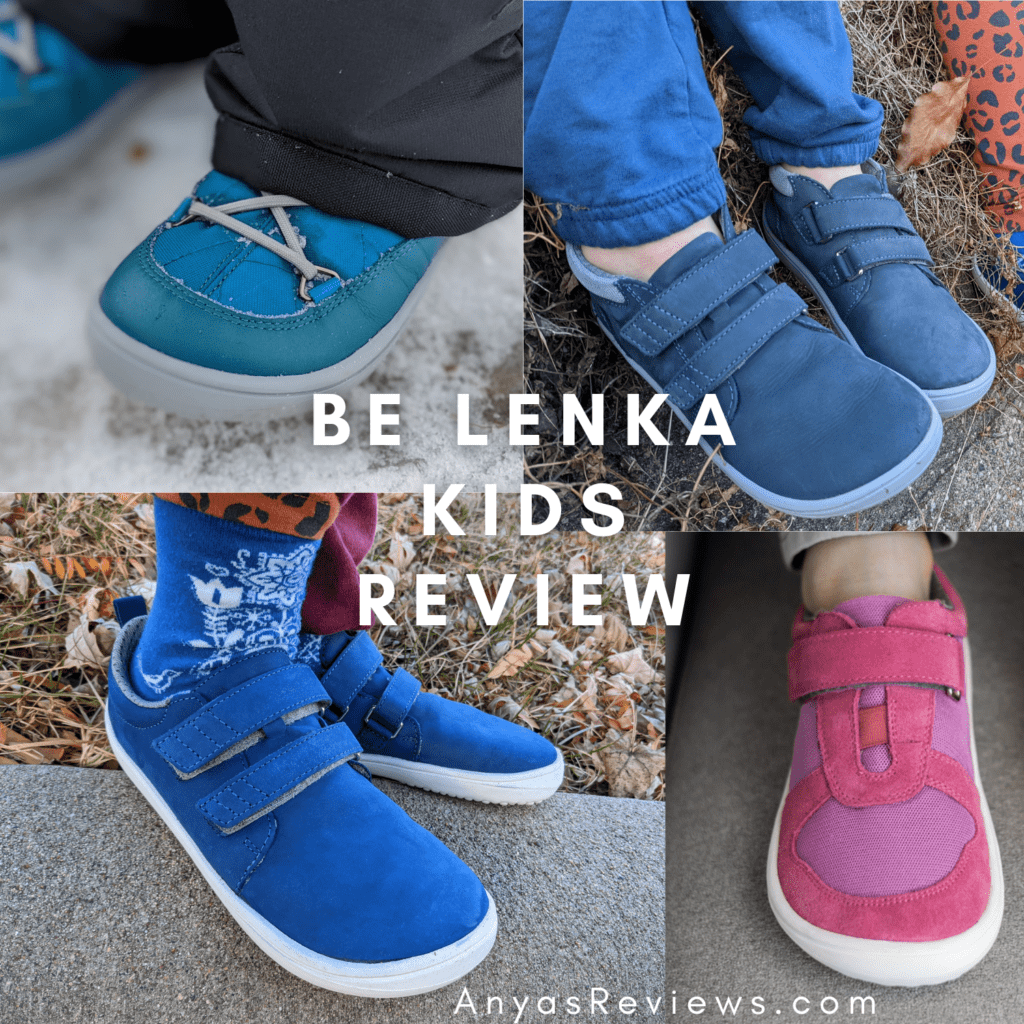 Be Lenka Barefoot makes high quality barefoot shoes for kids and adults. We love them! The kids models are great for extra wide feet, and we also love that Be Lenka offers many options in big kids/teen sizes. Check out our review of the Be Lenka kids barefoot shoes below.
Be Lenka Kids Sole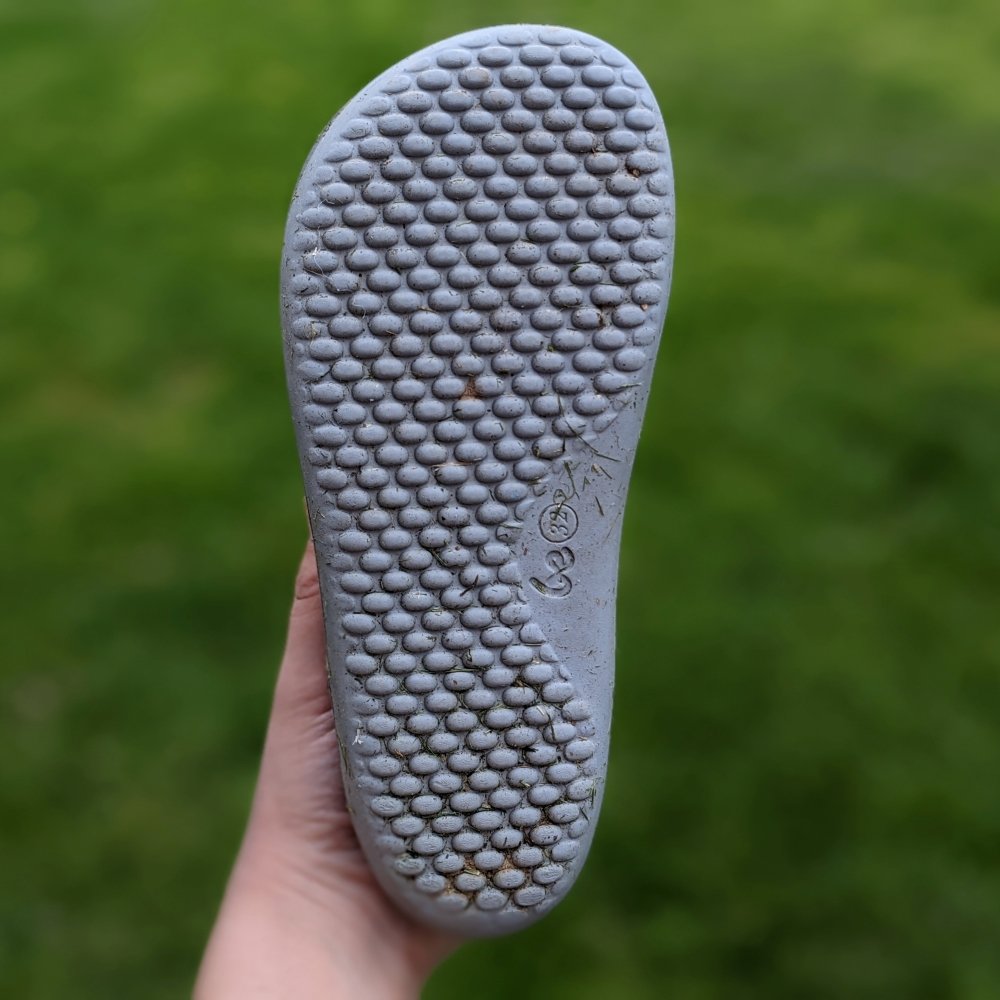 The entire line of kids shoes is built on the same outsole so you can expect consistent sizing across styles. The sole is 6mm rubber that is flexible, but not floppy. It has little bumpy tread that provides some grip for the playground and it has done quite well for us on indoor and outdoor surfaces in all seasons. No complaints from my kids about them being slippery – even in the winter!
There are also a number of adult models that go down to size EU 33 – you can learn more about the soles on those shoes in our Be Lenka adult review.
---
Jolly
Leather | $69 | 6 colors | EU Sizes 25-35
The Jolly sneaker is a simple everyday low cut sneaker available in THIRTEEN different color combos! The uppers are a luxurious nubuck, and they are lined with a breathable mesh fabric.
My oldest is very sensitive to textures in her shoes and she will not wear these without socks because she finds the mesh itchy and uncomfortable. She always steals my Be Lenka socks to wear with them because they're thin and match the blue color so well. Other than the lining, she loves her Be Lenka shoes! She is blessed with wide feet like me and they are a really great fit for her. I sprayed them with Collonil Carbon Pro and any dirt or scuffs has brushed off easily.
Sizing & Fit: True to size! She's wearing the same size in these as she has in other brands, but these are certainly wider in the toes. They fit medium-high volume. Low volume feet will need to tighten the velcro more, and extra high volume can remove the insole for some extra space. There is a lot of adjustability in the straps to get a secure fit over the top of the foot.
---
Play
Leather | $79 | 13 colors | EU Sizes 25-35
The Play sneakers from Be Lenka are a year-round staple. They function like a sneaker for everyday wear but come up a little higher on the ankle than the Jolly. They can even be dressed up thanks to the classy nubuck leather uppers (especially in neutral colors). The double velcro closures make them easy to put on and get a secure fit. The inside is a breathable mesh fabric with a removable insole (same as Jolly).
Unlike my daughter who won't wear her Jolly sneakers without socks, my son has zero issues with the lining and always wears them barefoot unless it's very cold outside. He also has wide feet and is a big fan of his Be Lenka shoes!
I've seen some complaints about the colored leather of Be Lenka shoes bleeding onto skin or socks when wet but we haven't had that problem. Recently my son wore these through a torrential spring rain (I told him to wear his rain boots but did he listen?) and there was no color bleeding. I treated them with Collonil Carbon Pro before use so maybe that is the key!
Sizing & Fit: These are true to size! They fit exactly as expected based on the size chart. They have the widest toe box of all the kids shoes we own and fit a medium-high volume foot best. Really high volume feet might need to remove the insole for extra space.
2021 Updates: These were updated in 2021 from the original Play with a few key differences. Most notable for me is the improved insole. The old insoles (left photo) were a very thin foam that folded up and got compressed immediately. They always came out of the shoes when he took them off and were hard to get back in. They frustrated my son so much that he refused to use the insoles.
The new insoles (middle photo) stay in much better and don't compress or fold up. And finally the velcro straps (right photo) are also slightly narrower on the updated models and the hook portion is shorter to prevent wear on the tongue loop.
---
Perk
Vegan | $59 | 4 colors| EU Sizes 25-35
The Perk is a brand new style from Be Lenka to replace your Natives or other slip on shoes. We don't have any firsthand experience yet, but I doubt they'll disappoint. Easy on, knitted uppers, plus a healthy forefoot shape = perfect for busy kiddos!
---
Joy
Leather & Mesh | $69 | 7 colors | EU Sizes 25-35
The Joy sneaker is another low-cut sneaker from Be Lenka that comes in a bunch of bright colors! The main difference between these and the other sneakers is the single velcro closure at the top with a little elastic lower down on the tongue instead of a second closure. These also have mesh for part of the uppers to make them more suitable for hot weather. I think these would be a great choice for a school shoe!
---
Panda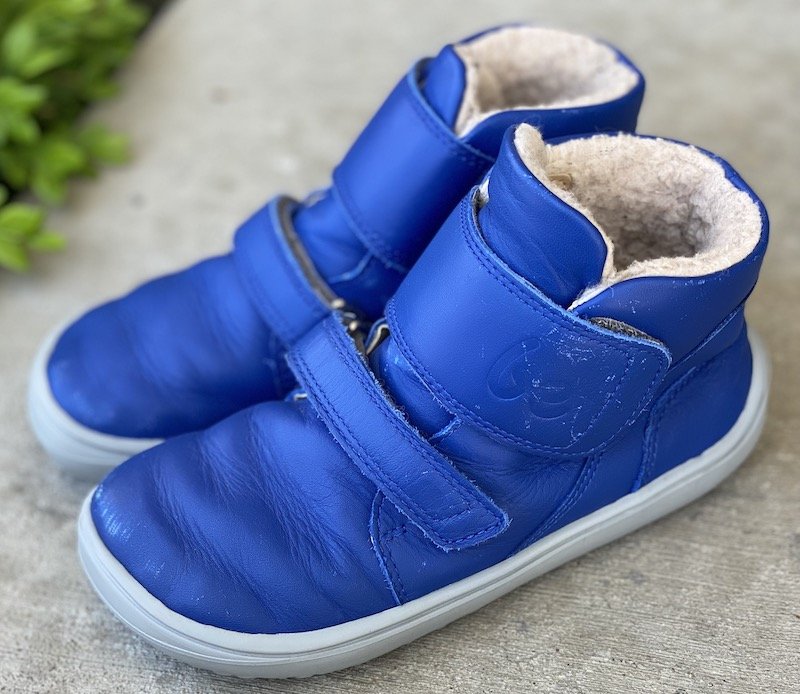 Leather | $99 | Water Resistant | EU Sizes 25-35
The Be Lenka is lined winter bootie that's perfect for active kiddos who need to stay warm but don't want clunky boots. Last year my son wore the Penguins (the first iteration of these booties) almost every day during the winter, so I knew we had to get the Pandas this year for him.
The first version of Panda didn't work well for him because they opening didn't expand very much! My little guy has thick feet, and he could hardly get them on. Thankfully, Be Lenka took our feedback and made improvements for Panda 2.0! So for the 2021-2022 Panda booties I would recommend only getting them if your child has low volume feet. The current model will accommodate higher volume and be easier to put on.
Overall, they are great quality and the velcro is easy for kids to use. So glad they made improvements for such a solid boot!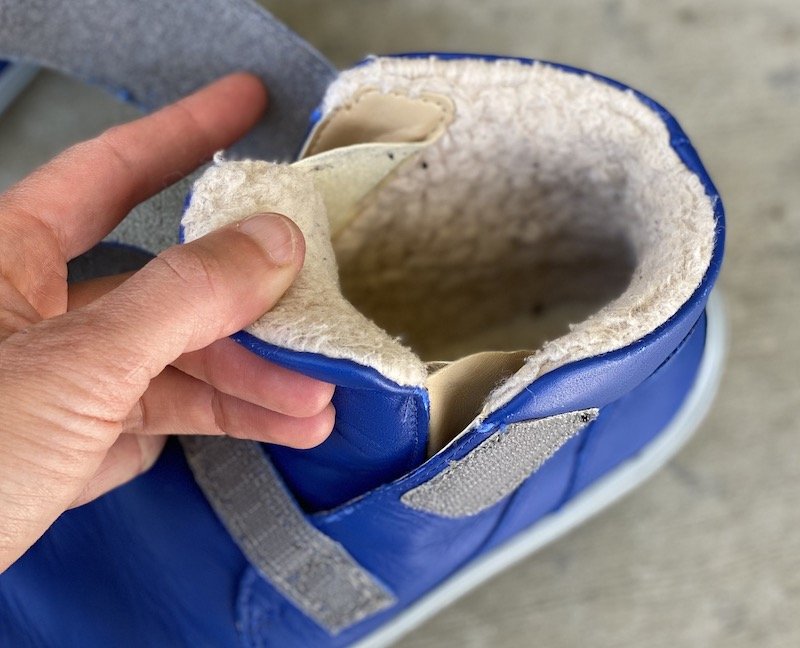 ---
Snowfox 2.0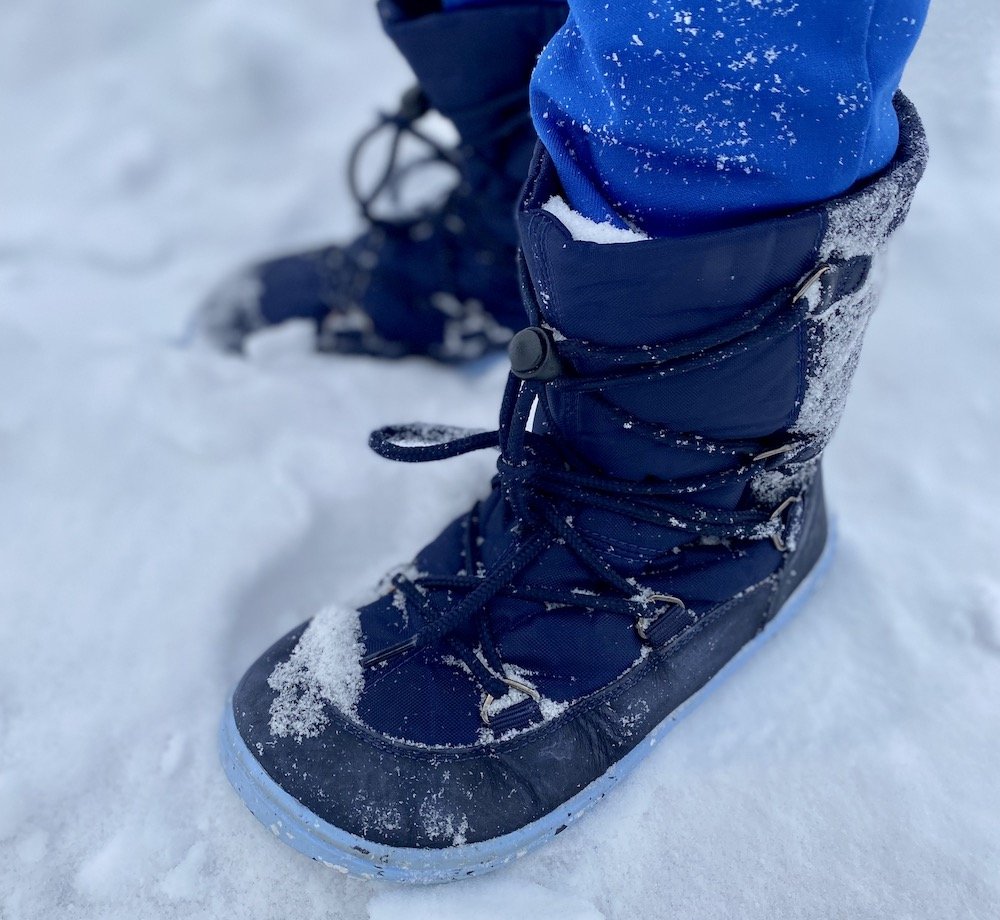 Leather | $139 | Waterproof | EU Sizes 25-35
I was so excited for there to be more barefoot snow boot options this winter! The Snowfox 2.0 Boot is fully insulated with a blend of synthetic and natural wool, and has a waterproof membrane. They're the total package, really. The outers are a combination of durable nubuck leather around the toes and up the back of the shaft, and textile on the front.
The removable insole has an aluminum layer and is topped with the same fluffy material as the rest of the boot. They are lightweight compared to traditional snow boots, and definitely way easier to walk and move around in. Rather than having to tie the laces each time, Snowfox 2.0 comes with a toggle that makes them a cinch to get on and off.
Sizing & Fit: We sized up 1 from their sneaker sizes to accommodate the lining and the length was just right. The adjustable laces make these suitable for all foot volumes.
---
Shoes for Big Kids & Teens
Be Lenka has many adult styles that are available starting at size EU 33! Not many brands offer adult styles in small sizes, so being able to find mature styles for small-footed adults, and large-footed kids is amazing. Read the Spring '22 Be Lenka Review for all the details and size ranges of the current line.
Be Lenka Kids Review Conclusion
Be Lenka just keeps offering more and more functional styles for almost every situation. They are a brand we keep coming back to for style, durability, and that extra wide toe box that we love so much!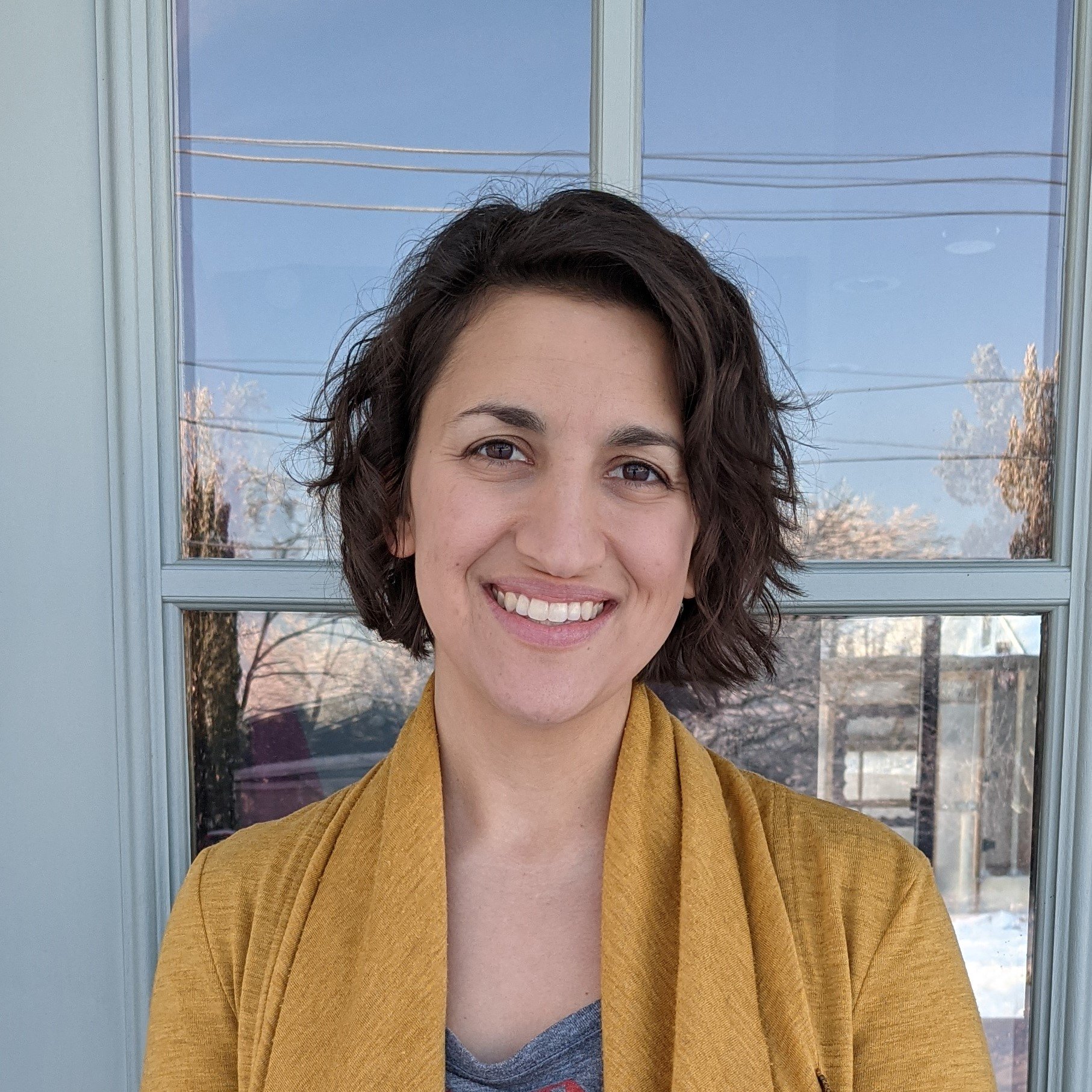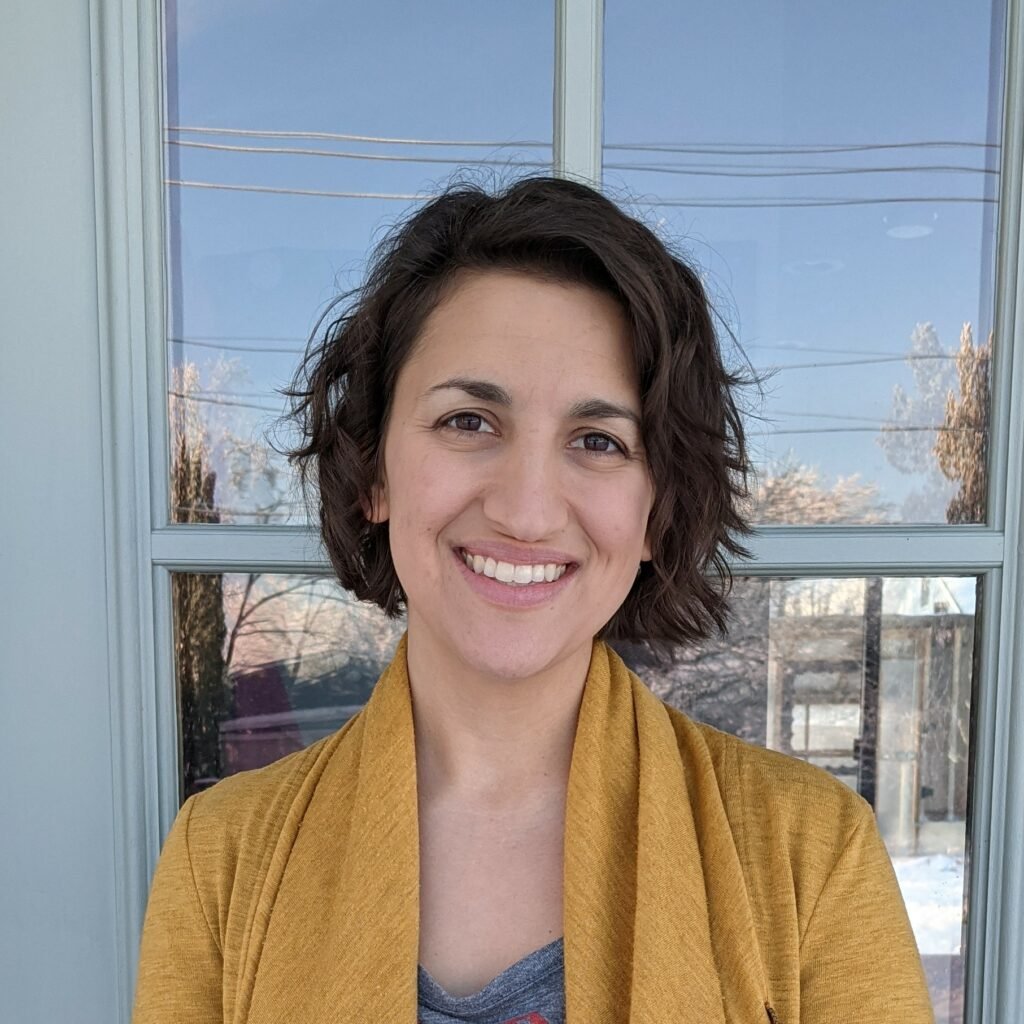 Samantha is a writer/researcher for Anya's Reviews and stay-at-home mom to 5 littles. In addition to shopping online for footwear for her family, she spends her time homeschooling, reading, weaving, and doing home improvement projects with her husband.