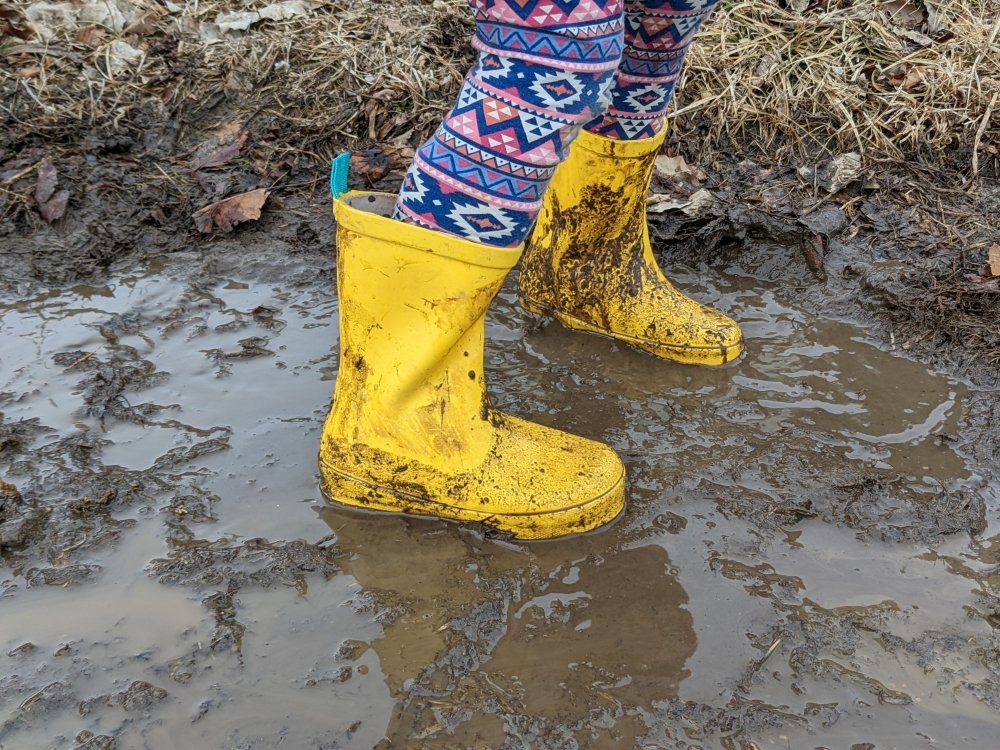 Ten Little Kids burst onto the healthy footwear scene a few years ago with their affordable, vegan barefoot shoes for kids. They have sneakers, sandals, mary janes, baby shoes, and most recently – rain boots! My 5 year old loves muck, so she was the perfect tester for these boots. Read below my review of the Ten Little Rain Boots.
Ten Little Rain Boots Review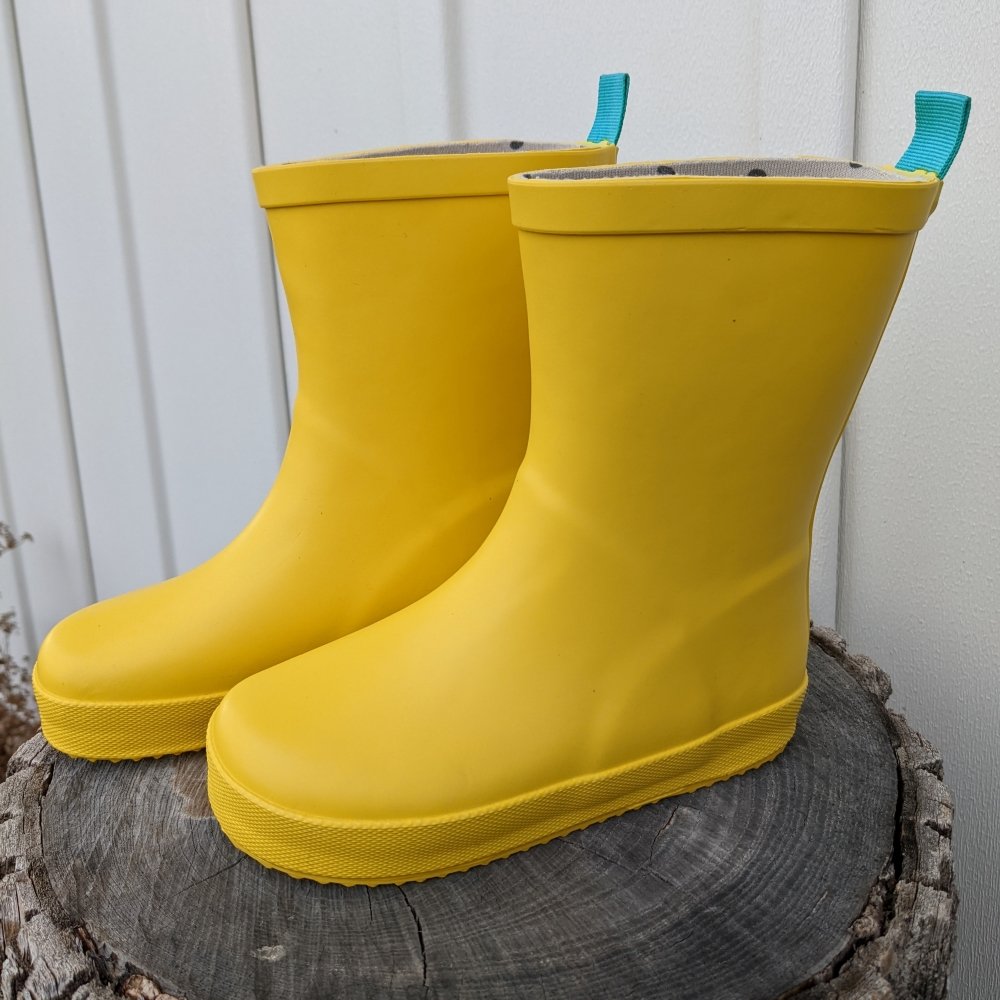 US Kid Sizes 6-13 | $46 | Vegan | Available within the US only
P.S. Want rain boots in bigger sizes or outside the US? Check out this list of waterproof barefoot shoes for the whole family.
It's no secret that kids love puddles. If there's a puddle of water or bit of mud outside – they will find it. But even though rain boots are practical, I'm usually reluctant to buy them for my kids because they're often stiff, heavy, and awkward to walk in. They end of being a waste of money because my kids won't wear uncomfortable shoes.
Ten Little to the rescue! These rain boots are fantastic for little kids and solve all the problems I had before with rubber rain boots. They are everything they claim to be – zero drop, flexible, lightweight, foot-shaped, and waterproof! The sole is also much thinner than it appears. My daughter used to get blisters and sore spots in her rain boots, but not these. The uppers are soft and flexible (lined with fabric) so her sensitive legs have had no issues.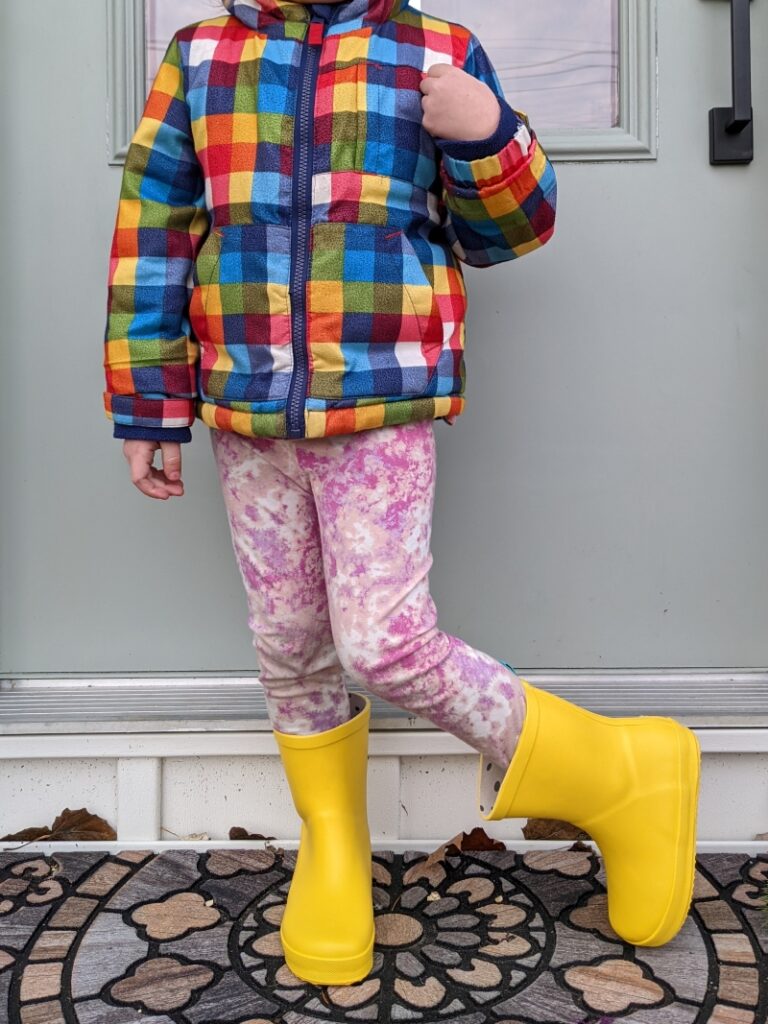 Just like everything from Ten Little, these rubber rain boots are also vegan. Thanks to the smooth rubber exterior, they're super easy to clean by just rinsing them off or scrubbing with a little soapy water. It's currently mud season in Iowa and these have seen quite a bit of muck. Dry feet every time (unless you splash in such a deep puddle that water comes in the top – oops!) and no tired legs from wearing heavy boots. She's worn these mainly on mild days this winter, but did play in the snow with them for shorter periods of time. I know they'll see even more use as it continues to warm up.
I'd love to see Ten Little do an insulated version for winter or at least make an optional fleece liner. And while we're at it, how about we get these in bigger sizes for older kids!
Sizing and Fit Type
Ten Little shoes are true to size and accurate with their size chart. These rain boots are available in US kids sizes 6-13.When I first reviewed the high tops from Ten Little, I found it frustrating that you had to sign up for emails to get the size chart, but that's not the case anymore! You can click on the "size guide" link on any product page and on the pop up window you can have the printable fit-finder emailed to you or you can view the size chart by scrolling down. Wiggle room is already accounted for, so just match your child's foot length to the chart – easy! I've ordered from Ten Little 4 times using both the size chart and the printable guide and I've gotten the right size every time. Once you receive your shoes, use the removable insole to help verify they're the correct size.
Learn more about how to accurately measure feet here.
My daughter's feet are on the narrow side and she can wear these rain boots comfortably with thick socks so I would say they fit a narrow to average width foot. Volume is a little trickier to pin down on footwear like rain boots since they need to have extra space to slide your foot in, but she can slip these on with no trouble at all and has extra space above her foot. I think they can accommodate all foot volumes though high volume feet might have a harder time getting into the boots. They definitely have plenty of space above the toes.
Ordering From Ten Little
Ten Little Kids is available to US customers only and offers free shipping over $35 in the continental US. The rain boots are $46 and I think that's an excellent value for a truly lightweight rain boot that kids will actually wear any time of the year. They come in 4 solid colors and have jumbo stickers available if your kiddo wants to jazz them up a little bit.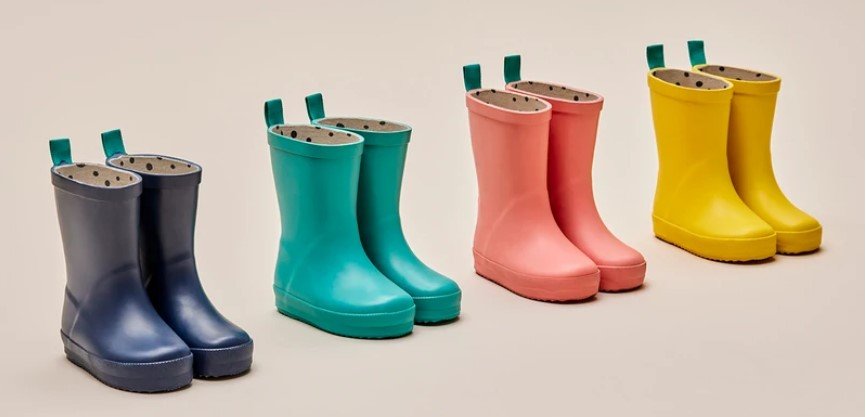 Conclusion
I asked my daughter to tell me about her rain boots and what she likes about them. Her response: "They're my favorite color yellow, and I can wear them in the rain AND THE MUD!" Indeed she has worn them in plenty of mud! Affordable and easy to wear, the rain boots from Ten Little are an excellent option for wet weather year-round. In fact, she's been enjoying them so much I'll be ordering a pair for her younger brother.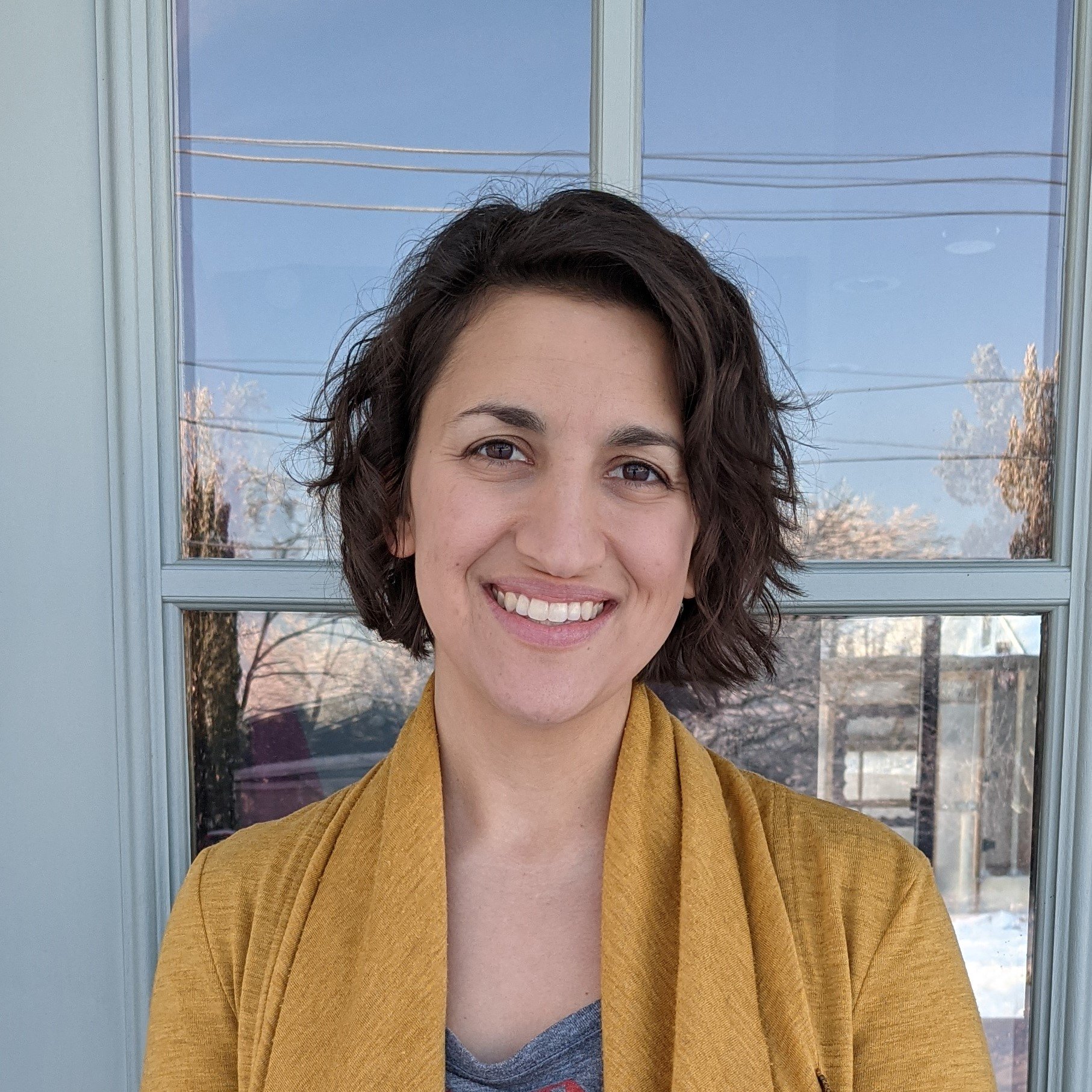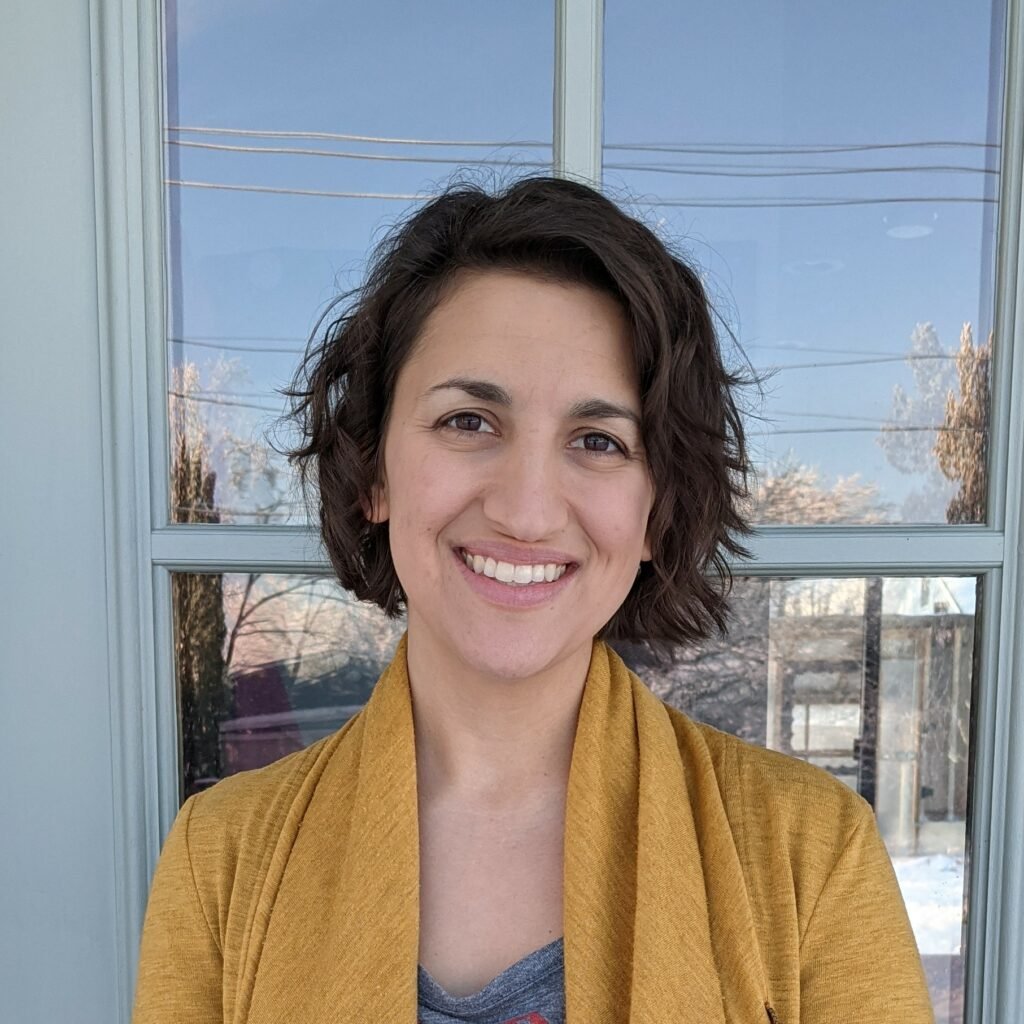 Samantha is a writer/researcher for Anya's Reviews and stay-at-home mom to 5 littles. In addition to shopping online for footwear for her family, she spends her time homeschooling, reading, weaving, and doing home improvement projects with her husband.