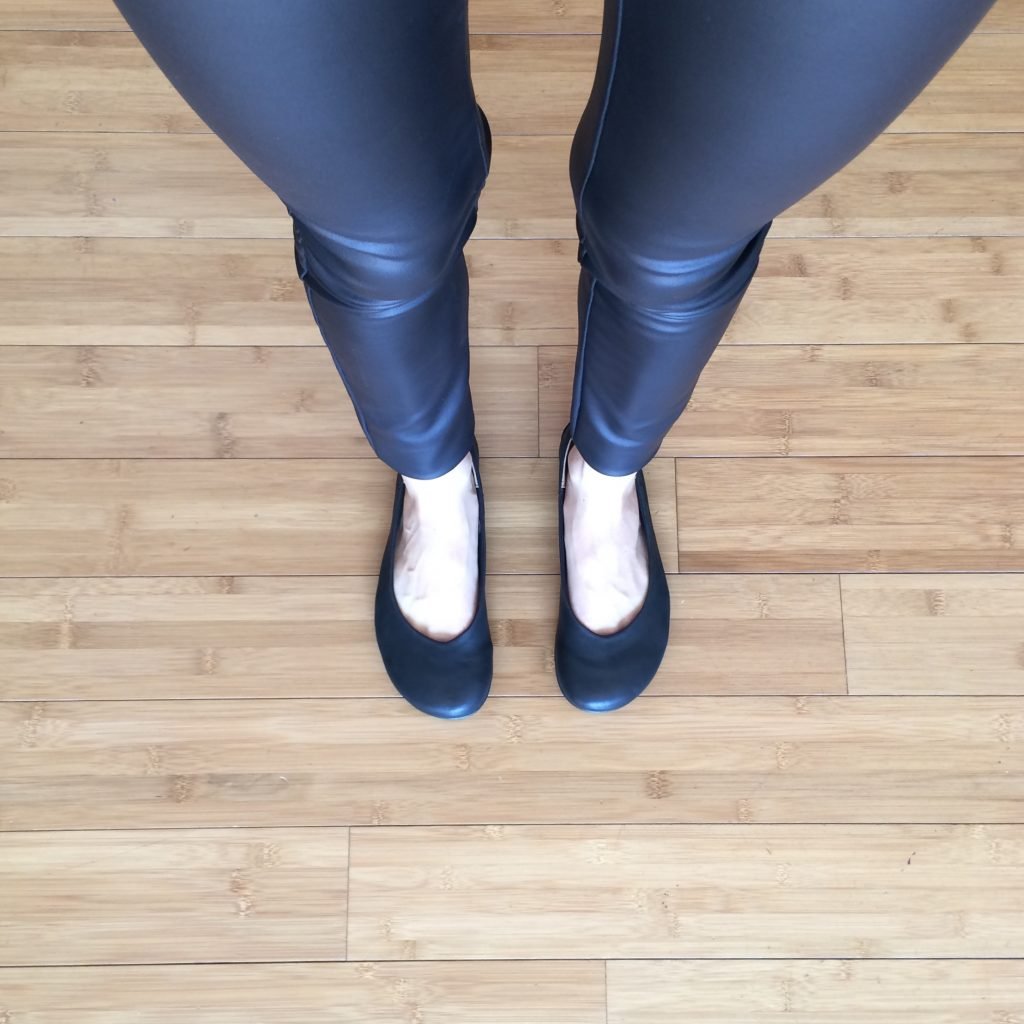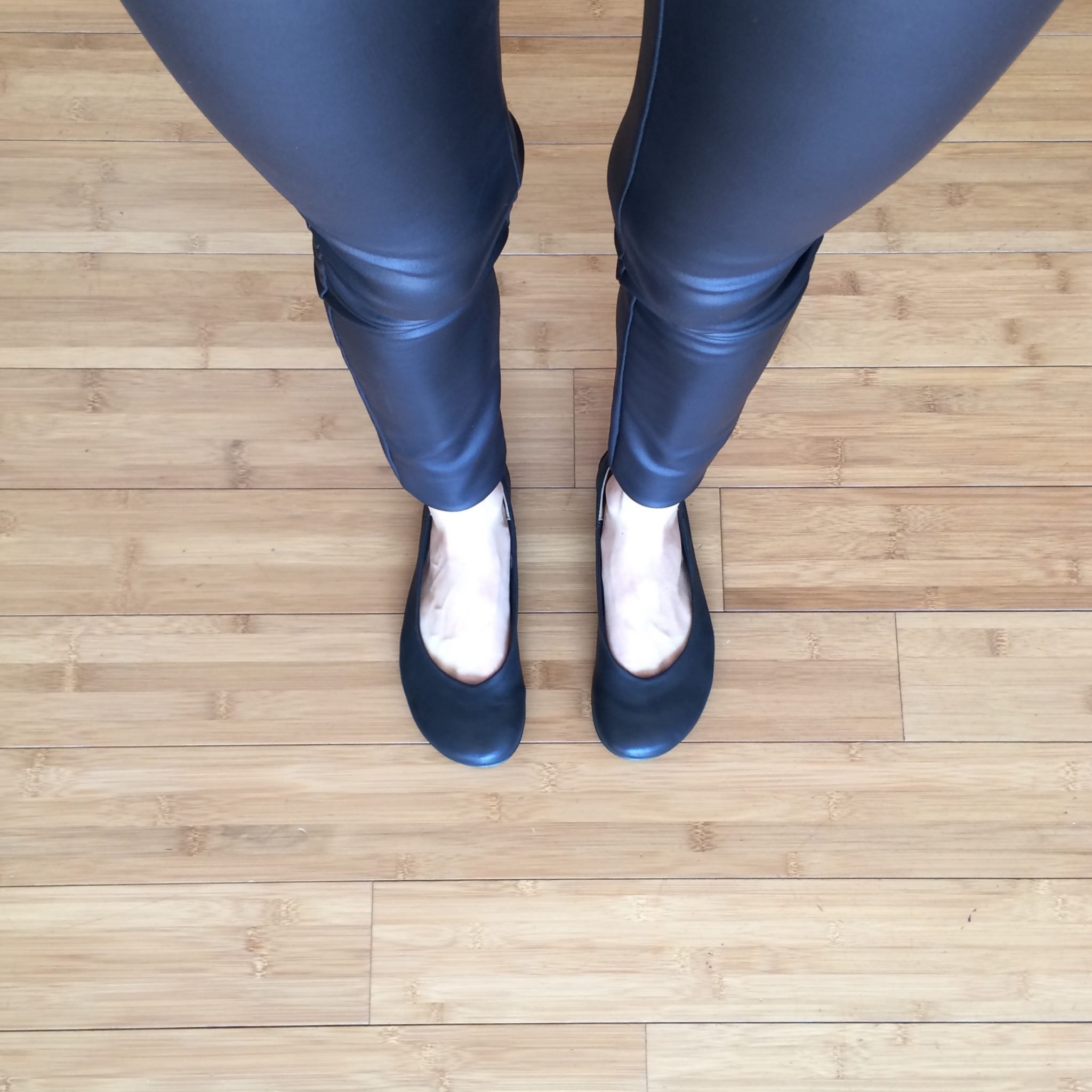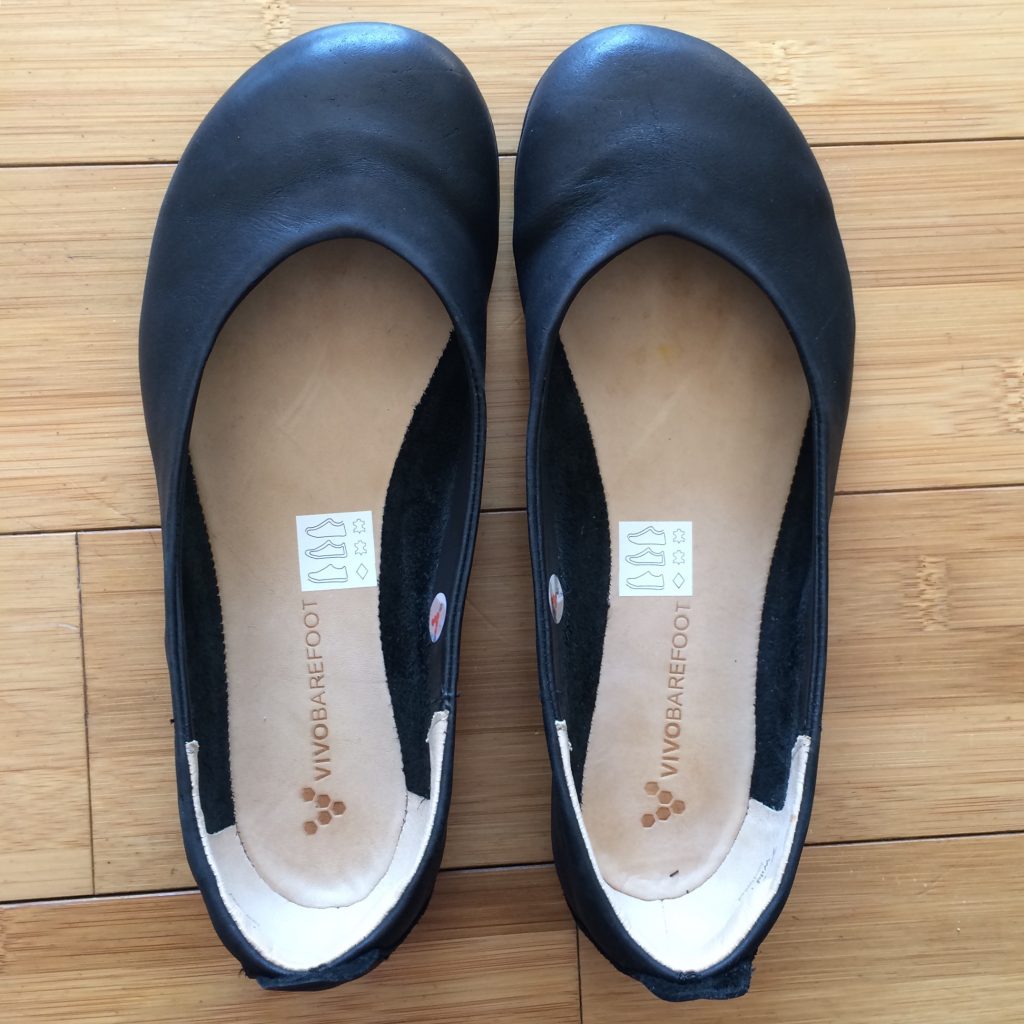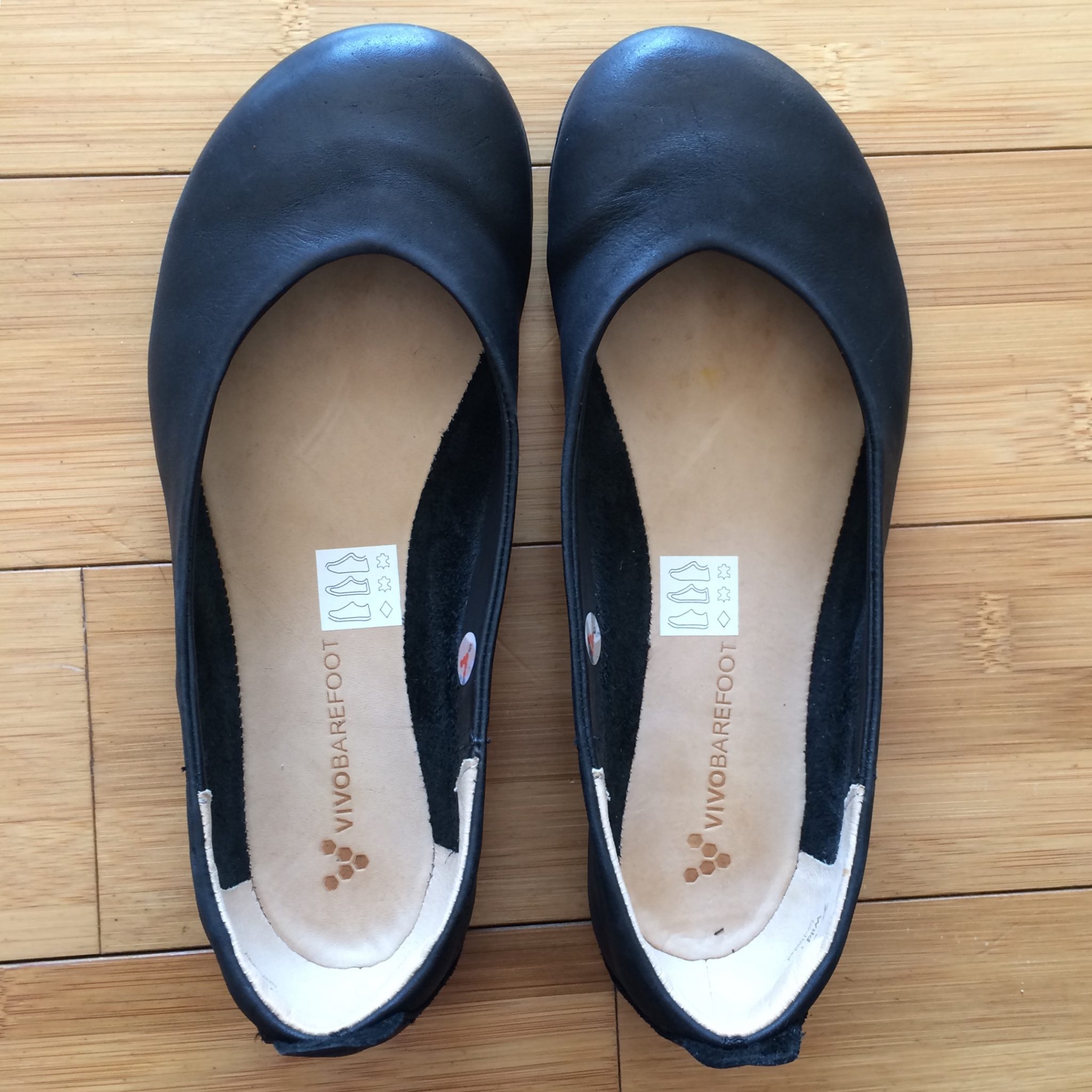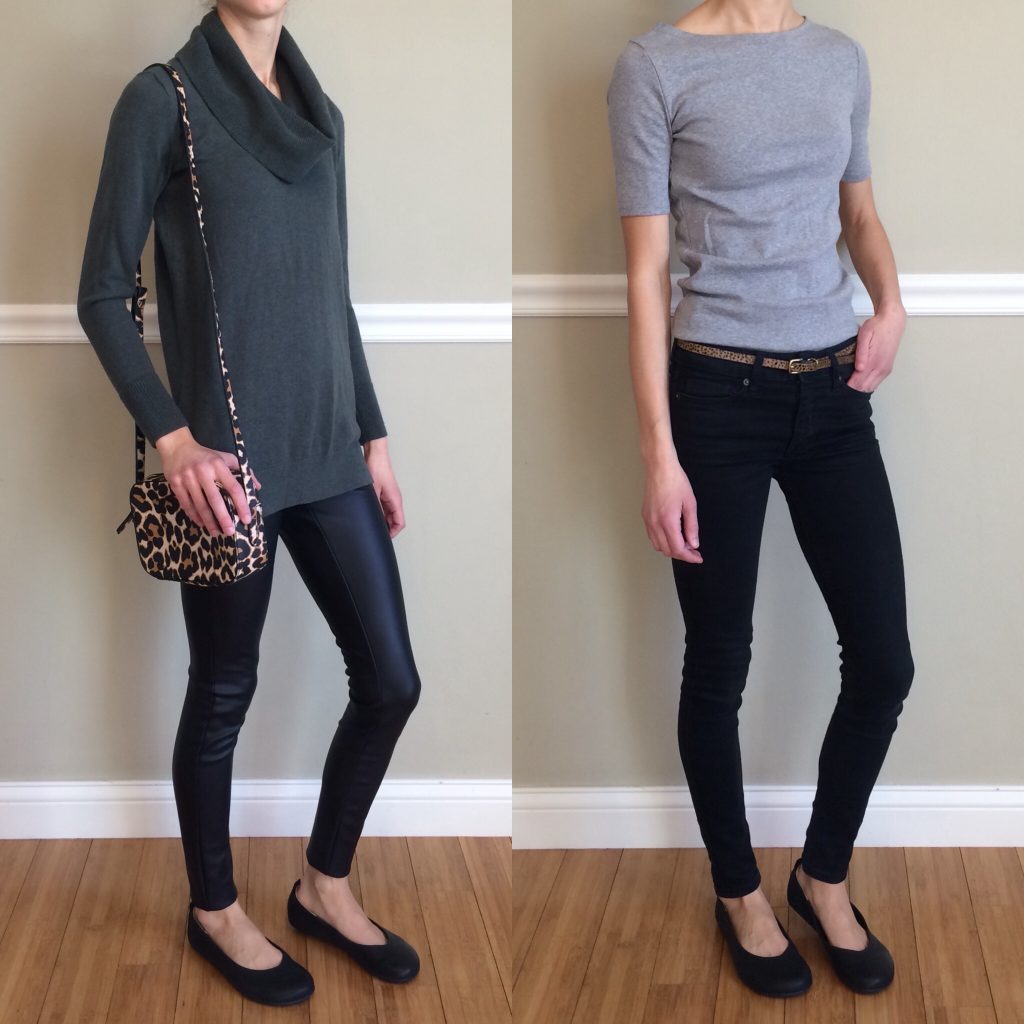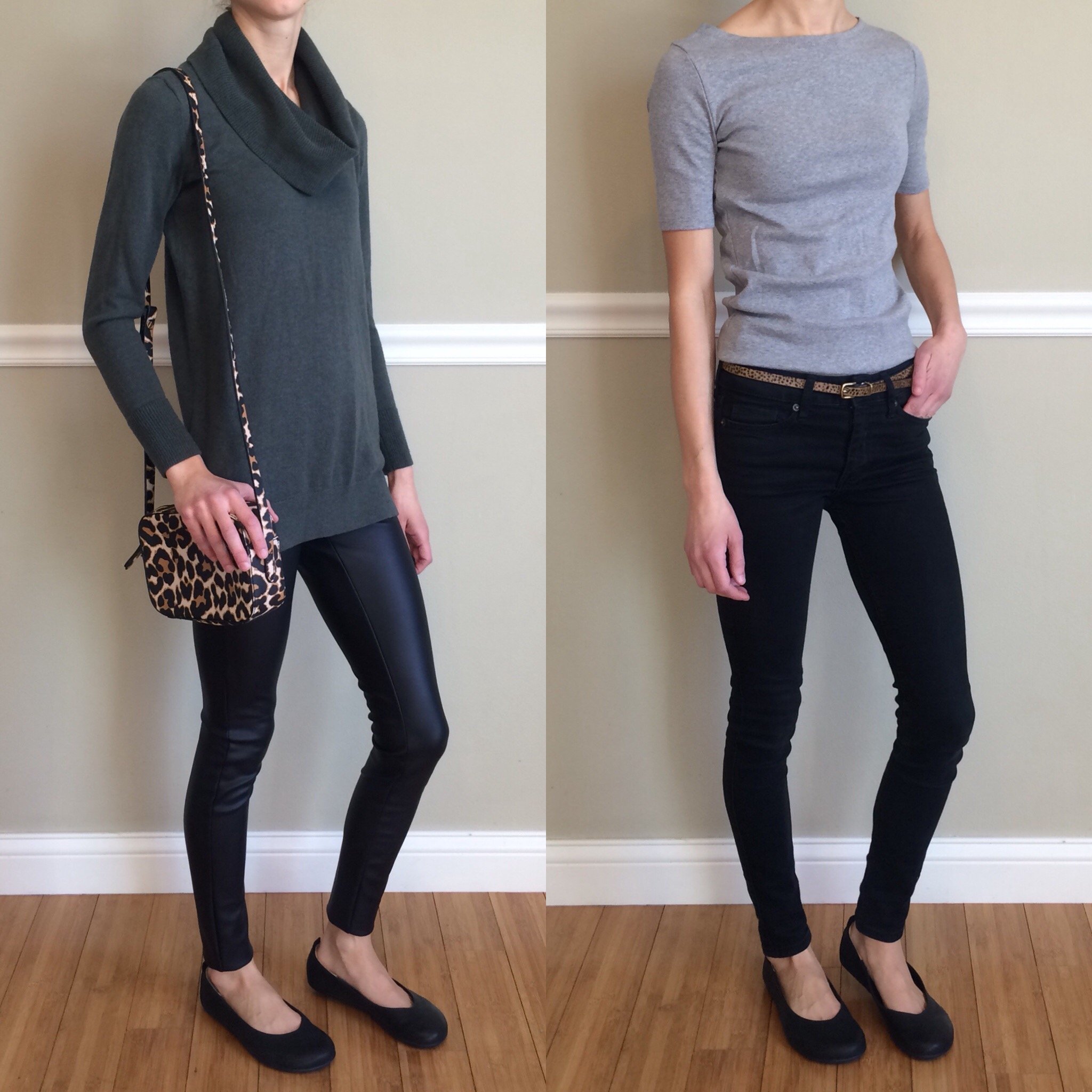 These classic black flats are the best barefoot flats I have seen yet! They are a game changer for professional women who are conscious about their foot health. There are some important things to know about the fit of these beauties, so read on to see if these will be right for you.
A few months ago I was on Vivobarefoot's site to get links for my Dress Shoe Roundup, and these adorable flats caught my eye! I was not a big fan of the first iteration of the Jing Jings, but these looked like a significant improvement. Thanks to Vivobarefoot's free shipping/returns I snatched up a pair right away to try out.
**Get 10% off any Vivo purchase with my code VBANYA10
Fit
I ordered my normal size for flats (Size 6, or Eur 36), and was shocked to find that they were HUGE.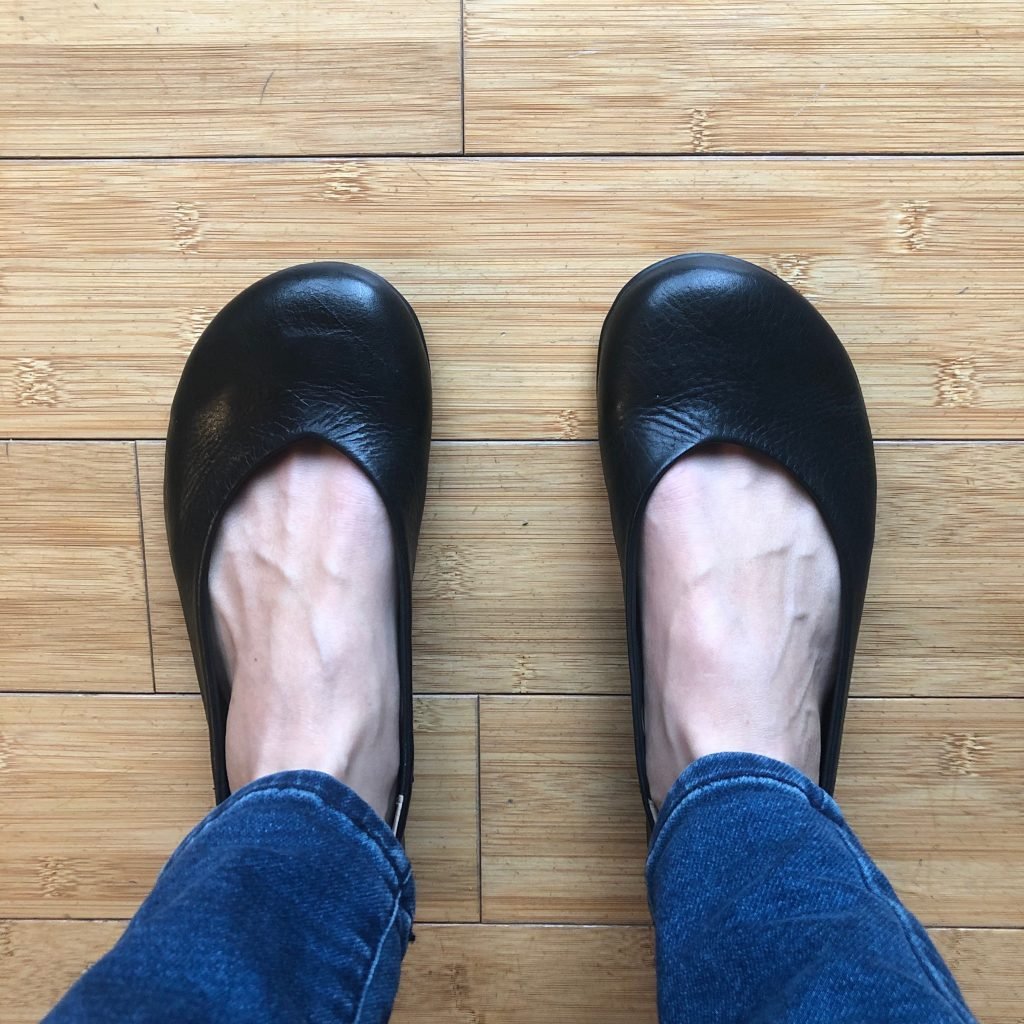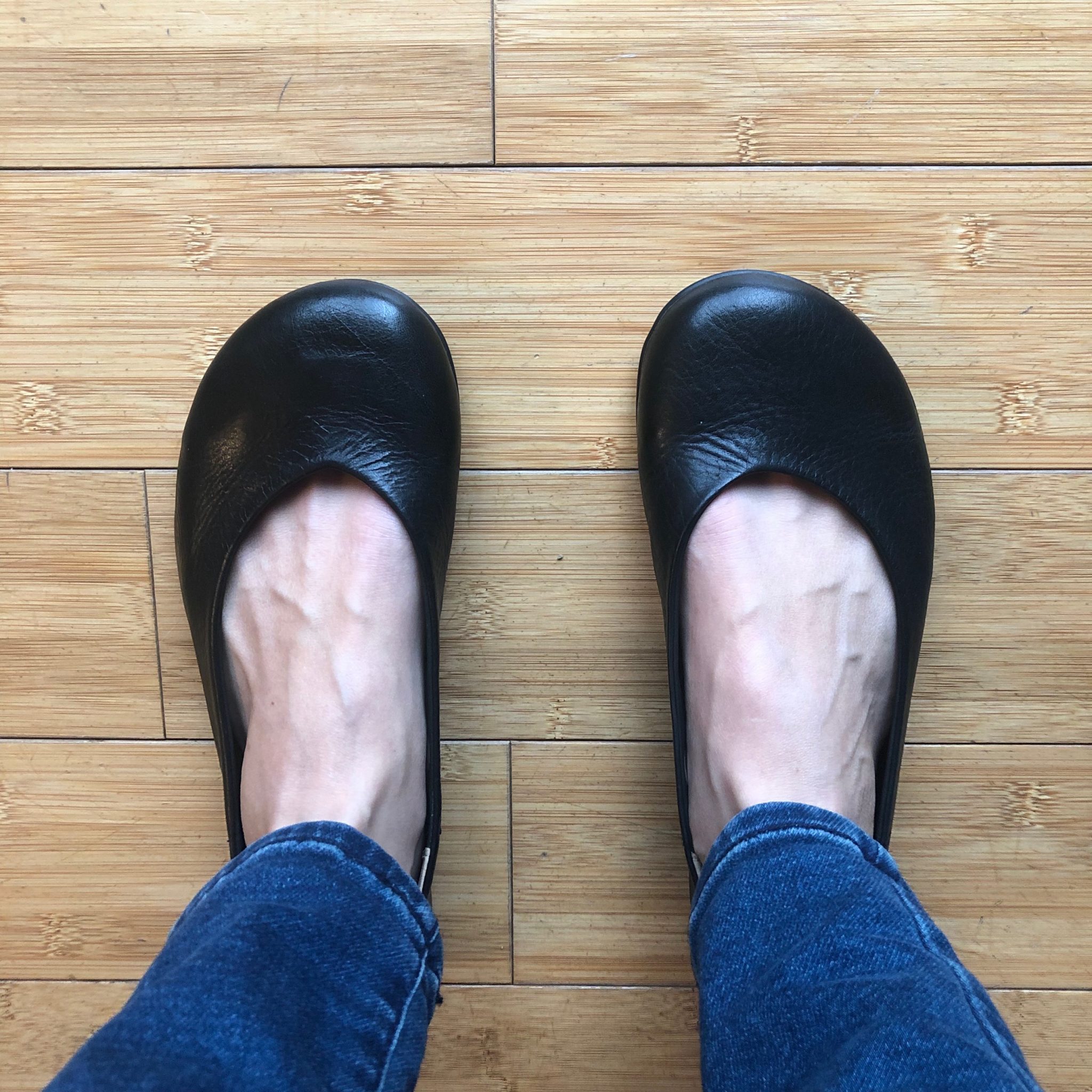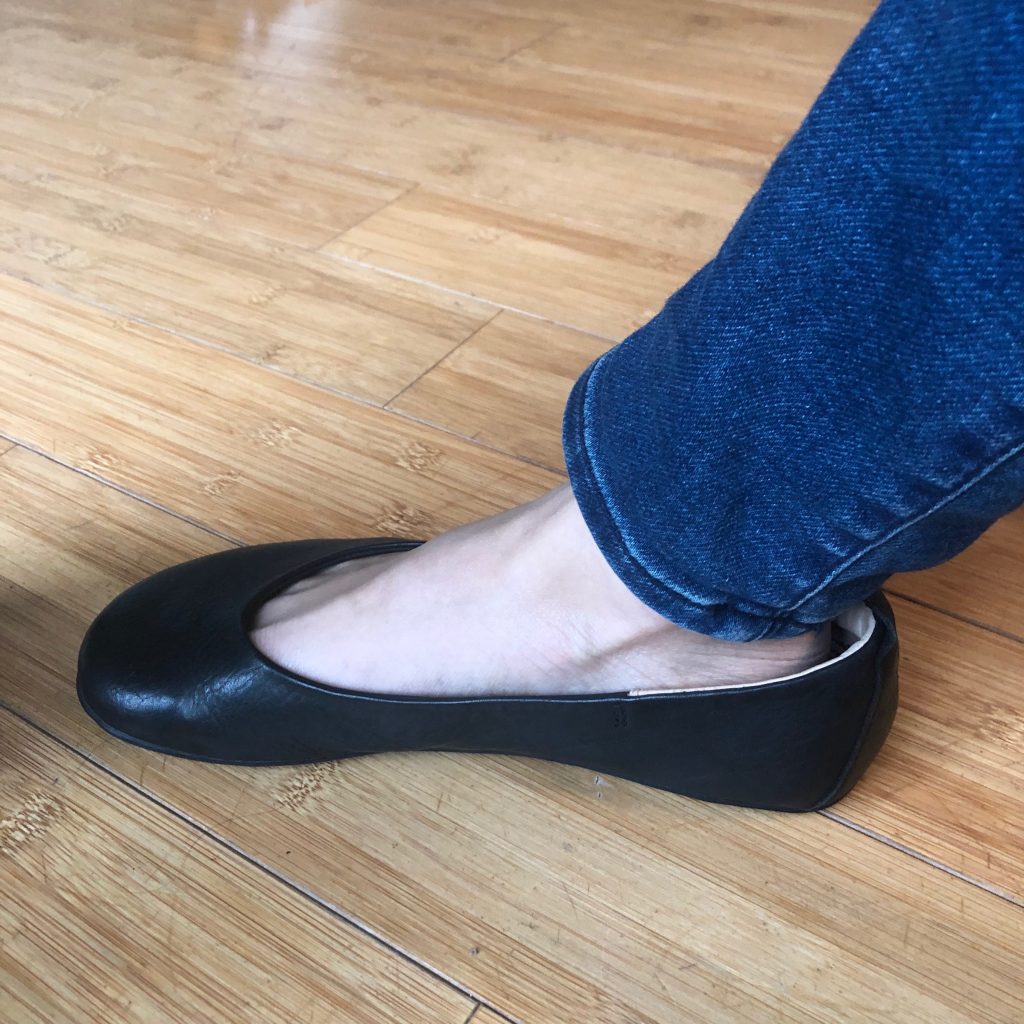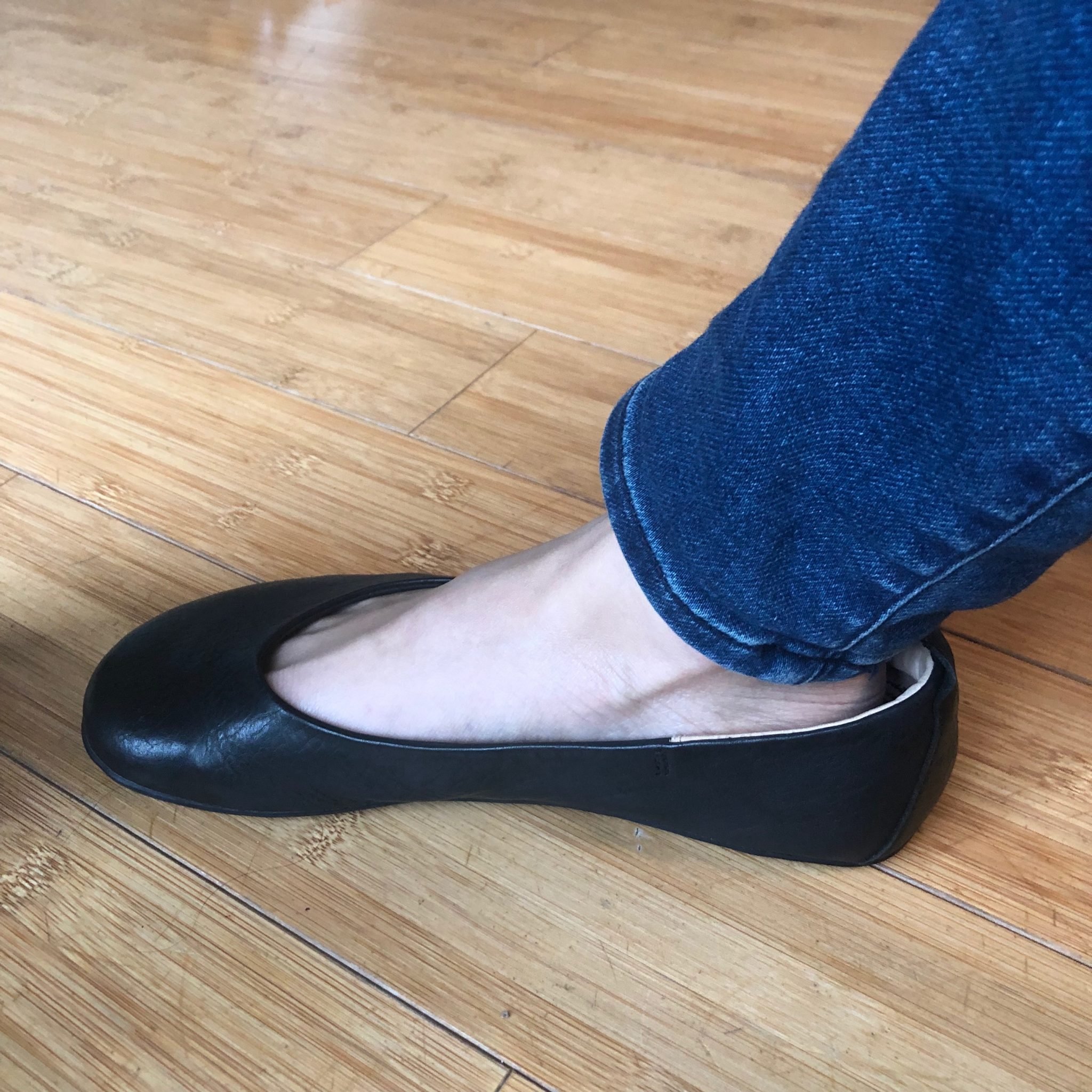 I never wear anything smaller than a 6 (I often wear a 6.5 or 7 in shoes and boots), but after hopping on to the FB Minimalist Shoe group I discovered others were finding they ran big for them too. As opposed to the first Jing Jing, where people were buying 2 whole sizes up, almost everyone reported sizing down in these. So, I immediately sent the size 6 back and reordered them in a size 5.5 (or Eur 35).
The size 5.5 fit in length and the toe box is perfect, but the heel is wide and I've been having some problem with slippage.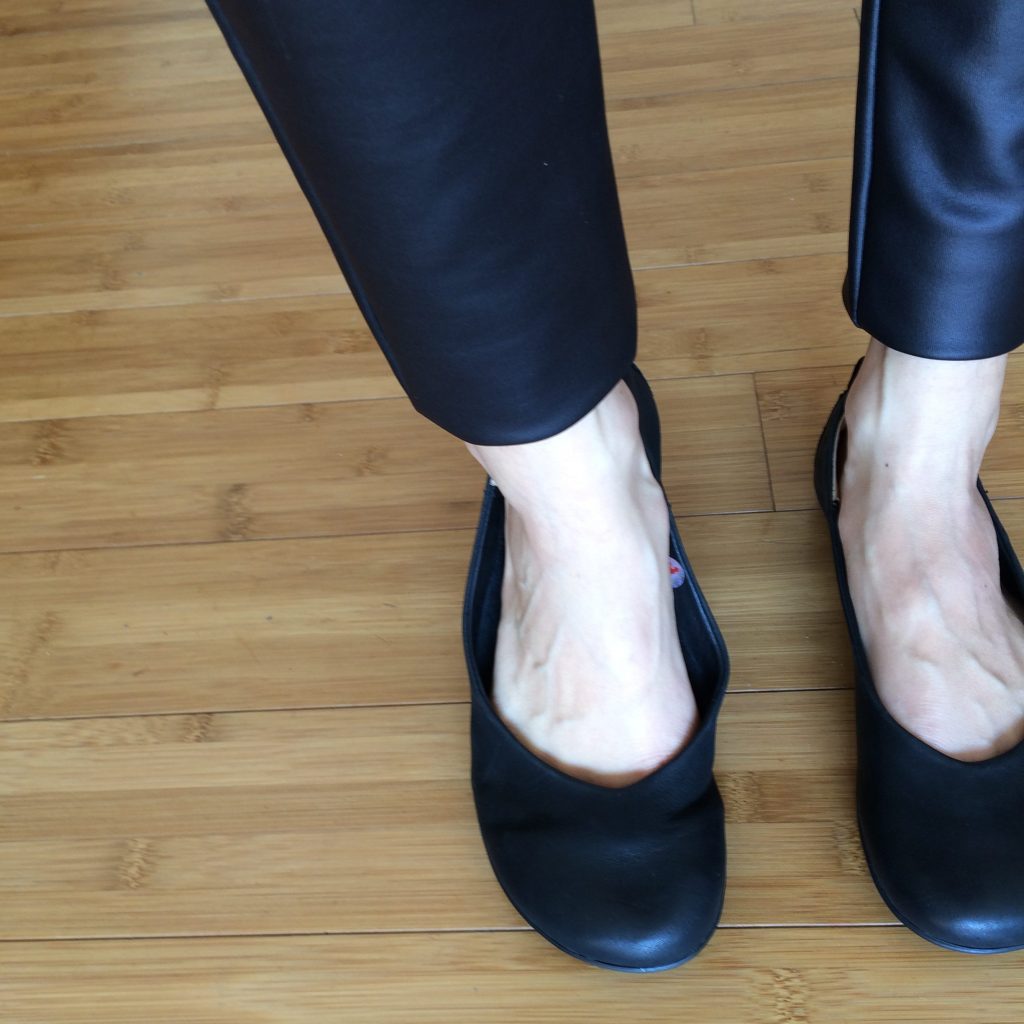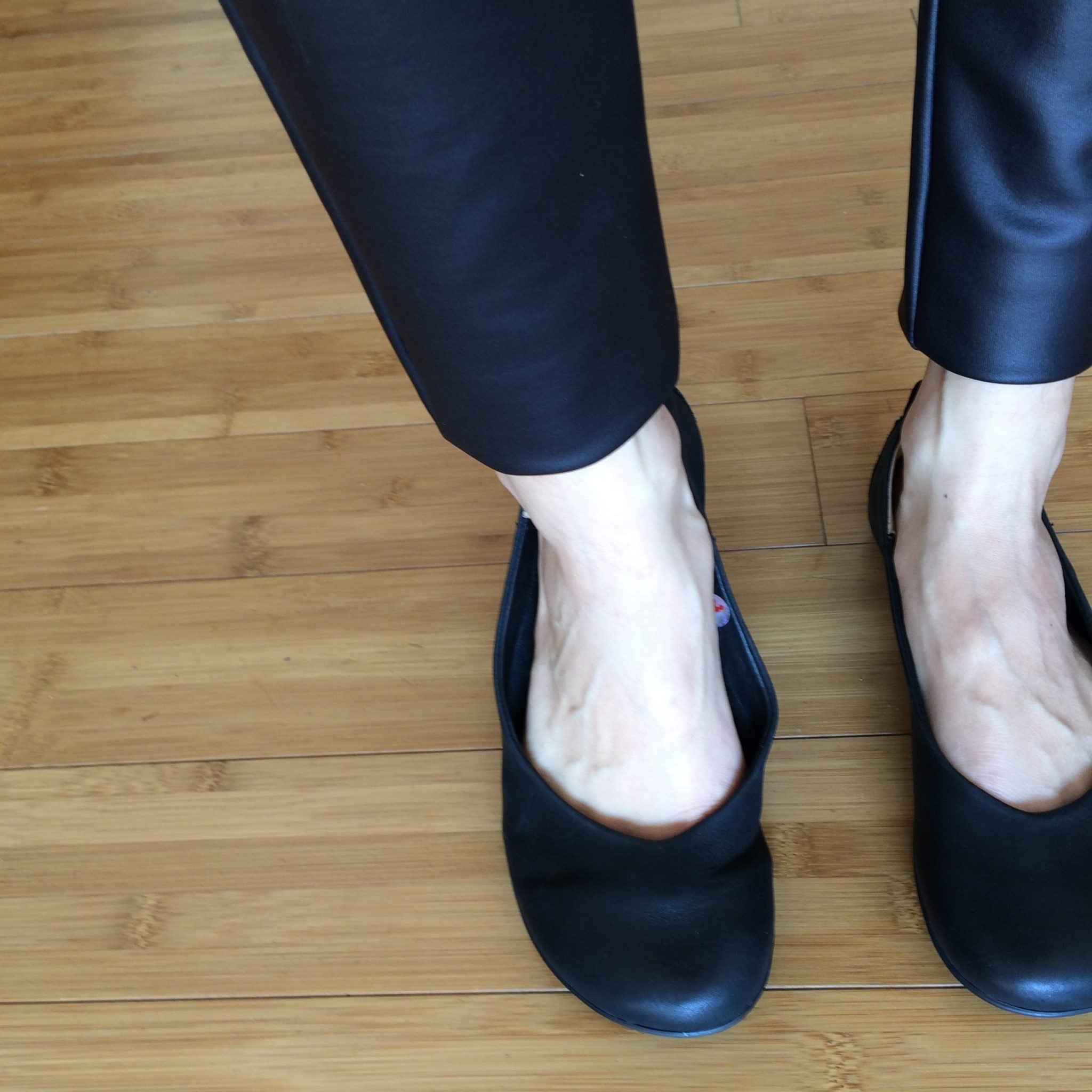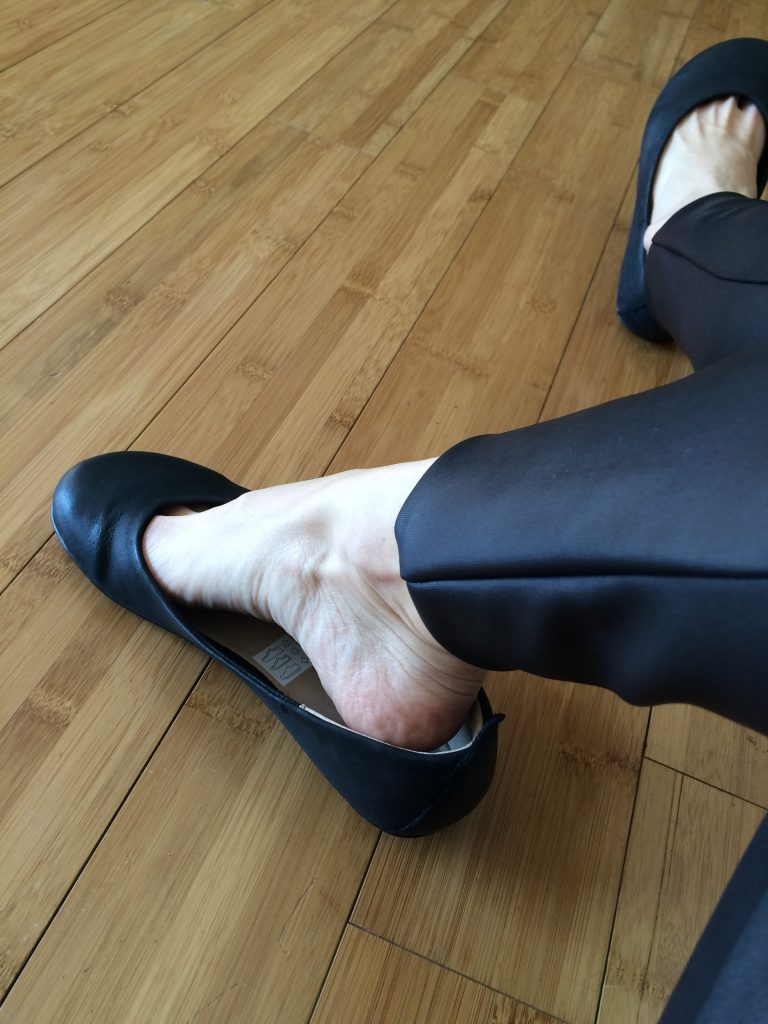 I've put in some temporary heel grips on either side of my heel to secure it, and it helps a lot. I'll be wearing them around the house for a bit to make sure I am not gripping the shoe to keep it from flopping off. If I am, I will have to send them back. Much to my dismay. But, foot health.
If you have narrow, skinny heels, you might have the same problem. These will be excellent for people with wider feet (or maybe normal feet? As you can see, my feet are mostly bones). I'd love to hear more feedback from those of you who have purchased about how these are fitting your feet.
Barefoot Qualities
All Vivobarefoot shoes are zero drop, with an untapered big toe, and very flexible sole (see all of my Vivobarefoot reviews here). Personally, I find the width of Vivobarefoot to be hit or miss with me, as sometimes the outside of the shoe tapers in too quickly and squishes my pinky toes. Not so with these. The toe box is spacious and foot shaped, but cut to give the illusion of a narrower toe.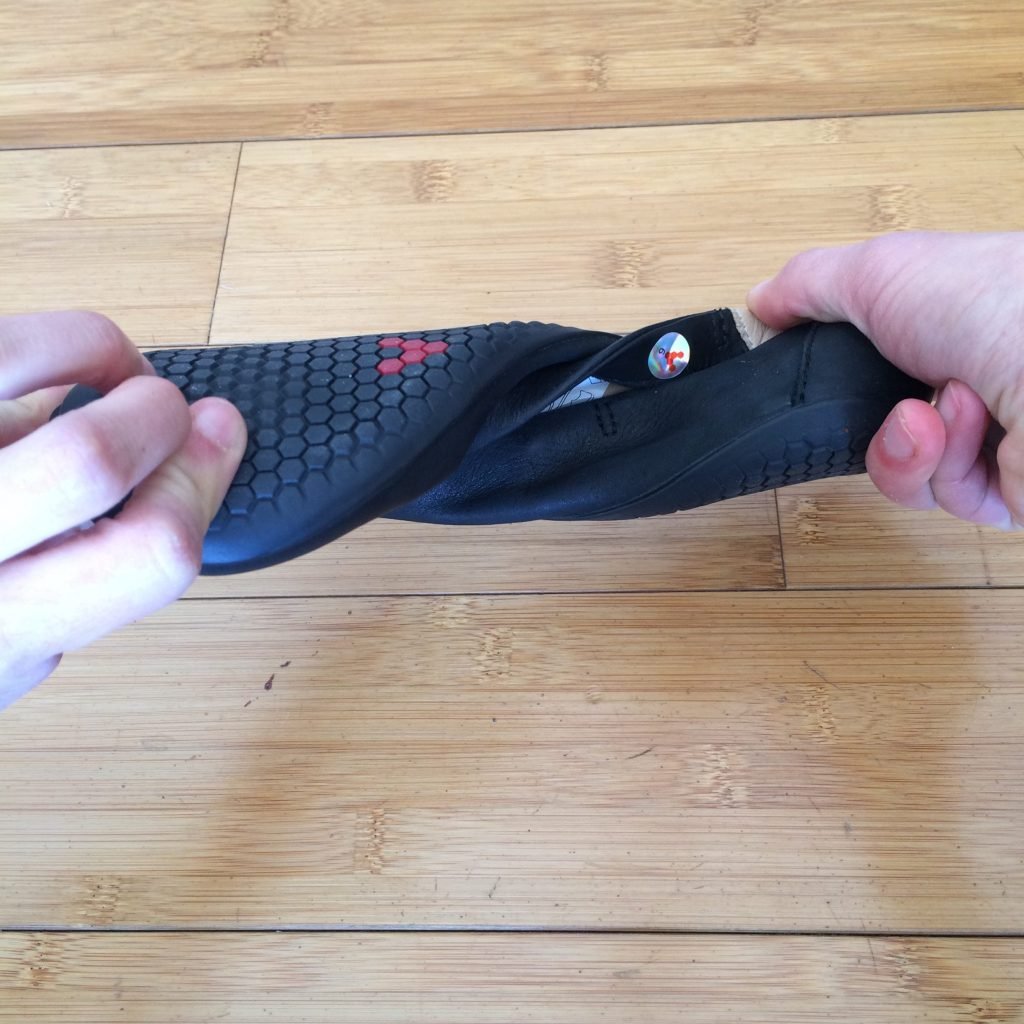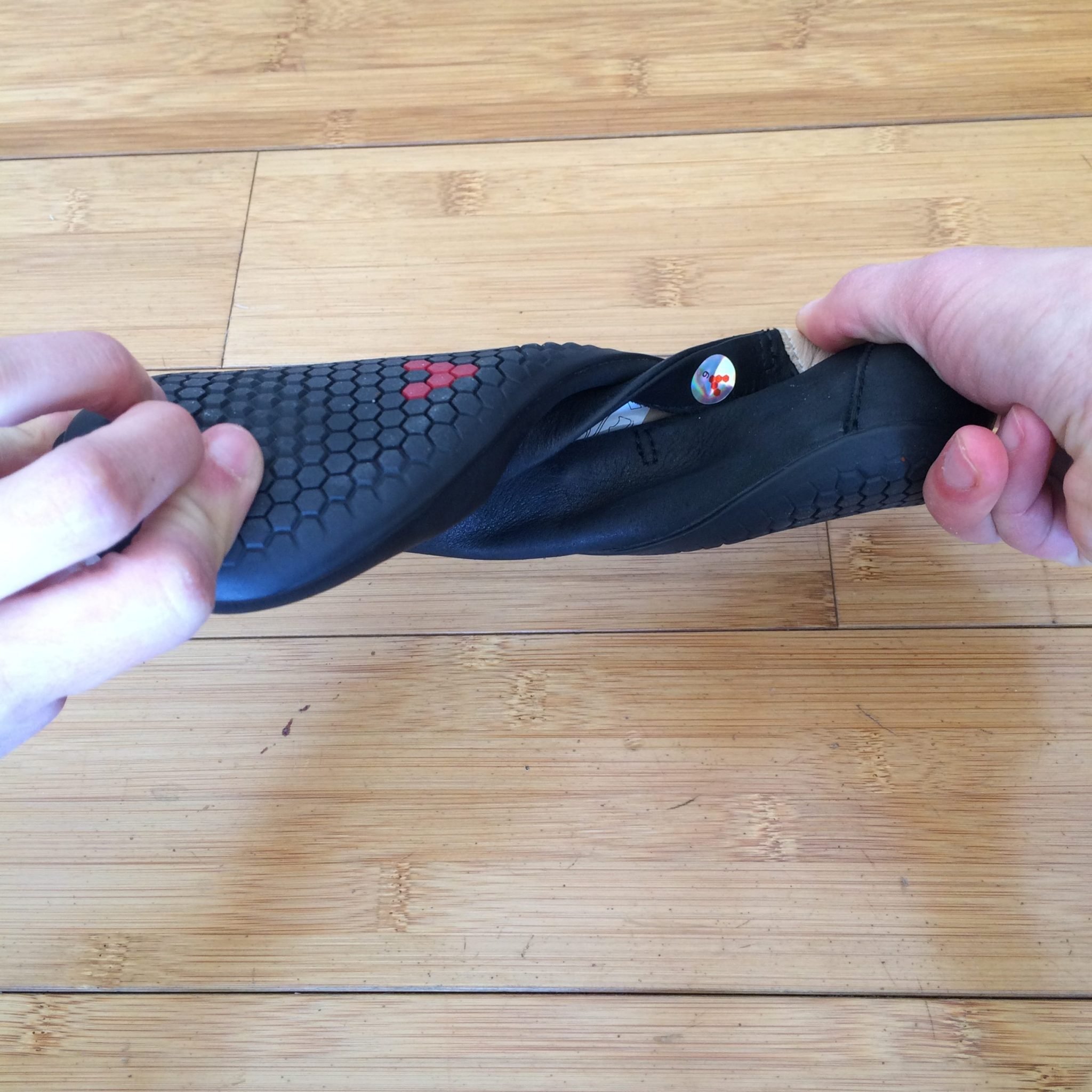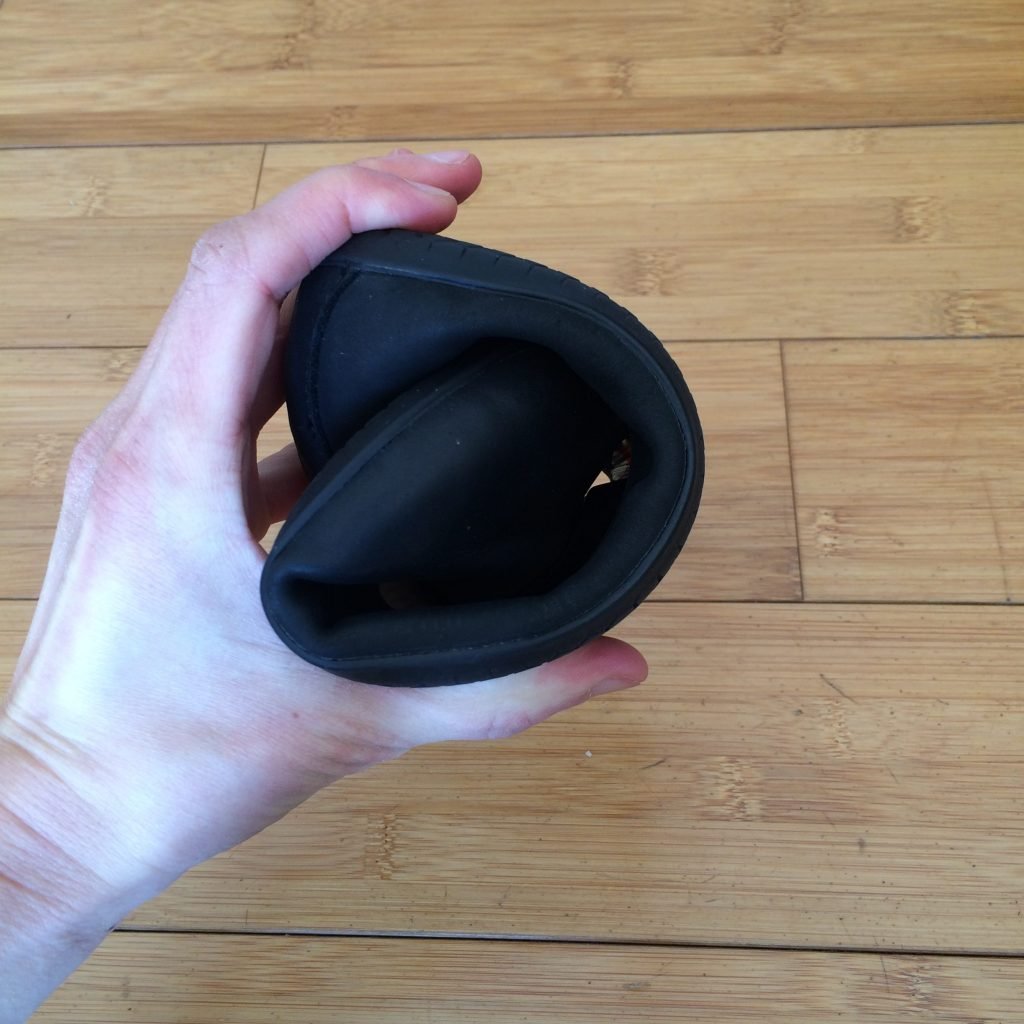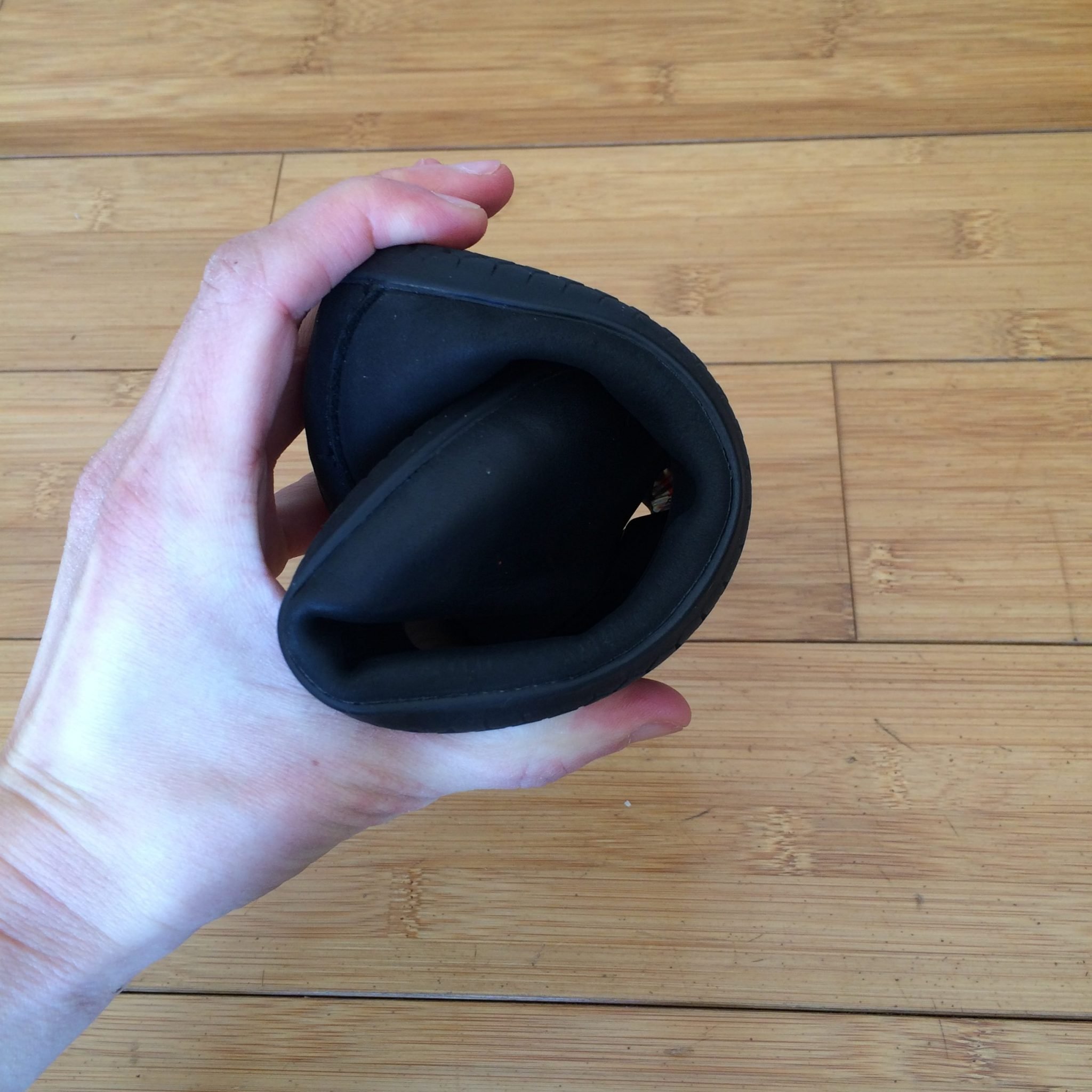 Materials
These are made of Pittards Wild Hide leather inside and out. The Wild Hide is very soft and doesn't feel like it will require any breaking in (which is unusual for leather insoles!). I love shoes with leather interior, in fact I wish more of Vivobarefoot's shoes were made like this. The leather helps with sweat and odor control and makes them much more pleasant to wear barefoot.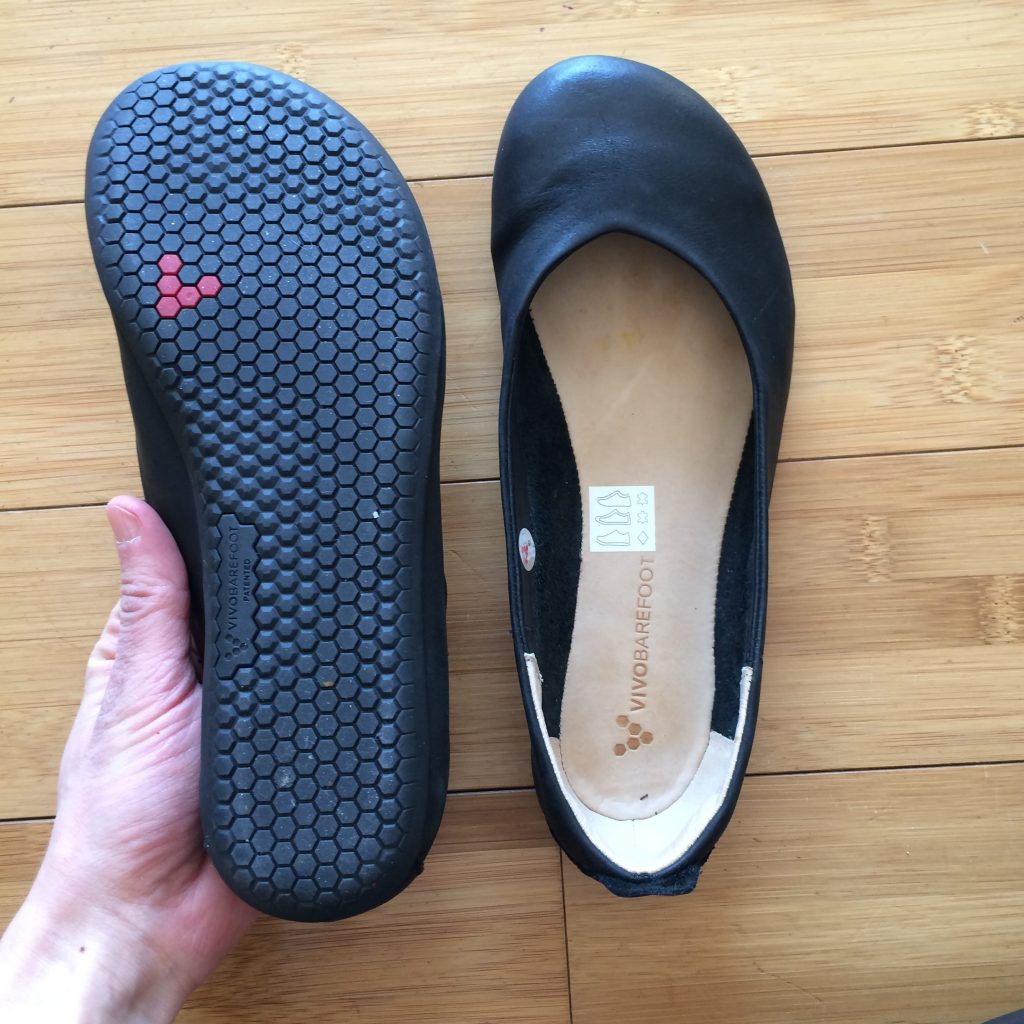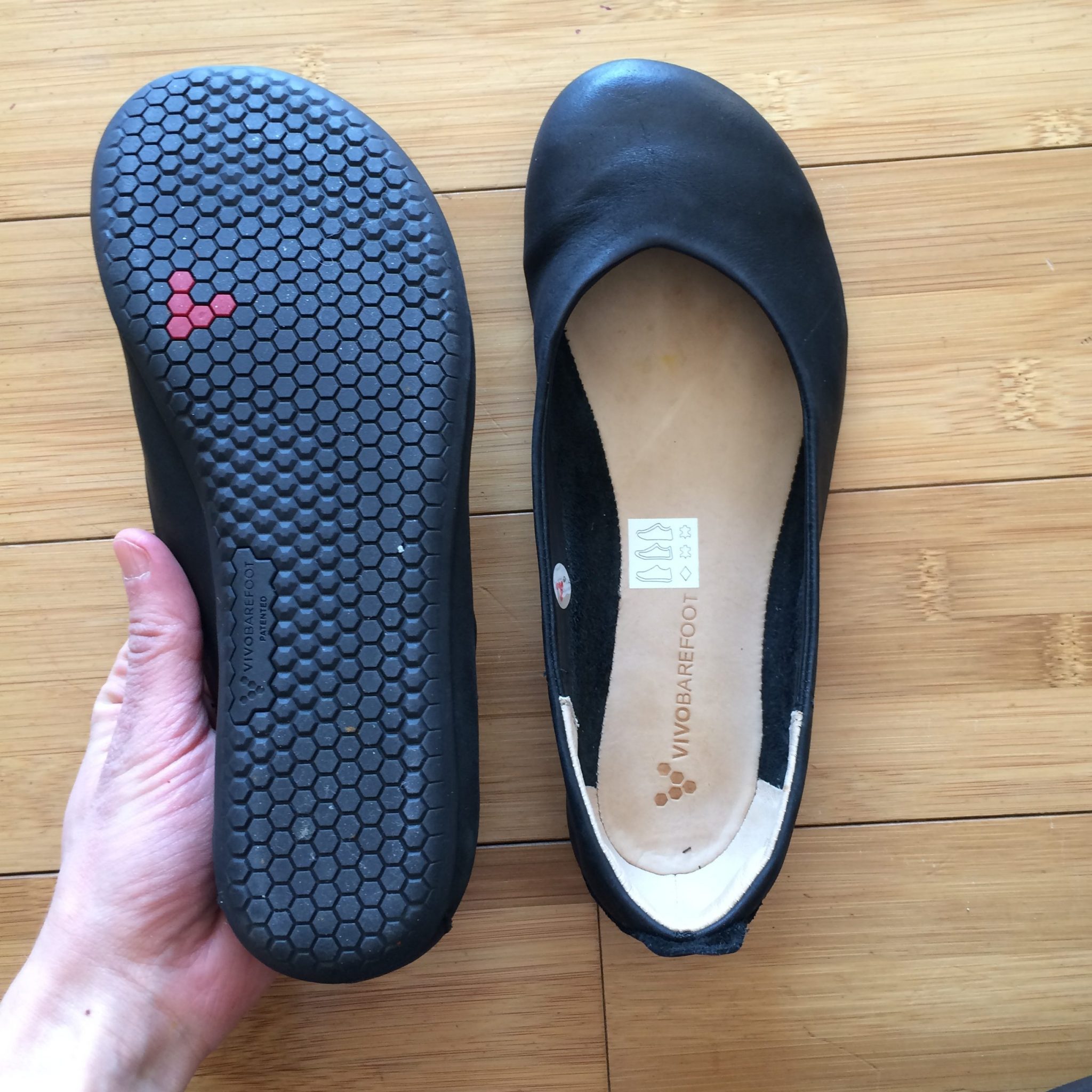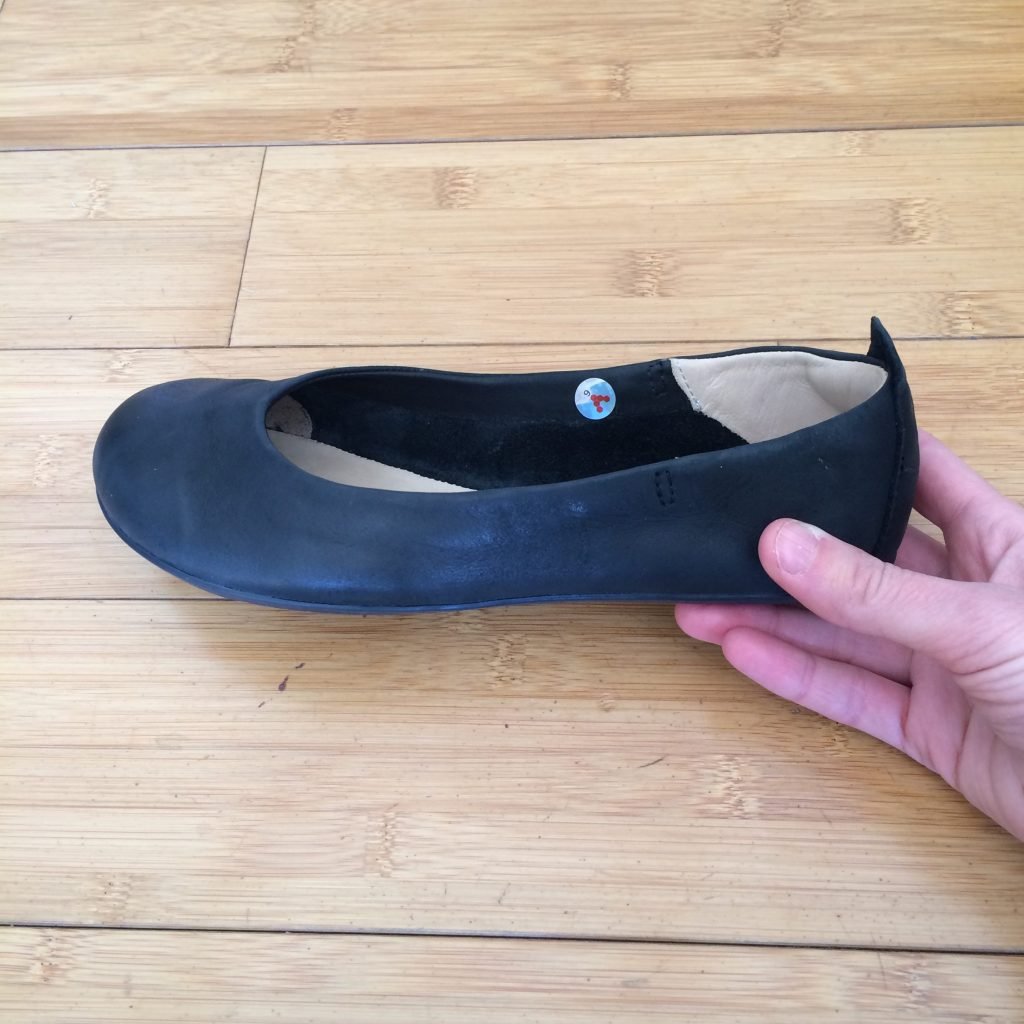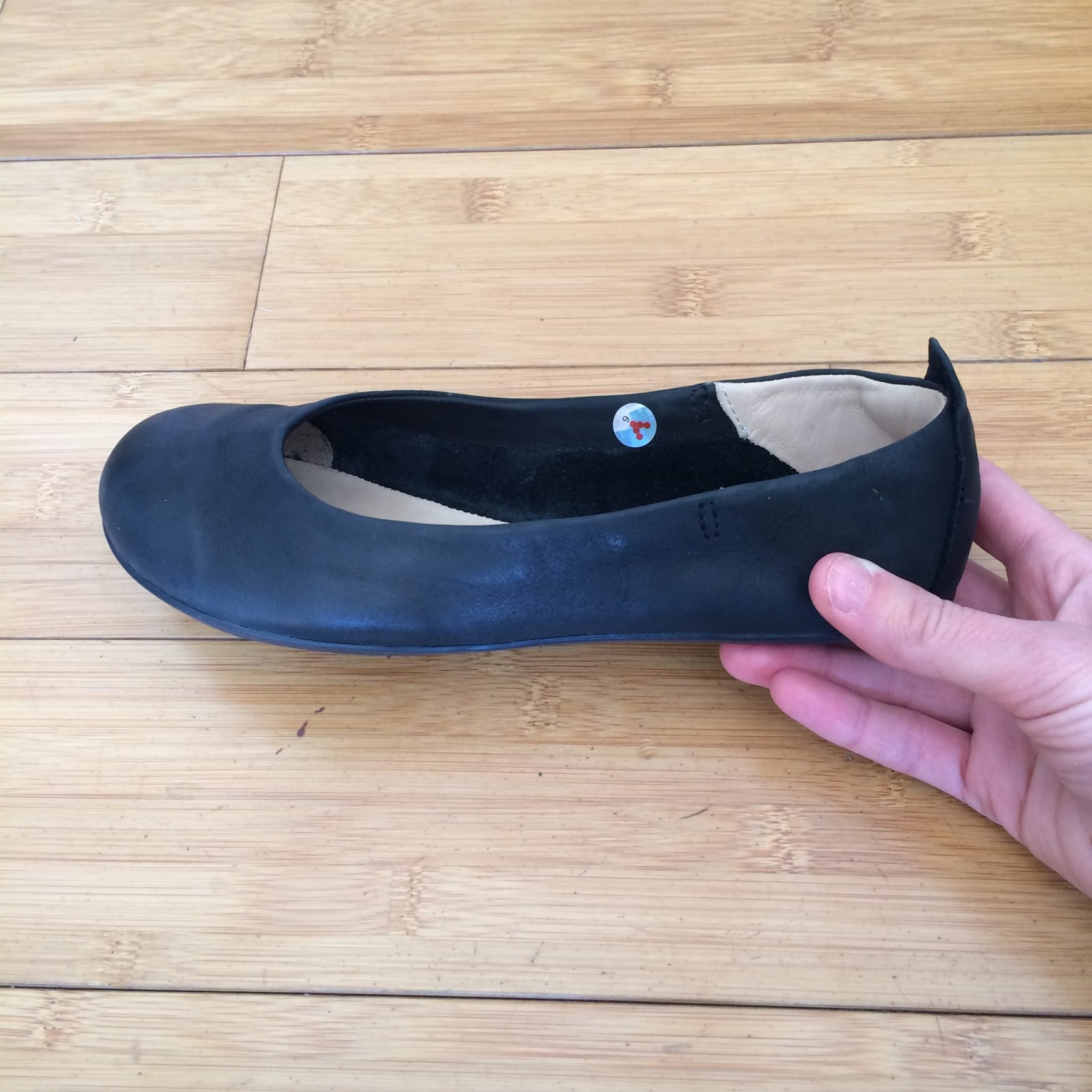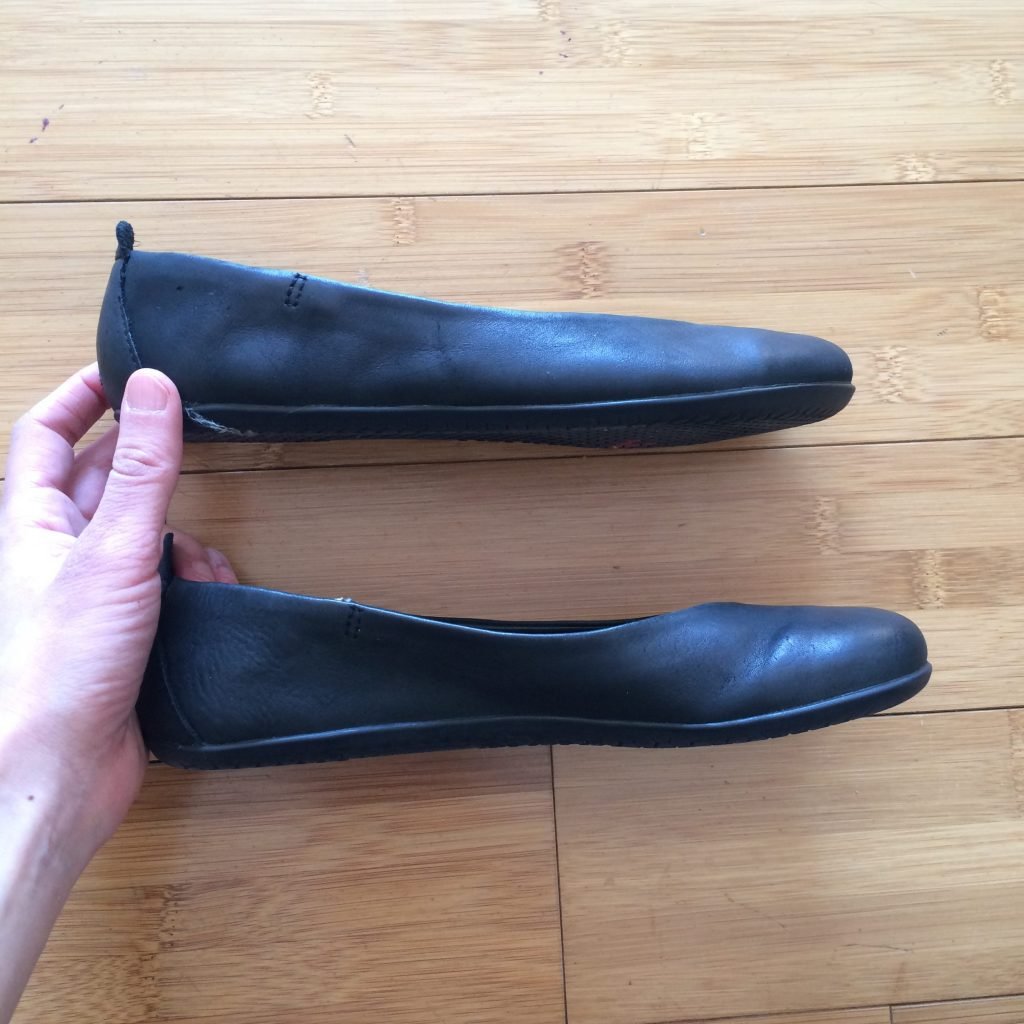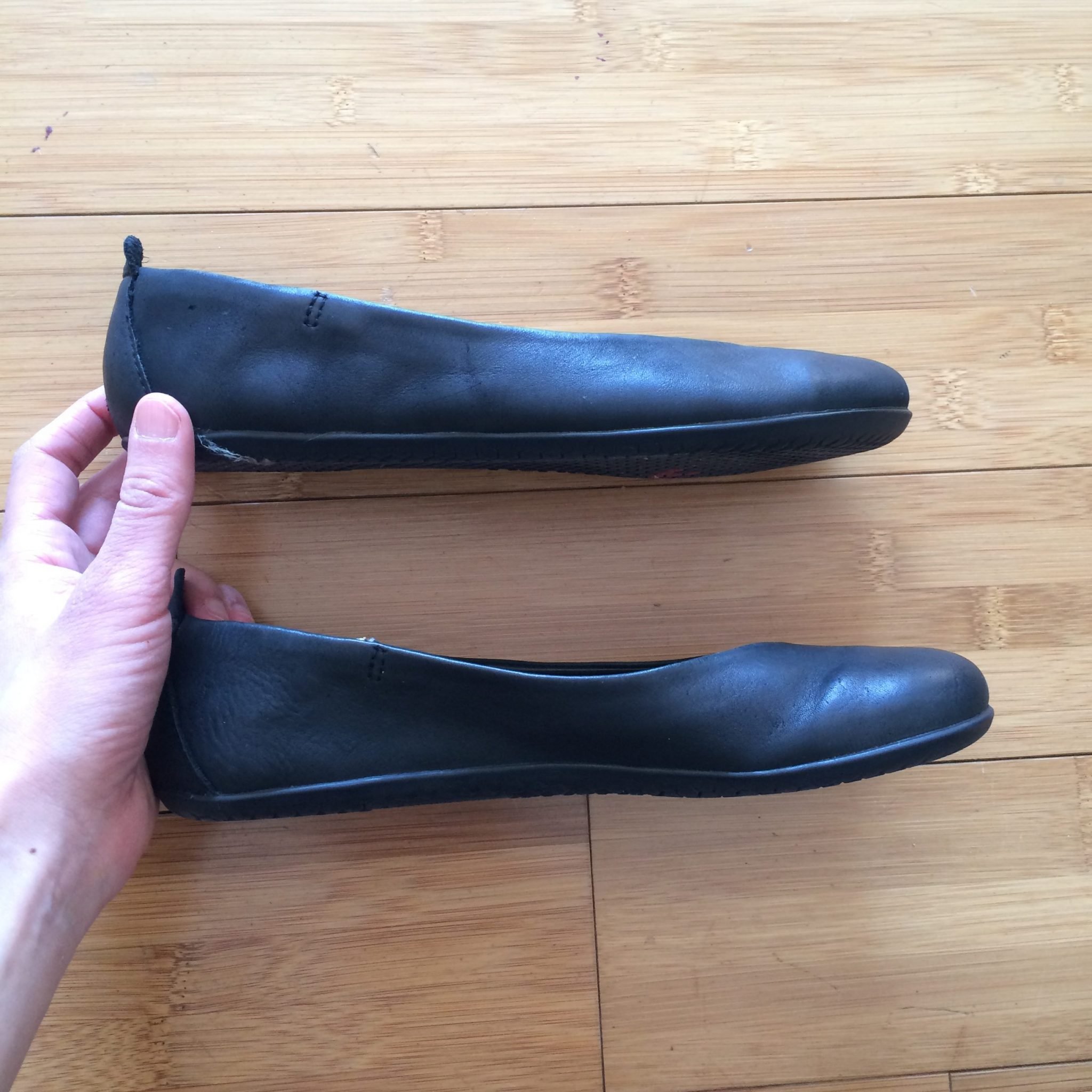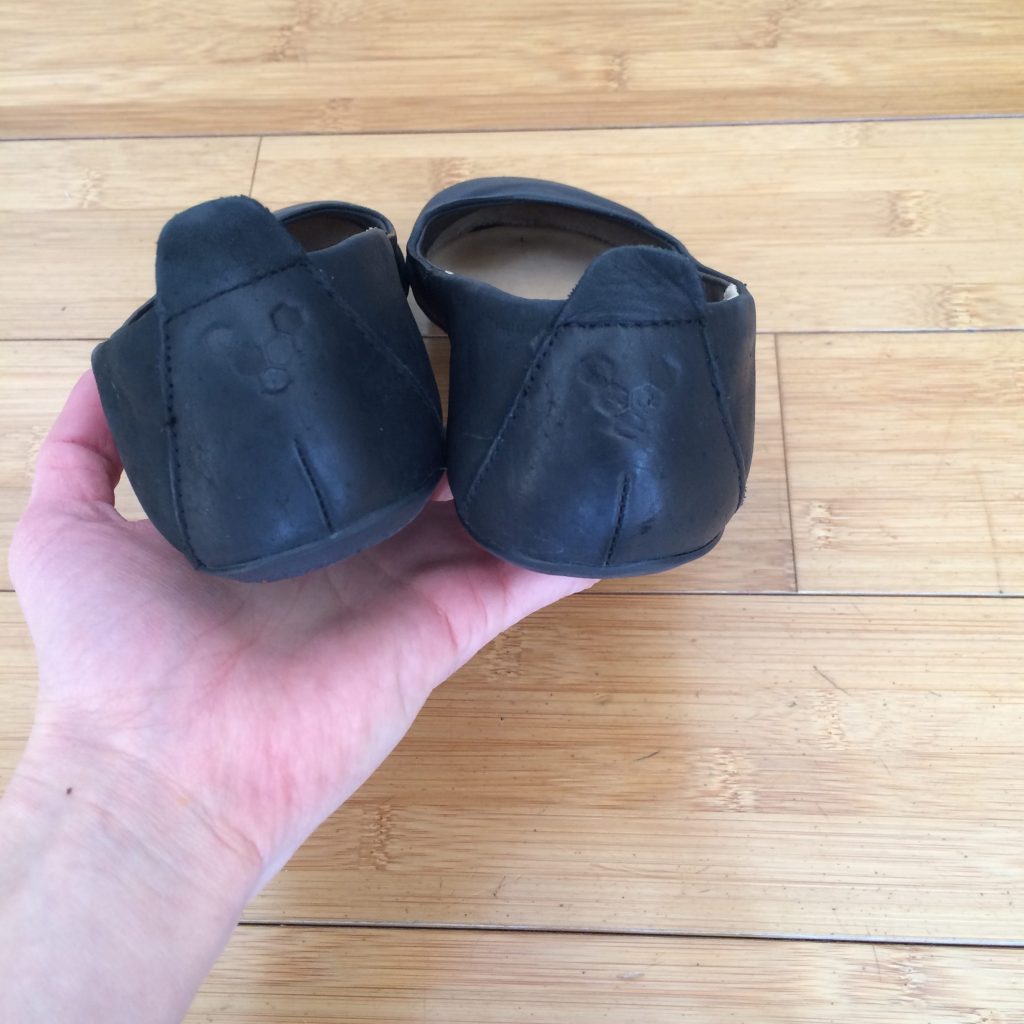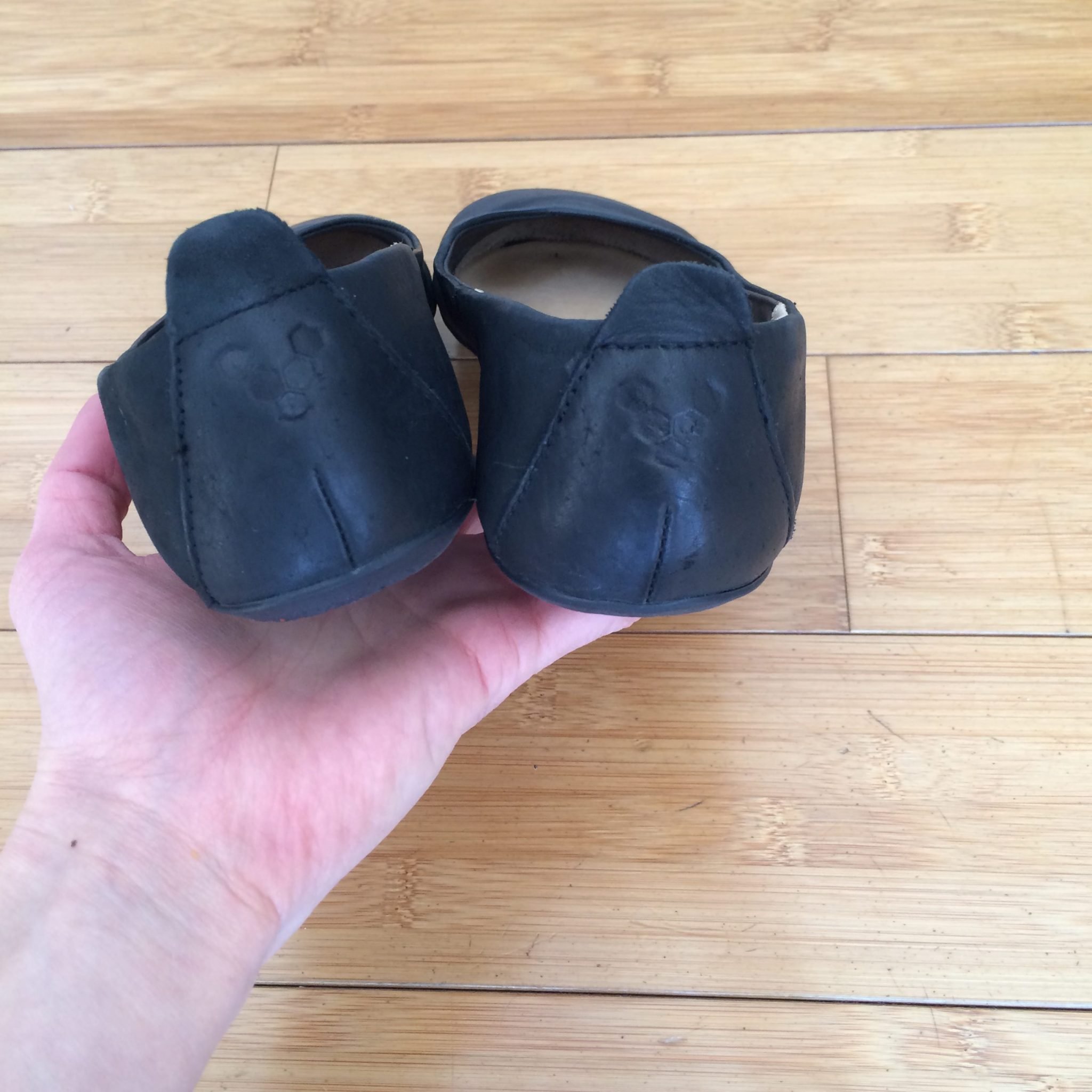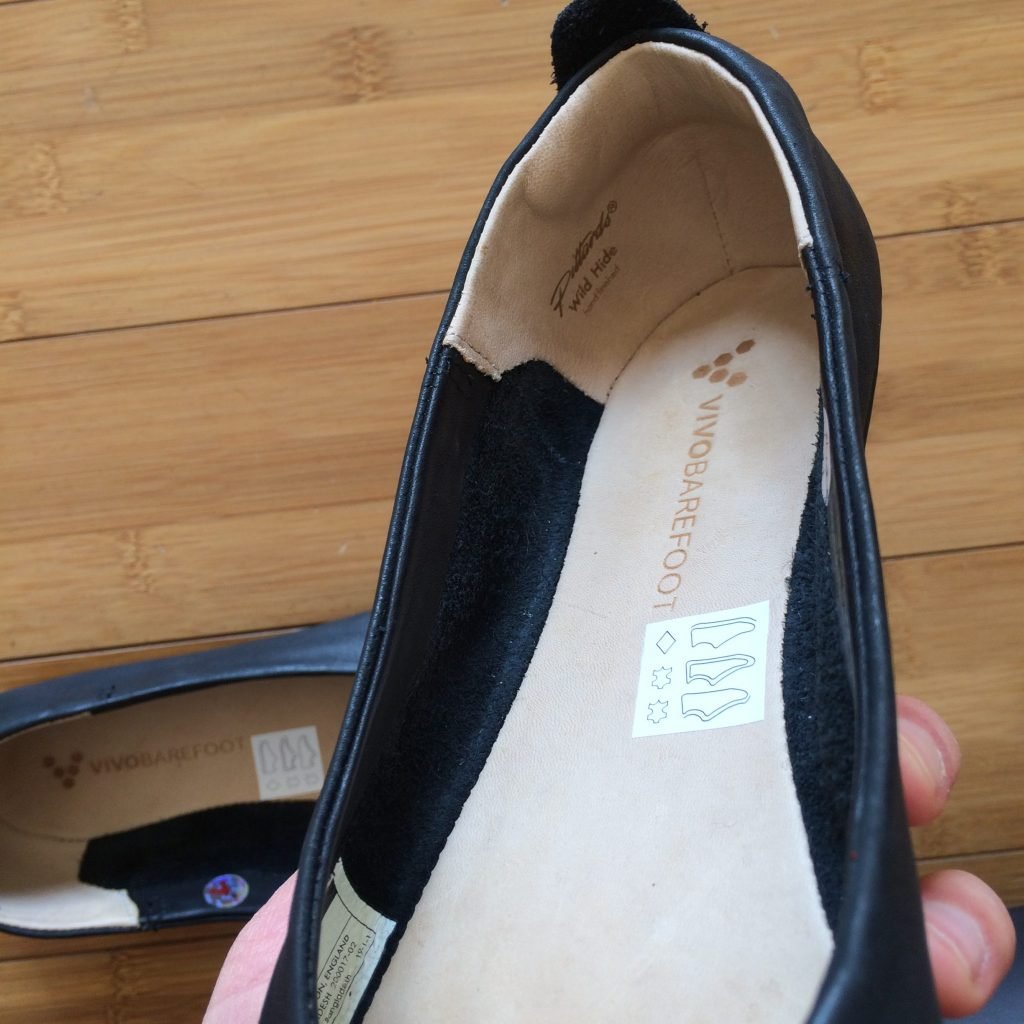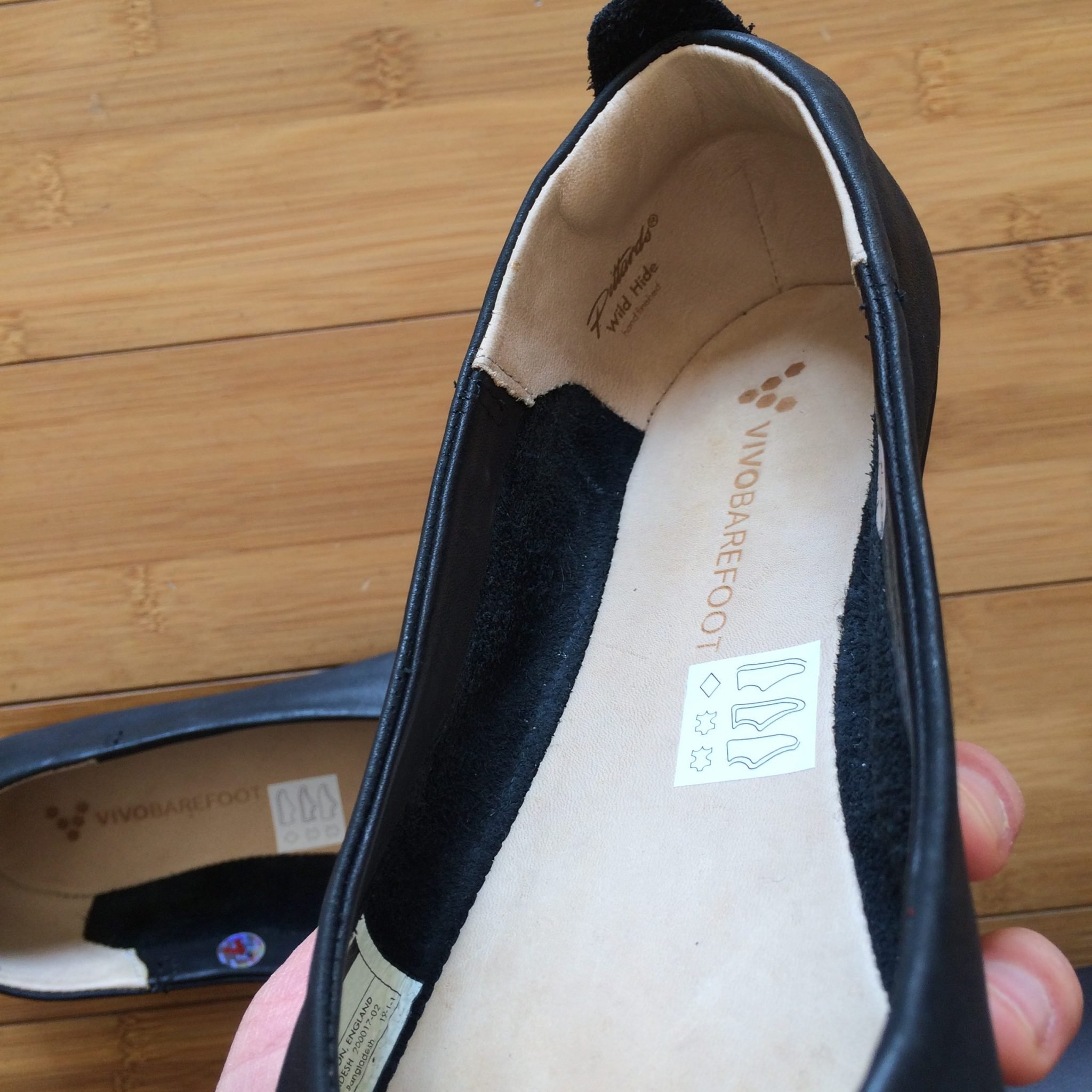 Styling
Before I transitioned to minimal footwear I had shoes I reserved for occasions I wanted to look "nice." But if, on those occasions, I ended up having to do unanticipated walking I was usually miserable. I was always weighing how cute I wanted to look with how comfortable I wanted to be. I never even considered it a possibility to have both at the same time. Ever since I discovered minimalist shoes (and unsquished toes), I've been on a mission to bring that comfort and mobility to every area of my life, including the times I want to look smokin' hot. So when a shoe like this lands, I get very excited!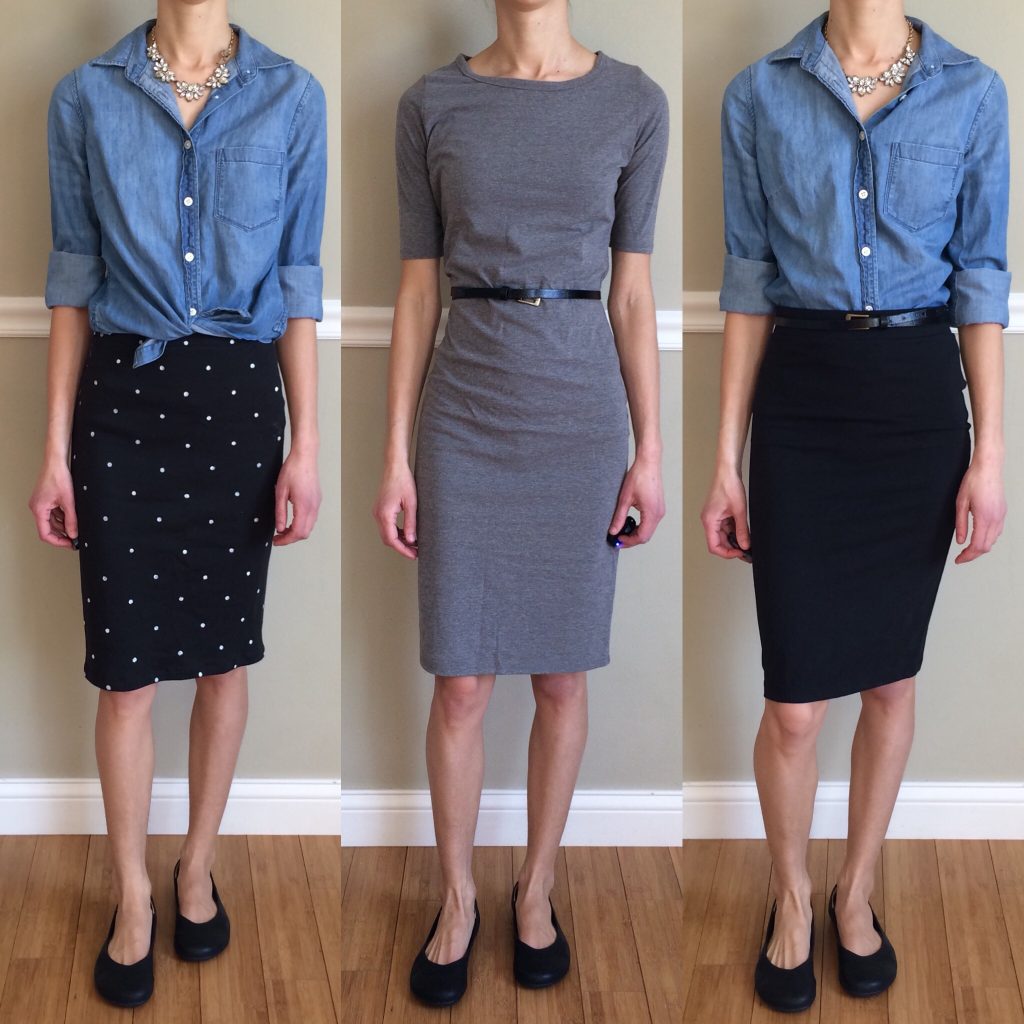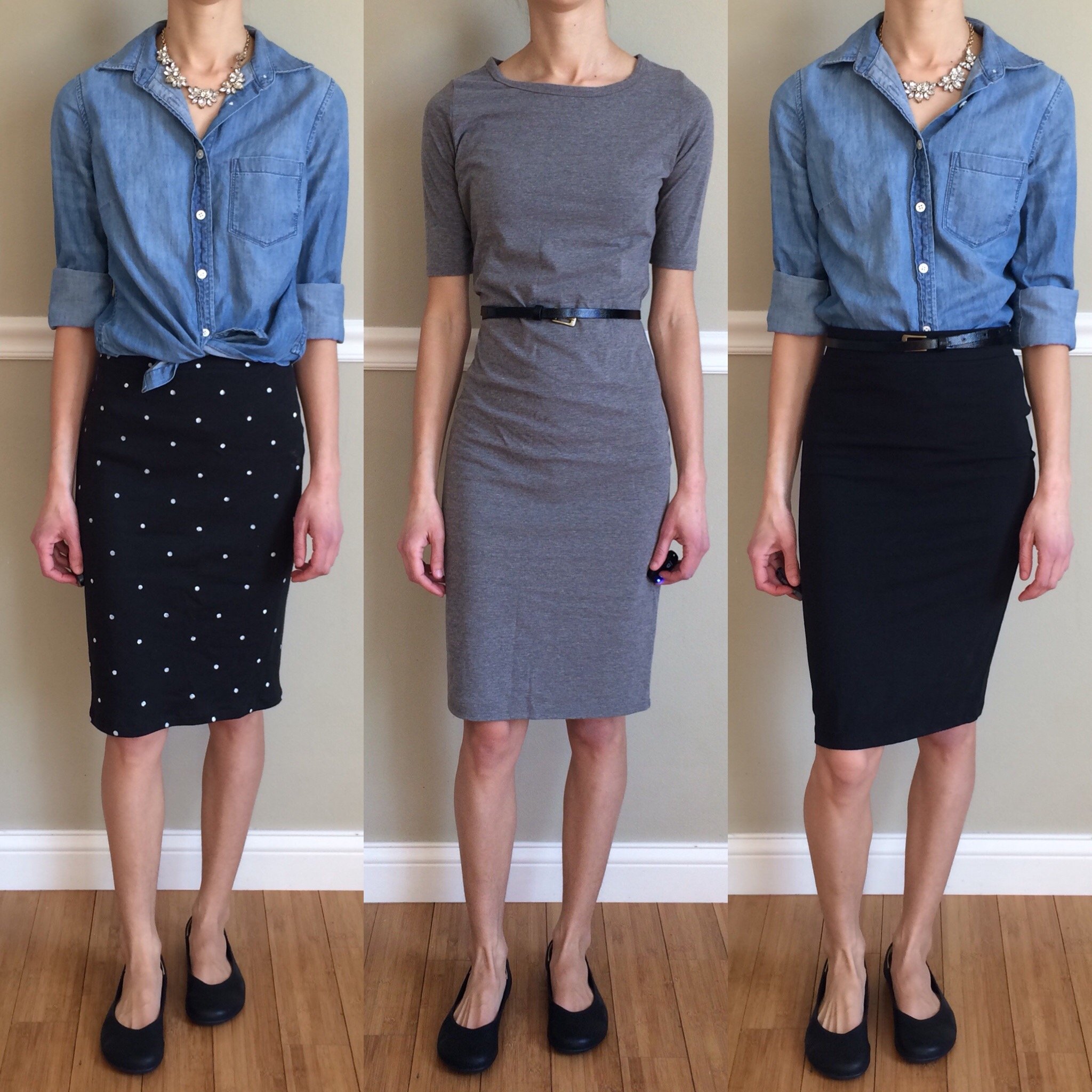 These are a cinch to style. Unlike the first Jing Jings (and many other "comfy" flats) which look sort of like bags on your feet, these have clean lines and sophisticated details. The pointed vamp provides angles while still having a wide and untapered toe box. The structure and high quality leather make for a very professional looking shoe.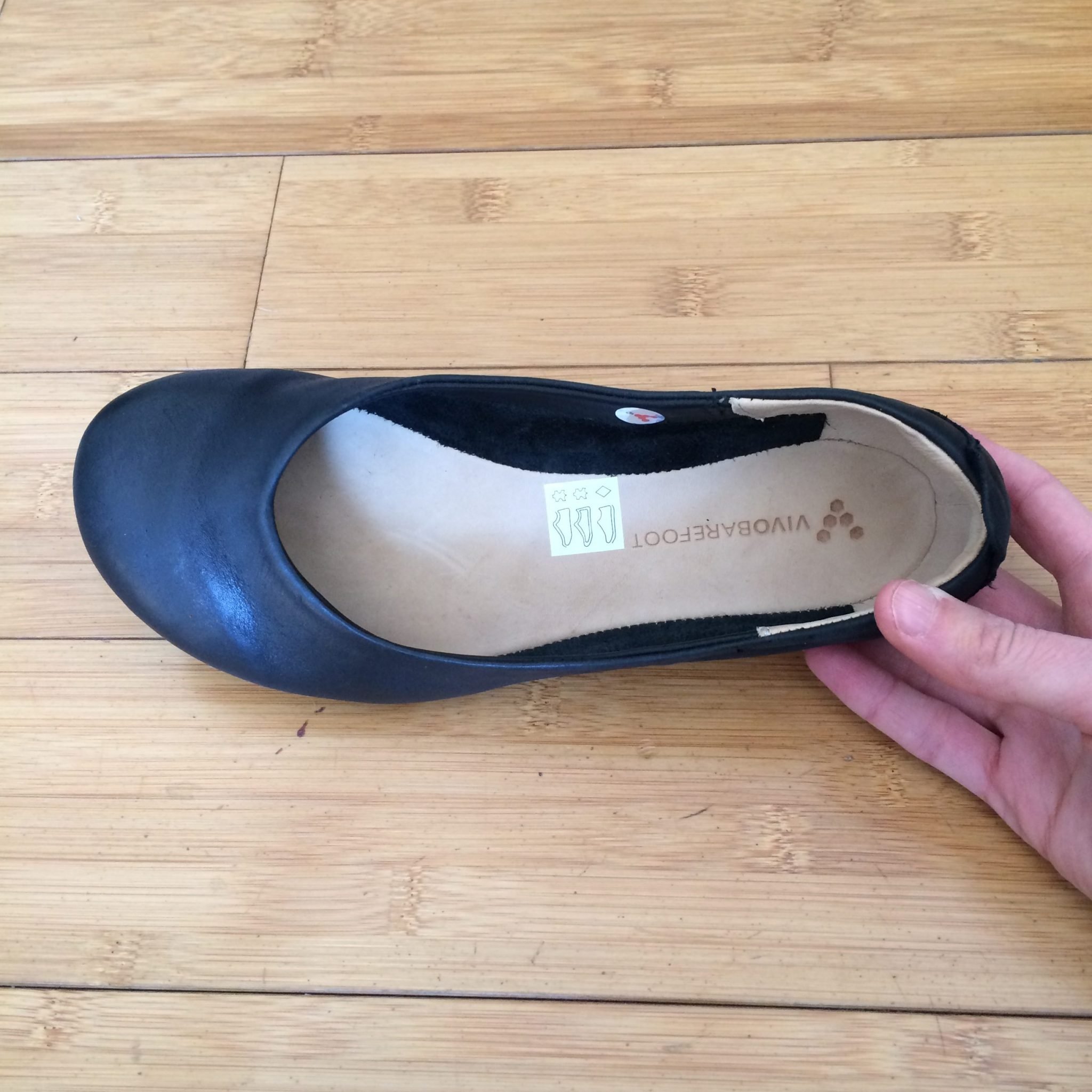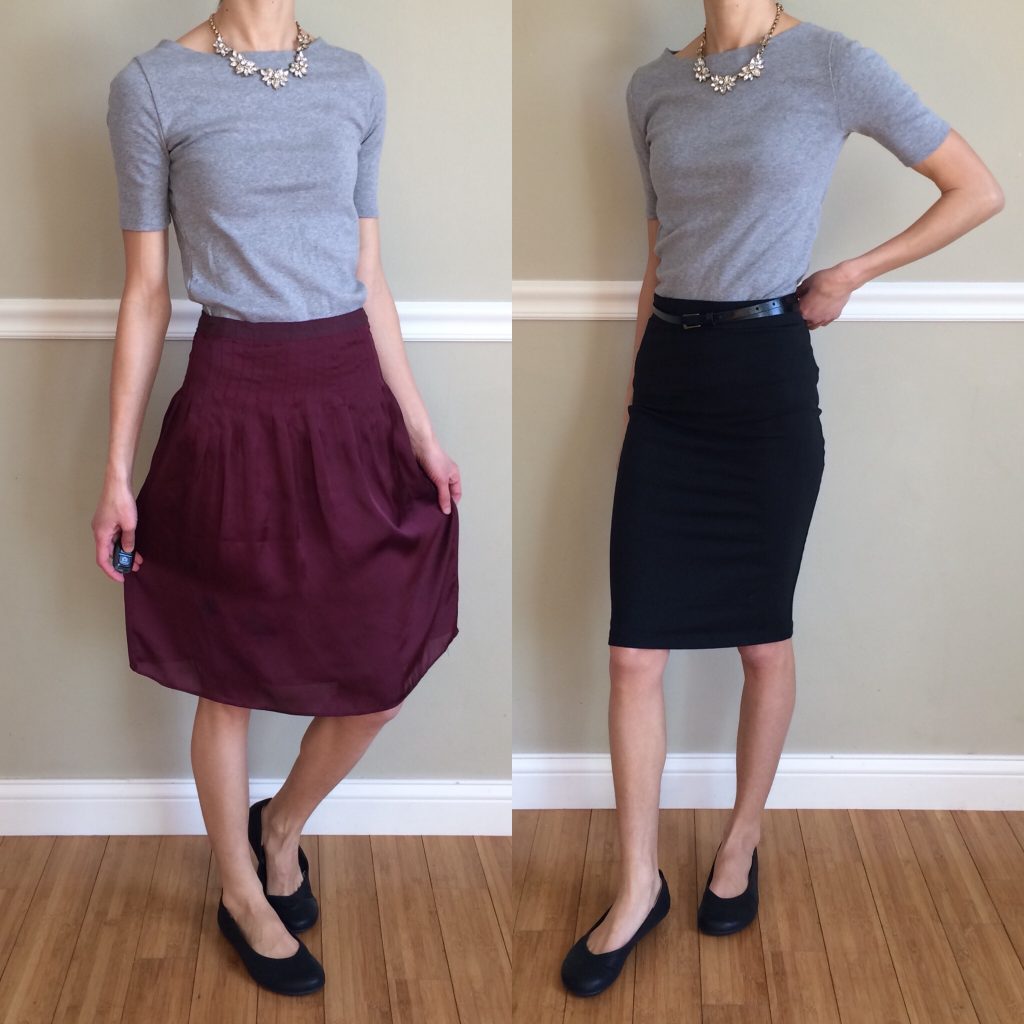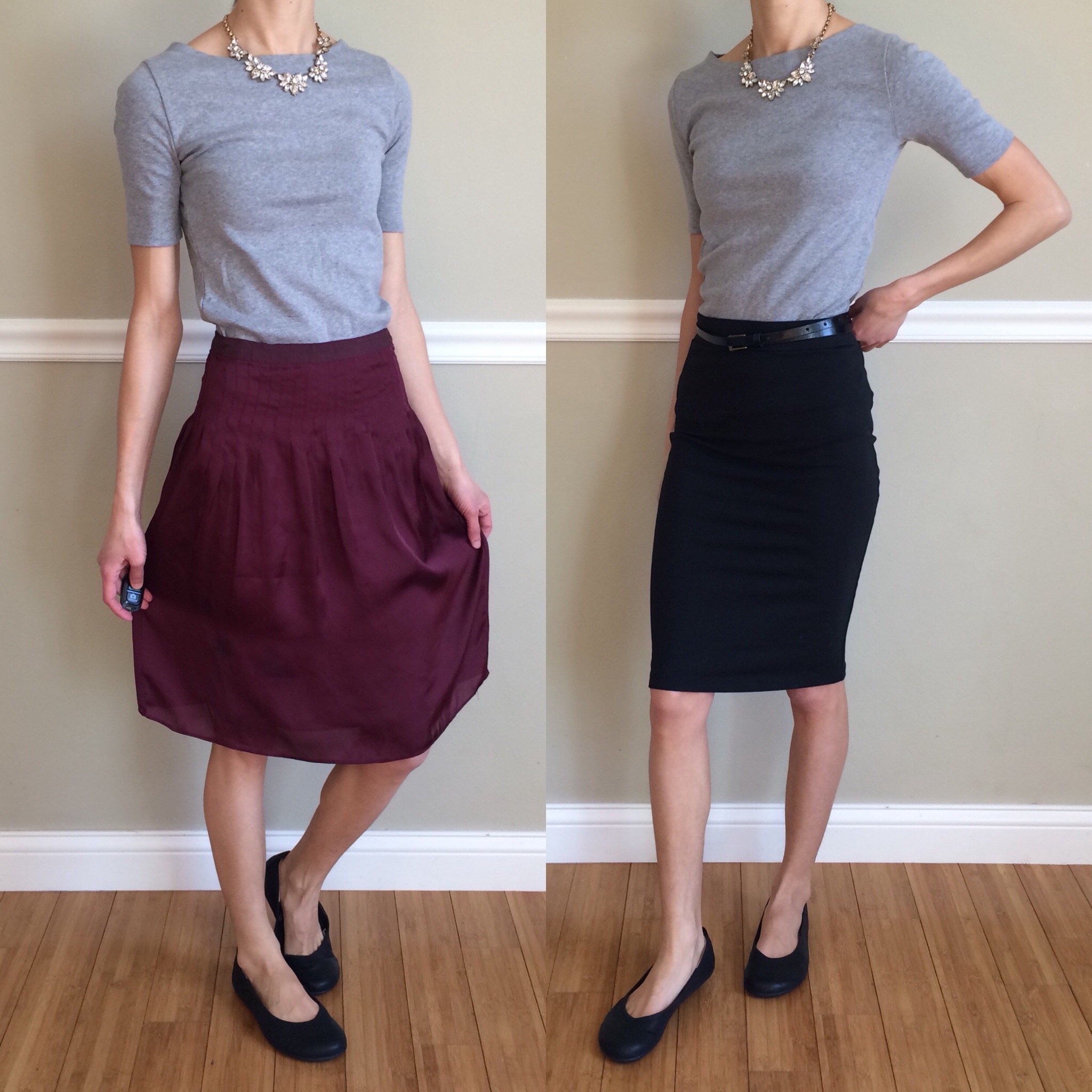 But don't think these flats are just for the office. They look great with jeans and a t-shirt, faux leather leggings, yoga pants, you name it. This shoe ticks ALL my boxes: healthy for your feet, comfortable enough you can walk in them all day, and a style so versatile you can take it into almost every area of your life (ok, I wouldn't hike in these, but you get the idea). You can kill it in a business meeting, step out for a hot date afterward and STILL come home feeling great. No compromises to be had.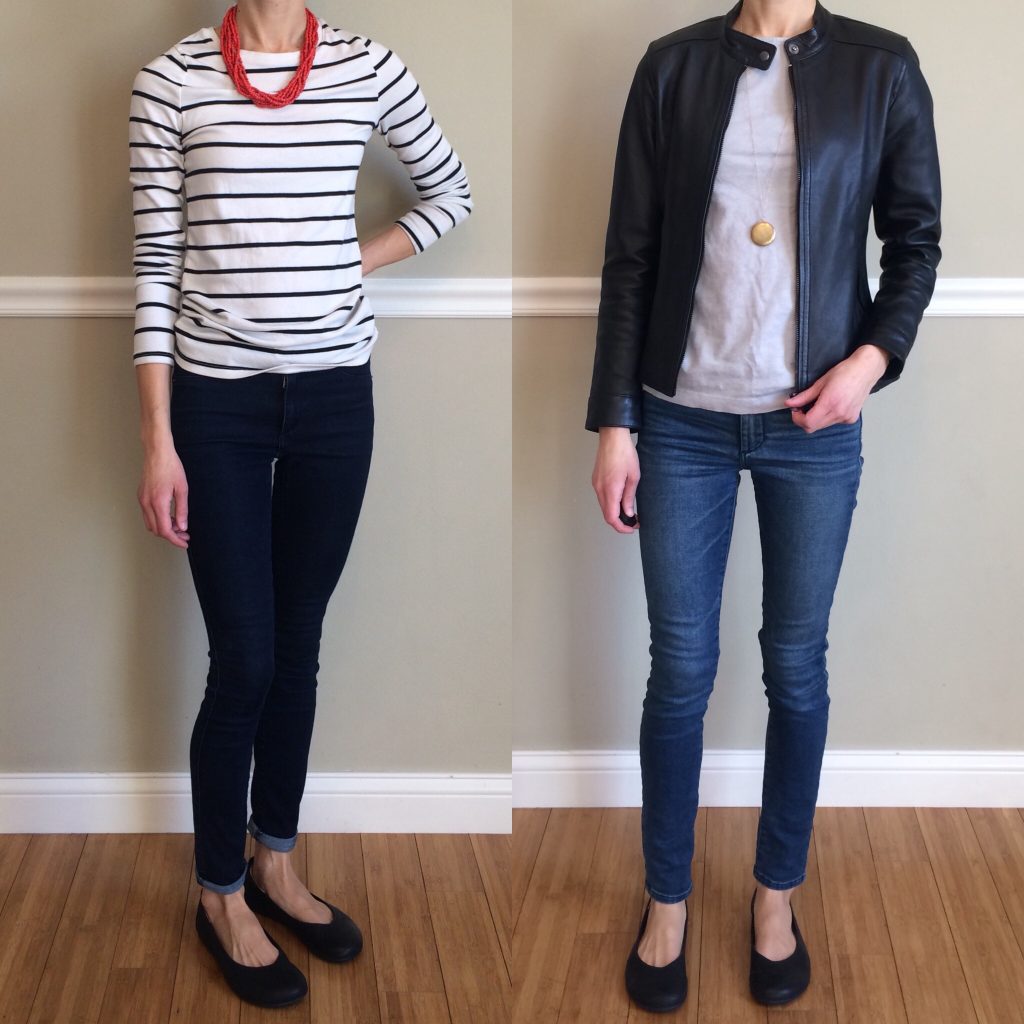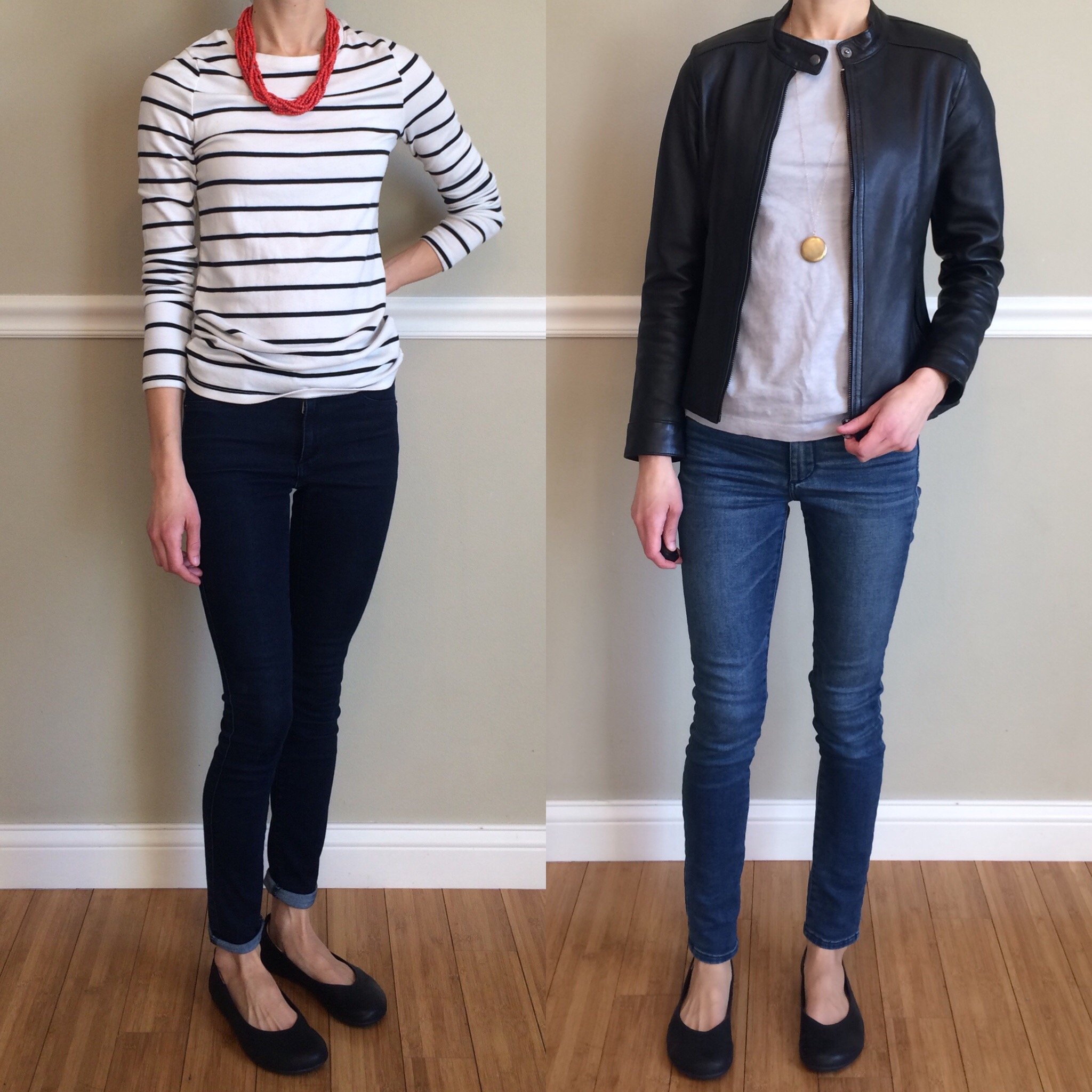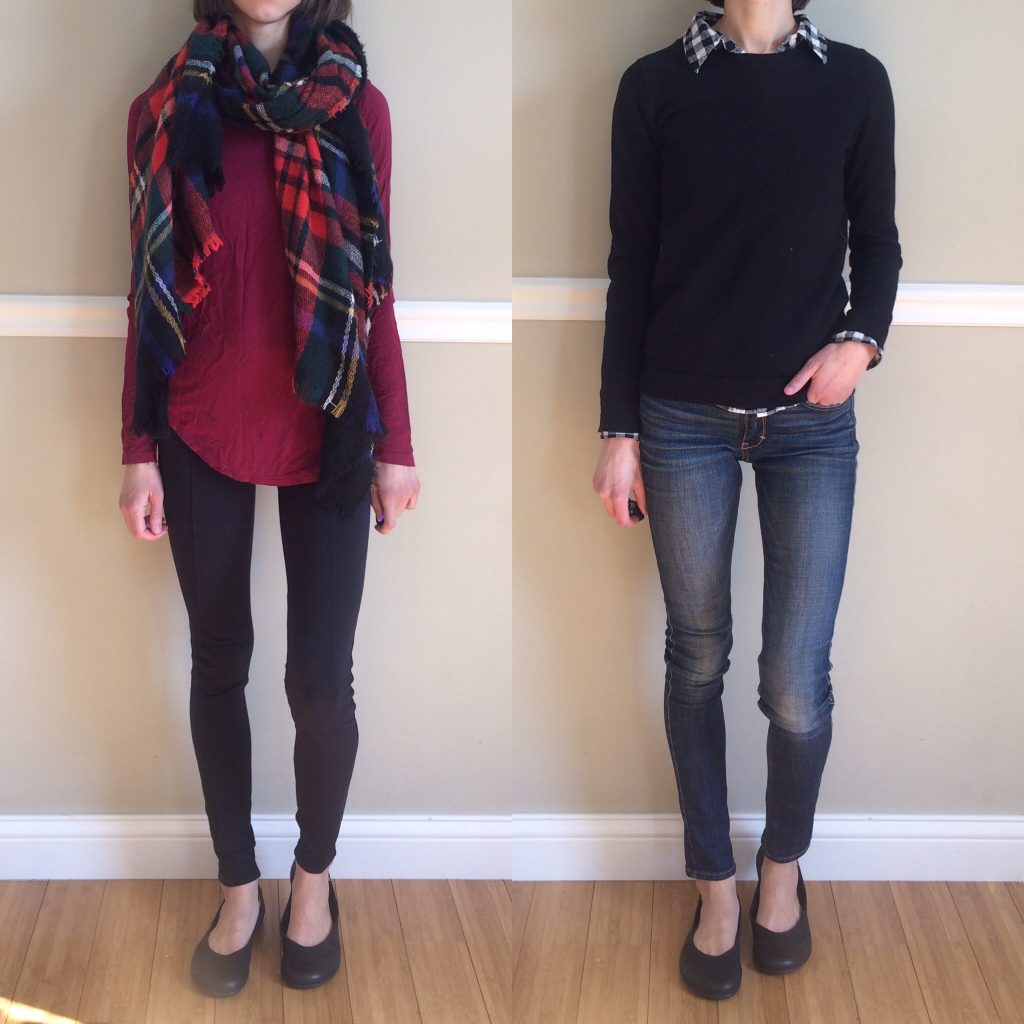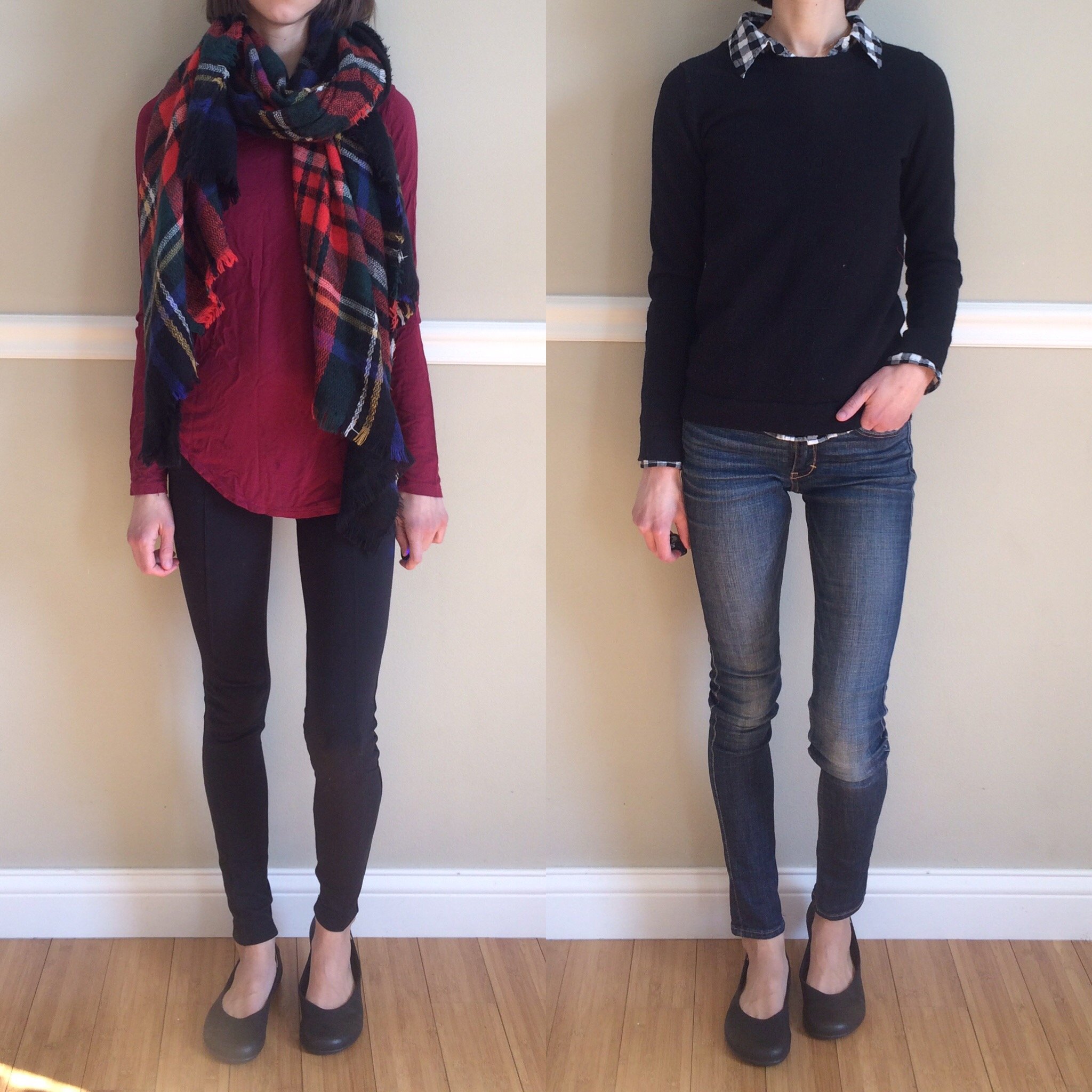 So, even though I *may* be returning mine, I am so excited to see footwear like this being made available to women. Minimalist footwear is beginning to enter the mainstream culture, and forward thinking designs like this one will help it get there.
Have you tried these new flats? If so, drop a comment and let me know how they're working for you!