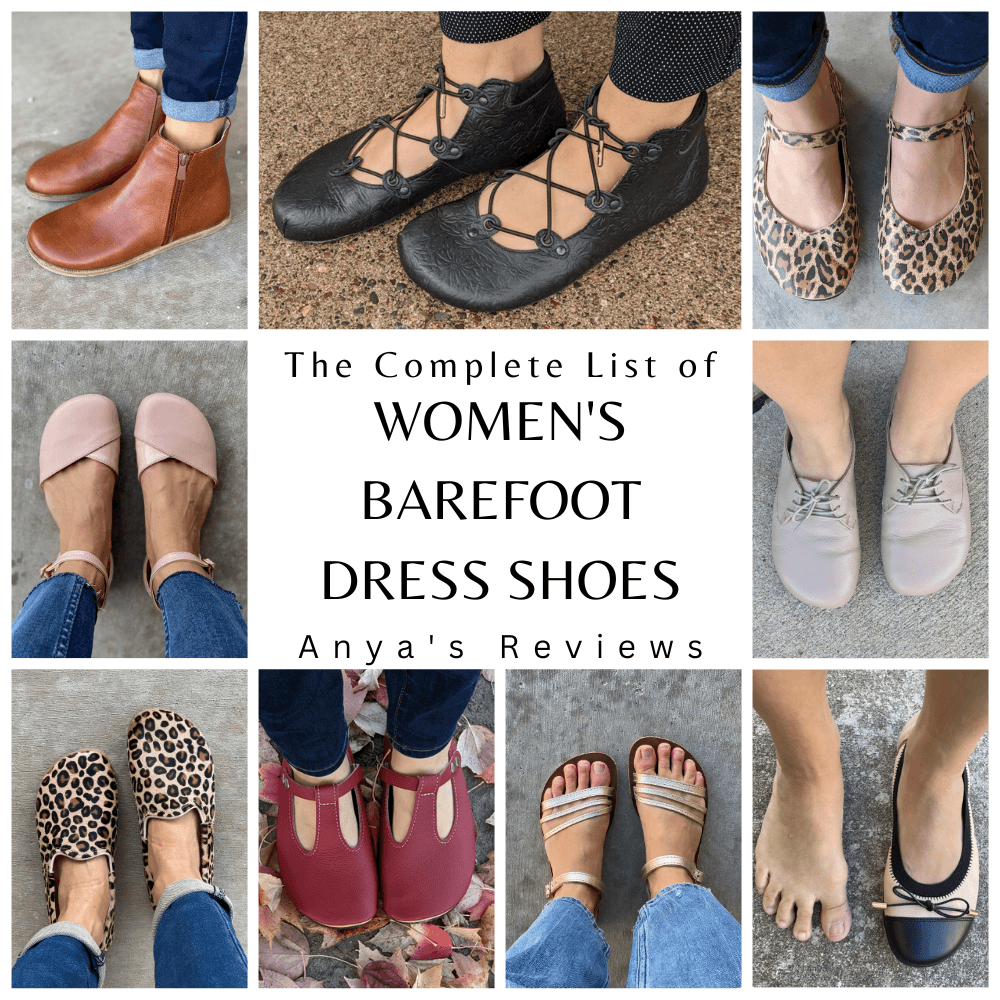 One of the trickiest categories of barefoot shoes is the women's dress shoe. As someone who doesn't want to compromise on style OR foot health, this has been the area I've spent the most time researching. Here is my compilation of minimalist shoes you can wear to work or a night out, but are still completely flat, flexible and with a roomy toe box.
Barefoot Dress Boots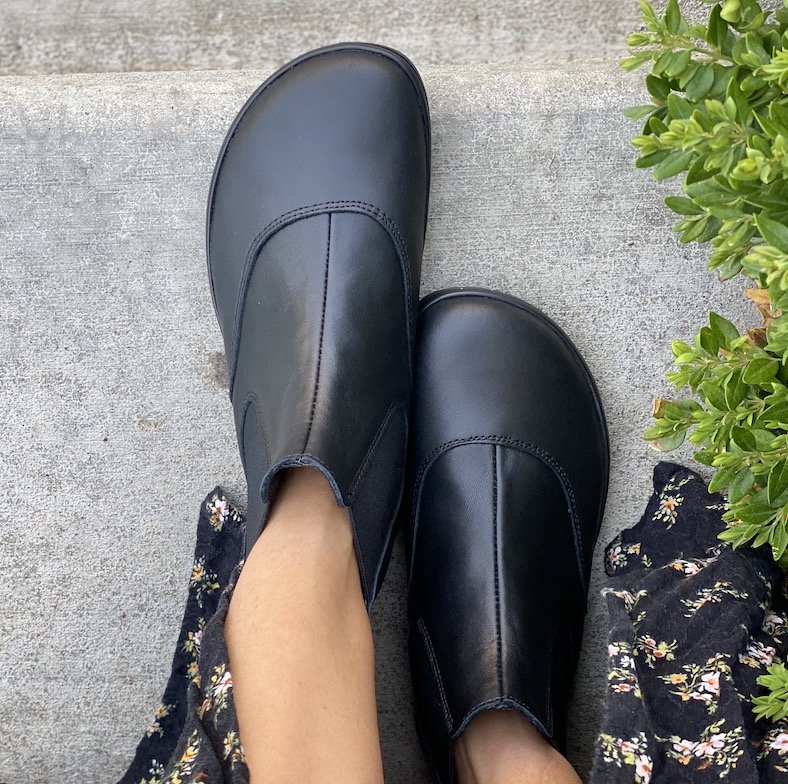 My personal favorites are from Zaqq, Angles Fashion, and Vivobarefoot!
---
Barefoot Oxfords/Chukkas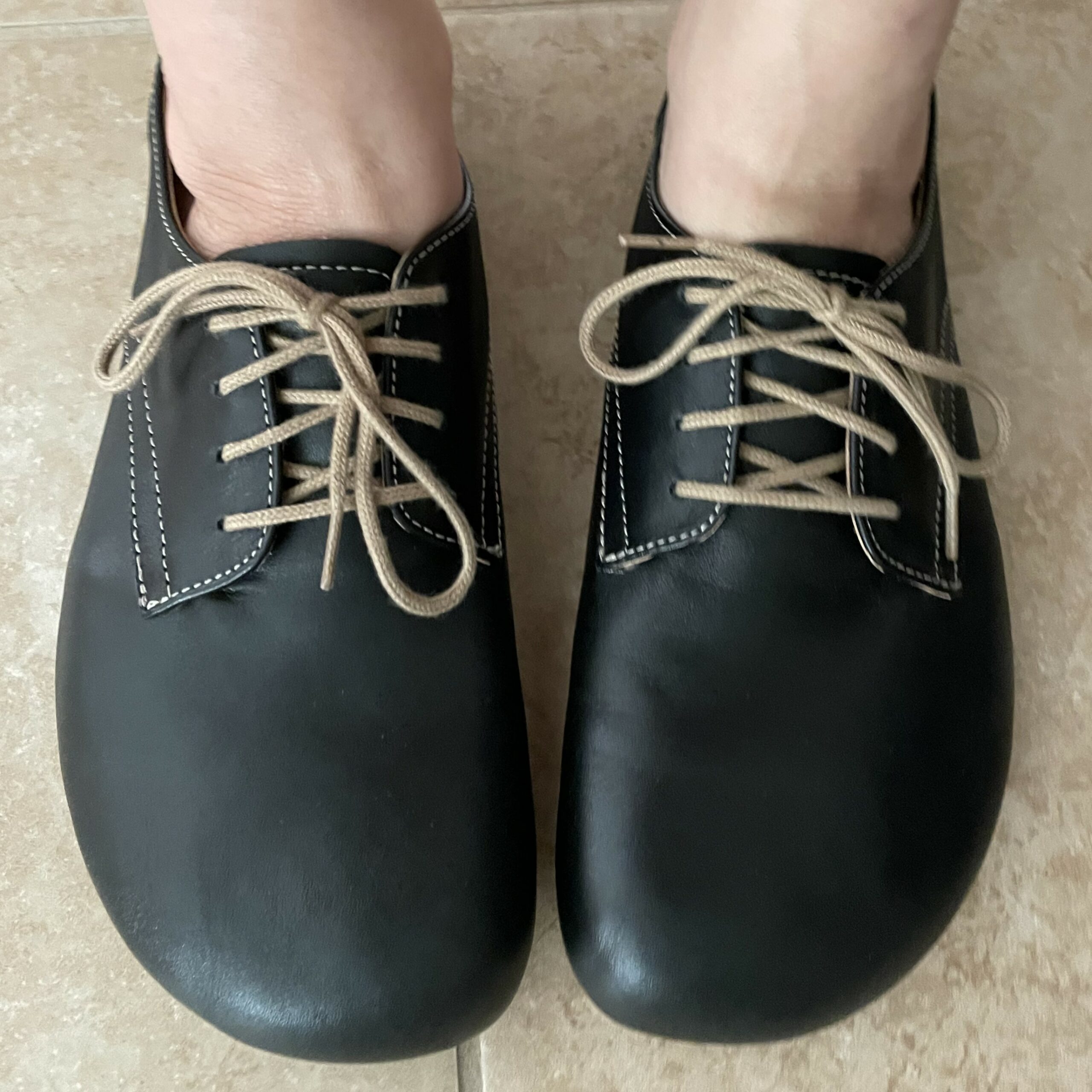 You can't go wrong with this classy style, but with more space for your toes!
---
Barefoot Ballet Flats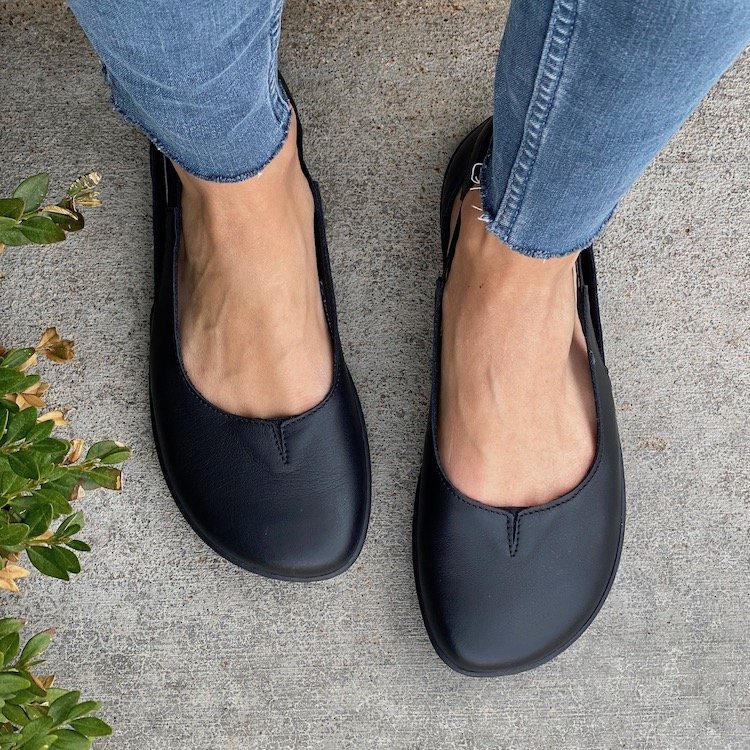 I have a dedicated Ballet Flats post where I share my favorites!
---
Barefoot Mary Janes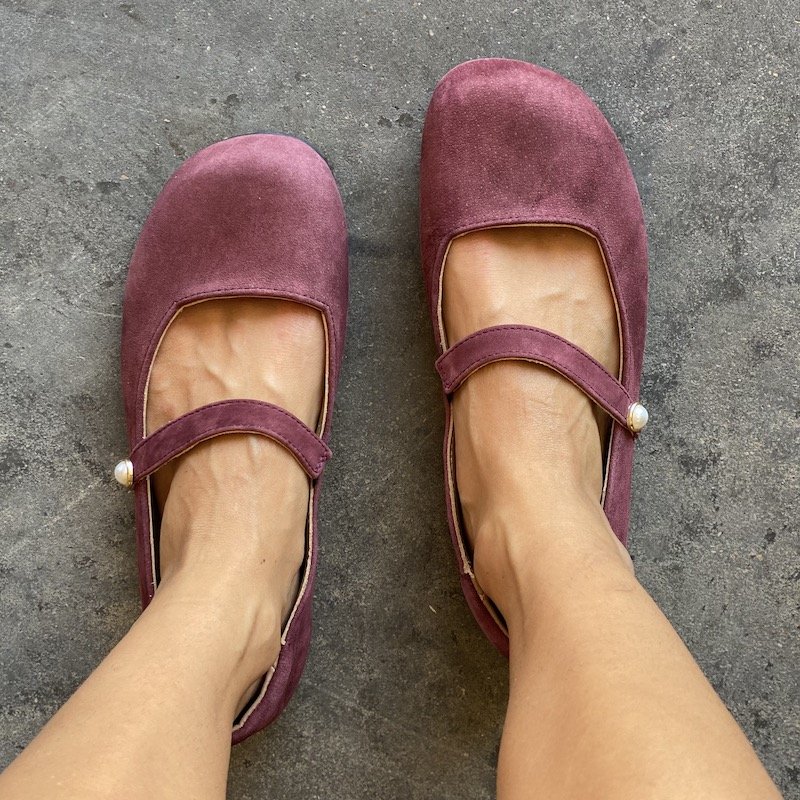 Same ballet flat vibe, but with a strap for added security!
---
Barefoot Loafers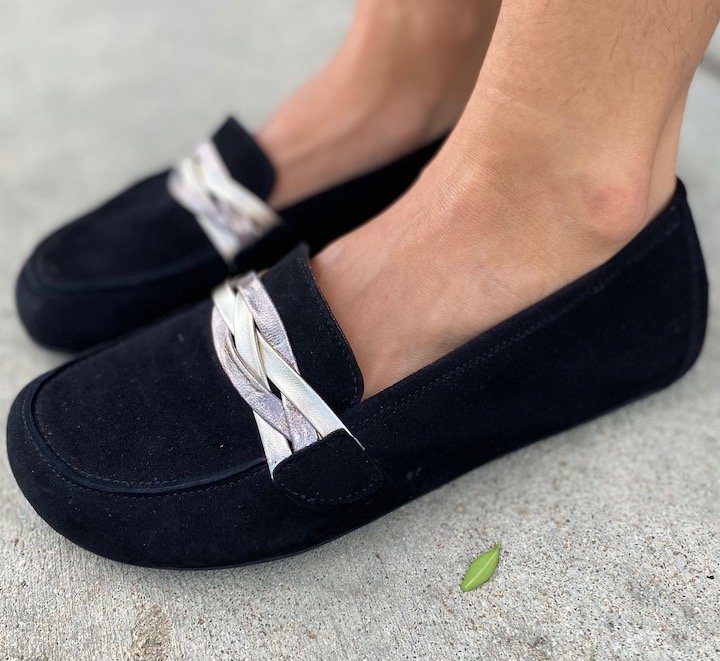 Check out this article for my list of 14 barefoot loafers
---
Barefoot Dressy Sandals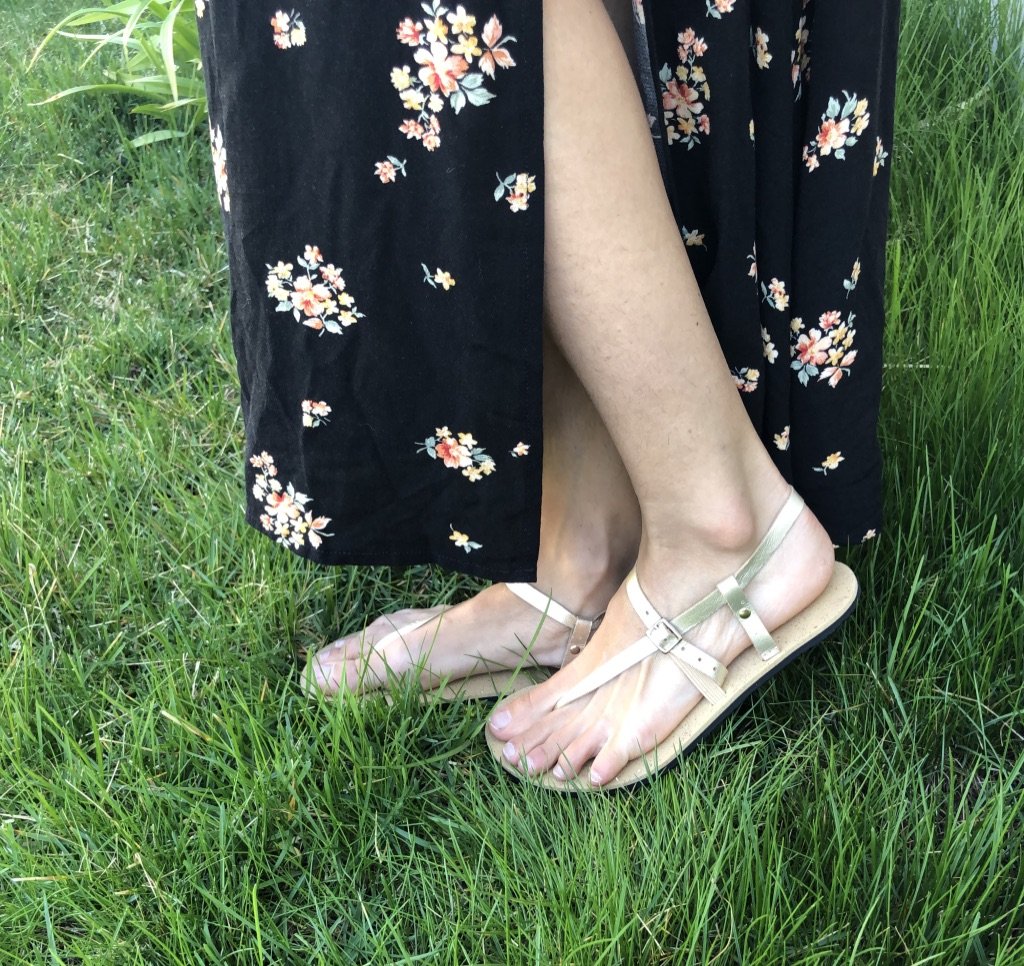 I have a dedicated list of all barefoot sandals here, and an Etsy finds list here with many dressy sandal options.