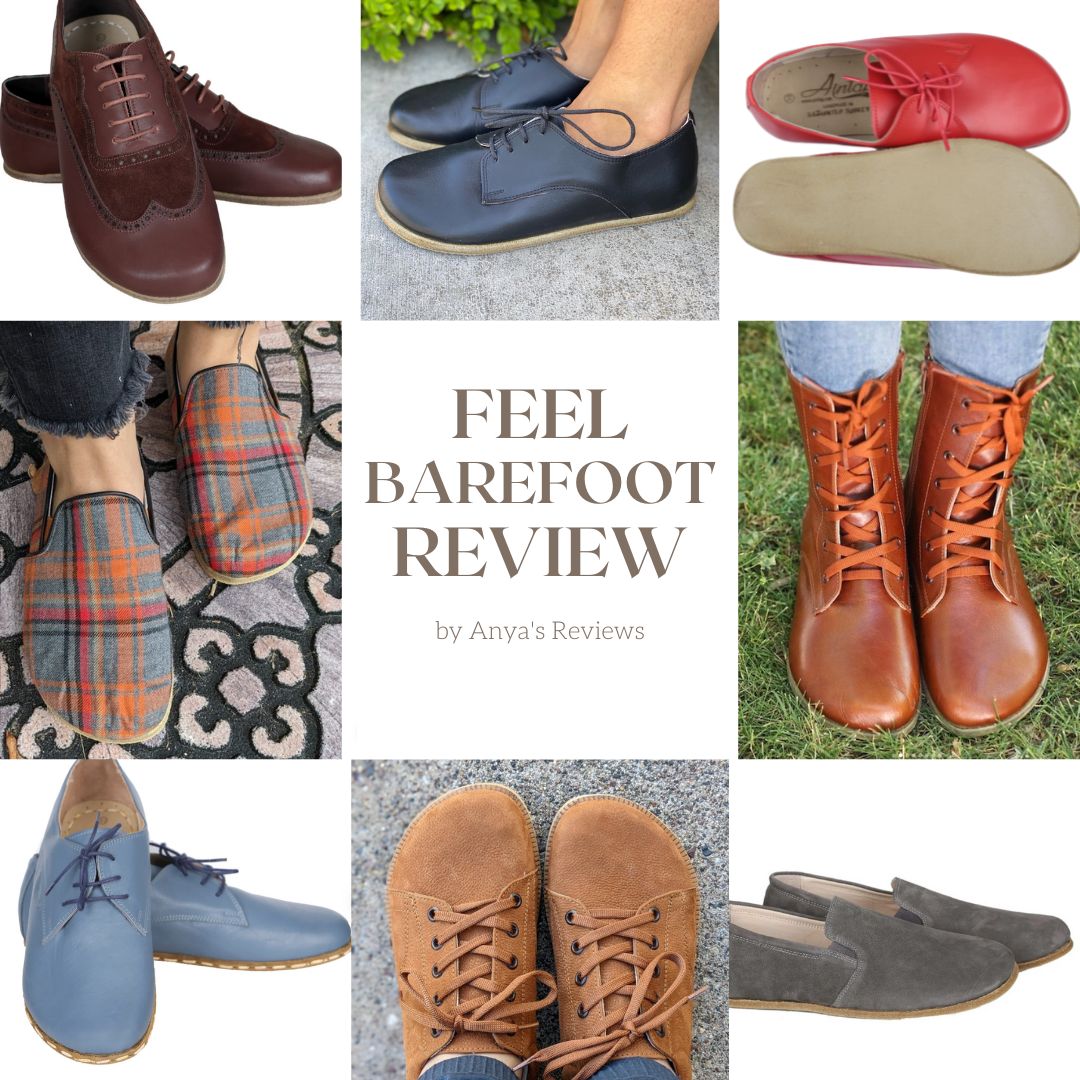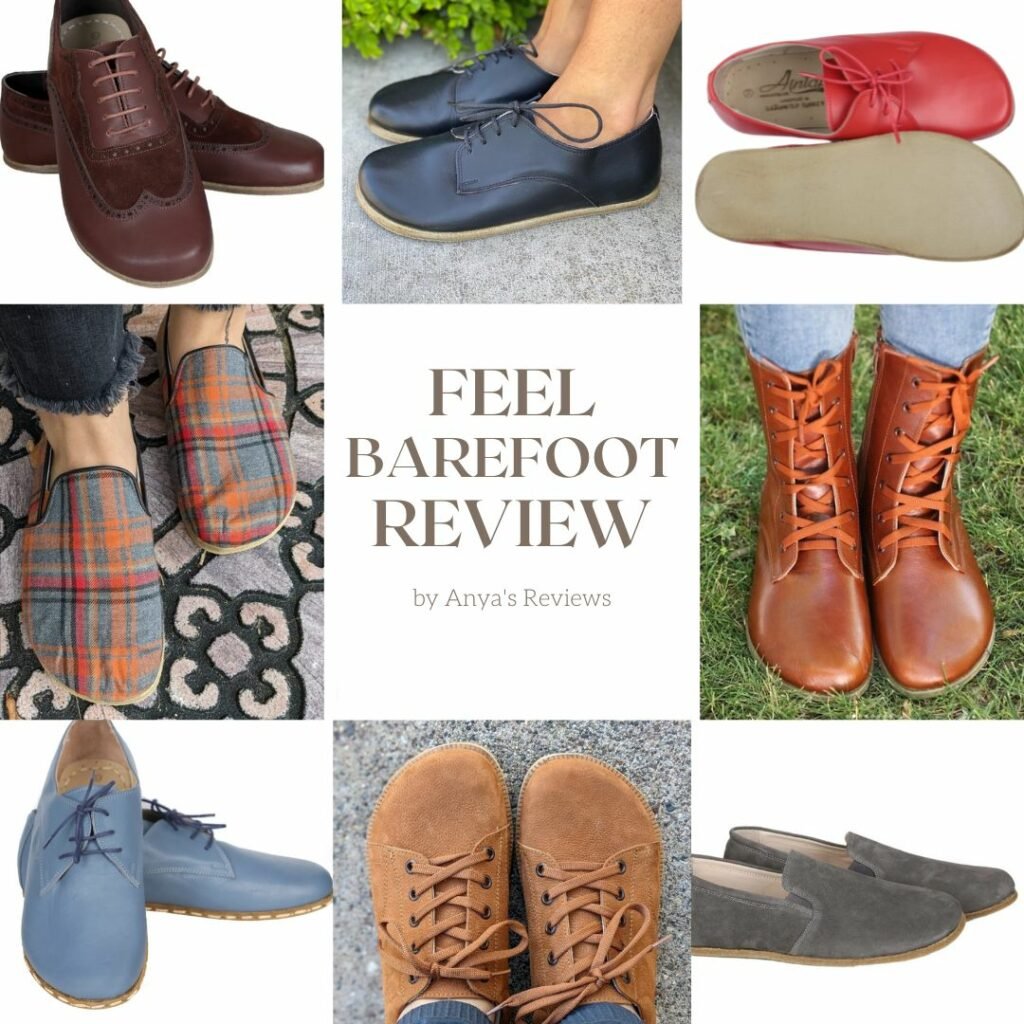 Aintap FeelBarefoot is an Etsy shop that carries affordable and unique barefoot shoes, all of which are handmade using old world techniques. We tested several styles, check out our review below!
Use code ANYASREVIEWS35 for 35% off regular price
FeelBarefoot Review
Leather | Sizes US Women's 3.5 – Men's 15 | $80-$120 | Ships from Turkey
Turkey boasts a long history of shoe making, but until recently you couldn't get this style of shoe in a natural foot shape. FeelBarefoot, by Aintap Shoes, uses all the best traditional shoe making techniques, and combines it with a wider toe box that allows the toes to splay out. All shoes from FeelBarefoot are also zero drop and can be repaired and resoled as needed.
To learn more about the benefits of barefoot shoes and why we wear them, read this post.
Sole & Materials
Buffalo leather is used as the primary outsole material on all FeelBarefoot shoes (except for the sneakers, more on those below). It is extremely durable, and has the added benefit of forming to your foot over time.
At about 7mm thick it feels a bit stiff and slippery first. I spent a few minutes bending and flexing mine before wearing and it made a big difference. To address the slickness of the leather outsole, I shuffled all over some cement to rough them up and that also helped considerably.
I was unsure about them at first, but leather soles are worth the little bit of extra effort! In the photo below, you can see how the shoe has begun to take on the exact shape of my feet!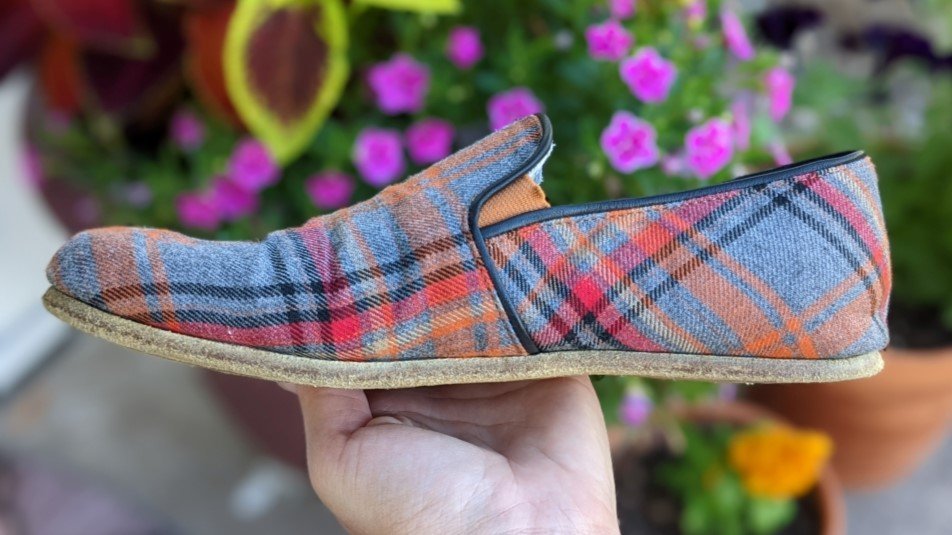 If you don't want a leather bottomed shoe, you have the option of adding a 2mm rubber layer to the outsole. This also prevents water from soaking in if you plan to use these in wet conditions. You can also opt for a copper rivet in the sole for grounding.
The uppers are available in an impressive range of leather colors (and a handful of fabrics). If you're looking for a specific color, there's a good chance they have it. Metallic gold, silver, zebra, cobalt blue, bright orange, and plaid to name a few you rarely see elsewhere. If you're more into neutrals, don't worry, there's plenty of basic hues too. And if you love a two-tone look some of the styles can be customized with a combo of your choices. I love my grandpa plaid slip ons!
Handmade goods are unique: When shoes are cut and made by hand there will inevitably be slight variations and "imperfections" between shoes, such as minor color differences or stitches not perfectly uniform. This is part of the beauty of the craft! We can help reduce waste in the world by not treating anything less than perfect as trash.
Sizing & Fit
For an explanation of different foot types, read this article.
FeelBarefoot shoes fit wide to extra wide and high volume feet best. They are wide throughout the shoe so if you have narrow heels you will likely need to add a heel grip. I have an extra wide forefoot, with a high arch and average width heels/ankles. Mine are a little loose around the heel area but I fill up the entire width and volume of the shoe so I don't have any slippage.
The toe box has a slight taper at the big toe, making these best for mountain shaped feet. If you have Sloped or Plateau shaped feet, you might considering sizing up get some extra space for your big toe. The leather does mold to your foot shape over time as well.
A detailed size chart is included as a photo in each product – I chose my normal size for closed toe shoes. There is no width or shape difference between Women's and Men's – they are just labeled differently. For example, Size W38 = M37. So just choose the internal length you prefer and there won't be any surprises. Any style can be made in the full size range W 34-45, M 36-50.
Loafers
I JUMPED at the opportunity to get a pair of colorful plaid slip on shoes. I was dazzled by all the leather color choices but the plaid stood out to me as a really fun casual option that also happens to go nicely with all my Harry Potter shirts ;). The plaid uppers are fabric, but it's lined with a layer of thin leather and has a black leather piping detail around the edges. Elastic side panels means these are easy to put on and comfortable to wear. I really like them!
But since the loafers have no laces, they will most likely be floppy on people with narrow feet, low volume arches, and/or narrow heels.
---
Oxfords
FeelBarefoot makes the cheapest barefoot oxfords available. They look just like a traditional dress shoe and can be worn both casually or for fancy occasions. Since many of us need shoes like this for work, church, weddings, etc it's so great to see them at an affordable price point.
---
Brogues
One of the most recent additions to the FeelBarefoot line up are these classy looking Brogues available in brown or black. These are really dressy barefoot shoes! They look so classy, I am really impressed. These cost a little more than the other FeelBarefoot styles, but considering the details (and that these are handmade) it makes sense.
They definitely fit high volume, like the loafers.
---
Sneakers
The sneakers from FeelBarefoot are the only model that doesn't use a buffalo leather sole. Instead they have just a thin buffalo leather insole on top of an EVA and rubber outsole for a total stack height of 6.5mm.
They also have a padded heel collar that's very comfortable, and the uppers are soft leather with leather lining. I think these would make a great transition sneaker or an option for someone who doesn't want ultra thin soles.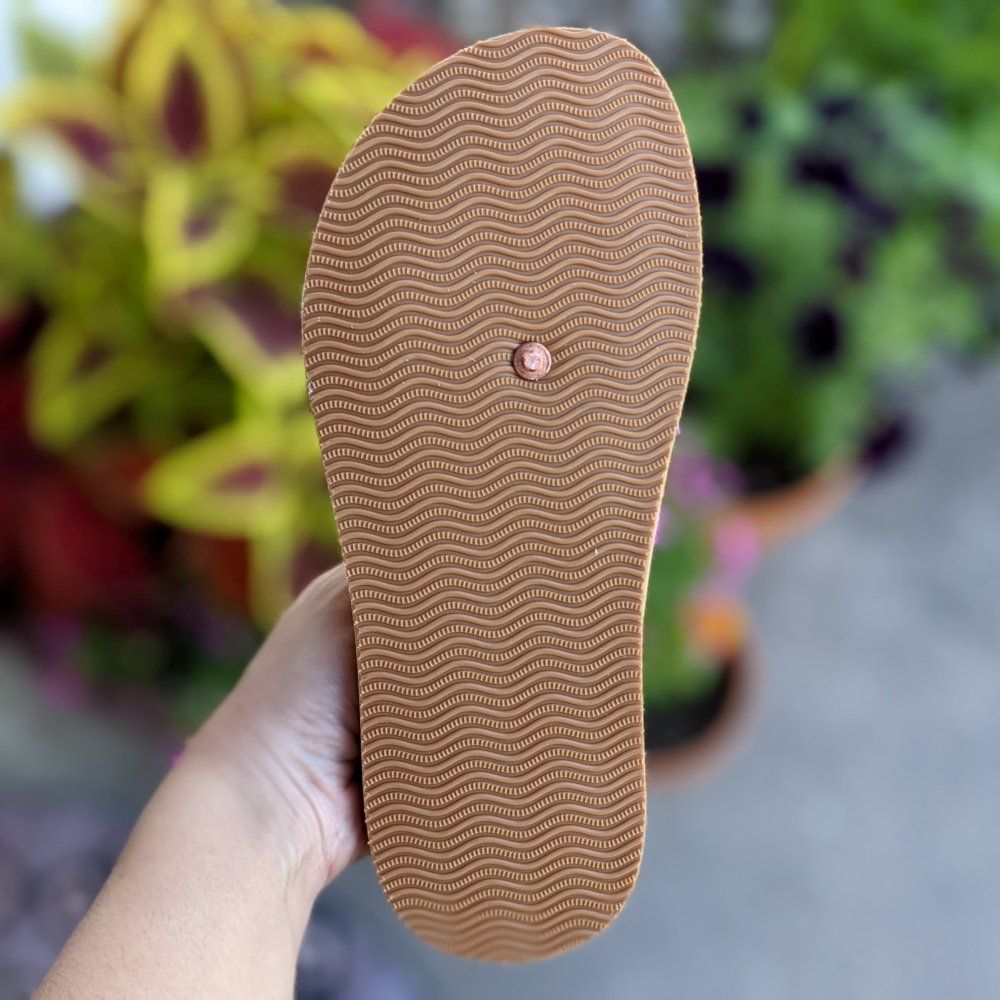 ---
Slides & Slippers
While I wouldn't make slides my primary footwear, LOTS of people request backless options that are still zero drop and flexible for getting the mail, letting the dog out, etc. Just remember that slides can be detrimental to your foot health if you wear them while walking and/or for long periods of time.
The pictures above are shown with a heel, but you can choose no heel at checkout. You can also choose between leather lining or cozy shearling, and a rubber or leather outsole option.
---
Lace Up Boots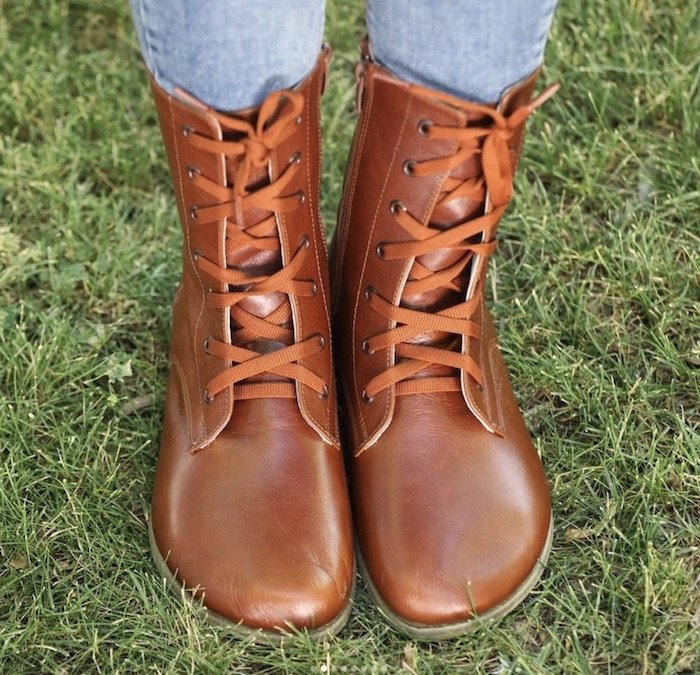 Brand new this week are these beautiful lace up leather boots with side zipper for easy on and off. Available in any color you want, these are one of the cheapest barefoot boots available. And they're really cute too! I just received a pair and they are beautiful. The ankle portion pushes my foot forward a little bit, so I wonder if I should have sized up. But I think the leather will break in and end up working fine.
Conclusion
FeelBarefoot is a great brand for more affordable barefoot shoes that can be used for everyday life! I love that they offer dressy options, and so many colors and prints. Don't forget to use code ANYASREVIEWS35 for 35% off regular price in the Etsy shop!
Some people are surprised by the sole, which start out feeling a little stiff. But if you are willing to break in the leather these will become soft, durable barefoot shoes that can be repaired and resoled as needed. And if you are concerned about slipping, definitely get the rubber bottomed sole.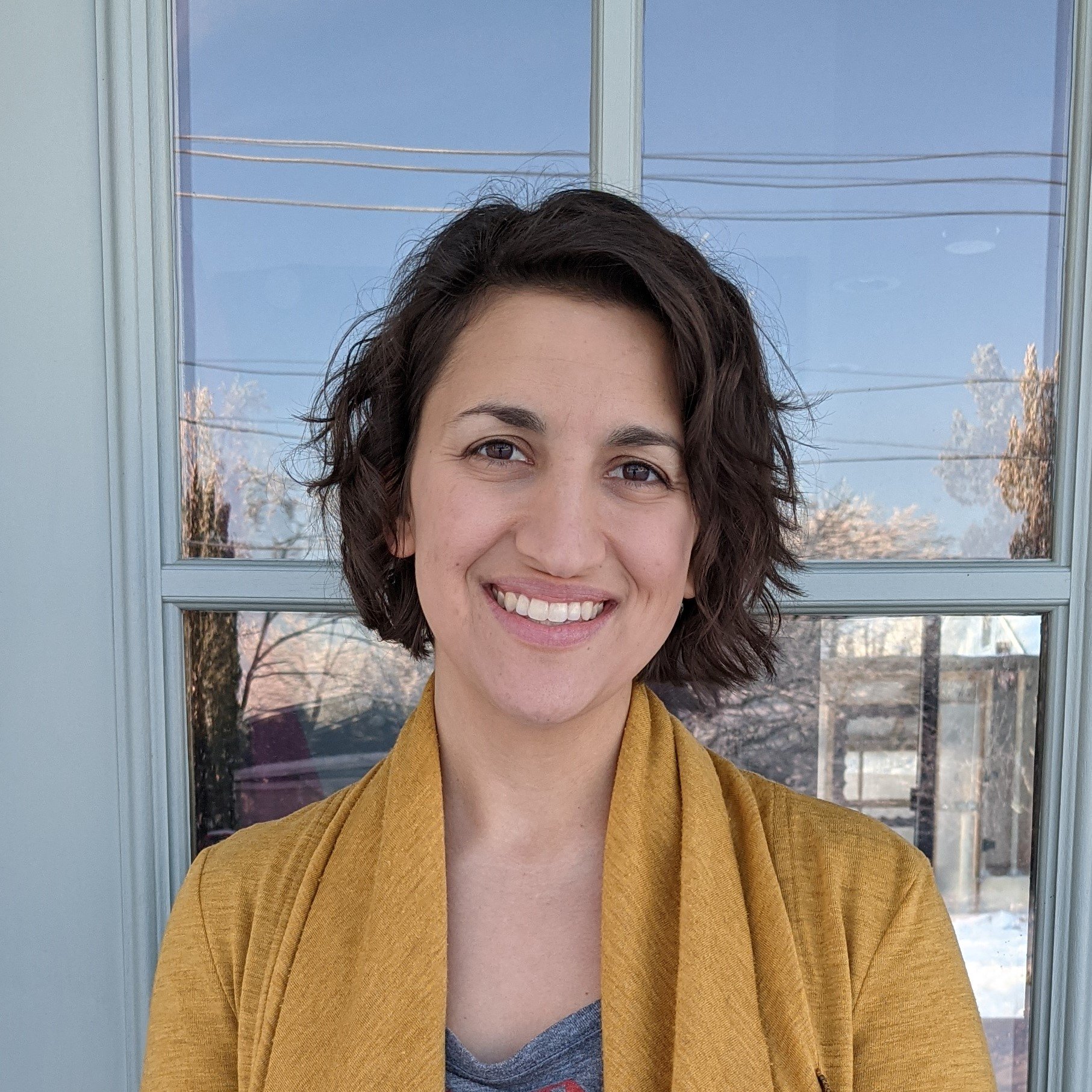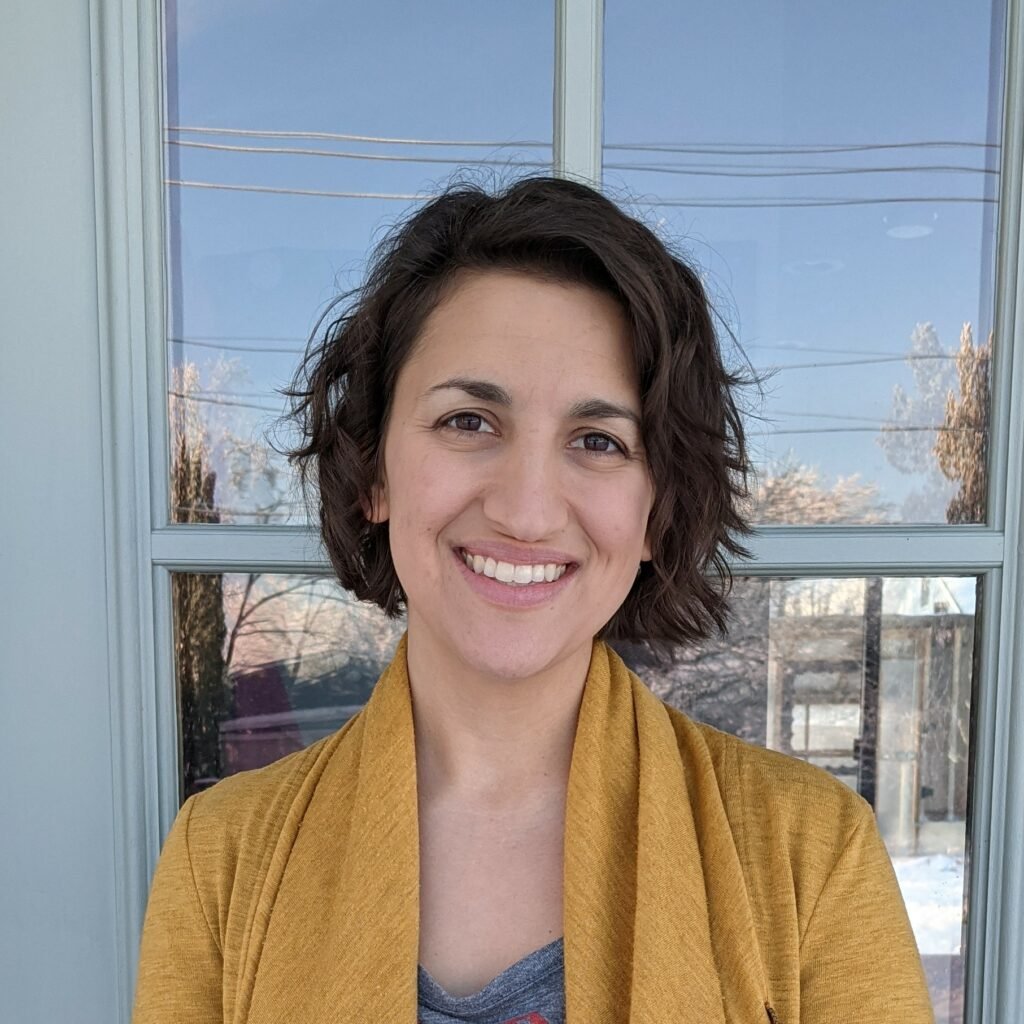 Samantha is a writer/researcher for Anya's Reviews and stay-at-home mom to 5 littles. In addition to shopping online for footwear for her family, she spends her time homeschooling, reading, weaving, and doing home improvement projects with her husband.