A guide to looking and feeling your best in minimalist footwear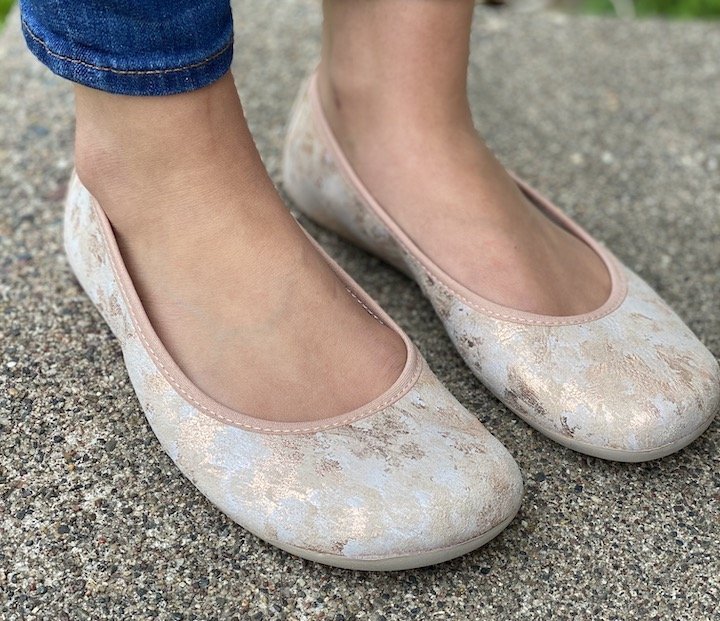 The Groundies Bella is a dressy, barefoot ballet flat for women. I know my barefoot ballet flats having tested nearly 20! So let's take a close look at these zero drop, wide, and flexible Bella flats.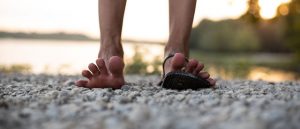 Barefoot shoes have a reputation for being "weird." But the way we've been dealing with foot pain isn't working. Stiff supportive shoes and corrective surgeries are not giving people the relief they need. So maybe different is exactly what we need…

If you are new to minimalist footwear, it can take some getting used to. Especially if you've been wearing supportive shoes your whole life, you may find that barefoot shoes are an extreme change. Who knew the ground was so hard?? …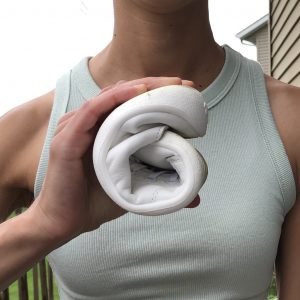 My family and I have been wearing barefoot shoes for years and have tested hundreds. Below is a review of the absolute best, tried-and-true barefoot shoe brands for every occasion and every member of the family.
I first discovered barefoot shoes after a long history of foot issues. By changing my footwear and strengthening my body I was able to completely transform my life. Anya's Reviews is my way of sharing with the world that healthy feet are happy feet!
Subscribe for weekly updates