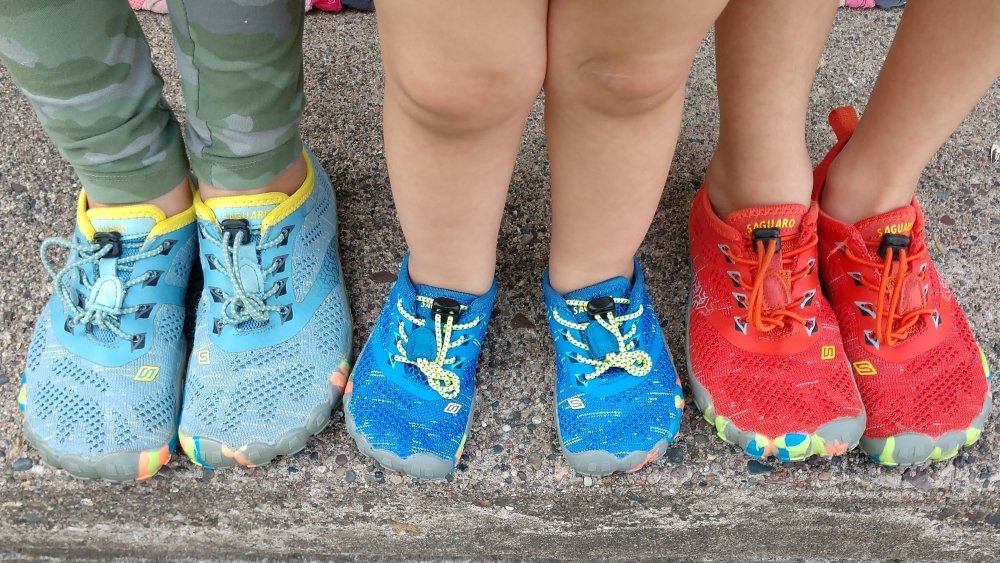 Yes! You don't have to sacrifice your budget for foot health. Here are my top 3 picks for affordable barefoot shoes for kids.
Splay – ANYASREVIEWS for 10% off. Read my Splay reviews here
Origo – ANYA for 10% off + free shipping
Read more about these in my Best Barefoot Shoes for Kids article!