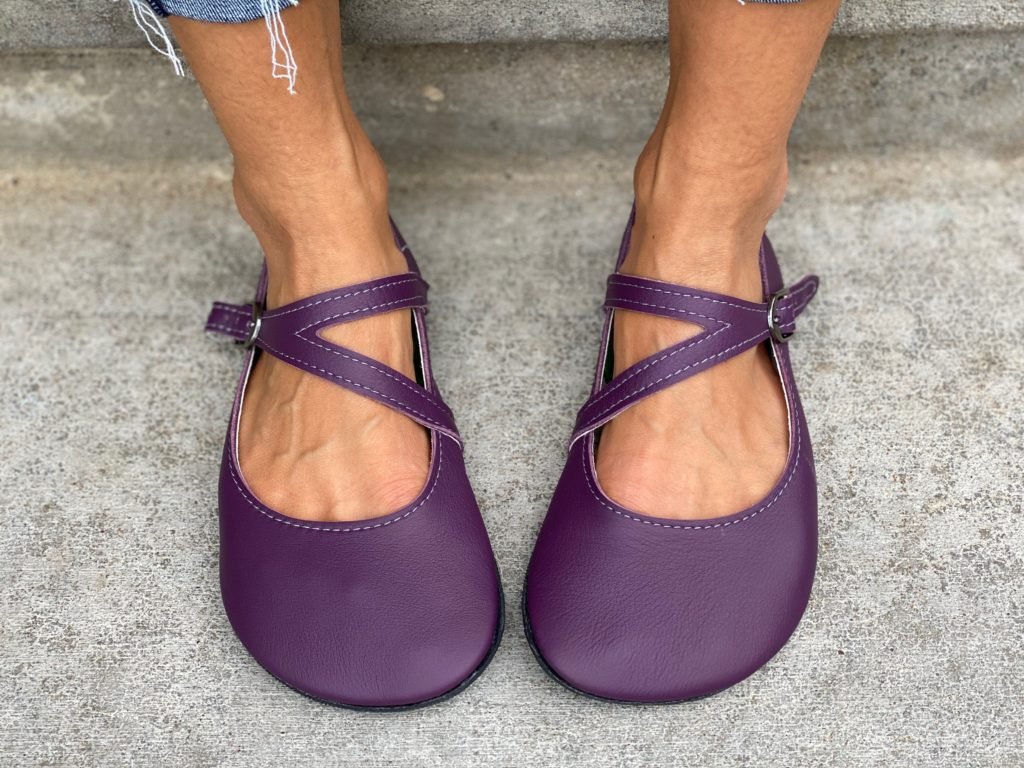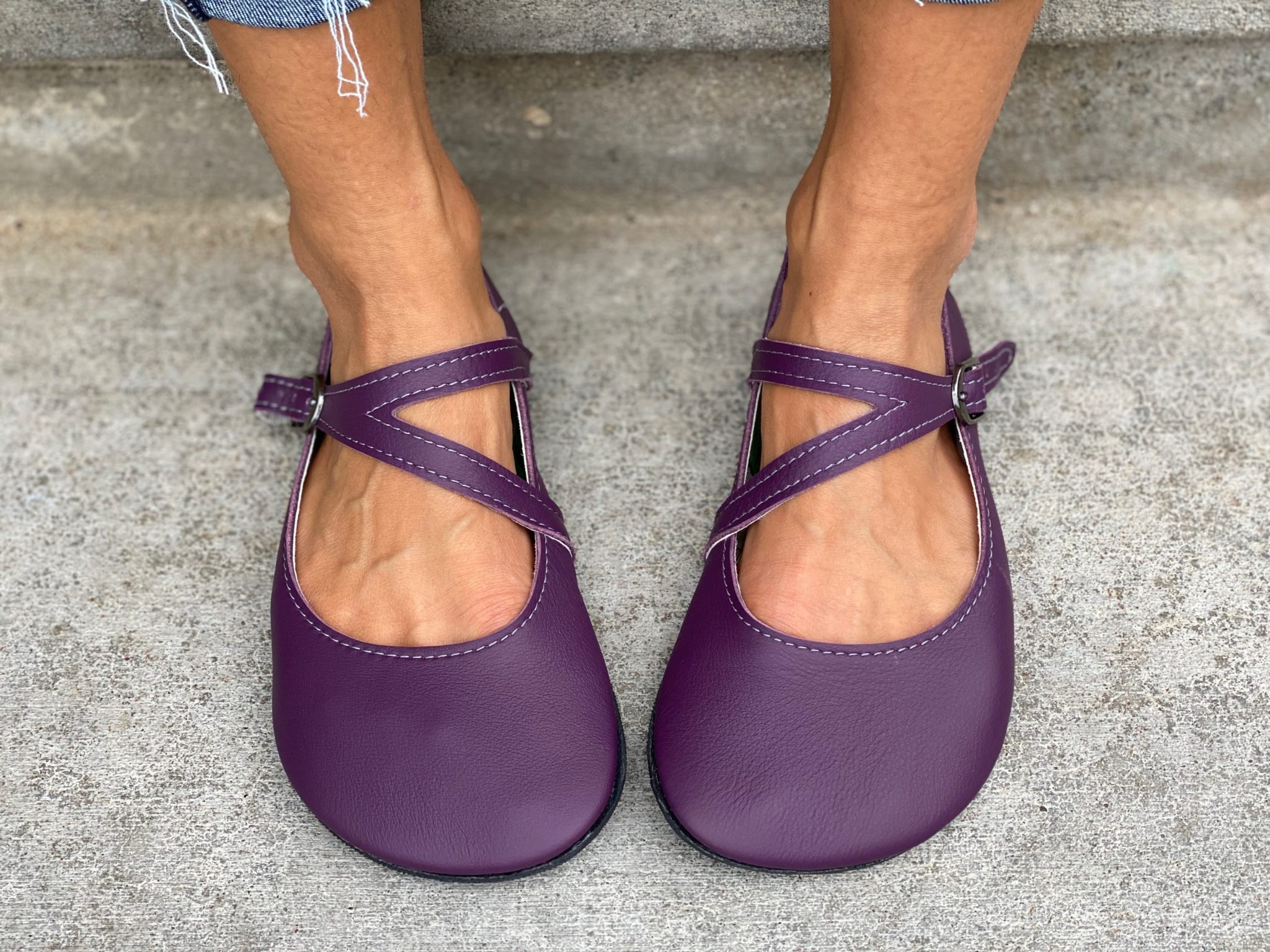 If you are someone who needs shoes in two different sizes, here are several barefoot shoe brands that make their shoes to order and can accommodate you. You just need to contact their customer service beforehand!
*This list is also where I recommend starting if you only need one shoe*
Be aware that some of these brands might not accept returns on such an order, because they are unlikely to be able to resell them. So it's a good idea to speak with them about their policies before purchasing.
You can find even more Custom Barefoot Shoe options here!