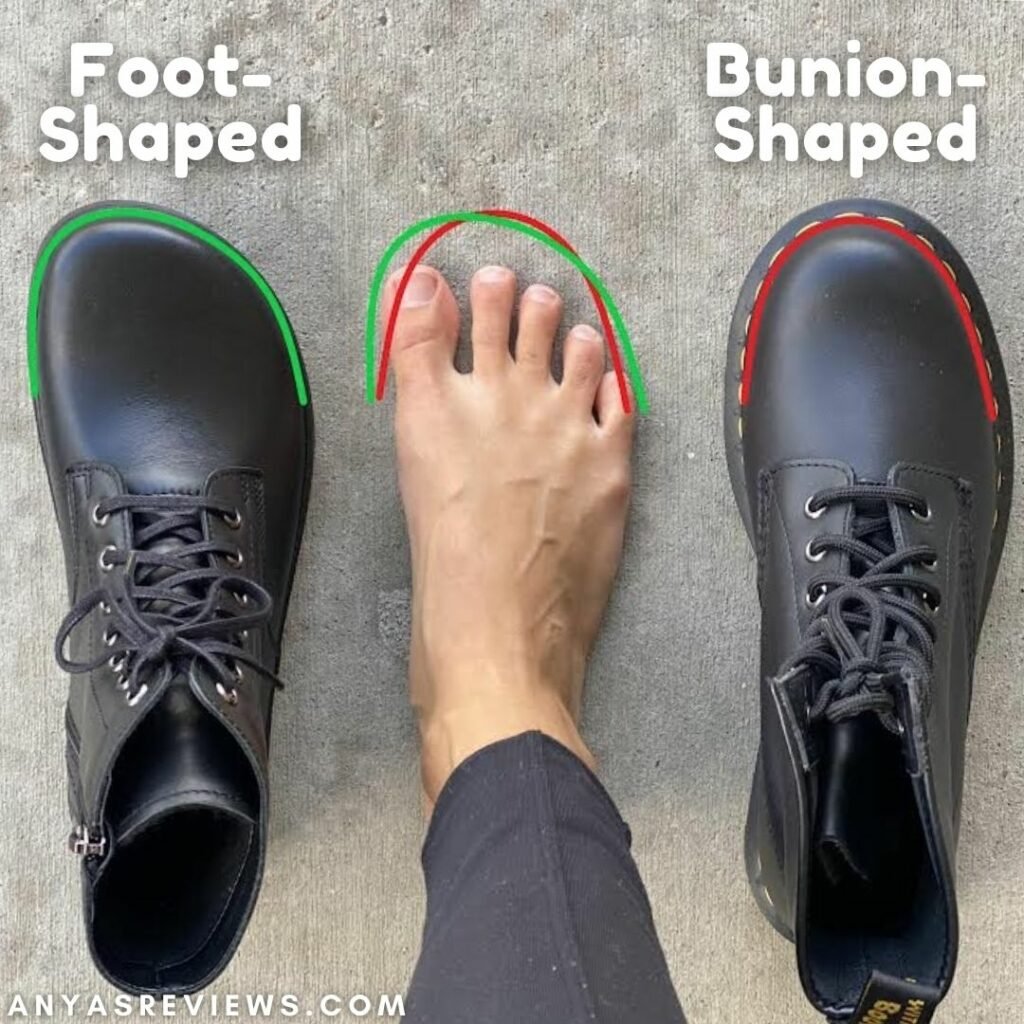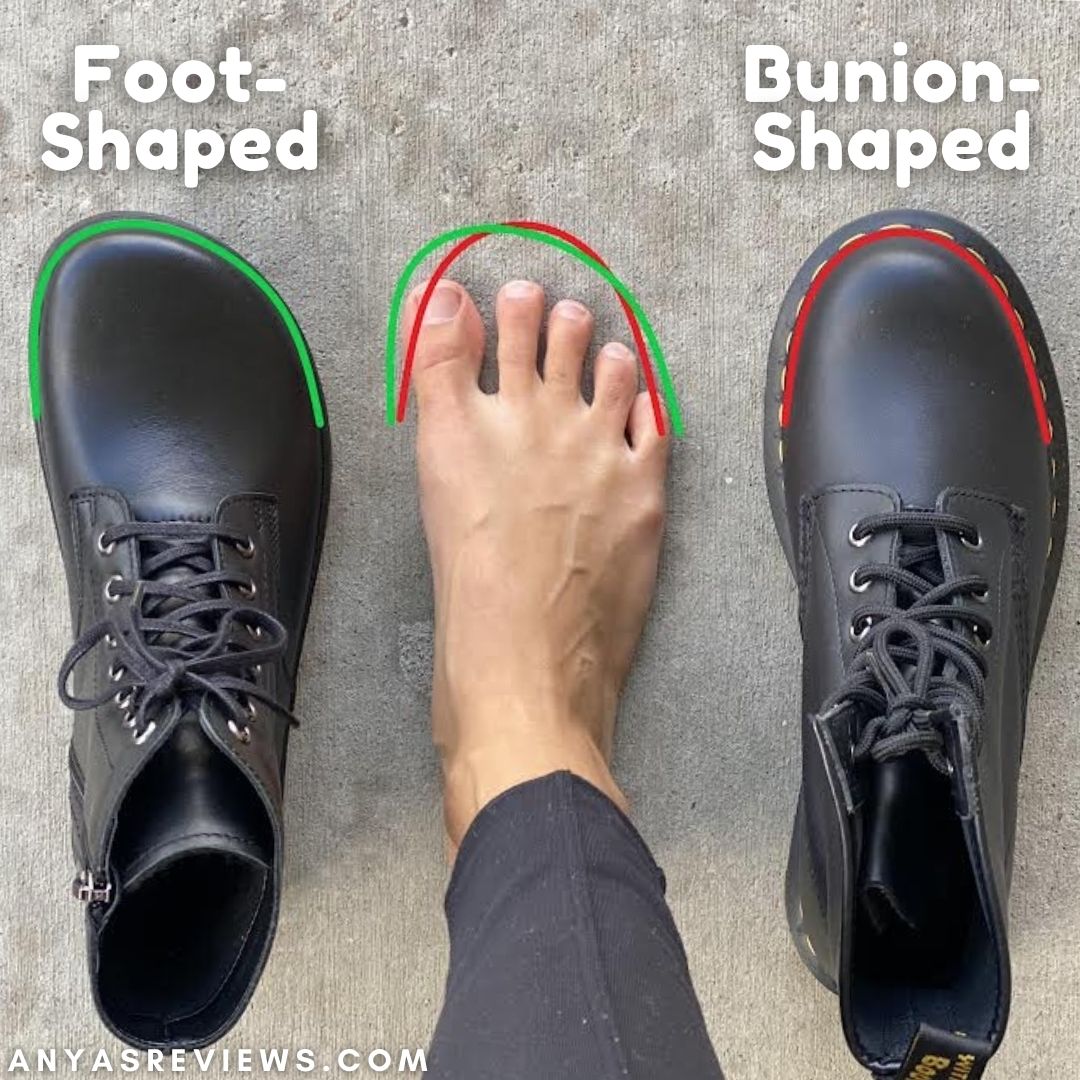 For a long time it was believed that bunions were genetic and nothing could be done about them. But evidence increasingly shows that bunions might actually be fact caused by ill-fitting shoes and lifestyle. If identified and treated early, bunions can often be completely reversed.
The anatomically shaped toe box in barefoot shoes allows the toes to lay straight (instead of being squeezed together), preventing further deformity and giving the foot the opportunity to realign. In addition to barefoot shoes, toe spacers and foot exercises can also help to improve the condition. Many people find that their symptoms go away as their foot health improves, but it does not always completely reverse the bunion and you may need to consult a medical professional.
For a deeper look at how to relieve bunion symptoms, read this article on
How To Help Your Bunions If You Don't Want Surgery.