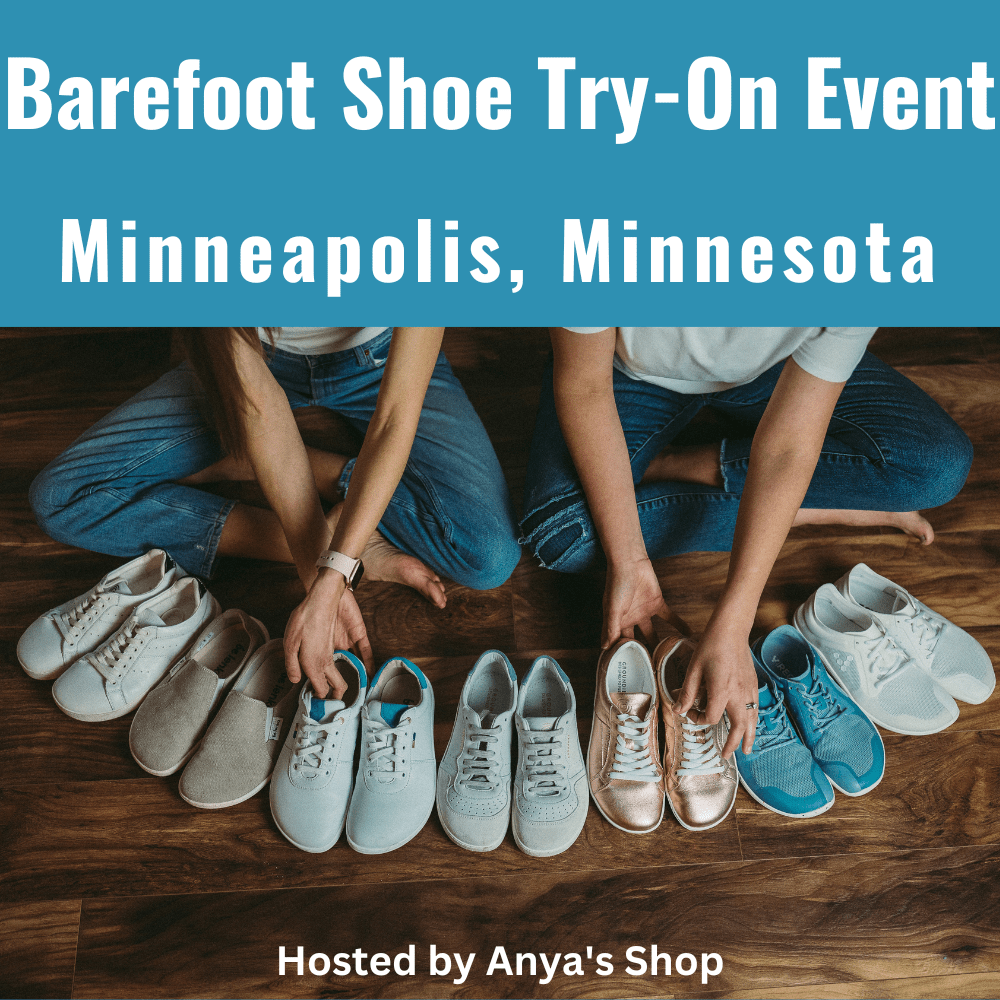 Event Details
Location: Rev. Dr. Martin Luther King Jr. Recreation Center, 4055 Nicollet Ave. S, Minneapolis, MN.
Date: May 6, 2023
Time: 11:00am – 3:00pm CDT
This event will focus primarily on adult models in men's and women's sizes, but there will be a limited selection of kid's shoes. The majority of shoes will be for try on only, but we will also have a big section of clearance shoes available for purchase.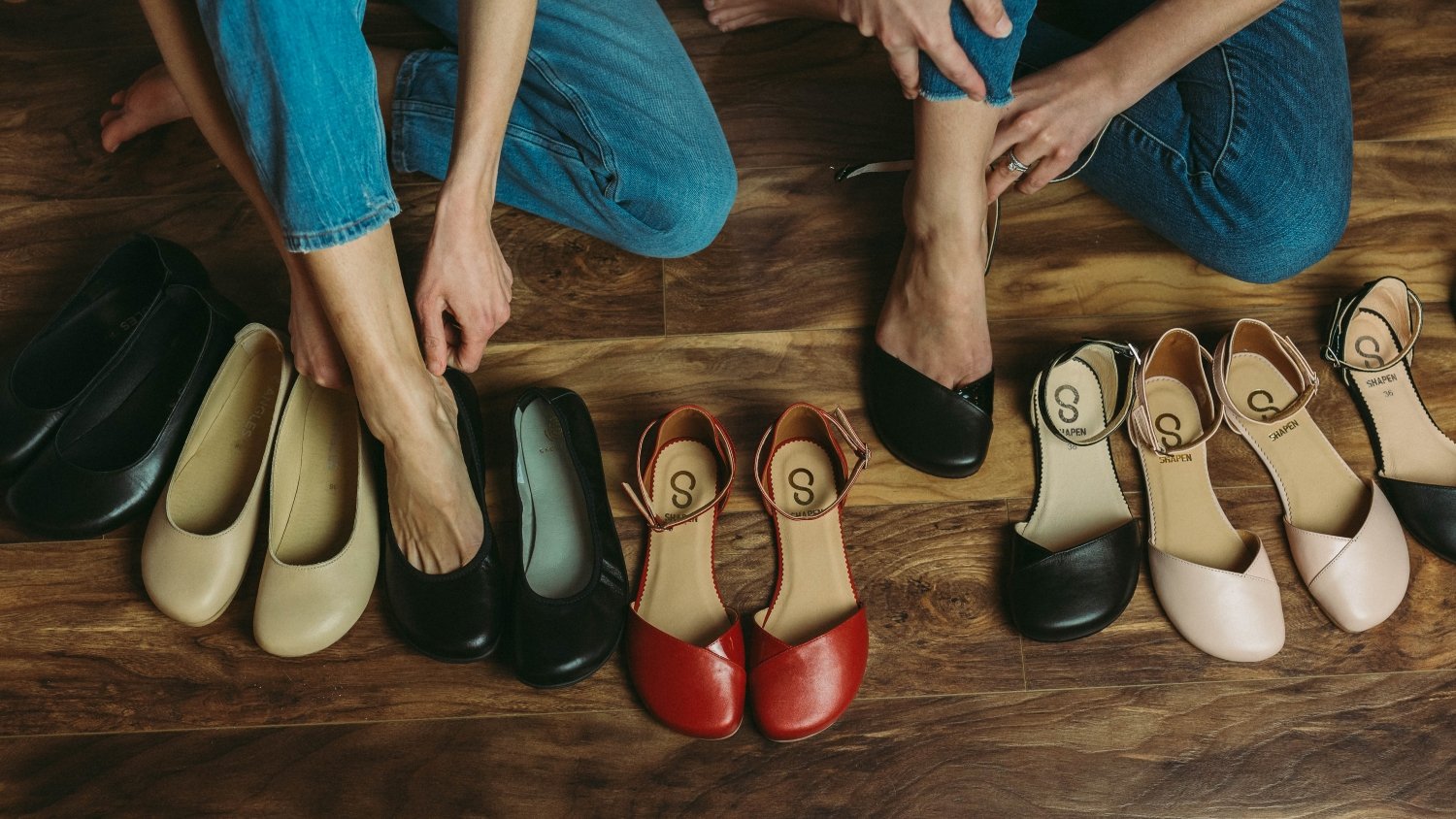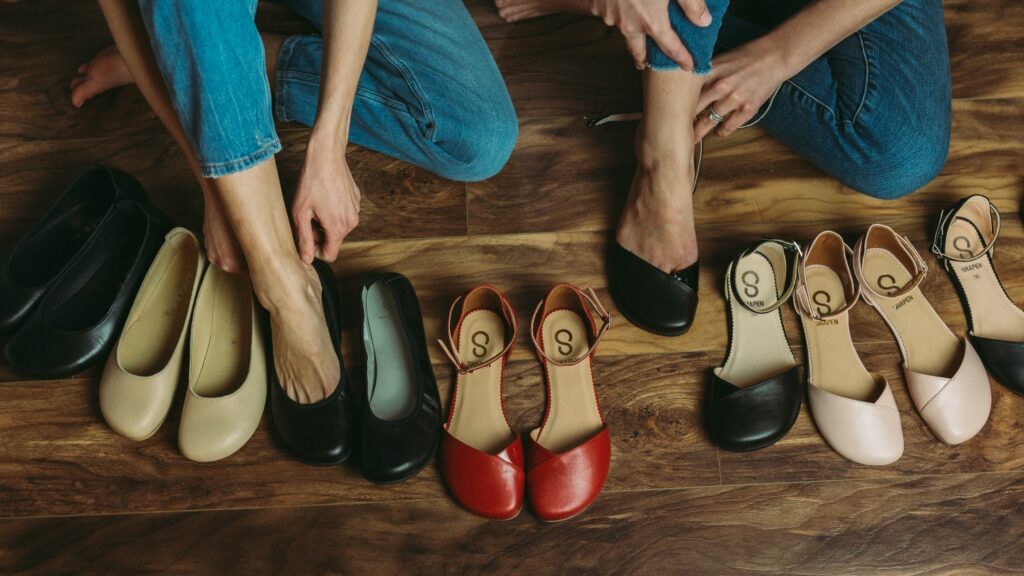 Last fall we hosted our first in-person try-on event in Iowa and it was a huge success! We collected your feedback about where we should go next, and the most requested city was Minneapolis/St. Paul. So that's where we're headed this May!
Everything from Anya's Shop will be available to try on, but the fun doesn't stop there. You will also be able to see and try on shoes from many other popular barefoot shoe brands!
Here are some of the brands that will be participating:
Be Lenka
Barebarics
Vivobarefoot
Xero Shoes
Wildling Shoes
Groundies
Freet
Origo Shoes
Feelgrounds
Softstar Shoes
Mukishoes
Carets
Peerko
Be Lenka
Zeazoo
Bohempia
Angles Fashion
Designed by Anya
Shapen Barefoot
Correct Toes
Icarus
Unshoes
Lems
Zuna Shoes (kids)
Peluva
We will also have a variety of barefoot shoes on clearance for sale!
Foot measuring tools will be available, and our knowledgeable team is looking forward to helping you discover what fits your feet AND your style.
Will you be there? RSVP here so we know how many to expect, and to receive any other event-related details via email.
Got questions?
E-mail us at info@anyasreviews.com.
See you in real life soon!
Anya