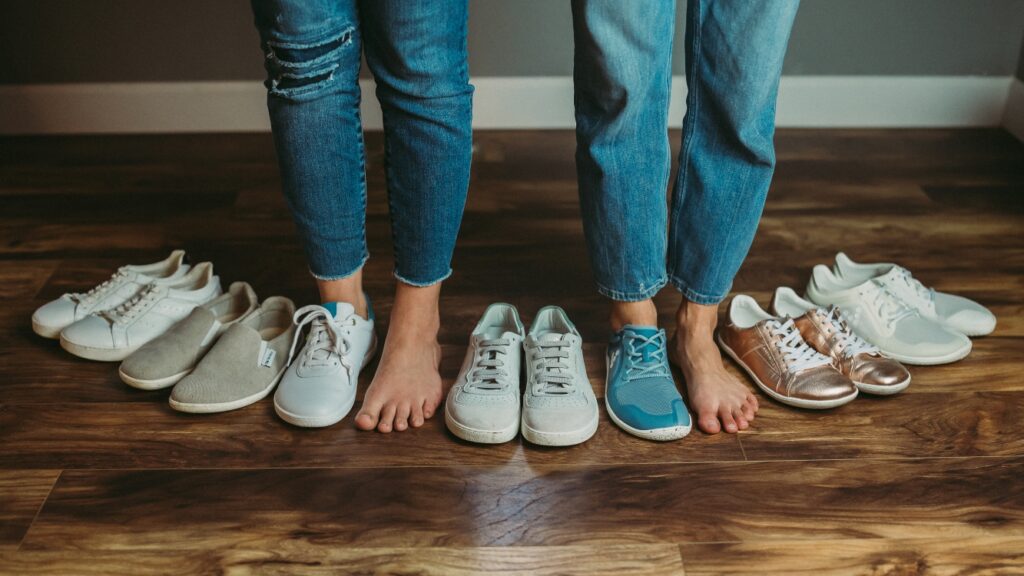 Want us to bring our big Barefoot Shoe Try-On Event to you? Vote for your location below!
We will use the results to plan our event schedule for 2023-2024. Last year you voted for Minneapolis, so that's where we went May 2023!
Scroll to the bottom to see the current tally of votes.
Limit 1 vote per household (based on public IP address). If you have already voted, the form will not appear. If you have any issues with submitting your vote, please email shop@anyas-shop.com and we'll make sure your vote gets counted.
Vote Form
*voting has closed for our next event. Stay tuned for an announcement!
Current Vote Tally
Dallas / Fort Worth area, TX
Minneapolis / St. Paul, MN
San Francisco Bay Area, CA
Other (please specify city and state below):
Total Votes: 4,164