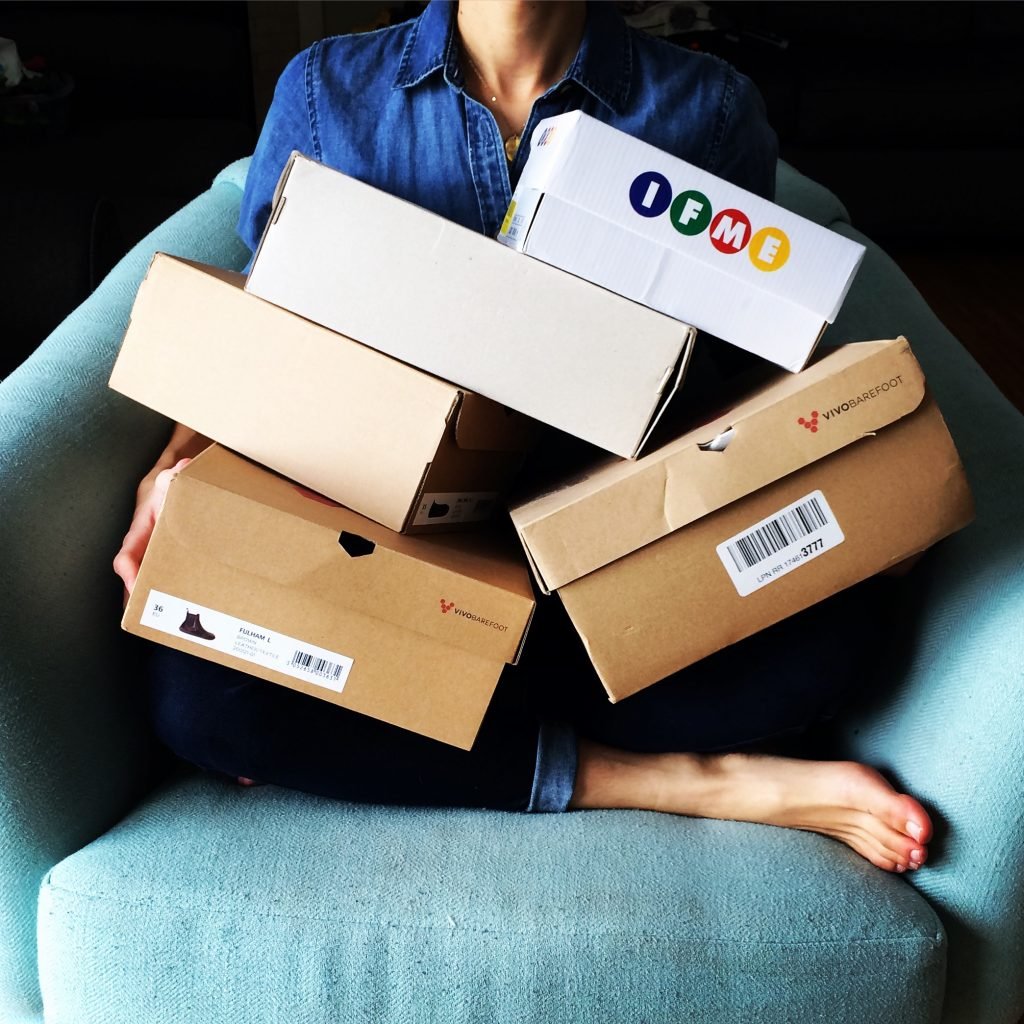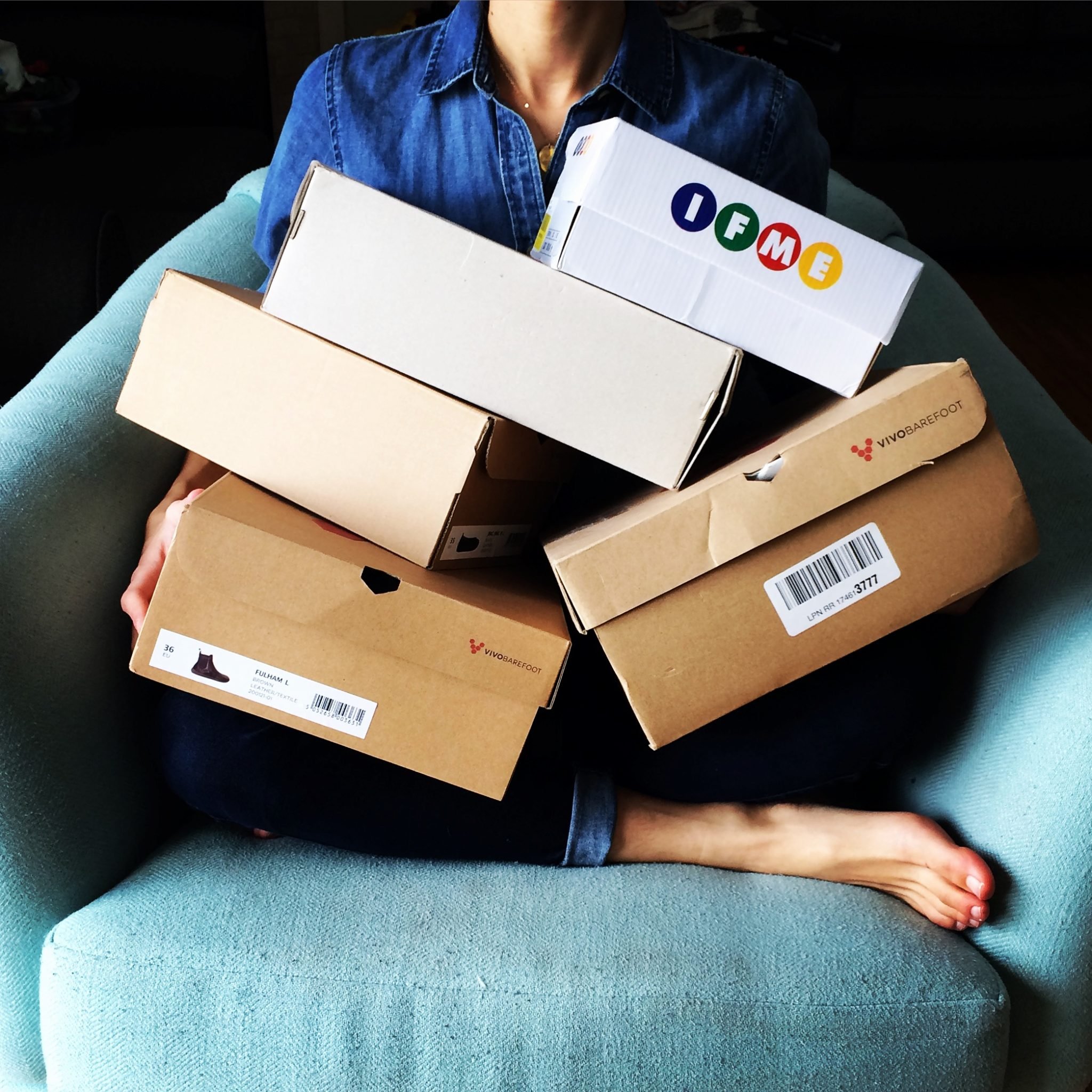 Below is a list of barefoot shoe brands that can be found on Amazon, for both kids and adults. While I love supporting businesses directly, trying and returning shoes over and over in search of something that fits gets pretty costly. Since we all know how to navigate Amazon (and a lot of us have Prime), it's a good landing place for trying barefoot shoes without incurring expensive shipping costs. Especially if you are new to the whole "barefoot" approach and are just looking for one pair to test drive.
In terms of prices, sometimes you find cheaper prices on Amazon than on brand websites, and sometimes the opposite is true! I always check both places, and am on e-mail lists to be notified of sales.
If you are looking for sales and discounts code, check out my Discounts Page!
Adult Brands
Groundies
Luna Sandals
Water Shoes – There are several different brands, but they all look to be about the same, and only about $10!
Bare Treks – There are a few minimal running shoes available on Amazon for quite cheap (around $25), though sizing is limited.
Velho Movement Shoes – These are an affordable, minimal sneaker, only $35
Camper Peu and Camper Right Nina – Peu and Right Nina are Camper's only minimal lines. They come with an insole that must be removed, but once taken out they are very flexible and the toe box is generous.
Otz Shoes– Otz boots come with in an insole you'll want to remove. Their flats are already zero drop, but on the stiffer side.
Kids Brands