This post was sponsored by Groundies, but I retain full editorial control of the content.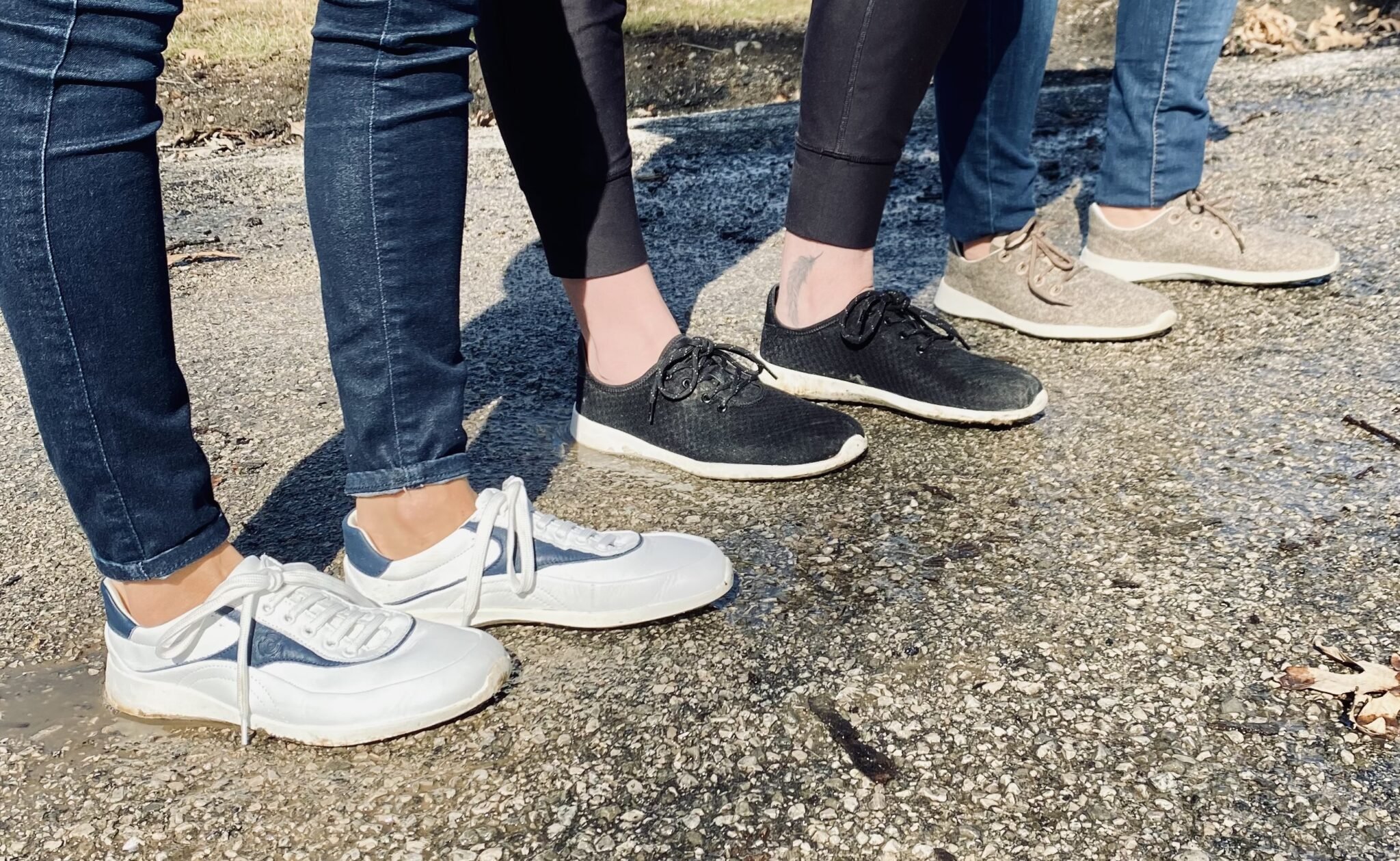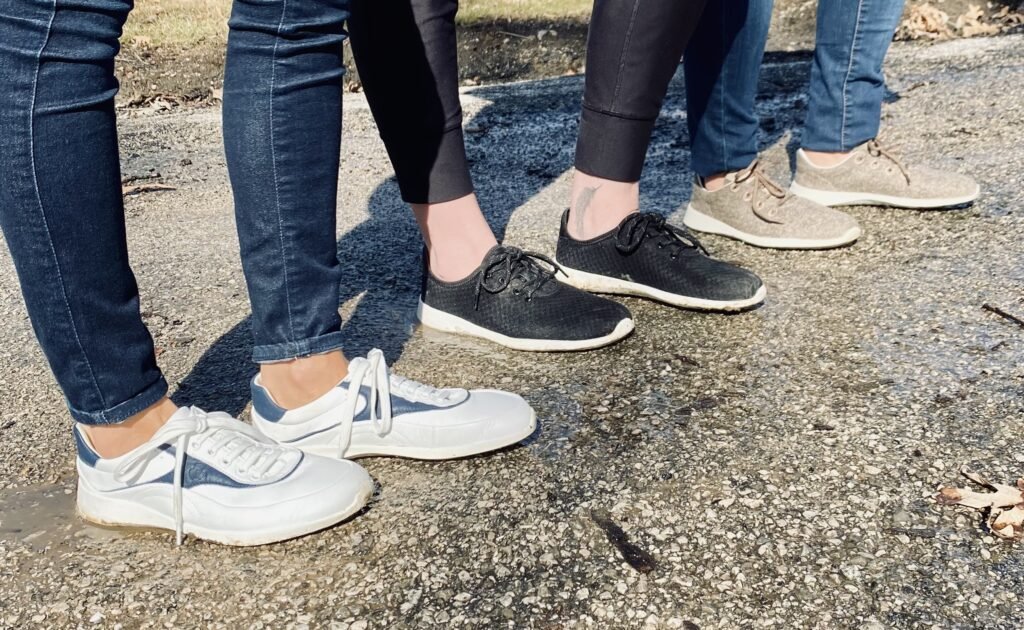 Groundies Performance sneakers have the appearance of a wedge heel but are actually totally flat, thin, and wide in the toe box – so you can get that retro sneaker vibe and still be aligned and comfortable! With the help of my friends, I tested and reviewed all 3 Groundies Performance sneakers models and am here to give you the lowdown. Check out my in-depth review below!
Select Groundies styles now available at Anya's Shop!
Getting To Know Groundies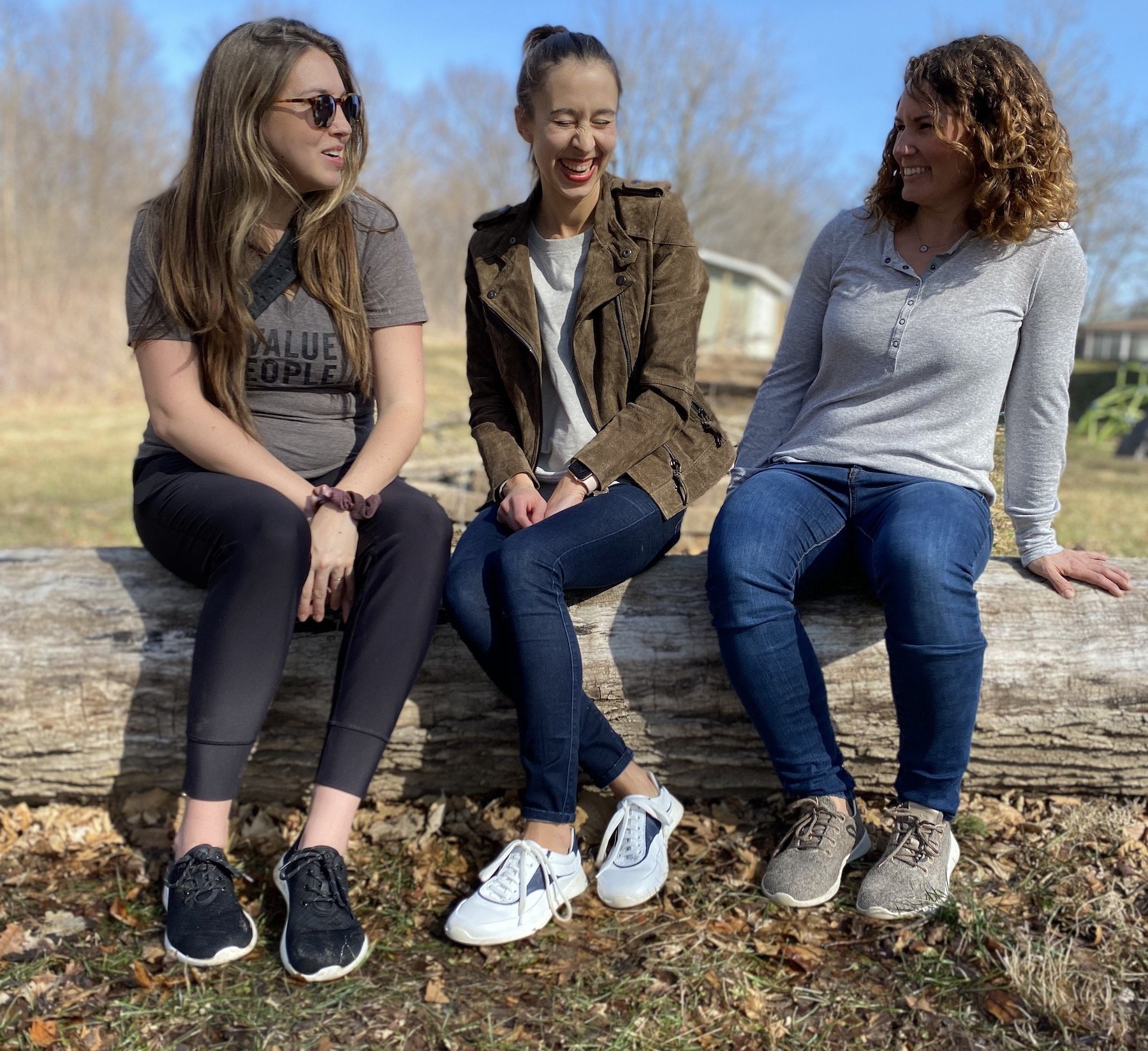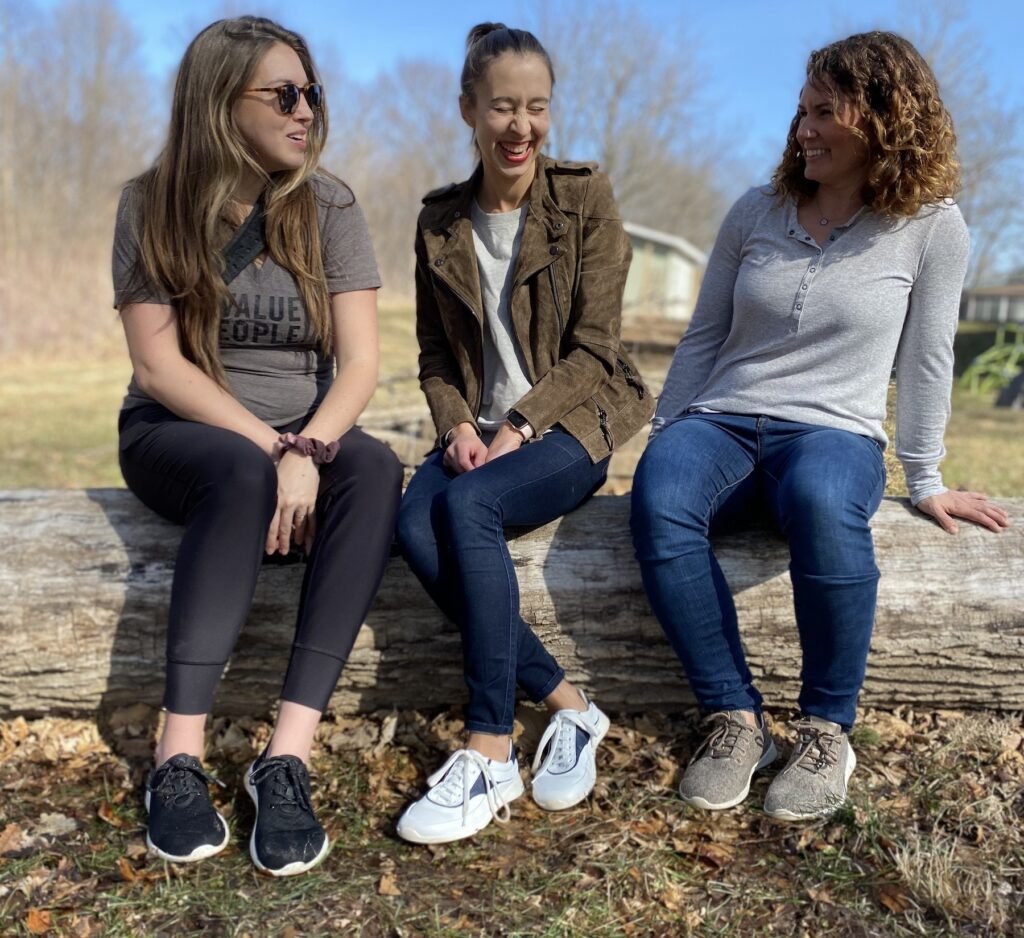 Groundies Barefootwear is a German barefoot shoe brand that focuses on healthy shoes with a mainstream look. In fact, in my experience Groundies shoes are one of the most popular "First Barefoot Shoes" for newbies. I'm pretty sure this is because they are killing it in the style game – barefoot shoes do not have to be ugly y'all!
Here are some more things I love about Groundies.
All Groundies shoes are zero drop, flexible, and thin (even if the sole doesn't look like it)
They carry tons of styles that are WAY better for you than most traditional footwear
They are climate neutral
They ship worldwide for free (but it's slow, so you might want to opt for DHL Express, which is $10 to the US)
They have a 3 year warranty against the soles wearing out
You can return shoes within 14 days of receipt even if worn outside.
You can read my previous Groundies Barefootwear reviews here.
At Groundies you can also find many models that comes in a "regular fit" with a pointier shape, but all the rest have a more anatomical foot shape. Personally, I say go with the barefoot shape – it's better for your feet.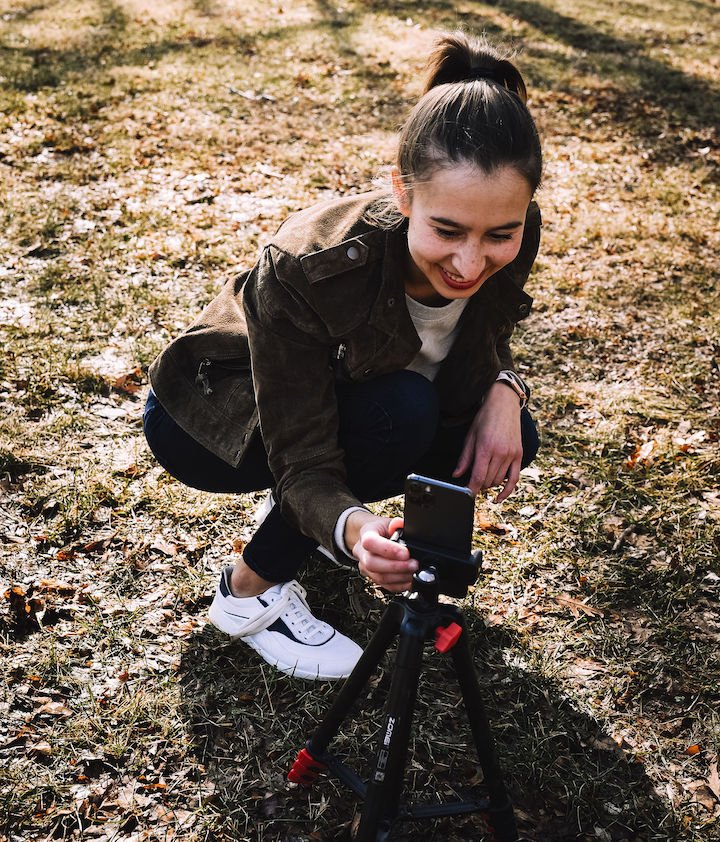 Sizing & Fit
Groundies Sizing: Fortunately sizing is true in Groundies shoes and usually consistent across models, so I almost never have trouble finding my correct size. The only exception for me so far is the Bella flats, you can read my Bella review for those sizing details.
Men's and Women's shoes are identical, but separated out into different listings (why tho?), and they come in sizes EU 36-47.
Groundies Fit Type: Groundies has a mountain shape in an average width, and works well for people who are new to barefoot shoes or who don't have extra wide feet. The foot volume of Groundies varies depending on the model.
You can read more about foot type and shoes that match it here.
The 4 Groundies Outsoles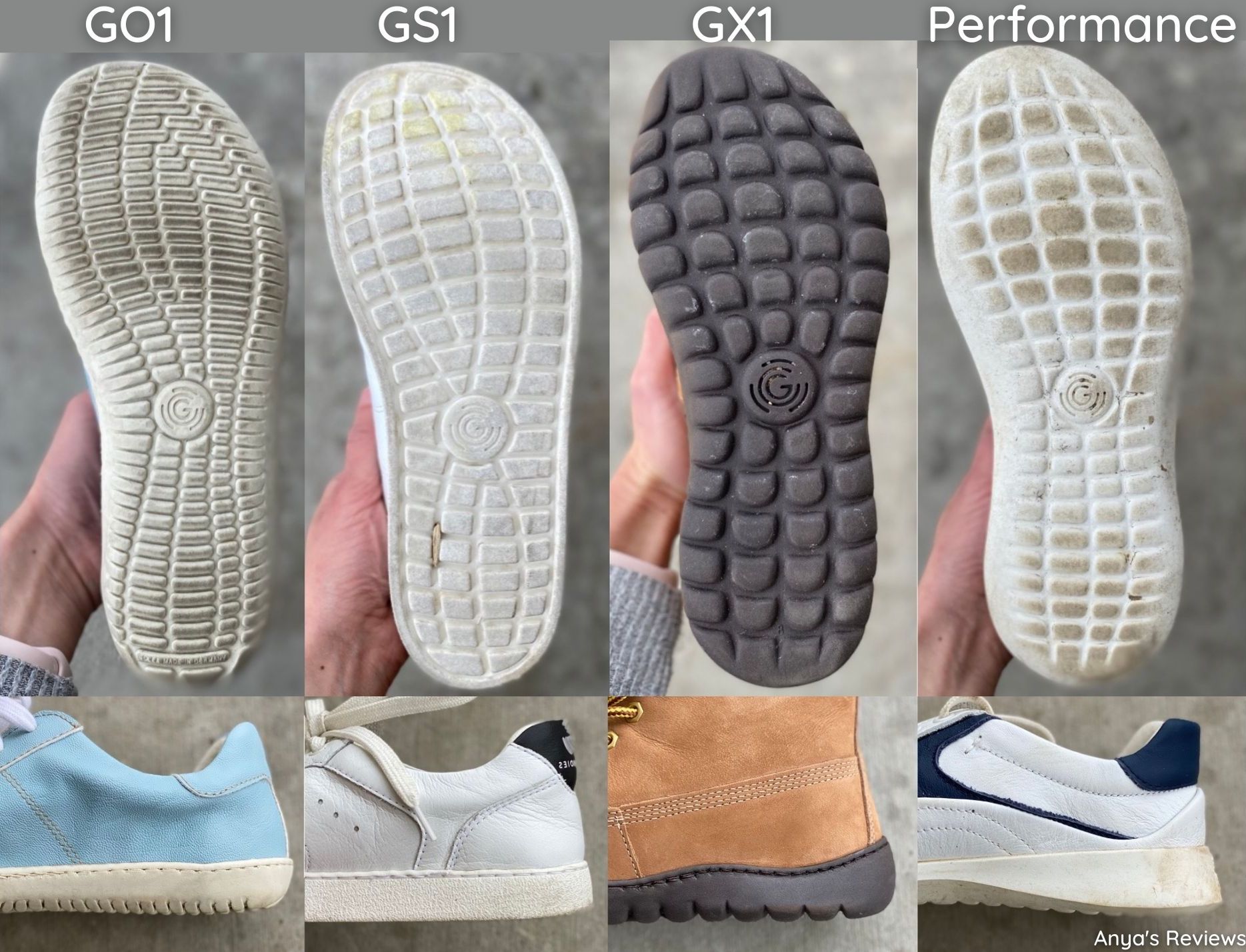 GO1: Groundies original sole (formerly called TrueSense) that is extremely responsive, grippy, flexible, and soft. I love this sole.
GS1: This gives the appearance of a thick traditional sole, but it is actually quite thin. The construction of it is slightly less flexible than the GO1.
GX1: This one is thicker than the TrueSense to be more rugged for hiking and cold, but still flexible.
Performance: Meant to feel like the TrueSense GO1 but with a slightly more cushioned sole and the appearance of a wedge heel. It also has a slightly elongated toe to give a more traditional appearance (but it's no narrower than other Groundies shoes).
It's my opinion that the toe box on Groundies could angle out at the big toe more, to allow for a bigger toe splay – this is something I feel most in the Groundies GS1 shoes because the walled sole comes up higher and you feel the edges of it more starkly. I have a wide toe splay, and the GS1 shoes from Groundies are the only ones I don't feel comfortable in. Of course if you don't have a wide toe splay you probably won't notice this, and I still adore my other Groundies shoes.
Now let's move on to the main entree – the Performance Sneakers!
Groundies Performance Sneaker Review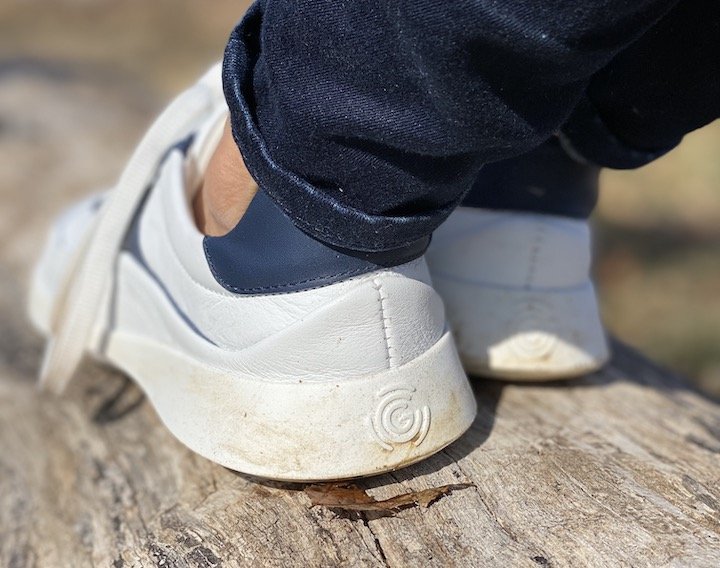 Currently the Performance sole is available on 3 different sneakers with different upper materials – the Flow (€119), Balance (€109), and Relax (€119). I recruited two of my friends, Shay and Megan, to help review all 3 on different foot types and shoe sizes.
Groundies Flow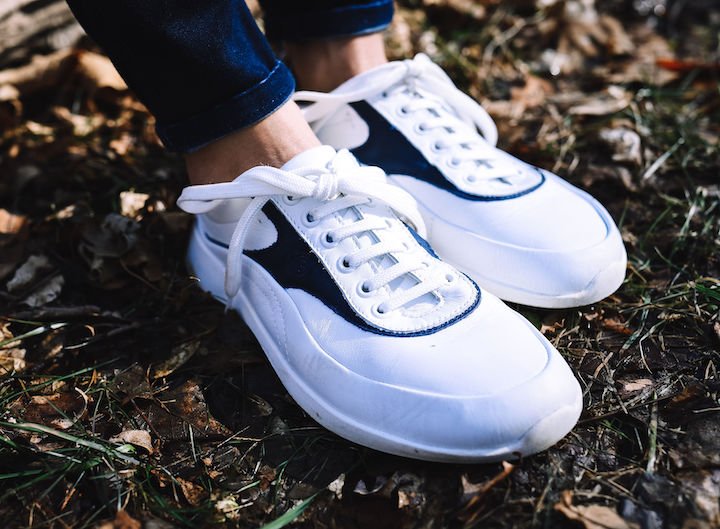 Leather | True To Size | €119
Best for Average Width, Low to Medium Volume Feet
For myself I chose the Flow sneaker in a size EU 37 (the size I wear in all my Groundies sneakers). The Flow is made of leather and I was really digging the classic look. They remind me of retro Nikes or Adidas.
I have to admit though, I was skeptical of the toe box shape. It looks almond-shaped both in photos and in person. Given my history of pain, it's important for me to not have my big toe pressed in. But somehow there is a lot more space than it looks like and they actually fit my width. Of course I was thrilled, because they're so cute. I do wear the Flow sneakers barefoot, both for the extra toe space and because that's just how I do.
Another question I had about the performance sole was whether the wide heel base would feel restrictive on my ankles. Since I wore these Flow sneakers casually – running errands and walking in my town – never once was I bothered by it.
The leather upper is soft, and there was no rubbing or break in time. It is moderately breathable, but still a teensy bit sweaty in warmer weather (somehow it was over 60 degrees and sunny for a few days while I was testing these).
This model also fits my volume very well. I have shallow feet and often have to add an extra barefoot insole to sneakers, but the Flow fits me very comfortably with the laces tightened a little bit. While I don't mind adding insoles to my shoes, it's really nice to not have to fiddle with any adjustments. I think they would work easily for medium volume feet, but this particular model might be a stretch for high volume. If you really wanted to try them on high volume feet I would consider sizing up.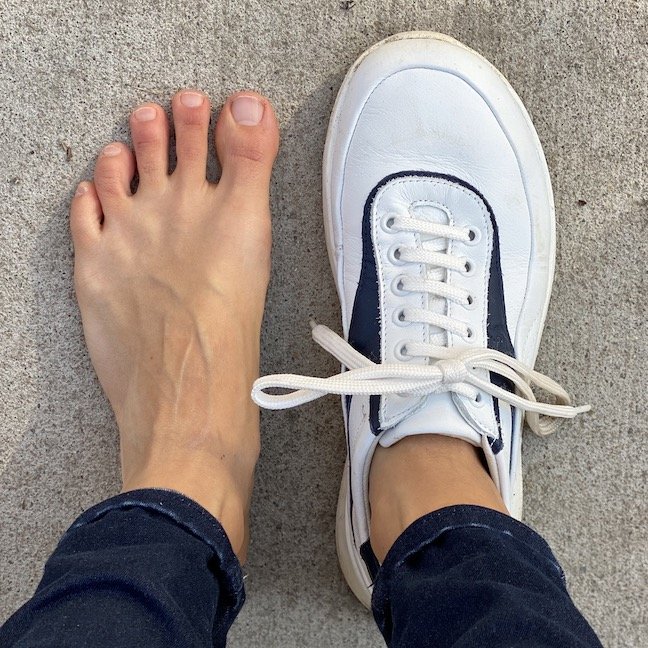 My only complaint about the Flow is that the laces are really long. They won't be so long on a higher volume foot with the laces loosened, but on me they were dragging on the ground and got dirty. Otherwise, I am very pleased with this sneaker.
---
Groundies Balance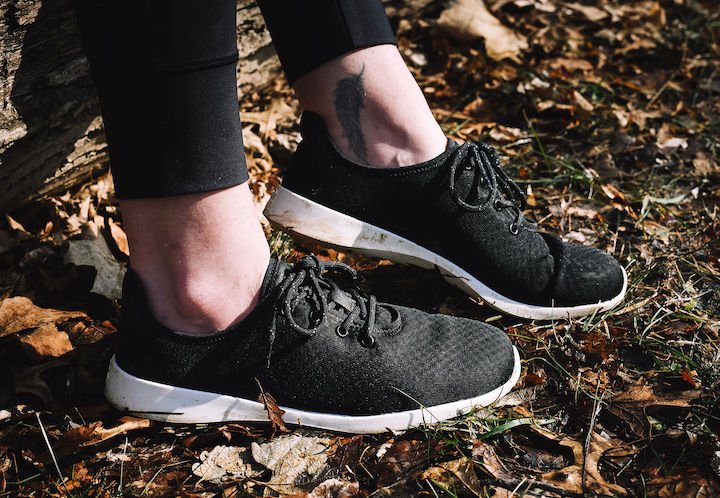 Mesh (vegan) | True To Size | €109
Best for Average Width, Medium Volume Feet
The Groundies Balance is a vegan mesh sneaker that is more airy than the other options from the Performance line. The upper is made of a combination of bamboo and recycled materials, and the toe box has a light reinforcement so it doesn't look baggy. Shay is very happy with these sneakers, she's been wearing them on long midday walks pushing a stroller and hasn't once had any irritation or discomfort.
Shay has a size 40 narrowish foot (somewhere between narrow and average) and she has plenty of space in the toe box of these Balance sneakers. They seem to fit slightly narrower than the Flow reviewed above, but the mesh has the potential to stretch on the sides.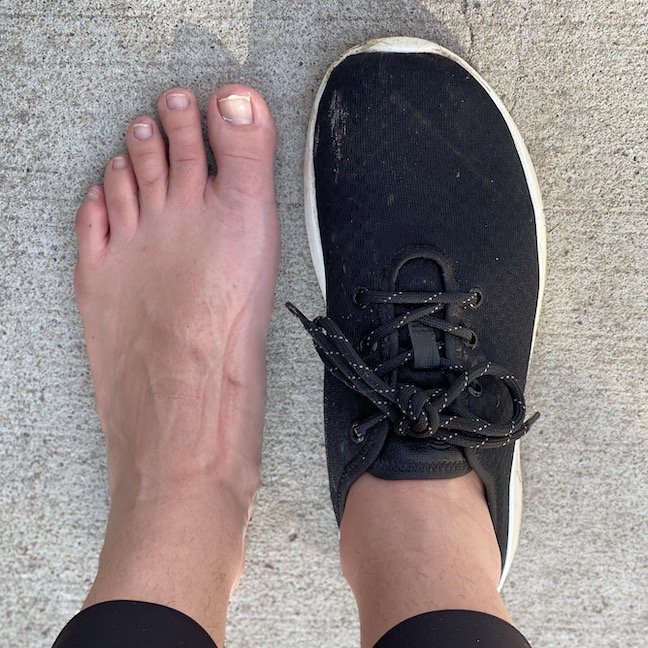 The Balance fits Shay's low volume feet and narrow heels very well, but she did notice that when she tightened the laces the material bunched. This model will be a little more suitable to higher volume feet than the Flow, but still is probably best for medium or low volume (again, sizing up is an option for extra high arches).
Groundies Relax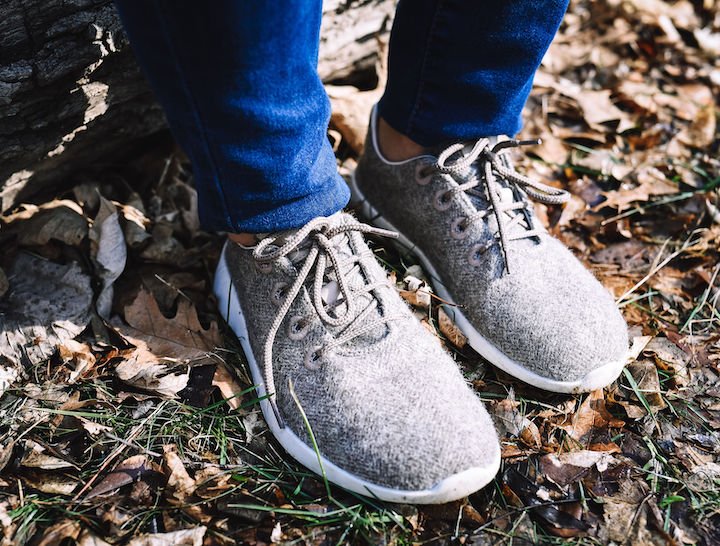 Wool Upper, Microfiber Lining | True To Size | €119
Best for Average Width, Medium Volume Feet
The Groundies Relax is made of Burel wool and lined with soft microfiber. They are reminiscent of Allbirds, which I used to own and love. What I would have given for a totally flat alternative back then! Megan tested these out for us and found them extremely comfortable and perfect for transitional weather. They felt a little hot in warm weather (more so than the Flow) and she wouldn't want to exercise in them for that reason. But as a casual, everyday sneaker they were perfect.
Megan has a wide, high volume foot. We decided to go for a size 38 for her, even though she can sometimes wear a size 37. The 38s fit her well, and you can see that she doesn't tie the laces very tightly across her foot (below, left). I also tried on the size 38 (below, right), and by contrast I needed to tighten the laces over my shallow arches which caused the material to buckle a little. Even still, the 38s fit me pretty well and I could easily have gotten this size – I can thank the close-fitting heel area for that.
---
Are They Athletic Sneakers?
Given the name "Performance," I wondered whether these were athletic sneakers. After our testing we collectively determined that the Flow and Relax would probably feel hot and uncomfortable during exercise, but the Balance could very easily work as a trainer. The sole is grippy, flexible, and works well on pavement and indoor gym environments.
Conclusion
Here is a summary of our experience with the Groundies Performance sneakers:
They are most suitable for average or narrow width feet, but possible for some wide feet (like mine!).
They cater to medium and low volume feet, with the Flow being the best for low volume and the Relax and Balance models better for medium (and some high) volume feet.
Relax and Balance are very soft and don't press down on the toes.
All fit securely and comfortably around the hind foot – our feet were not sloshing around at all.
There were no pressure points, blisters, or break in time.
Ultimately, we all had success with the Groundies Performance sneakers and found them very comfortable and stylish!