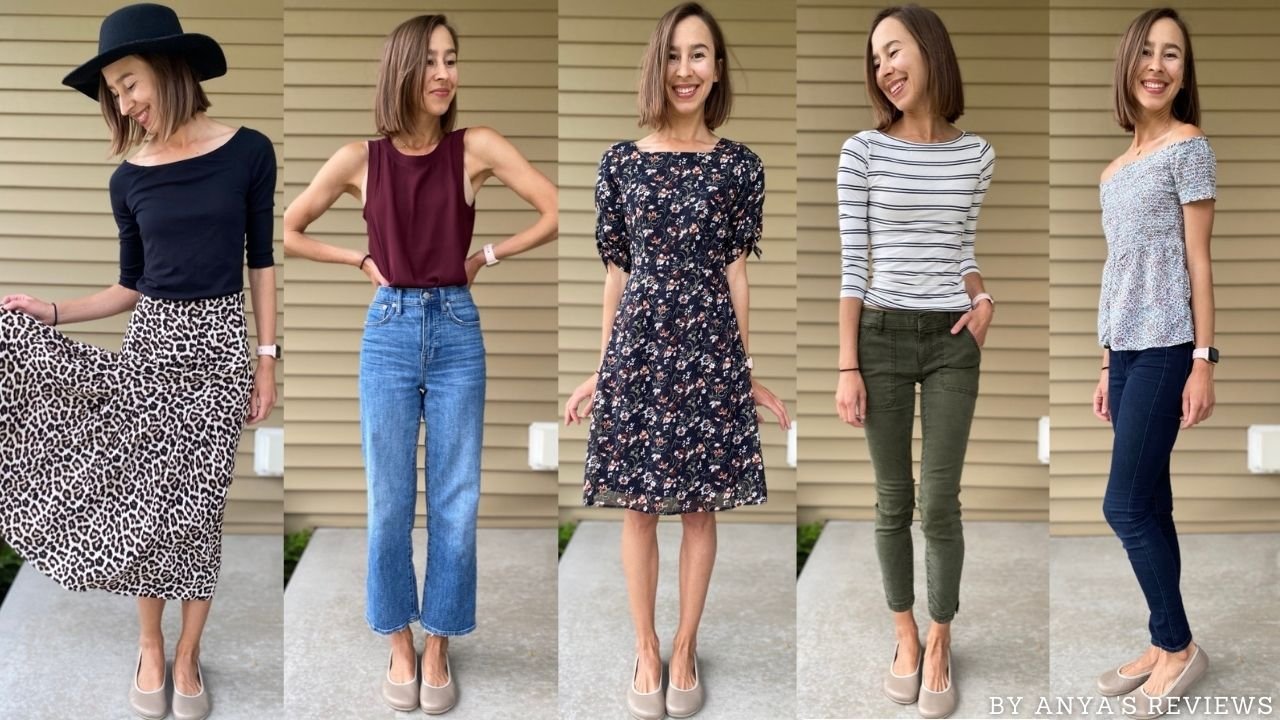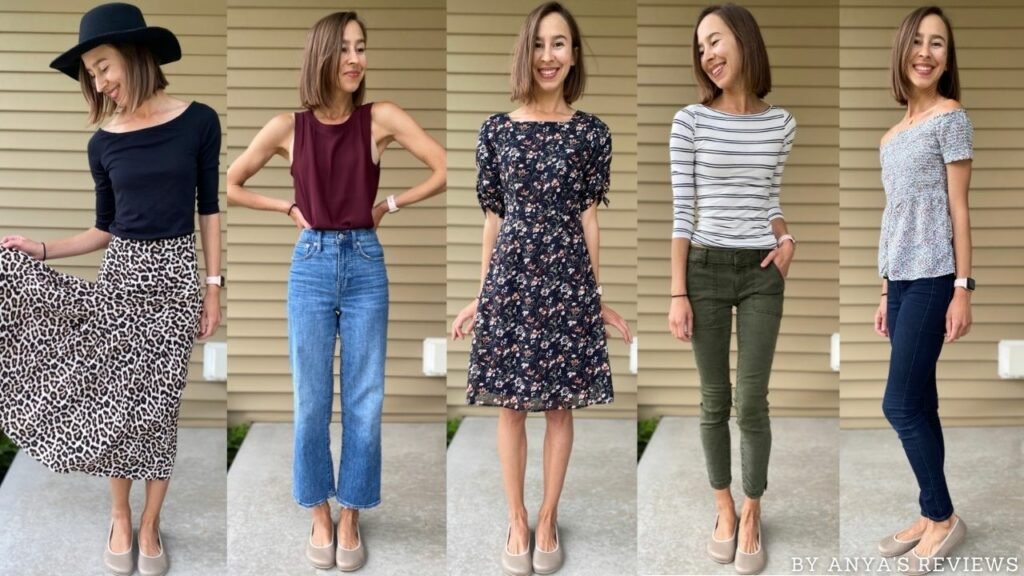 The Groundies Bella is a dressy, barefoot ballet flat for women with a super thin and flexible sole. Groundies Bella flats are also zero drop, and have a nice wide toe box. I know my barefoot ballet flats, so let's see how they stack up!! Read on for the full Groundies Bella Review.
Select Groundies styles now available at Anya's Shop!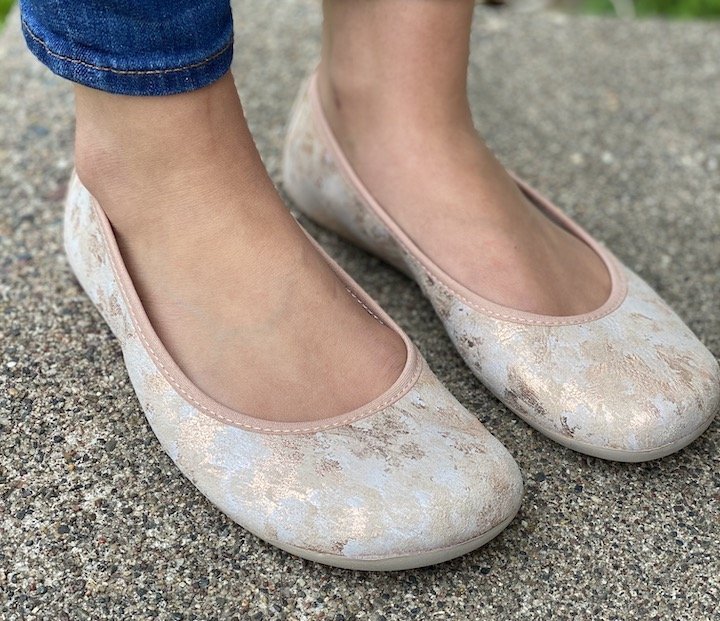 Groundies Bella Review
I had the help of two testers to review these Bella ballet flats from Groundies! With 3 different sizes and foot types, we have the full low down in this Groundies Bella review. Watch the full Bella review in the video below, or read the post for the quick synopsis.
Groundies Bella Specs
The Groundies Bella is a lightweight, 4mm thin ballet flat. The upper is made of leather (inside & out), and the outsole is Groundies' True Sense rubber. They cost 109 Euros at full price, but currently are on sale for 84 euros! They come in several neutral colors and are a good choice for weddings or other dressy occasions.
Of all the barefoot ballet flats I have tried, these have the truest barefoot feeling. You can feel every bump underneath, and the shoe is so light it easily travels with you. It'll be interesting to see how the thin leather holds up over time, but so far I (nor any of my testers) have had any scuffing.
Groundies Bella VS Other Barefoot Ballet Flats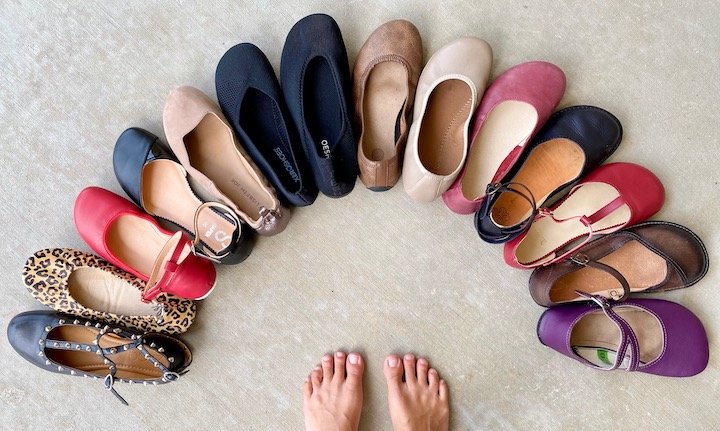 Here you can see all the barefoot ballet flat brands I have, organized from narrowest toe box to widest! Click here for all my content on barefoot flats!
Groundies Bella Fit & Sizing
The Groundies Bella has a nice wide toe box, which fits even Samantha, my extra wide foot model (see them on her feet in the video above). But they are also wide throughout the shoe and especially the heel. This is causing gaping and heel slippage for a lot of people. Adding a heel grip worked for Samantha, but for people with extra narrow heels it might not be enough.
Check out this post to understand your foot type and the shoes most likely to work for you.
I wear a size 37 in my other Groundies barefoot shoes, but sized down to a 36 in the Bella. I often do this in ballet flats because I don't want them to flop. This turned out to be a good idea with the Bella, because of how open the heel area is. They are a close fit in terms of length, but still loose around my heel. Not so loose that I can't wear them, in fact I've even been wearing them without a heel grip without much trouble. But it helps that I have a wide forefoot to keep the shoe on. It also helps that the shoe is very light.
My two testers did not size down, and they definitely need heel grips to keep them secure. Samantha is doing great with her extra wide feet once the grips were added, Shay (my other tester) has narrow feet and is still having some trouble with slippage.
Styling Groundies Bella Flats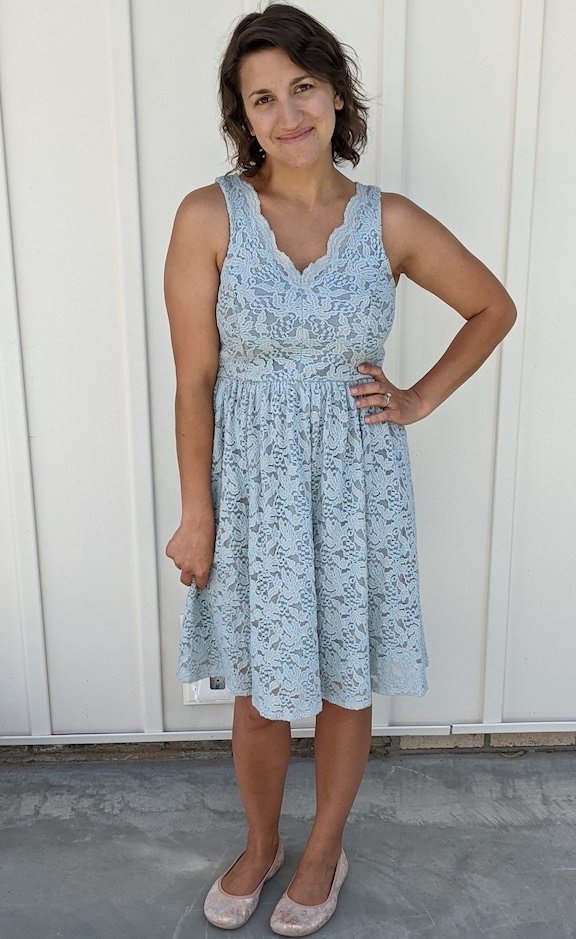 You should have no trouble stying the Groundies Bella flat. They have a very mainstream look, with neutral colors that are sure to match any outfit. Samantha's rose gold Bella's are particularly lovely, but Shay and I have been having a great time styling my our neutral taupe and brown Bella's. You really can't go wrong!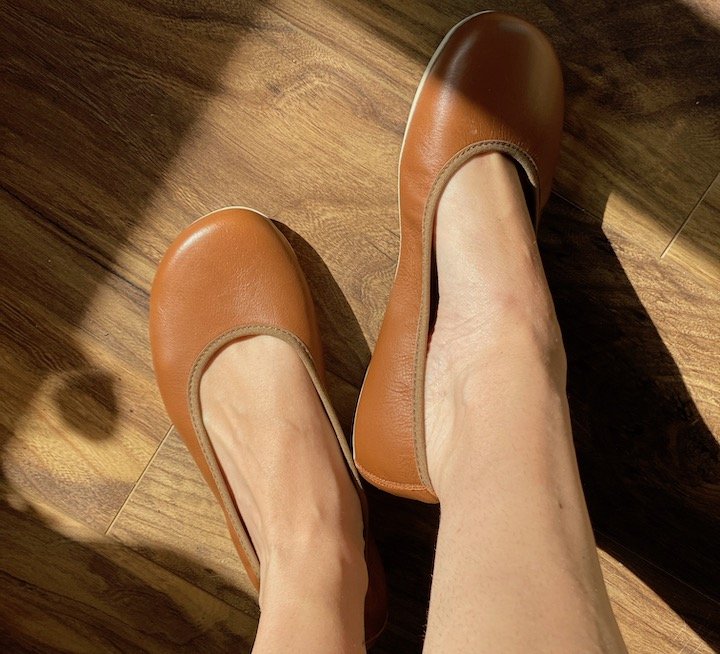 Groundies Bella Review Conclusion
The Groundies Bella is a lightweight, stylish barefoot ballet flat that will go with you to even the fanciest of occasions. If you have narrow feel and/or heels, be aware that they might be too loose. But if you have wide feet and especially wide heels and ankles they are a great choice.
Do you like barefoot shoes? Make sure you subscribe to e-mails below for opportunities to participate in my future barefoot shoe reviews!