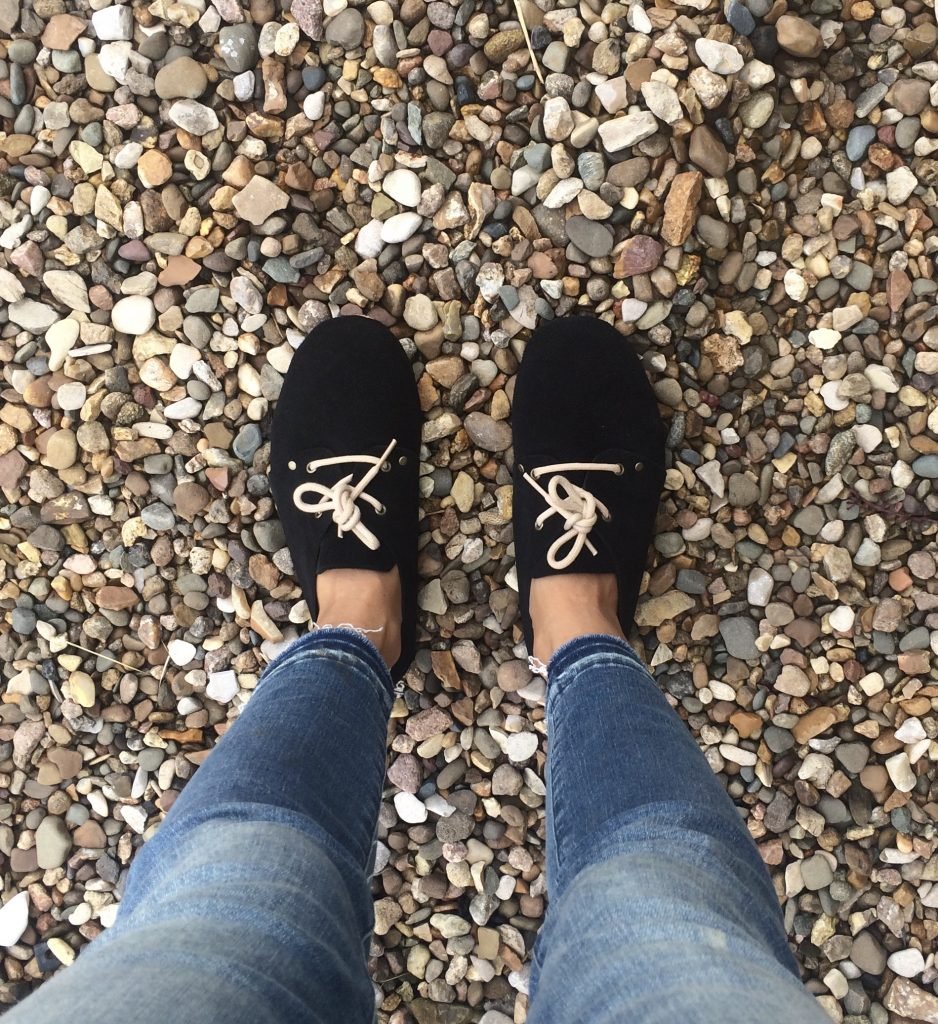 **Update Sept 2021 – Hoss Handmade is closed as of March 2021 with no current plans to reopen**
I first heard about Hoss Oxfords through the Minimalist Shoe FB group. Hoss Handmade is a small, transparent business that makes all their shoes by hand in the USA, using responsibly sourced materials. I reached out to Matt Hoss on Instagram (They have some gorgeous photos of their oxfords on Insta!) as a potential customer and he was very responsive, answering my questions and giving me advice.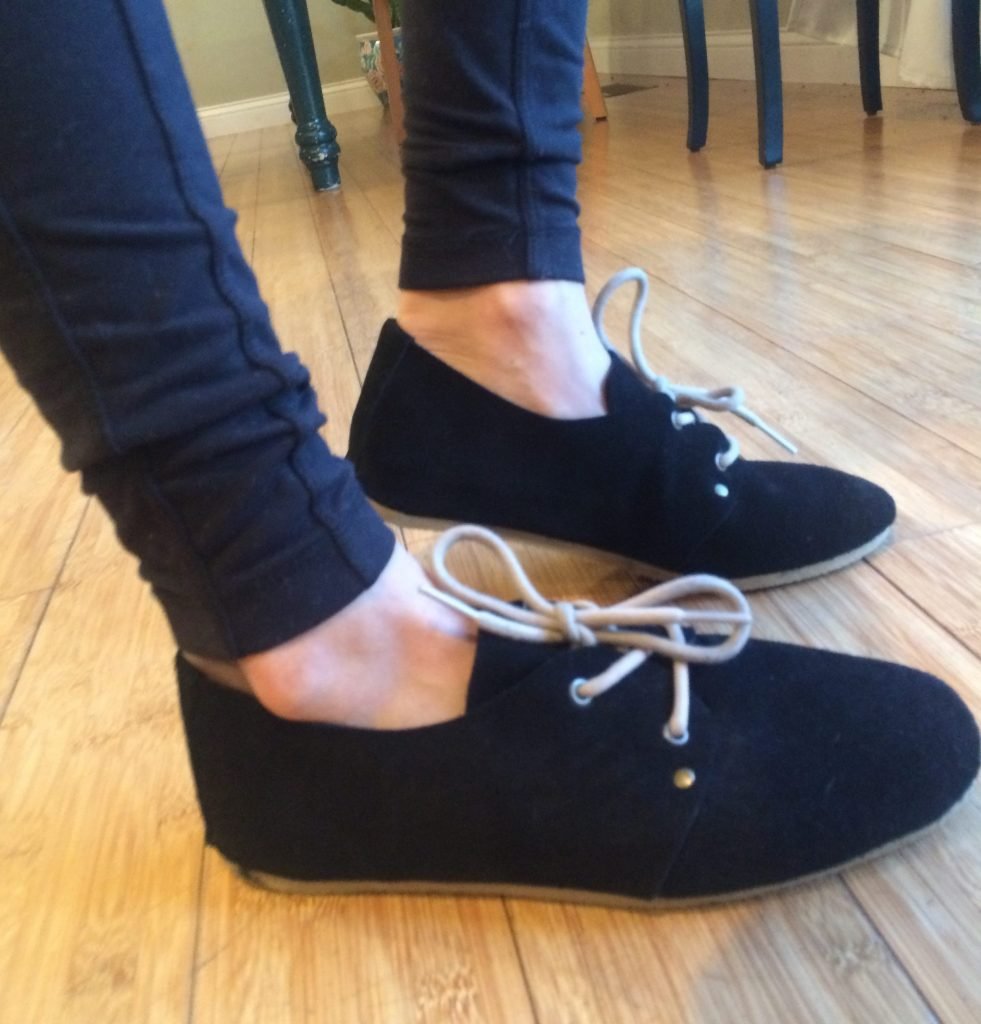 Currently, his oxfords have an insole in them that needs to be removed in order to be zero drop, but he is working on developing a more minimalist friendly shoe as we speak (yay!). Without the insoles these oxfords are flexible and the toe box is nice and roomy. I replaced mine with a Vivobarefoot pair I already had, but you could use these from NorthSole, Sheepskin insoles like these, or felt ones like these.
All his oxfords are made with suede and are unlined, so suede is what is touching your feet, making them breathable and easily conformable to your foot. I really prefer to have natural materials touching me, it just feels so much better, even when I'm wearing socks, so I appeciate that Hoss did not line these. Because mine are black I haven't been worried about stains, but you'll need to protect the leather if you want it to last a long time. I use this spray, but next time plan on using a more natural option like this one.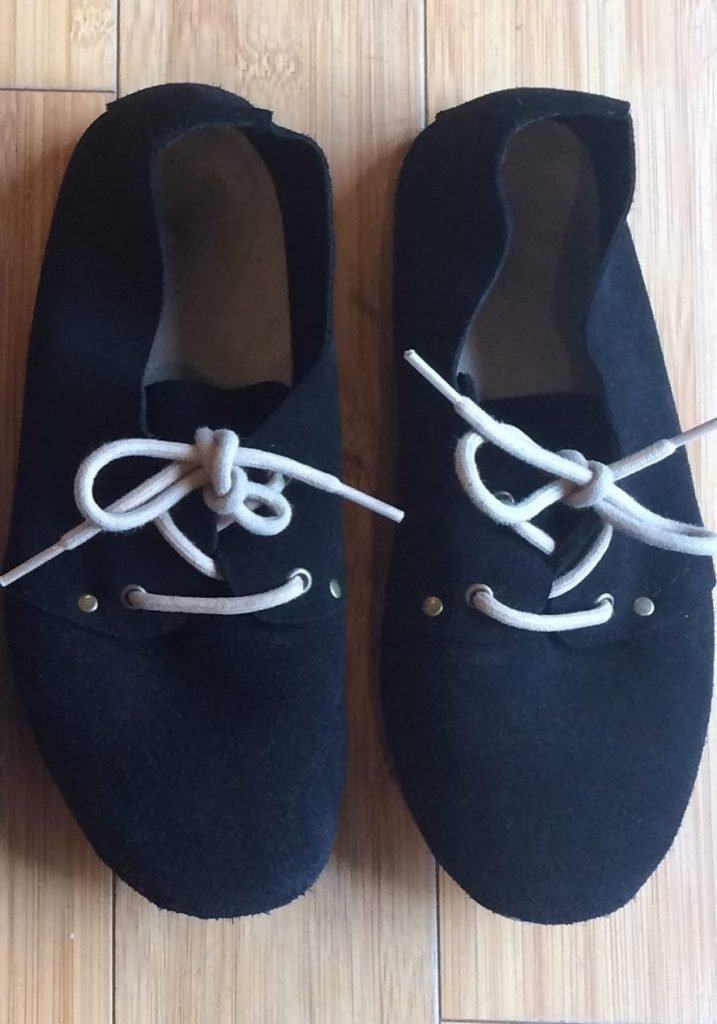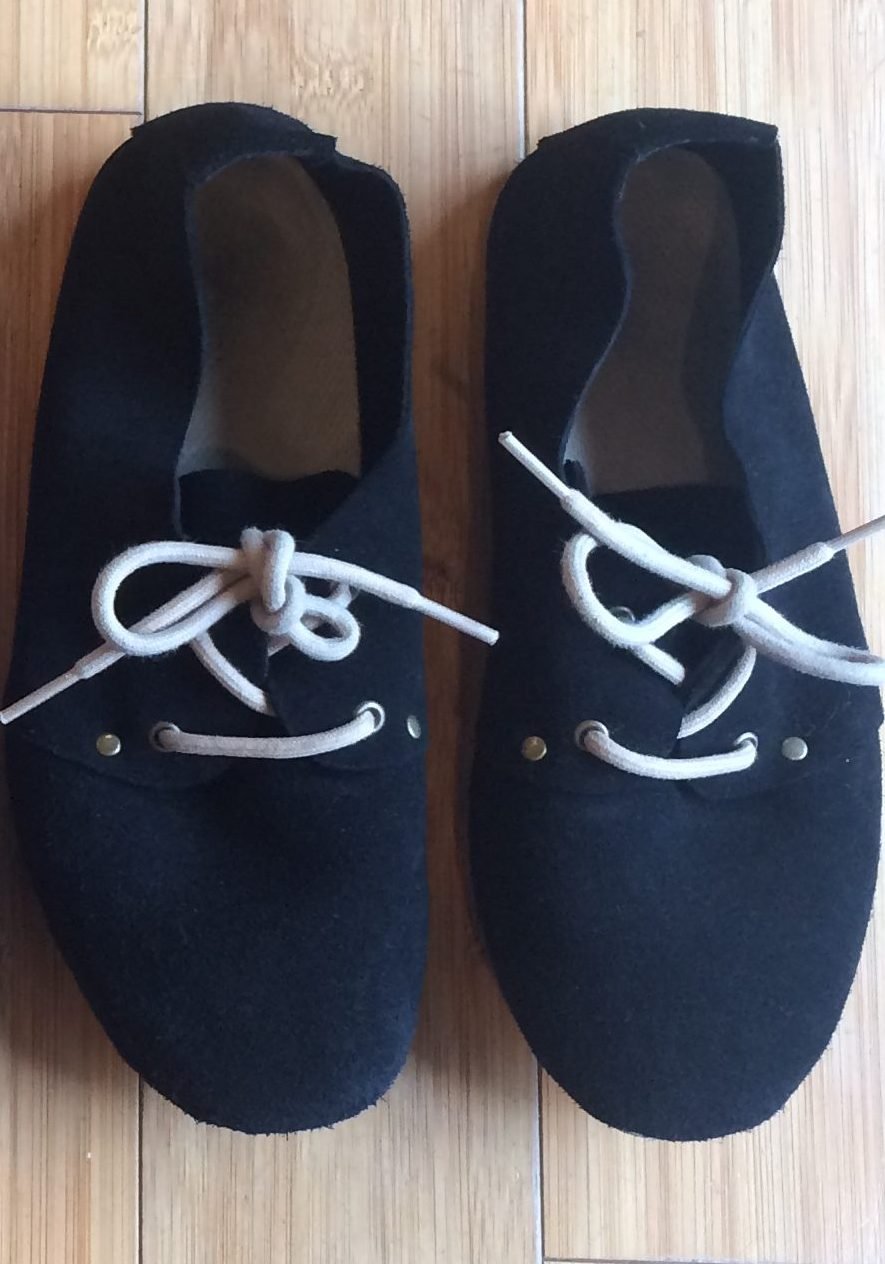 There is a size chart on each product page that lists the exact length of each size's insole, so getting the right size is easy peasy. My feet are 23.2 cm long, and I decided to go for the 24 cm long shoe (size 7).
This size is nice and roomy for me, but still secure on my foot. I maybe could have sized down and then worn them in, but they would have been quite snug starting out.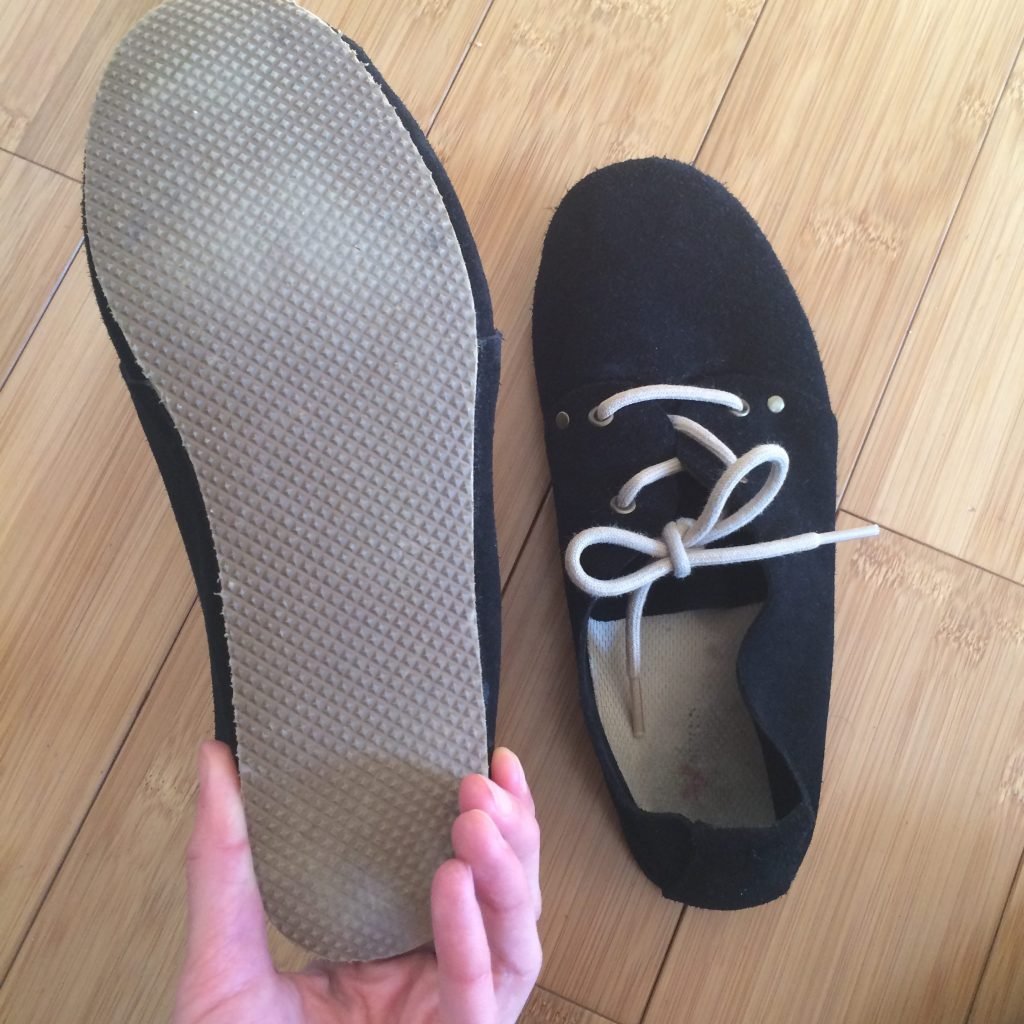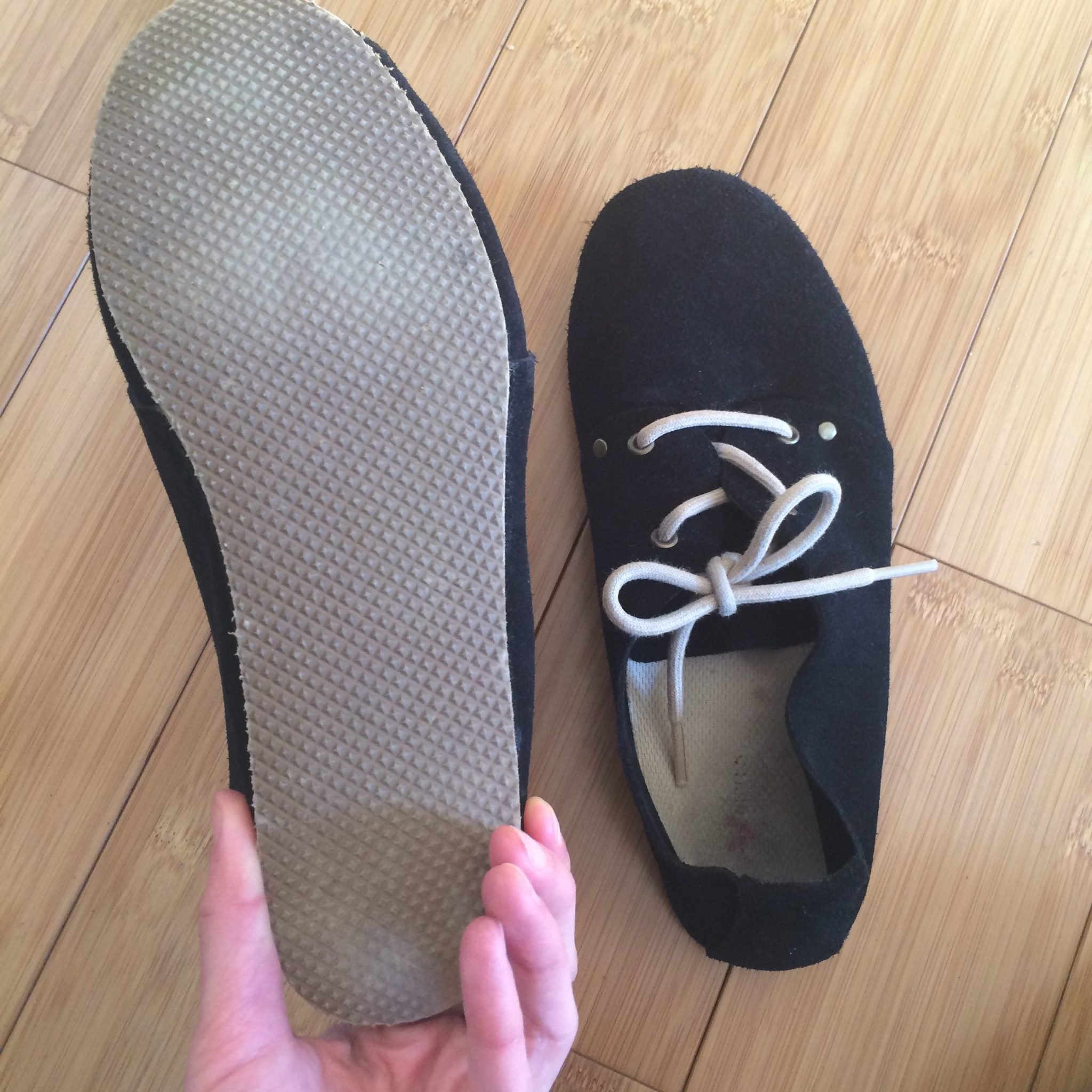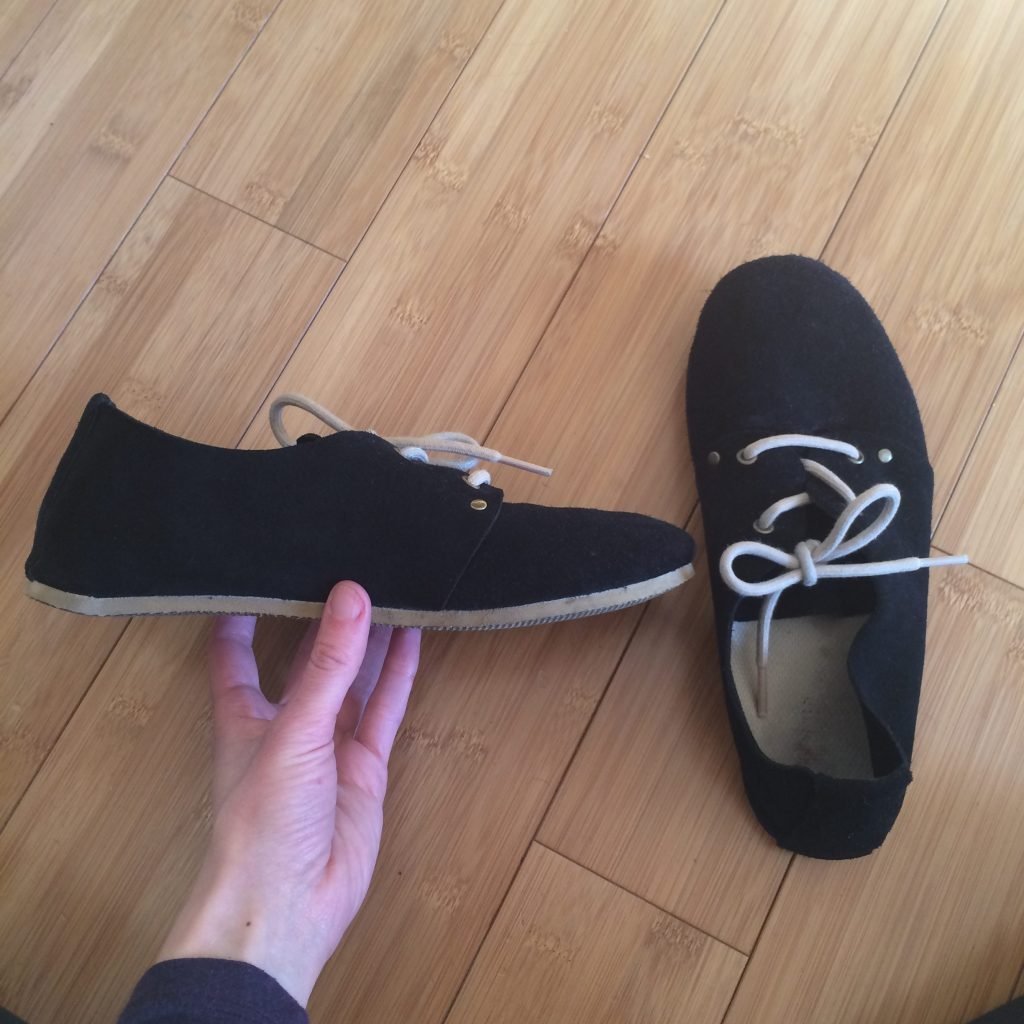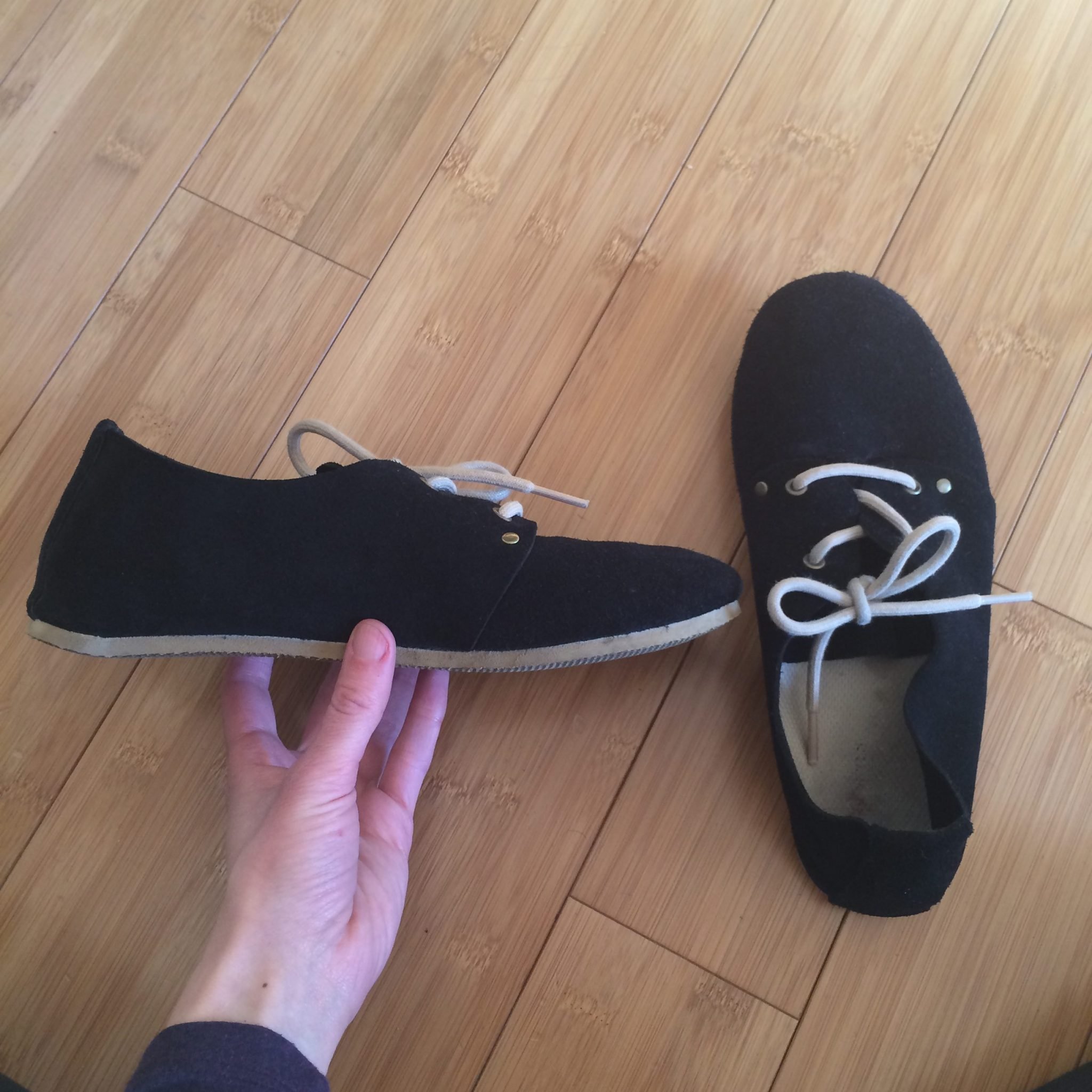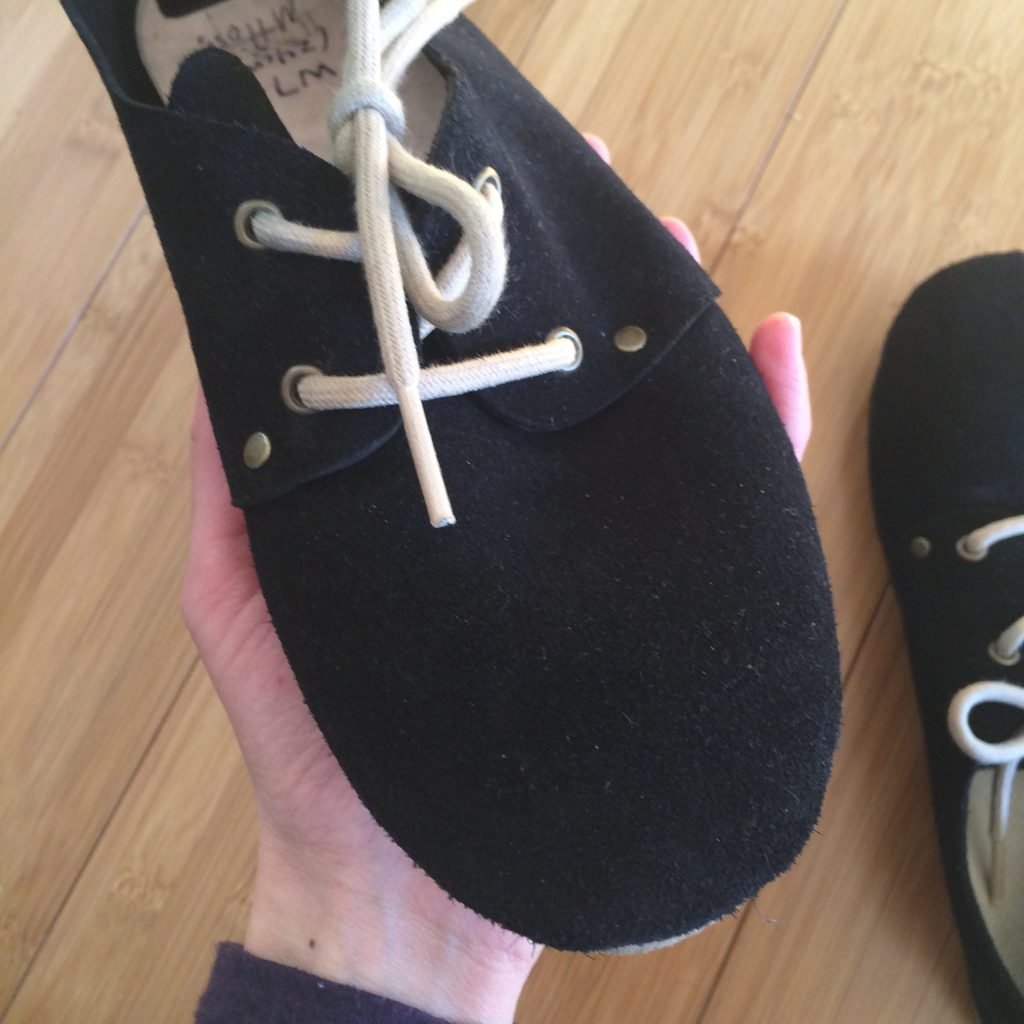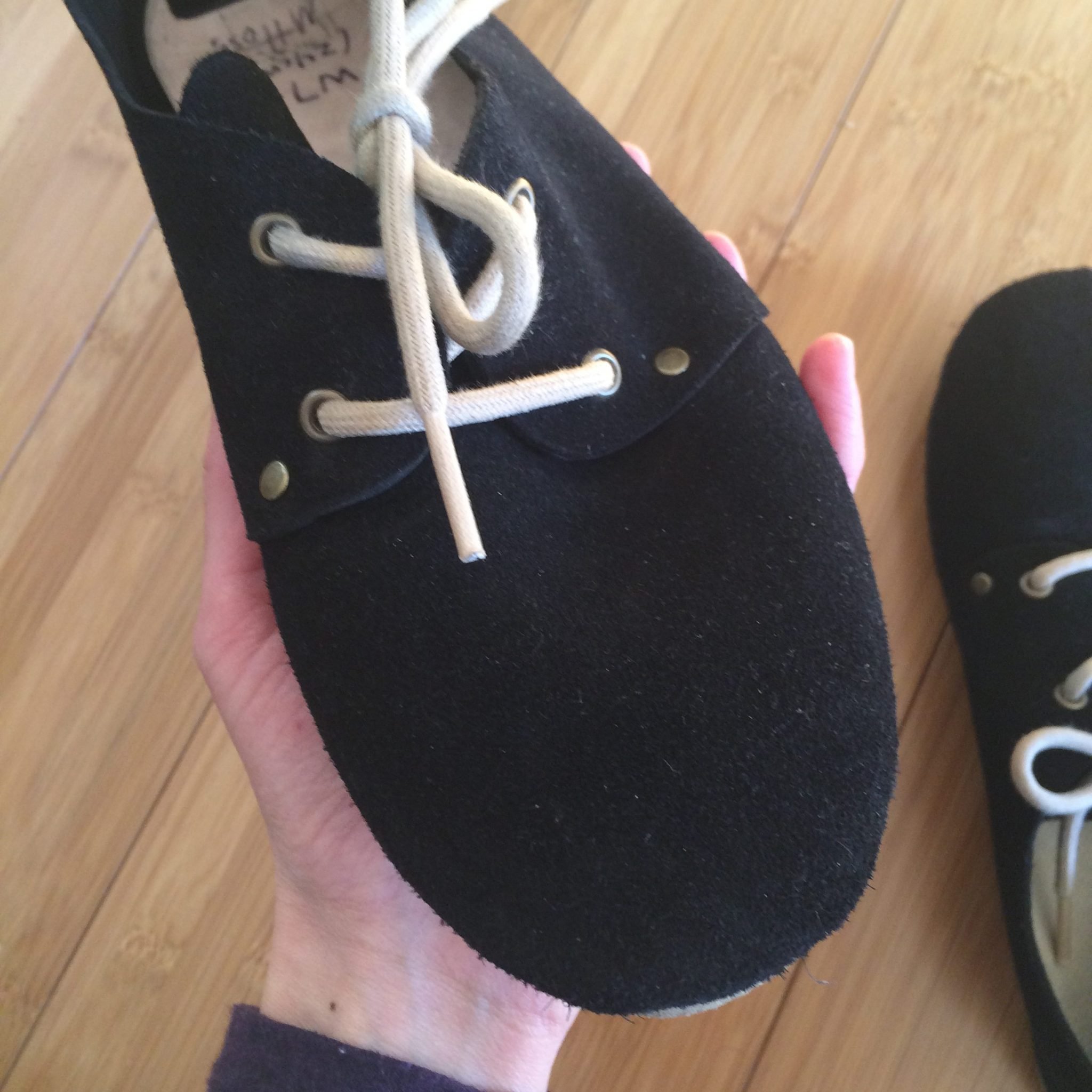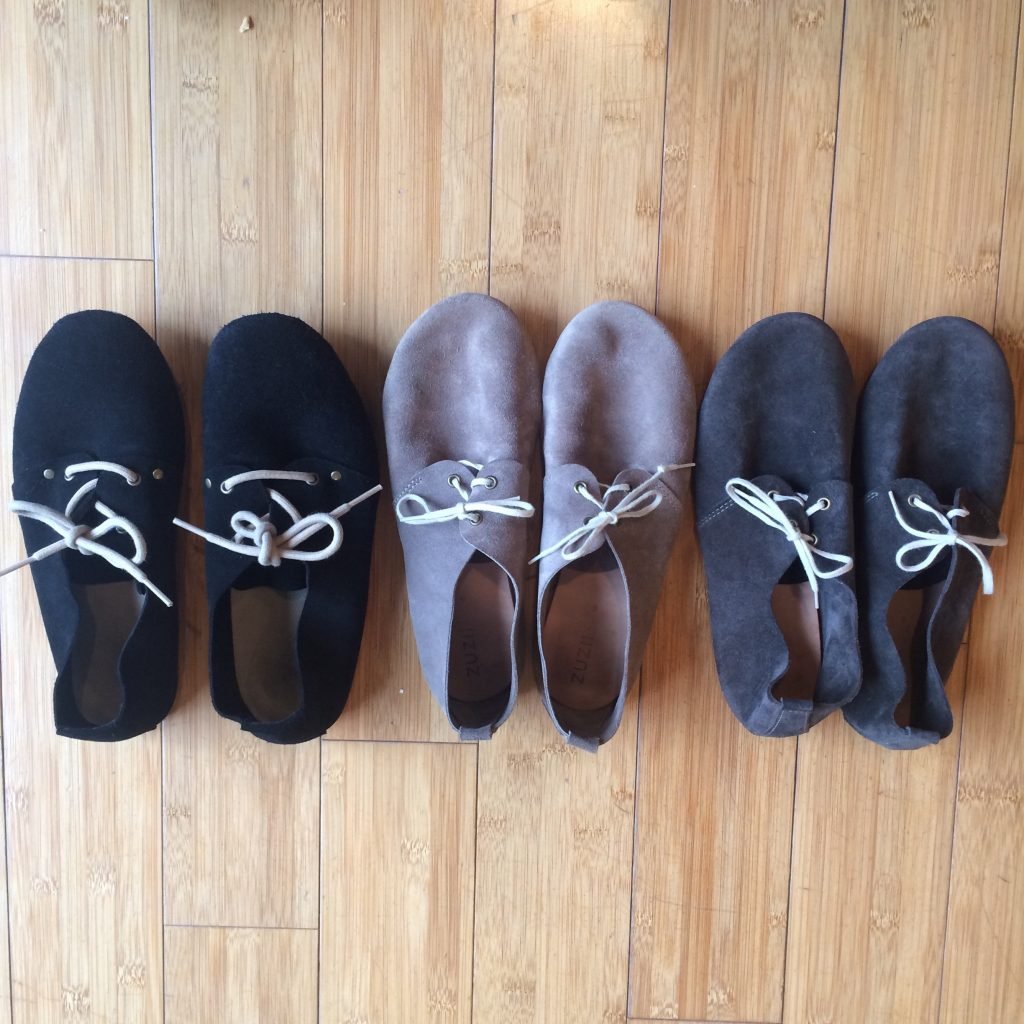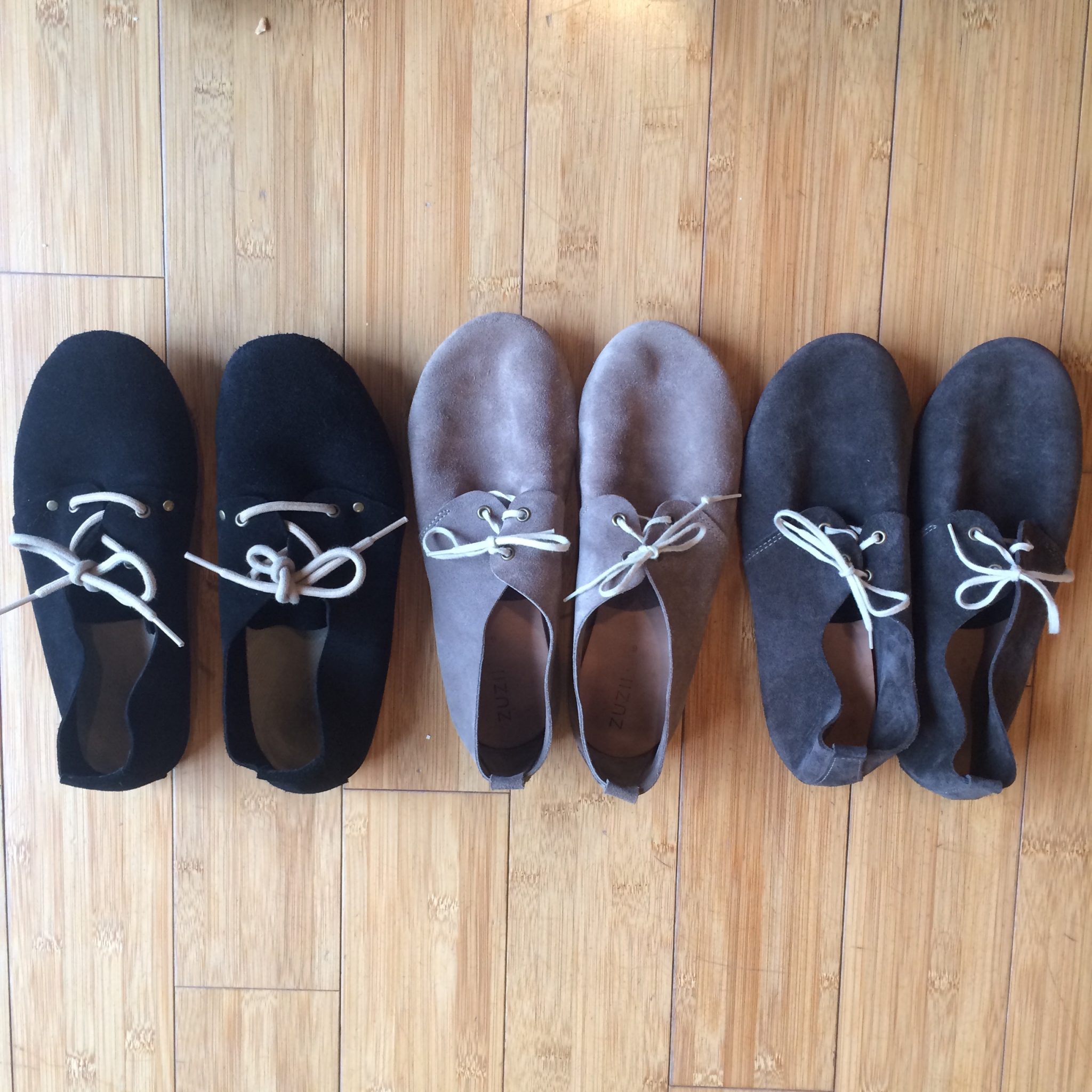 I wear these like a fashion sneaker. Think Keds. They could be dressed up, like a traditional oxford as well. Switching out the laces for black ones makes them look fancier, or you can have fun by using colored laces!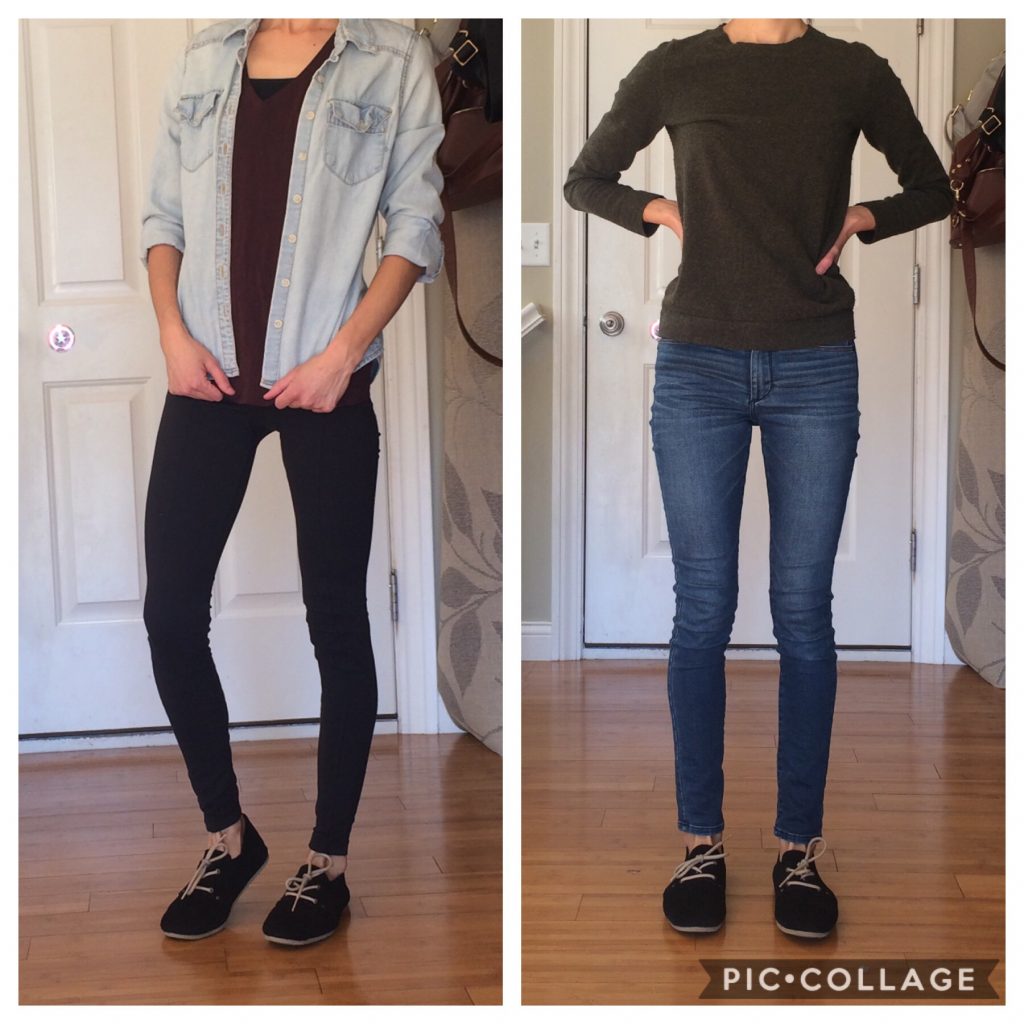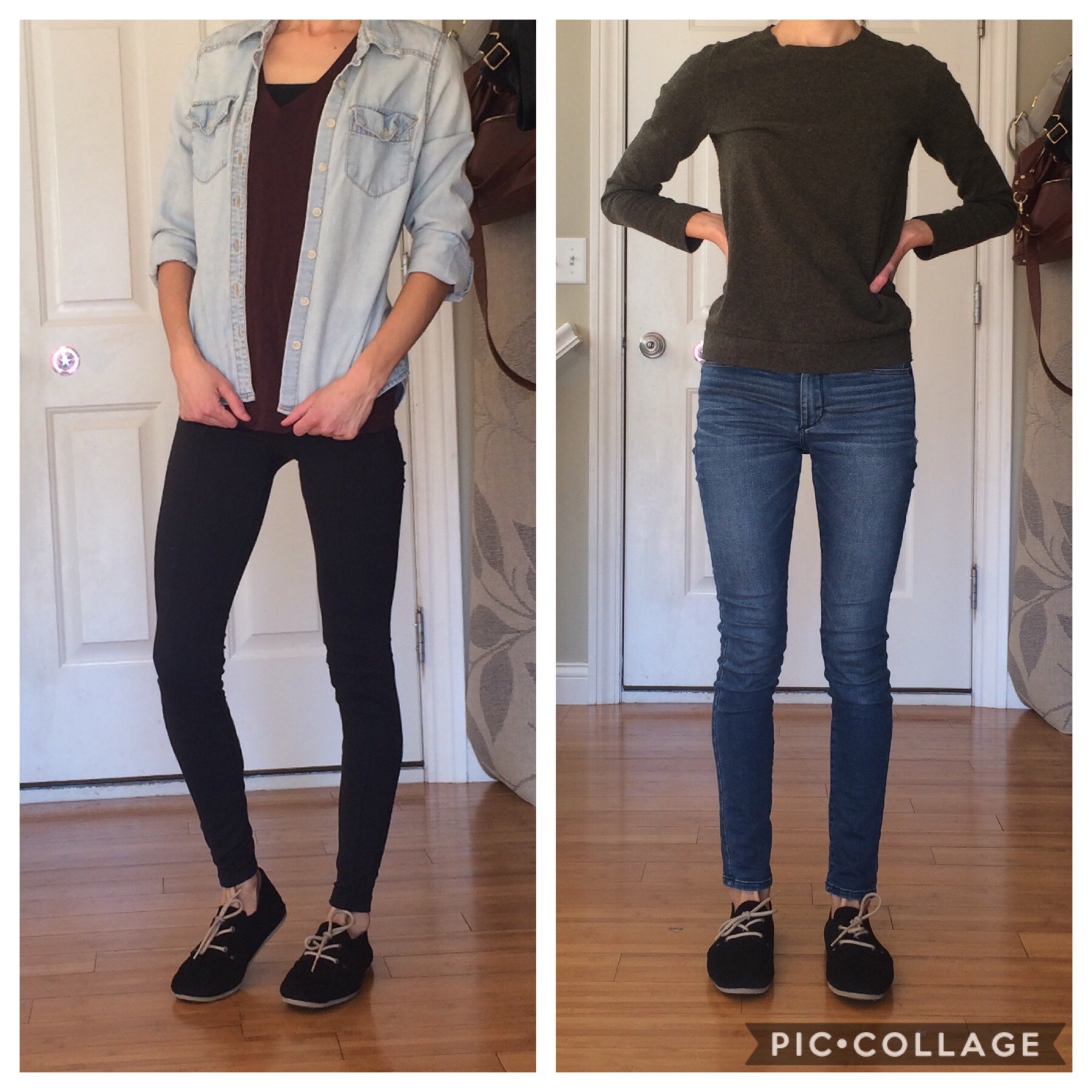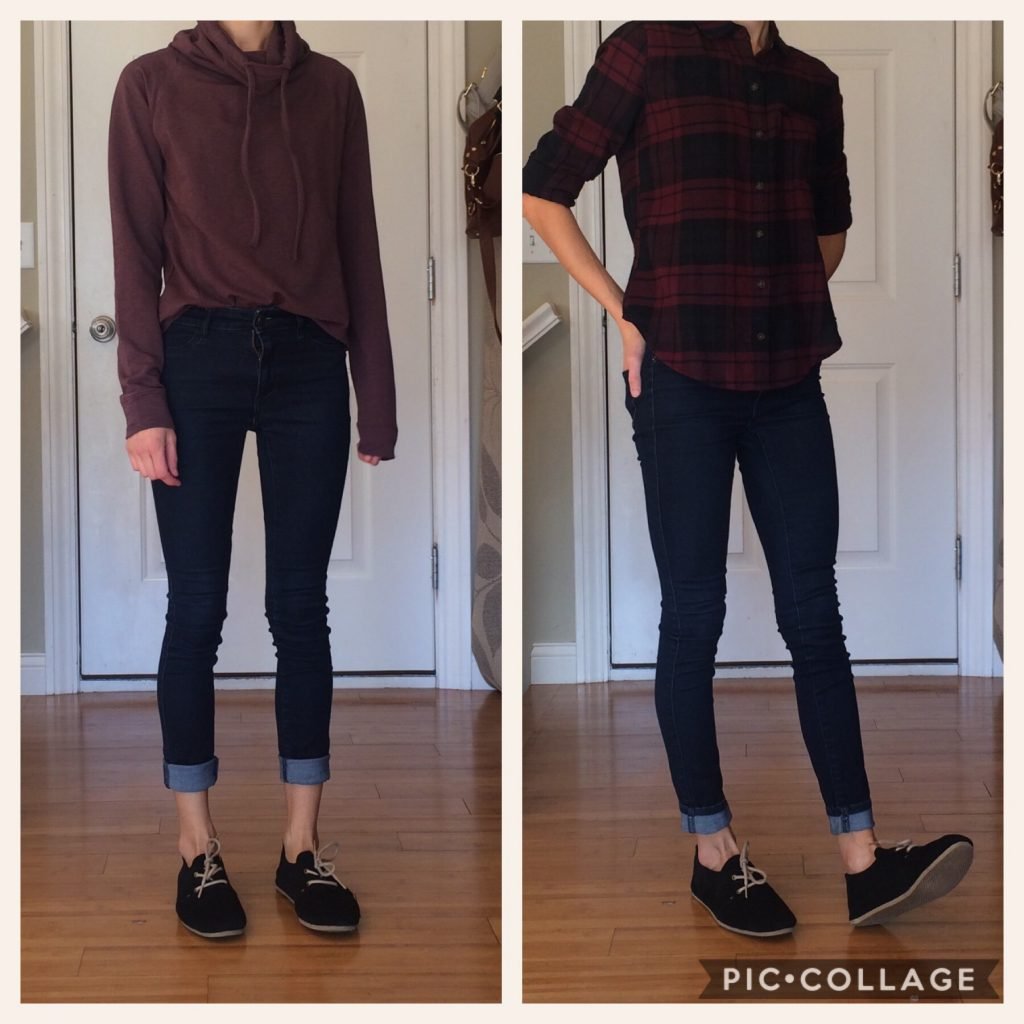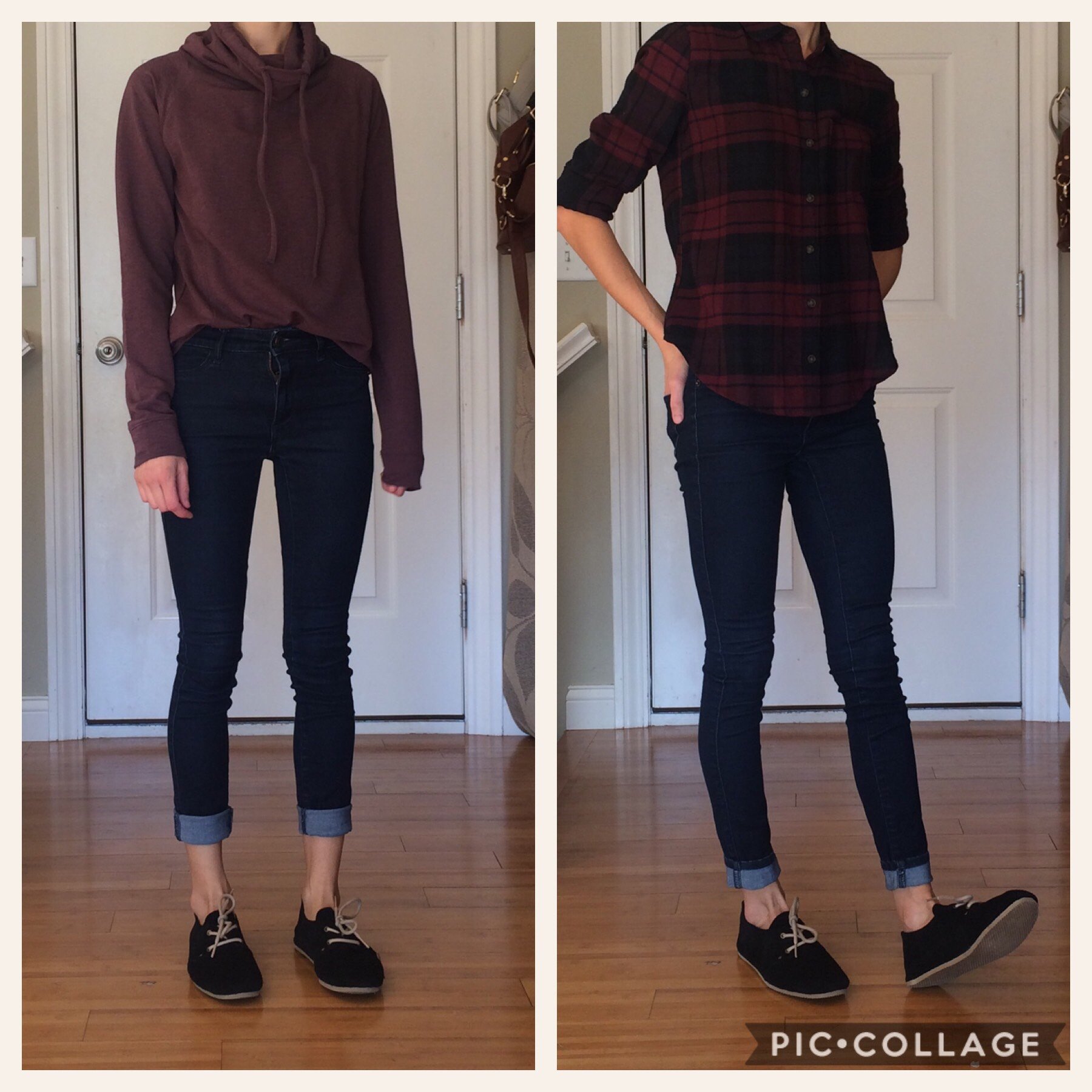 Price wise, these are quite affordable compared to other minimalist options out there, plus shipping is free for all US orders. Note that they do not accept returns and that exchanges are made on a case by case basis, so be sure and do your research beforehand.
Buying barefoot shoes is not easy, and it helps so much to buy from a company with good customer service and a transparent process. I am excited to see what Hoss Handmade has in store for us in 2019!