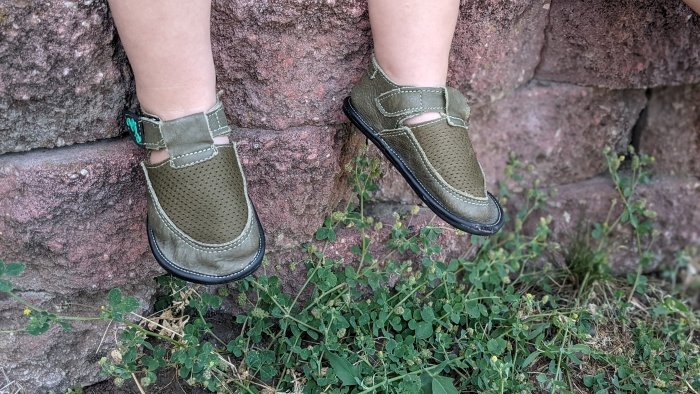 The Magical Shoes Bebe is a lightweight, flexible and AFFORDABLE barefoot shoe for babies to little kids. My toddler has been wearing the Bebe model for a few months now so these have been thoroughly tested! Keep reading for my full Magical Shoes Bebe review.
Use code ANYA for 10% off any Magical Shoes purchase!
The Magical Shoes Bebe Review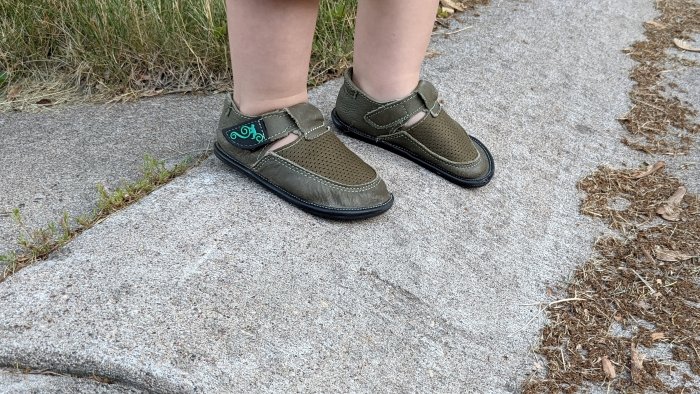 The Magical Shoes Bebe | $38 after code ANYA | Leather | EU Sizes 20-28 | Made in Poland
I love the Magical Shoes Bebe for my toddler! He's worn them for everything except water play and they've worked out really well. They are very lightweight, super flexible in every direction, and breathable in the heat. The mesh is thicker than it looks (the inside is lined) so these shoes were able to be worn in the spring with socks.
I've had to clean them many times because ….well, toddlers are dirty, and the shoes clean up well by wiping them down, letting them air dry and then using a leather conditioner (I use this one). They open nice and wide making them easy to get on, and all 3 of my older kids can put these on him for me – YAY!
Magical Shoes Bebe Materials
These cute little practical shoes are made with durable, simple materials. Unlined leather and mesh make up the uppers, the inner footbed is leather also, and the soles are a 3.5mm thick abrasion resistant rubber. The velcro closure has a rubber logo tab on the end to help prevent curling. After consistent use these past few months, the soles are remarkably unchanged! There are hardly any signs of wear. Magical Shoes does caution against using these for activities where your toddler might drag their toes (such as a balance bike or ride on toy) and that's exactly how the black edging material got scraped off on one of ours – oops! But, I just colored it in with a black marker and it's not very noticeable.
The shoes in this review are the Khaki color (which is actually what I call olive green), but you can get the BEBE in 12 different colors! Magical Shoes also has the Coco (all leather upper with cut outs) and the Lulu (solid leather upper), and the Gaga (vegan with a design on the top).
Magical Shoes Bebe Fit Type & Size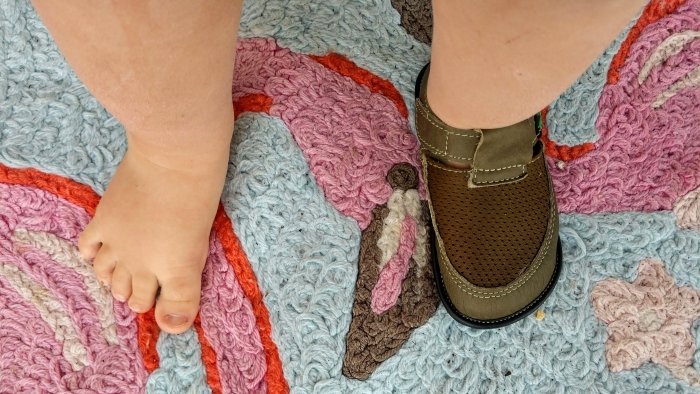 My toddler has little chubby feet! They aren't quite as thick as they were before he started walking but he still needs something to accommodate a higher volume foot. Magical Shoes are nice and wide, with plenty of vertical space for high volume feet. They have a slope towards the little toe and should fit most toe shapes comfortably except very square.
For this model, Magical Shoes recommends about 6mm of extra space. This little guy's feet are 14cm, and the length of these in size EU 22 is 14.5 (5mm longer than his foot) and they're perfect and true to size according to the size chart. I would be wary of ordering too large – you don't want too much space for little feet in a shoe like this, especially since the leather does stretch easily and could become floppy.
Magical Shoes Bebe Cost & Ordering
Magical Shoes ships worldwide! The Bebe model costs €33/$38 after 10% off with code ANYA. You can get free shipping if you spend over $130, otherwise worldwide shipping is a very reasonable $10 or less. Returns are accepted within 30 days and you are responsible for return shipping.
If you're looking for more baby/toddler barefoot shoes, check out the Barefoot Shoe Finder!
Magical Shoes Bebe Review Conclusion
The Magical Shoes Bebe is an excellent choice for an everyday warm weather shoe for any toddler or little kid. They're affordable, easy to wear, and durable for whatever adventure your little one goes on! I have no hesitation recommending these shoes. If you'd like to learn more about Magical Shoes, check out Anya's other Magical Shoe Reviews.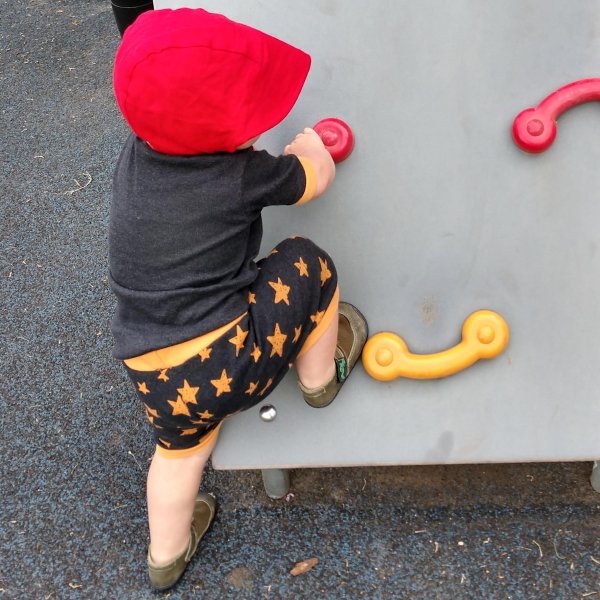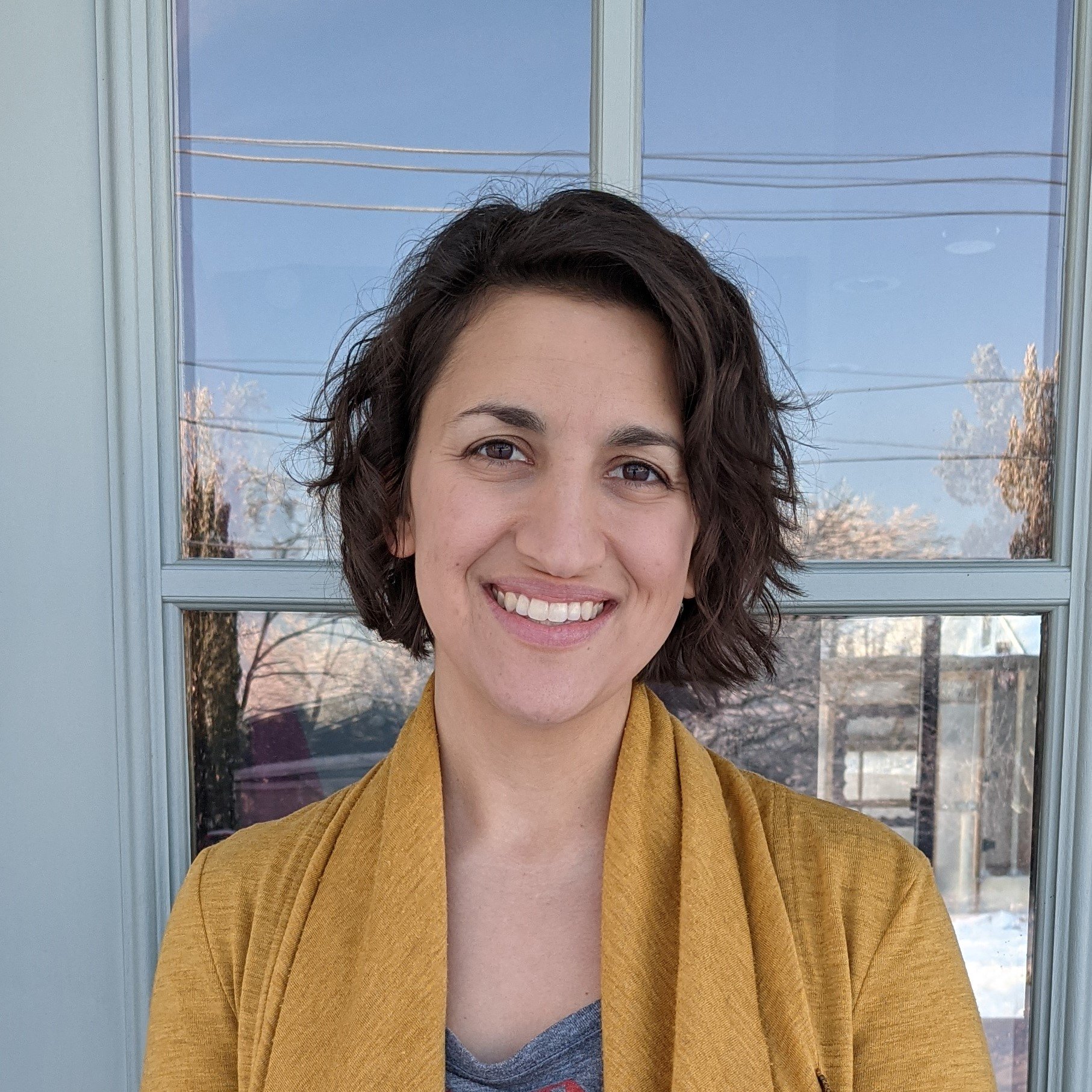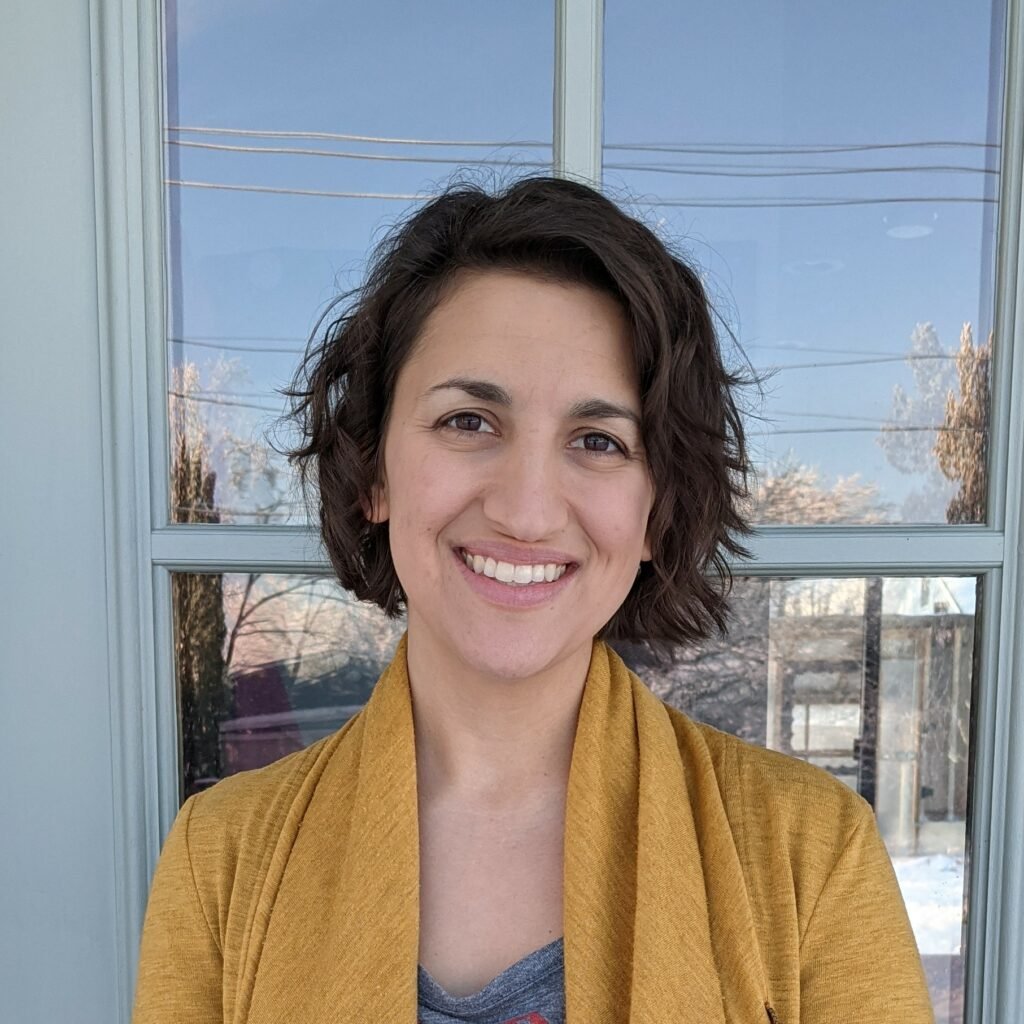 Samantha is a writer/researcher for Anya's Reviews and stay-at-home mom to 4 littles. In addition to shopping online for footwear for her family, she spends her time homeschooling, reading, weaving, and doing home improvement projects with her husband.