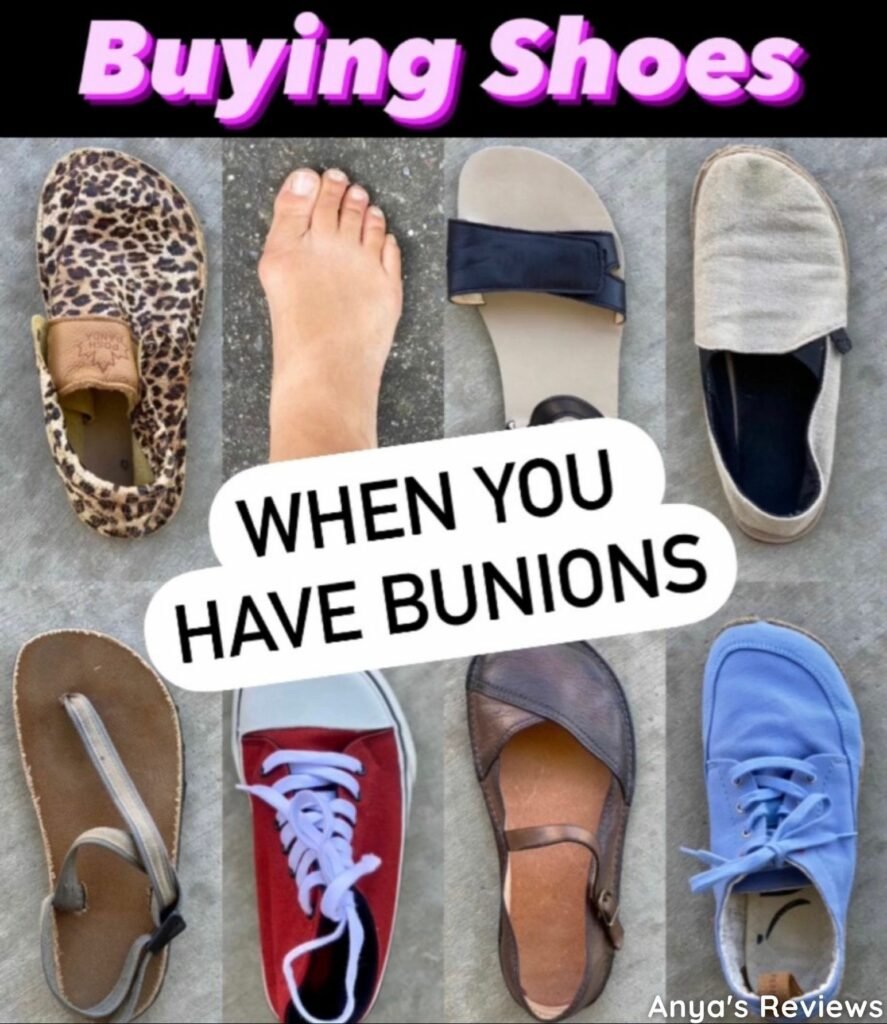 A bunion is when the metatarsal head (where the toe connects to the foot) moves away from the foot causing a painful protrusion. This can happen on both the big toe and the pinkie toe, and it makes shopping for shoes difficult. Here are some tips for finding barefoot shoes that work well with bunions:
Look for wide, foot-shaped toe boxes even though it'll give you more space than you need. Your toes may splay out over time, and it relieves pressure on the bunion.
Choose shoes with a soft upper that spreads easily and doesn't pinch while you walk.
Look for shoes with soles that sit underneath the foot. If you want to try shoes that have a high walled sole, make sure they are wide enough that they don't touch your bunions.
Make sure the shoes are secure on your foot and don't slide – running into the sides of your shoe can exacerbate the pain.
If you are feeling discomfort from the thin soles, adding a NorthSole insole can provide cushion while still keeping your shoe soft and flexible.
It can also be really helpful to wear toe spacers inside your shoes – one more reason to choose extra wide shoes.
Here are a few of my favorite options for people with bunions:
See some of these options in this video on shoes for bunions!
If for whatever reason you need/want a more structured shoe, go for extra wide options. Again, it'll be more space than your toes need but will provide your bunion the clearance it needs. As long as the shoe fits securely around your midfoot, the extra toe space shouldn't be a problem.