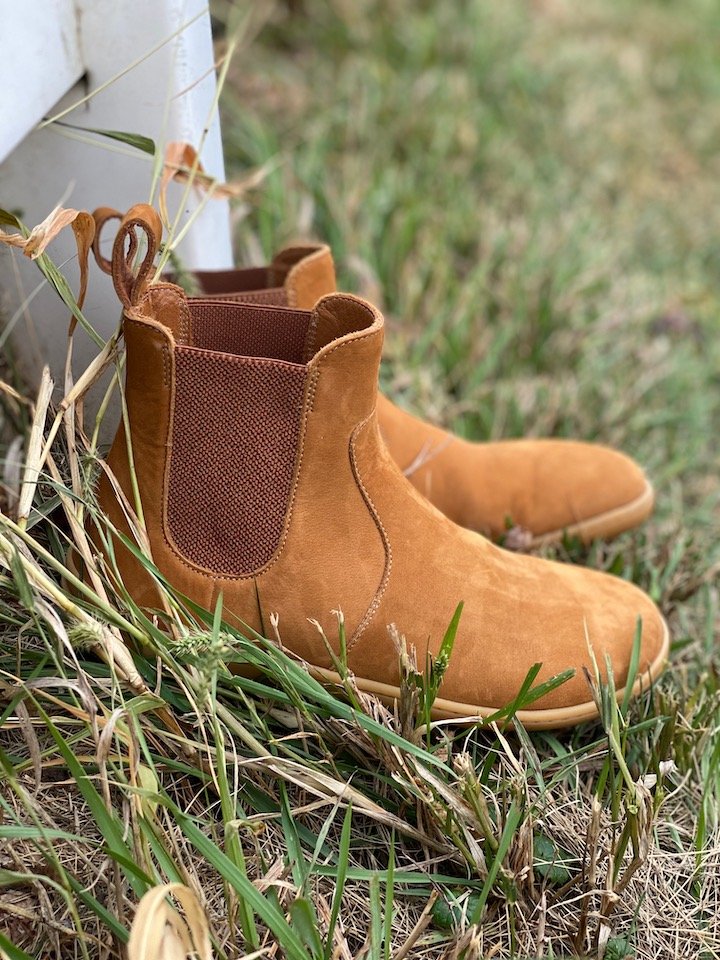 *Congratulations! You've found my second ever blog post. While this post has lots of useful info, it needs some updating. I am now wearing the Fulhams in a size 37 and they fit my feet much better (read my thoughts on the new version here). The Fulhams are also now lined with leather instead of a synthetic material, so they're much softer on the skin. And finally, the elastic has been improved and doesn't ripple with wear. The above photos are of current Fulham models, and you can also find a smooth black version with a fleece lining. For my other Vivobarefoot reviews, see here.*
**Get 10% off any Vivo purchase with my code VBANYA20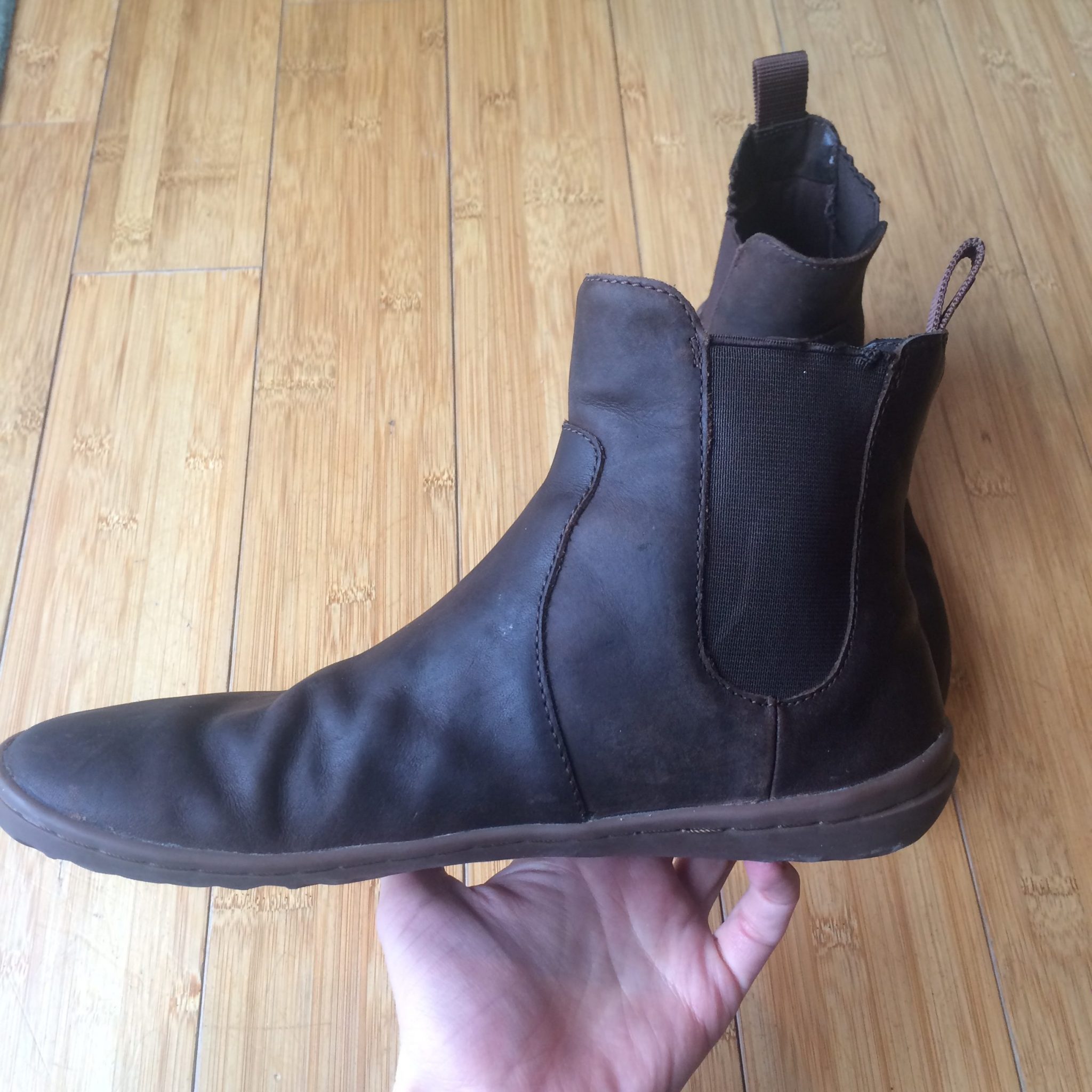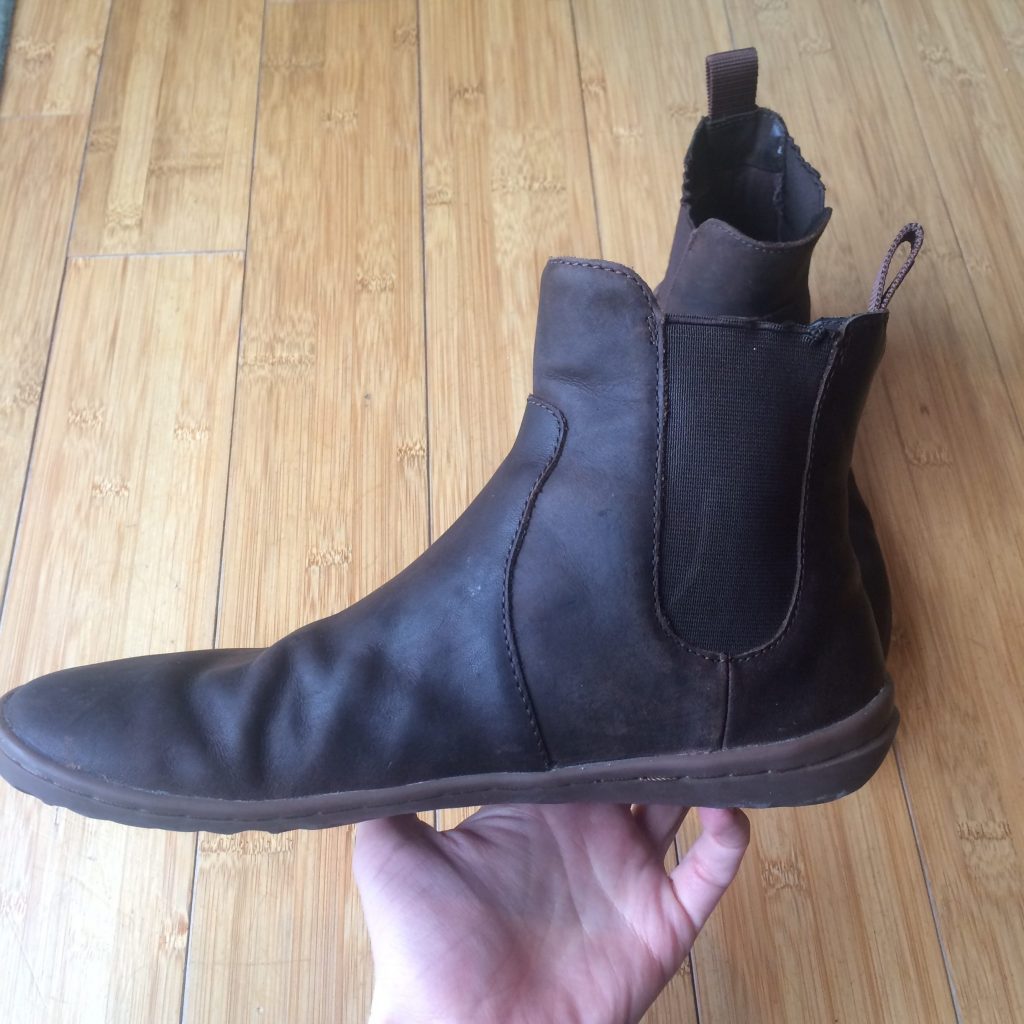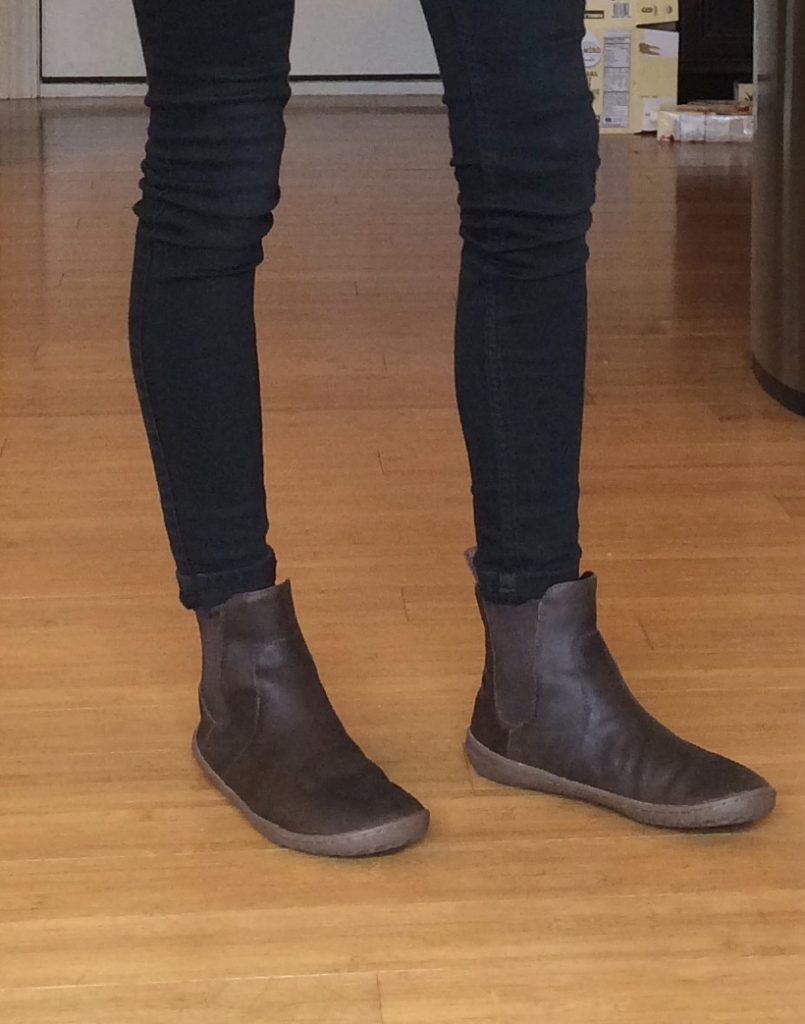 For someone with low volume feet, a slip on barefoot boot has been very difficult to find. I tried and returned these and these Otz Paso chelsea boots as well as the Vivobarefoot Nepal from Winter 2017 before I found promising ankle boots by Camper (sold in limited sizes on Amazon, here, here, and here).

You have to remove and replace the insoles on Camper Peu Cami shoes in order for them to be zero drop, but after doing that they are very minimalist friendly. Maybe a little narrow across the ball of the foot for some, but straight out from the toe and very flexible. I liked that they were short (coming only to my ankle bone) and had a simple cute design, but they were still too loose around the midfoot. I had to add 2 of these felt pieces to keep my foot from sliding around. Ultimately I ended up selling them in search of a better fitting chelsea. I also owned these Camper lace up boots in brown and they were much better for low volume feet, but I was still on the prowl for a good chelsea boot.
Enter Vivobarefoot's Fulham Chelsea boot (Available on Amazon for slightly cheaper in limited sizes here, here, and here). I snatched up a pair immediately.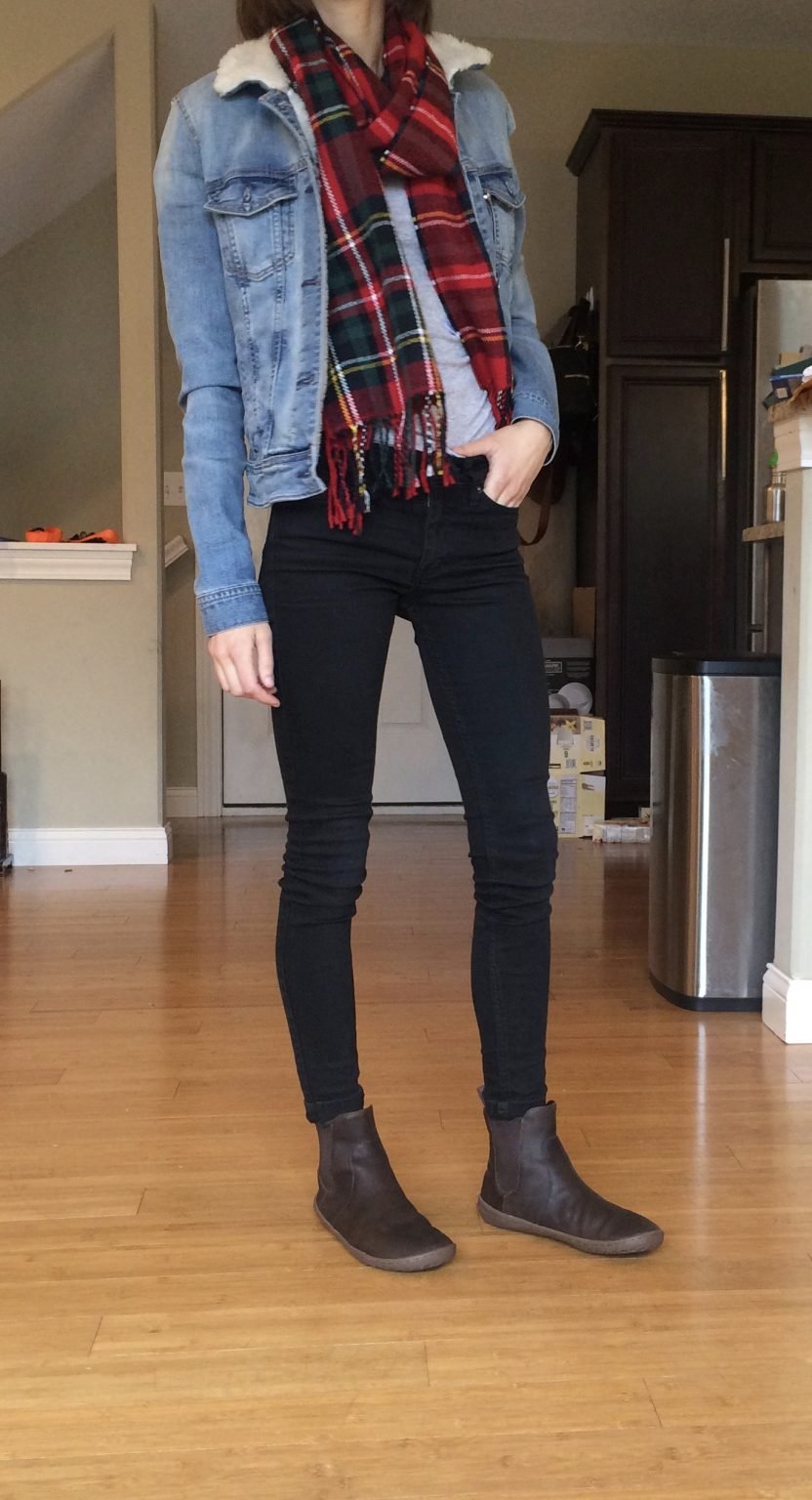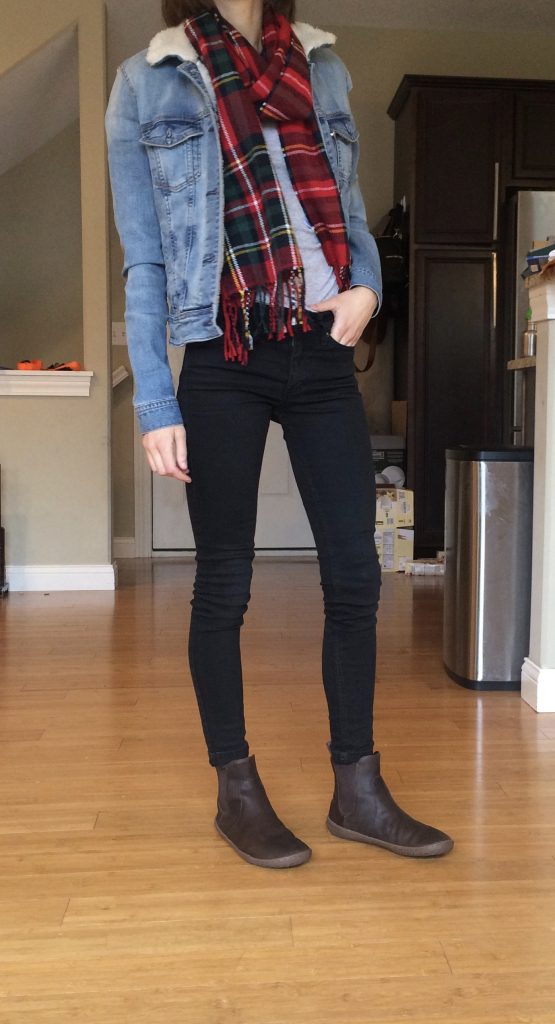 While not yet my "Holy Grail" of a chelsea boot, these are the best fitting and most stylish I've tried yet. The leather is soft and supple, and very durable (when buying VB look for shoes made from WILD HIDE). I purchased 2 sizes, and ultimately ended up keeping the smaller. Based on reviews, this will depend on how you want them to fit, since they seem to be true to size.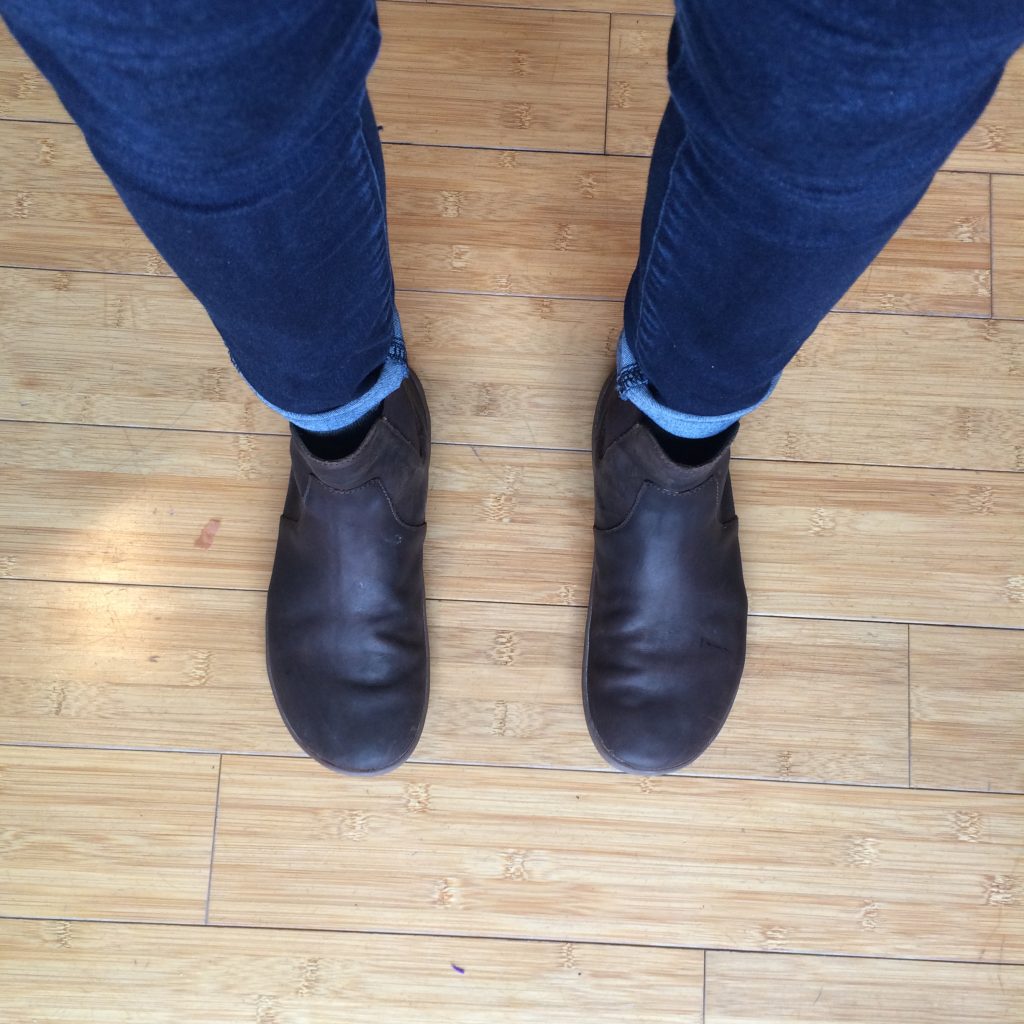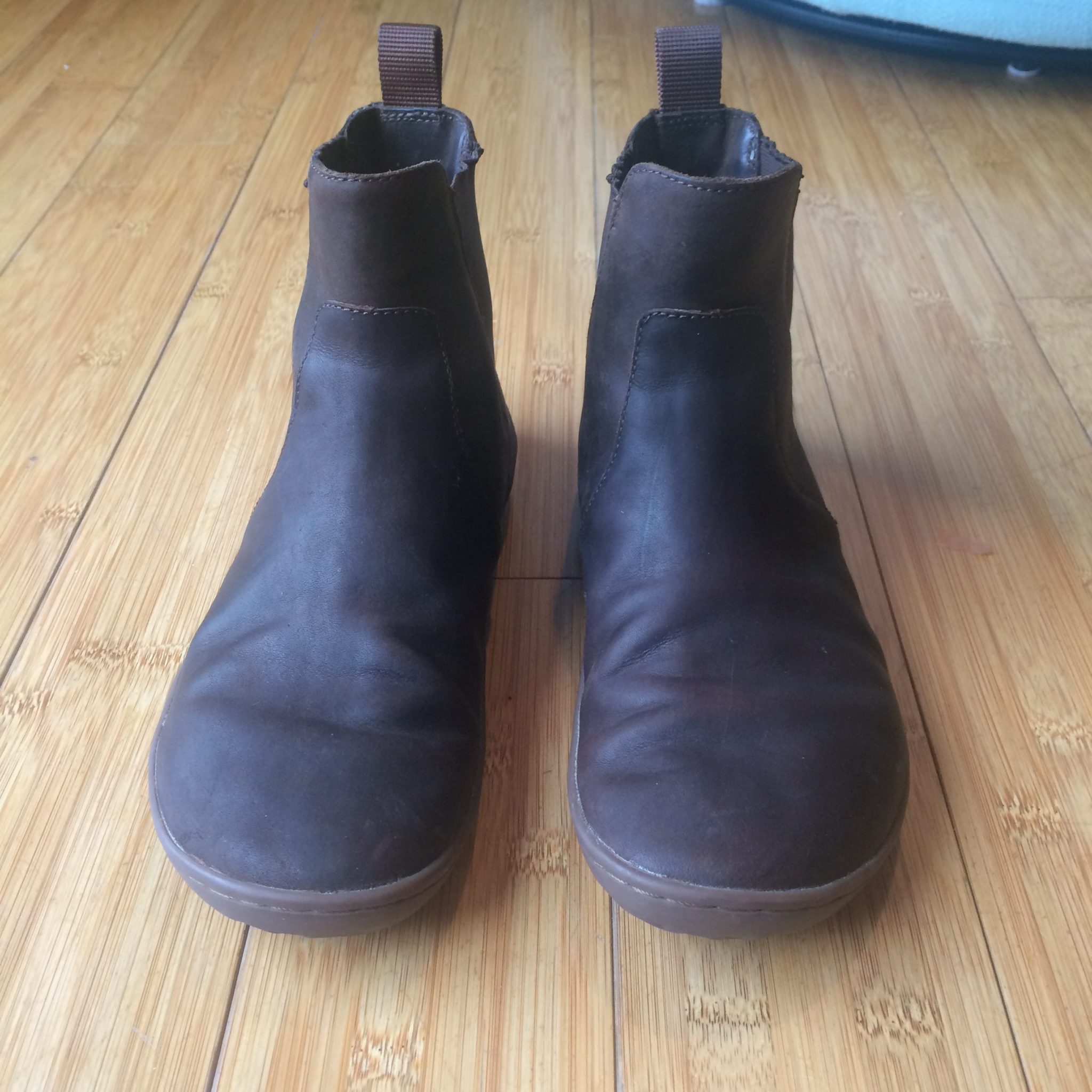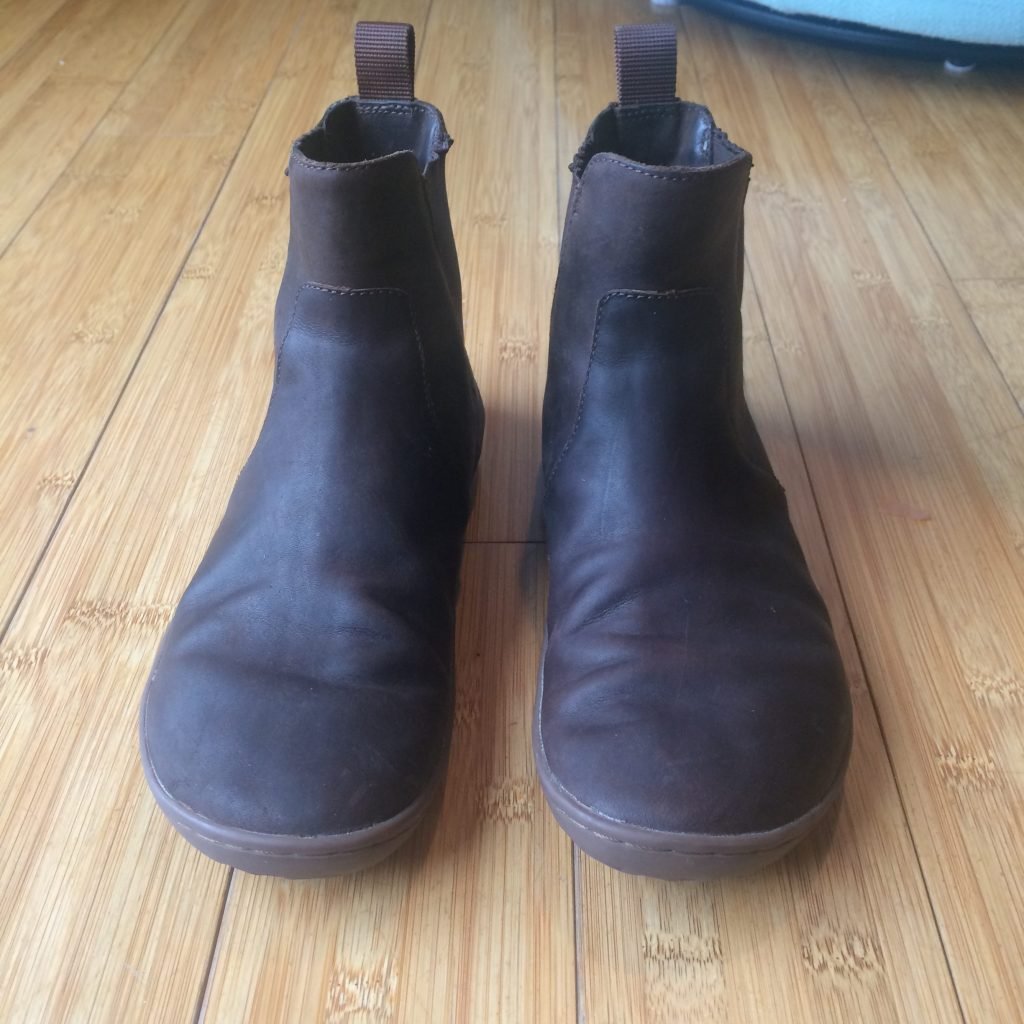 The smaller fit closer around my ankle and had the look I was going for even though they were tight around the ball of my foot. Oddly, the next size up was still tight in the toe box, but looser everywhere else. So, I kept the smaller size. While I can still wear them *mostly* comfortably they do press on my pinkie toes. Most people don't have such narrow, low feet and so sizing up would be advisable if you plan on wearing warm socks or just want toe space. I like that they're easy to slip on and off and that my foot doesn't slide (I did still need to insert a piece of felt into the top of the boot to achieve this). I also like that they have a streamlined look and aren't super bulky. This makes them easier to style, especially in transitional weather. Because I am petite I prefer boots that hit lower on my ankle to preserve my leg line. If I had my way, these would be an inch shorter for that reason.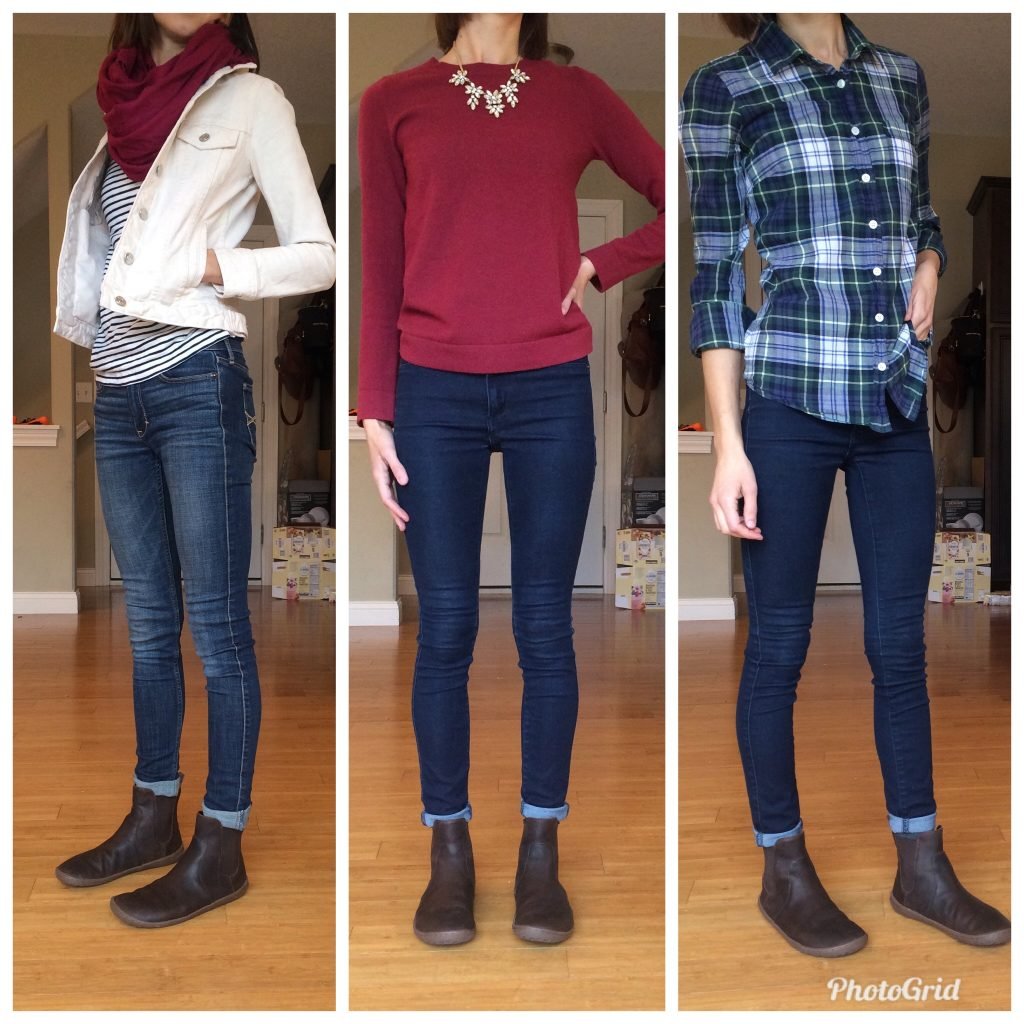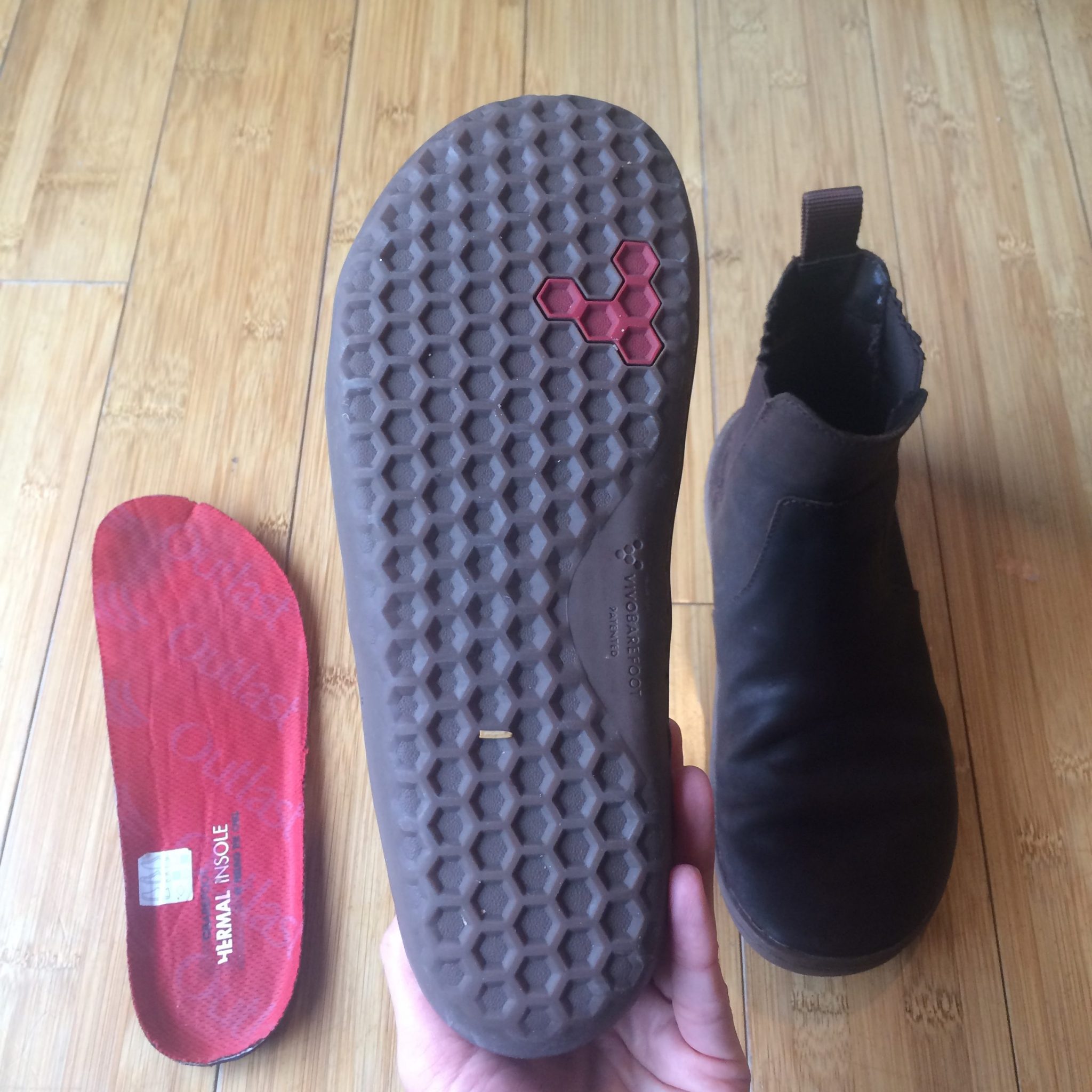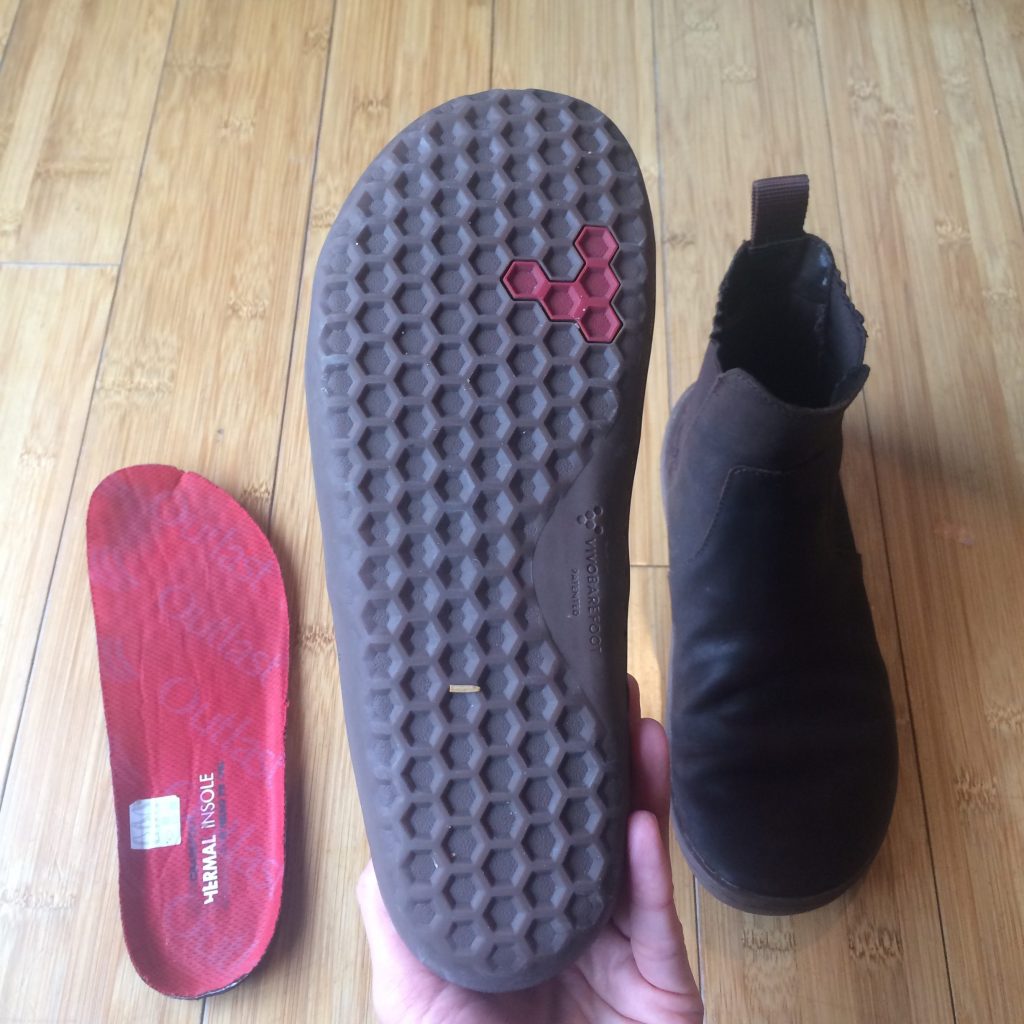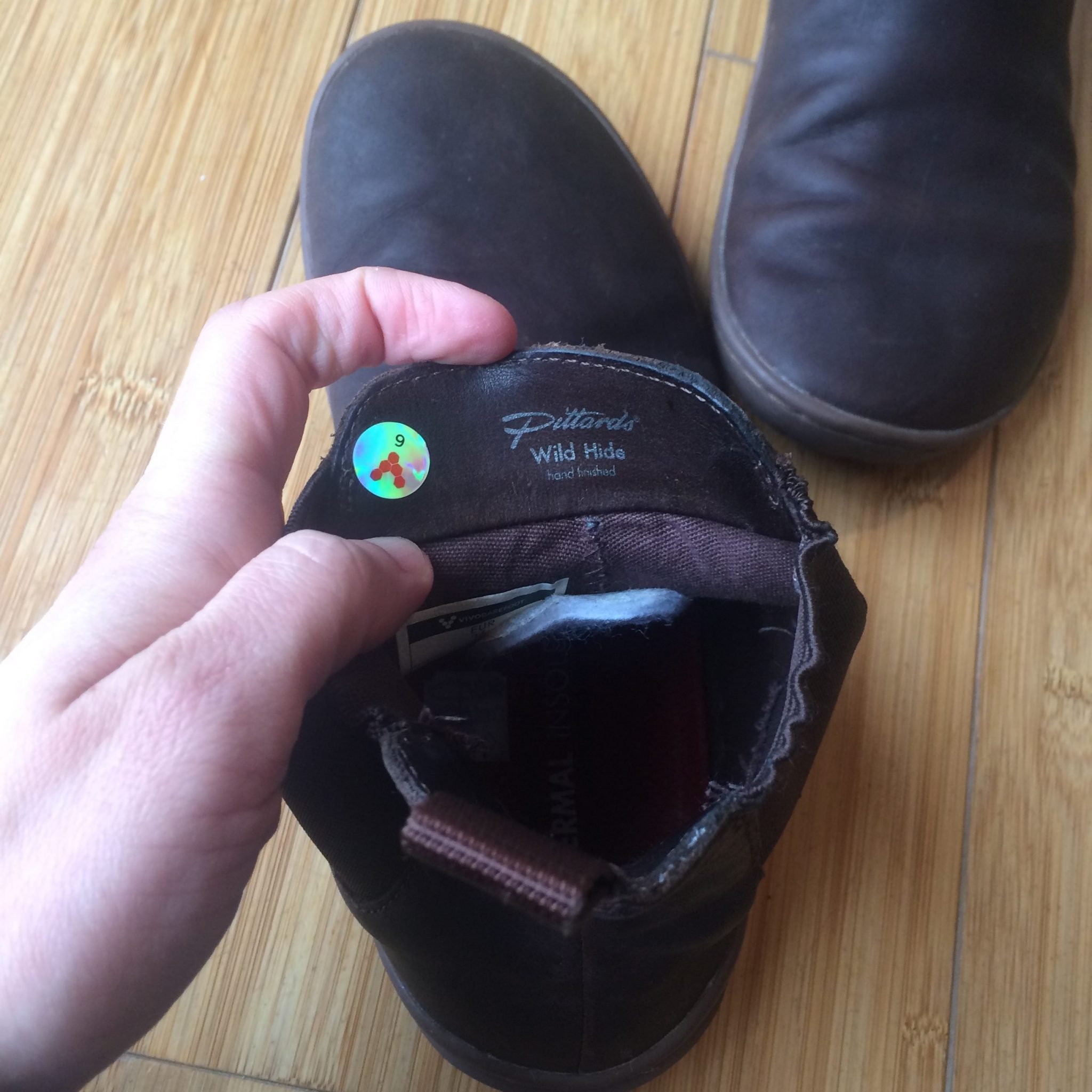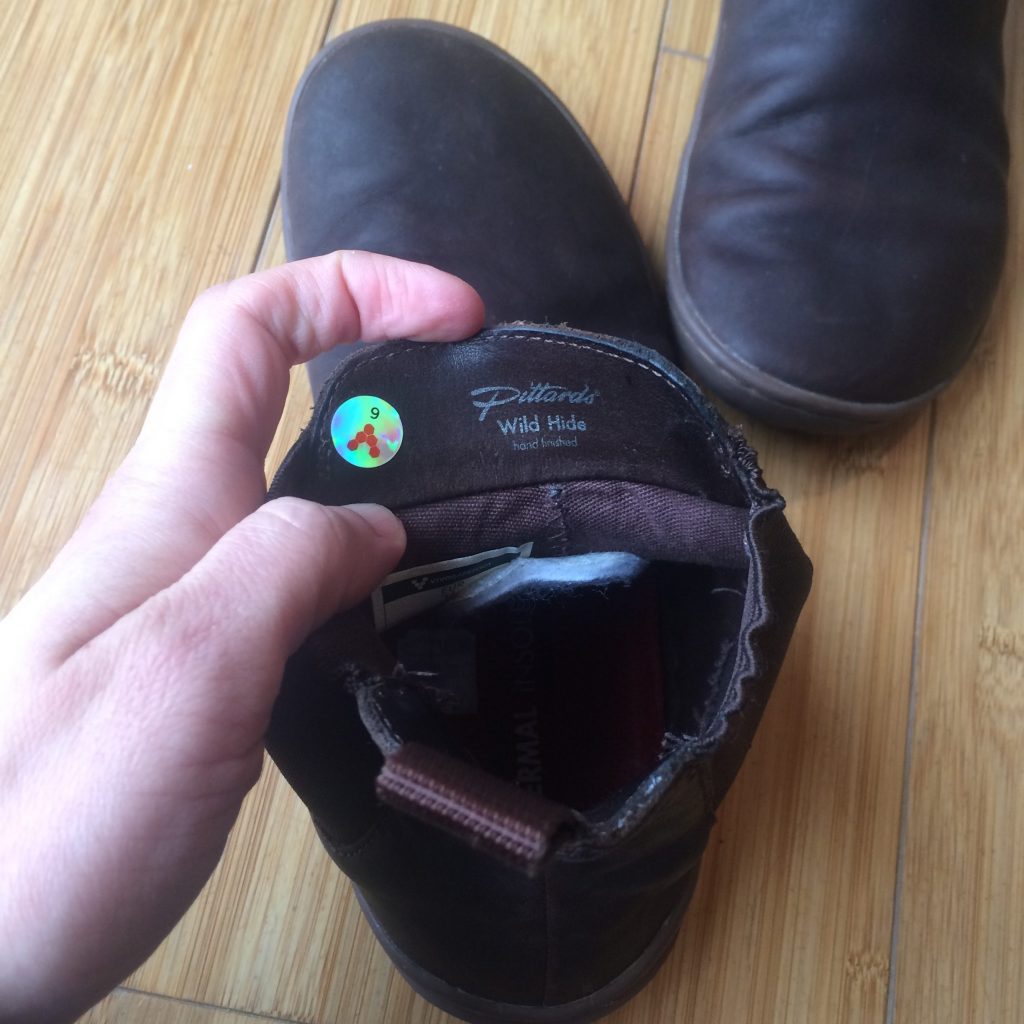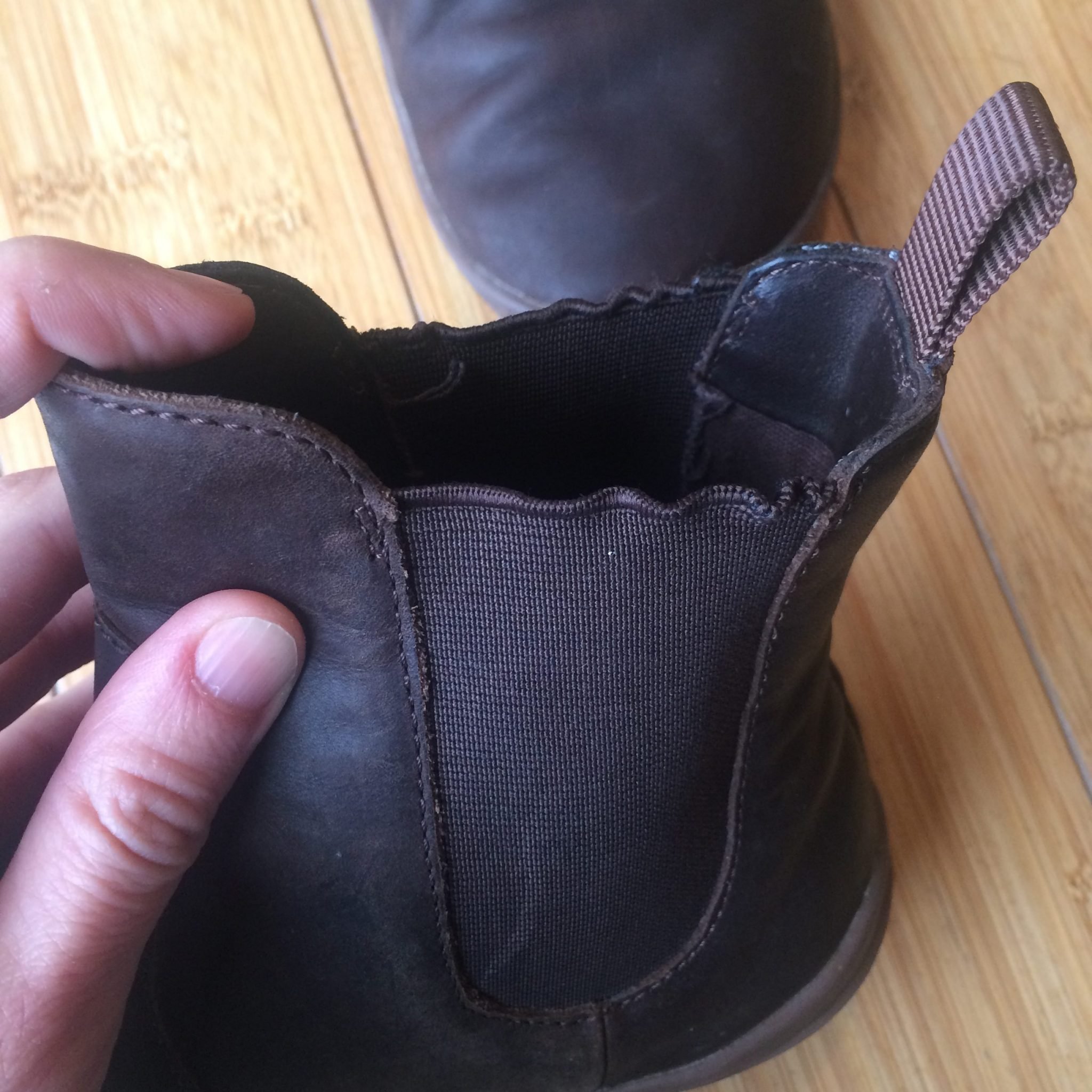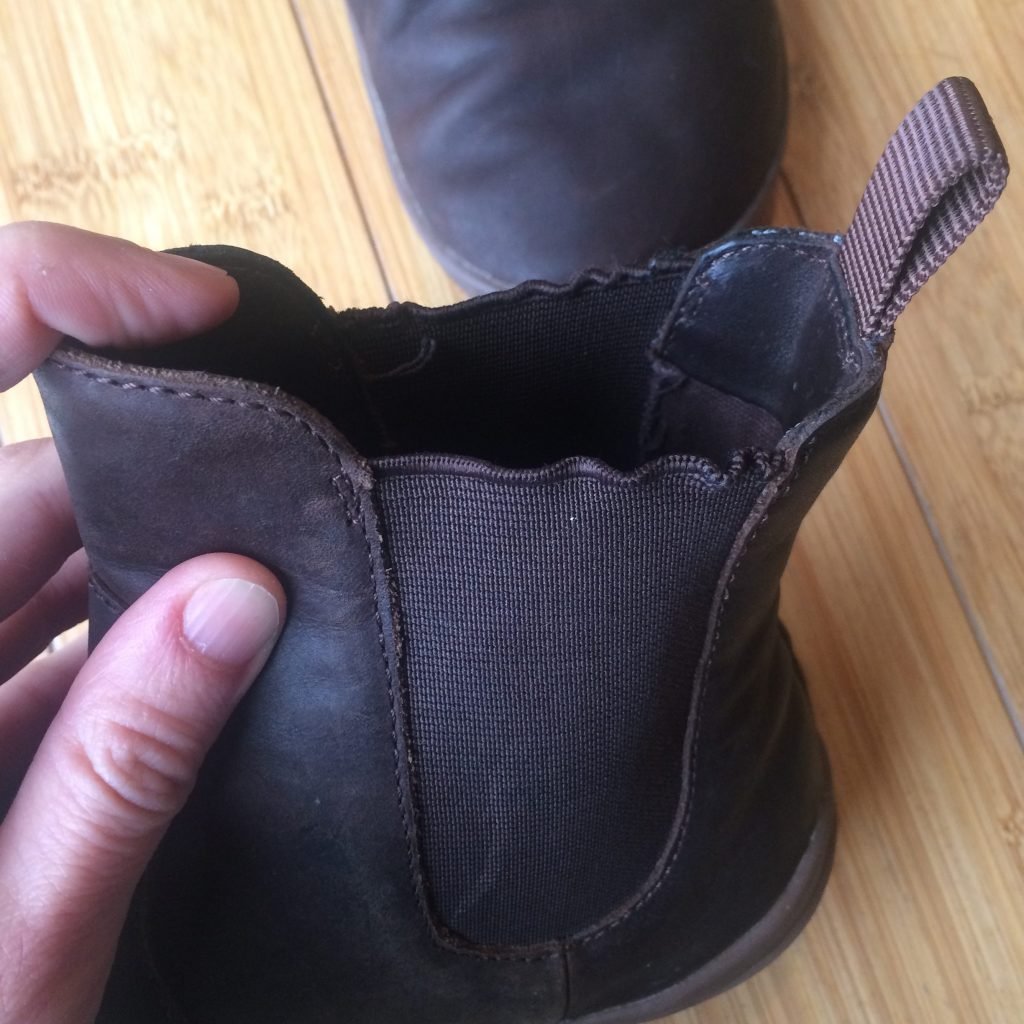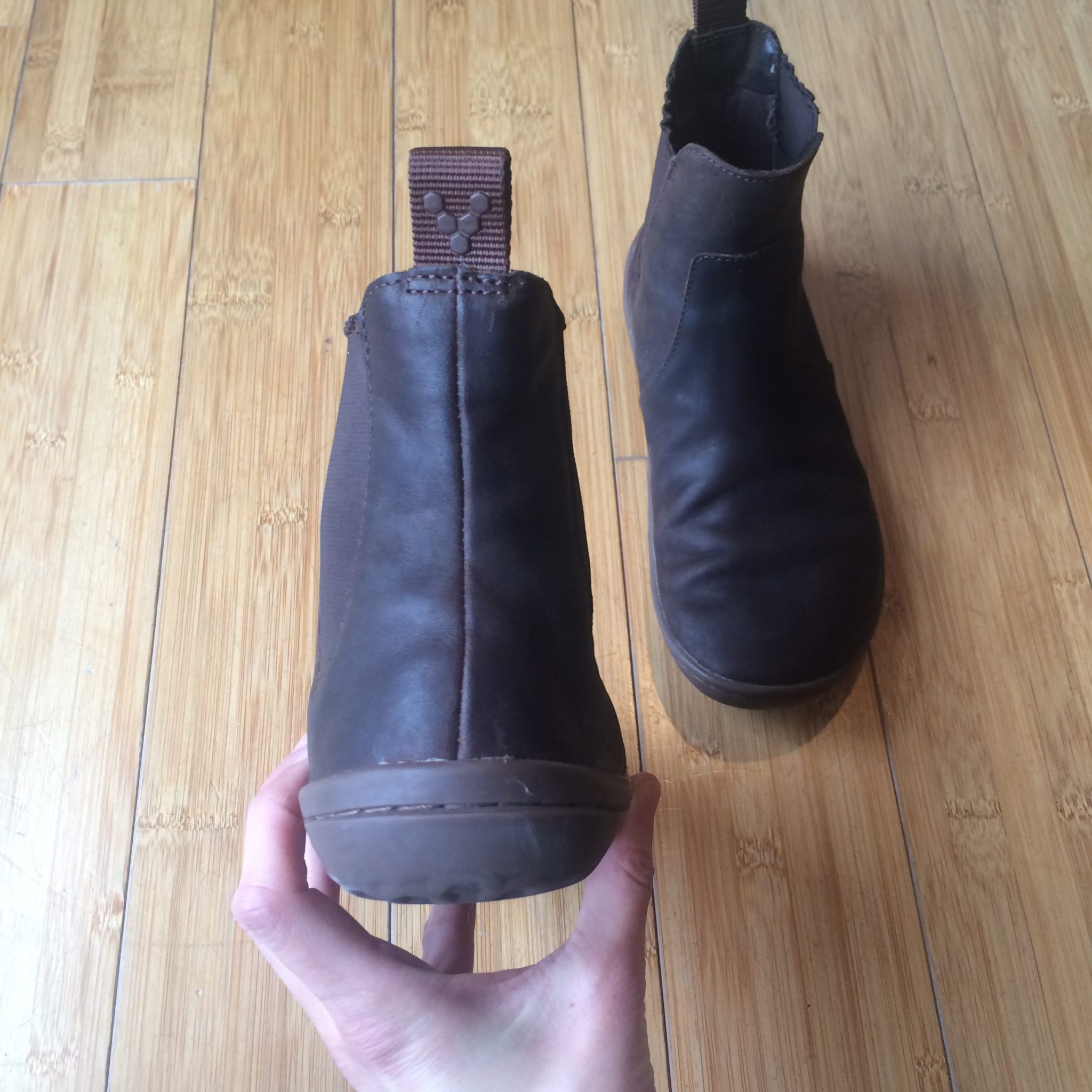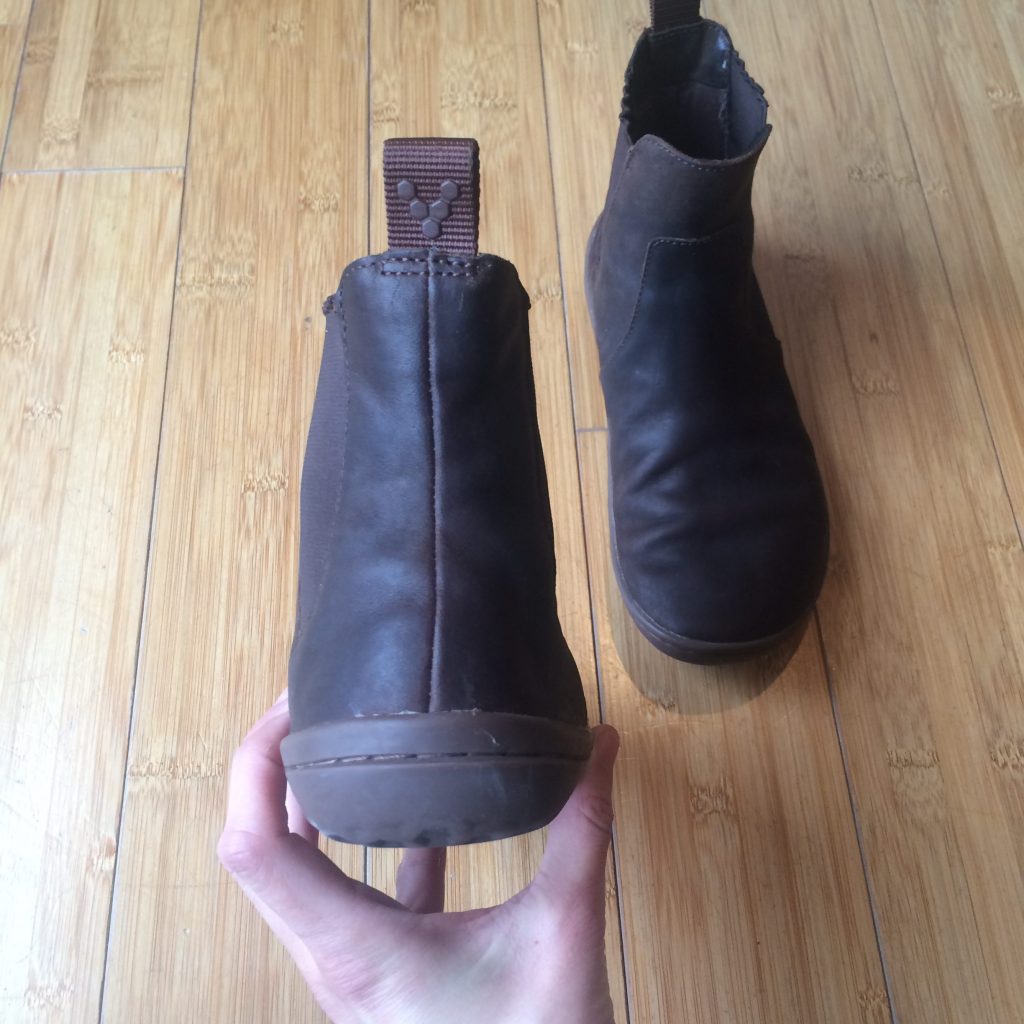 I can only wear thin socks in my size unless I remove the thermal insole, but without the thermal insole you feel the cold ground almost immediately and in winter that's not practical. They're advertised as being weatherproof, but they don't keep my feet super warm with just my thin socks. I find my Gobi Hi Tops to be a lot warmer than these, by way of comparison.
I clean and care for all my leather goods with Chamberlain's leather milk. On these I did not use the waterproofing agent since I didn't want to change the color, and because these are already pretty waterproof. I've worn them in very wet conditions without any problem.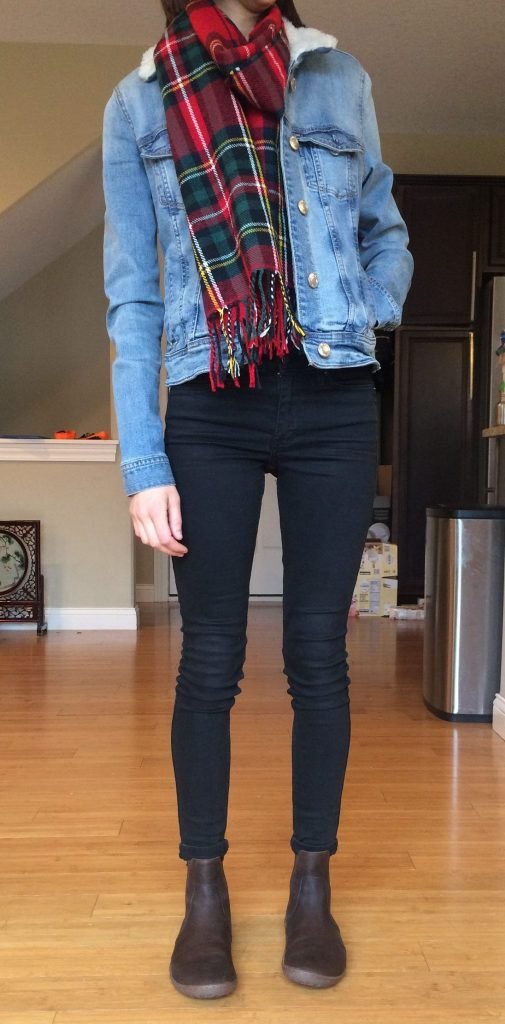 In conclusion, the VB fulham is one of the best chelsea boot options out there, meeting my expectations for looks and barefoot qualities. I expect to get years of use out of them. But because they are pull on and not adjustable at all, the shape of your feet will be the main determining factor. Thanks to VB's free shipping AND free returns, trying these out for yourself is pretty much risk free.
Other minimalist chelsea boots:
Xero Viennas here & here
The Drifter Leather Chelsea (I am planning on trying these soon!)
Luk Shoes Ankle High Boots
Otz Paso
Camper Peu Cami
What are your favorite barefoot chelsea boots? How are you styling your VB Fulham's?