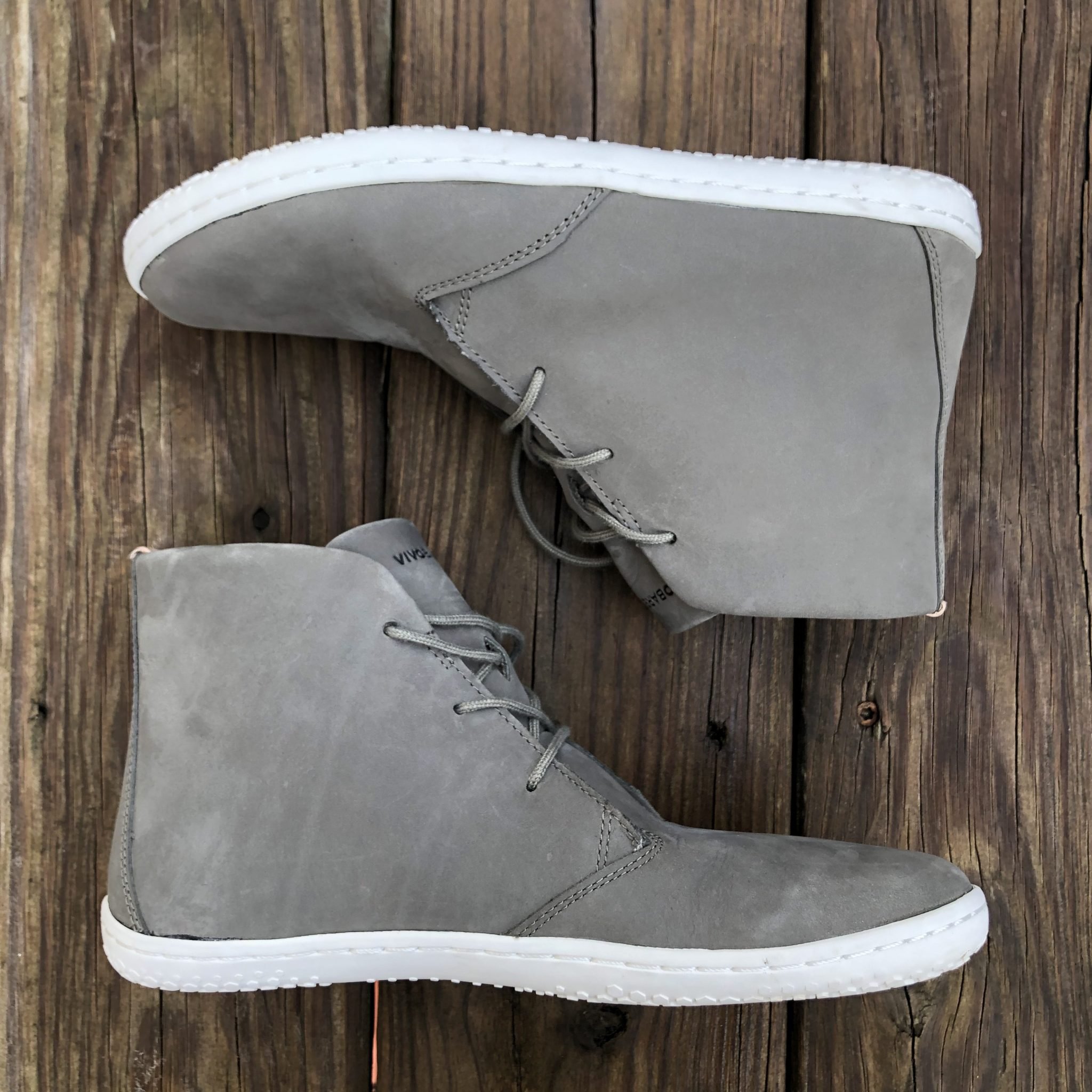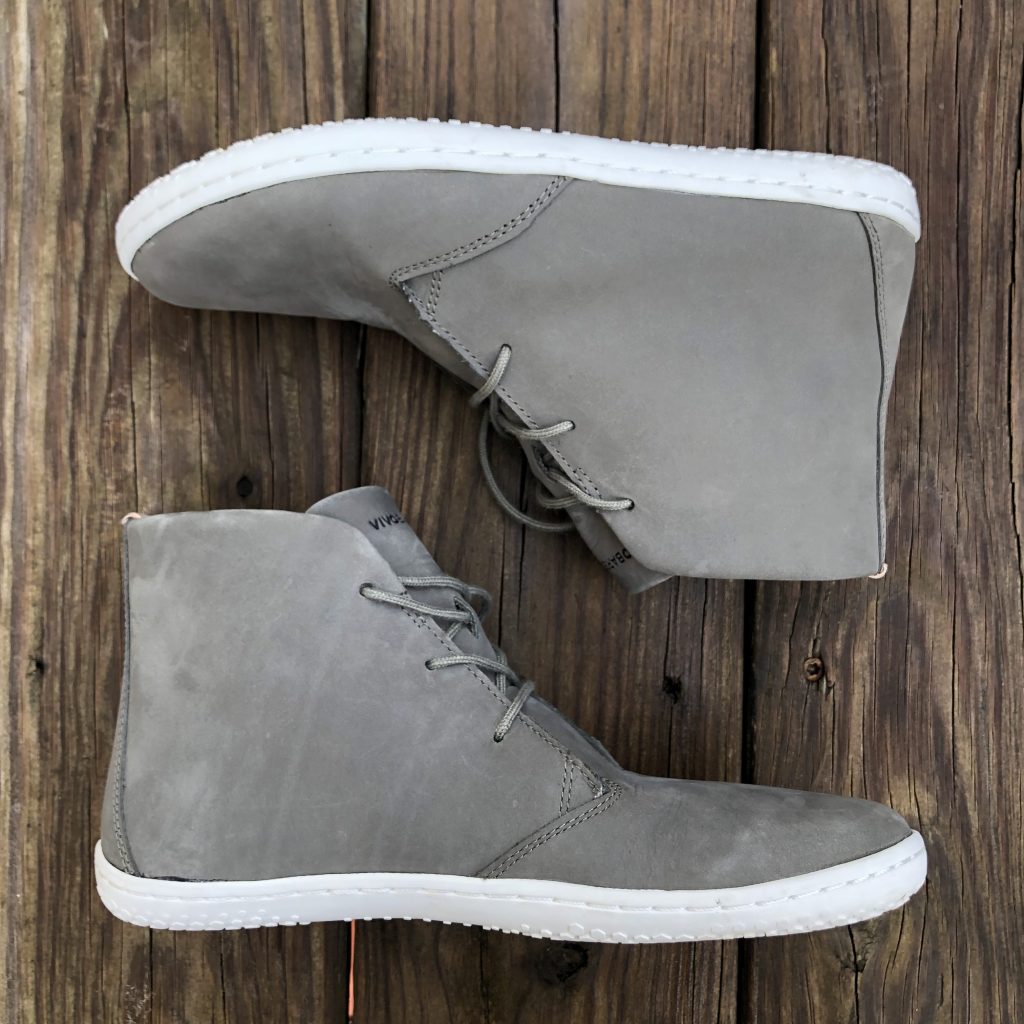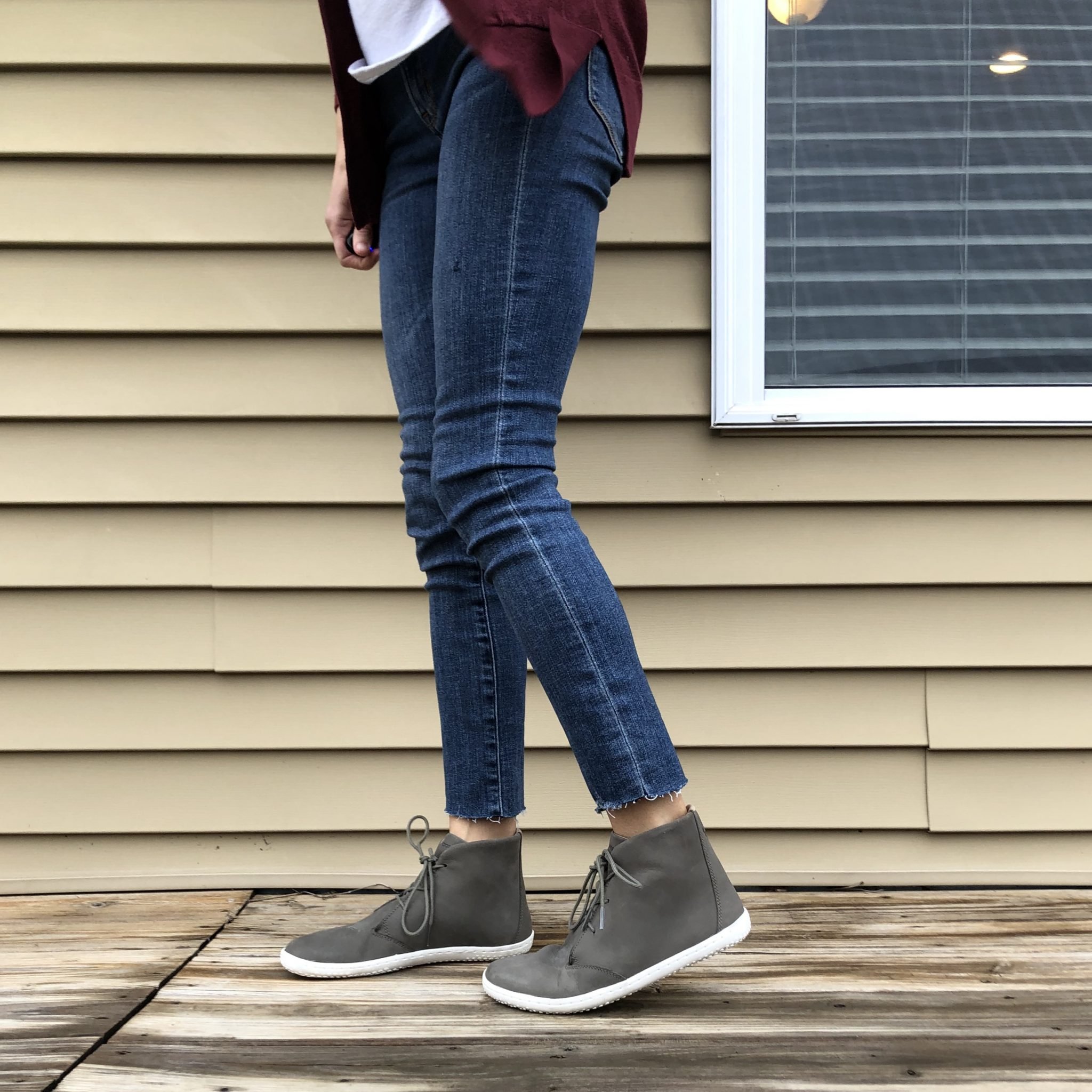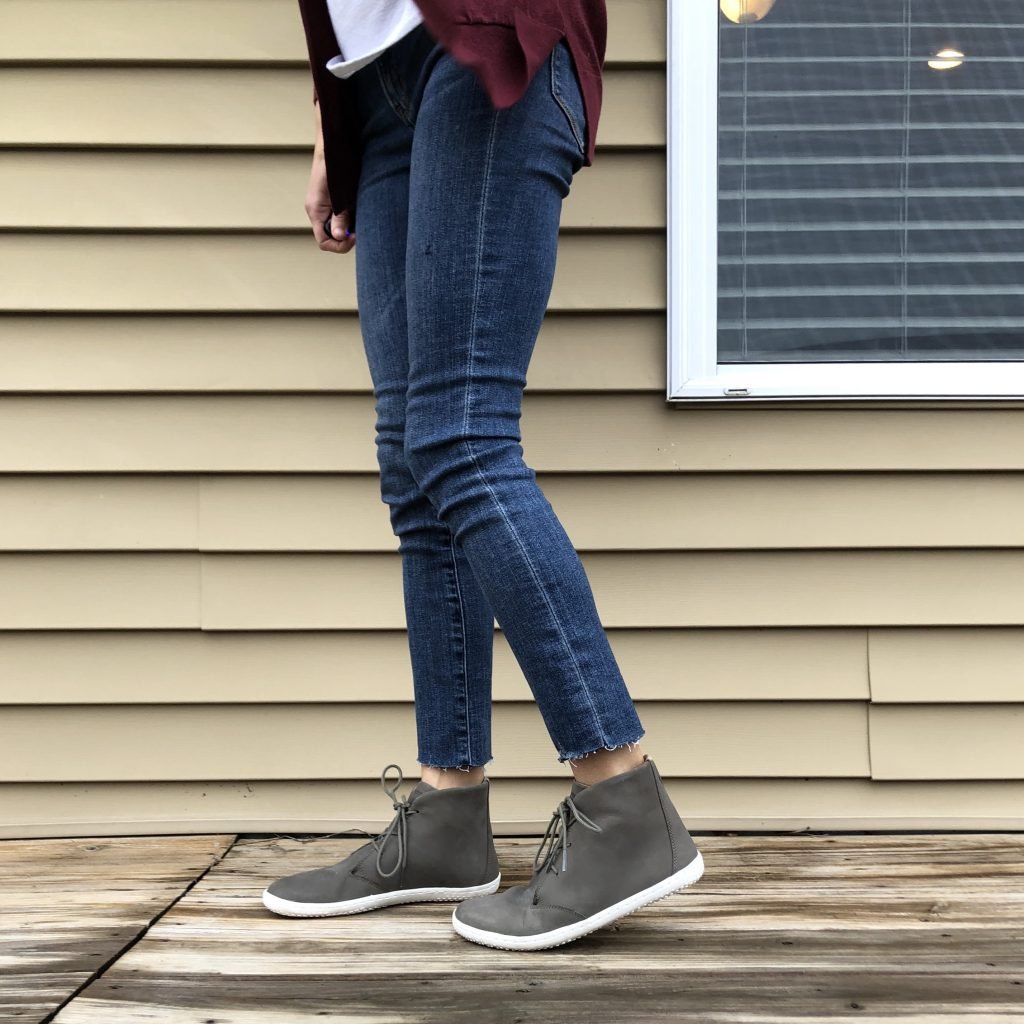 *The current Gobi III comes in canvas and the women's can be found here and the men's here *
**Get 10% off any Vivo purchase with my code VBANYA20
I took a little break from Vivobarefoot after the ordeal with the Jing Jing II, but when it comes to boots I can't deny that Vivo has some of the best around.
I've been wearing my original Gobi Hi Tops for years now and they continue to hold up astonishingly well in the rain and snow. I tried the Fulhams last year and they also did extremely well in wet conditions. So when Vivobarefoot released a new Gobi with a new aesthetic I was very intrigued.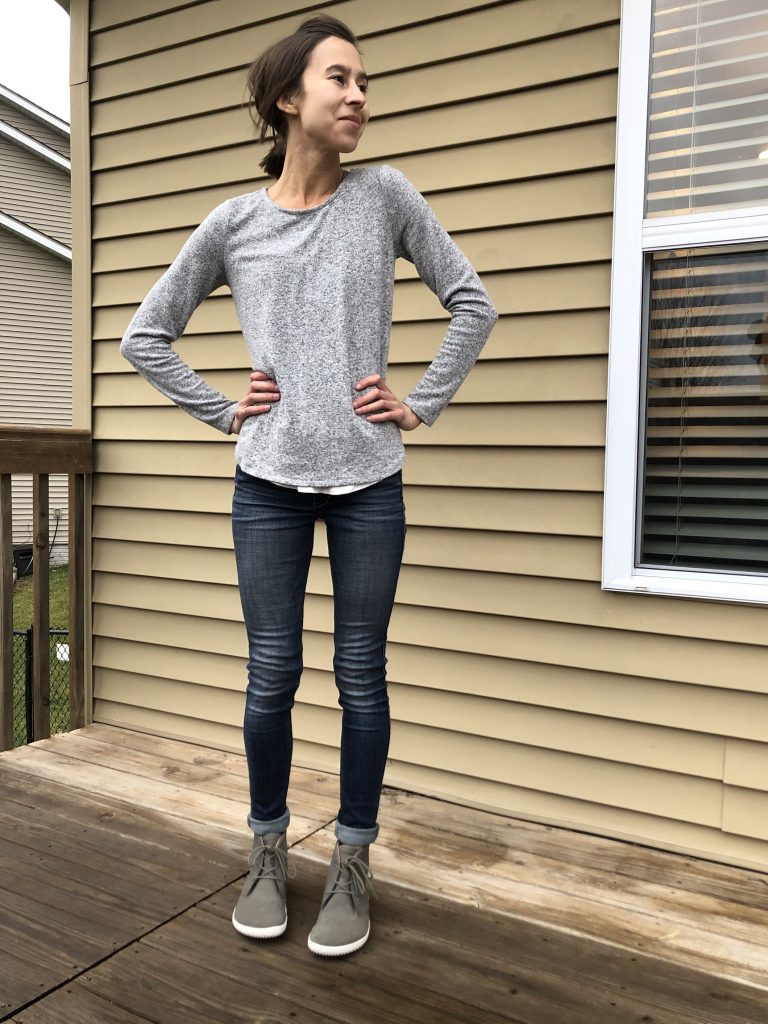 Introducing the Gobi III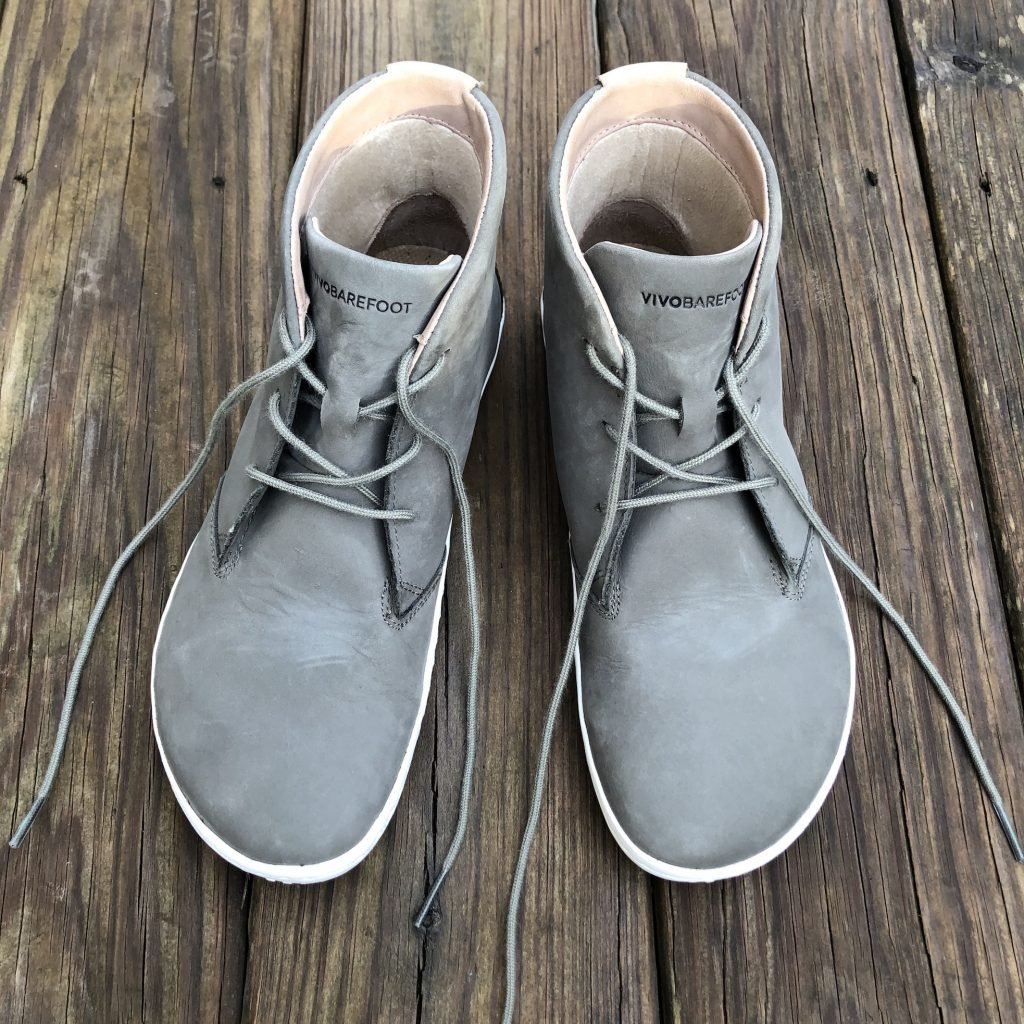 The Gobi III is an ankle boot in between the height of the Gobi and the Gobi Hi Top. It's got a high top sneaker vibe going on, which is a new look for Vivo and I'm really digging it.
The color I tried is Dusty Olive. It's a grey-green, but it pulls grey, so goes well with a wide variety of clothes. The white contrast sole makes the shoes pop and gives a little flair. They're called desert boots, but I think these ones look more like sneakers. The newest black suede though does remind me of a desert boot. They've also added a vegan version to the mix.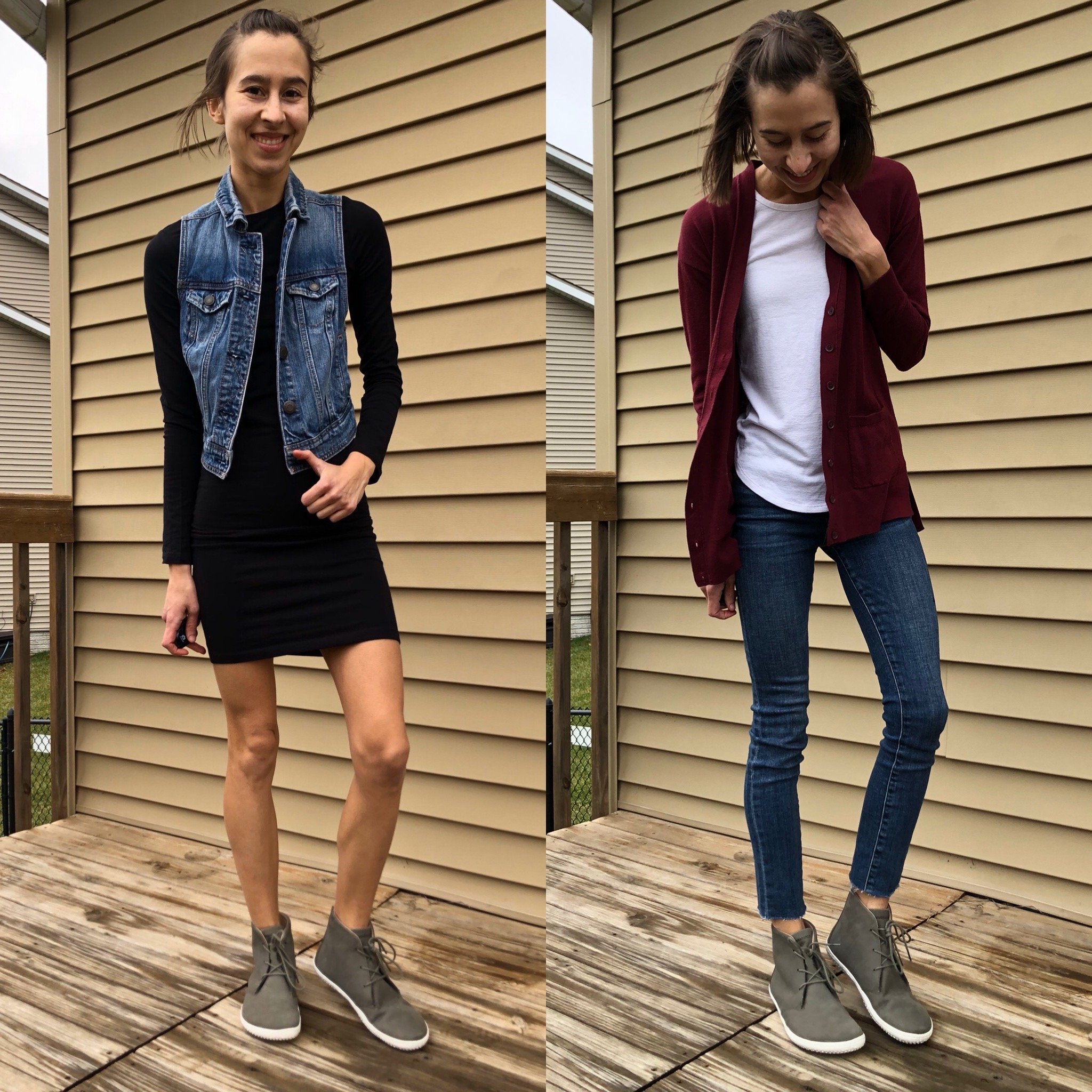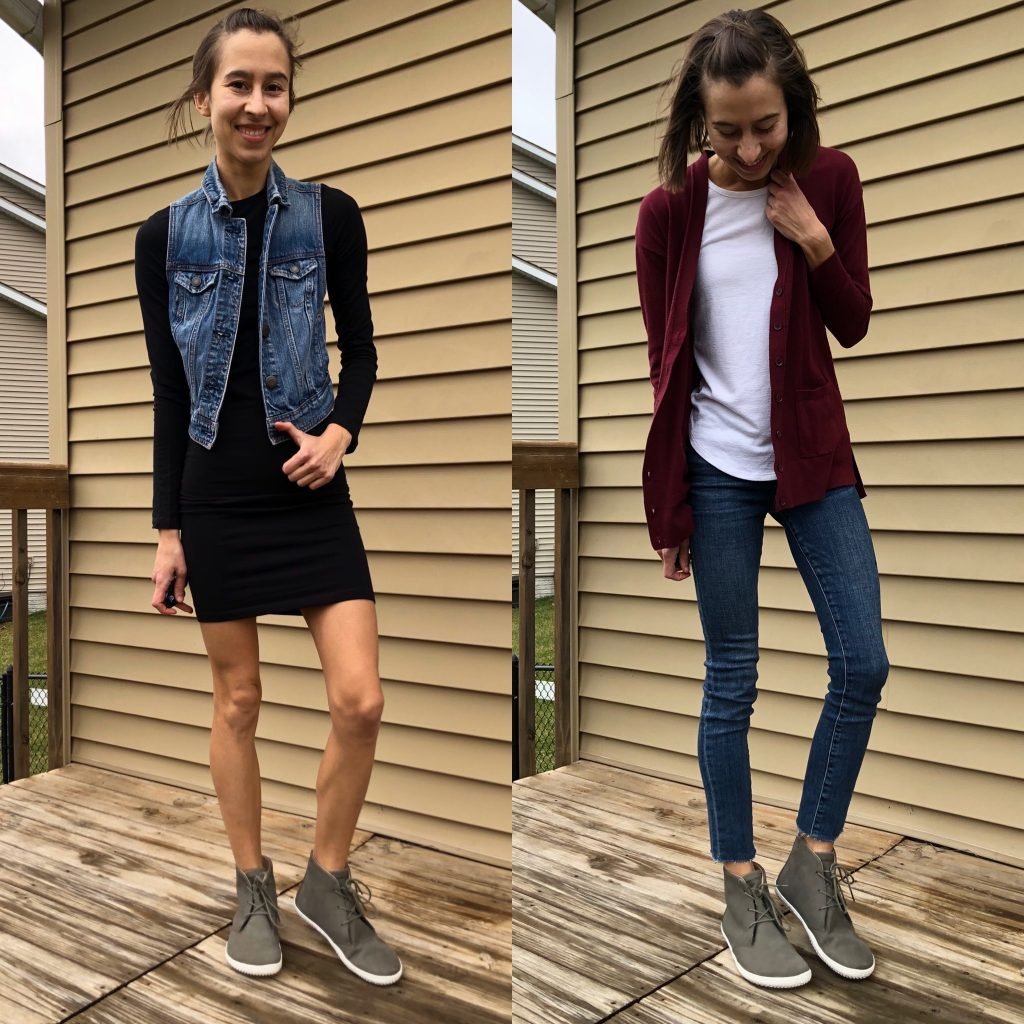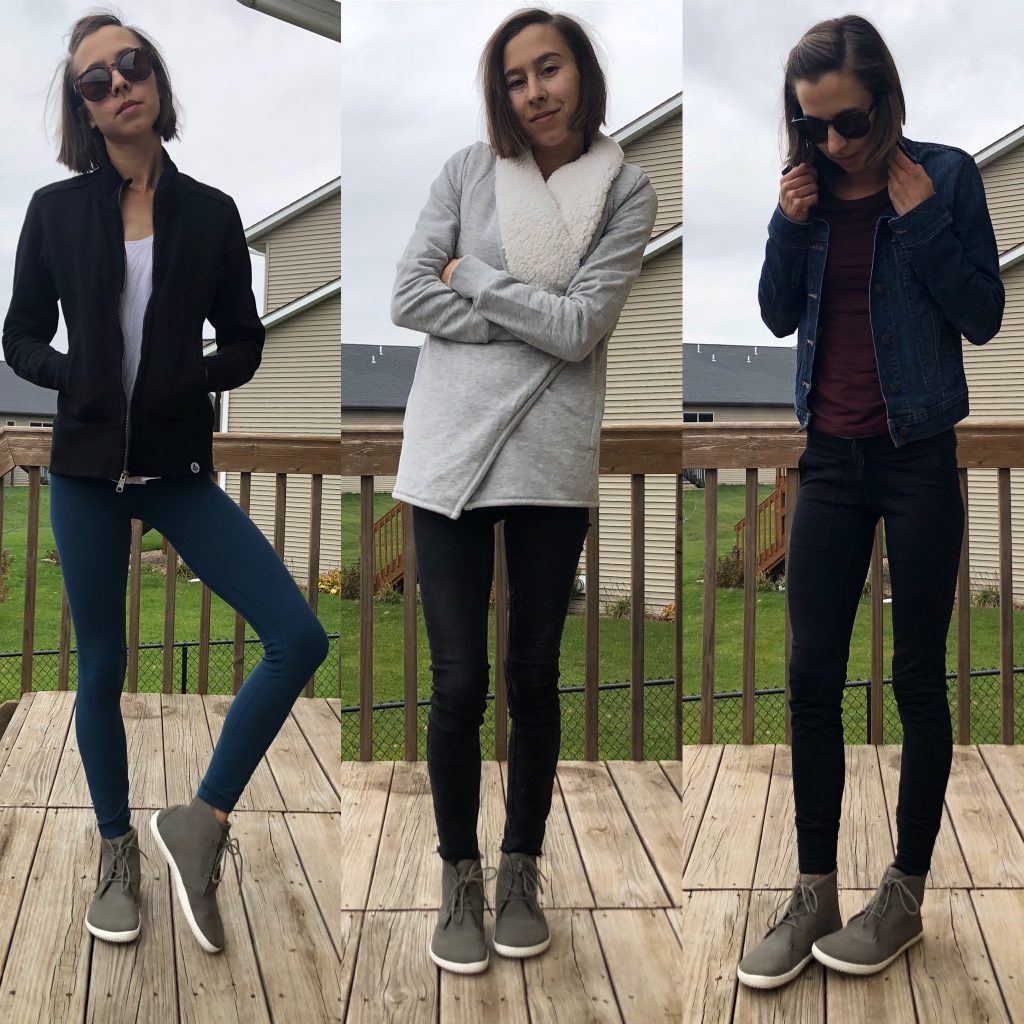 Materials
The interior is lined with a soft, sort of minky material that is new for Vivobarefoot this season (same material is on the interior of the new Gobi Hi). Also new is an algae performance sole. It's a light, breathable sole, with some squish.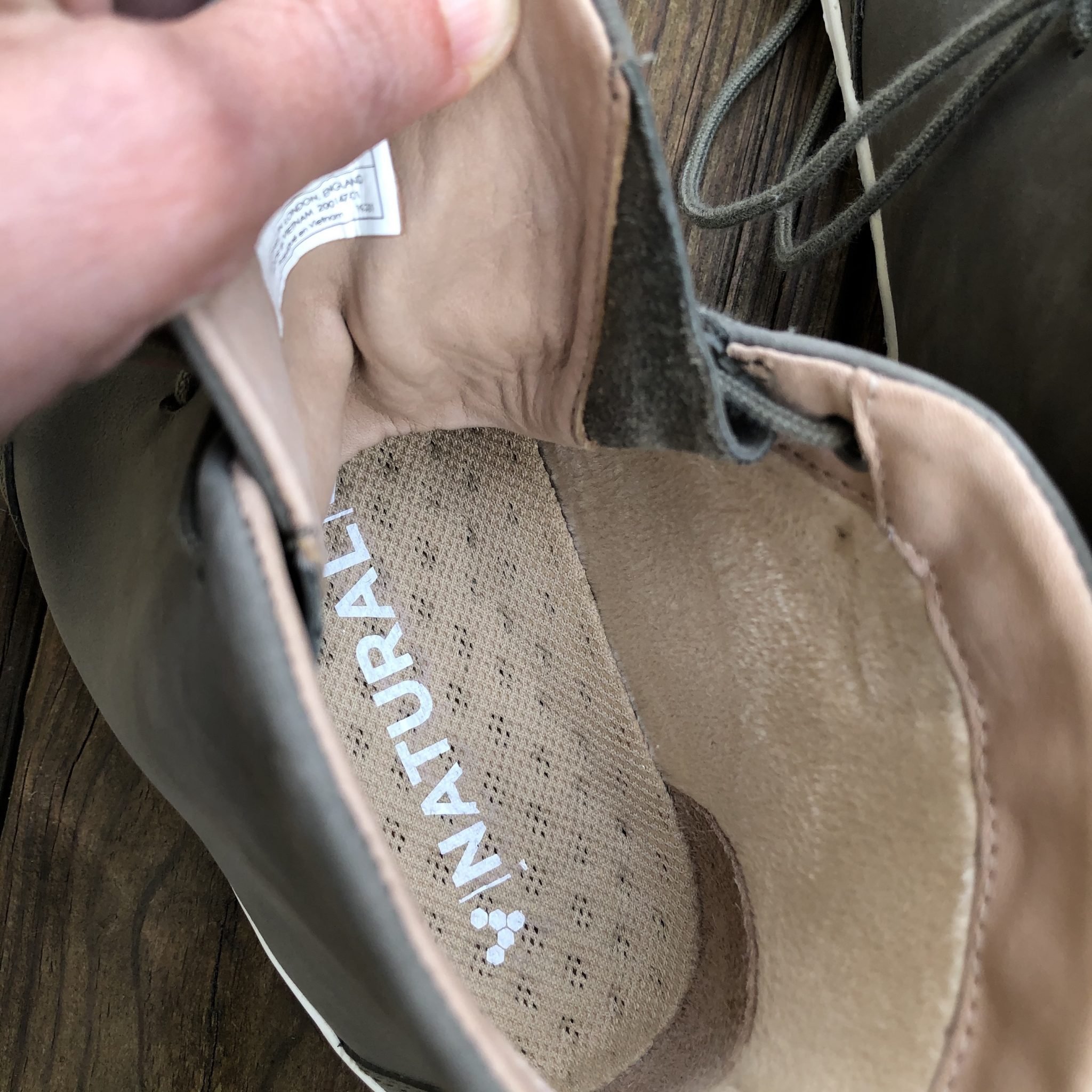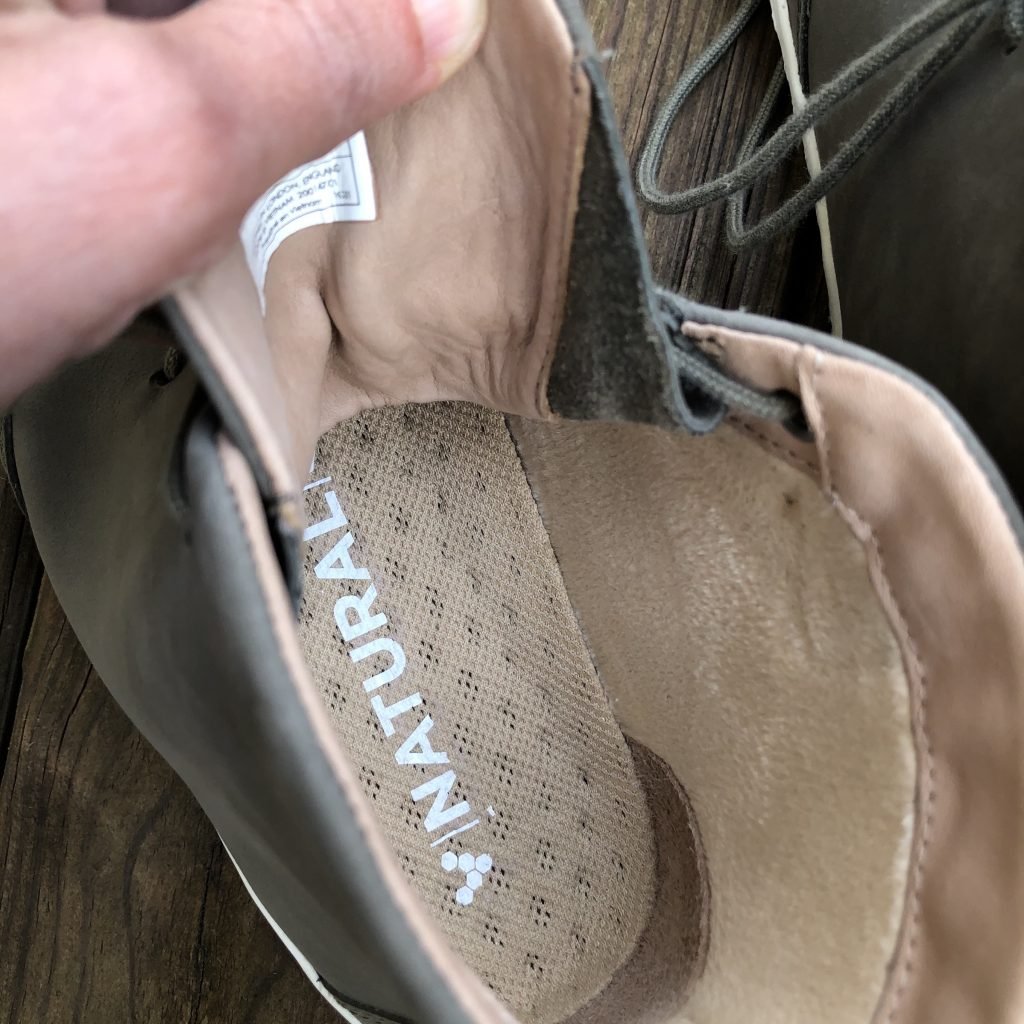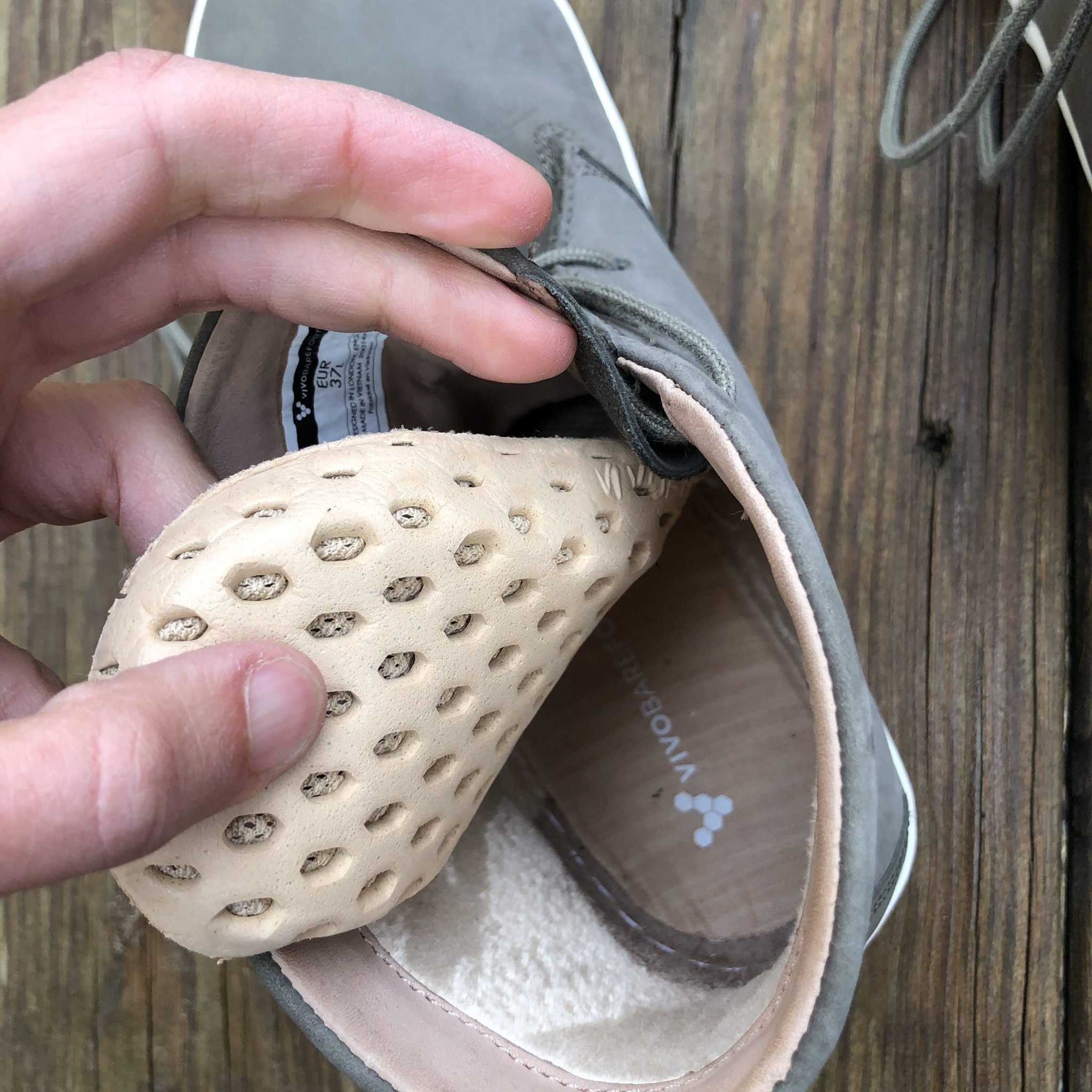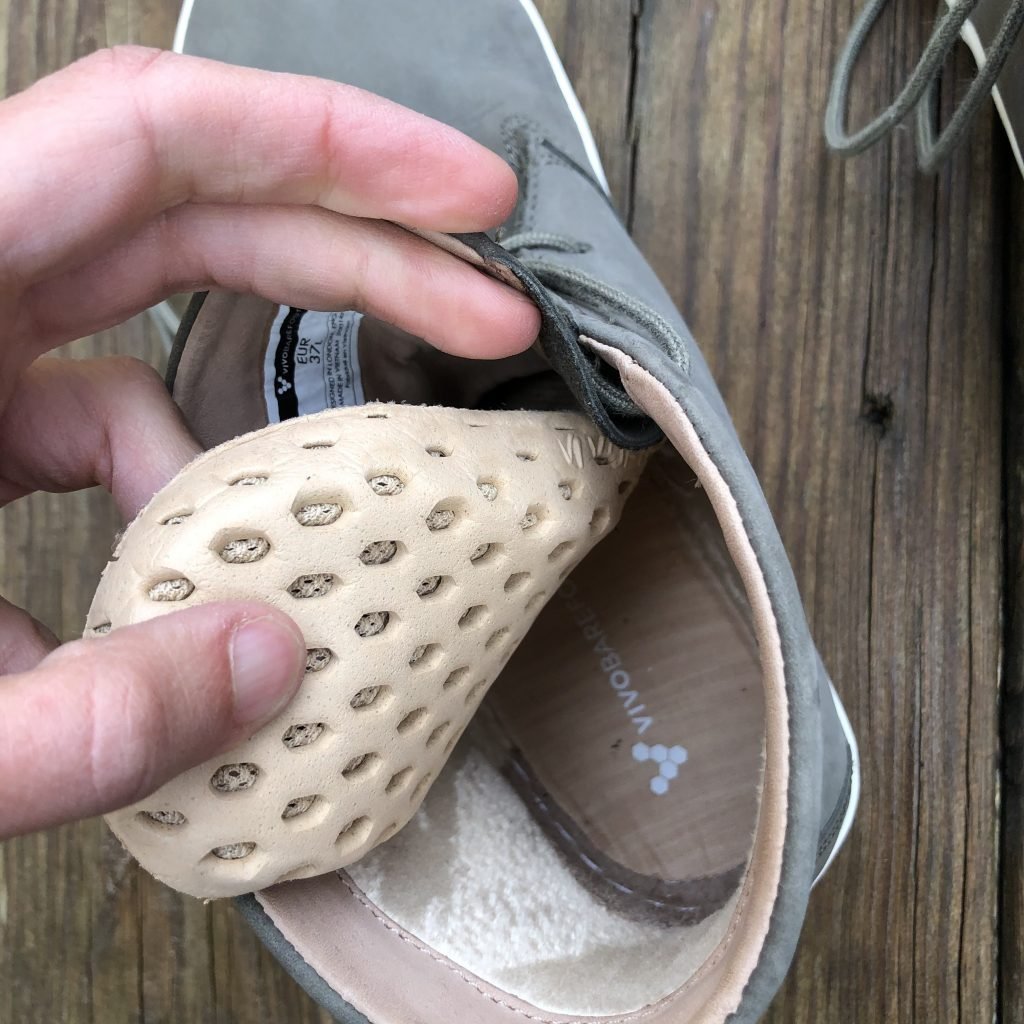 Warmth wise, I'd say these are in between the Gobi Hi and the regular Gobi. The lining definitely helps insulate these but they are not as warm and cozy as the Gobi Hi Top, so I wouldn't do serious winter trekking or snow-playing in these. For daily wear, however, these are a good cold weather option. Where I live it's cold half the year, so having a little extra warmth in my shoes makes a big difference.
I'm undecided how I feel about the algae insole. It feels bumpy under my foot and at first I didn't like it, but then I noticed that it breathed well and felt nice to walk in. I like that it's a renewable, natural material, and it definitely seems to keep air flowing to my feet. But there's a good chance I will swap it out for a NorthSole, Naboso, or wool insole when it gets cold.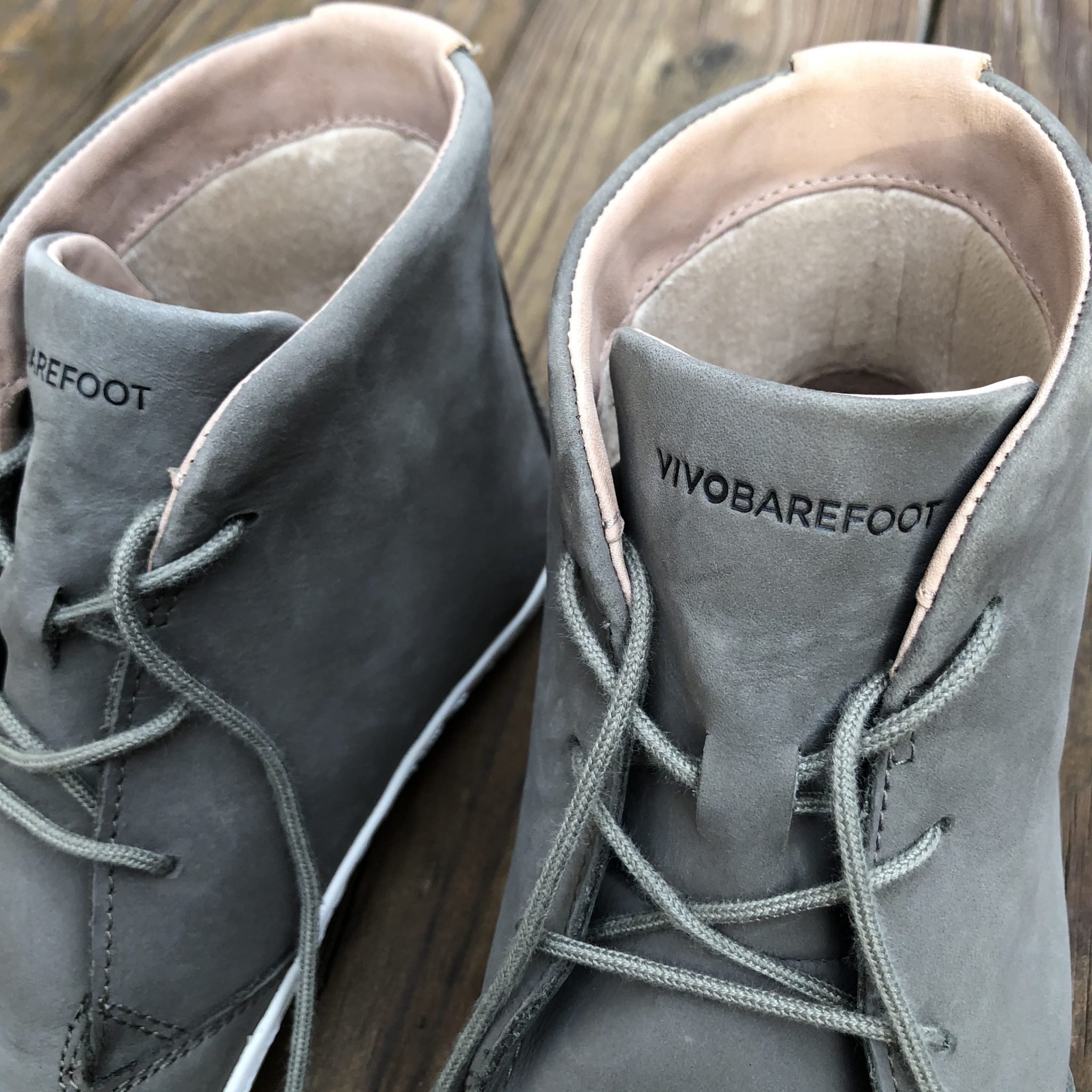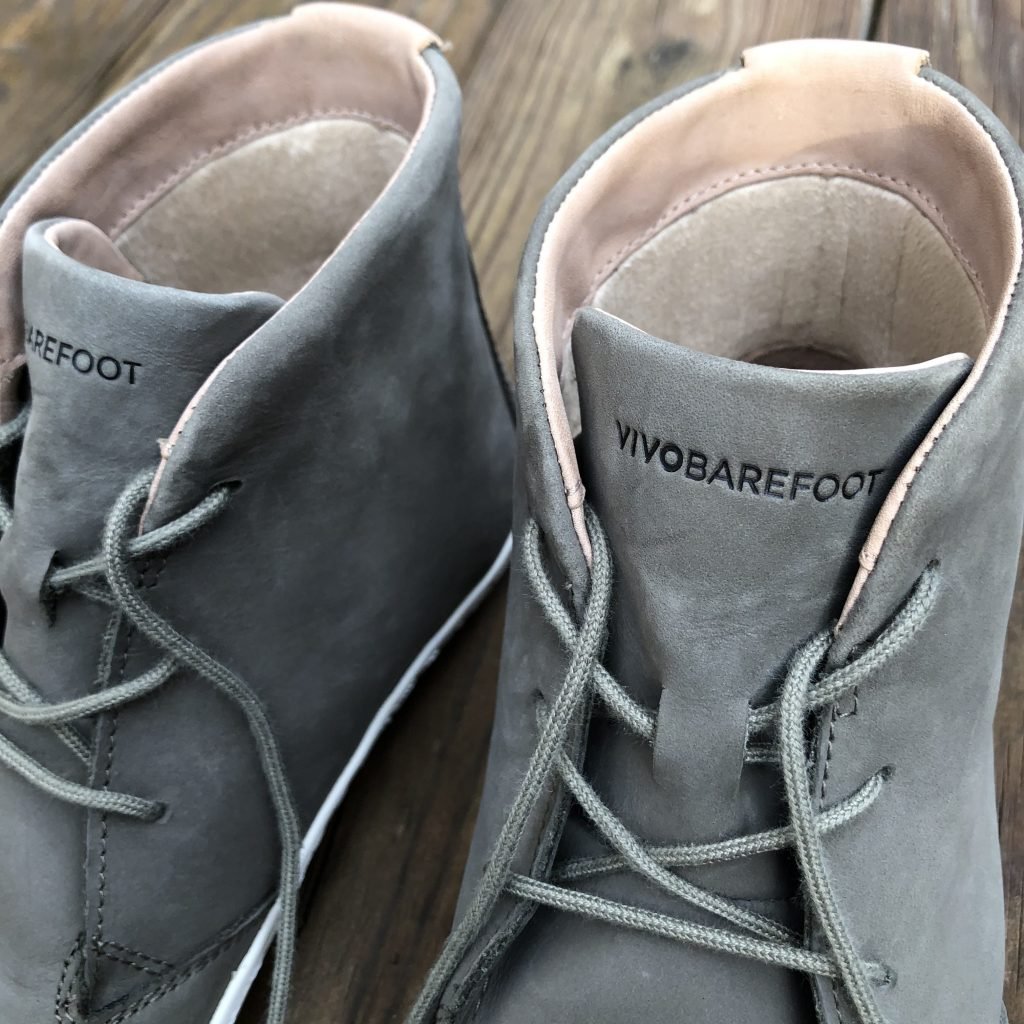 The upper is a soft brushed leather that looks really nice, but the shoe is a little stiff to start. I imagine it would break in well over time, but compared to other boot brands I love (Drifter, Luks) the shoe is noticeably stiffer. Sometimes that speaks to its durability, and since I've never had a pair of Vivos wear out on me, I would expect the same long lasting materials out of this shoe.
The rubber wall Vivobarefoot uses around their boots is very good at keeping out water and does a great job protecting the shoe from wear (salty snow, scuffs, dirt). I try to wear only my boots with rubber walls in the snow and rain because I've damaged a few of my others that have leather going all the way down. The worst offender is the salt that gets used on the snow, so I try to always wear rubber wall boots when it's snowy.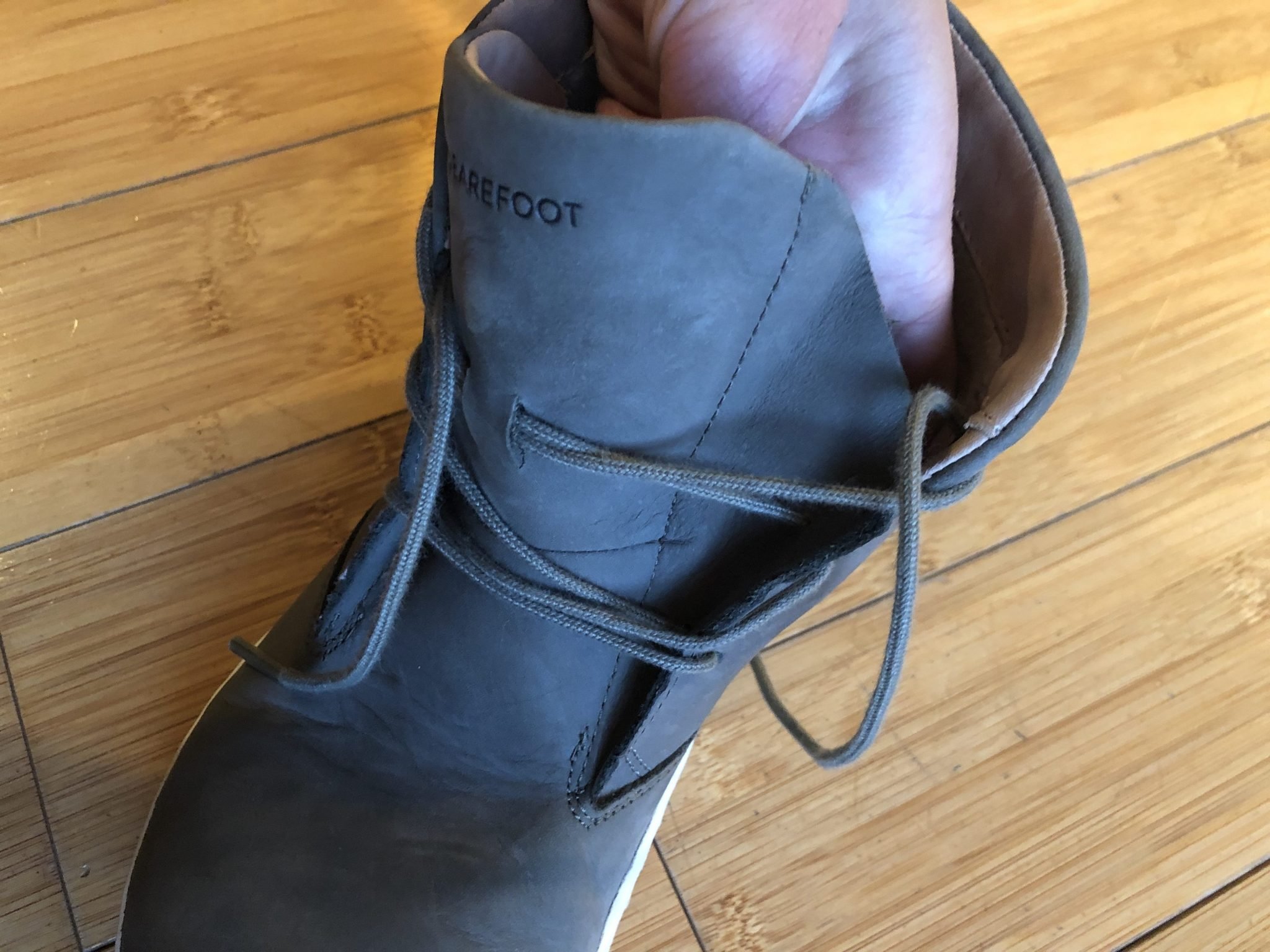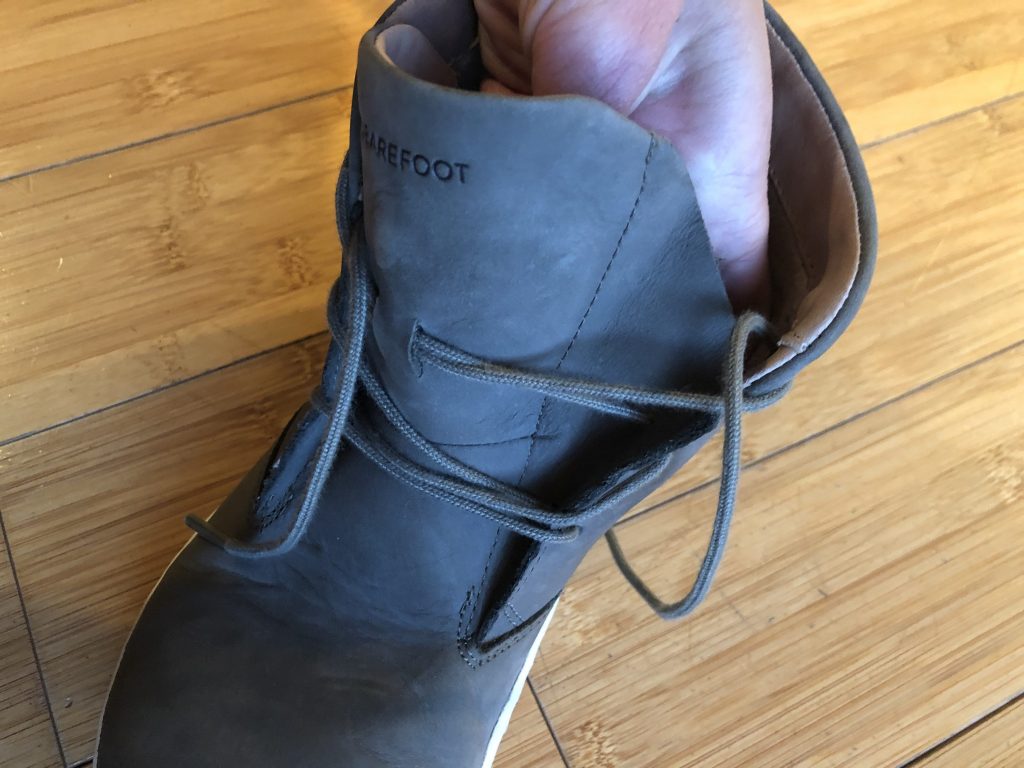 One other note about these shoes is that the laces are much thinner this season than in previous years. Thinner laces keep the look dressier, but I prefer thicker laces because it's easier to tie. These thin laces cut into my hands a little bit and I may end up swapping them out for a white pair.
Sizing
I got a size 37, which is what I usually get in Vivobarefoot boots and any shoes I plan to wear warm socks in. They are exactly the way I'd expect a 37 to fit, roomy on my size 6 feet with enough space for socks or an extra insole. I recently bought Zaqq boots in a 37 and they fit almost the exact same way. I owned an original Gobi shoe in a 37 and they were the same fit as well. I probably could wear a 36, but I would need to wear them barefoot to be comfortable.
The sole is a good width in the toe box, but a little wide for me through the heel. I have very slim feet, so this is par the course for me. With a lace up shoe like this it is not a problem.
I would spray this shoe with a protectant rather than apply a product directly to the leather, because it is a light color and a soft brushed texture. Kiwi Spray is what I use (read more about how I care for my shoes here).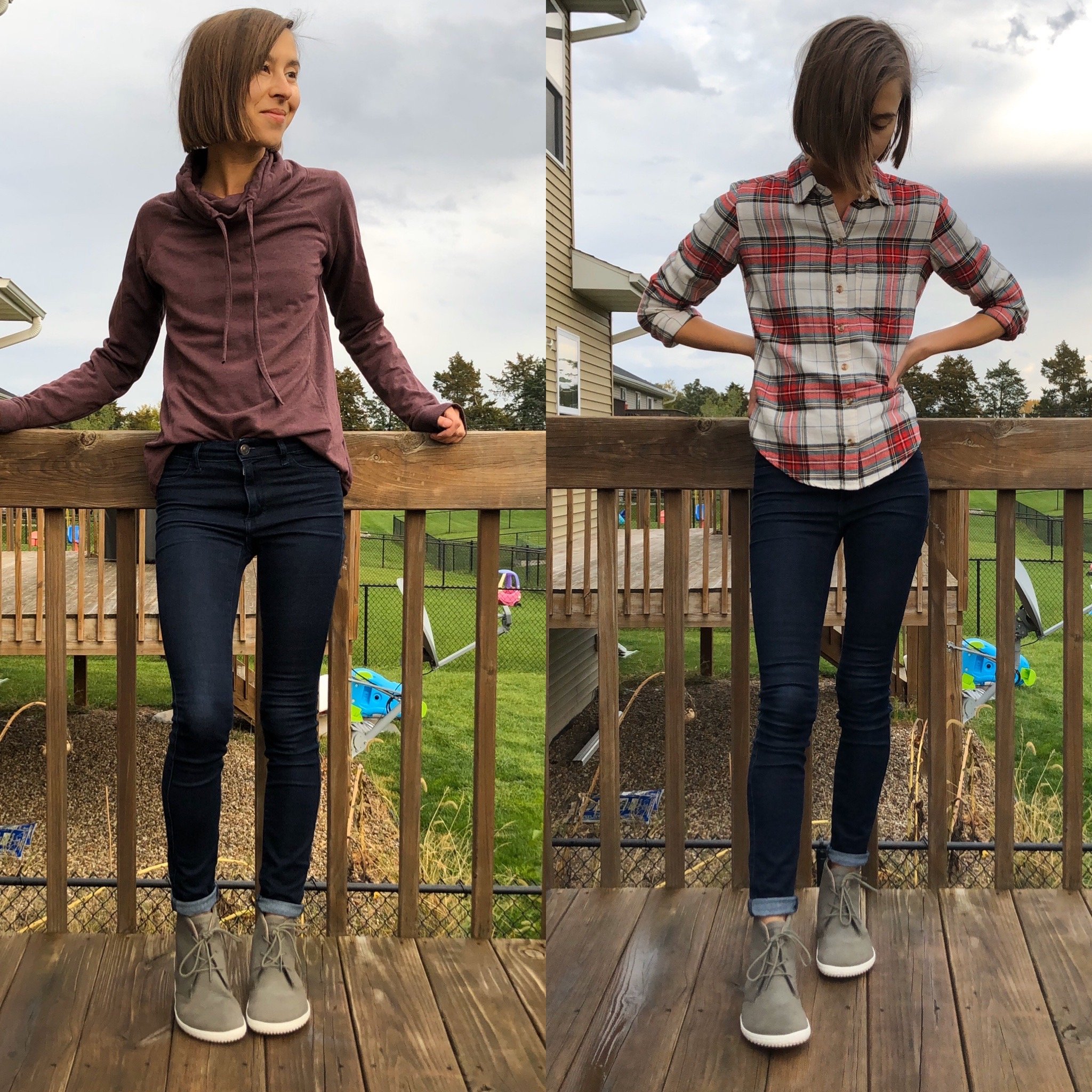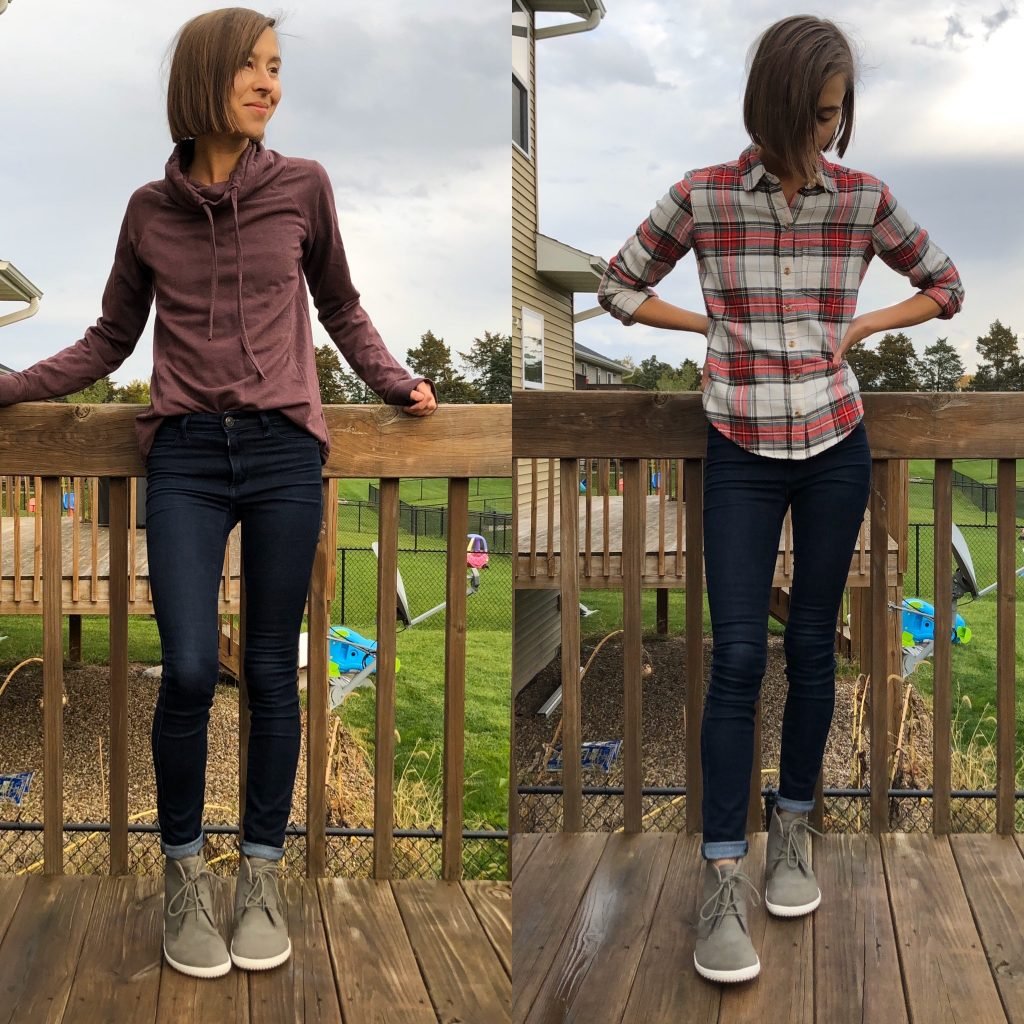 Vivobarefoot has free shipping on all orders over $100 (and let's be real, all their adults shoes are over $100) plus free returns, so you're able to try these out relatively risk free. They also have a Fit Finder that's pretty helpful. Thankfully, Vivobarefoot sizing is becoming more consistent and I wear a 37 in every style I own (see all my Vivobarefoot reviews here).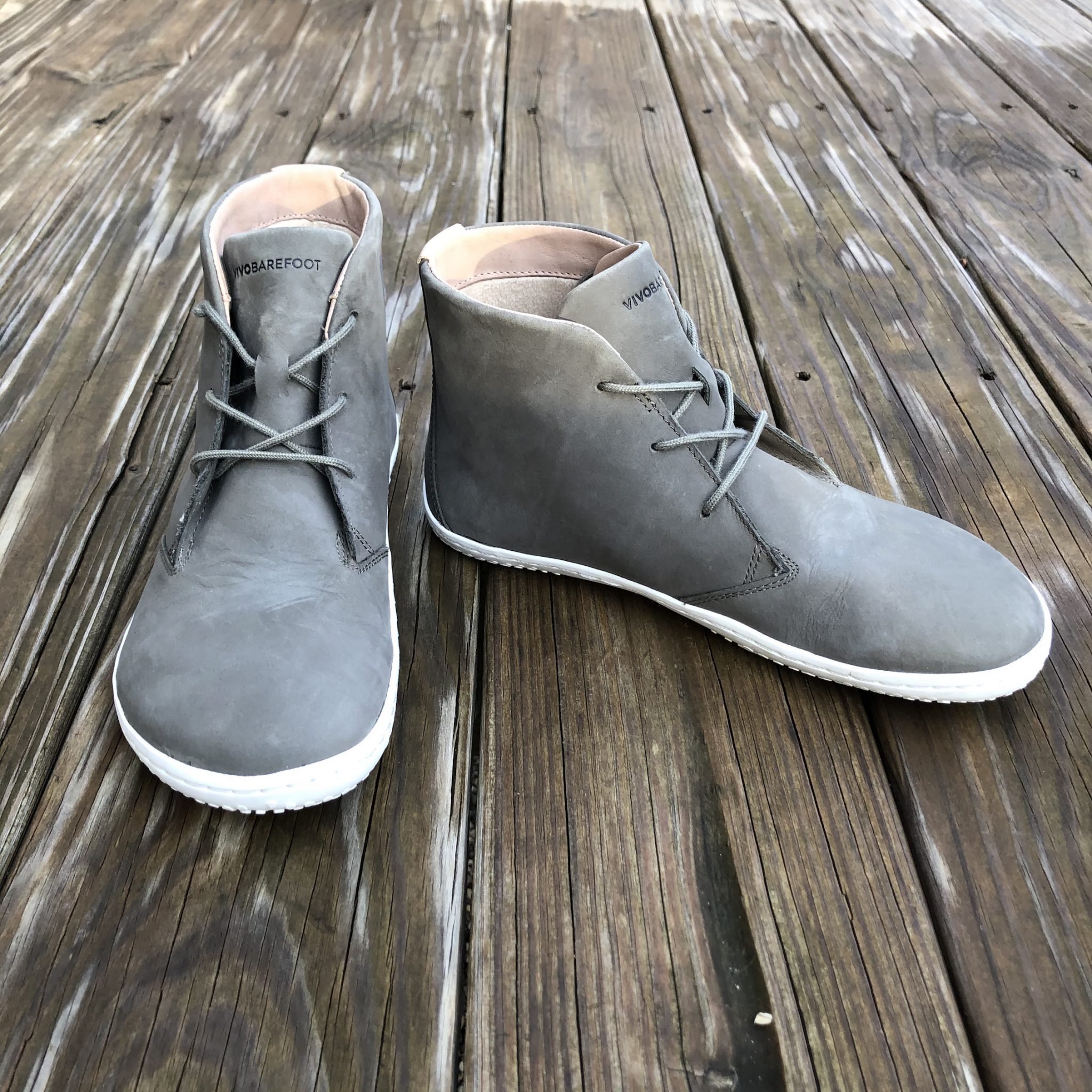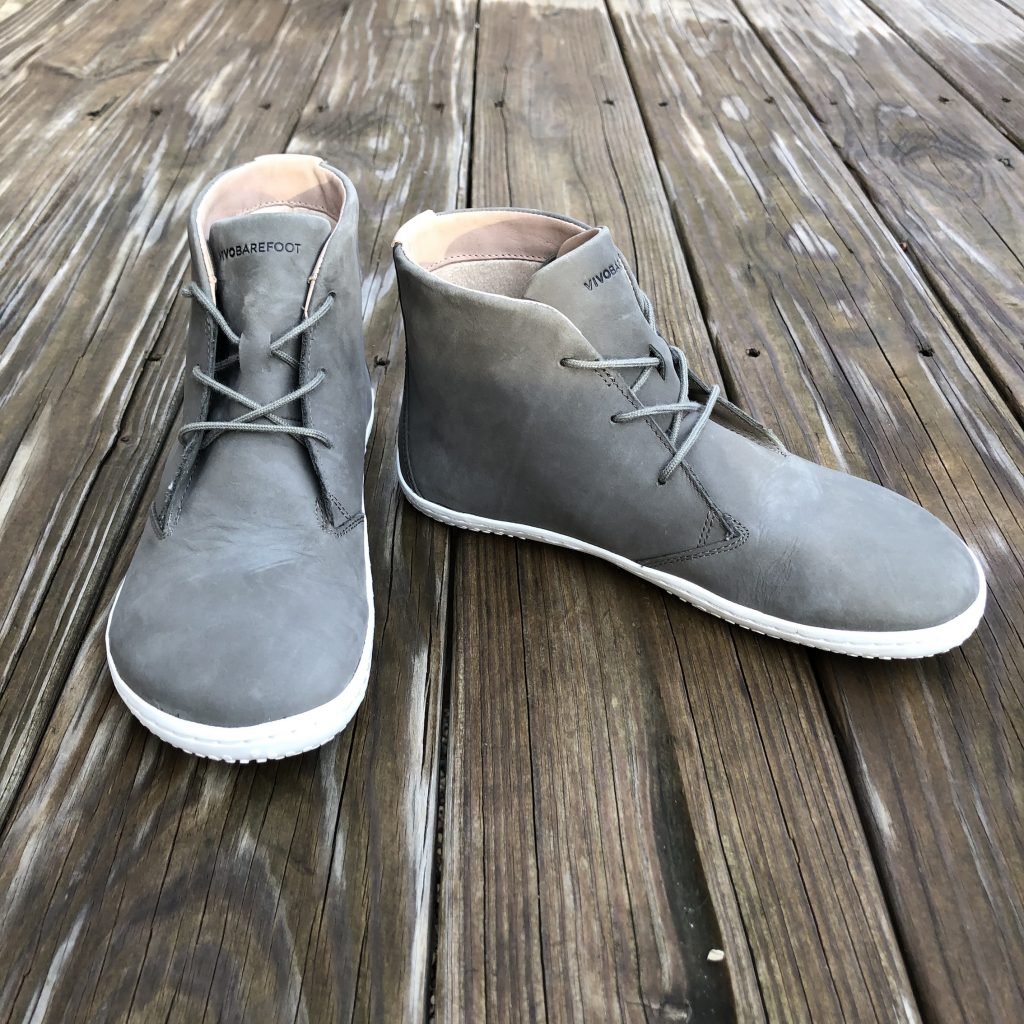 Conclusion
The Vivobarefoot Gobi III is a solid barefoot boot. Warm, water resistant, stylish, and foot-shaped. While I have some gripes about Vivobarefoot, it's clear to me that they meticulously design their boots. Their increase of eco-friendly and vegan options, plus some of the most winter proof barefoot shoes out there are what keep me coming back. I'm excited to see them expand their style profile a little bit with these, and I look forward to see what comes next! Maybe one of these days we'll get that beautiful Jing Jing II back 😉