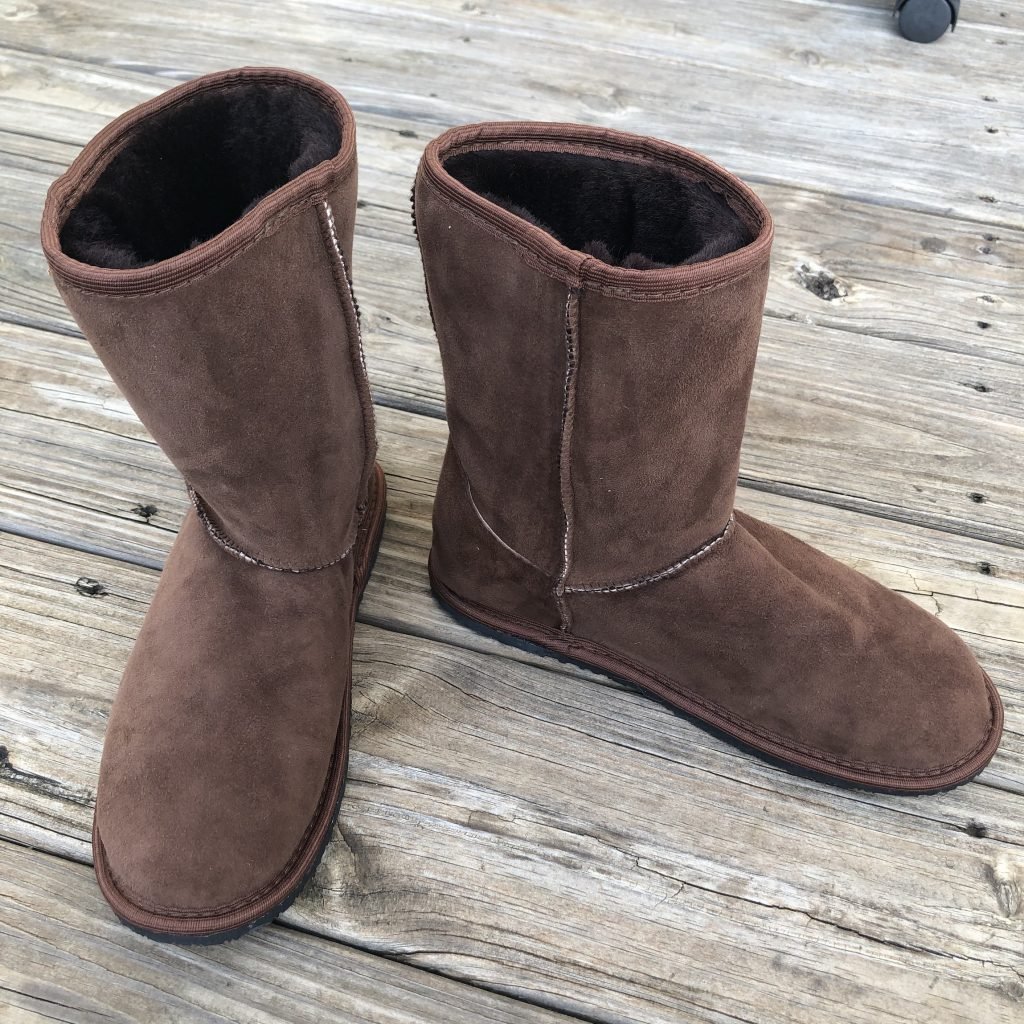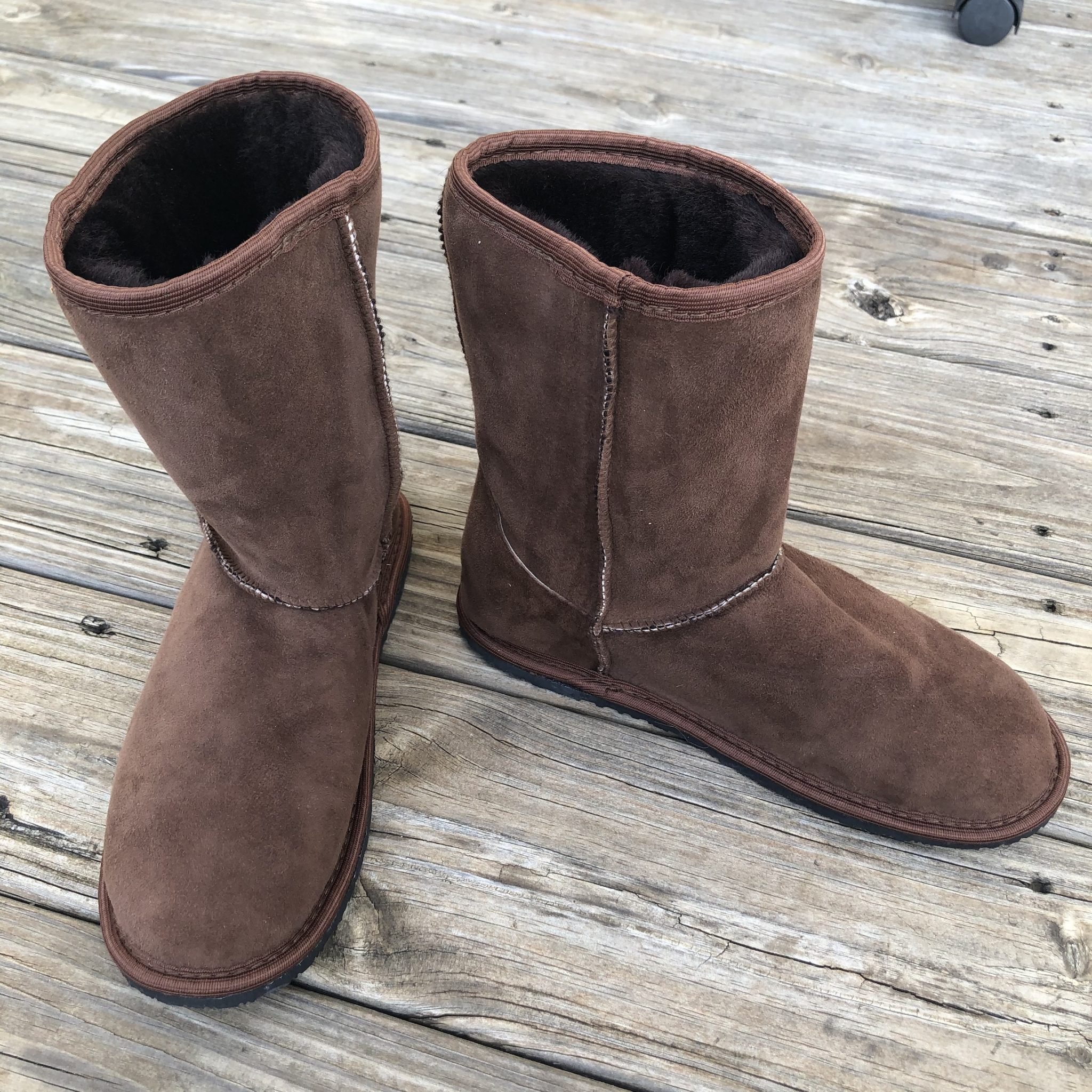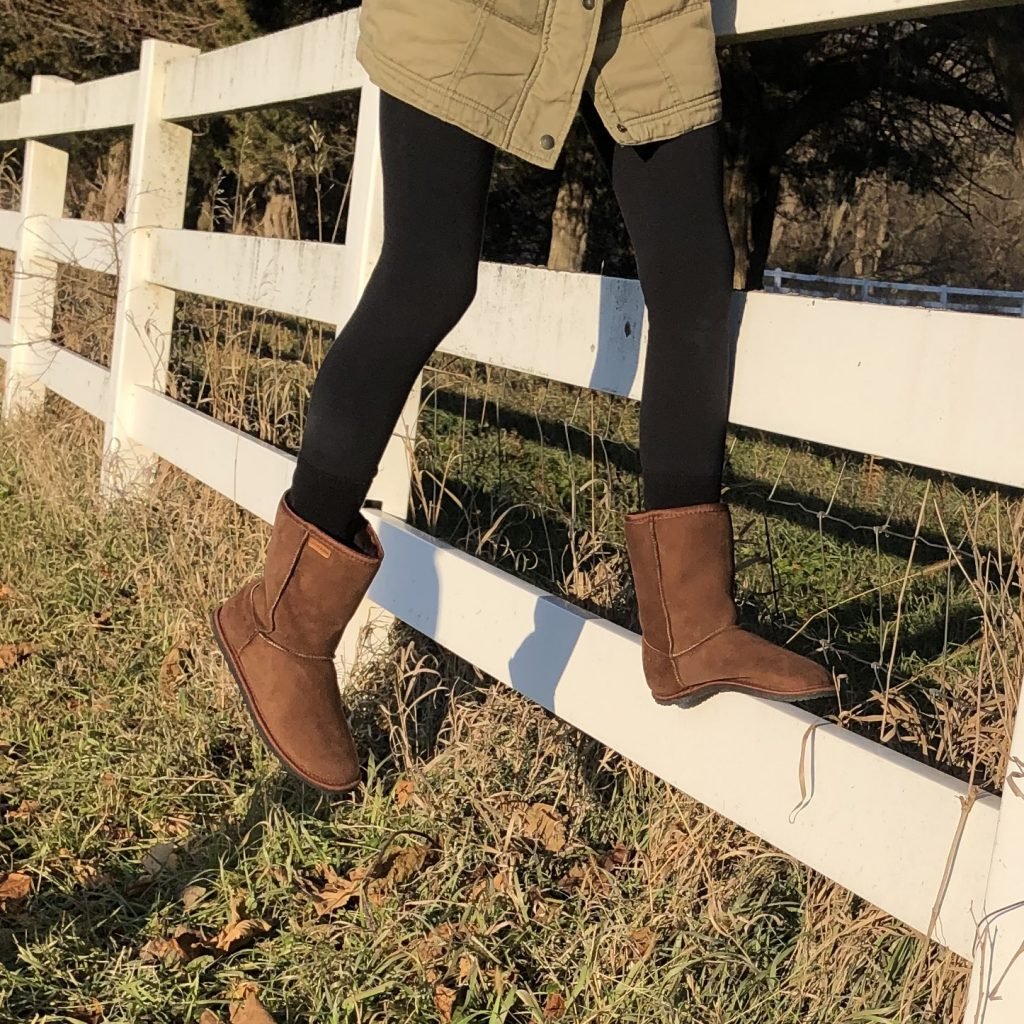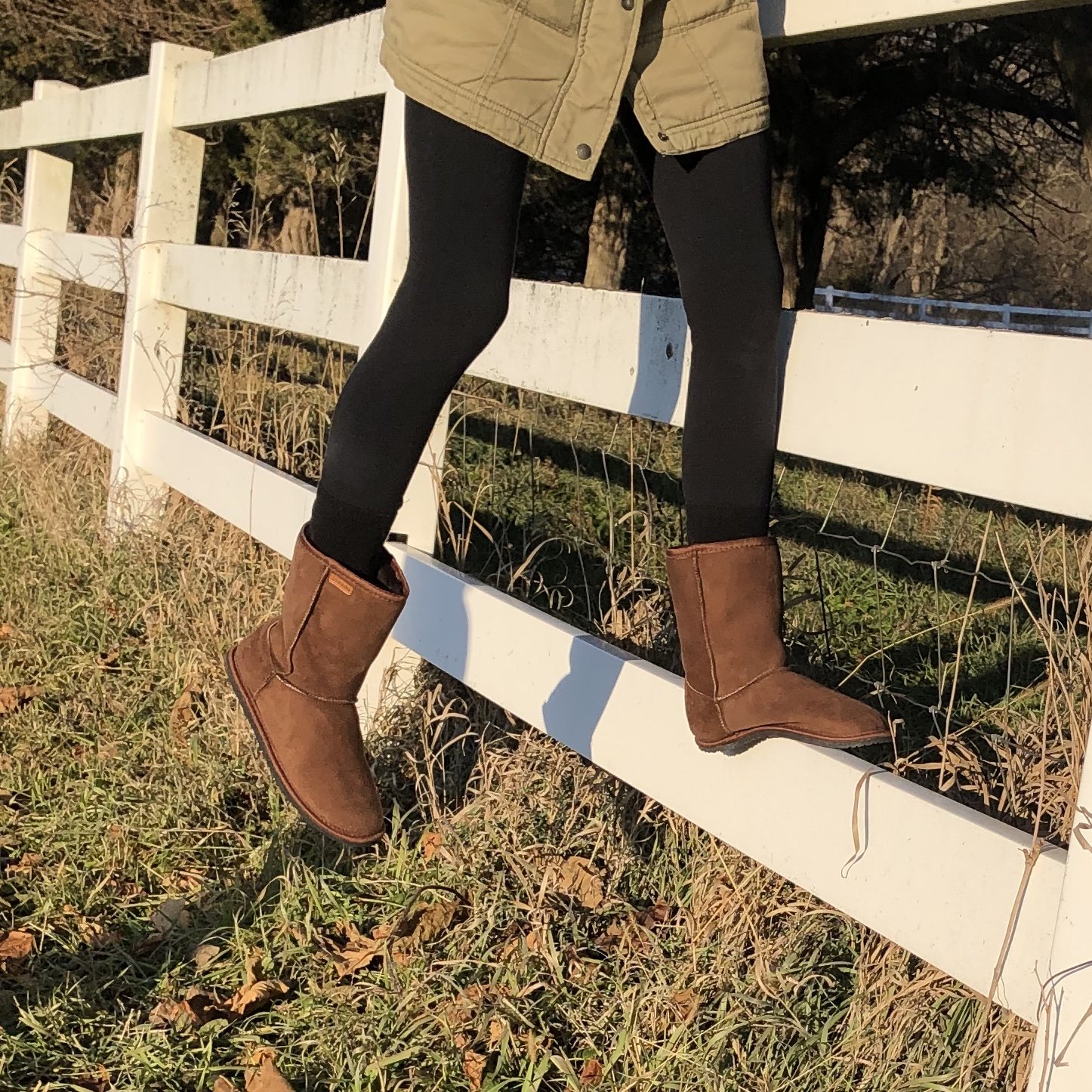 * ANYASREVIEWS gets you 5% off your purchase from Zeazoo directly. You can also find them at Anya's Shop! *
I love getting acquainted with new brands, there are SO many out there waiting to be discovered. Zeazoo Kids is one I knew of but kind of had in the back of my mind as a kid's only brand ('cause it's called Zeazoo Kids). So when I recently went to peruse their site, I was surprised to see a lot of women's and men's styles too! They will be holding a Black Friday sale from the 28th-30th.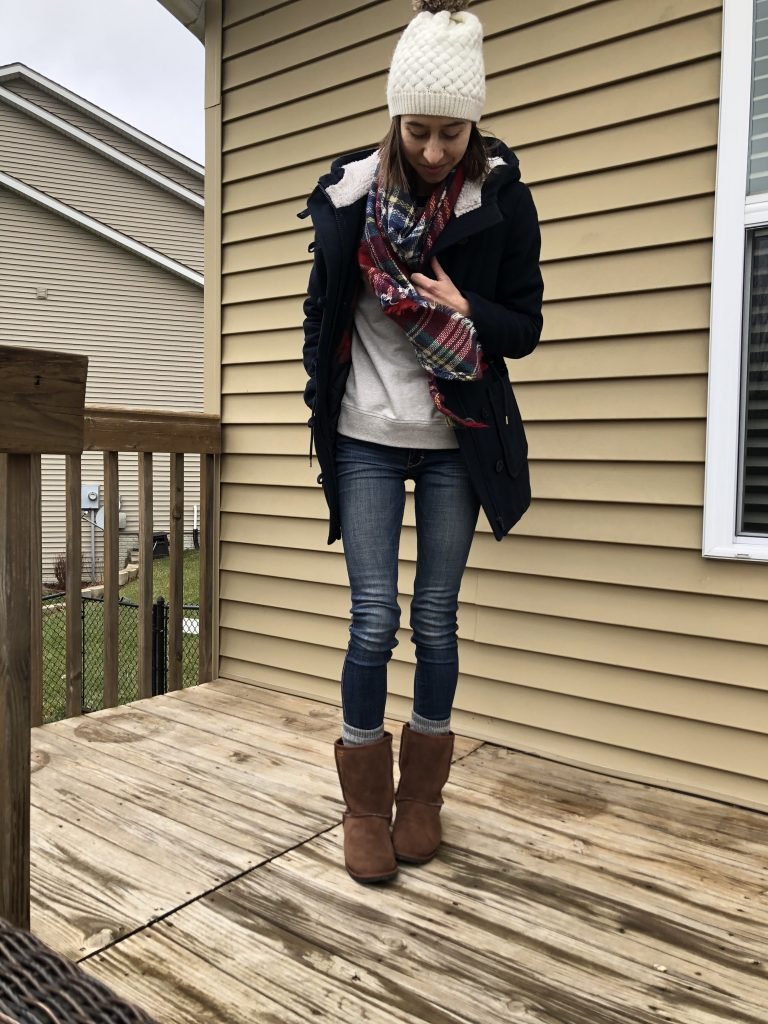 The Dingo Boot
I knew right away I wanted to test out the Dingo boots ($99). Living in the midwest I'm all about the cozy boots, and I used to own some sheepskin boots that always kept me warm. Even though I've had these Dingo boots less than a week I've probably already worn them 10 times, they're so easy to slip on and run out the door. I come and go a lot during the day, and laces can get really old, so I'm enjoying this cold weather slip-on.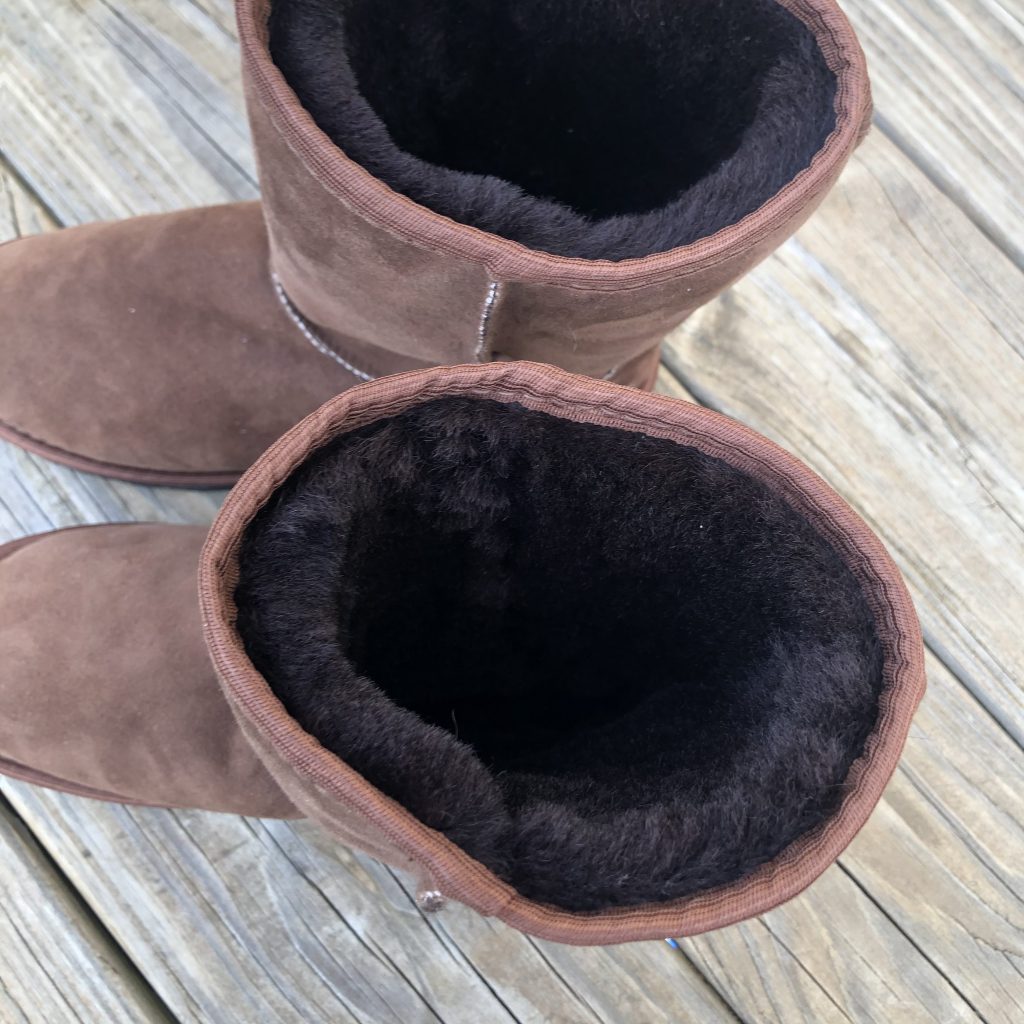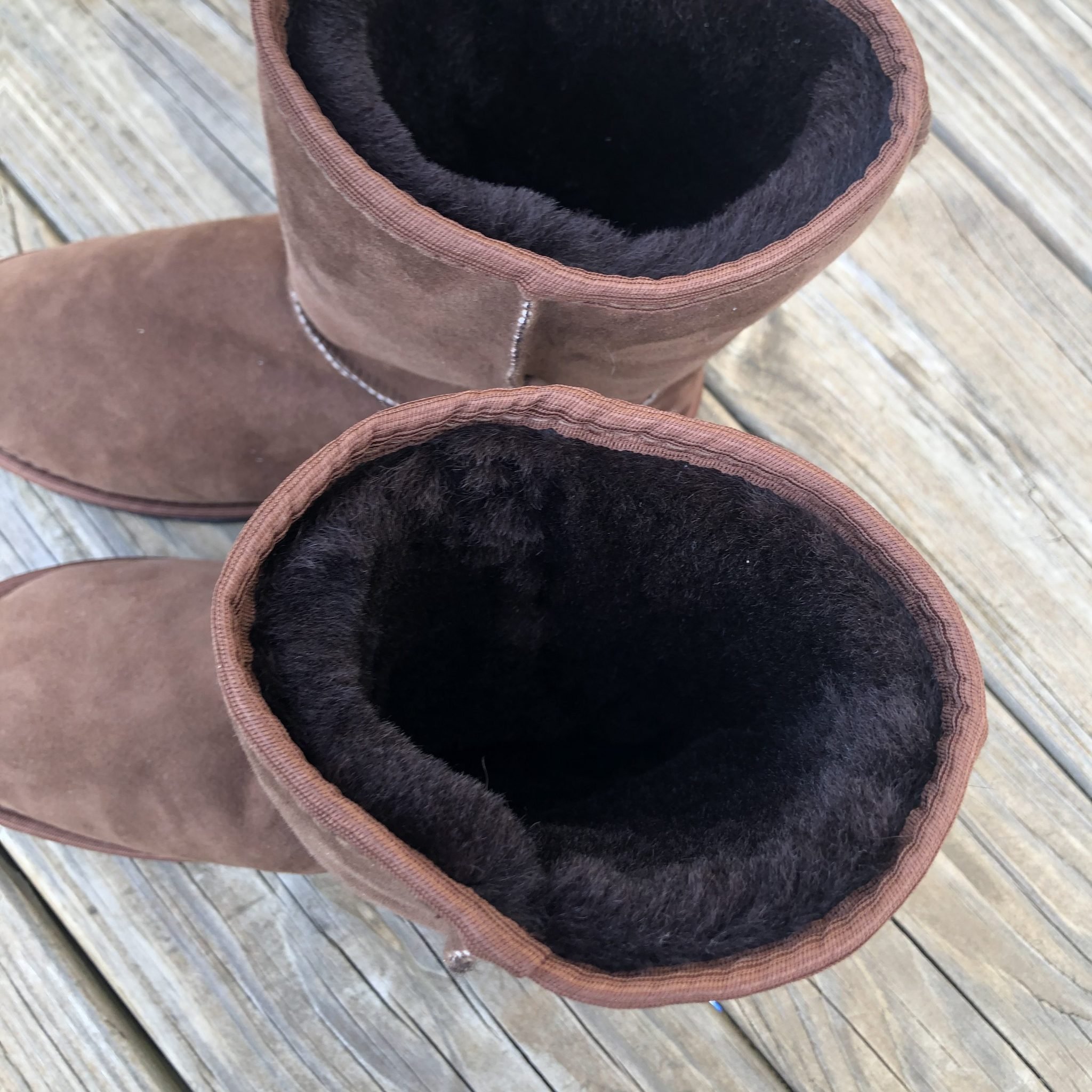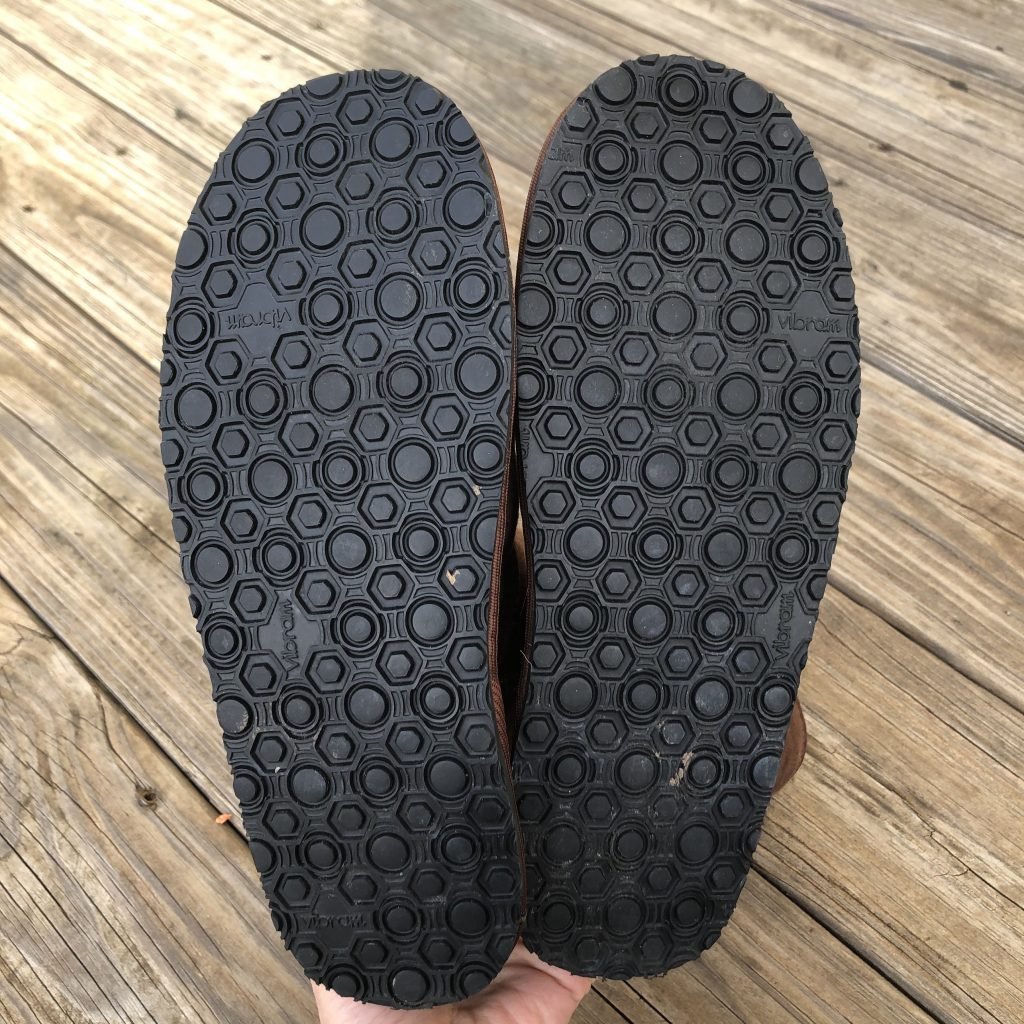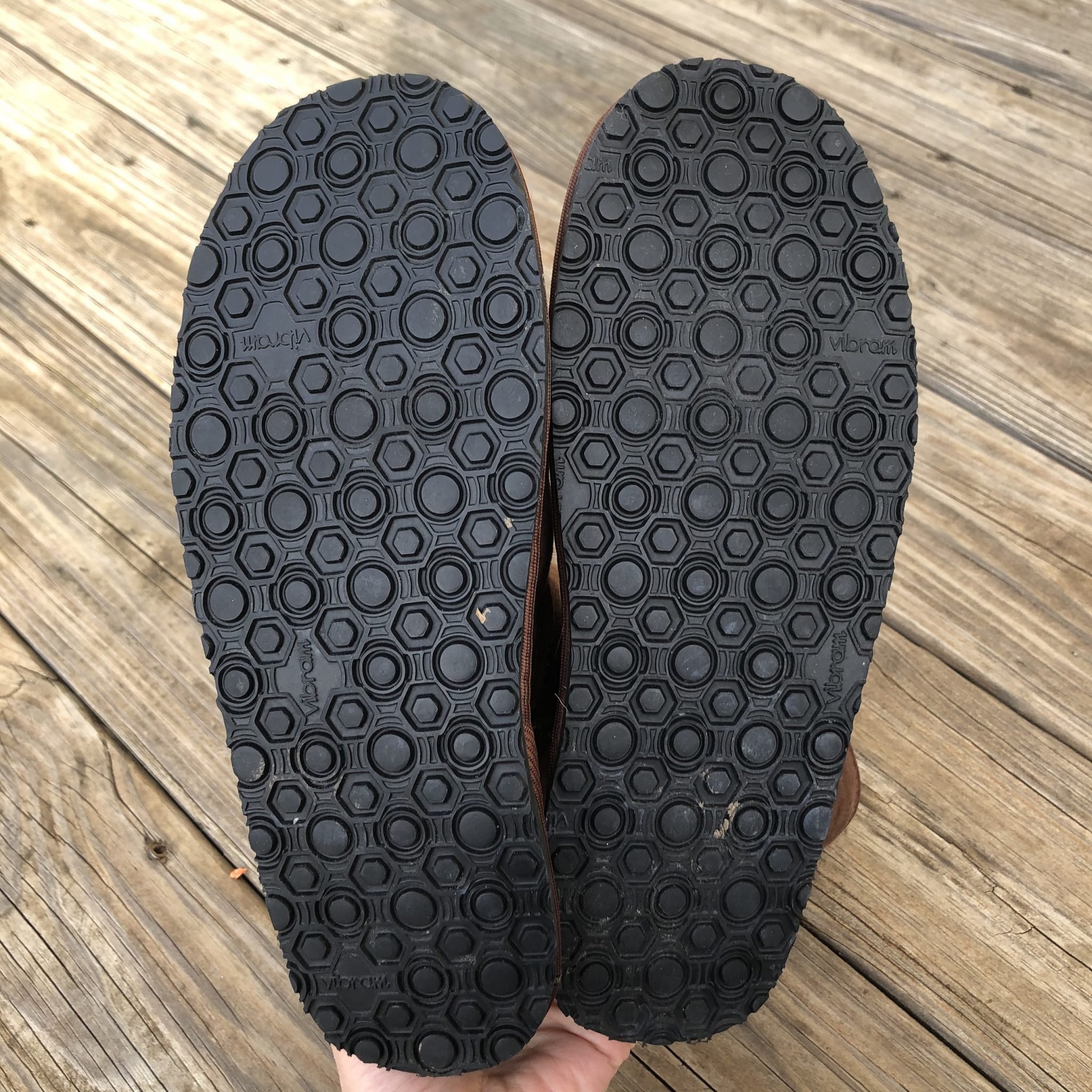 The construction of these is simple. It's 100% sheepskin with a 6mm Vibram sole, and they've kept my feet very warm in below freezing temps.
I used the size chart to determine I was in between a 35-36. The adult version of the dingo starts at a 36, and the kids ends at 34, so I had to go with the 36. They are on the long side for me (their sizing runs a little big IMO), but with thick socks they are just fine. Because there's no way to tighten these around your ankles, I wouldn't hike or do crazy stuff in these. So for just walking they're ok being on the bigger side.
I was a little surprised to see a tapered toe box and would have preferred it to be wider. In the Dingo it hasn't been a problem because my foot very easily spills over, but in a more structured shoe I anticipate I would be feeling the pinch.
Mary Jane
The other shoe I tried out is the Mary Jane in Dazzling ($115). It's a classic Mary Jane style with a subtle metallic sheen and I love the little flair. In these I went with the size 35 because I like my dress shoes to have a close fit. They are on the snug side, but they're made from high quality leather so I anticipate they will stretch out.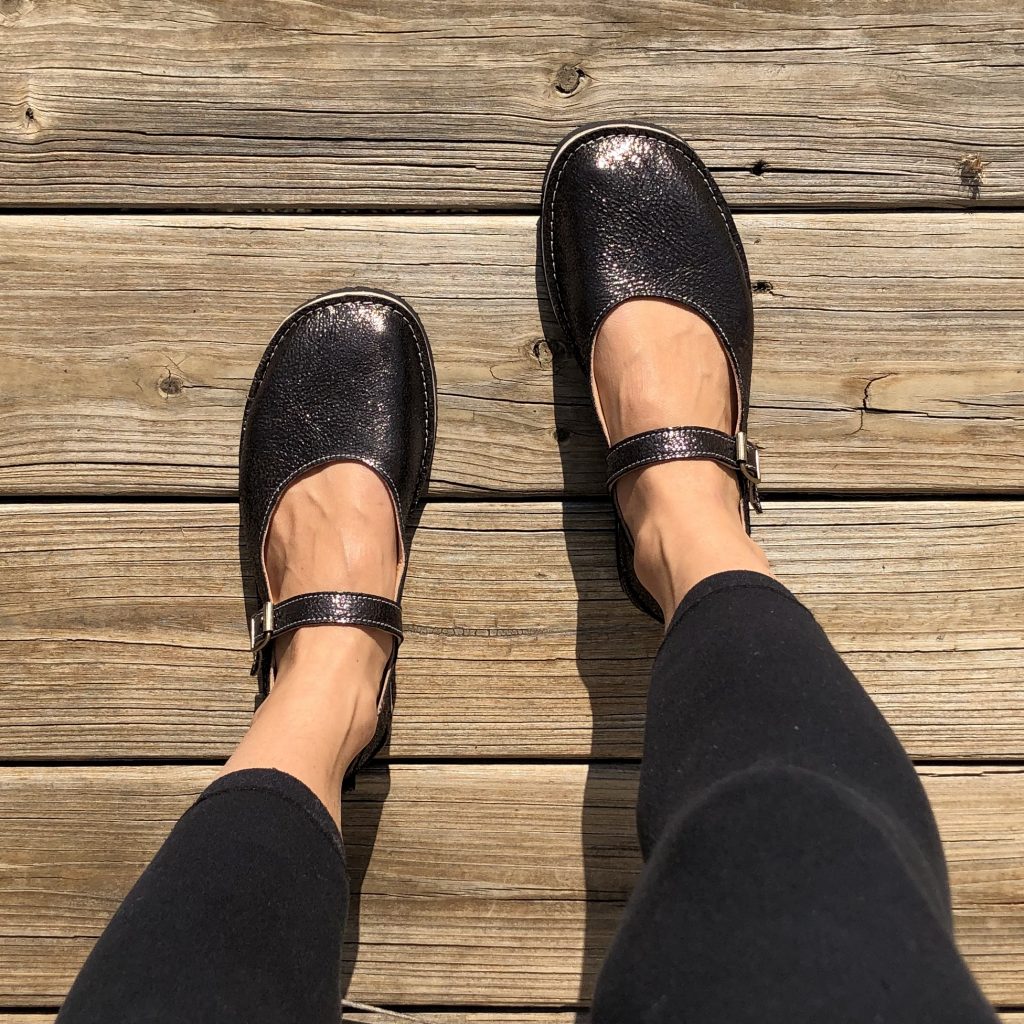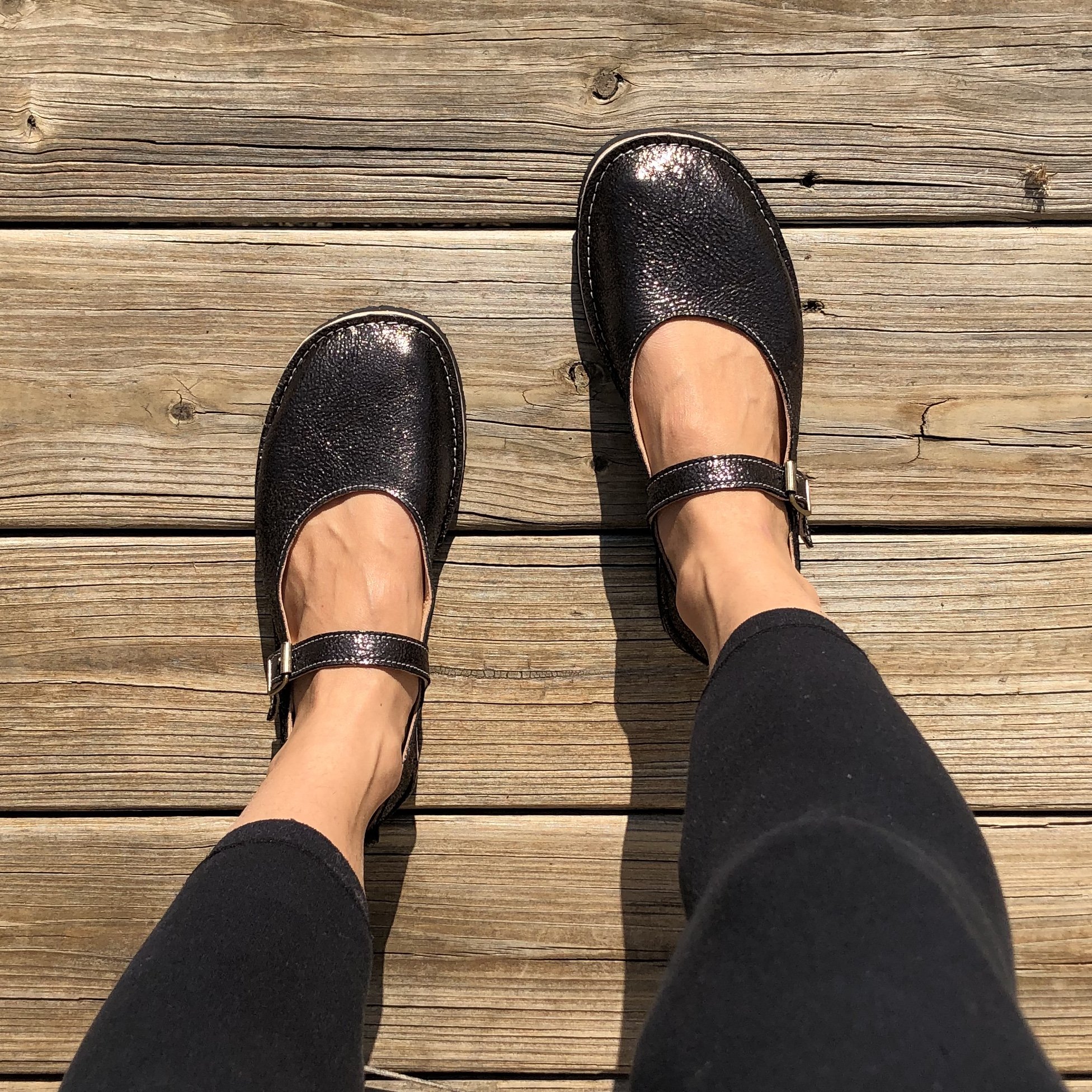 Again, the toe is fairly tapered and the first time I wore them it was uncomfortable (even though the rest of the shoe fit well). They are lined with a soft natural leather and I expect them to continue to spread, but I probably would have been more comfortable in a size 36.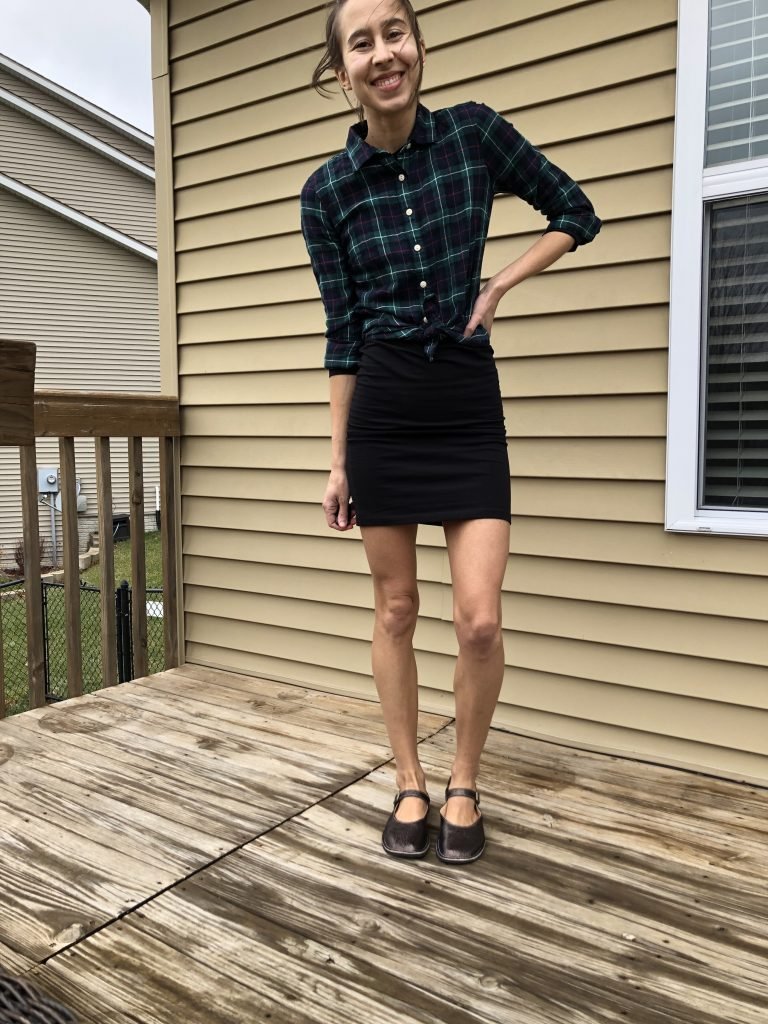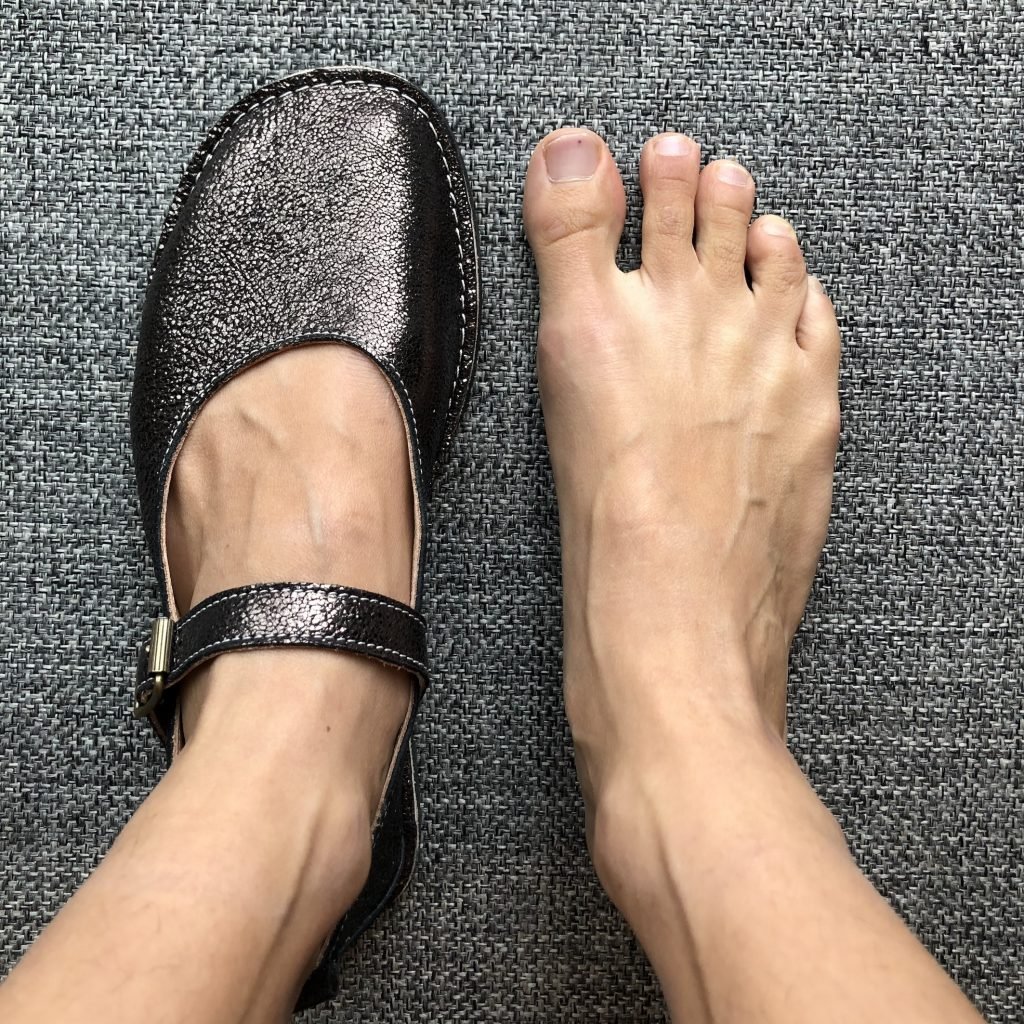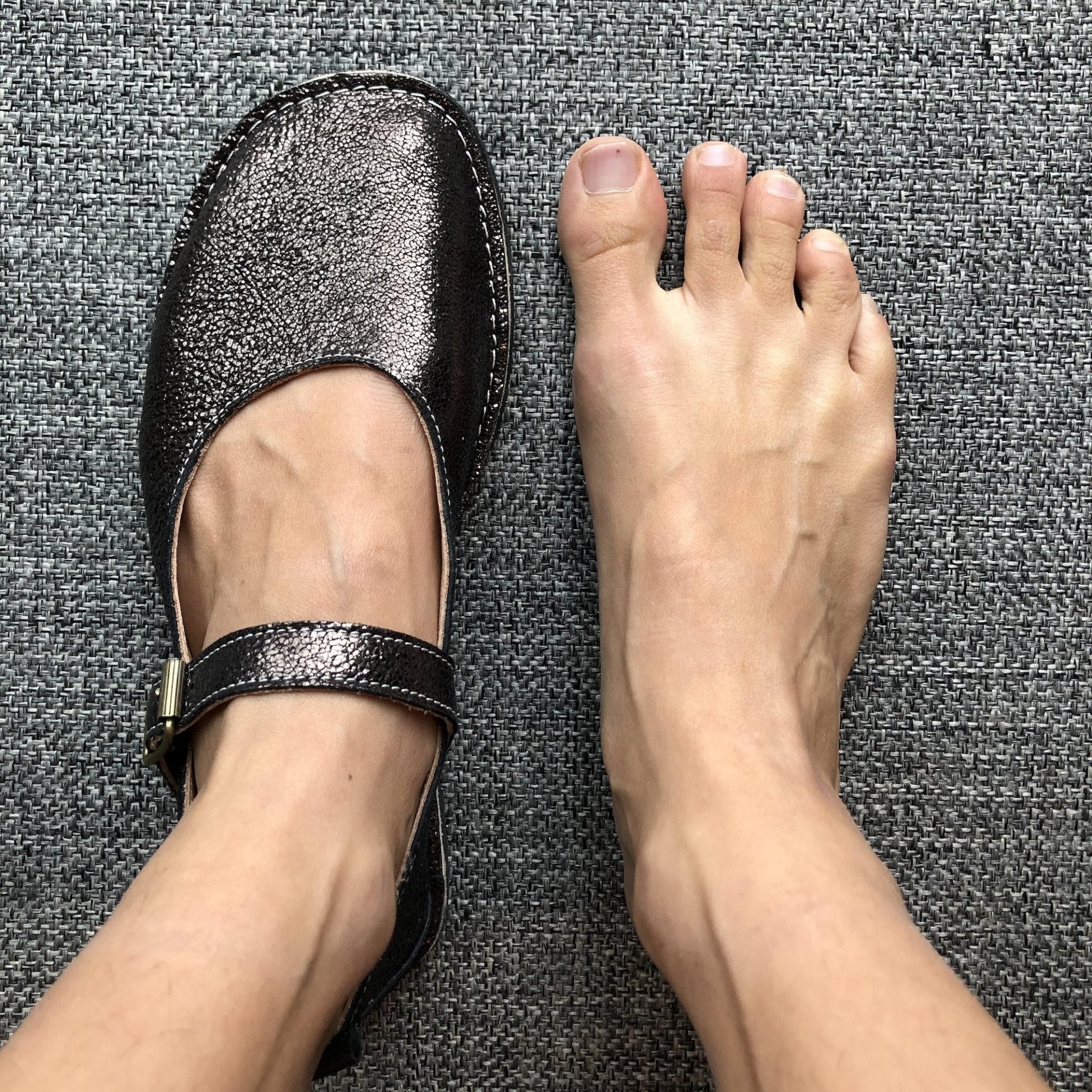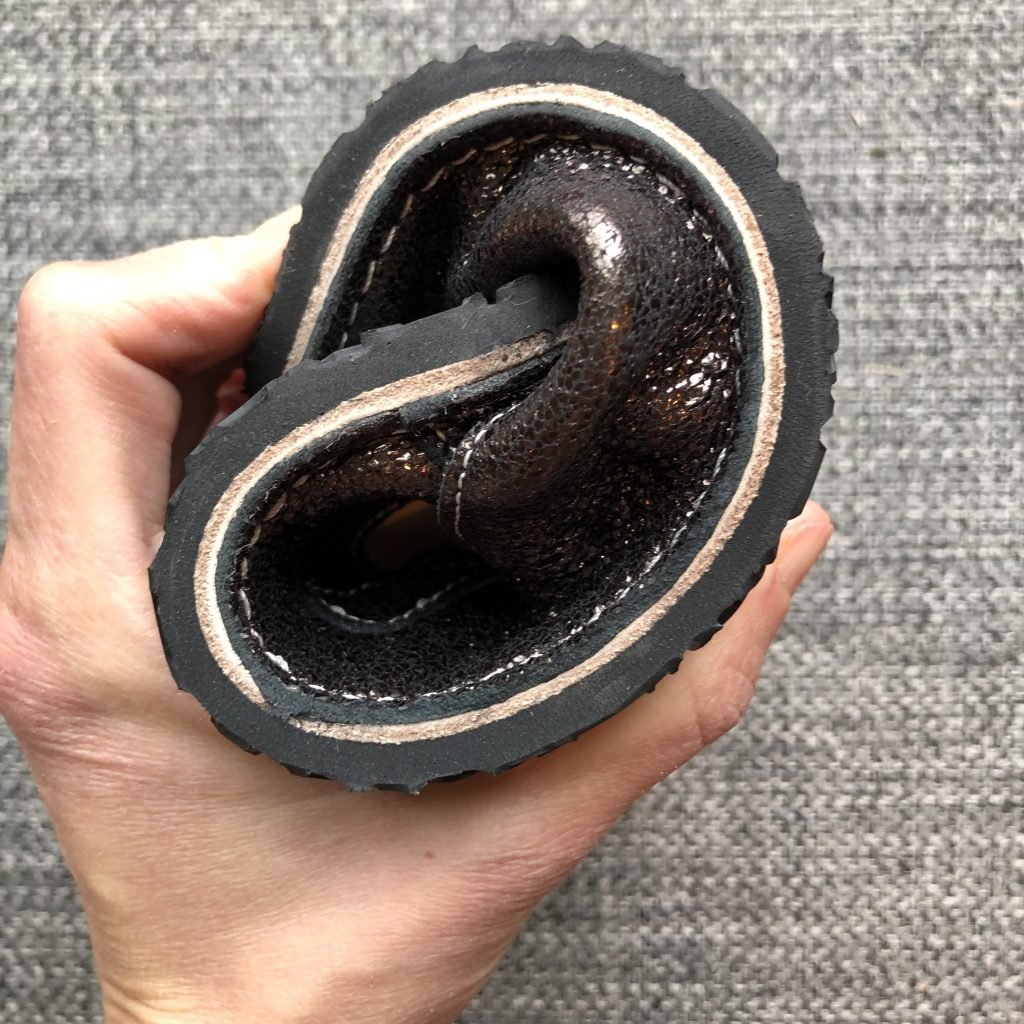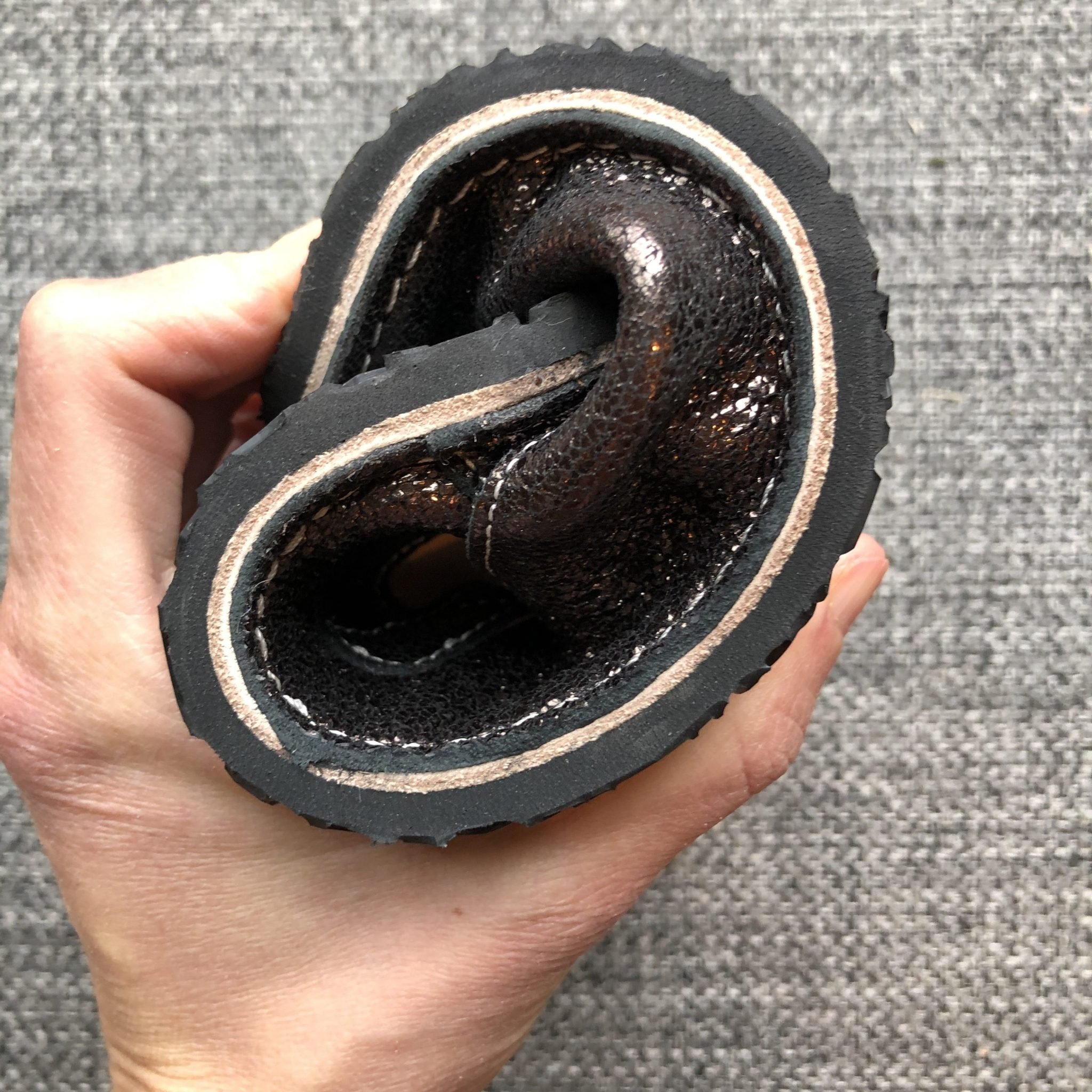 The sole is the same as on the Dingo boots, 6mm Vibram, super flexible with great ground feel. If they were just a little wider in the toe box they would be perfect!
One thing that's fun about Zeazoo is you can customize your shoes with different colors and pictures, so you can get Mary Janes with hearts, or sunglasses, etc. You also can customize the width and sole type on some of the styles, and choose your own leather colors.
Kid's Shoes
Their selection of kid's shoes is pretty darn good, especially if your little tike likes color and design. The prices are on par with other brands, not crazy expensive, but getting up there with the bigger sizes. It's awesome that they cover the gap between toddler sizes and adult, which so many brands completely skip over.
I was very tempted by their kid's Yeti boots, they are sheepskin like the Dingo but look like they have a better toe box, not to mention straps to secure them. I think they would be an excellent option for kids, but if you needed them in snow you'd want to waterproof them yourself.
This brand carries wool insoles that I would almost buy just by themselves to put in my kid's shoes (actually, I am kicking myself for not getting some) or your own if you fit in a 36 or smaller.
Ordering
Shipping is 13 Euros ($14) and seemed to be the same no matter how many shoes I added to the cart. If the shoes are not in stock they need about a week to make them, otherwise they ship right away. And you have 30 days to return if you need to, but only if your purchase was not a custom order.
Conclusion
I am very impressed by their dedication to using natural materials, this is something I care more and more about. I also love the super flexible soles and ground feel. I am hoping that they'll fix the tapering of the toe box to be more foot friendly, but if you choose the right styles this is a solid barefoot brand.