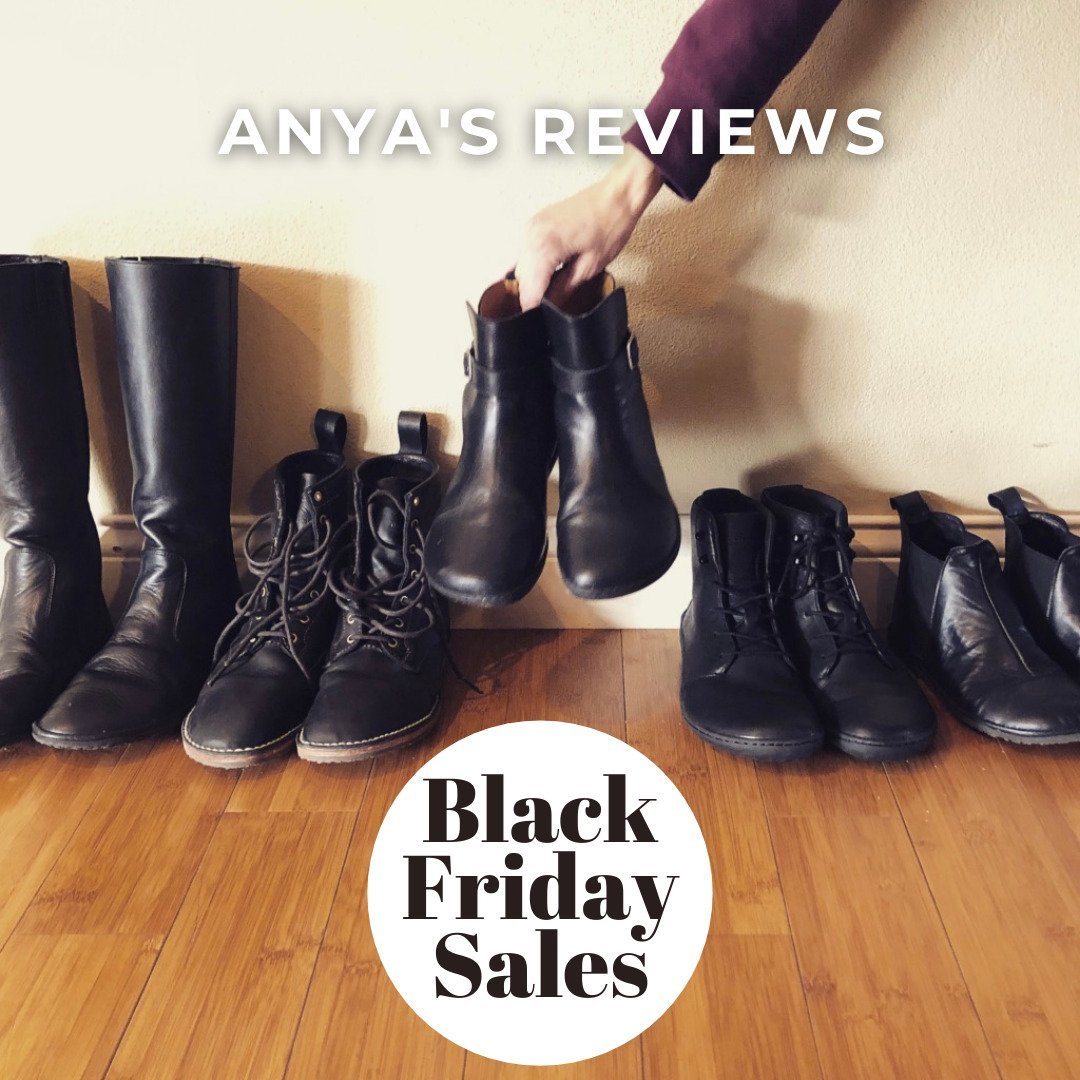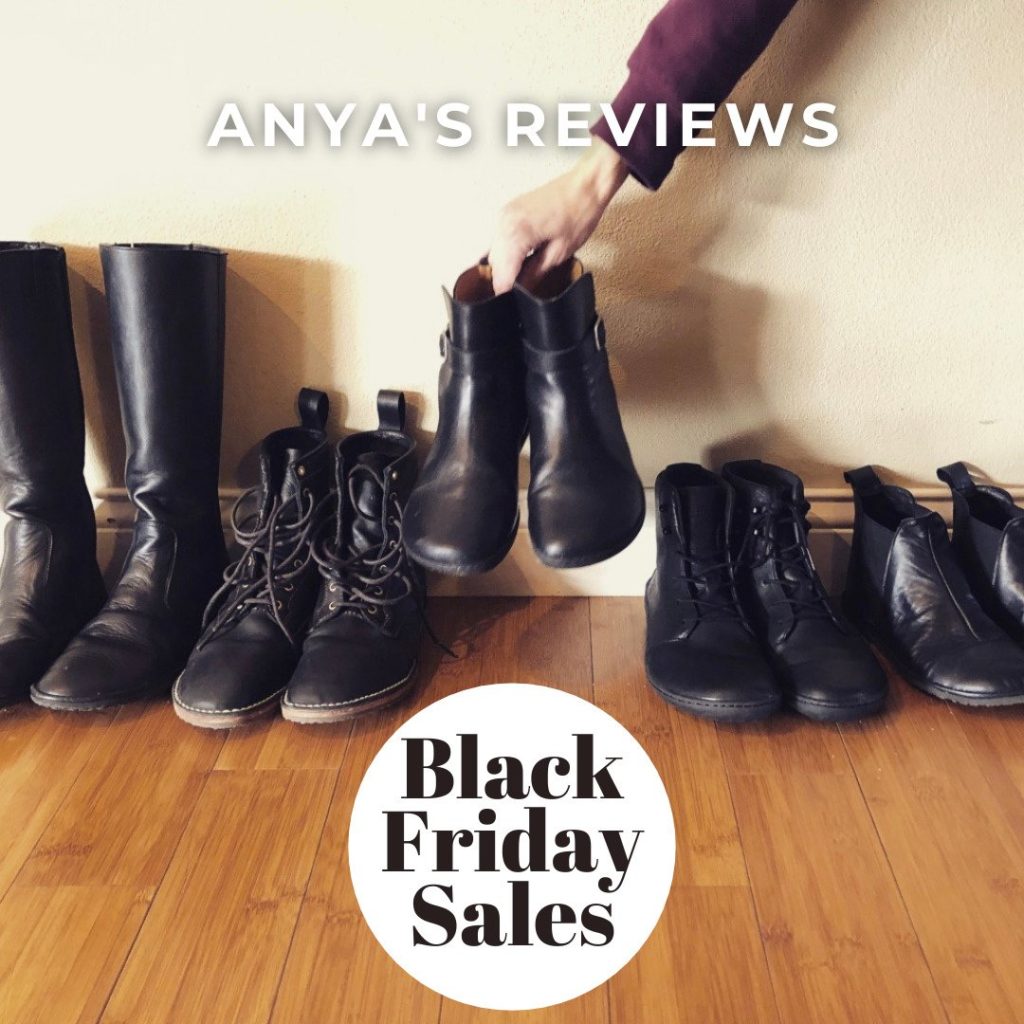 Welcome to the annual Barefoot Shoe Black Friday/Cyber Monday Sales list! Barefoot shoes aren't exactly known for being cheap. So it's great news that TONS of barefoot shoe brands participate in Black Friday & Cyber Monday sales to make things a little less stressful on your pocket book.
This article is currently a placeholder as I communicate with barefoot shoe brands to find out exact dates and details of their Black Friday/Cyber Monday sales. To see everyone that participated last year, check out 2020's Barefoot Shoe Black Friday List. We will make it very easy for you to find the best sales on the shoes and accessories you're looking for!
And be sure to hang out a bit here if you have any questions about specific brands. I have 100's of reviews of different barefoot shoes on this site and have covered almost every one here. Not all barefoot shoe brands participate in Black Friday but they may have other sales and coupon codes. You can check those out on my Discounts page that is kept current all year!
*Keep in mind that basically every shop on this list is a small business, often with limited stock. Certain popular styles might be sold out by the time we get to Black Friday. If you absolutely must have something, it might be worth checking with the brand about how much stock they have, or purchasing it ahead of time so you don't miss out.*
The Best Barefoot Shoe Black Friday Sales of 2021 – Highlights
Stay Tuned!
Adult Barefoot Shoe Sales
Sandals Only Brands
European Only Barefoot Shoe Sales
Kids Barefoot Shoe Sales
Barefoot Shoe Accessories
Socks
Insoles/Foot Gear
Exercise Equipment
Education
Brands not having a 2021 Black Friday / Cyber Monday sale