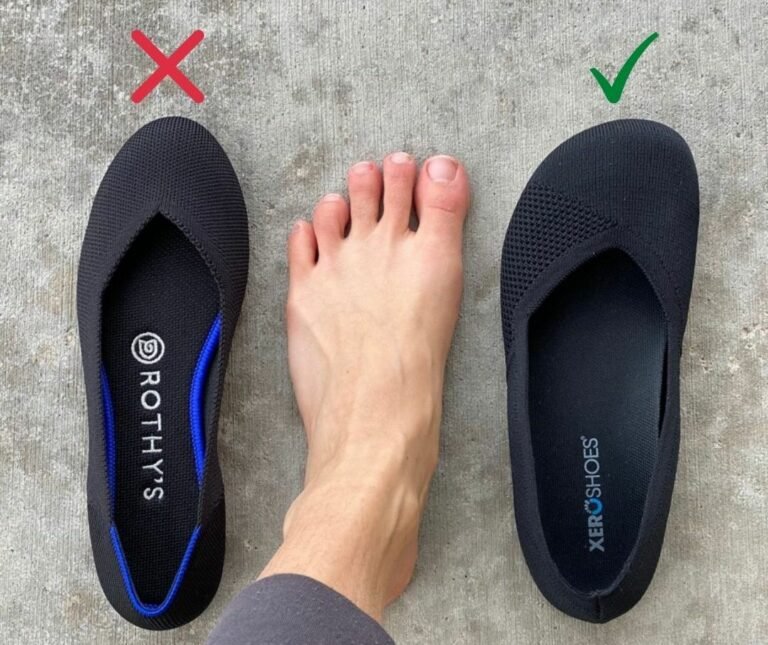 Ballet flats are an incredibly versatile shoe for the feminine barefooter. They are classy enough to wear with a professional outfit, simple enough to wear with jeans, and somehow dressy enough to wear with a formal gown…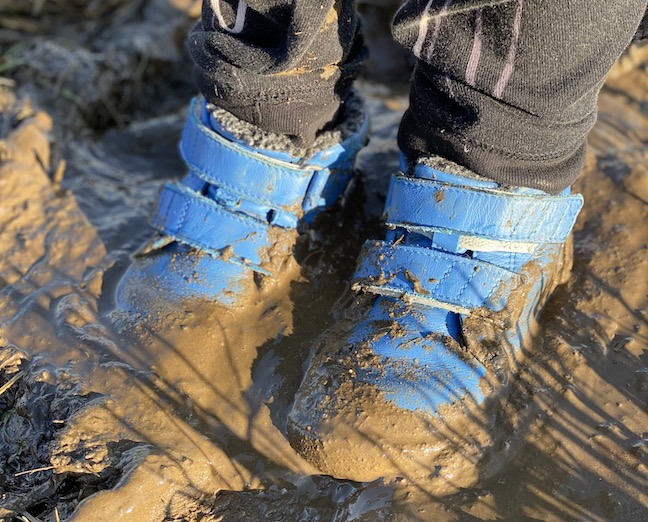 This list is a result of my research for healthy barefoot winter boots for kids that are practical for playing in seriously cold, muddy, and wet conditions.
Subscribe to the Barefoot Shoe Digest™
Stay up to date on all the best shoes, current sales, newest releases, and more
I first discovered barefoot shoes after a long history of foot issues. By changing my footwear and strengthening my body I was able to completely transform my life. Anya's Reviews is my way of sharing with the world that healthy feet are happy feet!
Subscribe for weekly updates