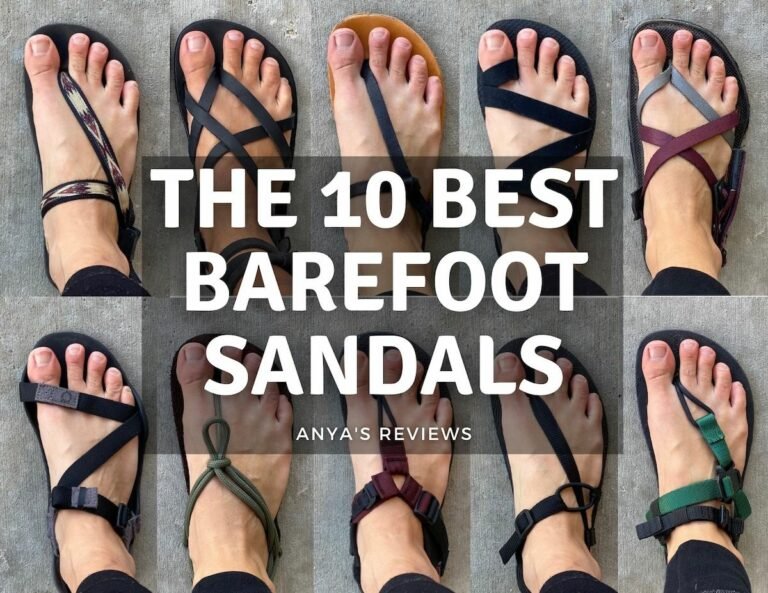 Barefoot sandals are incredibly versatile – they can be used for walking, hiking, running, and even water activities. In this article we are covering the all time 10 best barefoot sandal brands that go with you everywhere.
Subscribe For Weekly Updates
Get notified when new posts are published
I first discovered barefoot shoes after a long history of foot issues. By changing my footwear and strengthening my body I was able to completely transform my life. Anya's Reviews is my way of sharing with the world that healthy feet are happy feet!
Subscribe for weekly updates