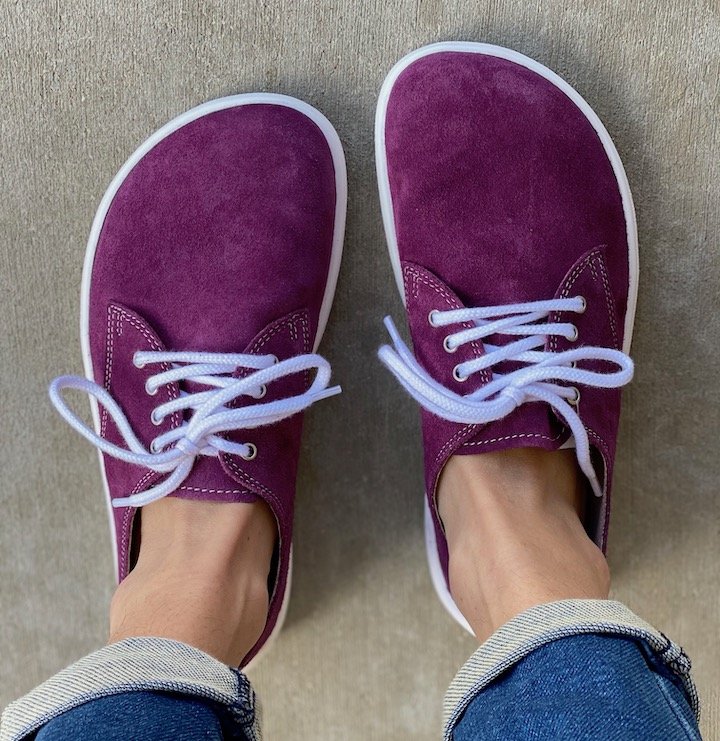 The Be Lenka City is your classic sneaker but with a foot shaped toe box and zero drop sole. It comes in tons of fun colors and is a much better alternative to mainstream sneaker brands. Read this review for the low-down on the Be Lenka City Barefoot Sneakers.
Subscribe For Weekly Updates
Get notified when new posts are published
I first discovered barefoot shoes after a long history of foot issues. By changing my footwear and strengthening my body I was able to completely transform my life. Anya's Reviews is my way of sharing with the world that healthy feet are happy feet!
Subscribe for weekly updates