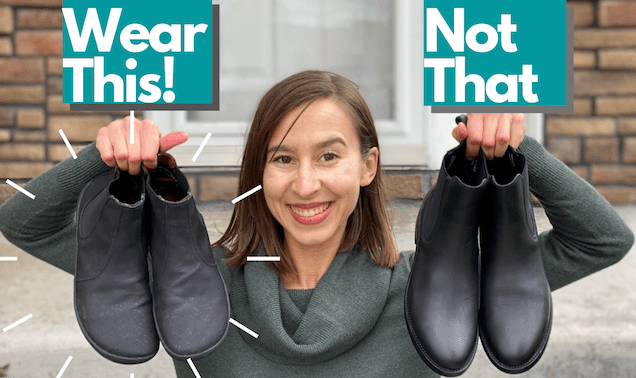 I love the chelsea boot look, but I want a pair that is both zero drop and wide. Because I'm tired of cute shoes that are uncomfortable. That's why I choose barefoot chelsea boots instead! They don't squish my toes or aggravate my back, like most stylish shoes do. Want the chelsea boot look minus the unhappy feet? Keep reading.
In this post we're taking a hard look at a minimalist chelsea boot next to a traditional chelsea boot.
Welcome to Episode 3 of Wear This, Not That!
Barefoot Chelsea Boots Vs. Traditional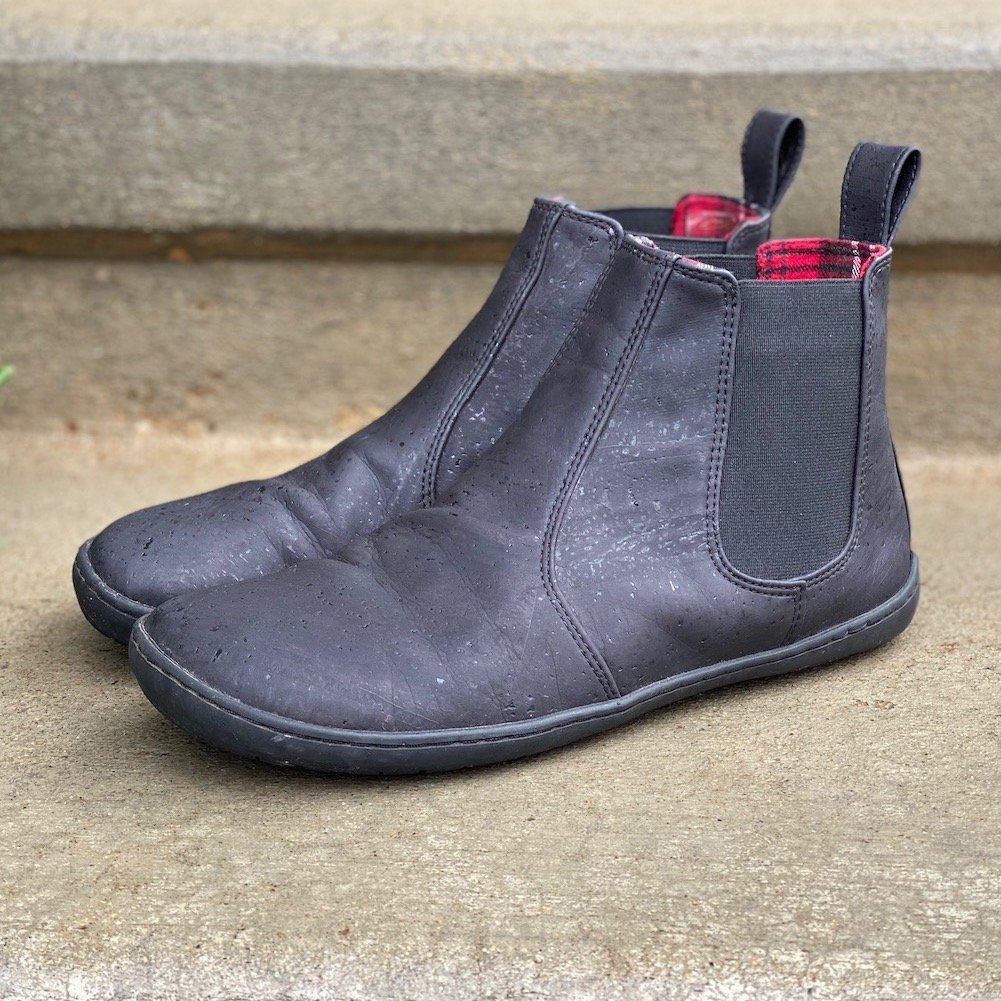 Most fashion footwear, like the Thursday boot in this post, can hurt our feet. By contrast, The Mukishoes Chelsea boot is a traditional chelsea boot style, but made according to barefoot shoe standards! Let's break down the features of these two chelsea boots and talk about why they matter. (Psst, Mukishoes fall boots will launch for the 2023 season in September!)
If you need a refresher on what makes a barefoot shoe, read this post!
Shoe Shape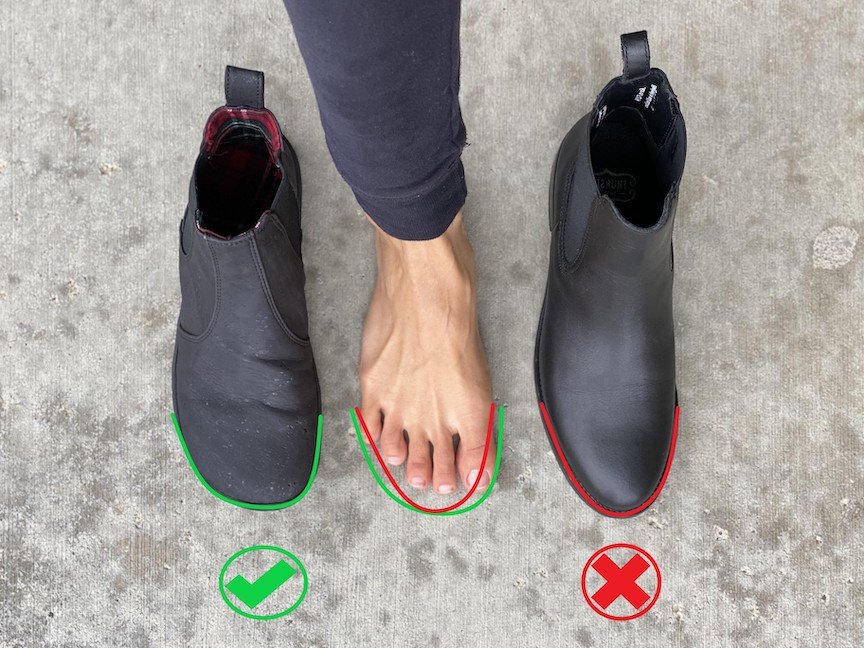 The barefoot Chelsea boot on the left is made in an anatomical foot shape, unlike the Thursday boots that are way narrower than my actual feet are. Helloooo bunions! After an extended big toe injury I don't mess around with pointy shoes. Free toes are happy toes.
Heel Height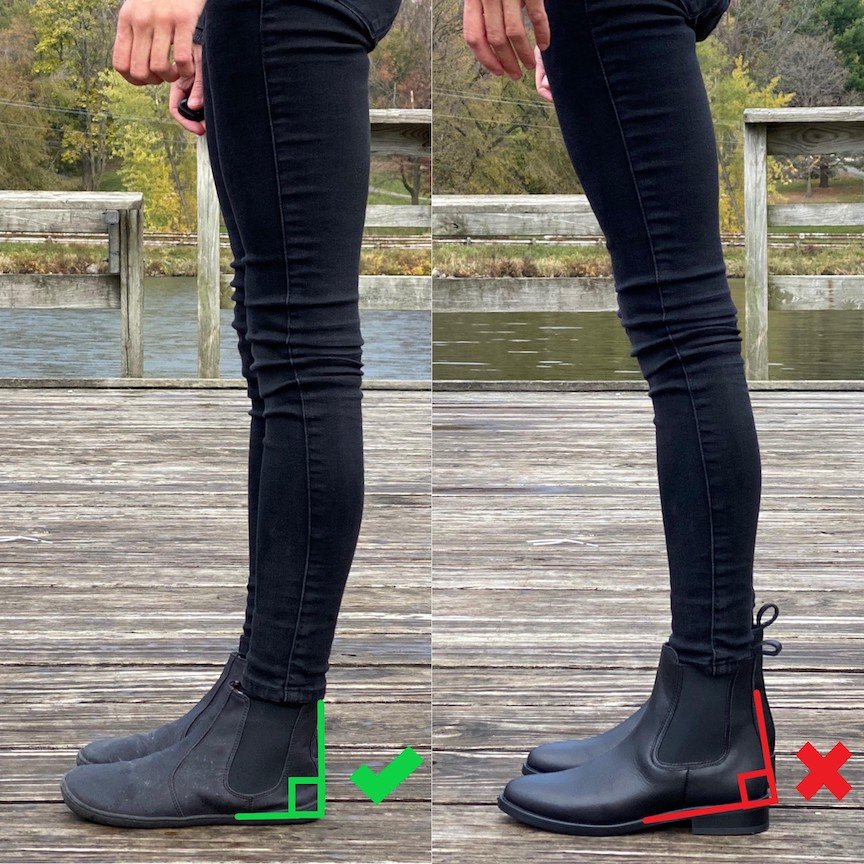 Heels are a recipe for poor alignment. When I'm wearing the completely flat barefoot chelsea boots from Mukishoes my knees and hips are aligned directly over my ankle bones. This stacking of my joints is the most efficient way to stand and move. If I stick a heel under there, suddenly my trajectory is completely changed and by the time you get to my hips they are way out in front of me. Hellooo back pain!
Completely flat shoes are an absolute must for me. Every shoe Mukishoes makes (and all the shoes I review on this website) are zero drop, or flat from heel to toe. The rubber outsole gives the illusion of a slight heel, but the foot sits flat on the inside.
Flexibility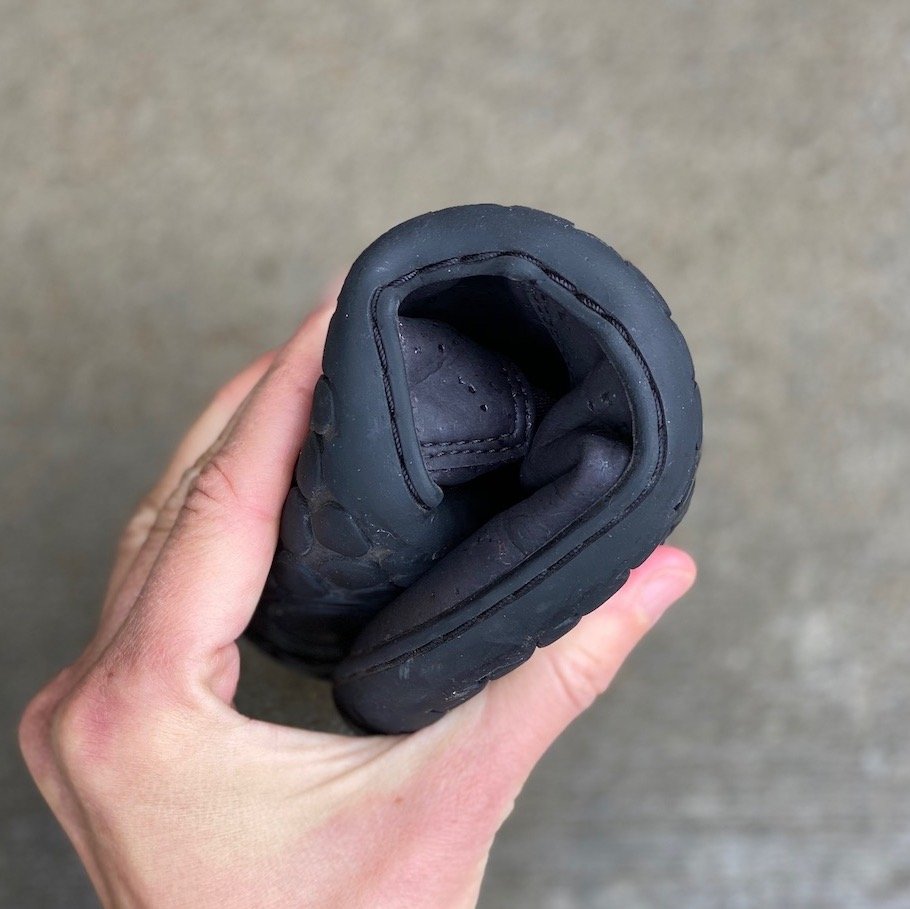 The Mukishoes barefoot Chelsea boot is so flexible you can roll it into a ball and squish it with one hand. The Thursday Chelsea boots on the other hand barely flex at the toes. If you're wearing shoes all day, think what happens to the muscles in your arch when they cannot move. If you don't use it, you lose it!
The flexibility of barefoot shoes is a very important feature, because it has the double effect of keeping your feet limber AND strong. Now that I am used to foot freedom, wearing the Thursday boots felt like being in a strait jacket. Walking was clunky, awkward and my feet immediately protested.
Style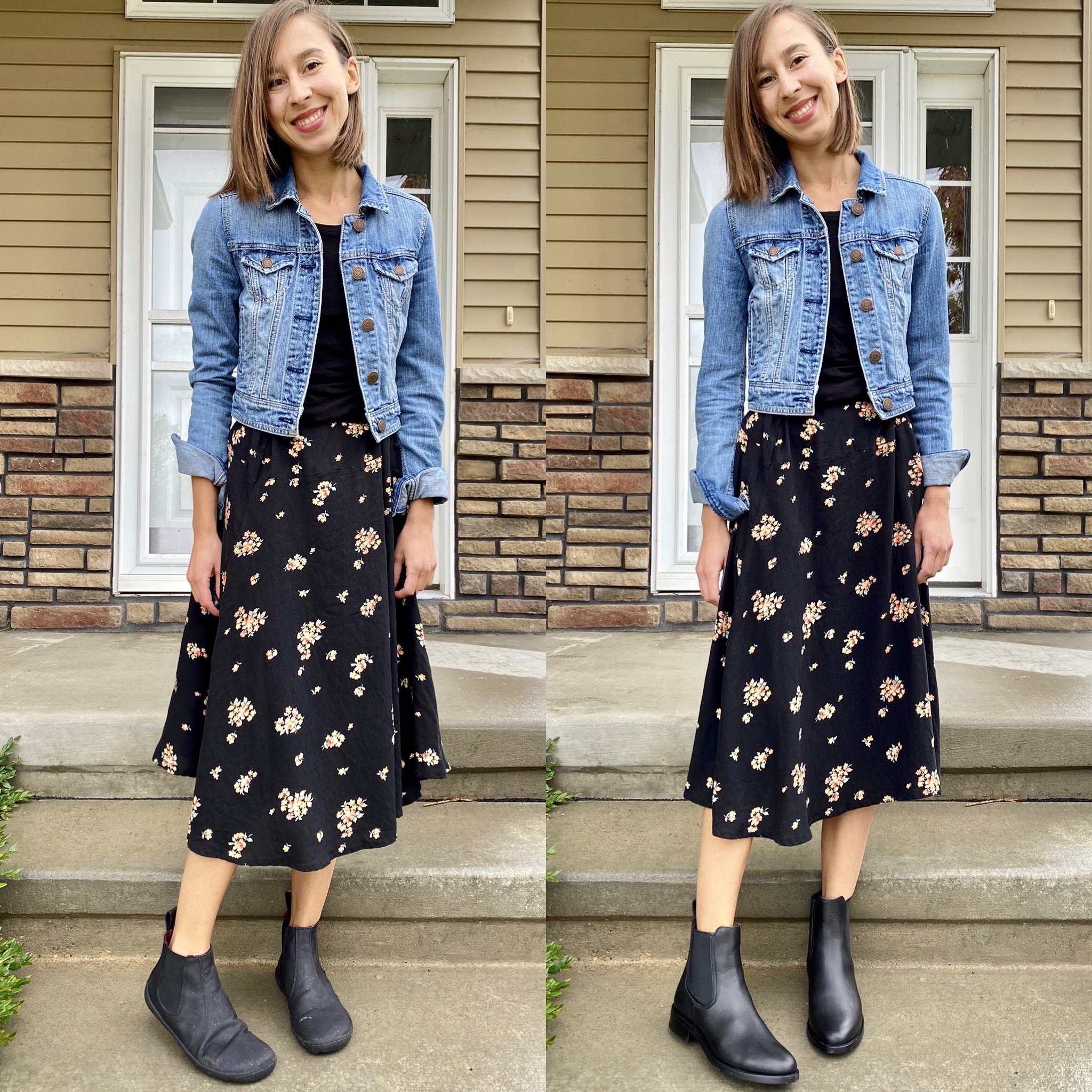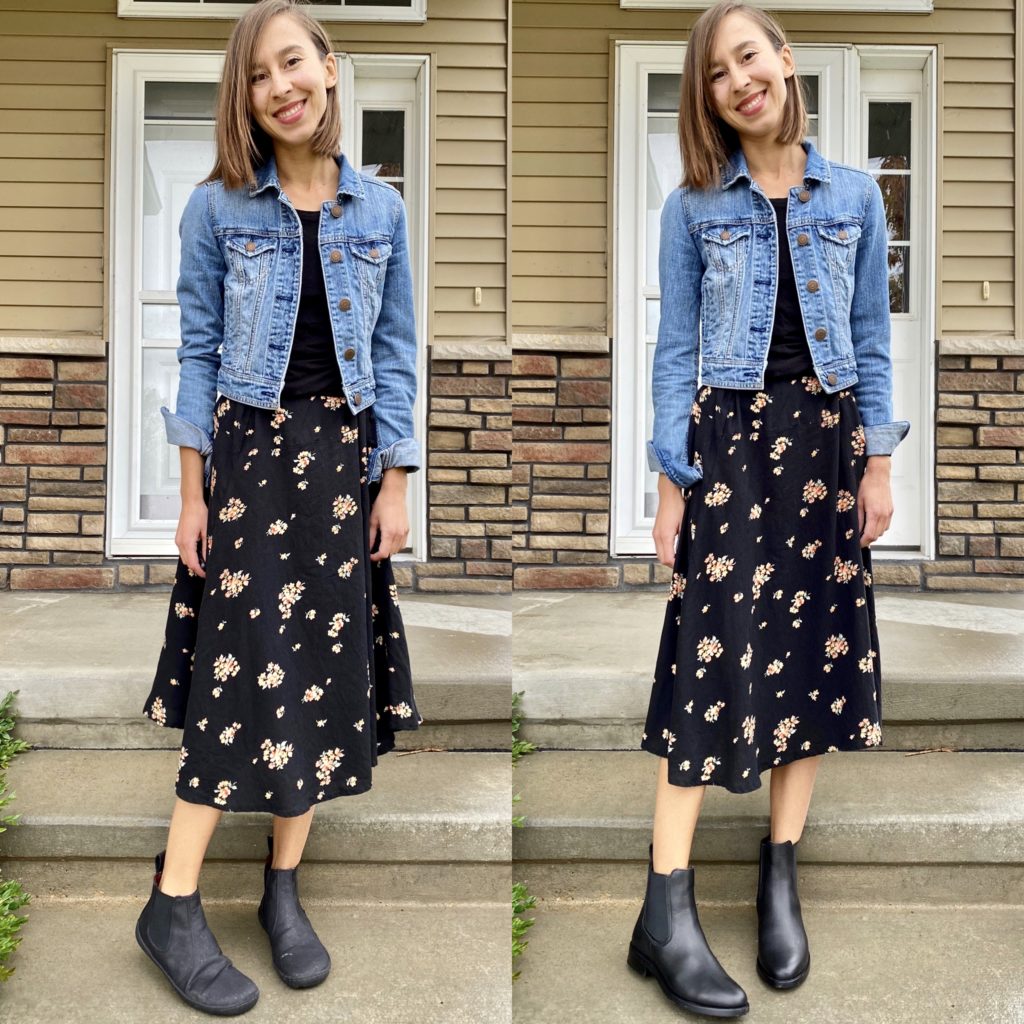 But before you start lamenting the loss of your cute shoes, check out this style comparison. Choosing shoes that are better for your feet doesn't mean sacrificing on style! Barefoot chelsea boots like the Mukishoes Chelsea can be styled exactly like every other mainstream chelsea boot.
Looks to slay, foot function to slay. Now that we've cleared the air about that, let's talk about the barefoot chelsea boot options you have.
Barefoot Chelsea Boots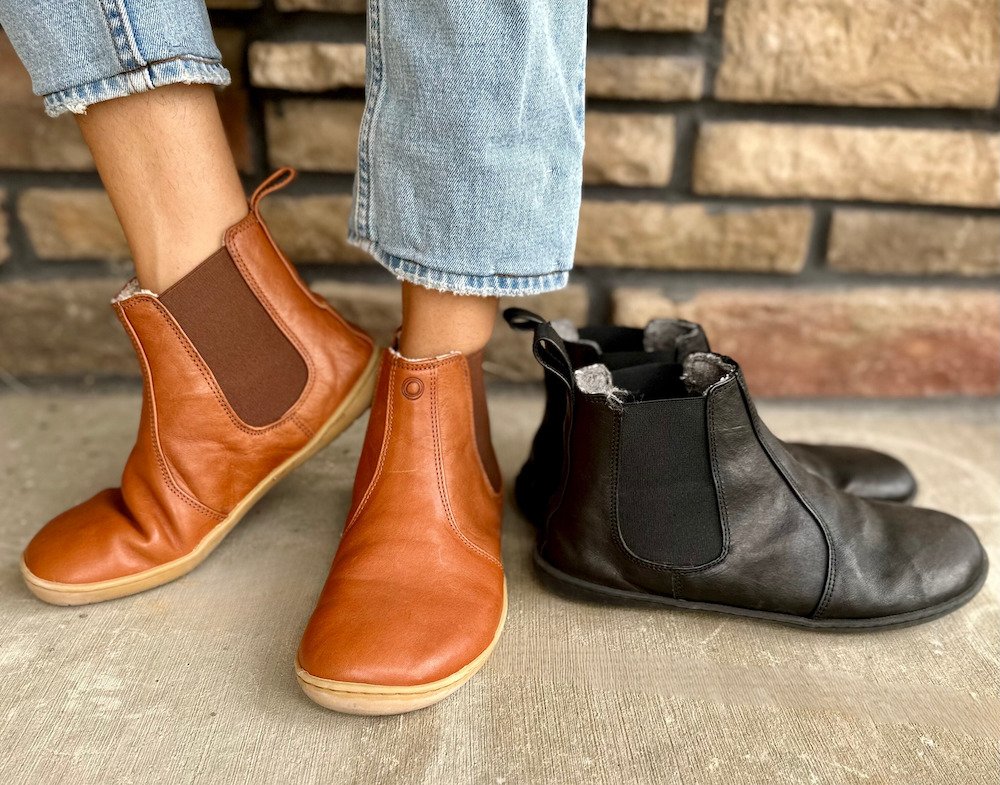 If you're looking for barefoot chelsea boots that meet all the criteria of a natural shoe, check out the list below! I also have a full list of barefoot boots available for tons of other options in different boot styles.
And make sure you check out my in-depth reviews of 100's of barefoot shoes.
---
---
---
---
---
---
---
---
---
---
---
---
---
---
---
---
---
---
Vegan Options
---
---
---
---
---
Barefoot Chelsea Boot Comparison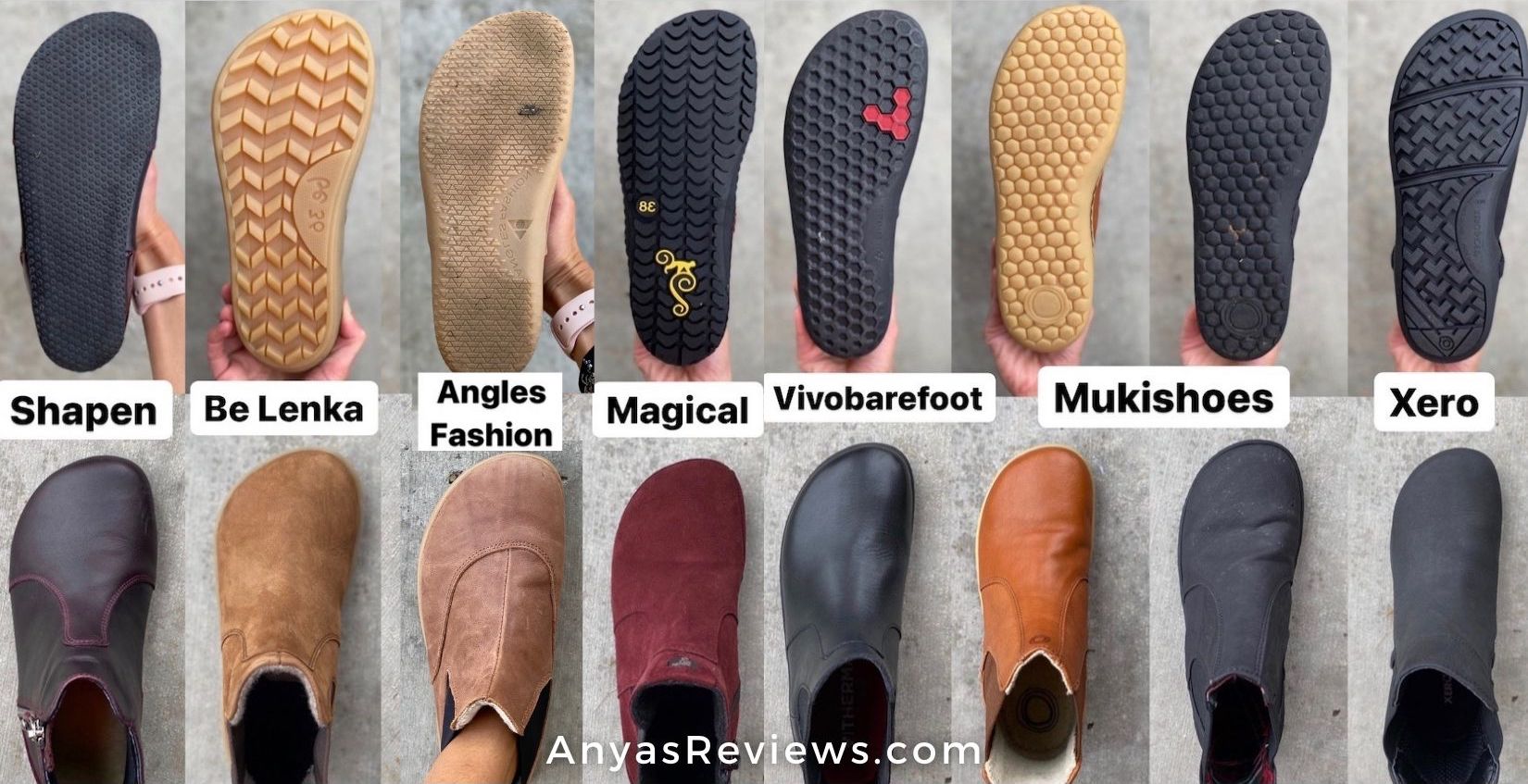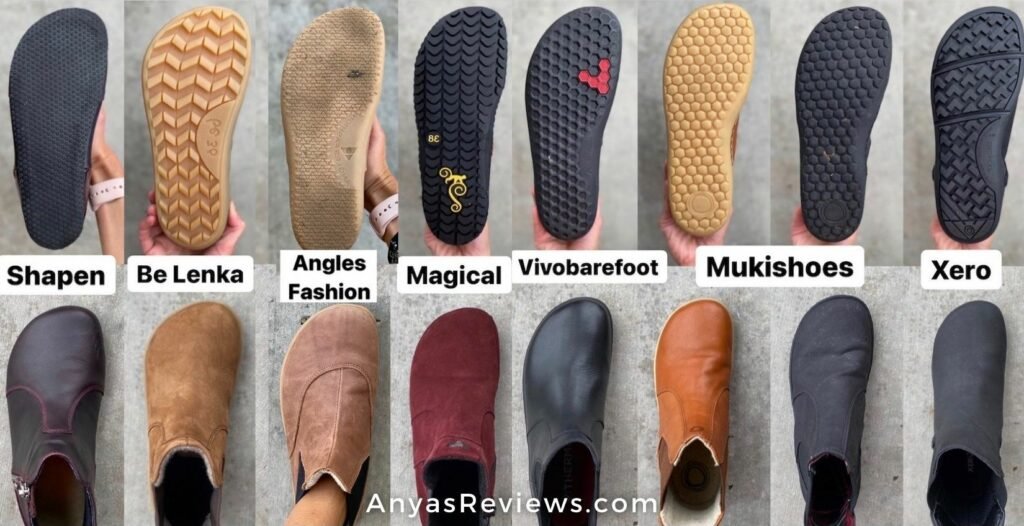 Here I've organized all the barefoot chelsea boot styles I've tried from widest (left) to narrowest (right). This hopefully will help you find a good fit. I have wide toes and am able to fit into everything but the Xero Shoes, which are too narrow for me. The Mukishoes are borderline narrow but have broken in and I am comfortable in them barefoot or with thin socks. All the rest fit me well. Note that the Be Lenka, Shapen, and Angles Fashion boots are EXTRA WIDE and might be too wide for some.
Check out my 10 All Time Favorite Barefoot Boots for more info on the shape and width of these brands!