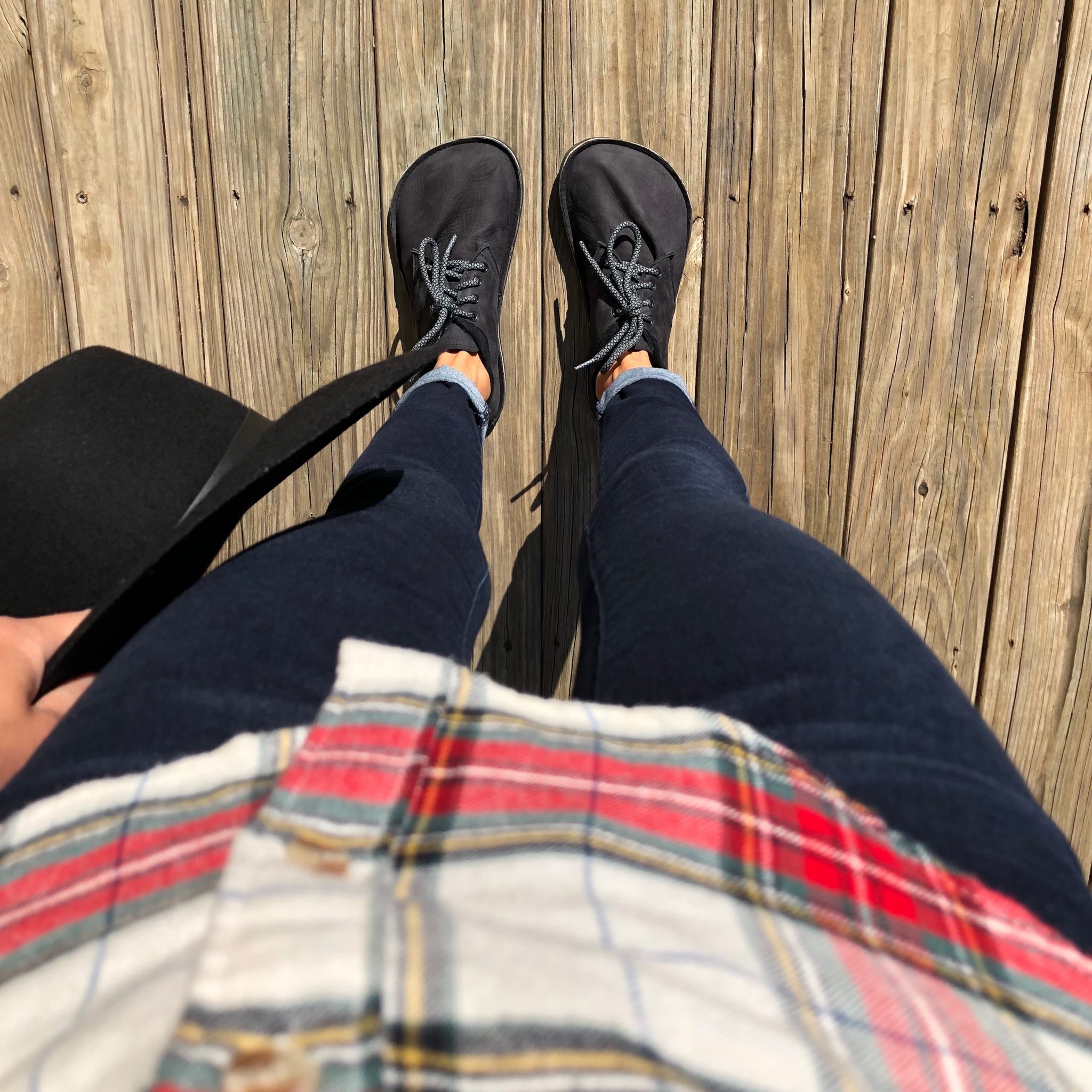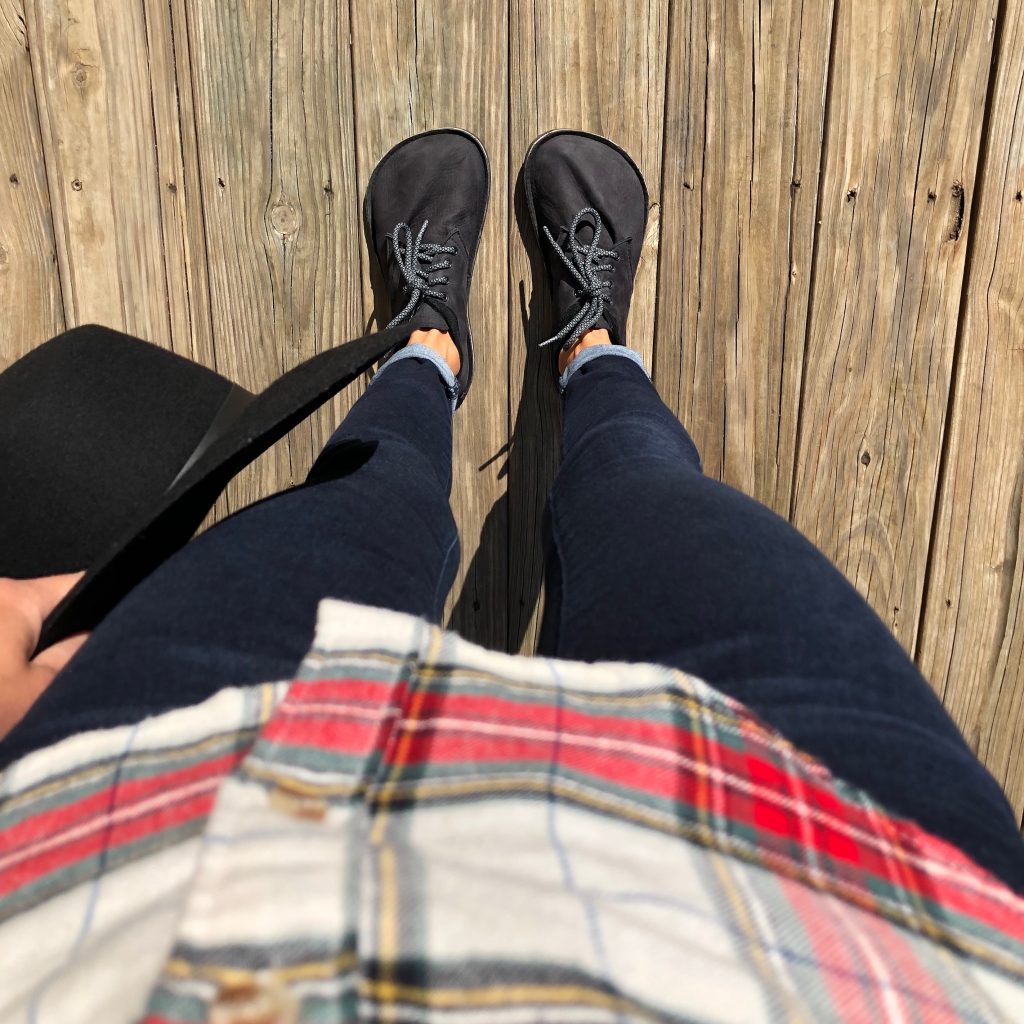 *Like Softstar's Primal shoes? Check out their new Merry Jane, a primal women's dress shoe!*
I spend a lot of time in the Minimalist Shoe community, discussing with other foot nerds what's available and what we'd like to see become available. In these circles, the two complaints about shoes I hear most frequently are "not barefoot enough" and "not stylish enough."
Of course that means different things to different people, but for those who are most dedicated to natural footwear "not barefoot enough" usually boils down to the toe box. People in this camp want a shoe that resembles the style of a conventional shoe, but modified to fit a natural toe spread. And if you're someone with a particularly wide forefoot, your natural toe spread isn't going to fit in most shoes, even those marketed as minimalist shoes.
Softstar shoes has heard this call for "normal" every day shoes that are uncompromising in toe space. Last year they released their Primals, which satisfied those in need of an extra wide athletic shoe. But there was still a need for a dressier version. So Softstar has taken the extra wide toe box of the Primal and merged it with the more conventional look of the Hawthorne. The result is the Sawyer.
Introducing… the Sawyer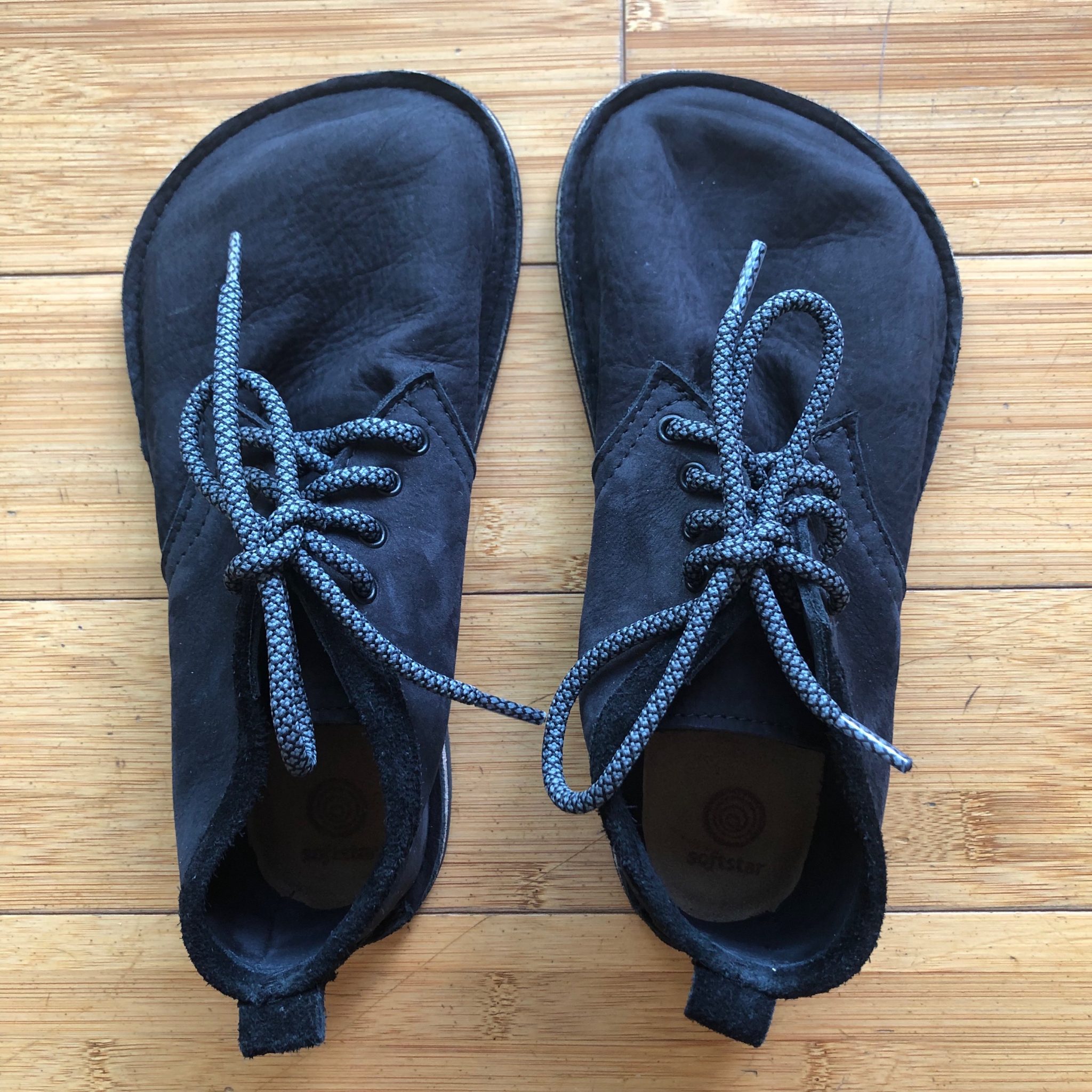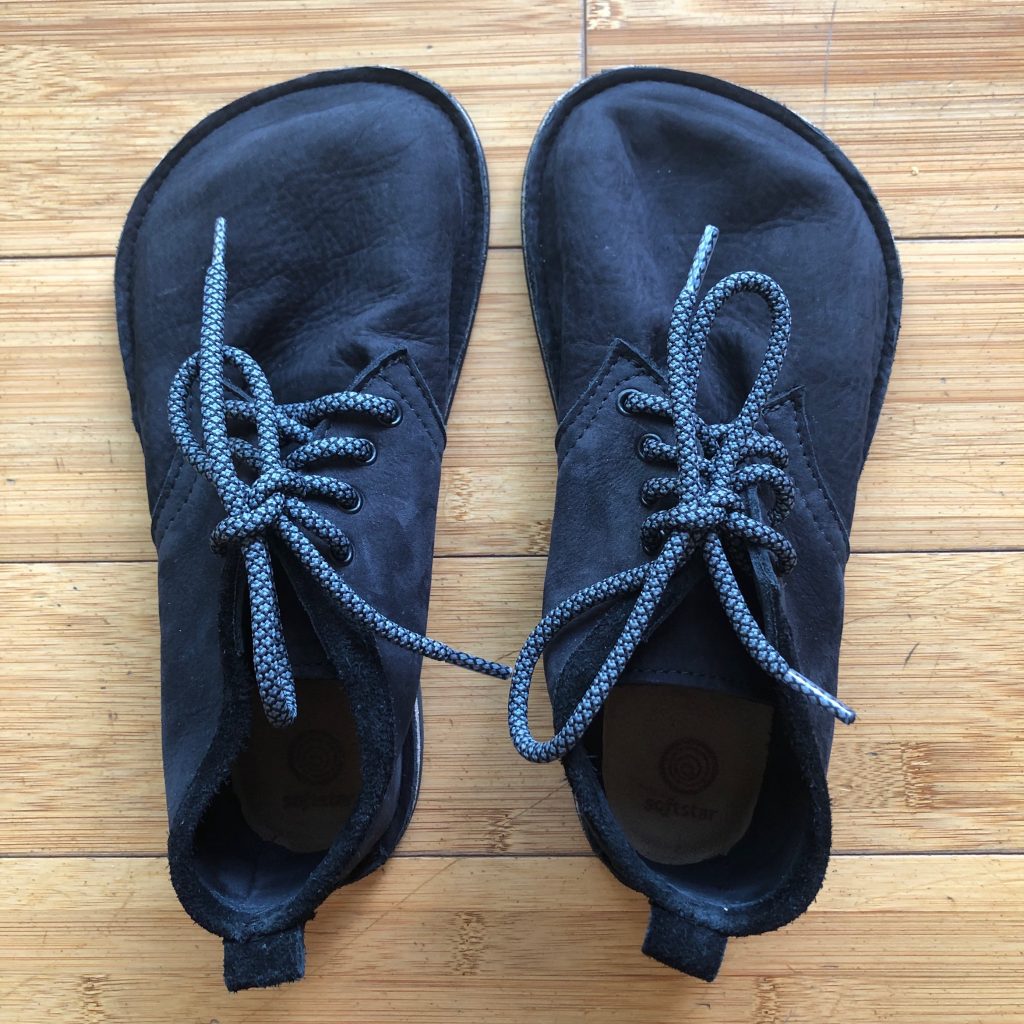 The Sawyer is Softstar's newest shoe, and it comes in 3 colors (black, burgundy, or navy blue with stars). They are for both men and women (hooray!) and can be purchased in a regular or narrow width (mine are regular).
Barefoot Qualities
There is no question that these are true barefoot shoes. With a foot-shaped toe box that takes into account splay, laces to keep the shoe secure to your foot, and a thin (8mm altogether) flexible sole, these tick all the boxes.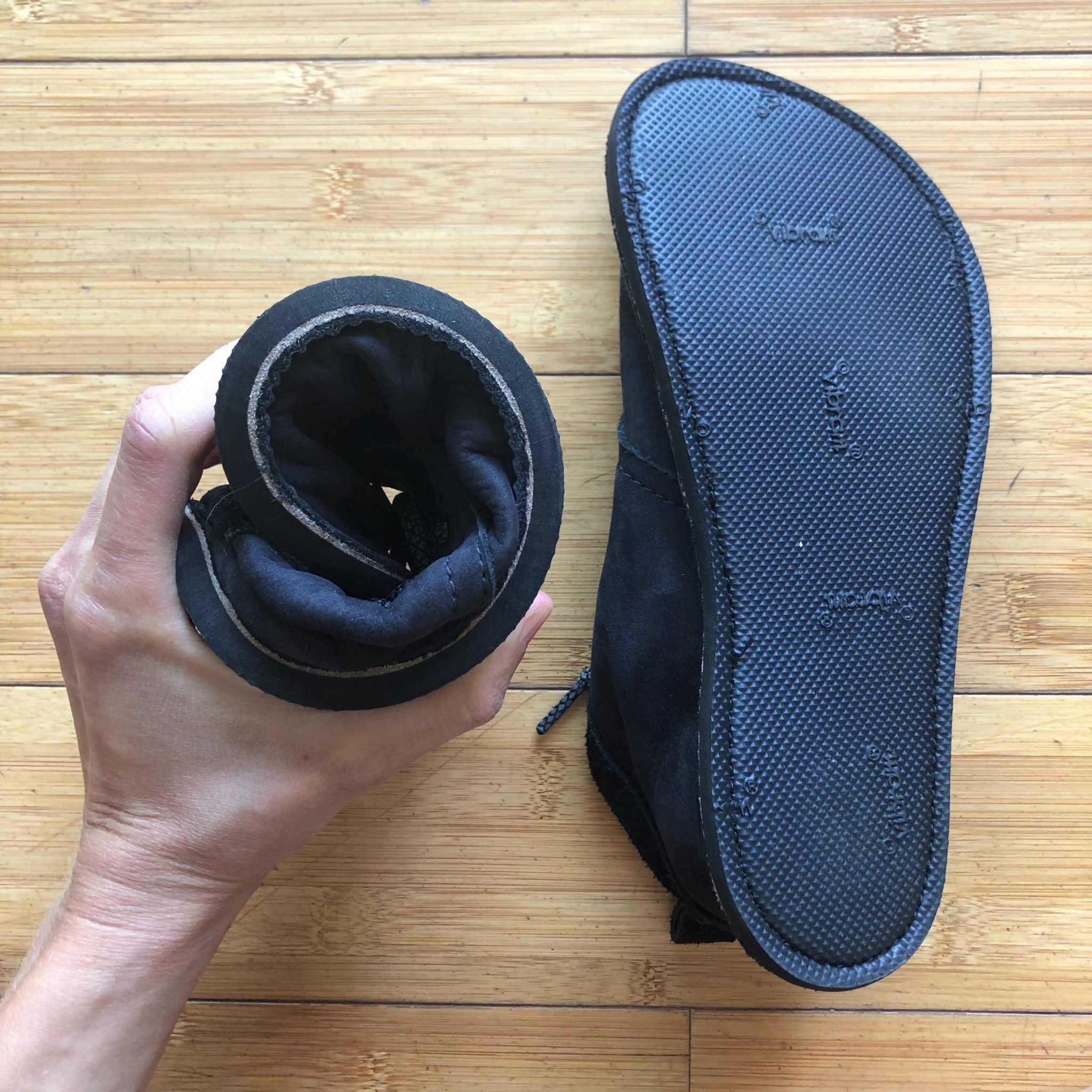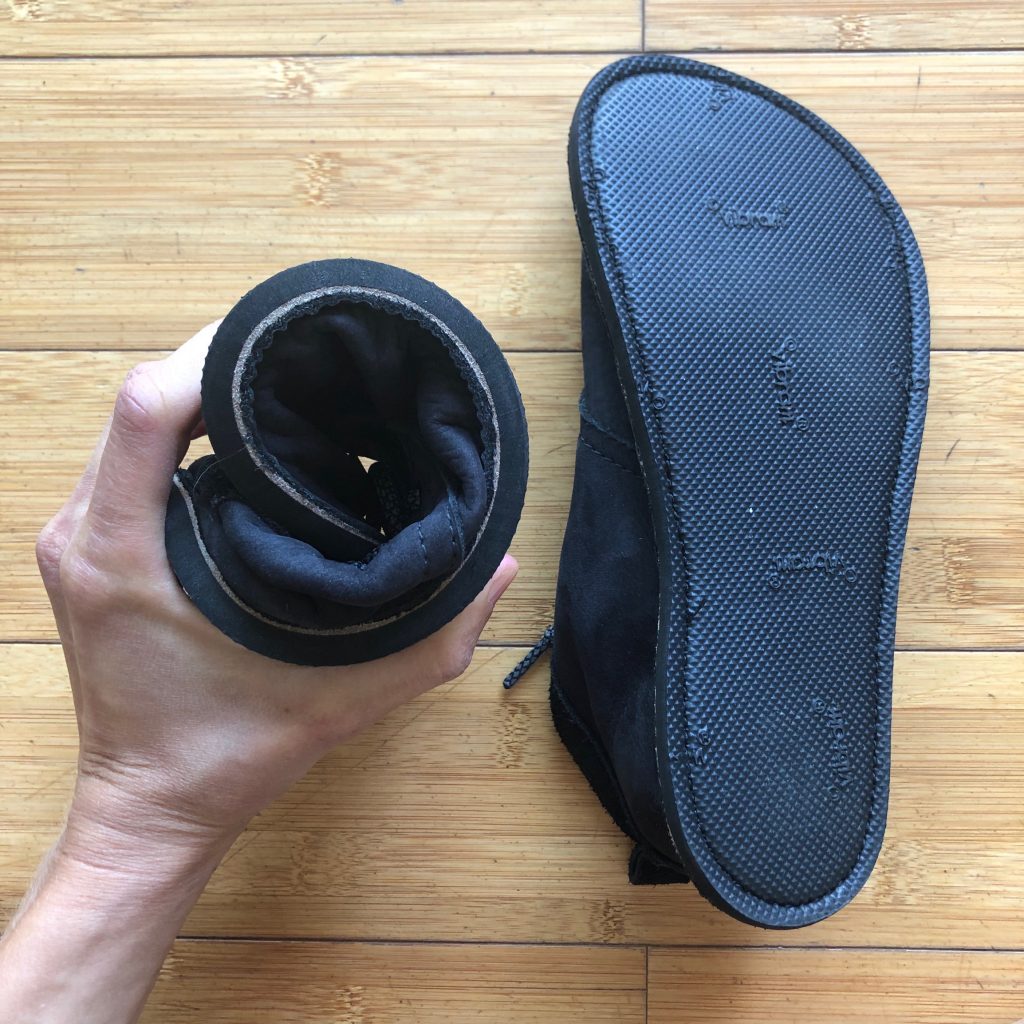 Materials
The Sawyer is made of nubuck, which is a soft brushed leather, similar in texture to suede. It already feels broken in from the beginning and is very comfortable. There is a leather lining on the heel and a synthetic lining on the tongue. The rest of the shoe is unlined, with soft raw leather touching your feet. The insole is also leather, so these are perfect for wearing without socks.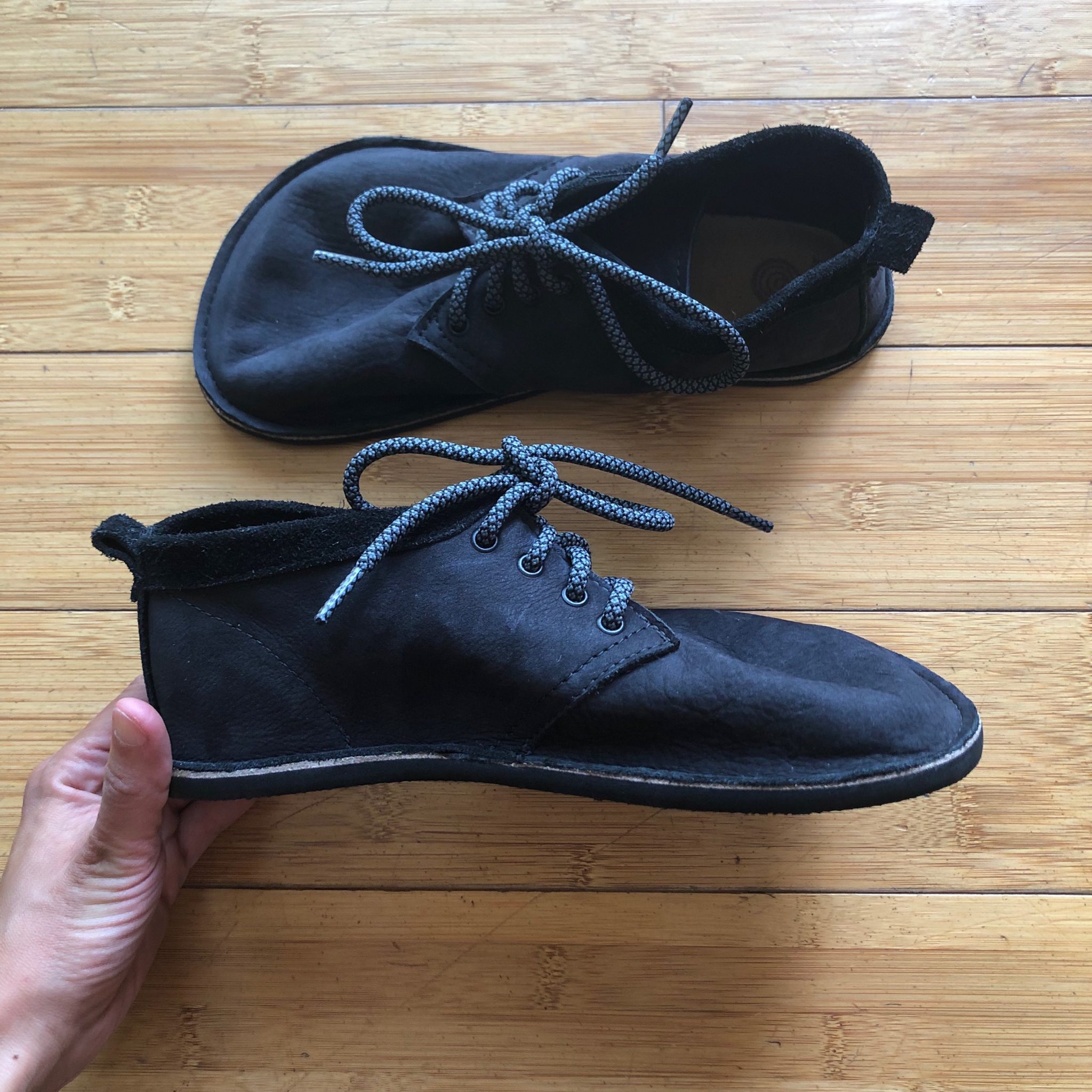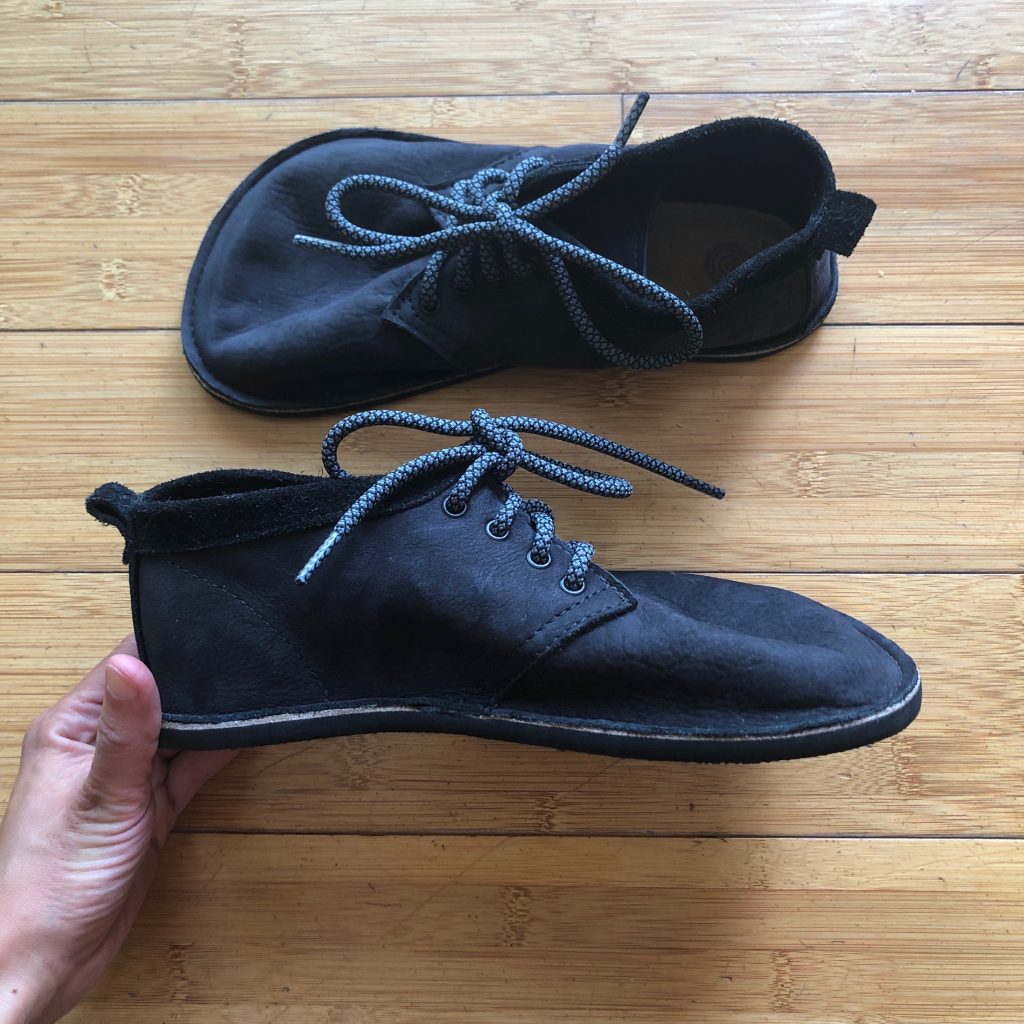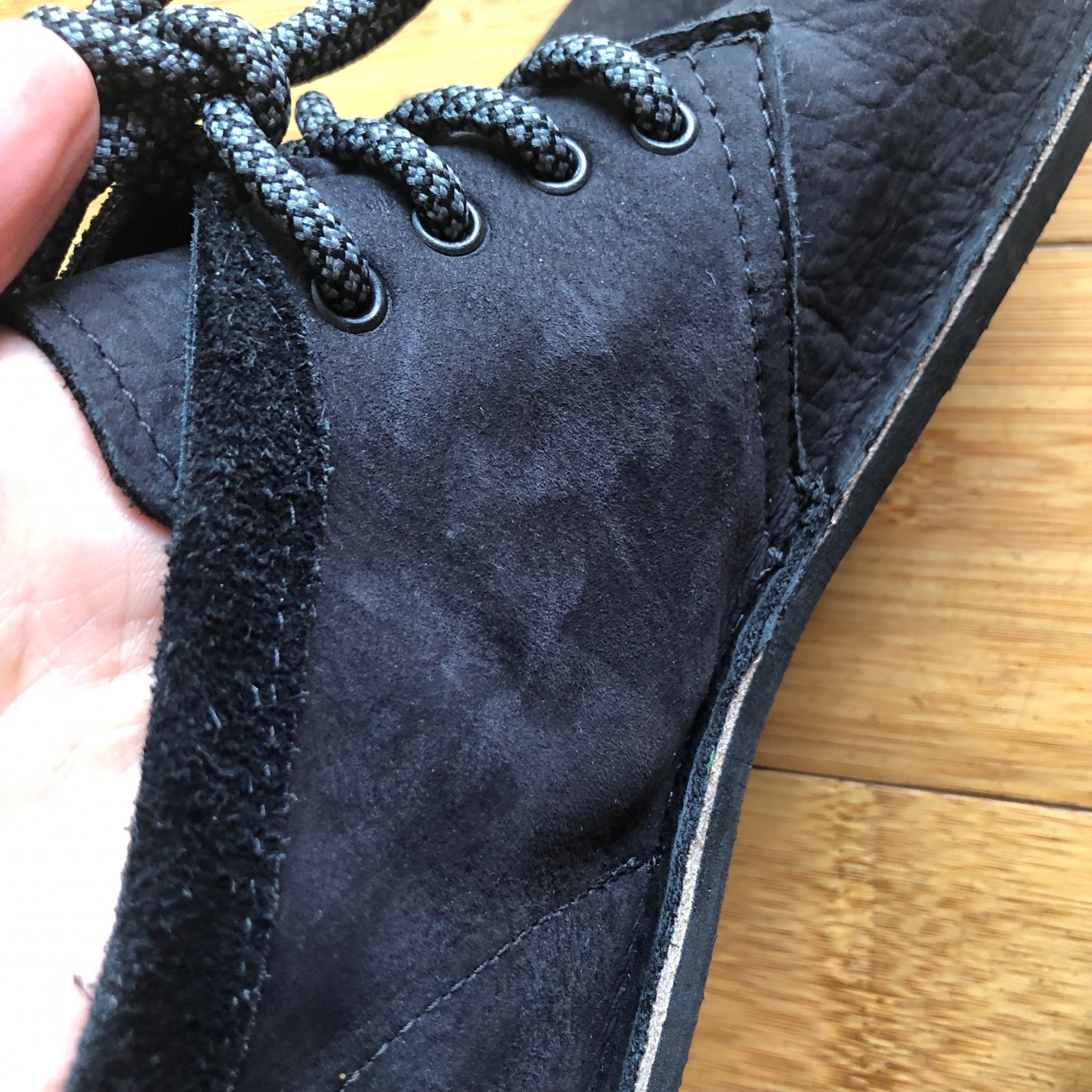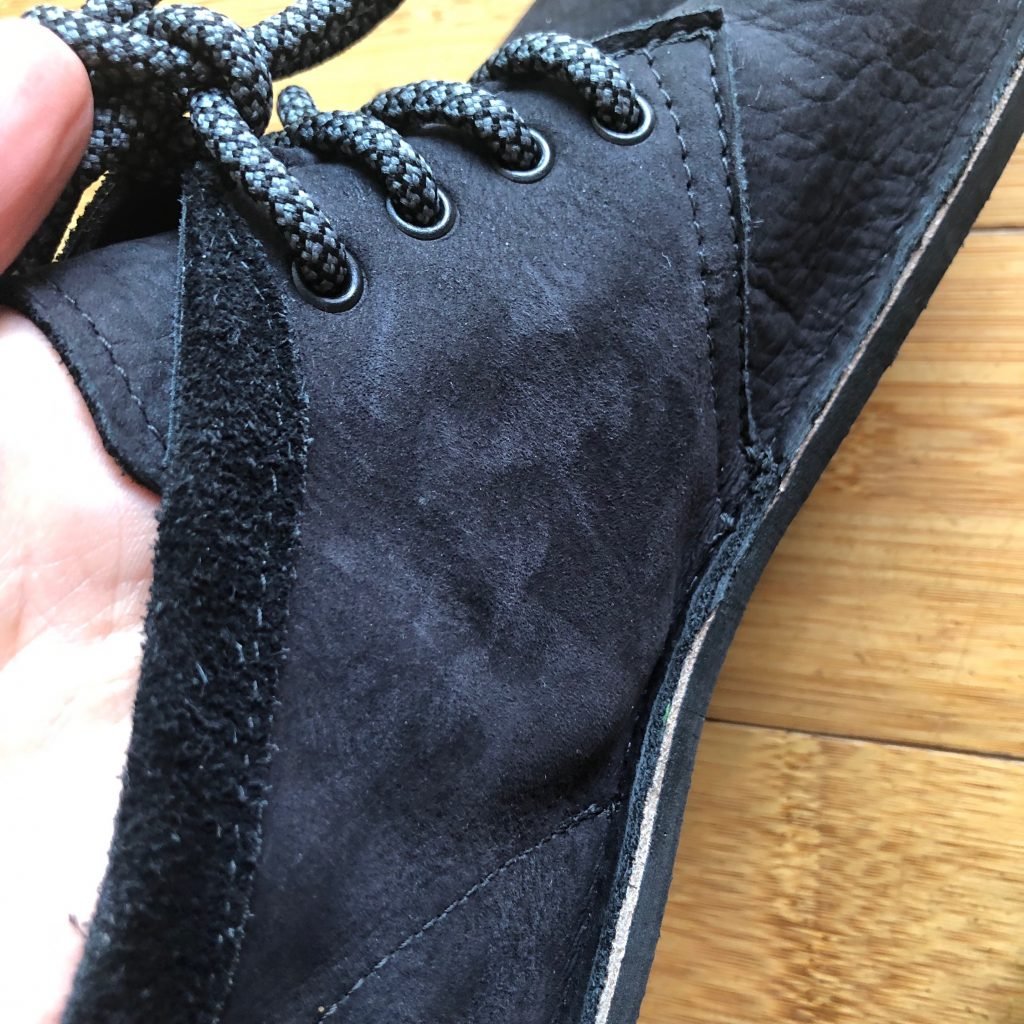 The sole is very flexible and the thickness is just right for cool weather or lots of urban walking. It is on the squishier side, less firm than a brand like Luks or Vivobarefoot. I tend to prefer a slightly thicker, cushier sole, so I'm a big fan of these. They are also very lightweight, which means they don't flop around at all while I walk. I can wear them all day and not even notice I'm wearing them.
Fit
Softstar's sizing is a little intimidating, since they use a unisex system for all their shoes. You will definitely want to measure according to their instructions and print out the size guide before selecting a size. Softstar also has instructional videos with advice on their website, and they are helpful in answering any questions via e-mail. Getting the right size is always worth it, so a little time spent up front will ensure you get what you want.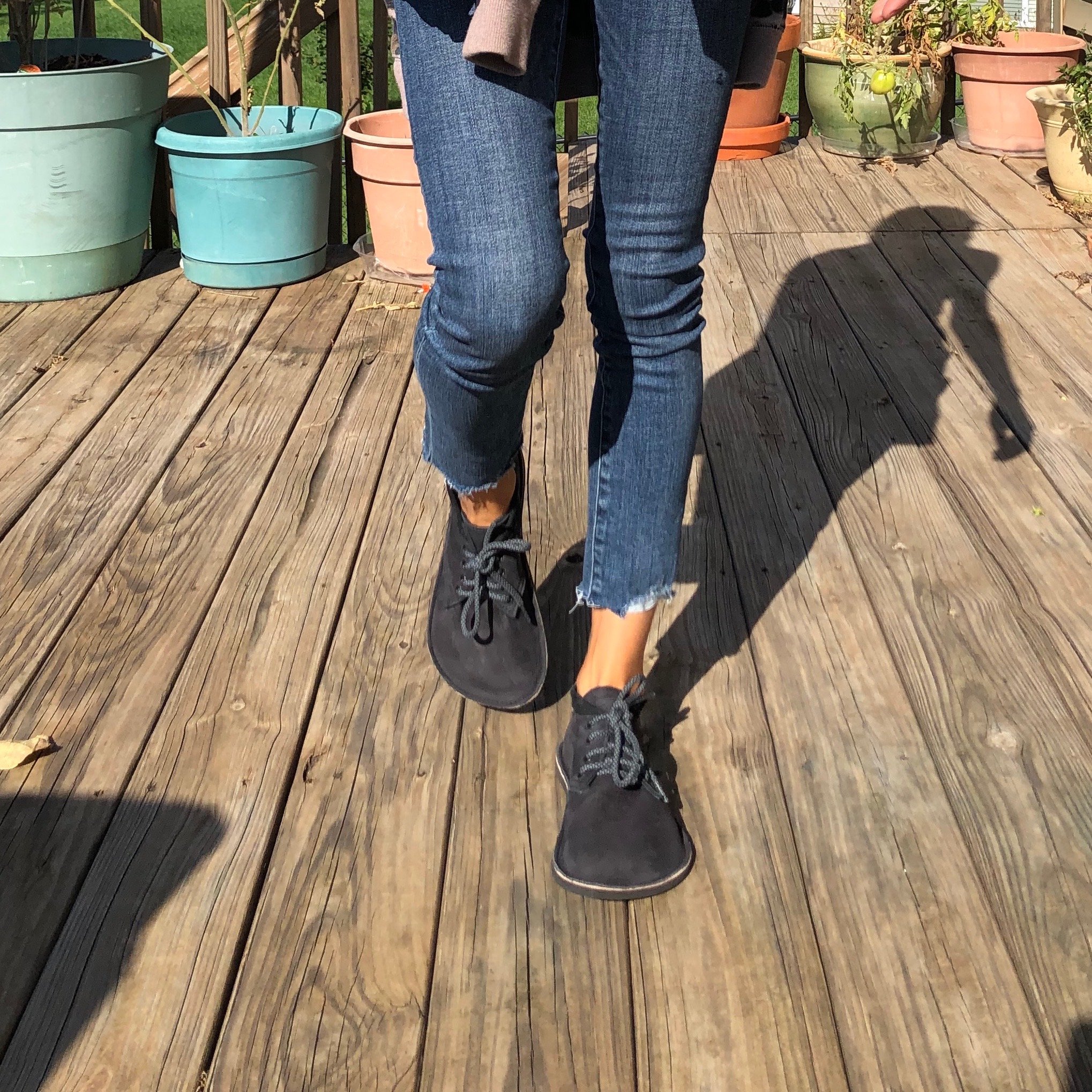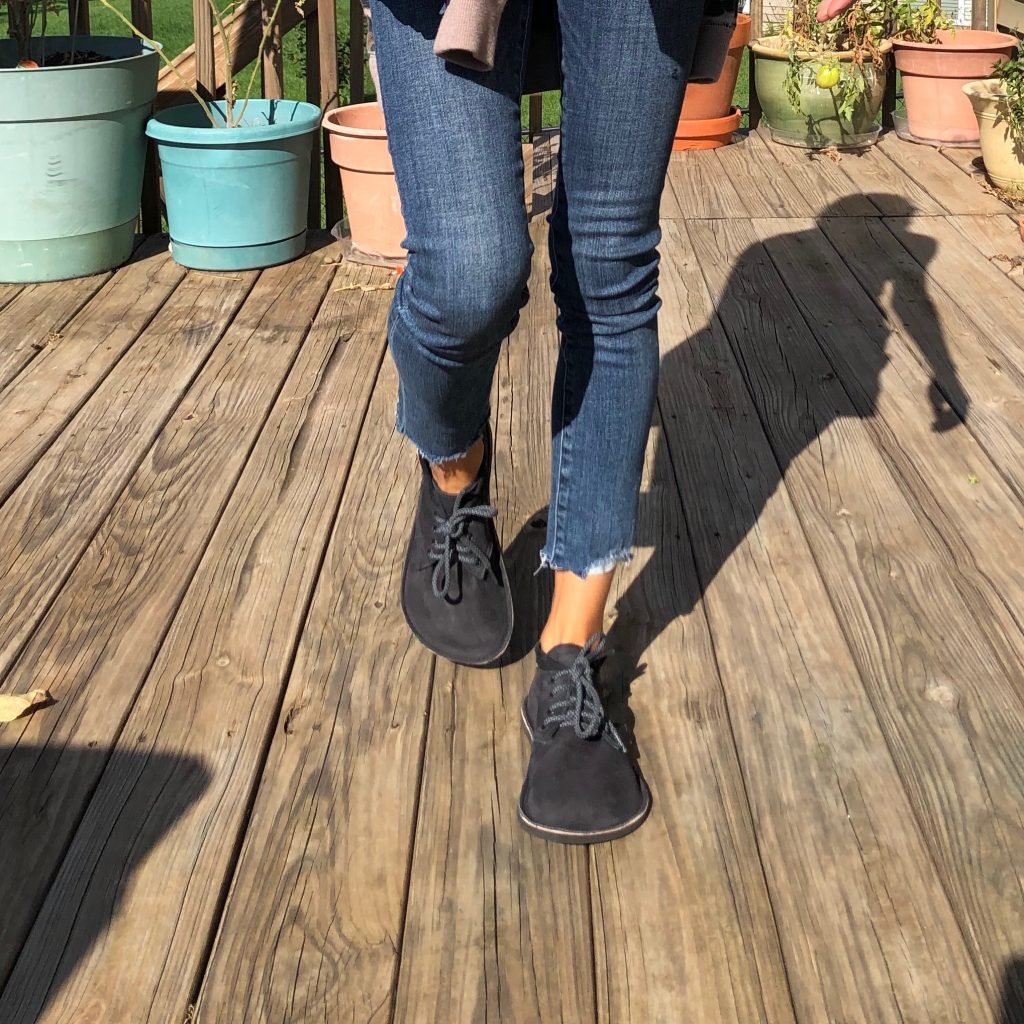 After following Softstar's sizing guide for length and width, and consulting the elves I got a size 5u (Women's 6). They advised that I was on the smaller side of a 5u, but that is the smallest size they make in their adult shoes. These are indeed on the bigger end of the spectrum for what I like to wear, and if I could go back I would probably get the narrow width. But I can't complain about the extra space. The laces keep the shoe secure, so it doesn't compromise the fit, and they are extremely comfortable.
In the winter I'll be able to add an insole (wool or NorthSole) or wear socks. Since one of the challenges of minimalist footwear is it's cold in the winter, I'll probably be grateful for the extra space in a few months.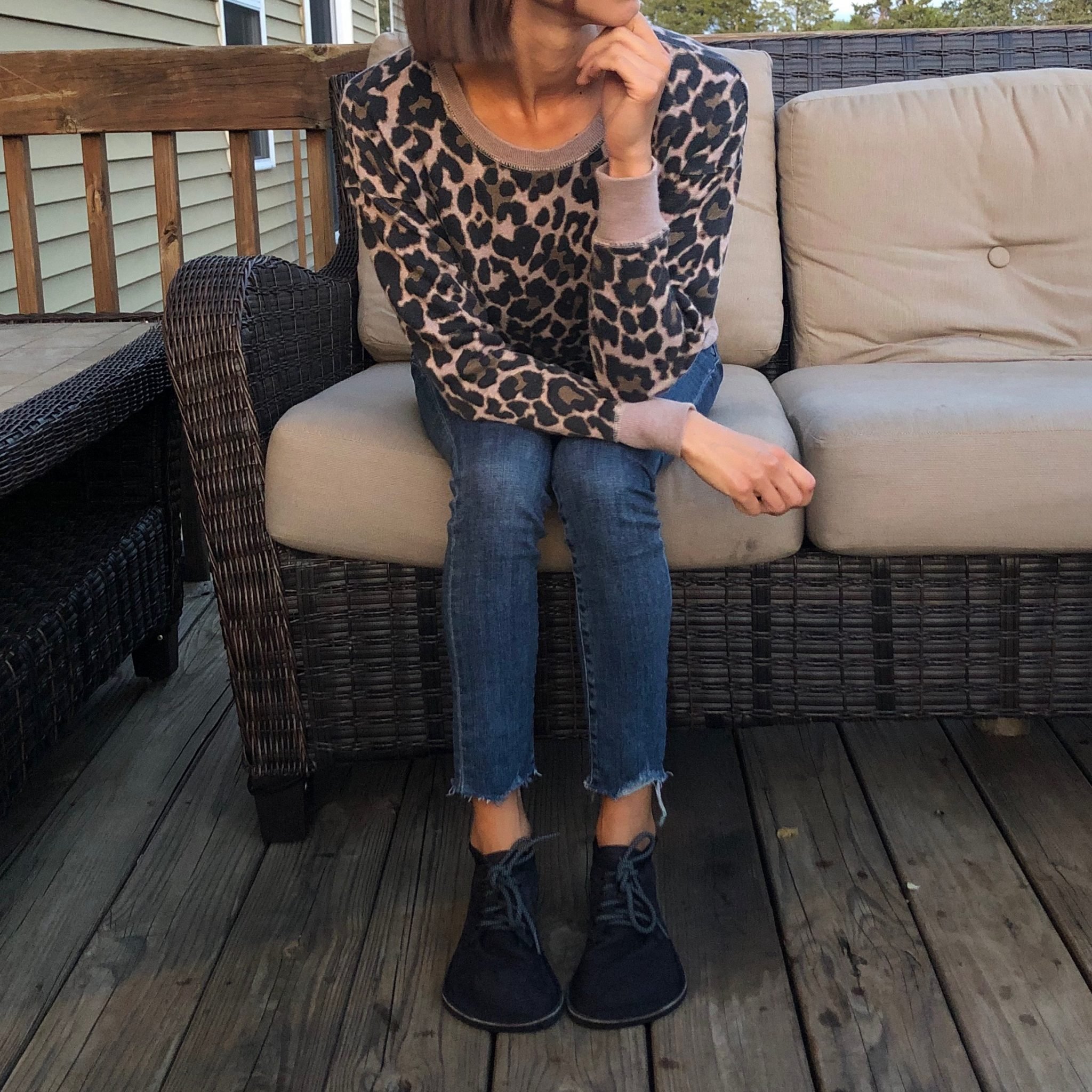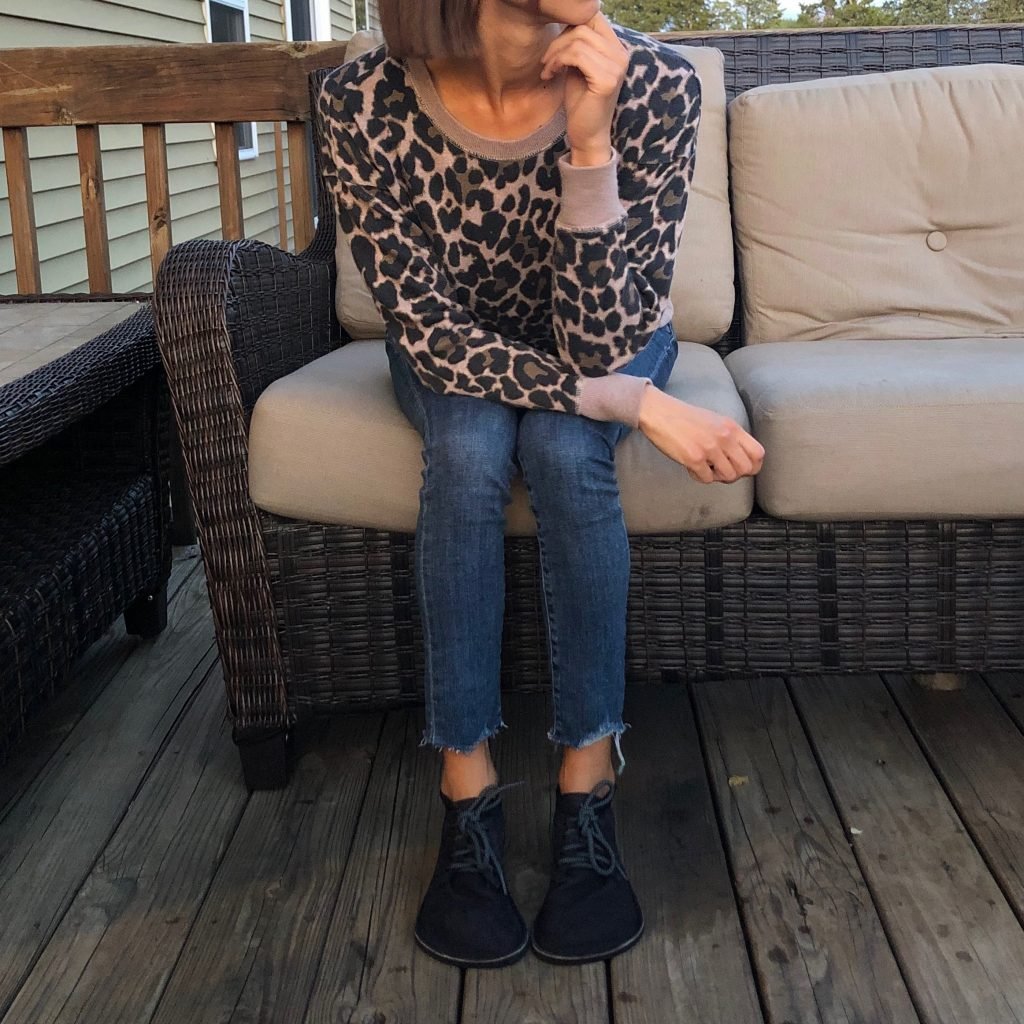 Price
The Sawyer is $125, making these one of Softstars more affordable shoes, and on par with other brands. Softstar shipping is free on all orders within the US, though you will pay for international shipping. Returns are accepted on unworn shoes within 45 days, but you pay return shipping. See their full return/exchange policy here.
Aesthetics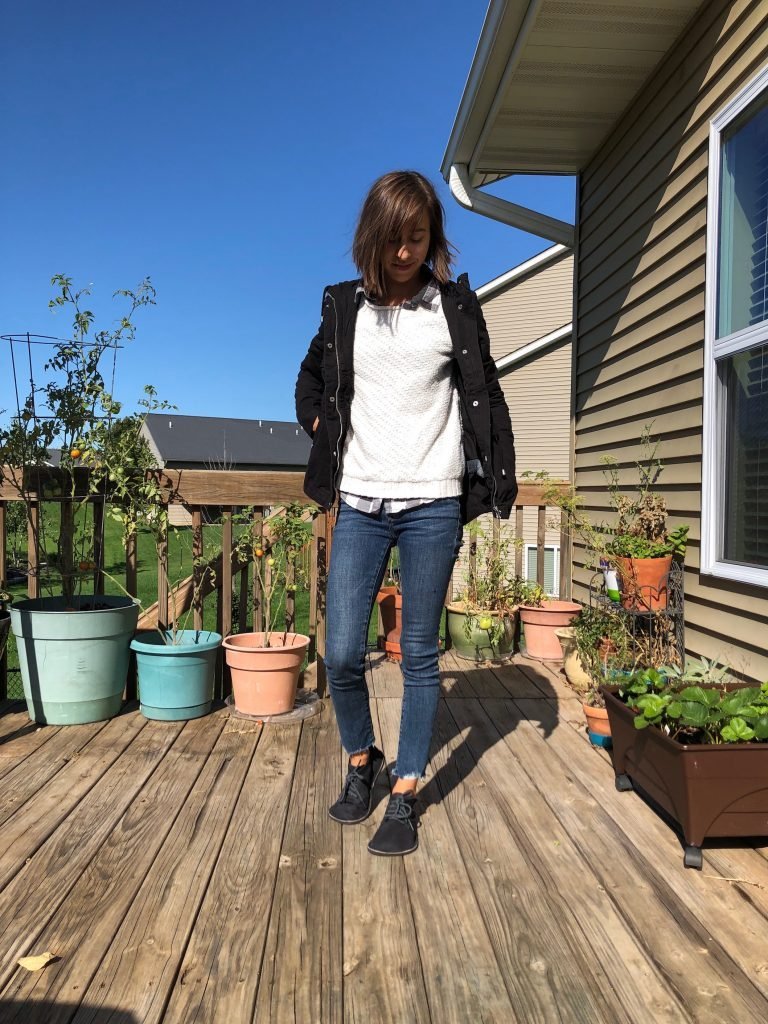 The Sawyer has a turned down collar and textured laces, giving these boots a slight rugged feel. They remind me a little bit of Timberland boots, giving me visions of flannel button downs and thick socks.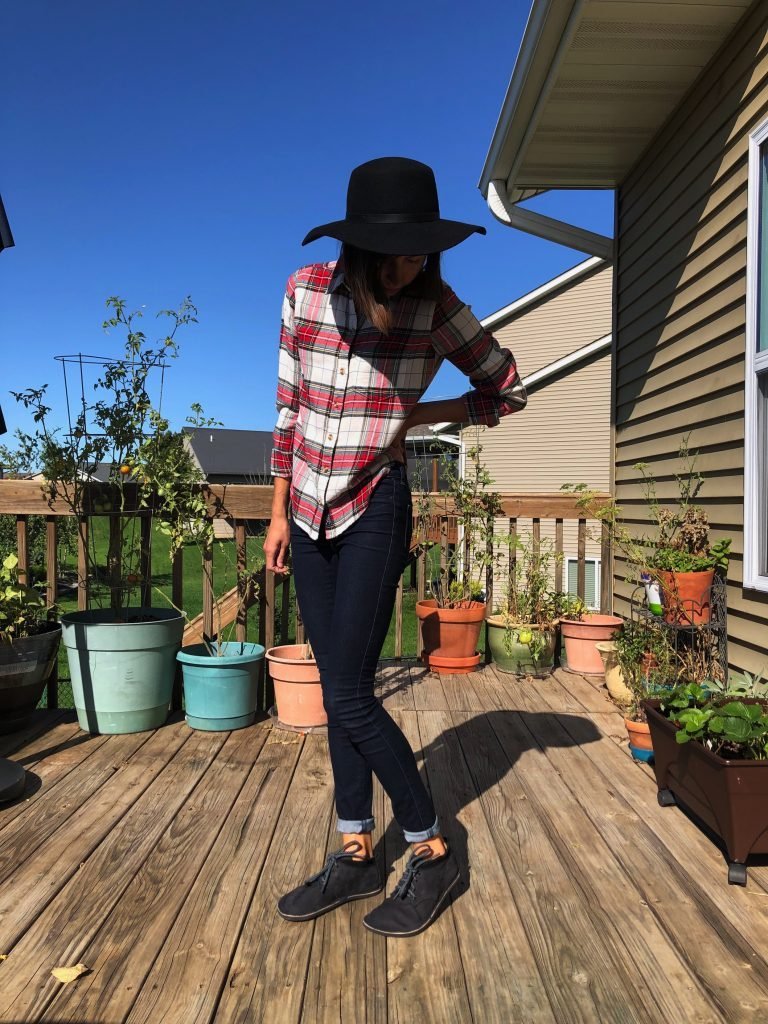 Compared with the Luks low shoes that I recently reviewed, the Sawyer is a slightly more casual option while the Luks shoes look more like a traditional dress shoe. Notwithstanding, the Sawyer looks plenty dressy enough in my opinion to wear with slacks to work, which is great news for men who need to dress professionally. Softstar also sells the Hawthorne, which is even dressier, but has a tapered toe box that will not work for some people (and is more expensive).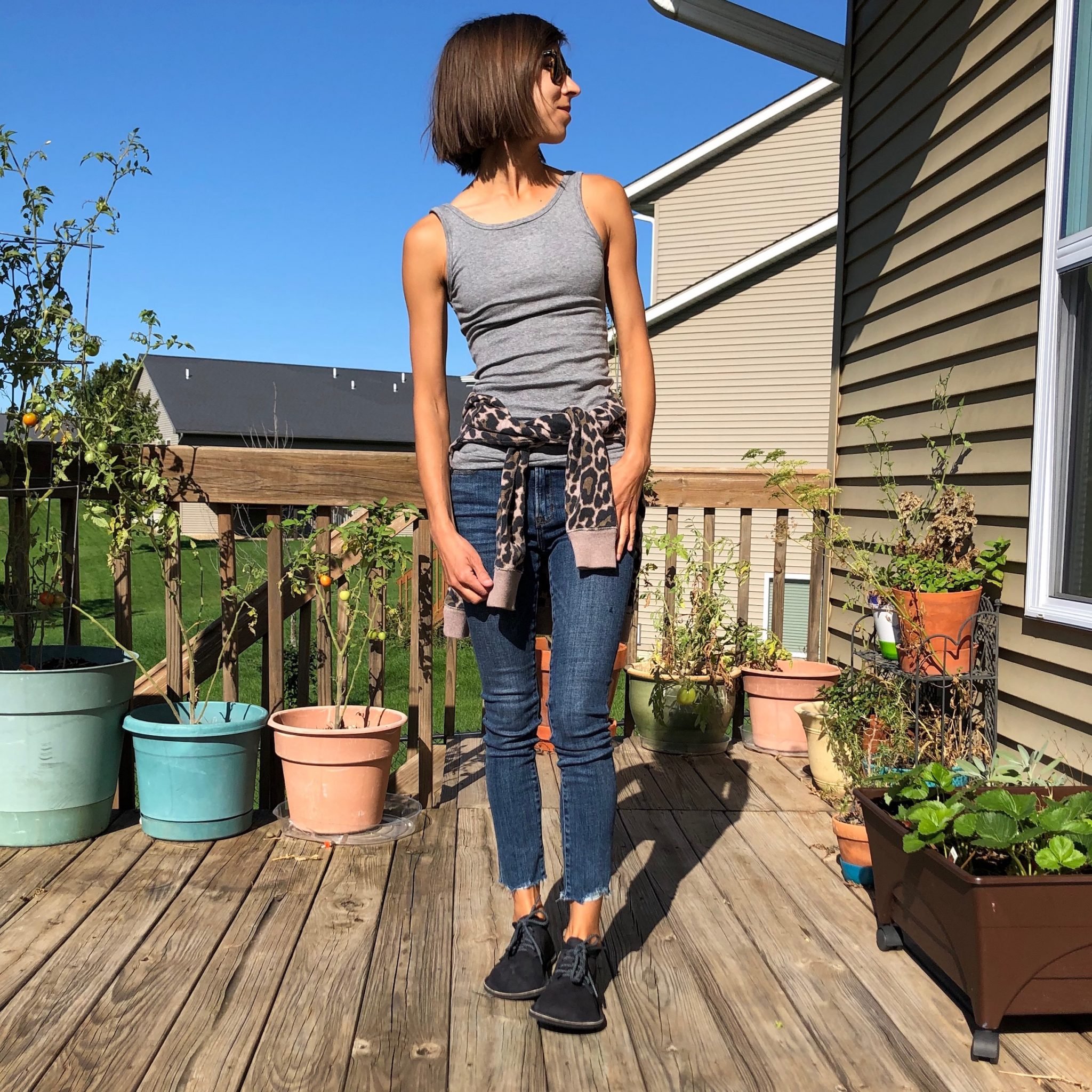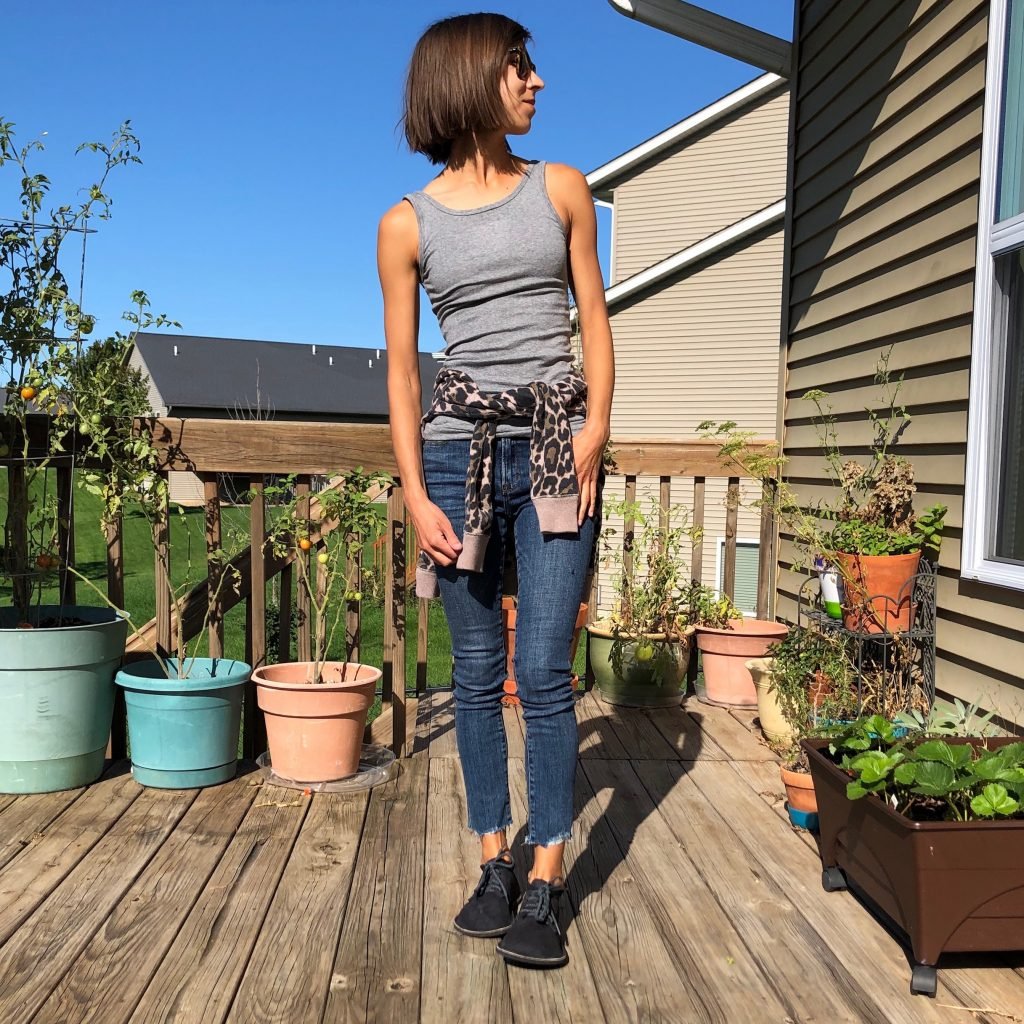 The extra wide toe box of barefoot shoes is always a challenge style wise. But, a few well chosen pieces go a long way to incorporate the shoes without letting them steal the show. When I have extra bulk at my feet I try to balance it out with something looser/bulkier on top. Fall layers will do the trick, as well as loose button downs, an oversized tee, and a shirt tied around your waist.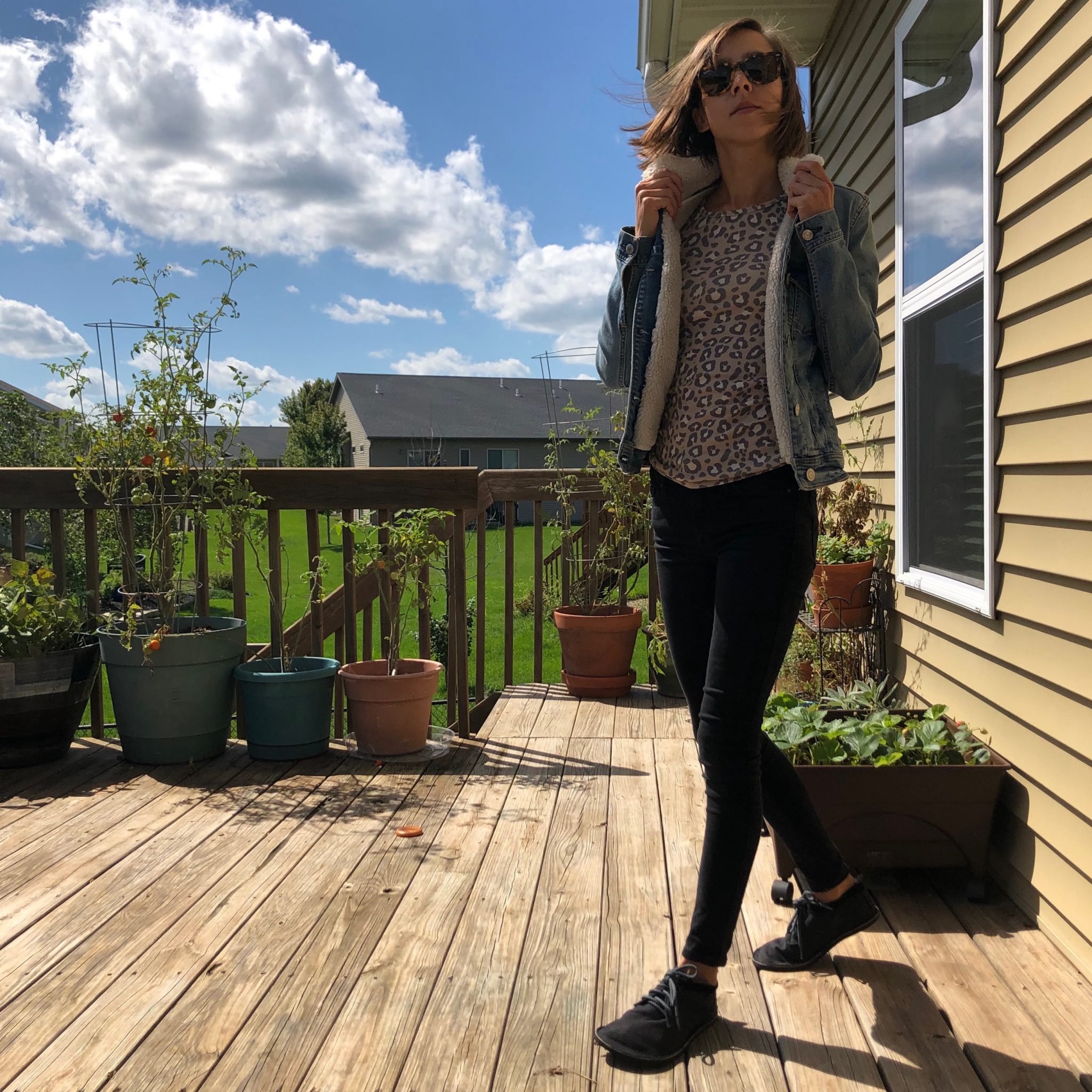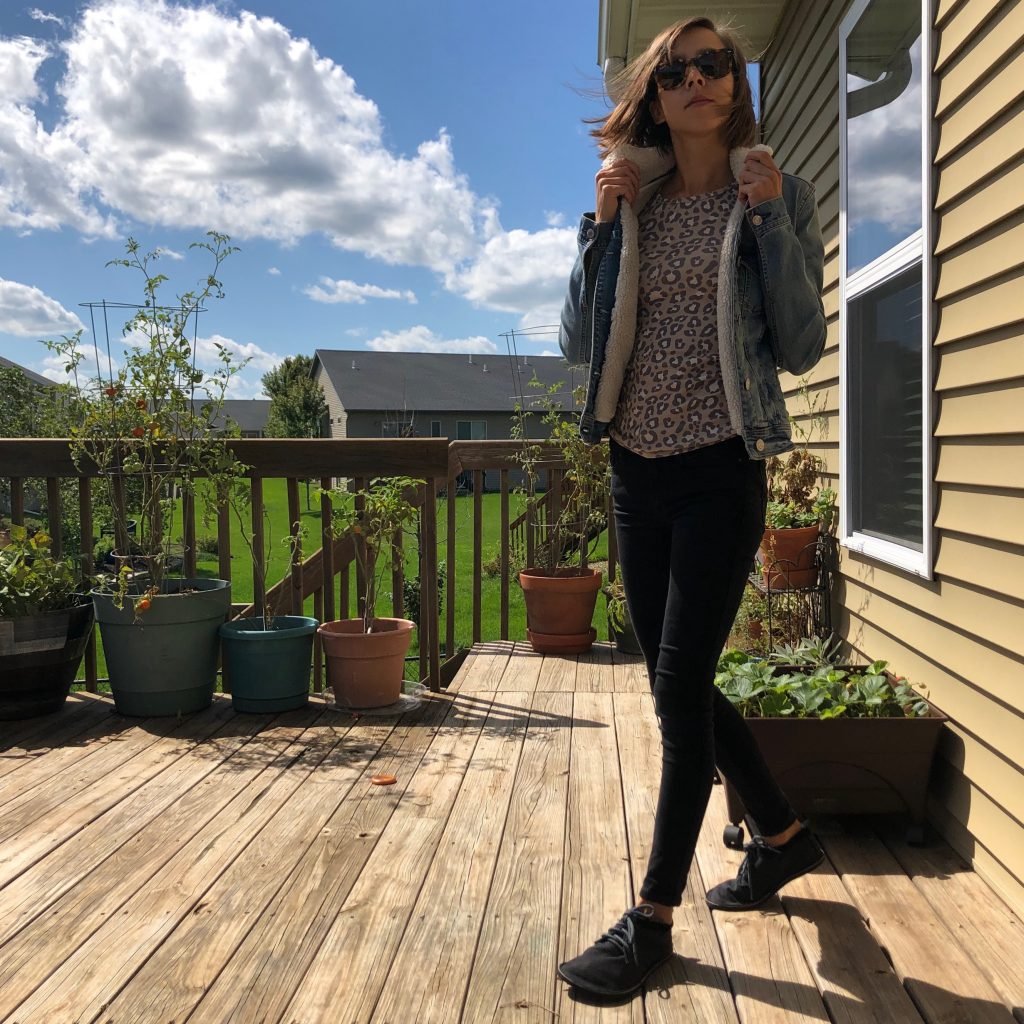 Conclusion
Comfort-wise, the Softstar Primal Sawyers are at the top of their game. There's no toe rubbage, they're extremely lightweight, and the leather is soft. The rugged look is on trend and the toe box will satisfy even the pickiest of barefoot shoe wearers. With the option of a narrow width and slightly thicker sole, these shoes should work for just about anybody!