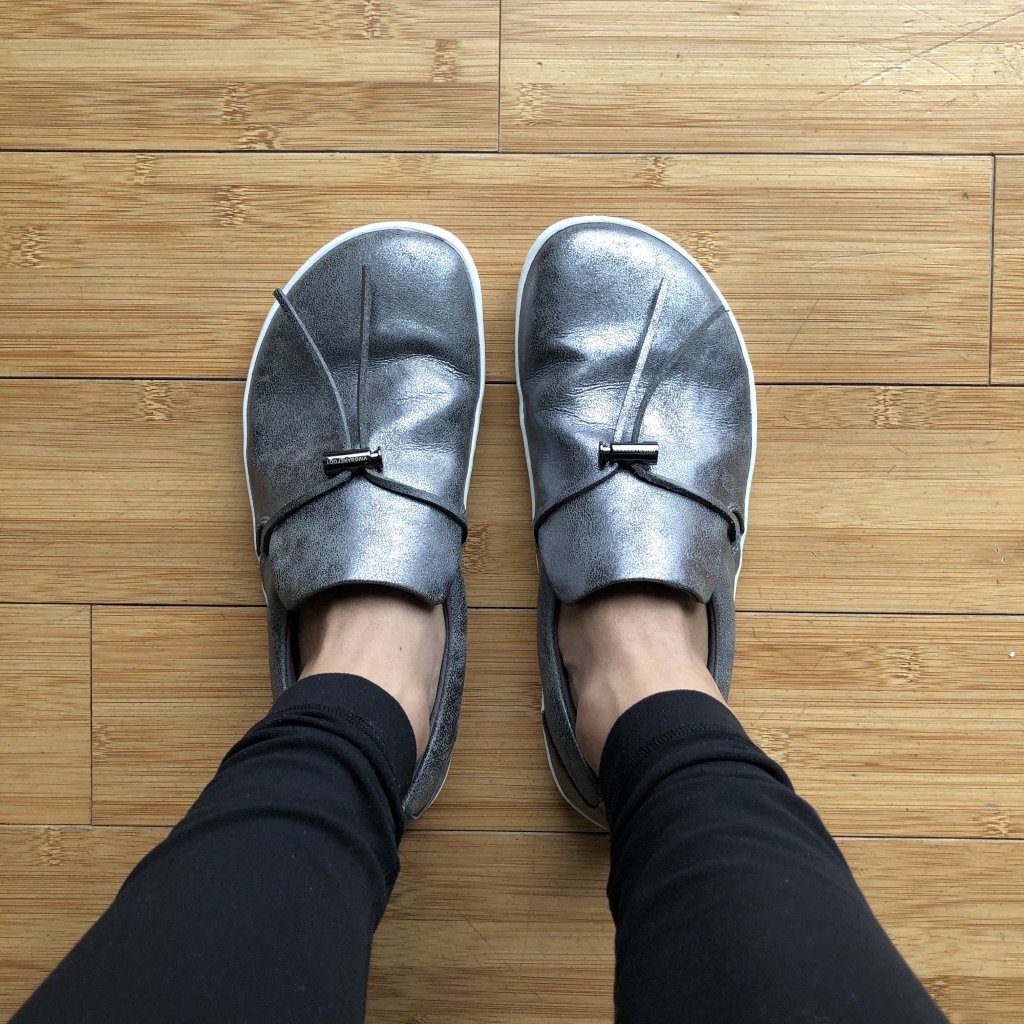 *3/16/20 There is limited stock of the pewter color on Vivobarefoot's site, but can be found on Amazon for $80. The new color is black leather and can be found here.
Vivobarefoot released the first Ra Slip On for women a few seasons ago and I have had my eye on it since. I love a slip on shoe, and there aren't many available barefoot options yet. This season's metallic pewter really caught my eye because how often do you see a metallic barefoot sneaker? And a vegan one to boot.
Get 10% off any Vivobarefoot purchase with my code VBANYA20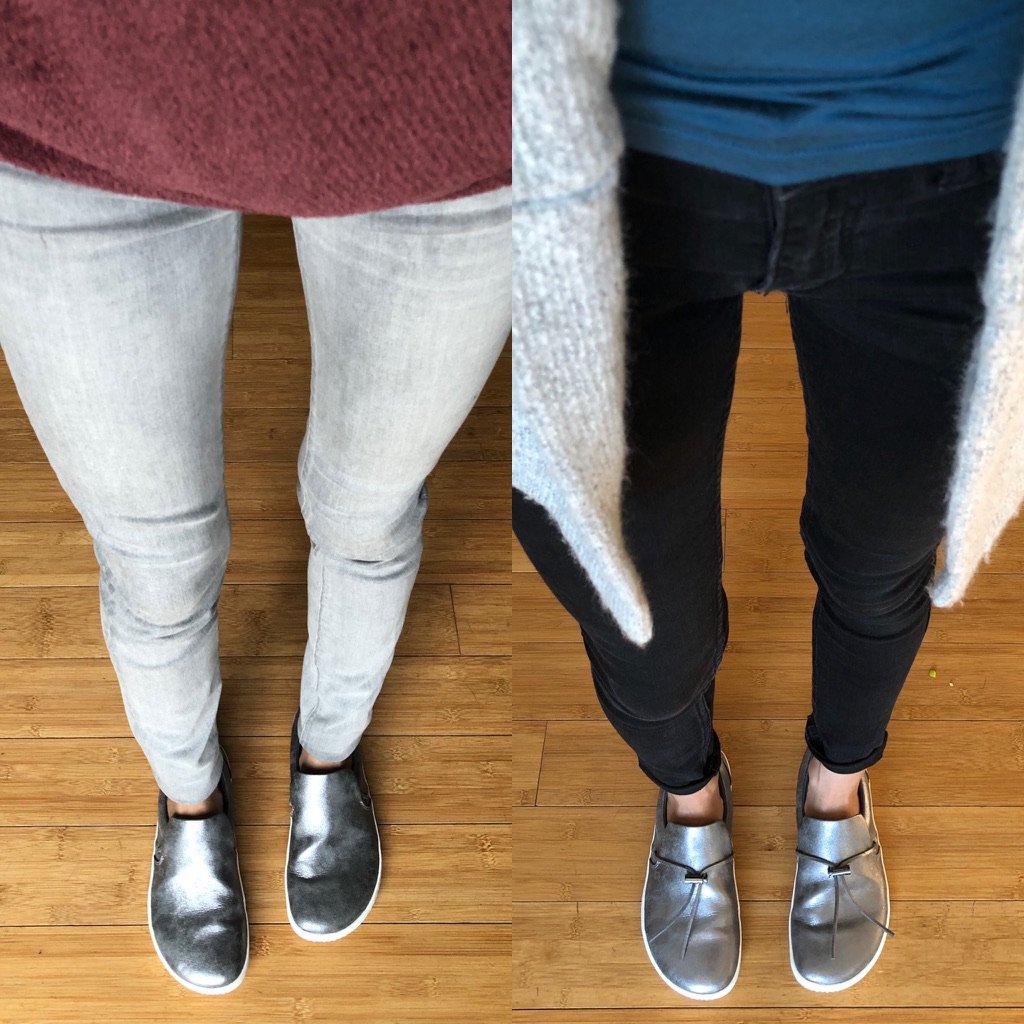 The Ra Slip on has also been made in black leather and olive green suede, all of which are great color combos for a slip-on. Because Vivobarefoot does small production runs, their available colors change often. But I expect this style to be a regular one on their website.
Often times with Vivobarefoot a shoe will sell out online only to reappear a few months later (most likely returns that came in), and they also usually end up on Amazon a couple months after they're released on the website. So if your size is sold out you might still get lucky if you pay attention.
I've reviewed a lot of Vivobarefoot shoes and I wear a size 37 in all of them. If you're familiar with the brand you pretty much know what to expect in a Vivobarefoot shoe, and the Ra Slip on is no exception. If you're not familiar with Vivo shoes, check out my other reviews here for all the deets about sizing and barefoot qualities.
The Ra Slip On
After seeing the Ra online I immediately had the idea to hide the tassels for a more classic slip on sneaker look, and that's how I wear mine all the time. Because the Ra Slip On has an elastic piece on the inside that keeps the shoe secure to your foot, you can hide or cut the tassels without compromising the fit of the shoe.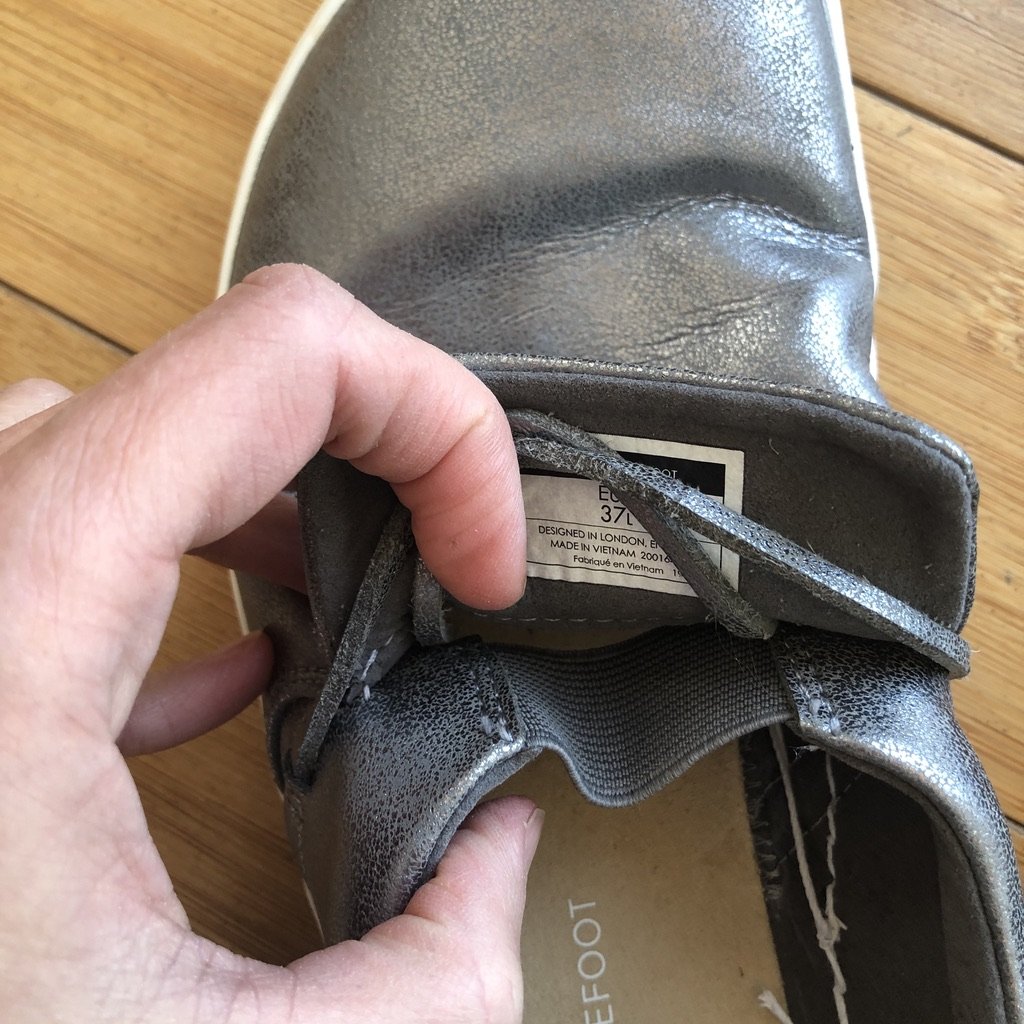 Vivobarefoot shoes are kind of known for not being breathable and making your feet sweat. I've found this to be true for all my Vivo shoes. They are extremely durable and have lasted my family through years of heavy use, but yeah. They can get sweaty and stinky. The Ra is no exception, and it might even be a little worse in the vegan leather. I wear these hidden socks to prevent that, or I just deal with a little sweat on my bare feet. You can read more on my sock philosophy here.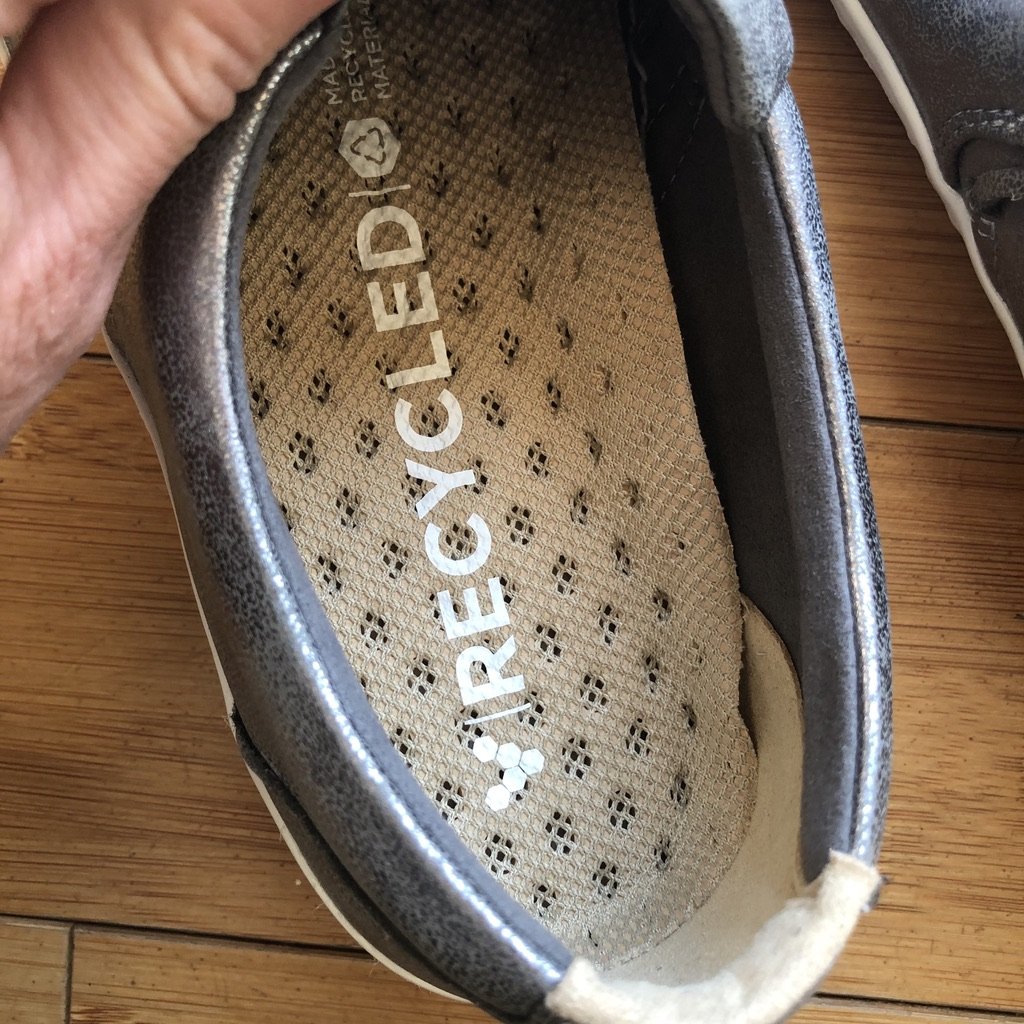 The padded collar helps keep your heel from slipping and a generally shallow toe box helps keep these secure to my thin foot. There is a removable insole, which is good because this shoe will be a tight fit on high volume feet.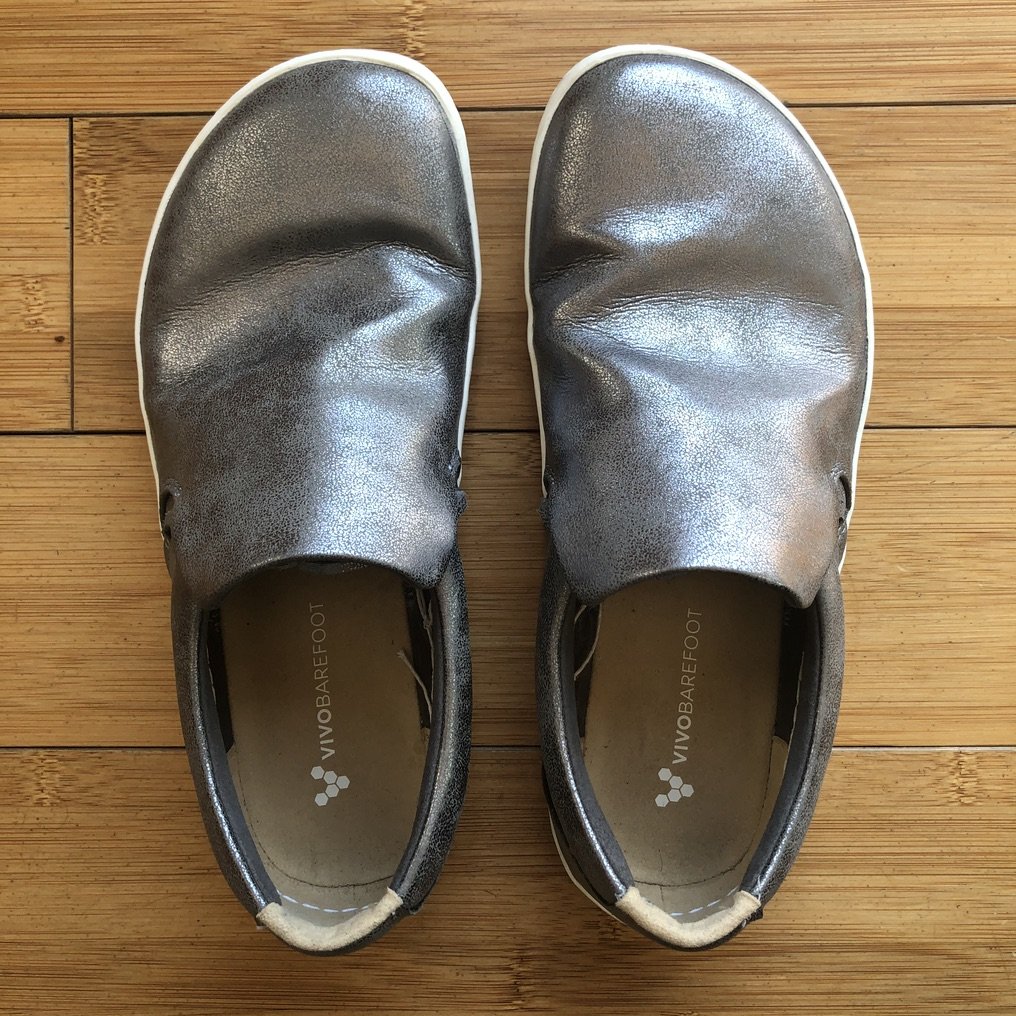 The vegan leather also seems to crease a lot with use. Real leather creases too, but it tends to smooth out over time as it softens and breaks in. While synthetic materials can also smooth out and break in, my experience is that they stay stiffer. I personally am not bothered by the creasing in these shoes, because it's not very noticeable when they're on my feet.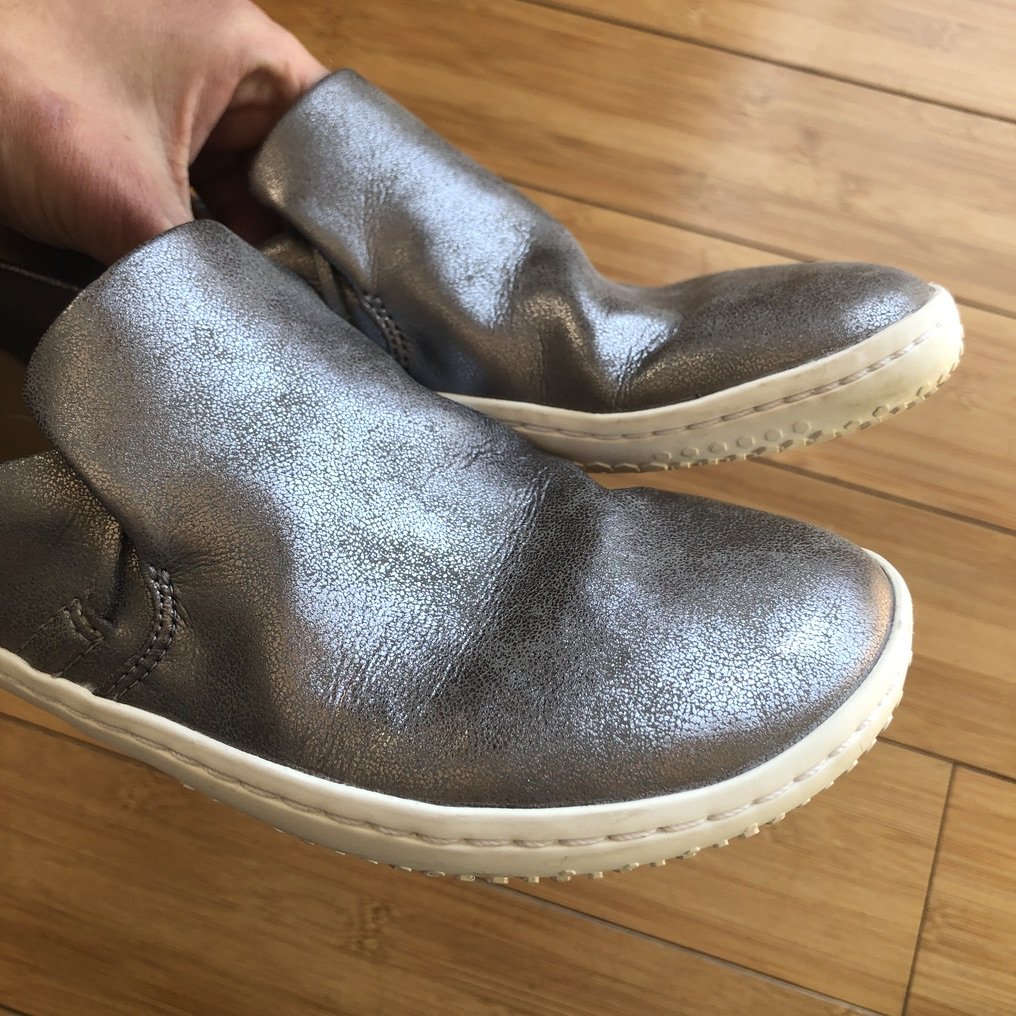 The final concern I have with the vegan leather is that it's not as comfortable as their real leather shoes. Overall, I think this shoe is well made and it feels good on my feet, but because of the material it's not SUPER comfortable. I still plan on wearing these often, but if you're looking for a really soft and squishy sneaker this one is not it.
I will say that most of my Vivobarefoot shoes start out feeling somewhat stiff, but that they break in wonderfully over time. Since this is my first time trying their synthetic shoes I don't know yet how they'll break in.
Style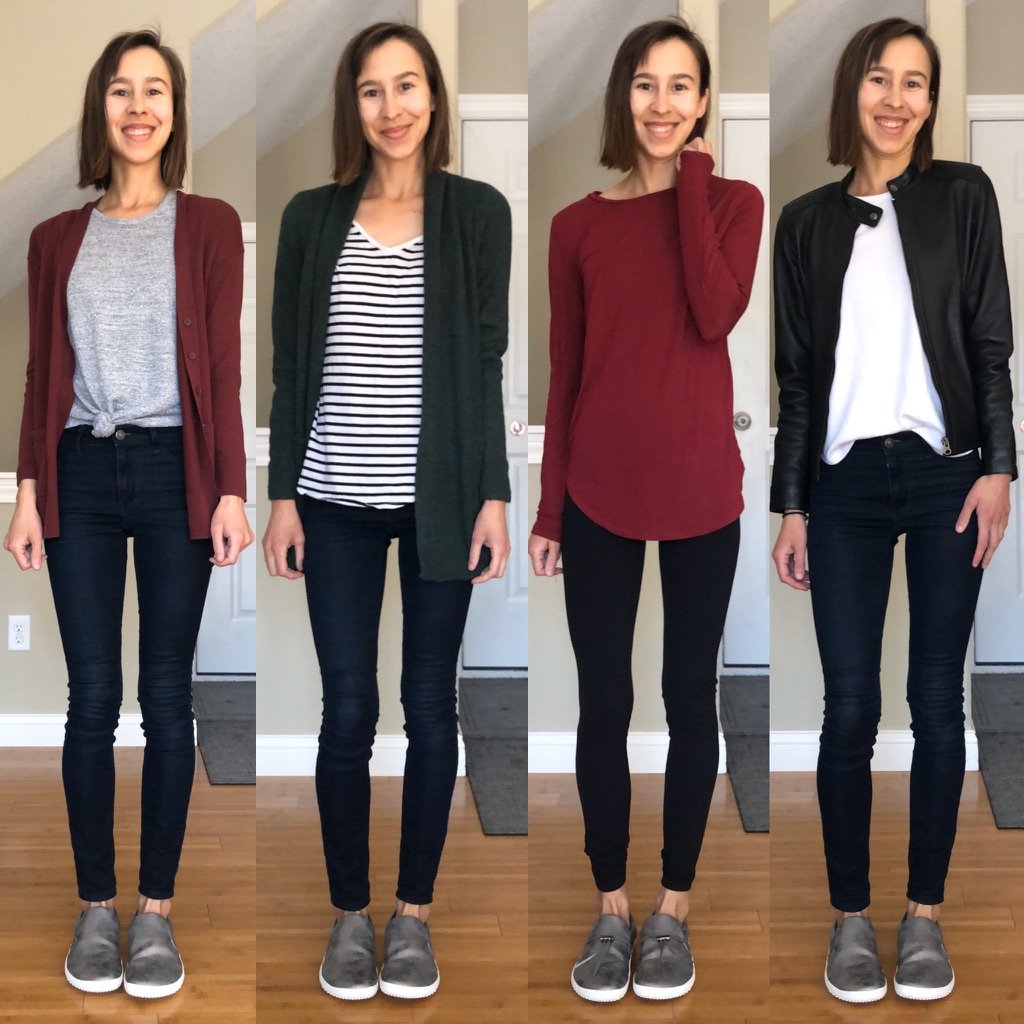 I was a huge fan of the Vans leather slip-on shoes before I transitioned to barefoot shoes. I'm a Californian where everyone, even 50 year old dudes, can wear slip on sneakers. So it's a very reminiscent style for me and one that I think works with a wider variety of outfits.
I'm a big fan of all casual sneakers for their versatility and comfort, but slip-ons I like in particular because they are so simple and streamlined. This leaves open the possibility to dress them up a little, and the metallic gives just enough flair without being "extra."
Conclusion
While I think I would prefer these in a real leather, the metallic pewter Ra Slip On is a cute new addition to available barefoot sneakers and I'll be skipping around town in mine all spring!