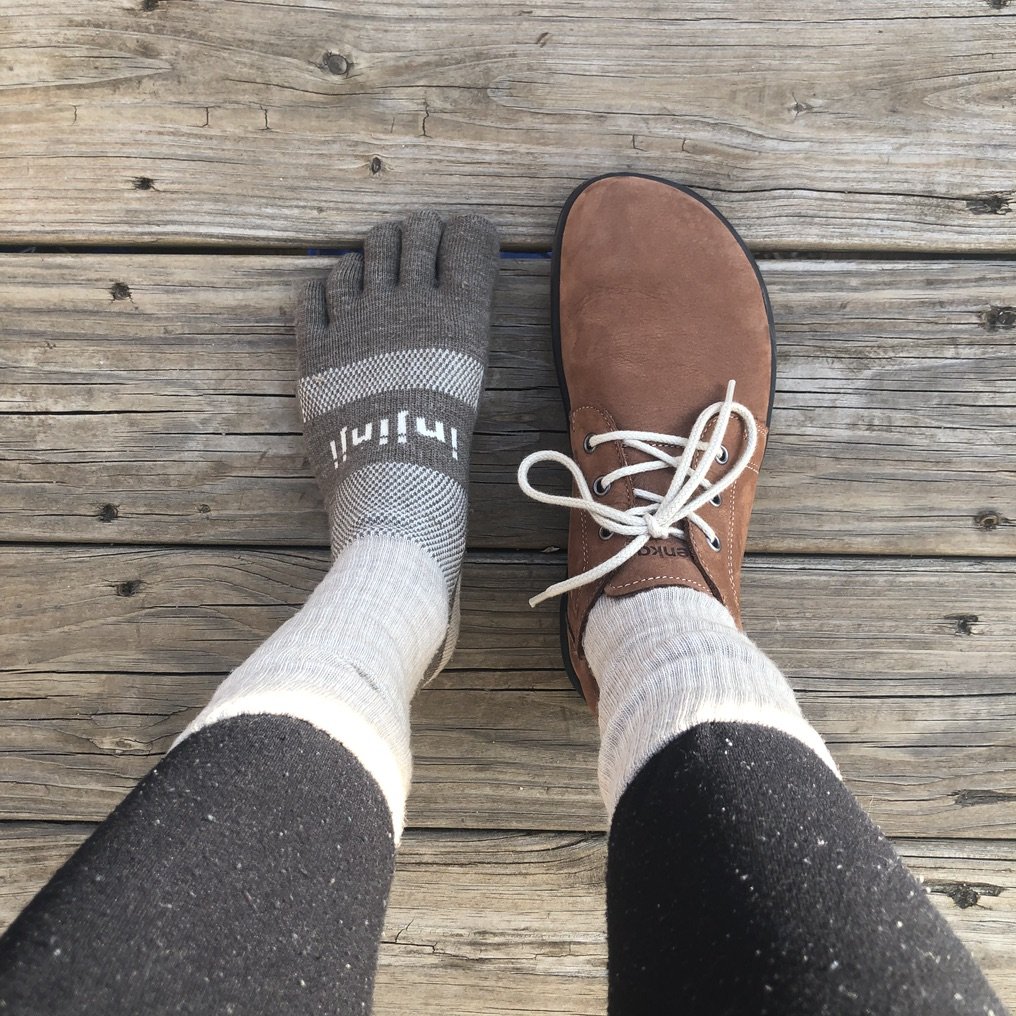 Are you new to barefoot shoes? Below are some resources to get you started. Be sure to check out my Best Minimalist Shoes for Beginners post too!
*If you'd like to hear how I came into barefoot shoes, read this post*
Barefoot Resources
Barefoot Podiatrists
The following podiatrists offer education and personal consultations to help you on your foot health journey
Natural Movement Practitioners
The following movement specialists can help you pin point dysfunctional movement patterns and relearn fundamental skills.
Other Informative Resources
Want to dig deeper? Here is an extensive list of places you can get even more information.
Online communities & Accounts to Follow
Instagram