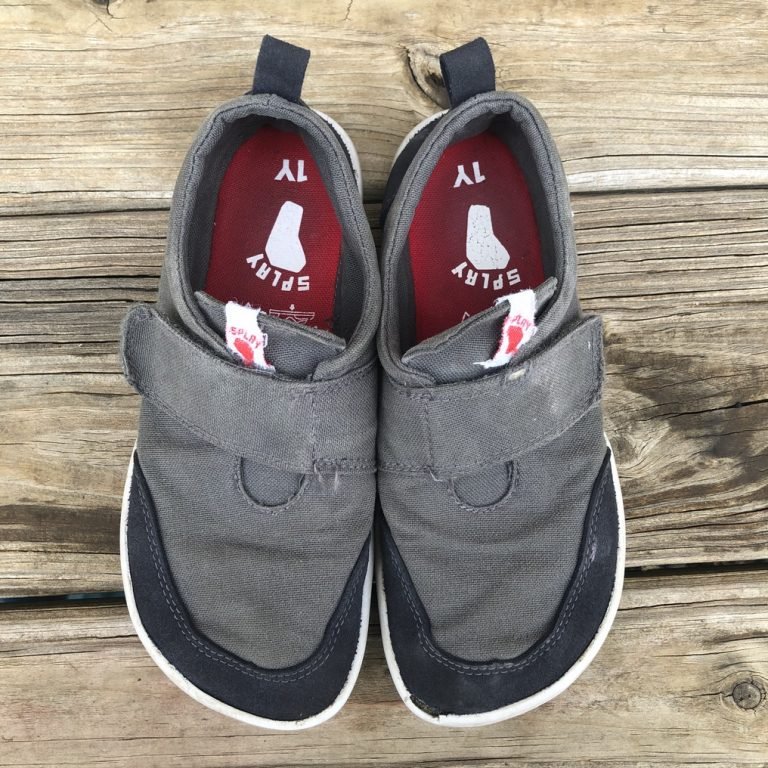 This review is of the original Splay shoe, that has since been replaced with a much better version! Check them out in the video below,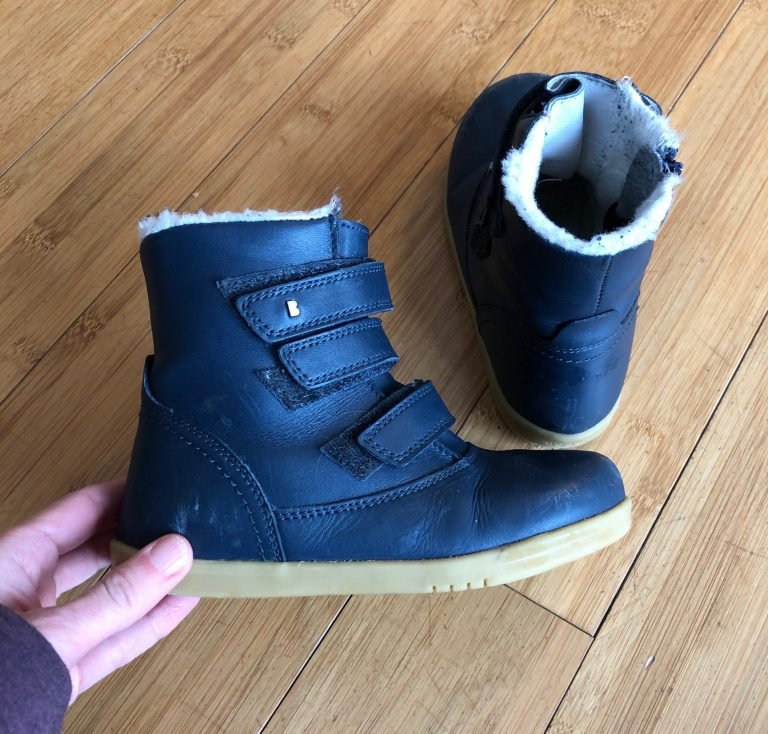 Buying boots for kids is an ordeal. My son might be the only person I know who is as picky as I am about footwear.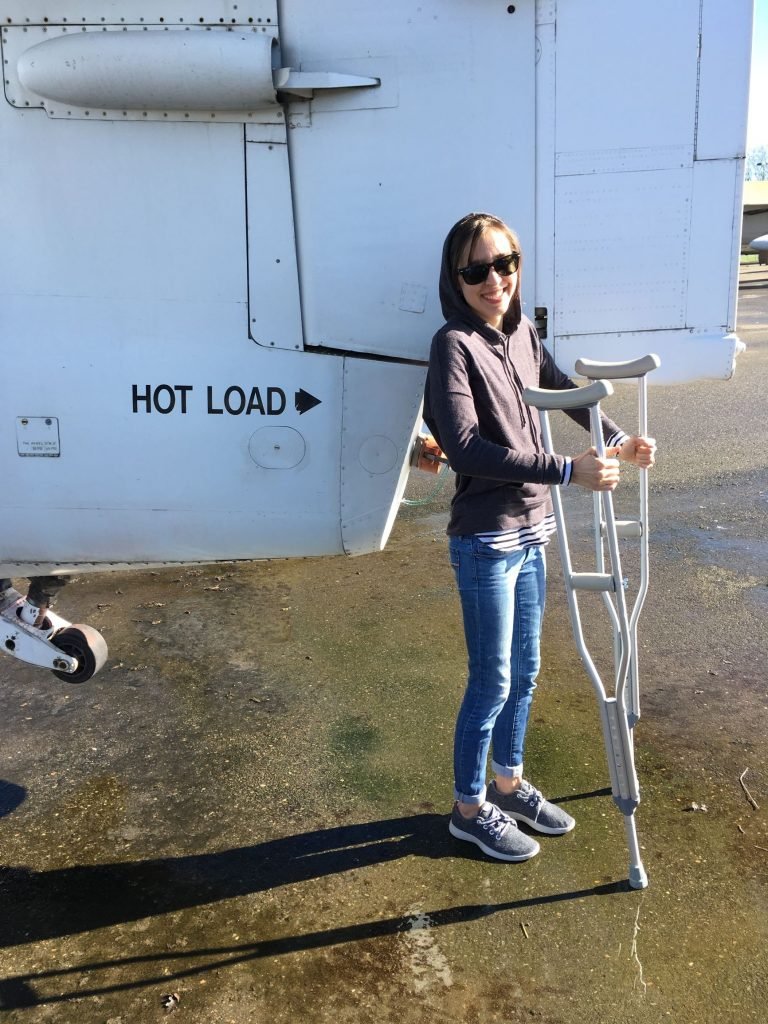 I was in 4th grade when I first started wearing orthotics. I had a nasty case of tendinitis in my right ankle and orthotics immediately
Subscribe For Weekly Updates
Get notified when new posts are published
I first discovered barefoot shoes after a long history of foot issues. By changing my footwear and strengthening my body I was able to completely transform my life. Anya's Reviews is my way of sharing with the world that healthy feet are happy feet!
Subscribe for weekly updates