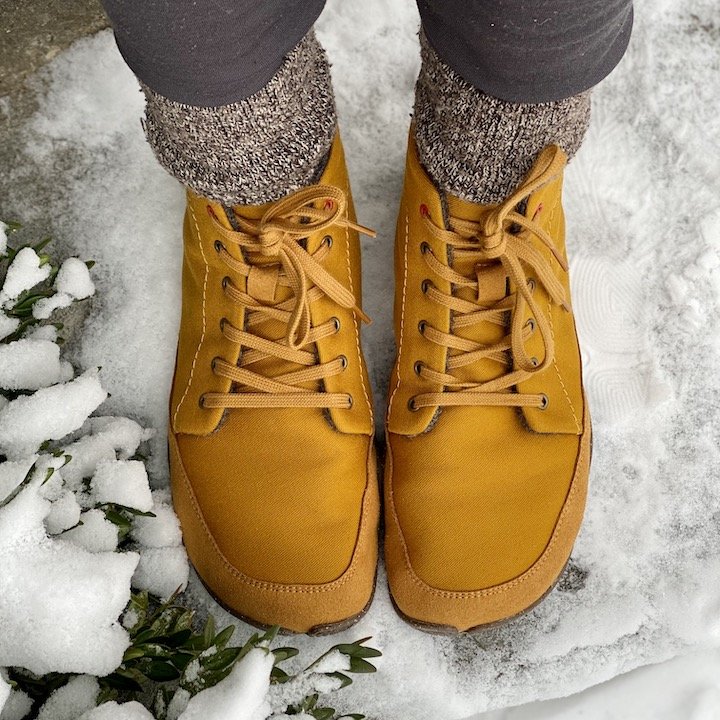 Wildling Shoes makes the most flexible barefoot shoes in the world, for every day AND winter. They are lightweight, soft, and somehow also warm and water resistant. Read on for the full review of these incredible shoes.
Subscribe For Weekly Updates
Get notified when new posts are published
I first discovered barefoot shoes after a long history of foot issues. By changing my footwear and strengthening my body I was able to completely transform my life. Anya's Reviews is my way of sharing with the world that healthy feet are happy feet!
Subscribe for weekly updates