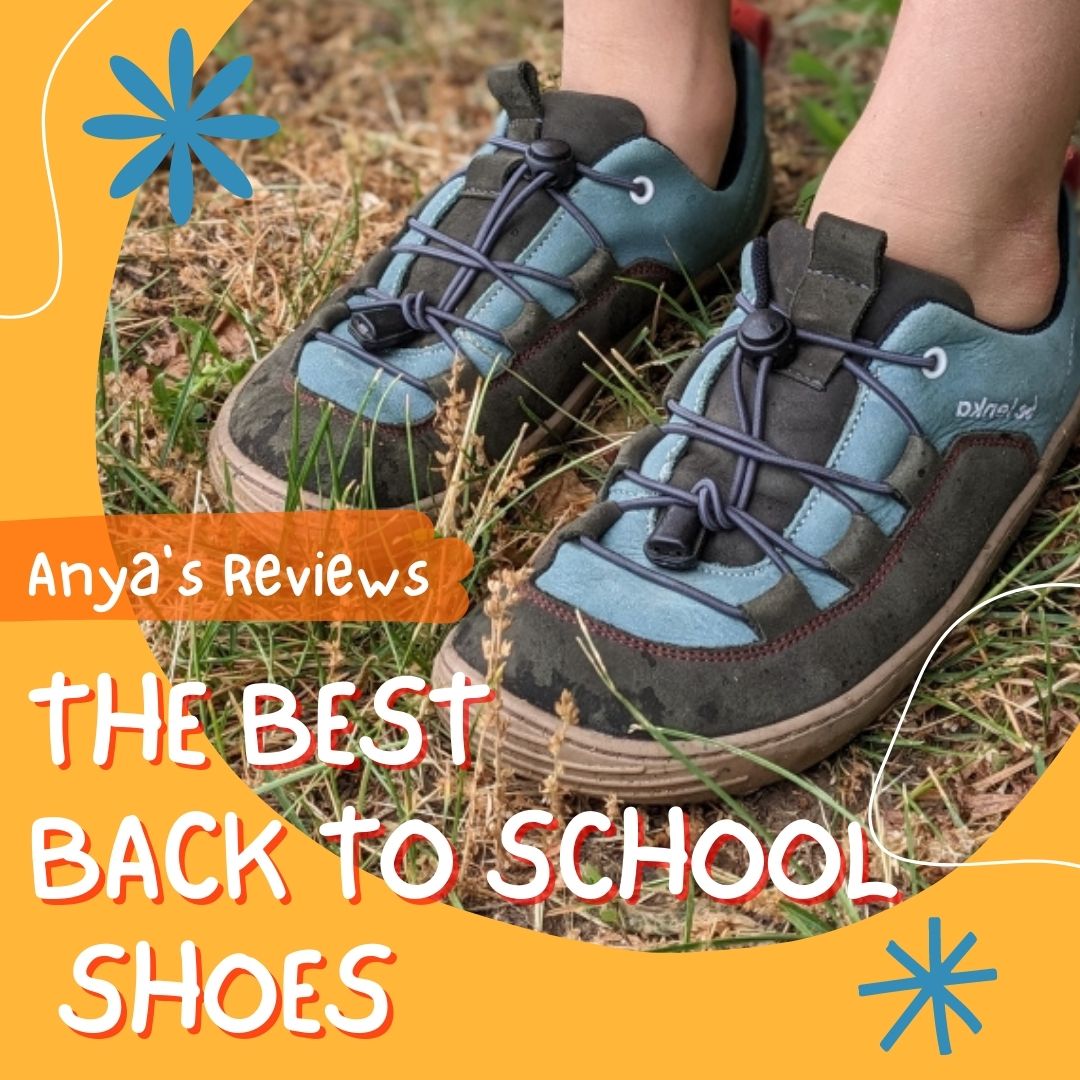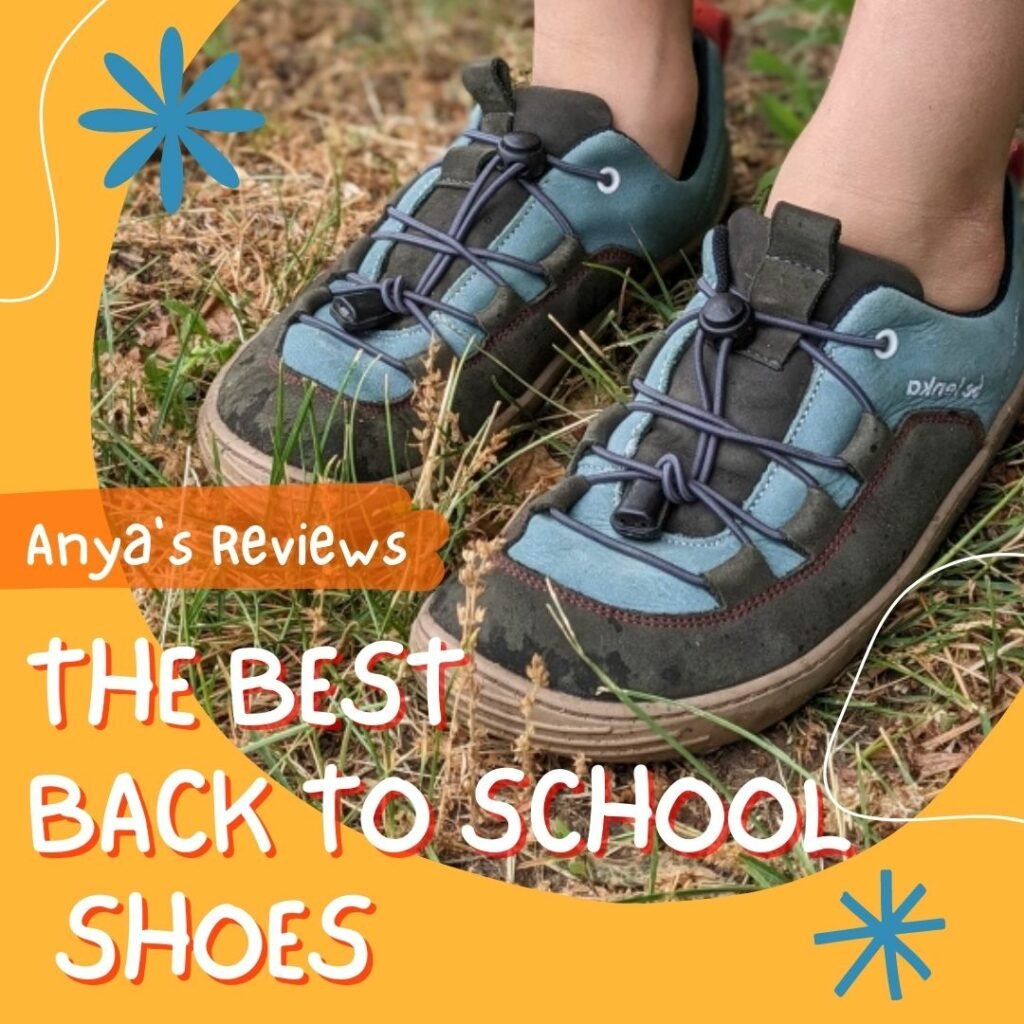 With summer coming to a close and back-to-school shopping in full swing, here are my top recommendations for kids and teens of all ages. These are the best back-to-school shoes for kids in 2023!
Ditch The Supportive Shoes This Year


Your kids' feet are likely already more than capable of supporting them in all of their activities, so this year you may want to rethink the supportive footwear.
Choosing shoes that are flexible, unrestrictive, and lets their feet spread will naturally foster a strong, functional foundation for lifelong foot health.
Of course this does not apply to all children at all times, but if your child is overall healthy and developing normally barefoot shoes are likely a better option for them! Here are our top picks for all different types of school shoes.
Want to dig deeper? We have written extensively about shoes for kids. Check out why we care so much here.
---
Best Budget Shoes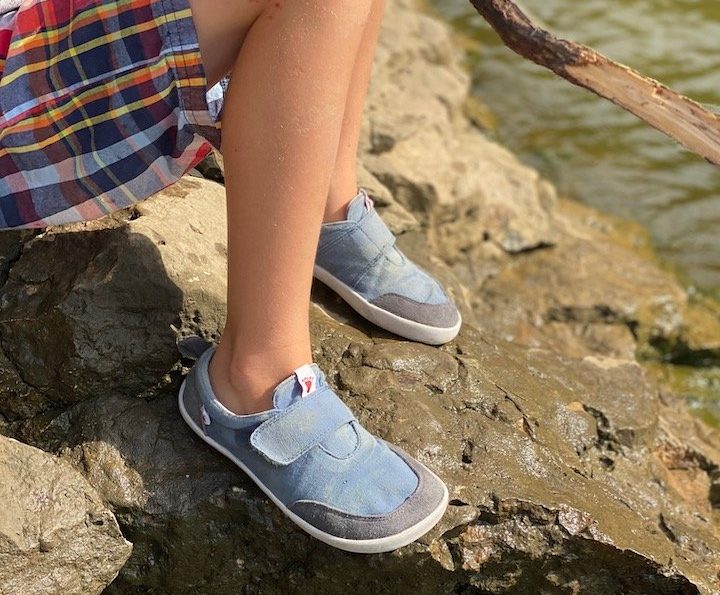 If you're on a budget, my favorite low-cost barefoot shoes (that come in the full range of sizes from little kid to adult) are:
Splay Shoes – Lots of color options and there's laced, velcro, and slip-on styles. Code ANYASREVIEWS for 10% off
---
Most Durable Shoes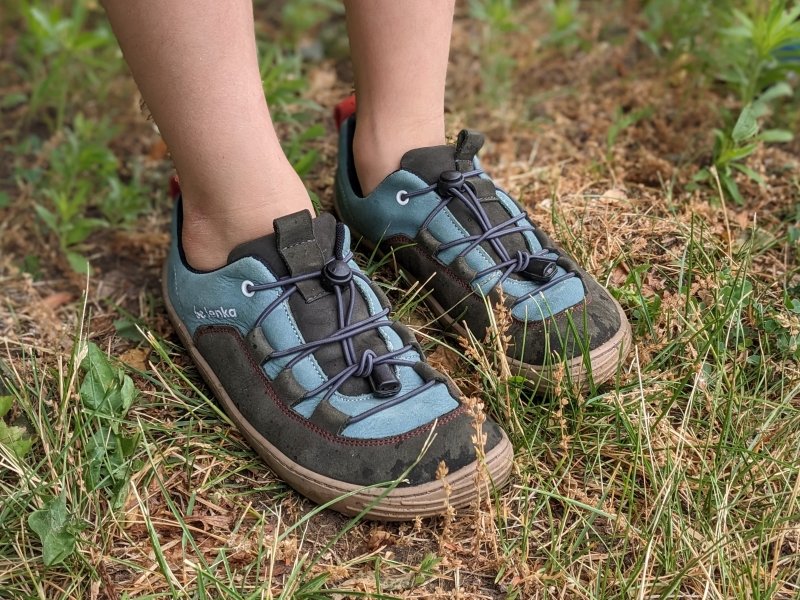 For the wild child that is really tough on shoes, here's what has held up for our active kiddos:
Be Lenka Xplorer – Use code ANYASREVIEWS for 5% off. These are great for outdoorsy kids and nature school, but also function as an everyday shoe.
Zuna Shoes (US only) – these are a sleeper hit. Not as well known but have worked really great for all the kids on our team.
For Sports
Vivobarefoot Primus Sport & Trail – Use code VBANYA10 for 10% off. My son uses the Trail for everything, including indoor & outdoor sports. The Sport is better for indoor sports. This is one shoe we re-purchase every year.
Xero Prio – Great for court sports!
While these shoes have been the most durable for us, they can get stinky if your kids don't like socks (and even if they do). I have gotten comfortable with cleaning them regularly
---
Extra Soft Shoes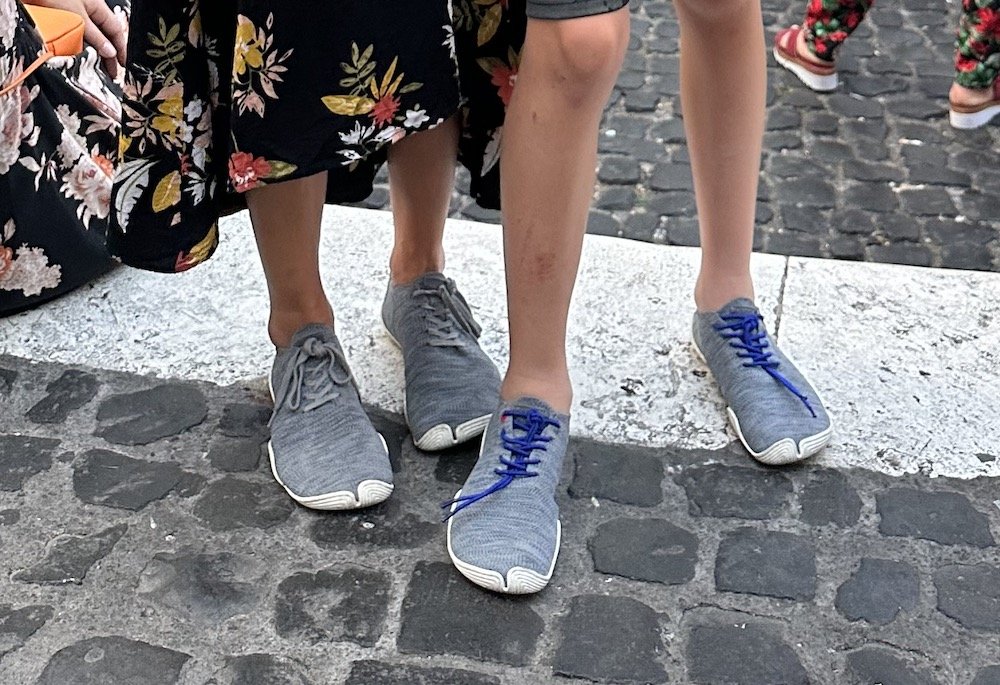 If your kid is sensitive to scratchy materials, seams, or anything too rigid – these pass the sensory test:
Wildling Shoes – Mostly everything from Wildling is soft, flexible and unrestrictive but the Nebula especially is a favorite. (I would avoid the Tanuki or models made of Washi paper with texture sensitive kids)
Mukishoes – Code ANYAMUKI for 10% off. Another great option for picky kiddos. They prefer the low tops, which have been great.
Reima Astelu – these $60 knitted sneakers run on the big side, but they are soft, stretchy, & breathable. The lace can easily be knotted where it fits best, and we just really love them.
I also love these brands for kids who won't wear socks, because they are extra breathable! Another great trick is to use wool insoles (see below)
---
Uniform Shoes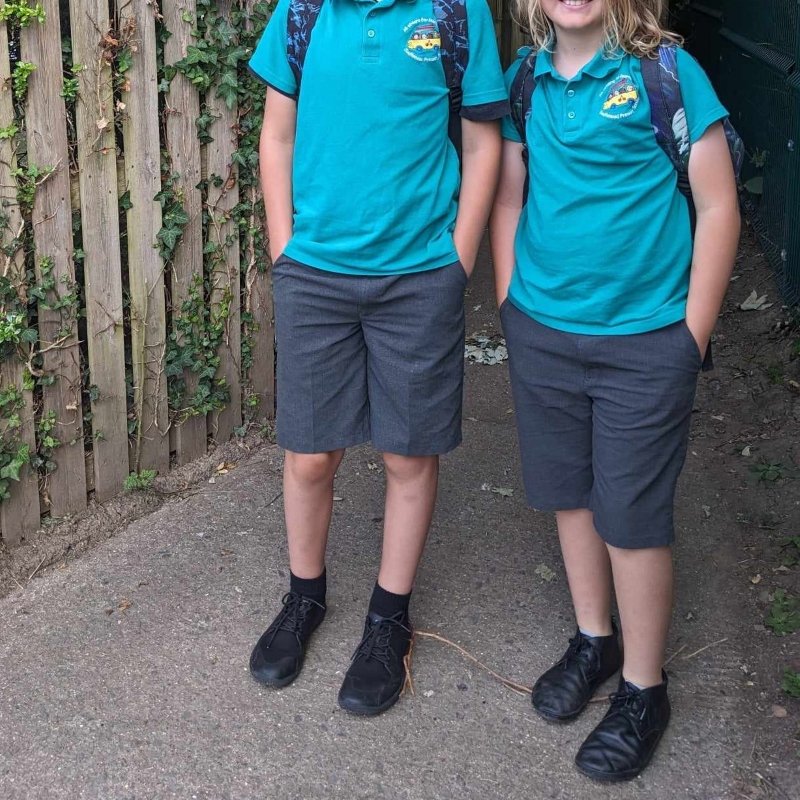 For children with uniform requirements, our top picks are:
---
Indoor Shoes
If your kids changes into indoor slippers at school or daycare, here are our favorites:
---
Socks & Insoles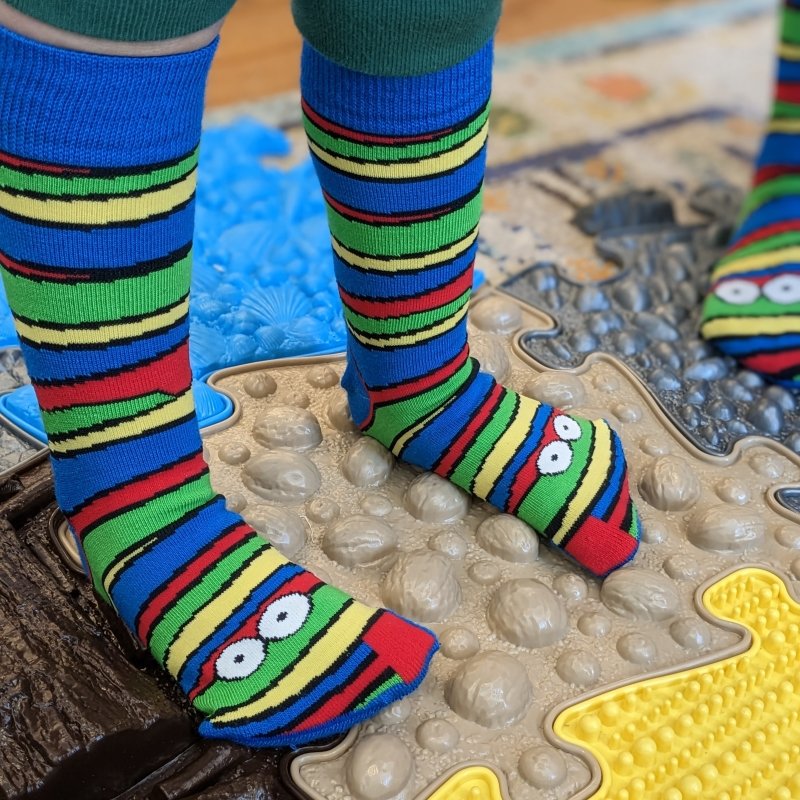 I don't require my kids to wear socks, but sometimes when it's very cold or their shoes keep getting smelly I encourage them to. Plus12 socks have been our favorites, but my older son is now wearing Creepers Socks and loves them (they absorb sweat like a dream).
Another alternative to socks is wool insoles – they help prevent odor and feel comfy on the skin.
Find more kids sock options here. Use the menu to get to the kids' section!
---
Toddler Shoes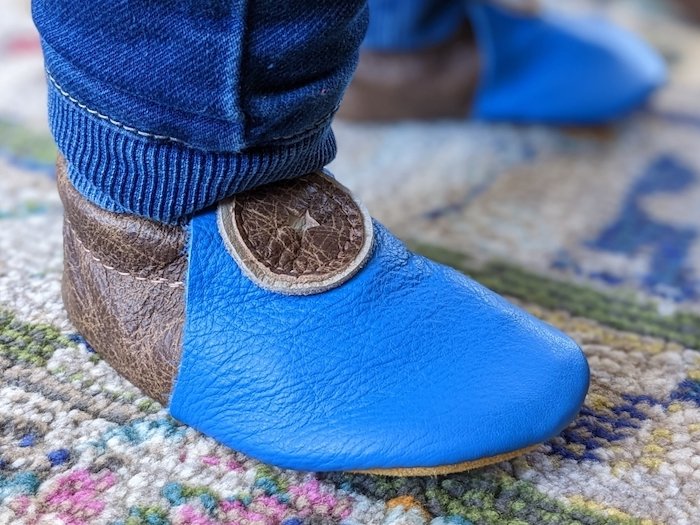 If you've got a small child heading to daycare soon, we love the Softstar Roo for this age group – they are completely unstructured, soft, and wide enough for chubby feet while still being protective. You can find more of our recs for this age group here (including winter/rain options)
---
For Teens & College Students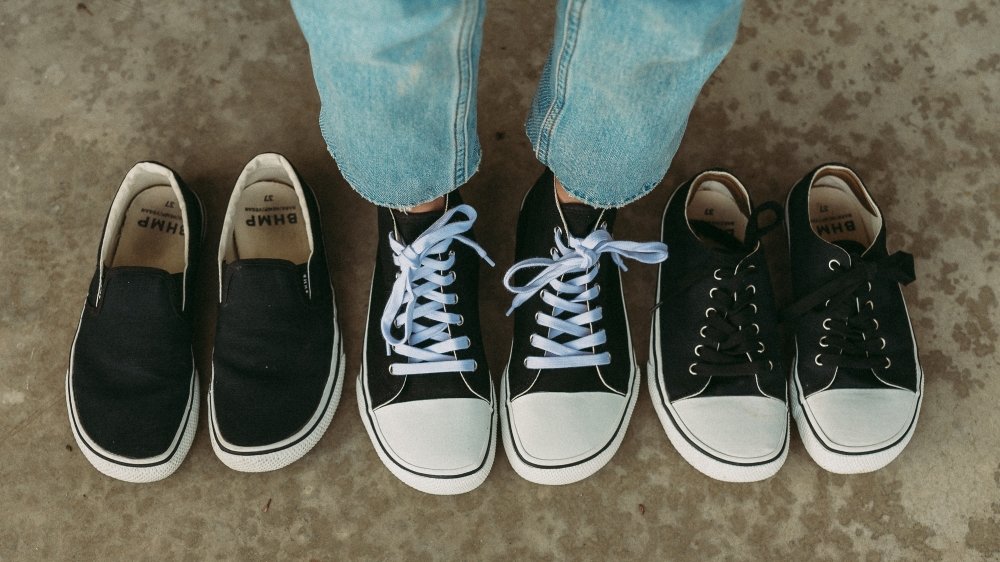 The needs of this group will vary greatly depending on the lifestyle and preferences of the individual. But I recommend starting with this list of cool barefoot sneakers! You just might be able to find something appealing to the young fashion-conscious student!
We are passionate about ensuring the future health of our kids' feet. Thank goodness for shoe options that are practical for school and sports but don't squish their feet! If you have any lingering questions about how to outfit your kids this year, had to our dedicated Kids Barefoot Shoe database! You'll find even more options around the world, in different price ranges, and for different seasons.