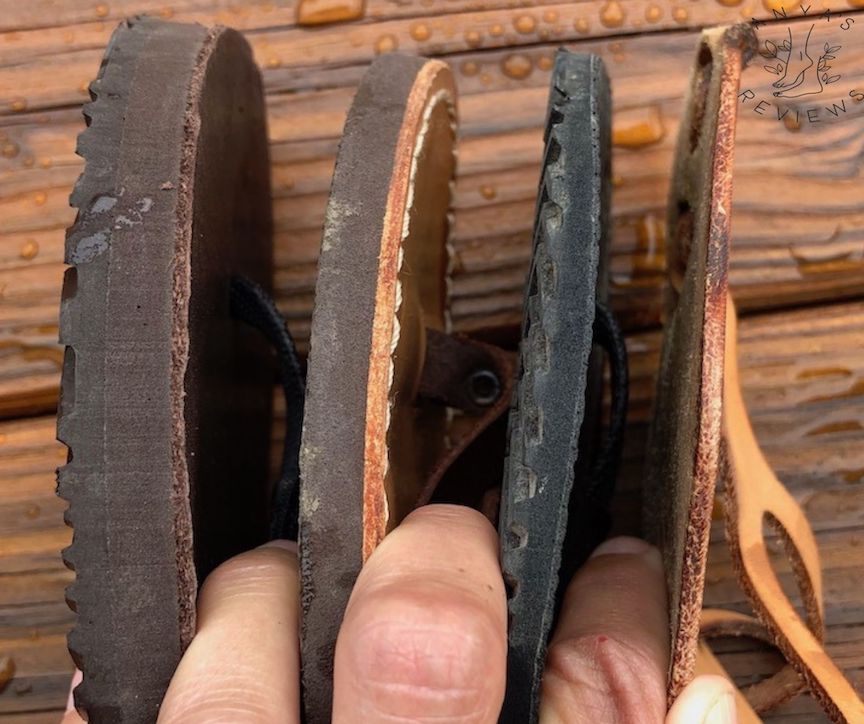 Absolutely! Though they aren't usually called barefoot shoes, you can find natural footwear options that meet all the healthy shoe requirements but have some cushion.
This can be useful (but aren't a requirement) if you are
Transitioning to barefoot shoes
Have pain standing all day
Run/walk/hike long distances
Have lost the fatty tissue on the soles of your feet
Here are a few of my favorites: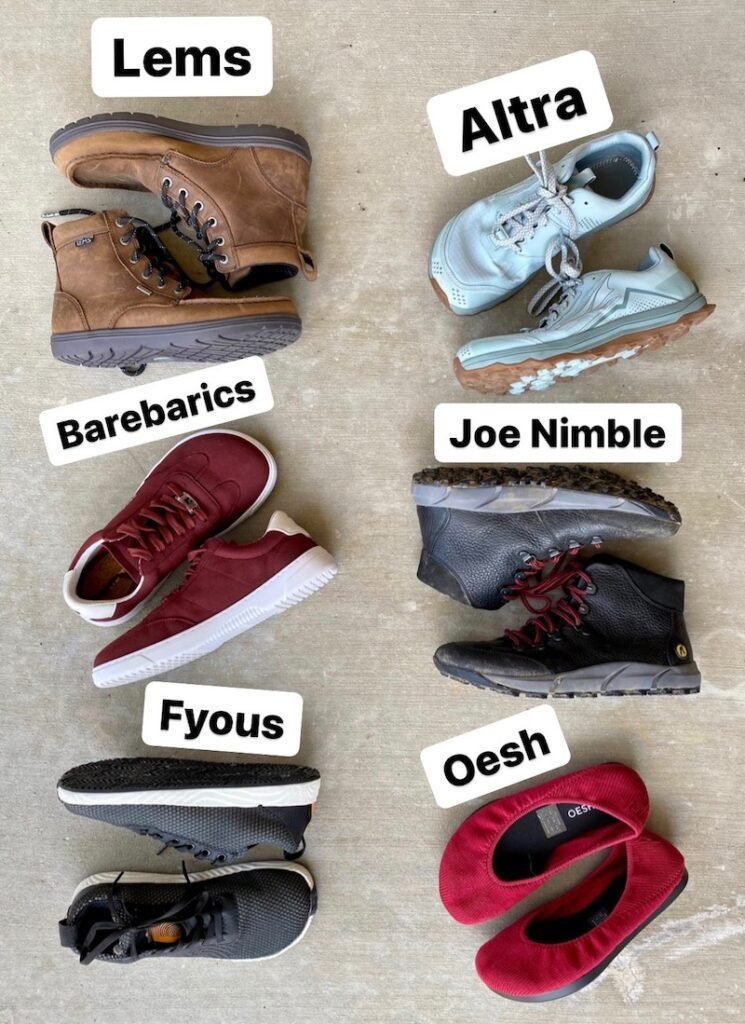 To learn more about these brands, plus find more cushioned options, read my Barefoot Shoes for Beginners Article.
Cushioned shoes are not a requirement as you transition to barefoot shoes, but they are here for you if they meet your particular needs best. Read this FAQ to learn more about How To Transition To Barefoot Shoes.