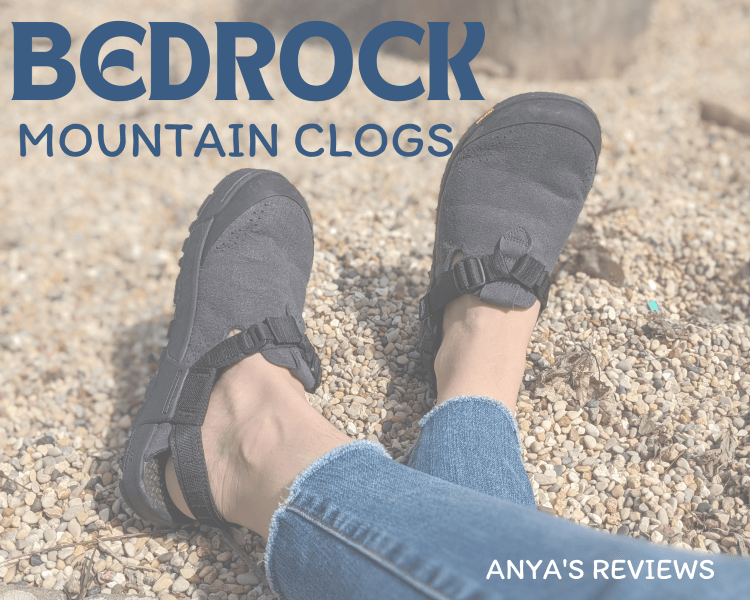 Bedrock Sandals is known for their durable, rugged sandals that are built for adventure. Check out our review of their newest shoe, the Mountain Clog.
Subscribe For Weekly Updates
Get notified when new posts are published
I first discovered barefoot shoes after a long history of foot issues. By changing my footwear and strengthening my body I was able to completely transform my life. Anya's Reviews is my way of sharing with the world that healthy feet are happy feet!
Subscribe for weekly updates