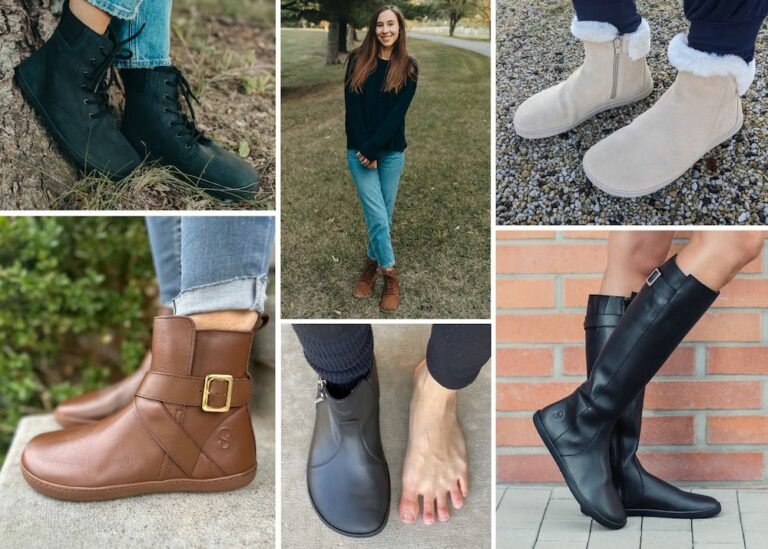 I am delighted by all the lovely Shapen barefoot boots they launched this fall! They are bringing style and comfort to the barefoot shoe world, where it hasn't always been easy to find classy options that fit wide feet.
Subscribe For Weekly Updates
Get notified when new posts are published
I first discovered barefoot shoes after a long history of foot issues. By changing my footwear and strengthening my body I was able to completely transform my life. Anya's Reviews is my way of sharing with the world that healthy feet are happy feet!
Subscribe for weekly updates