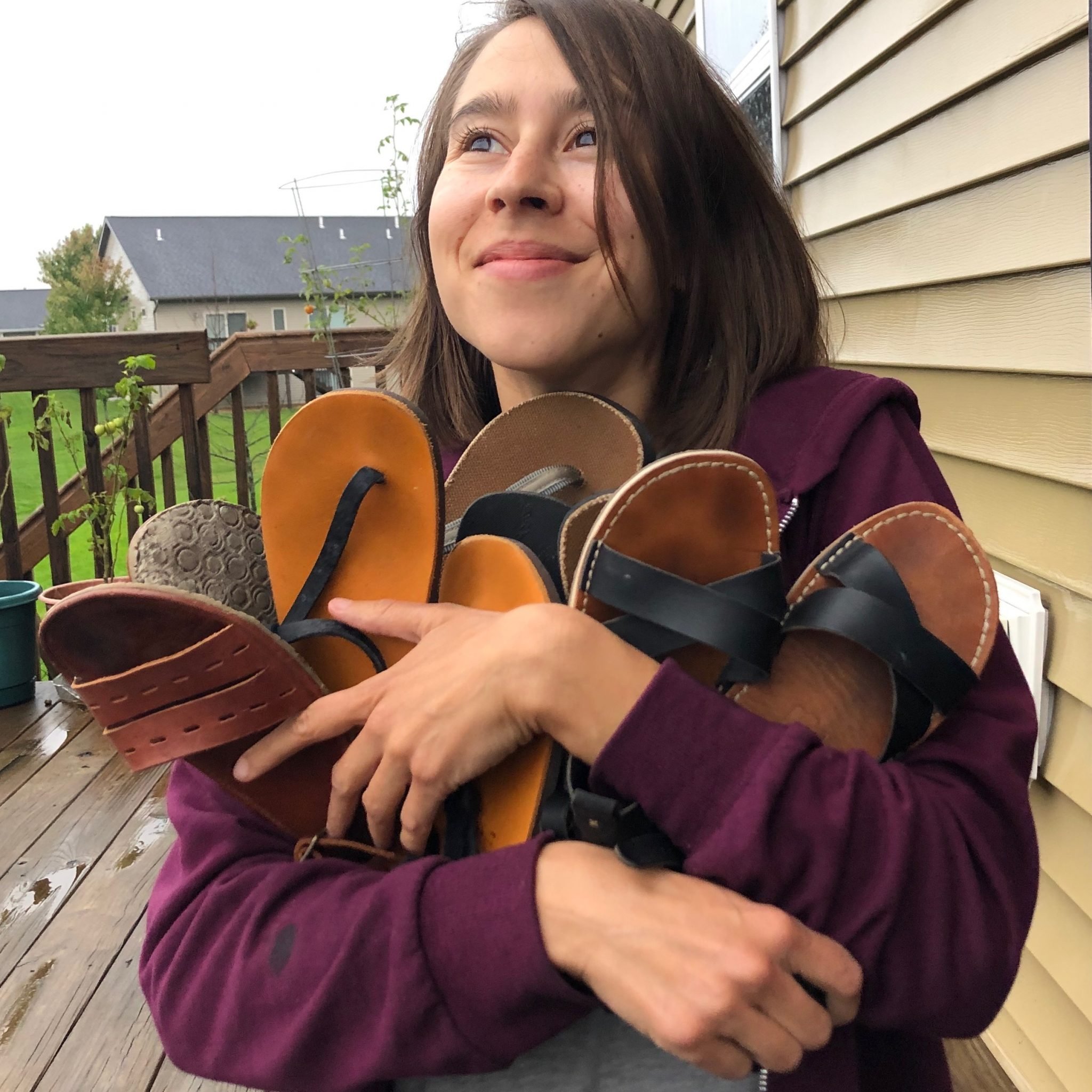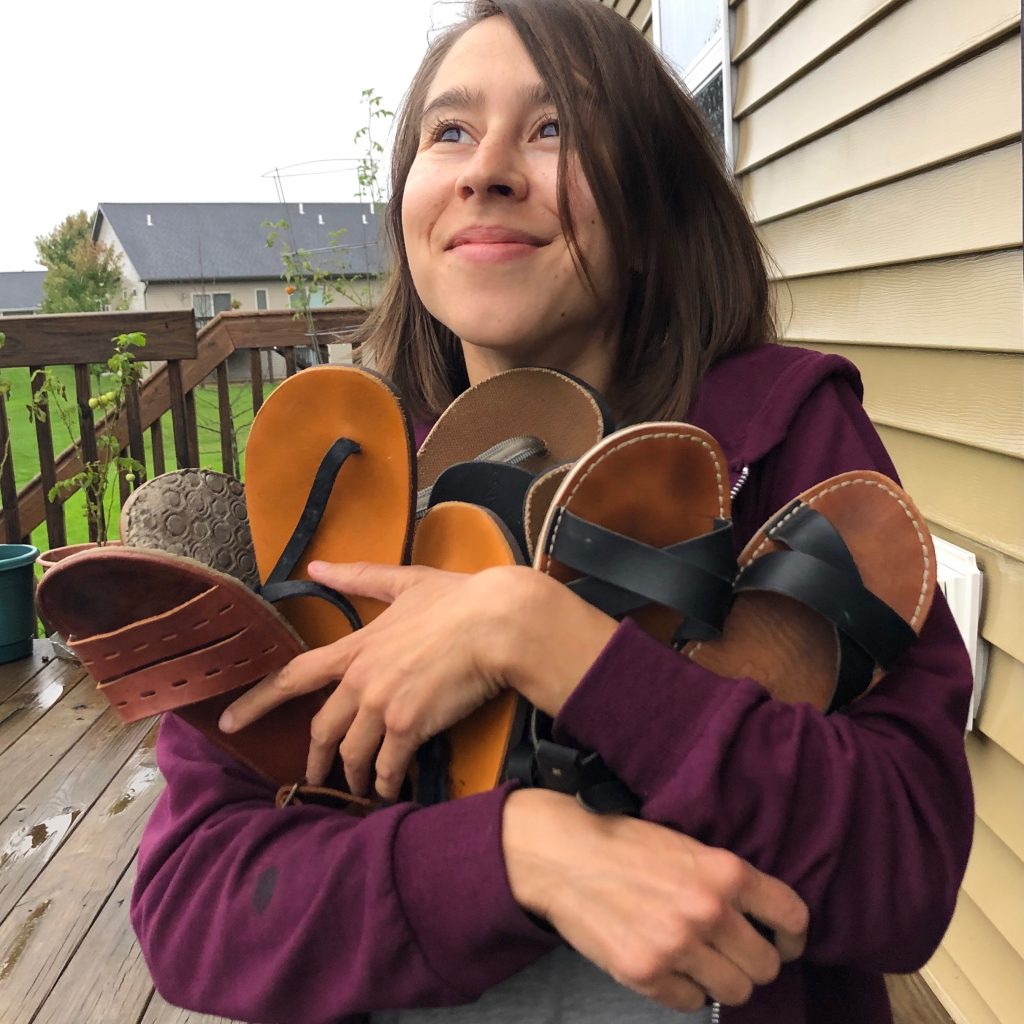 This summer I tried A LOT of sandals, far more than any one person should own. Most of them I purchased myself, some I returned, some I sold, and some I wear only occasionally. But which ones do I reach for over and over? The following are my top 5 most worn sandals of summer 2019.
1. Luna's Rooted Brujita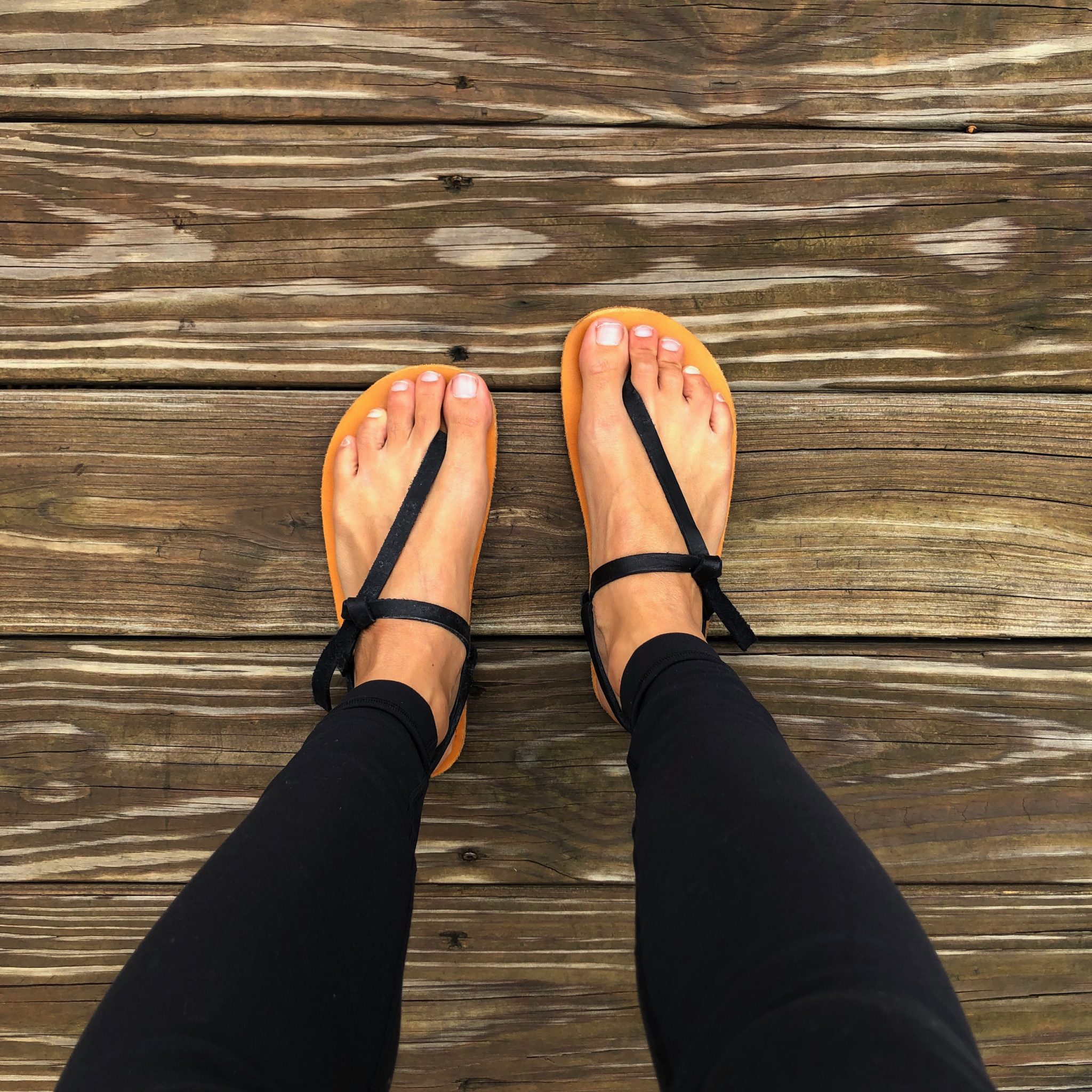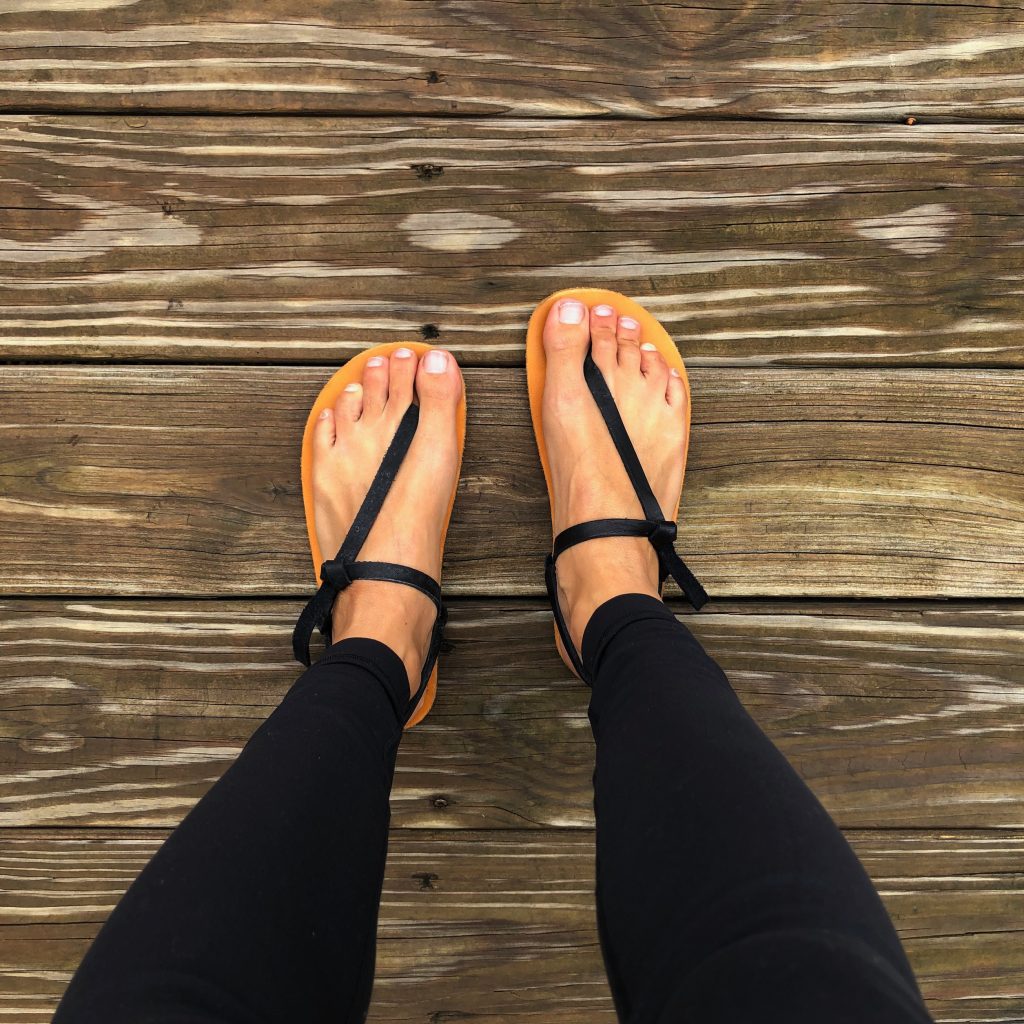 The Luna Roots sandal took me by surprise. I didn't get them until the warm season was half over, but have hardly taken them off since. I purchased them myself off the website using the Roots builder so that I could get black (black for life!). I sent them back initially because one knot underneath the toe post was super thick, but they have fixed that for the 2020 season.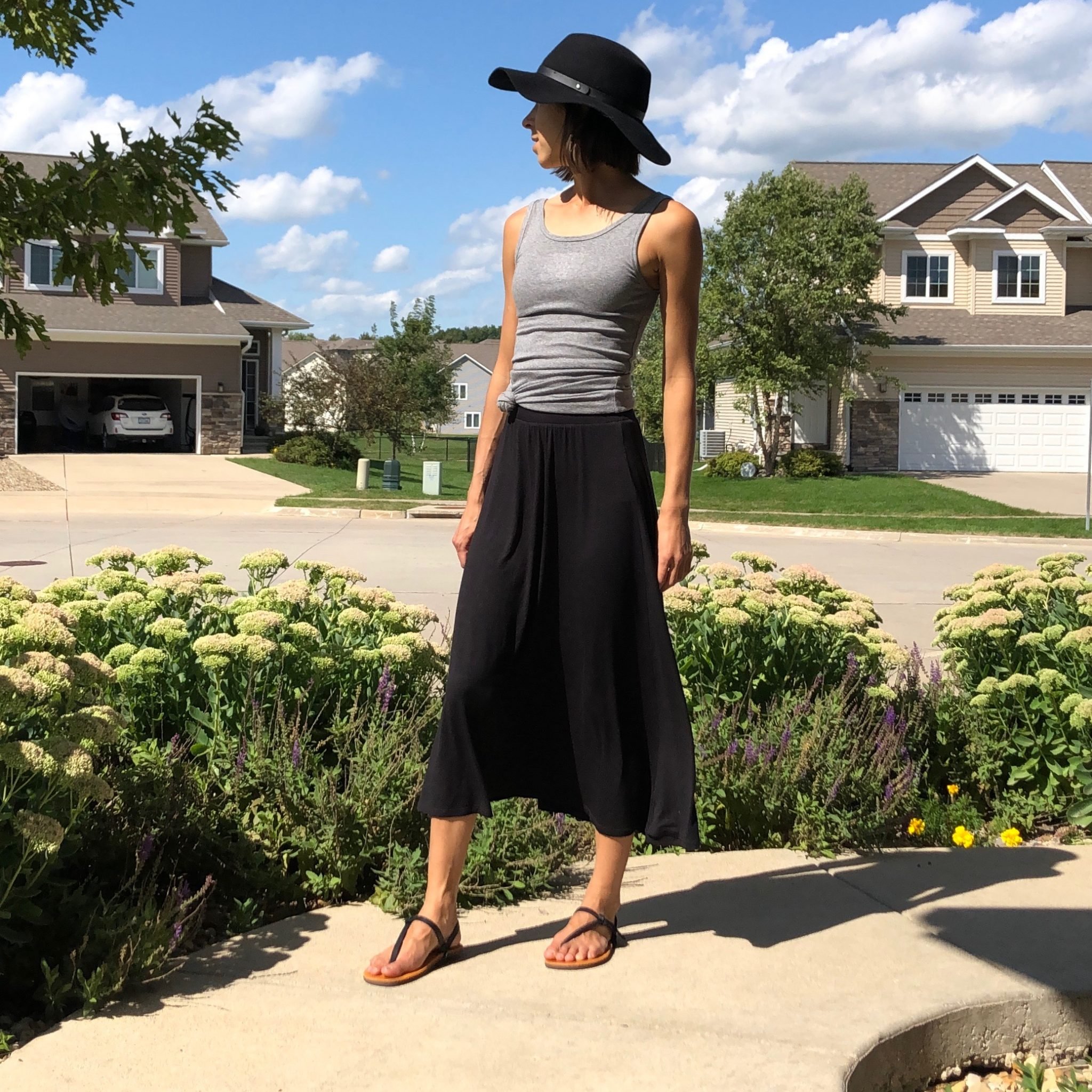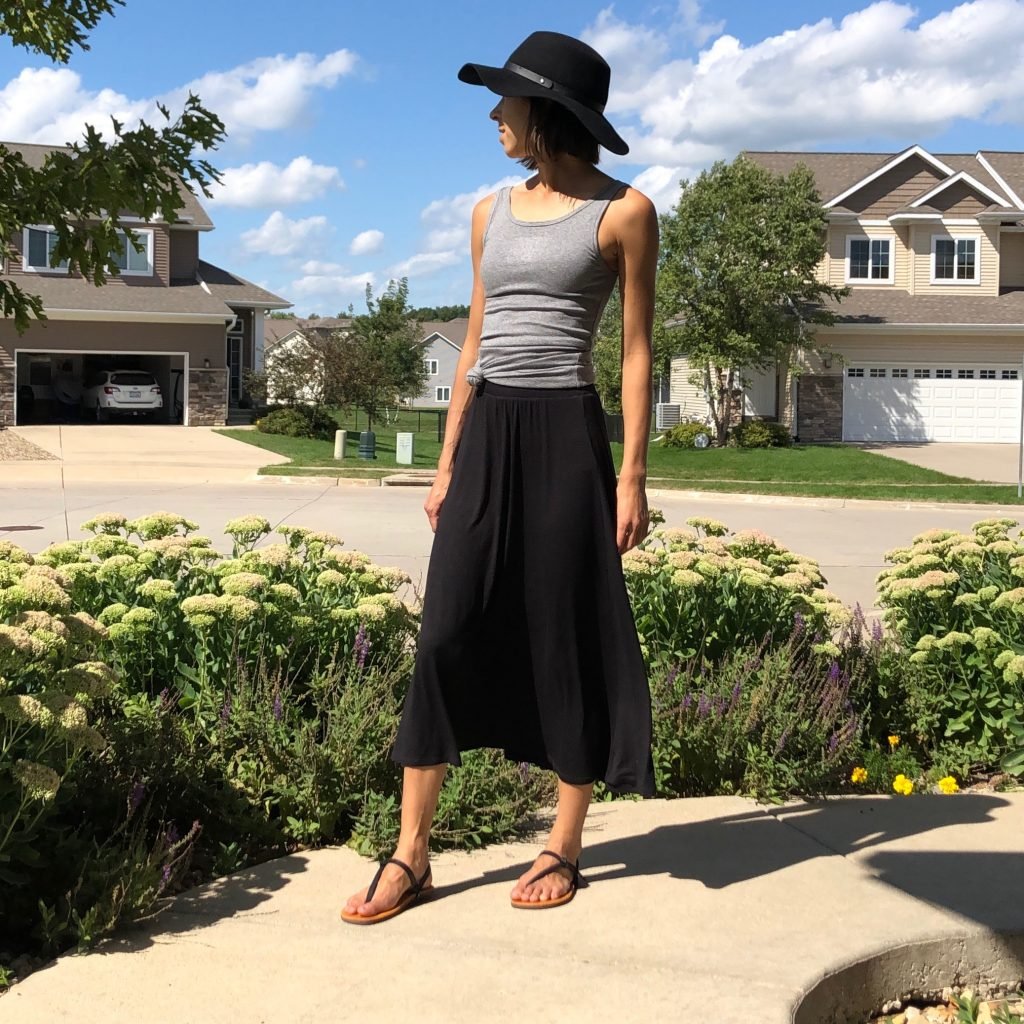 I love that I don't have to deal with adjustments or buckles each time I wear them, and they can pass for both dressy and casual shoes. The sole is just the right thickness for long wear, but still very flexible. The style is simple and versatile. These are THE shoes I need in the summer.
The leather does stretch so I have had to tighten them a few times, but they aren't difficult to deal with. Use code ANYA for 10% off!
*This year I tried the multi-wrap! Check them out here*
2. Earth Runners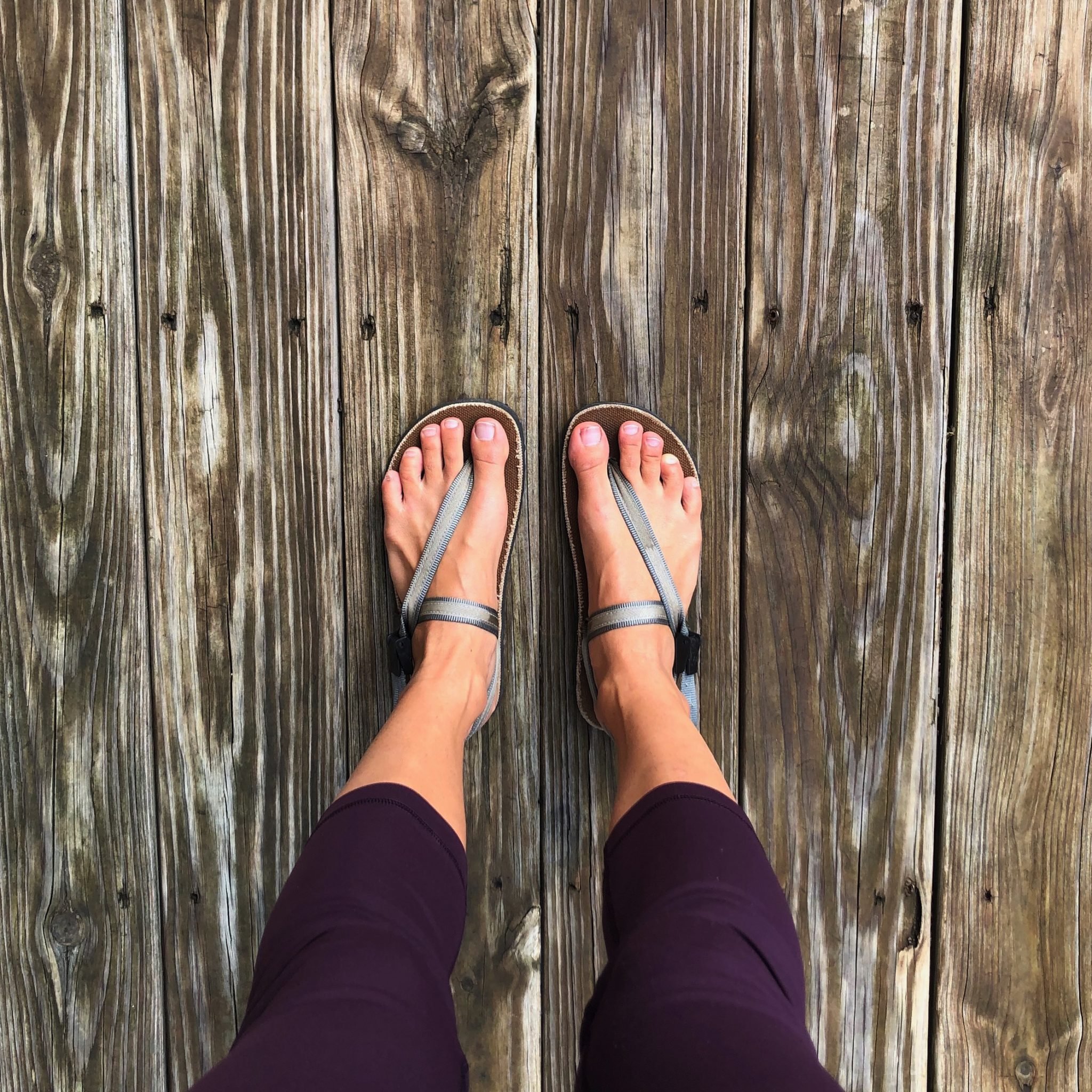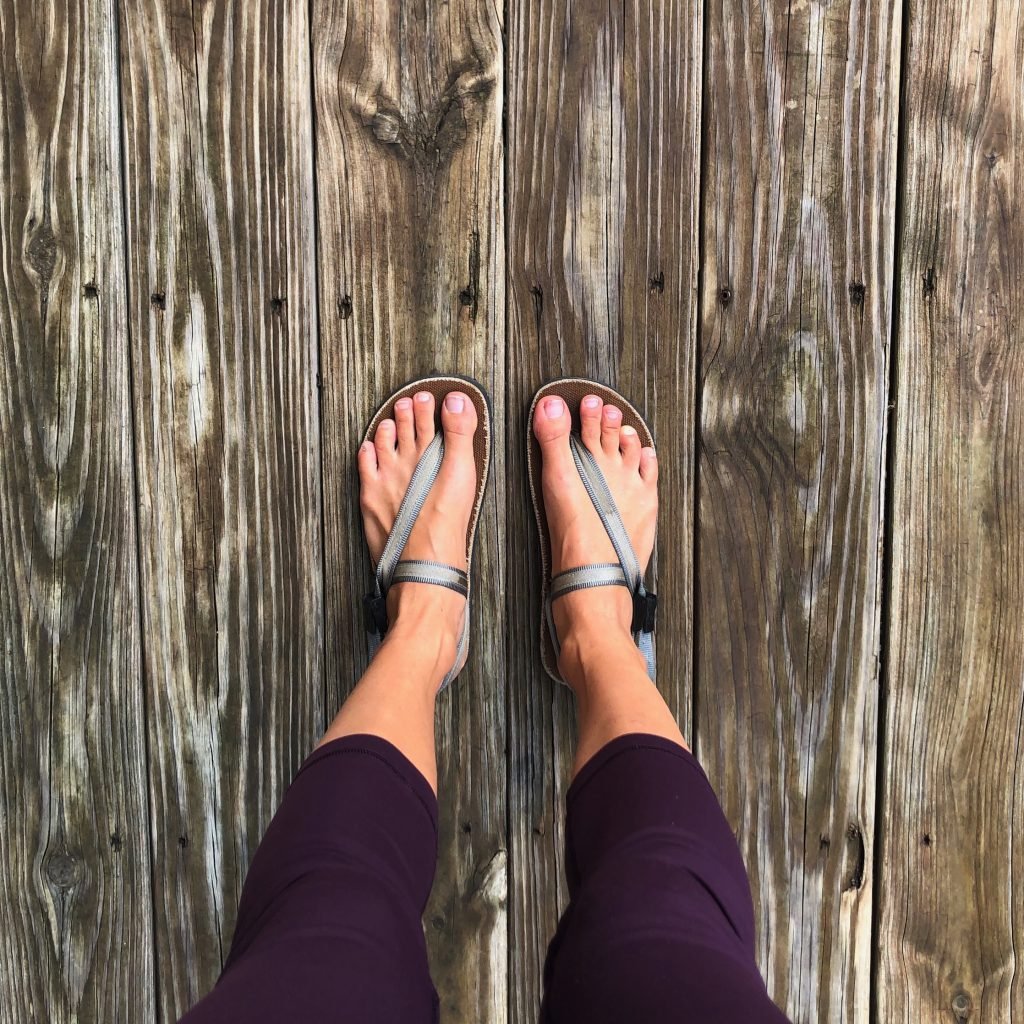 Sitting right next to my Brujitas are my charcoal Alpha Earth Runners. Like my Brujitas, they're incredibly comfortable and I don't have to fiddle with buckles each time I put them on. These are more secure to my foot than the Brujitas, so better for rugged wear, but after a while the strap irritates between my toes. I tend to swap between the two to mix things up.
Here is a video Earth Runners made with tips for adjusting the straps.
I find the fabric on the footbed difficult to clean (can't rinse it off, you have to scrub it), for that reason I usually don't wear these in dirty conditions. Instead I use them for urban walking. When I do get them dirty I clean them with a toothbrush in the shower.
The neutral colors match just about everything I own, and I love that you can get different sole thicknesses to match your needs. I reach for these over and over.
*You can get a 10% discount with my code ANYASREVIEWSER10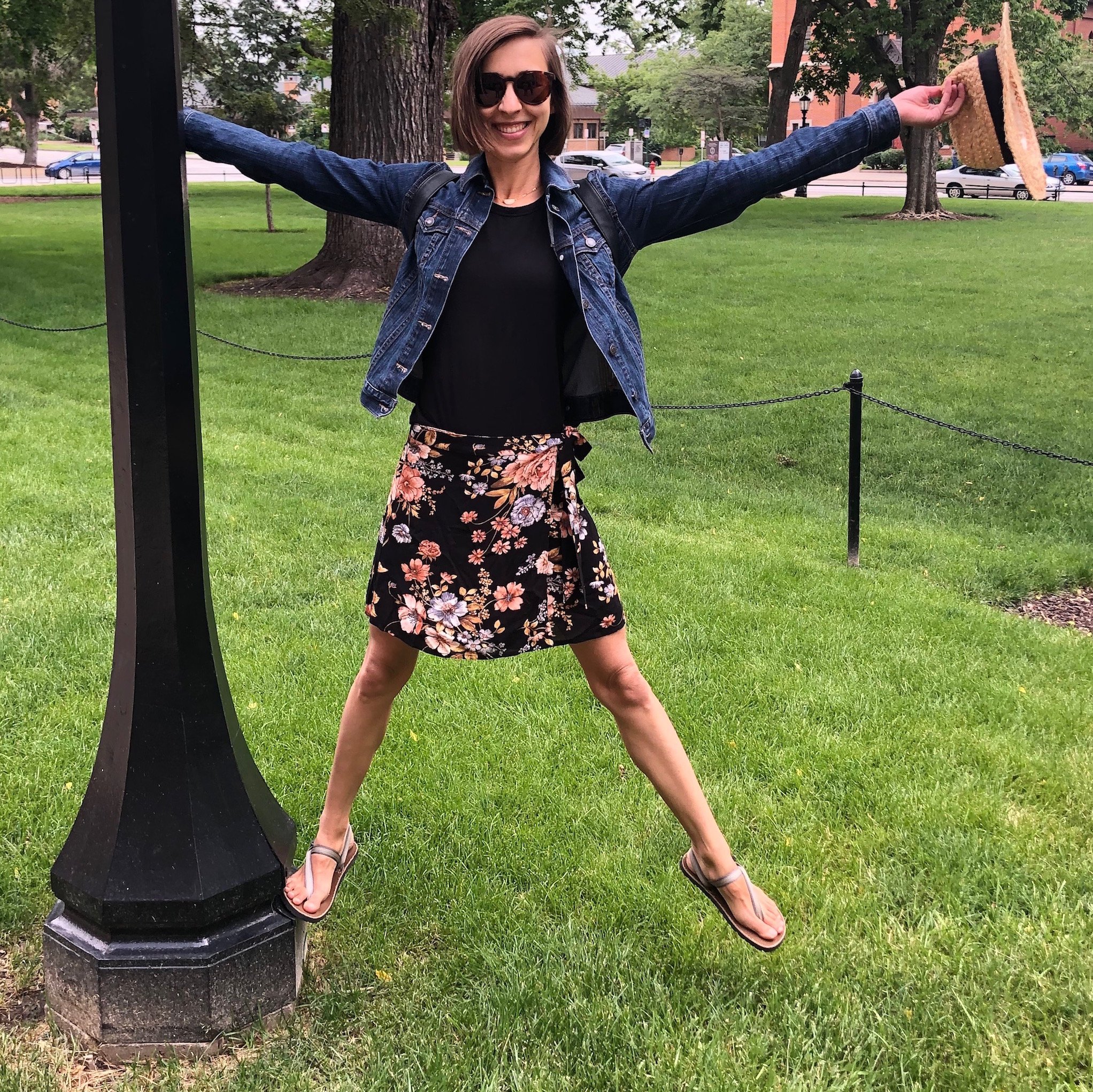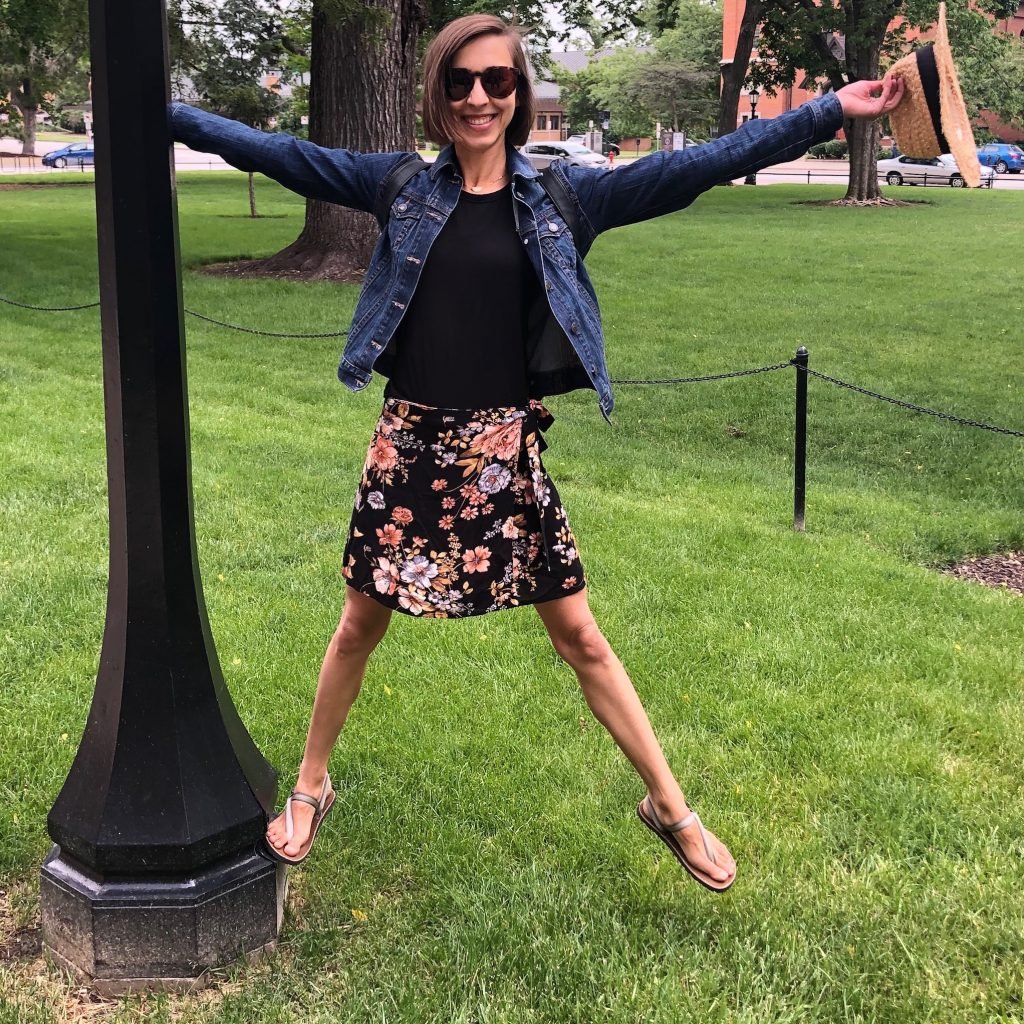 3. Deliberate Life Adventure Sandals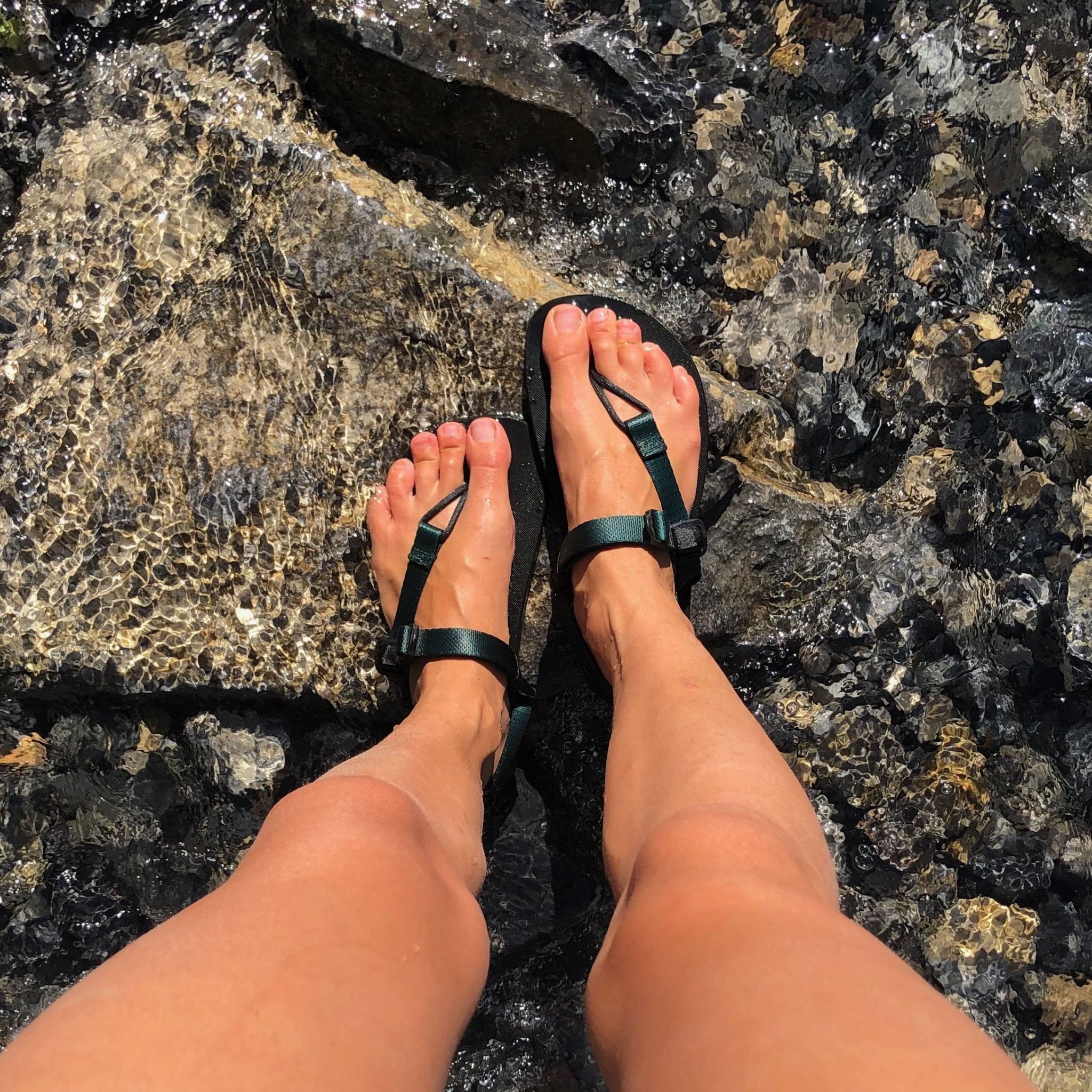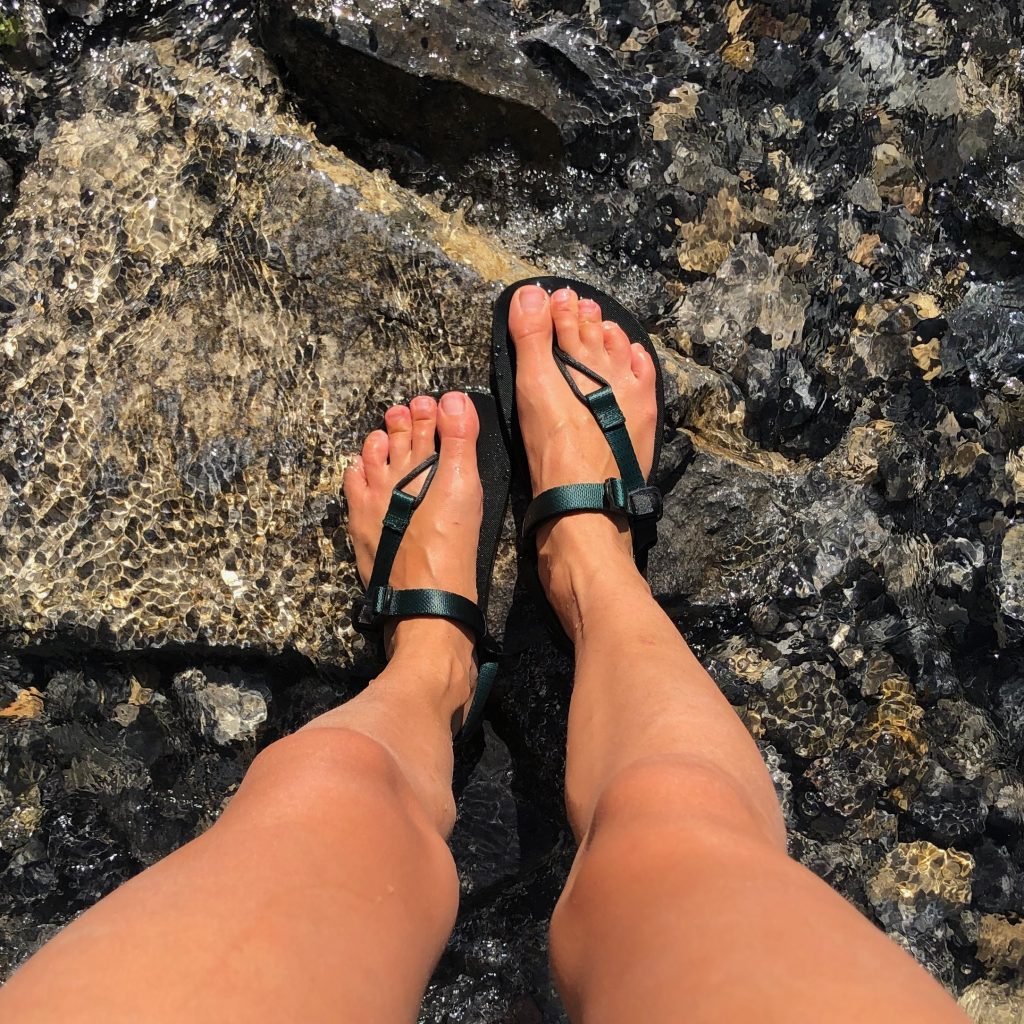 Whenever I'm hiking or there's water/mud involved, my DLA sandals are what I reach for. I reviewed these in more detail here, but they're easy to clean, easy to slip on, and I prefer the thinner toe post. These are the only sandals on this list that were given to me in exchange for feedback, so I did not spend my own money on them, and would not have even known they existed had they not contacted me! But they're actually the only athletic sandal I own (I seem to have lost my Xero Z Treks!!) and I don't feel the need to buy any others because they work so well for me.
They gave me the coupon code ANYASREVIEWS to share for 15% off (not an affiliate code, just a perk for you).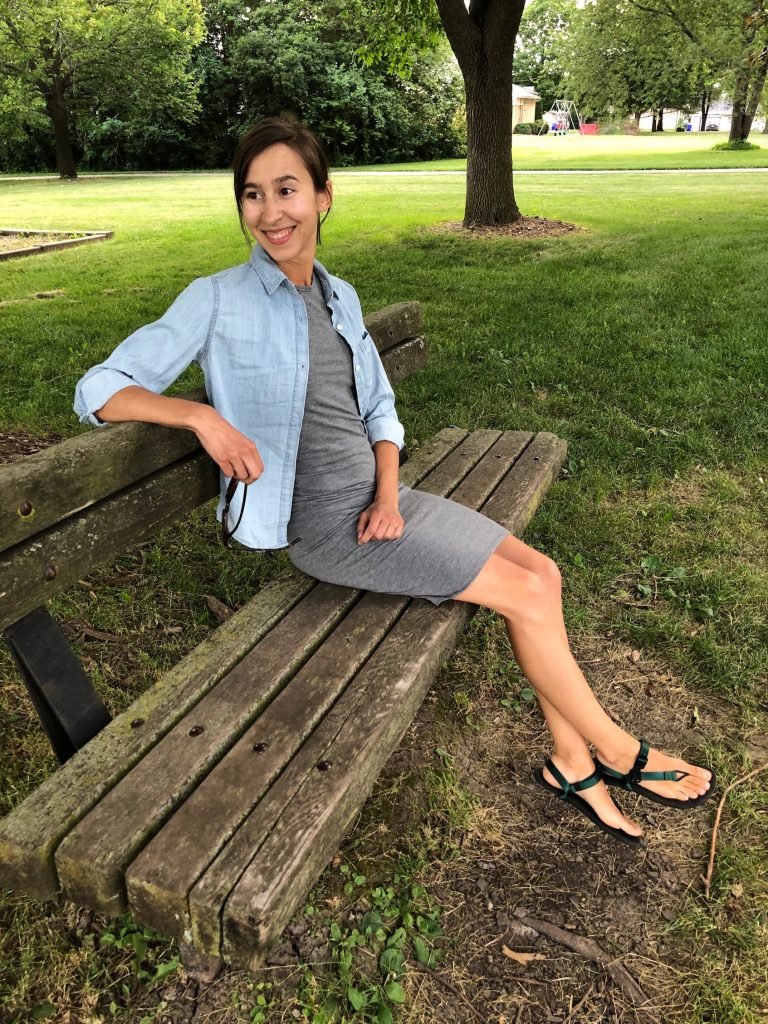 4. Crupon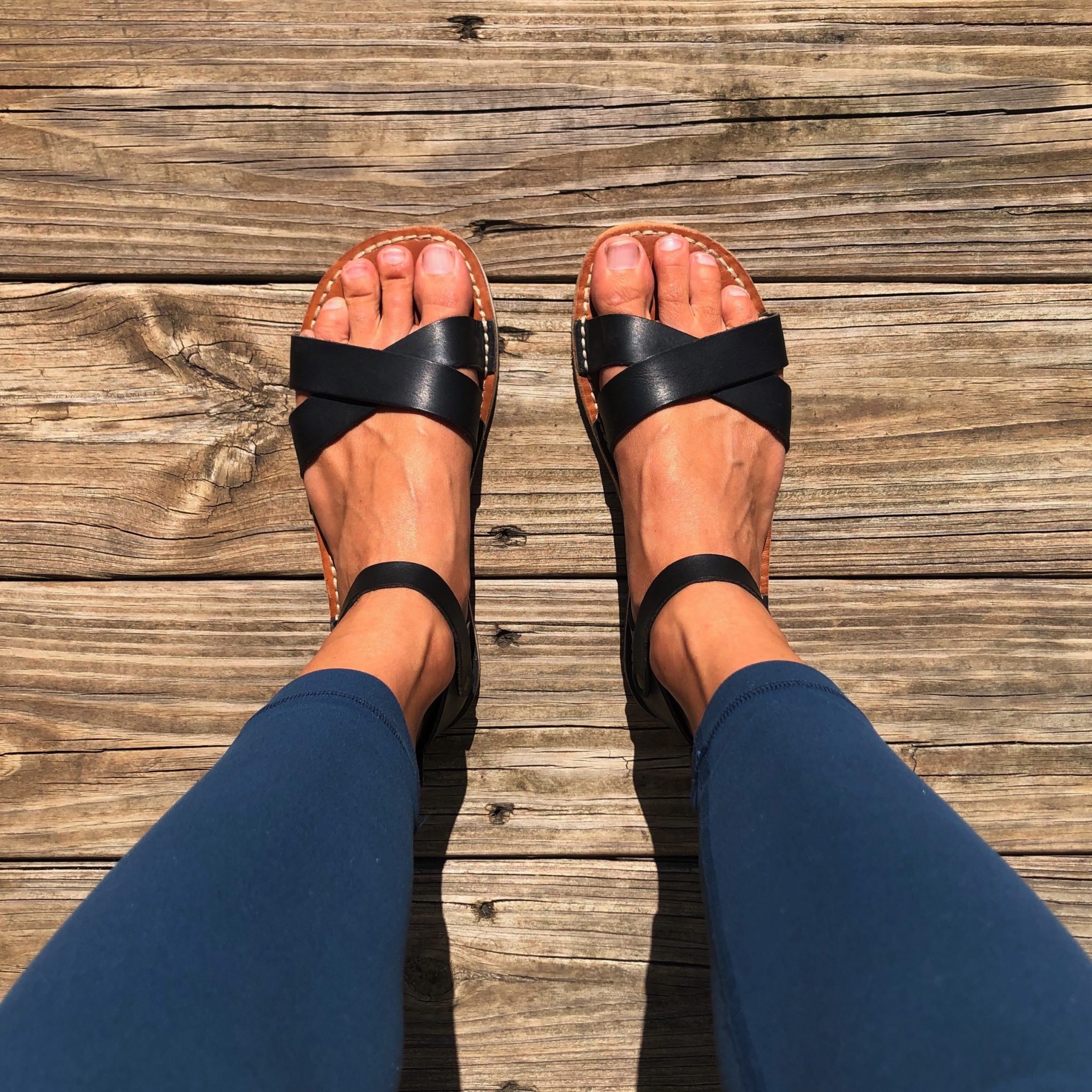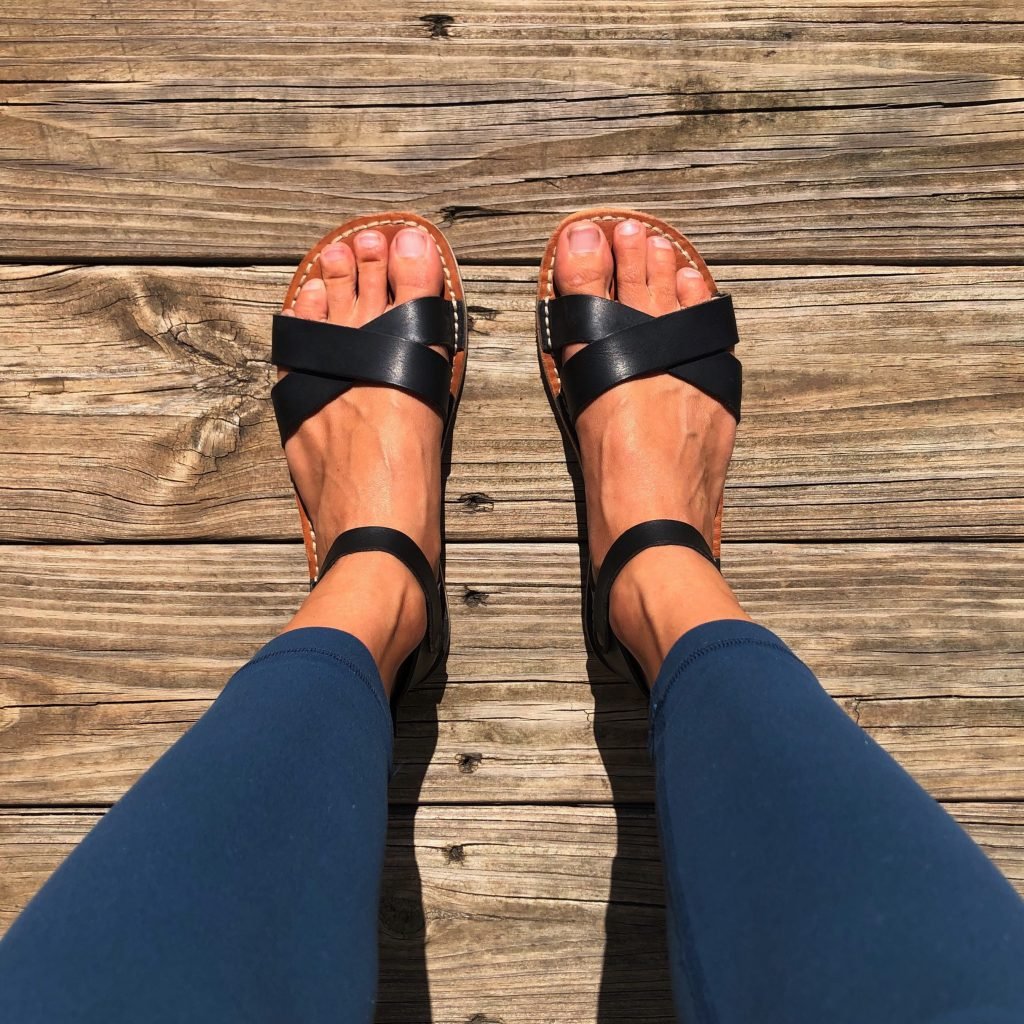 Aesthetically, these are my favorite. They are so adorable, and the sole is perfect. It's very flexible, just the right amount of cushion, and the leather feels so good on my feet. The only reason why these aren't #1 on this list is because they are narrow and my little pinkie toe is smooshed. Honestly, it's tragic, because I love this company. But I still wore them a fair amount despite this. See my review of the brand here.
Crupon Sandals now offers a more barefoot line with a wider toe box and thinner sole! You can get the Febo sandal in a rainbow of colors and save 10% with code ANYA for 10% off
5. The Drifter Leather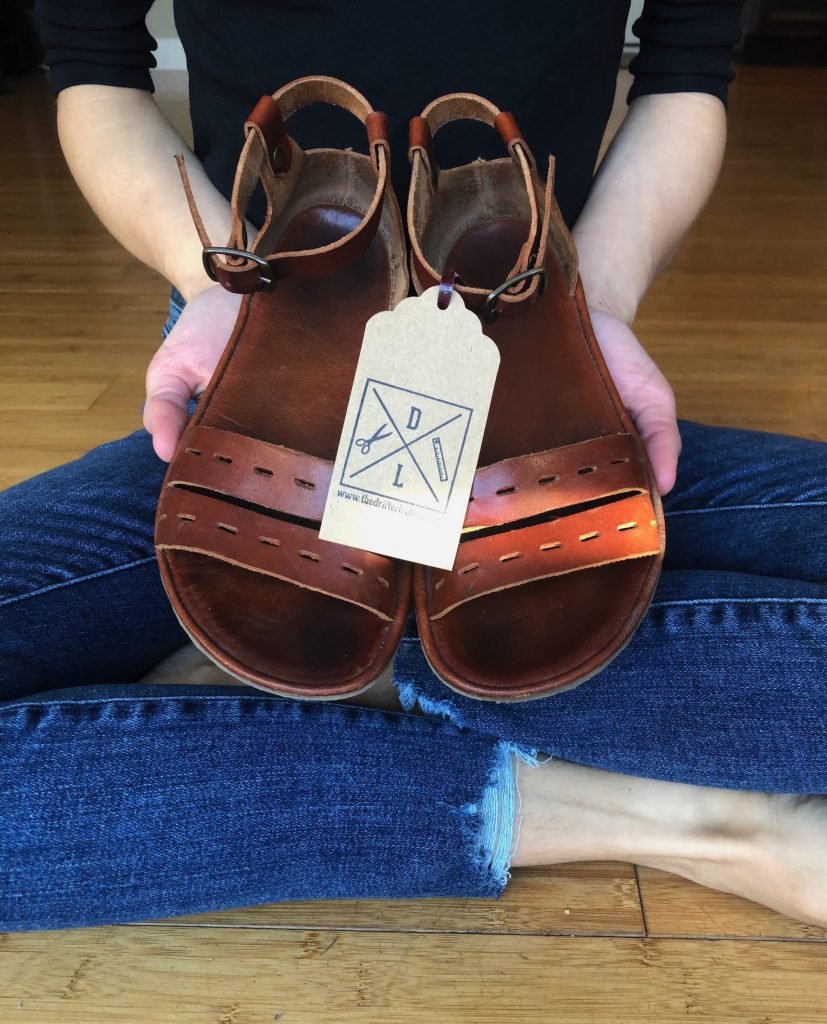 I've worn these Cut Here sandals for two summers now and they are just so comfortable. They were custom made to my foot shape, but have stretched a fair amount and feel loose now. I've heard this complaint from a number of others too, if I could do it over I would request them made smaller from the get go. Ordering from the Drifter Leather is an ordeal, so it does take planning (see my advice here), but I really love their shoes and plan to invest in more shoes from them in the future.
As long as they don't stretch anymore, I should be able to get a lot more use out of these beauties.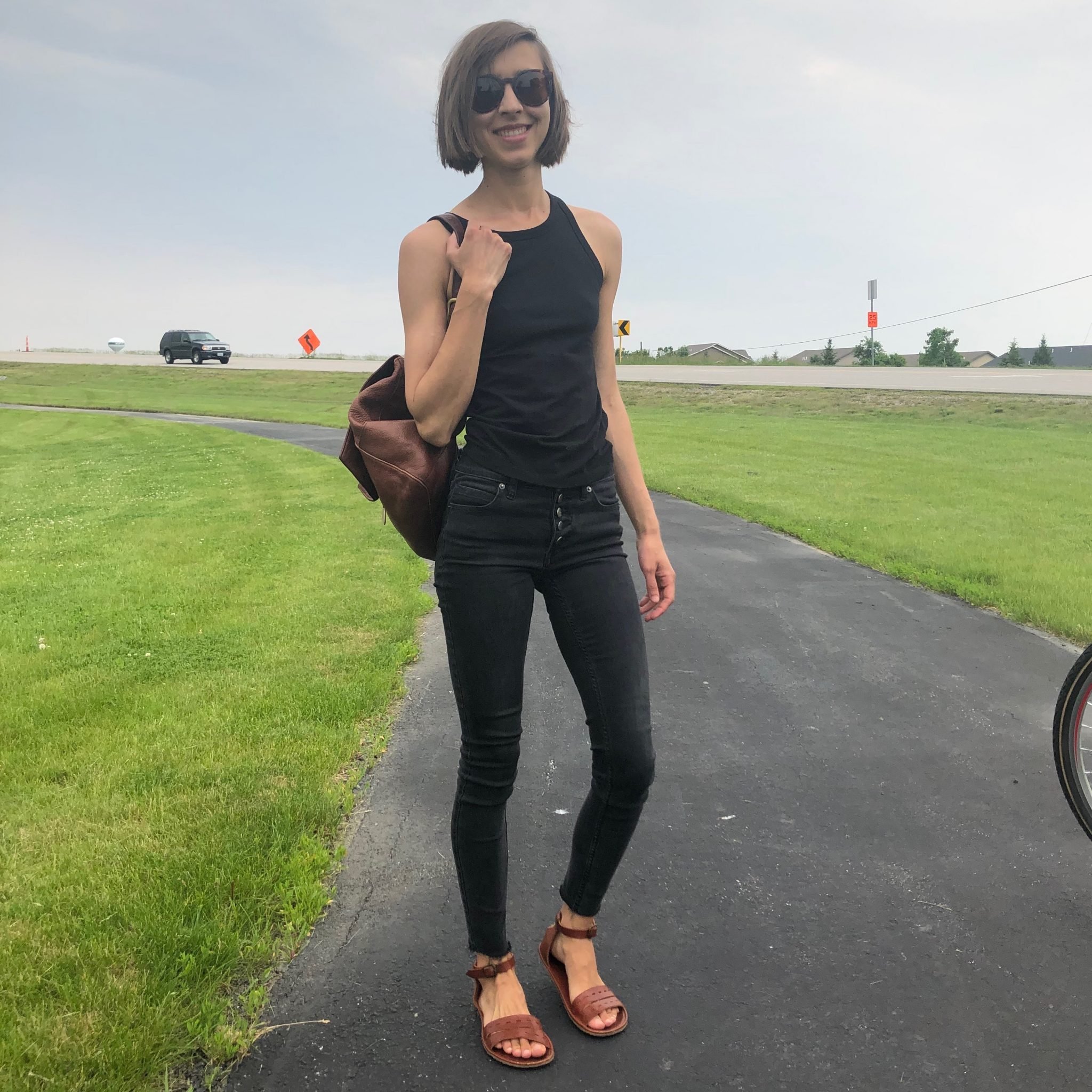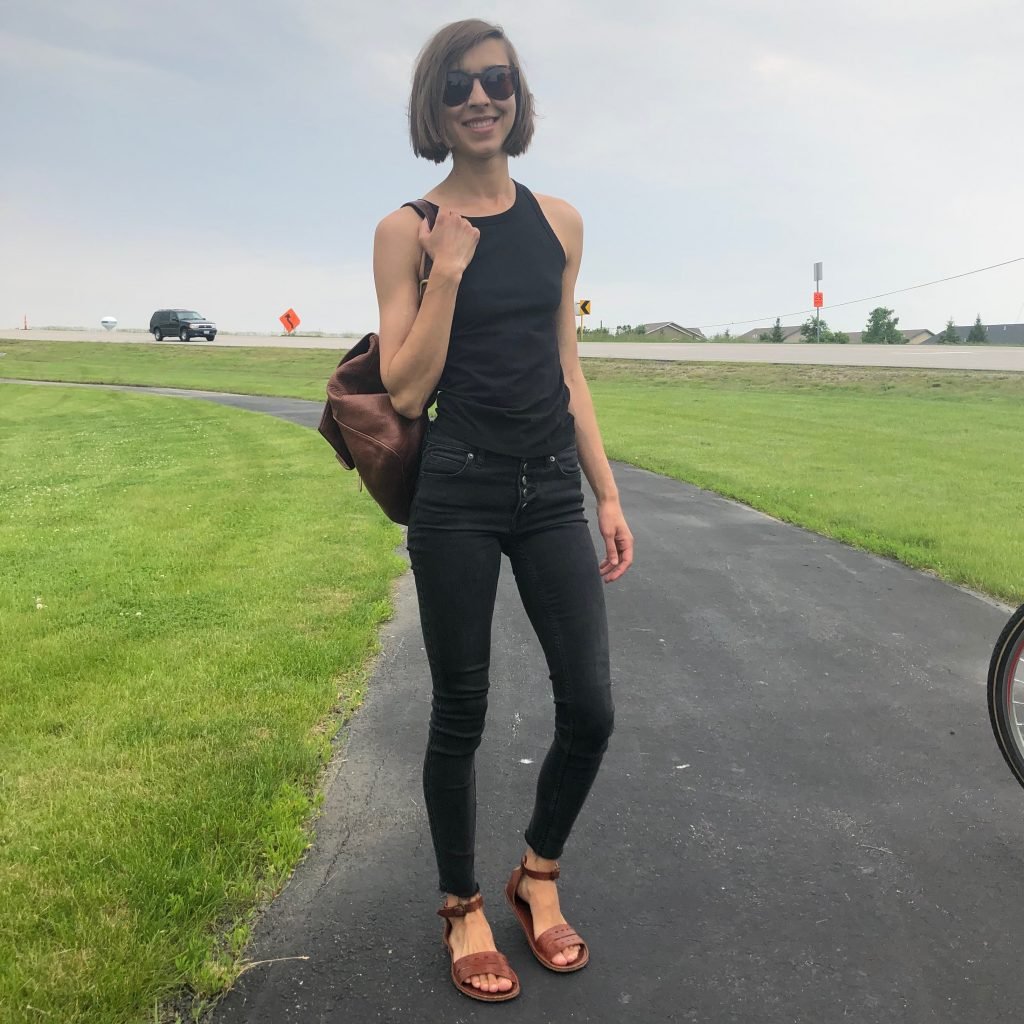 And there you have it, my top 5! Next summer I am looking forward to trying out the Xero Naboso Sandals, Tikki Sandals, and Zaqq sandals.