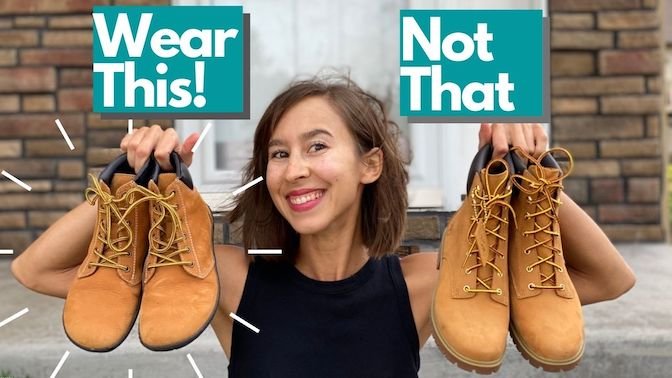 I used to think good shoes were ugly. Little did I know there was an entire market of healthy footwear that didn't squish your toes, and still looked like normal shoes! In this series we're going to find barefoot alternatives to popular styles.
Subscribe to the Barefoot Shoe Digest™
Stay up to date on all the best shoes, current sales, newest releases, and more
I first discovered barefoot shoes after a long history of foot issues. By changing my footwear and strengthening my body I was able to completely transform my life. Anya's Reviews is my way of sharing with the world that healthy feet are happy feet!
Subscribe for weekly updates