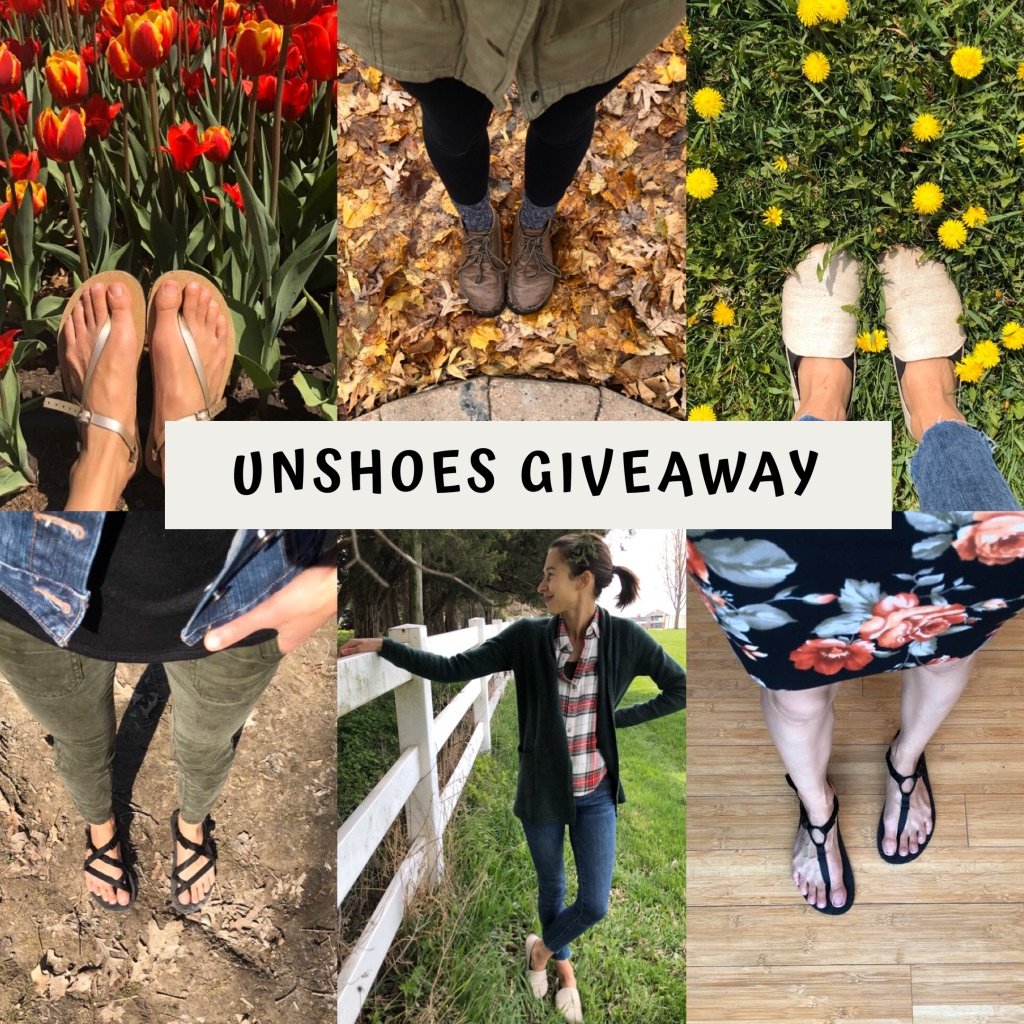 *GIVEAWAY CLOSED*
Unshoes is one of my favorite barefoot brands. They're down-to-earth, friendly, and committed to making great shoes. Last year we hosted a Saffron sandals giveaway. This year, Unshoes and I are teaming up again to give away one shoe (any shoe!) of your choice. That means everyone can participate!
The giveaway begins today 4/27 and will end on Friday, 5/1. You'll need to head to Instagram or Facebook in order to enter, but hang out here for a minute to see my favorite styles from Unshoes! Check out the linked reviews for tons of photos, details, and styling ideas.
Want to see all the shoes Unshoes carries? Head to their website for the full offering. And don't forget to enter the Giveaway and then share with your friends!