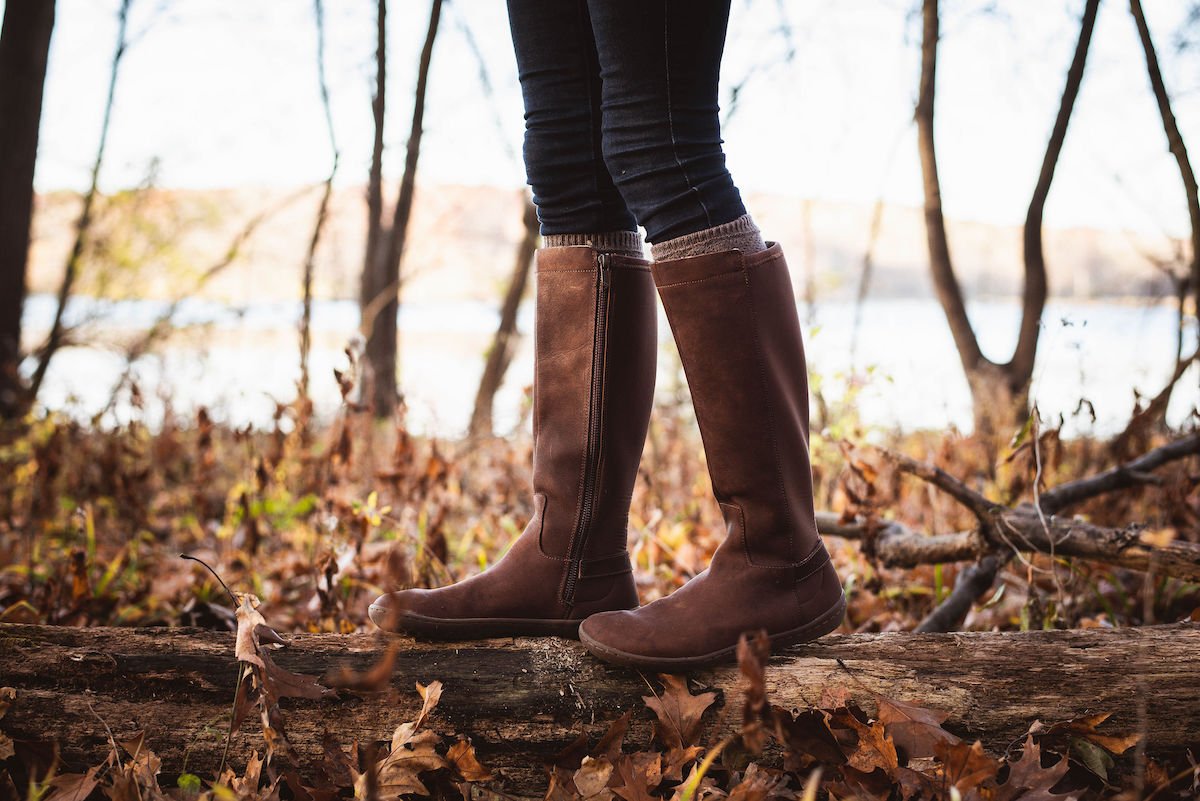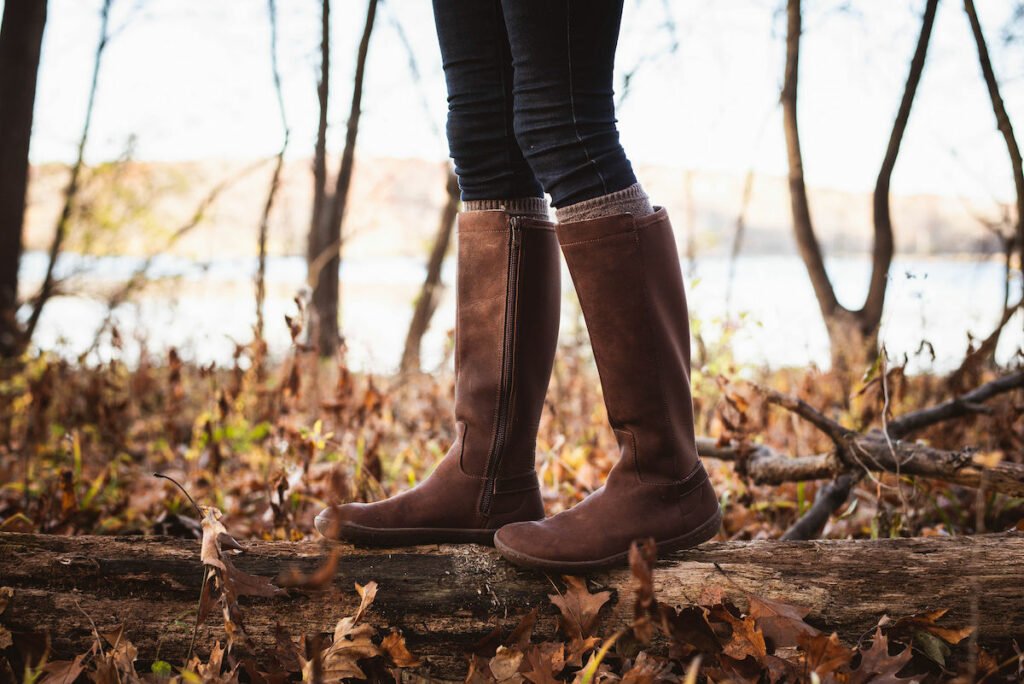 The Vivobarefoot Ryder is a stylish barefoot riding boot for women, not exactly a common find in the barefoot shoe world. But I am done torturing my feet in painful shoes. Thanks to barefoot shoe brands like Vivobarefoot, there are fashionable options that are zero drop, flexible, and wide. Chunky heels and narrow toe boxes not required! Read on for my full Vivobarefoot Ryder review below!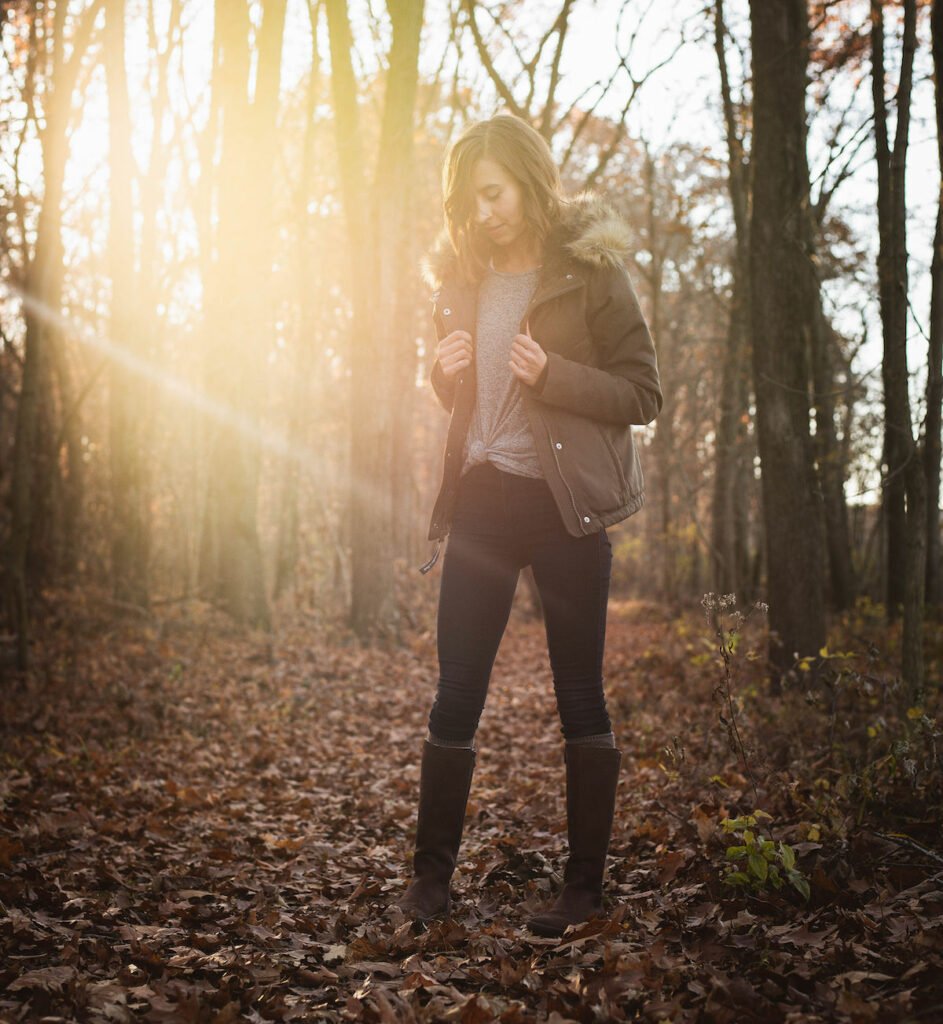 The Vivobarefoot Ryder Review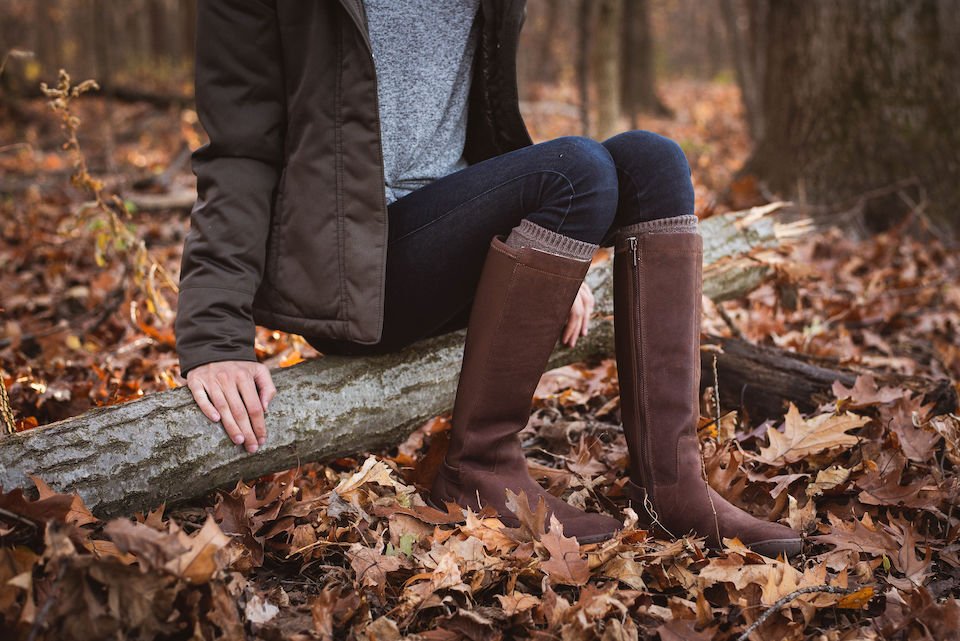 The Vivobarefoot Ryder is a zero drop barefoot riding boot with an anatomical foot shape. Essentially, all the best parts of a classic riding boot and none of the bad! A simple, classic look that comes in both black and brown. As someone who loves boot season, but hates foot pain, I sure appreciate these classy barefoot shoe options that are becoming more popular.
Ryder boots are leather in the front and stretchy neoprene in the back. The outsole is grippy, thin, and flexible and you can roll the entire boot up into a ball (ever seen a riding boot do that before??). Vivobarefoot boots come with a removable thermal insole that is meant to keep your feet warm, but I prefer to swap mine out for a wool one.
The interior (behind the leather) is lined with microfiber. Because they are unlined they aren't super warm for winter, but work well if you don't want to be too hot inside at work. My one complaint about the fit of the Vivobarefoot Ryder boot is that the heel cup is stiff and digs into the back of my heel. I am sensitive there, so I need to use a heel grip on them.
Sizing
I have owned and reviewed many Vivobarefoot shoes over the years. The Ryder fits on the narrow side for a Vivobarefoot boot, but I am still wearing my usual size US7/EU37. They have an Egyptian foot shape with plenty of big toe space, and are low-medium volume over the instep (you could remove the insole for more space). The calf is not extra wide, so you might consider a Boot Band if you don't usually fit into average width boots.
If you have high volume, wide feet, or want to wear thicker socks for warmth I would consider sizing up.
To Get To Know Your Foot Type, Read This Post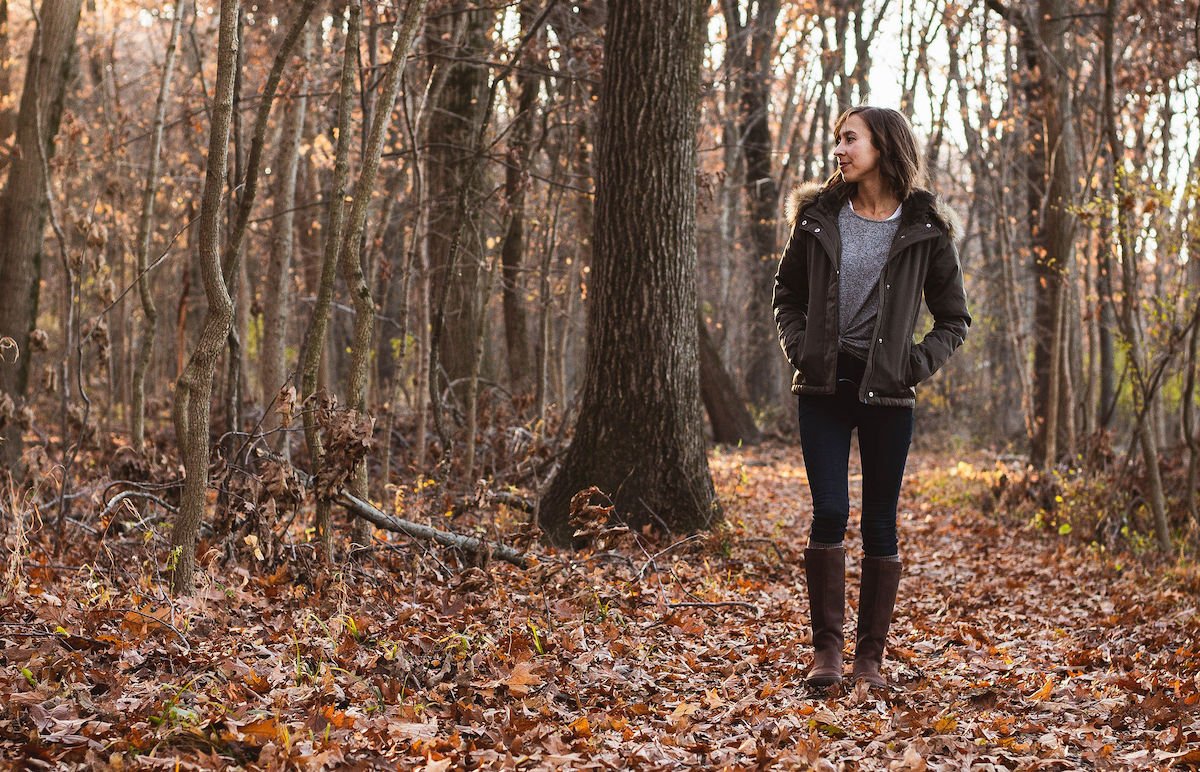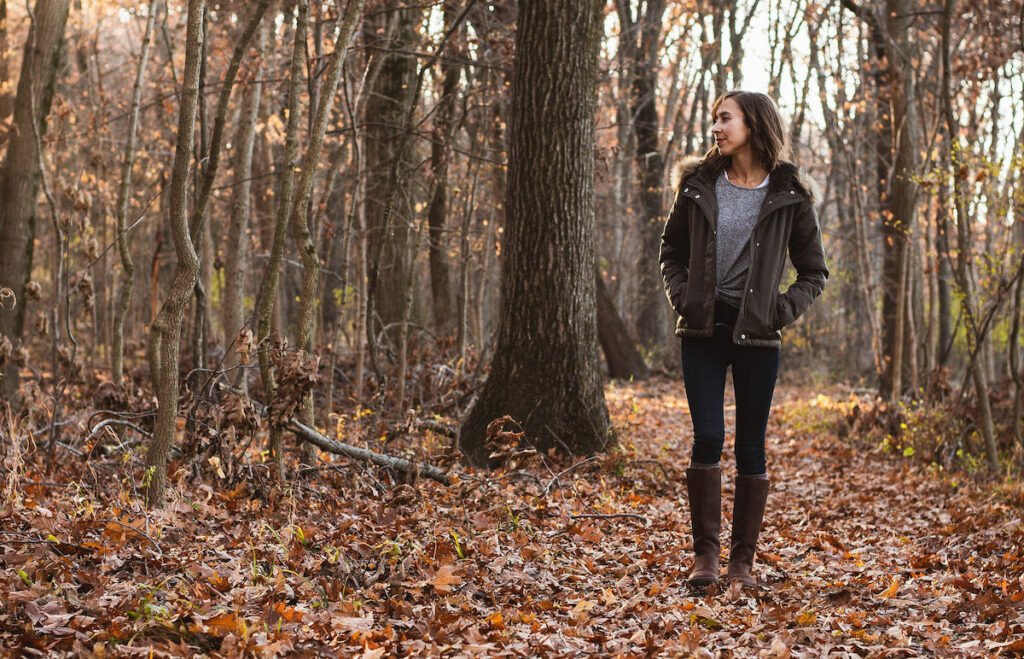 Ordering
The Ryder is $235 at full price, but you can use code VBANYA10 for 10% off any Vivobarefoot purchase. You then have 100 days to return them if you choose, and they will send you a free label. That's right, 100 days. Shoes that get returned end up on Revivo, where you can shop second hand Vivobarefoot shoes at a discount.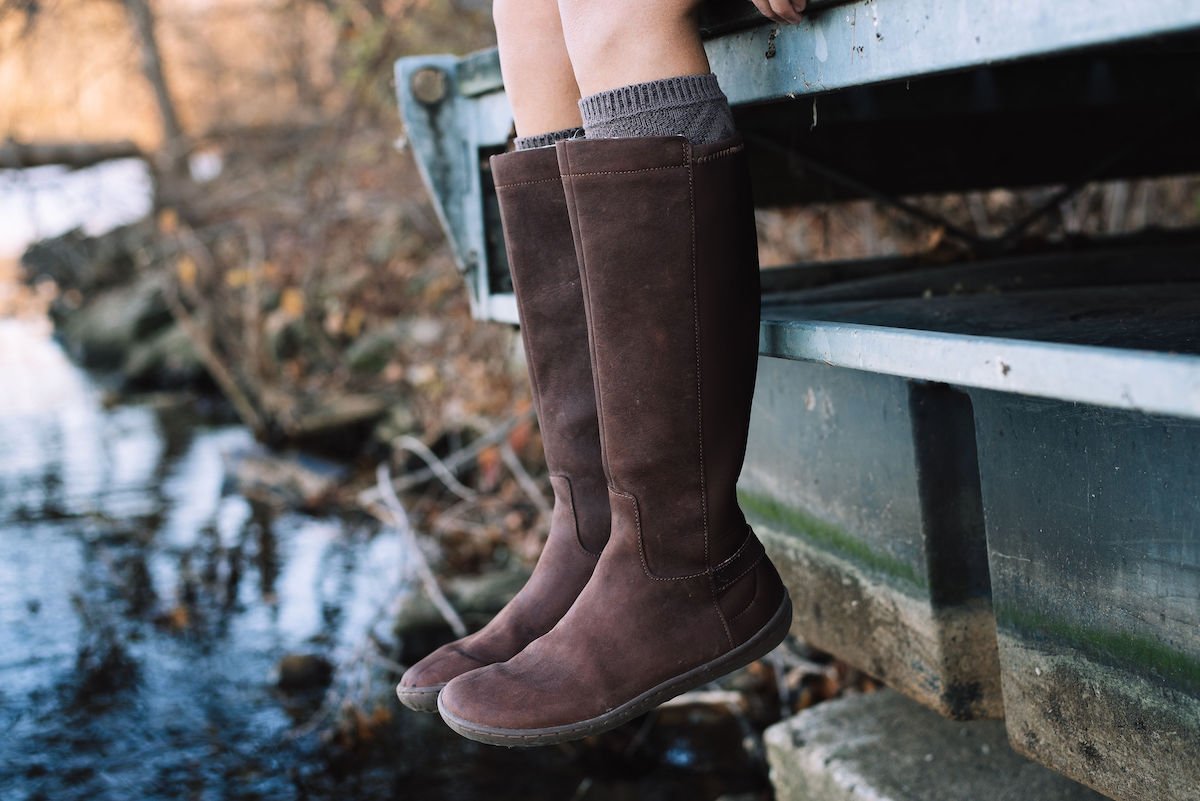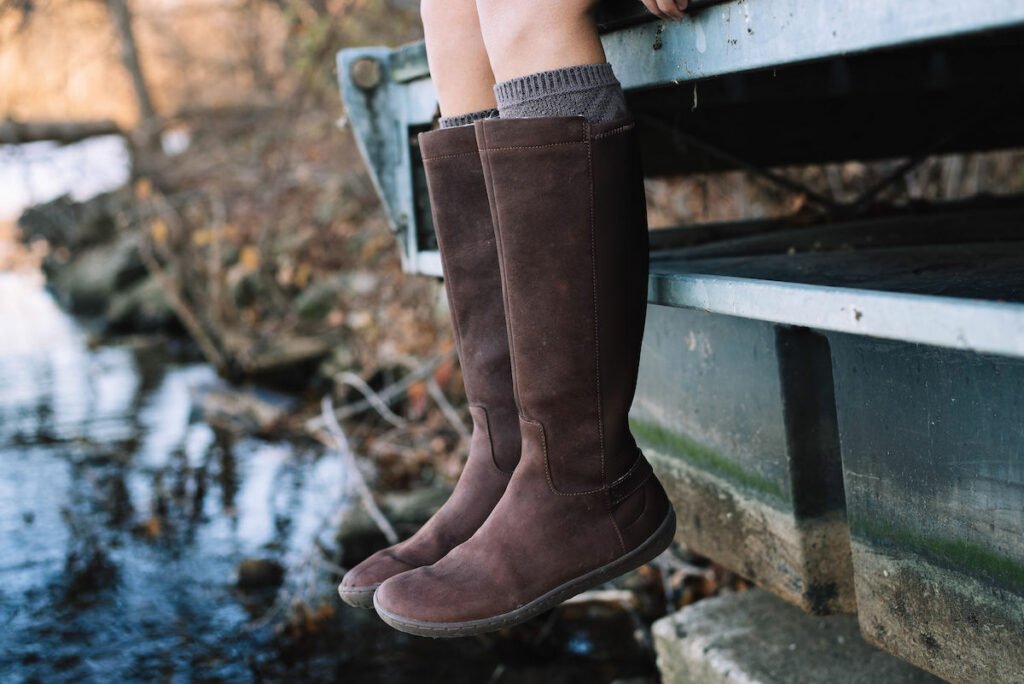 How to Style Barefoot Riding Boots
My favorite way to find outfit ideas is on Pinterest. Search riding boot outfit ideas and you've got tons of styling possibilities! I wear my barefoot boots just like I would conventional boots. Because I have narrow calves I like to wear tall socks to fill in some of the extra space. The exact ones I'm wearing in this post can be found here (my set is called Textured Diamond).
For more barefoot style inspiration make sure you're following my weekly Fashion Friday posts!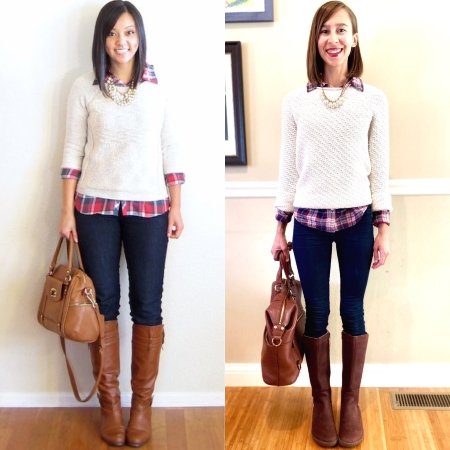 Conclusion
Vivobarefoot is one of the best barefoot shoe brands for a reason. They've been producing quality zero drop shoes for men, women & kids for years, and have options in all categories! Including lots of vegan options. While I wish that the Ryder was made slightly wider (like the new Fulham is this year), I am still a big fan and have been getting lots of use out of them this season. How do you like your Vivobarefoot Ryder boots?
Video Review
Special thank you to Eye of Shay Photo for shooting these great outdoor photos of me in the Ryders!