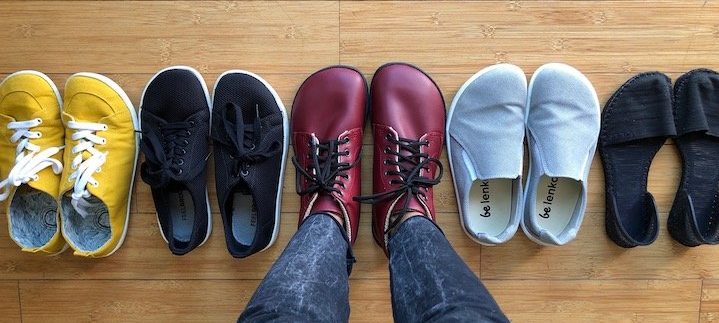 Are you committed to wearing only vegan barefoot shoes? It's hard enough to find barefoot shoes for every occasion, but if you add in a vegan requirement you have to dig a little deeper. Fortunately most barefoot shoe brands offer at least a few vegan options and they are constantly adding more.
I wear nothing but barefoot shoes and have been testing and reviewing them for years. This list is born of my personal experience with almost every single barefoot shoe brand here! Check my vegan reviews section for tons of vegan barefoot shoe reviews, and then be sure to head to my Sales & Discounts page for all the best deals on vegan barefoot shoes.
Now let's talk shoes! Below you'll find a full list of vegan barefoot shoes for every occasion and age group.
100% Vegan Barefoot Shoe Brands
The following barefoot shoe brands make ONLY vegan friendly shoes and sandals!
If you'd like to learn more about vegan materials and which ones are the most eco-friendly, check out this article from Puratium on What Is Vegan Leather?
Vegan Barefoot Casual Shoes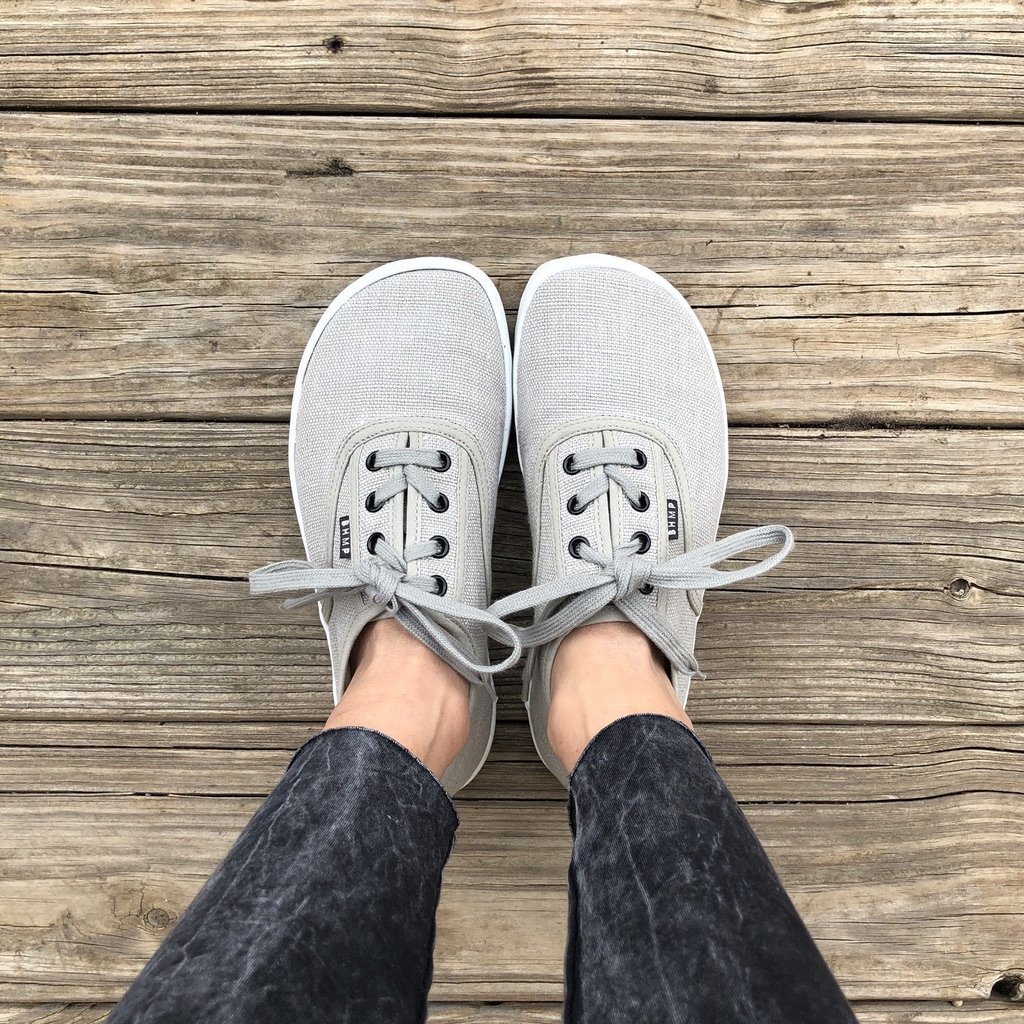 Casual vegan barefoot shoes are where it's at! Tons of stylish options that meet all the barefoot shoe requirements. My personal favorites are the Unshoes Terra Vida, the Bohempia Kolda, and the Feelgrounds Droptop (find reviews of all 3 on this site!).
Vegan Barefoot Winter Boots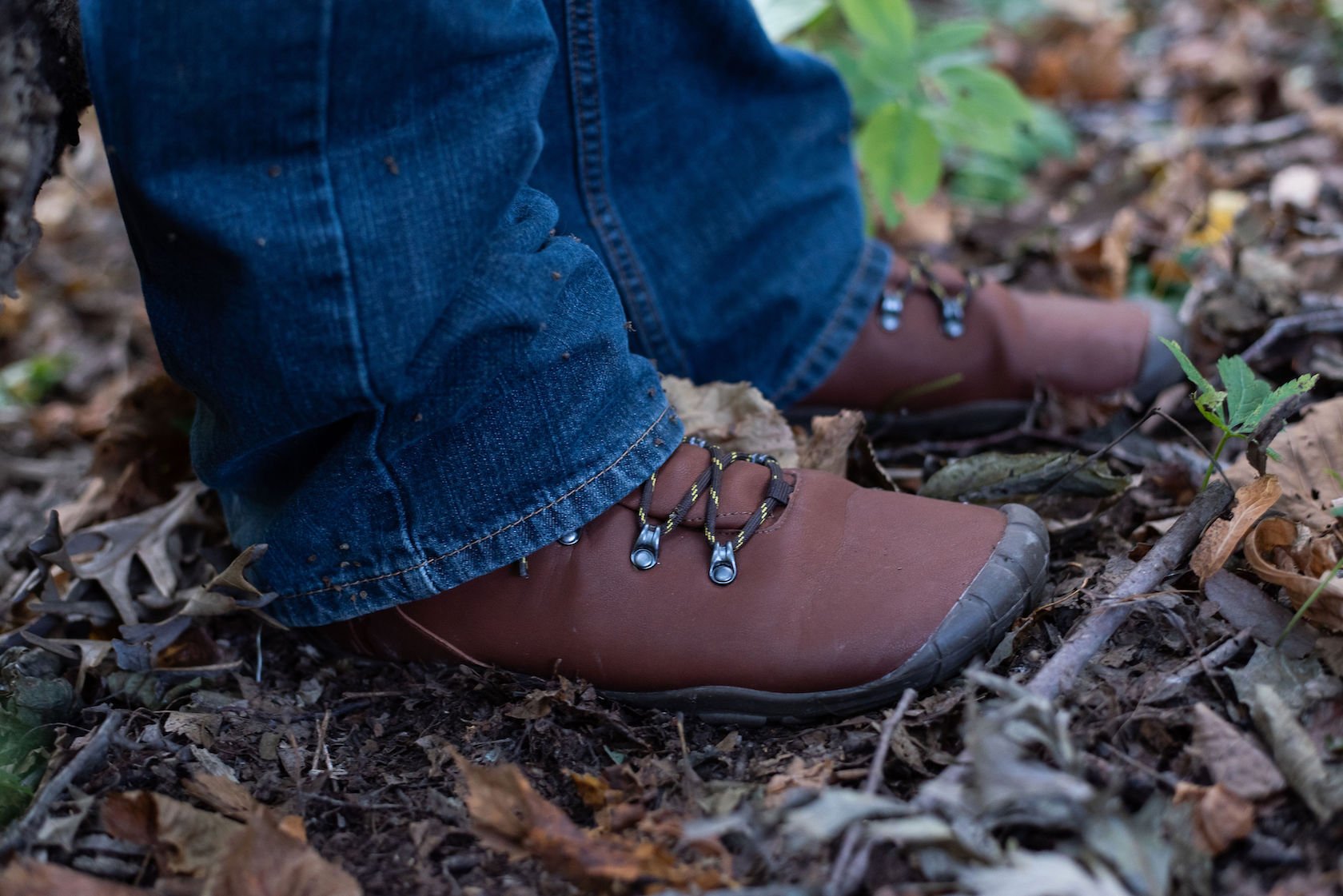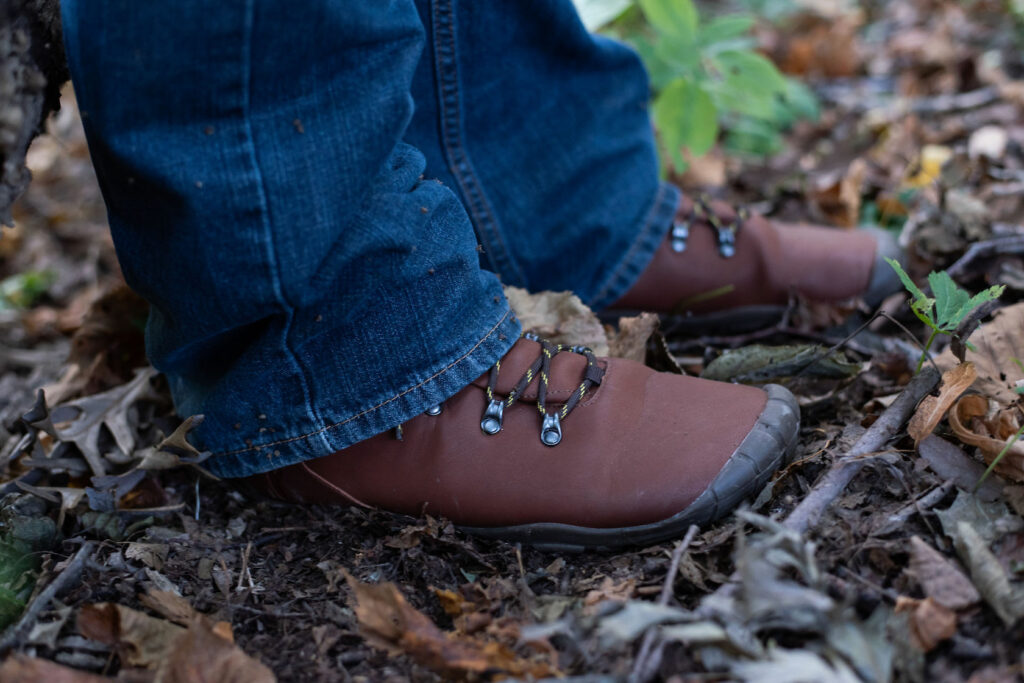 Vegan Barefoot Women's Dress Shoes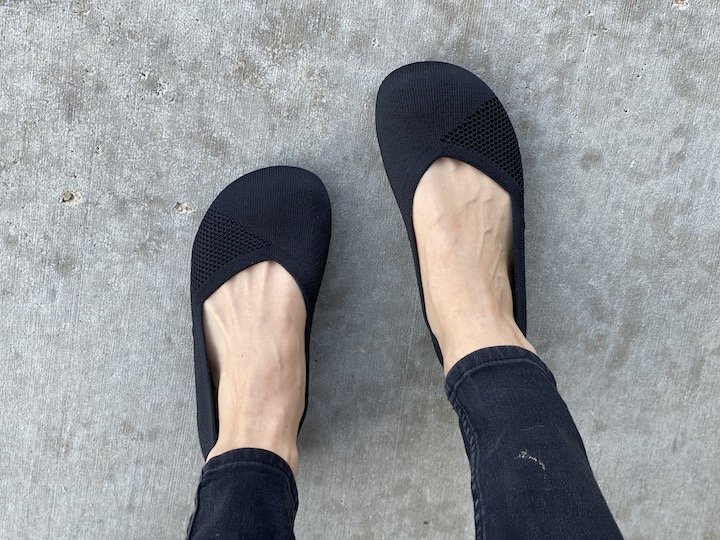 Vegan Barefoot Men's Dress Shoes
Vegan Barefoot Sandals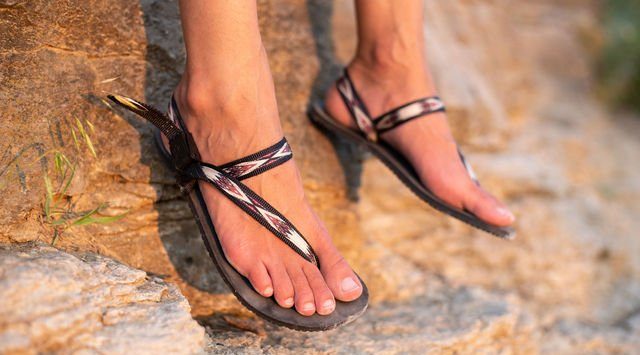 I have tried and reviewed many of these vegan barefoot sandals! Read this post for the deets.
Vegan Barefoot Shoes for Kids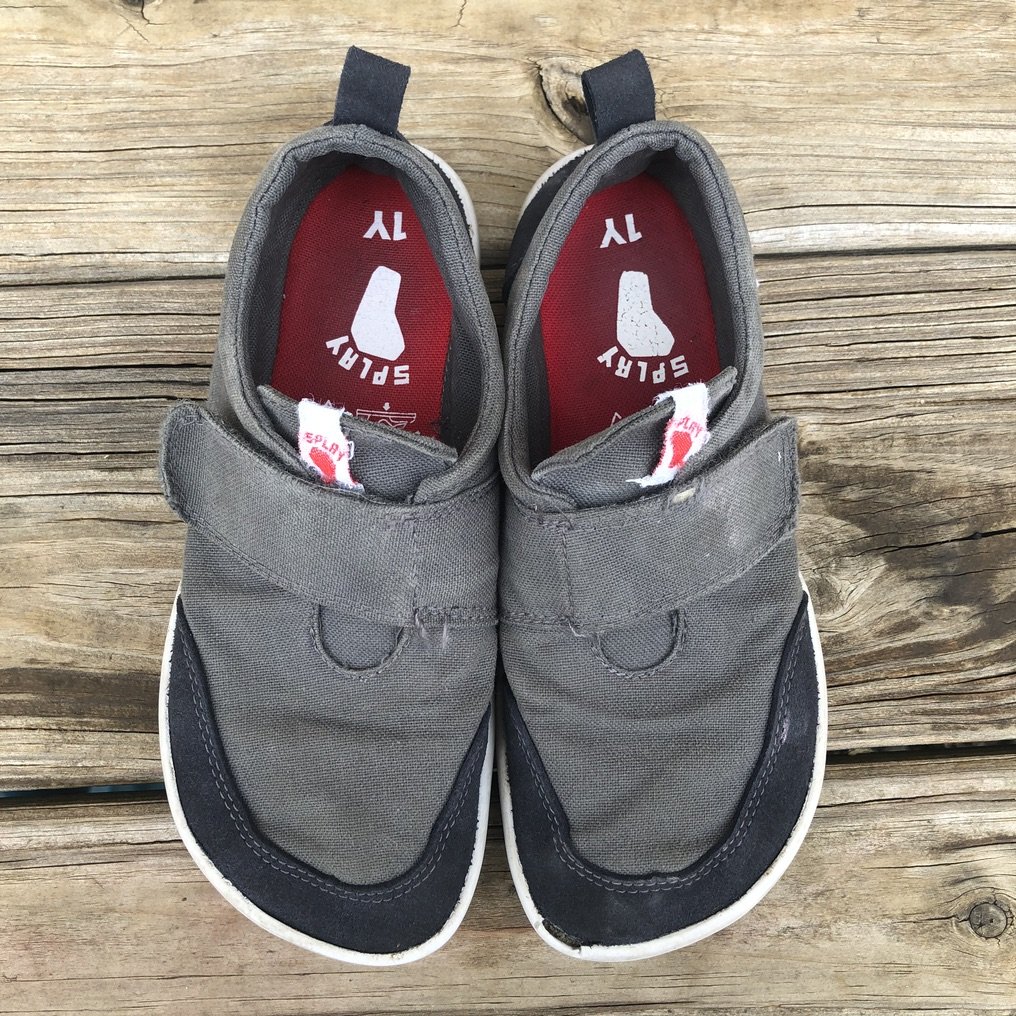 For more detailed reviews on several of these vegan barefoot kids shoes, check out my post that is all about barefoot shoes for kids!
For Vegan Barefoot Winter Boots for Kids Check out This Post
Conclusion
Barefoot shoes are taking off, but up until recently there weren't many vegan options. Fortunately vegan barefoot shoes are becoming more popular, and this list will only grow! Barefoot shoe brands are also making it easier by doing vegan versions alongside leather versions, and clearly labeling this in their descriptions. Raising your voice and giving feedback where you'd like to see more vegan options is powerful, so don't hesitate to reach out to brands that could be doing more!
As always, be sure to let me know of any new finds that should be on this list!
Like barefoot shoes? Make sure you subscribe below to never miss a post (many of my reviews are of vegan shoes) and then follow me on Instagram!