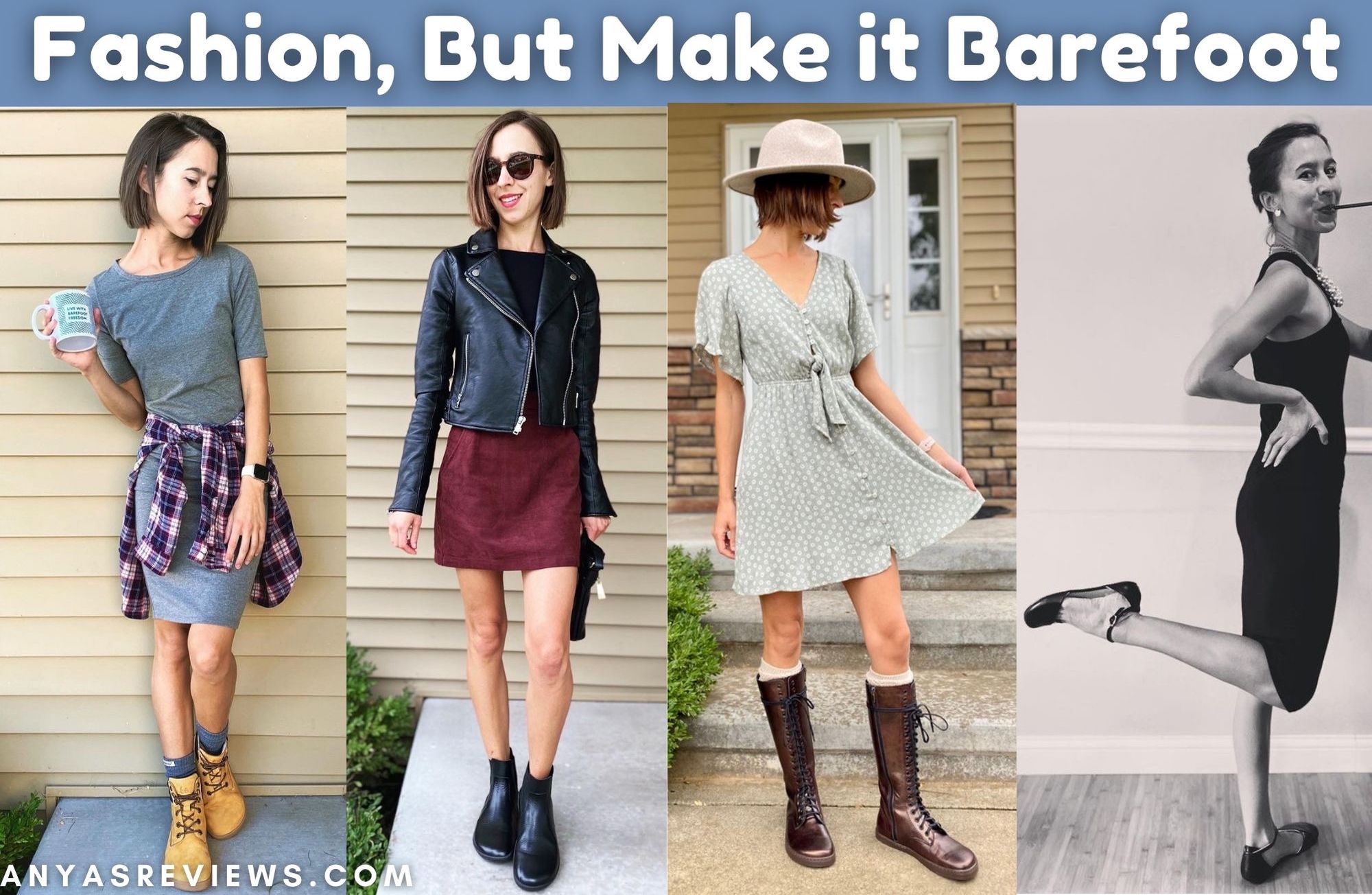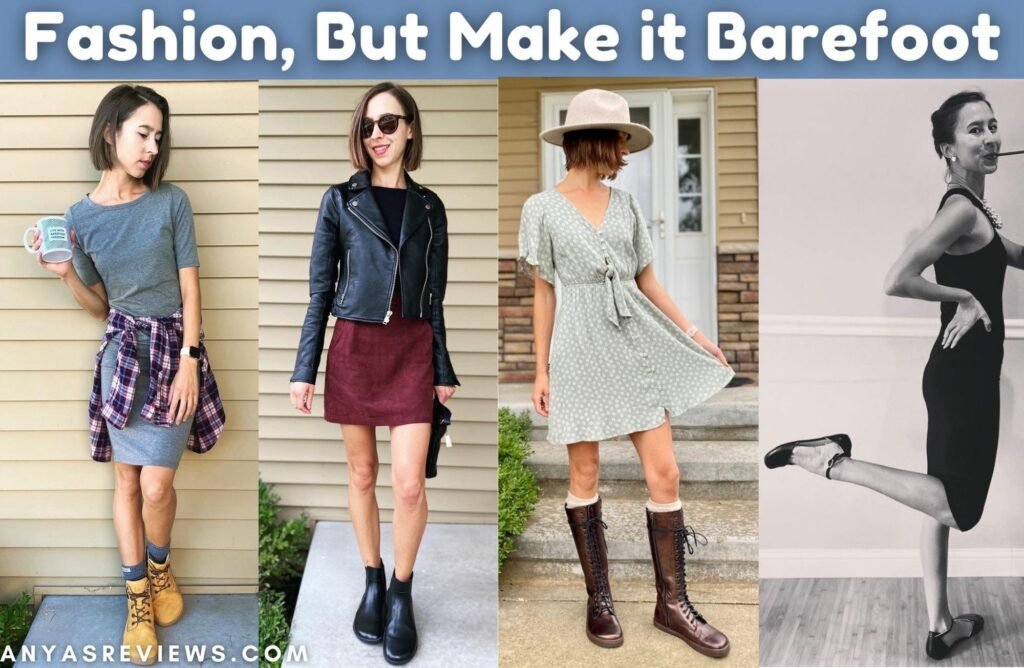 'Tis the season for boots! Barefoot boots that is, because once I discovered I could be cute and cozy without pinching my toes I was never going back to "regular" boots. In fact, I find that having lightweight, flexible barefoot boots is extra important when it's cold out because I spend so much time in them! In this edition of Fashion, But Make It Barefoot I feature a few of my favorite barefoot boots and my trusty high heels replacement – the Shapen Poppy.
Click here to see all the previous Fashion, But Make it Barefoot posts.
Stylish Barefoot Alternatives to Popular Shoe Trends
---
1. Be Lenka Nevada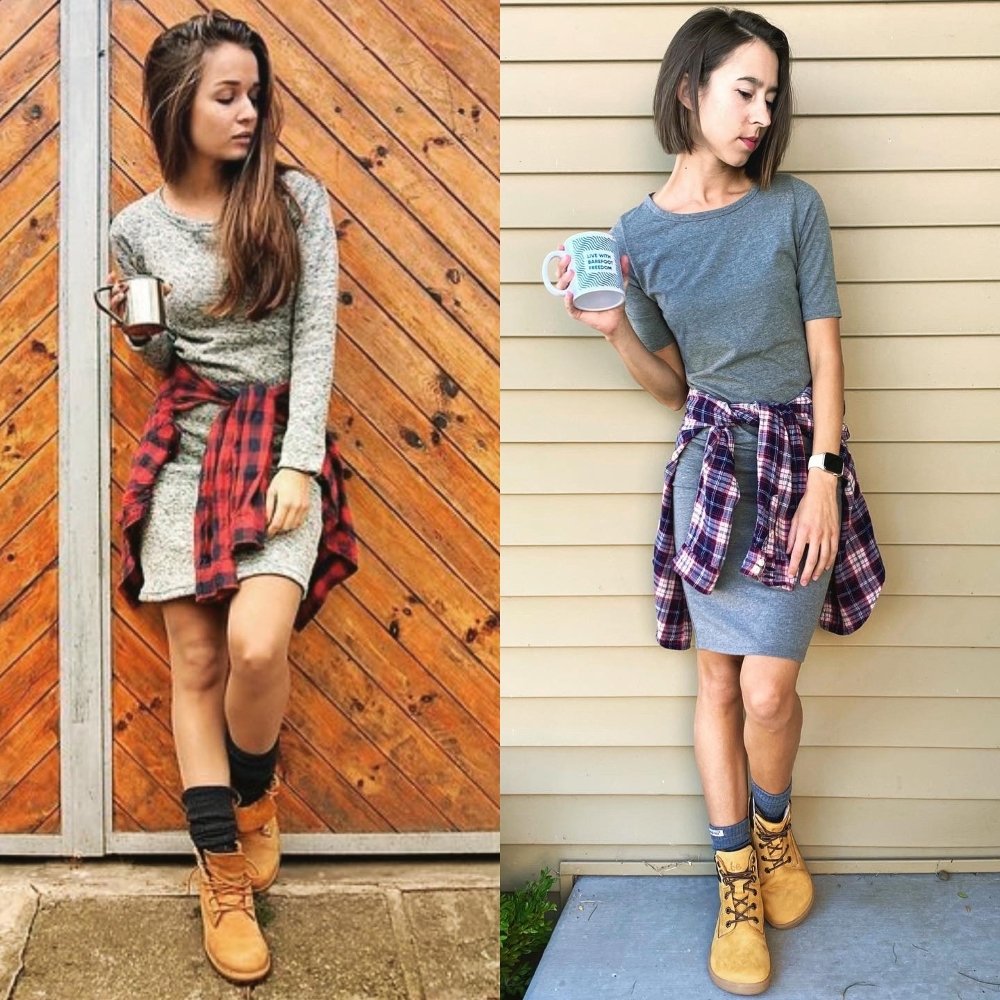 Be Lenka Nevada | $205 | Leather | EU Sizes 33-47
Use code ANYASREVIEWS for 5% off directly from Be Lenka! Note that returns are only accepted from within the EU or USA.
Cabin feels! I am unplugging from technology this weekend and will be making very good use of my Be Lenka Barefoot boots, tea kettle, and a stack of books. *sigh* I will never not be twitterpated that shoes that are cute, practical, AND genuinely comfortable exist. So much is wrong in the world, but at least there's that, right? And books – I'm always grateful for books too.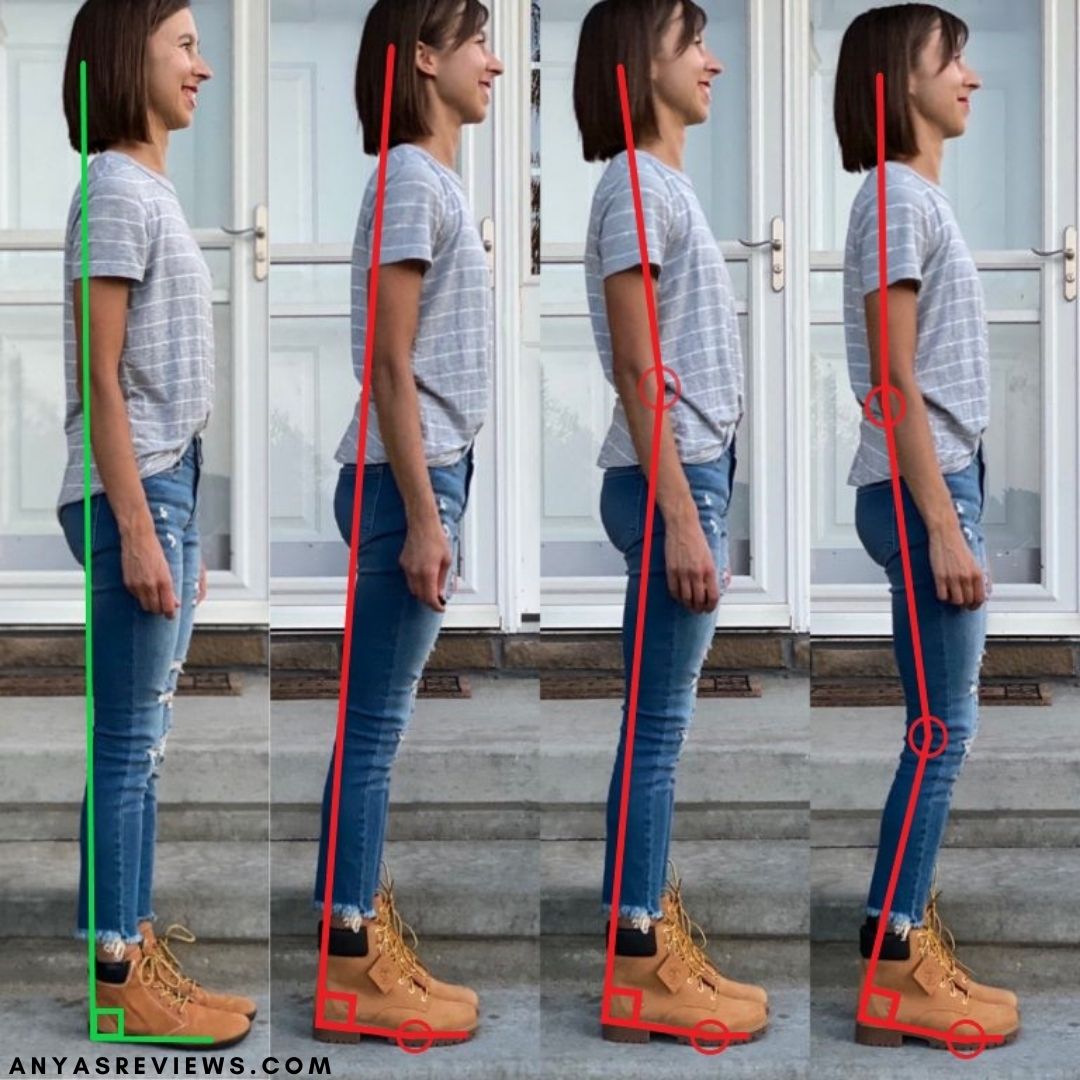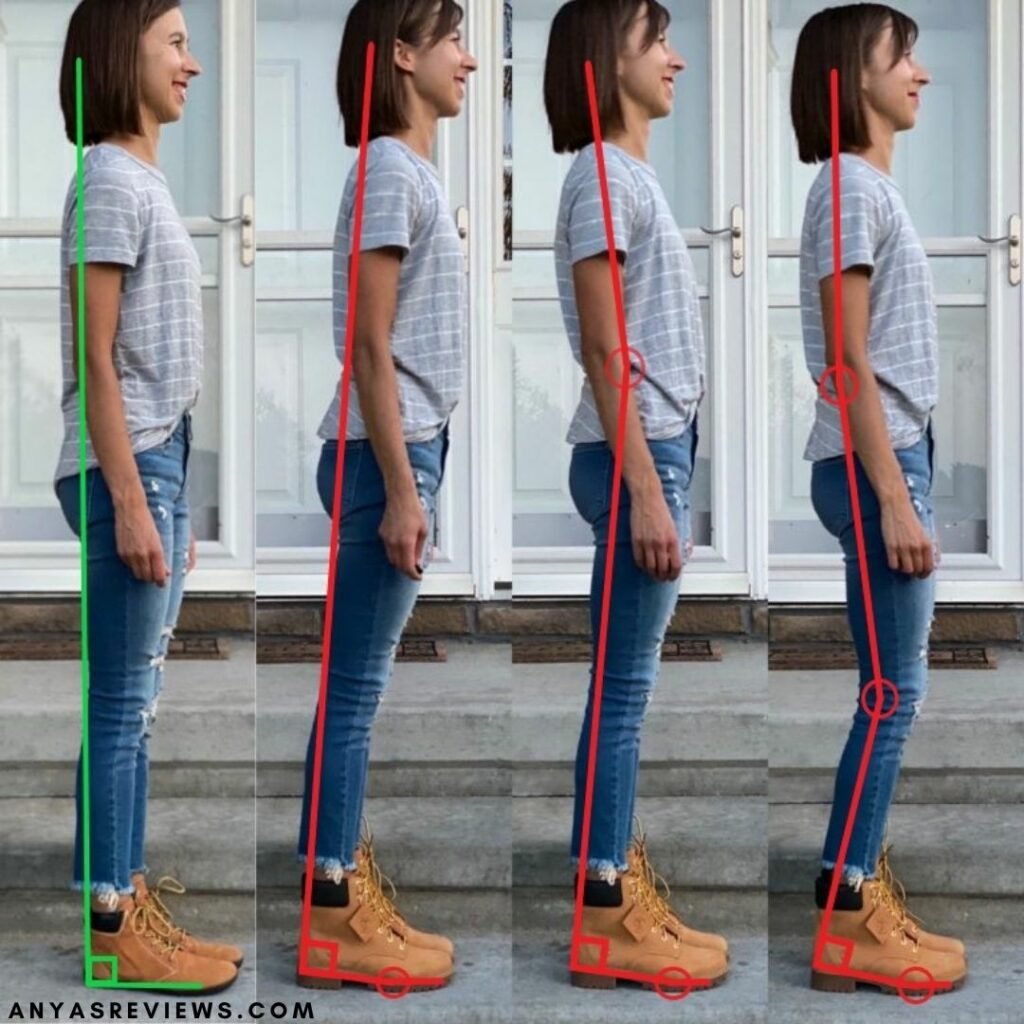 If you've wondered why I'm such a hard ass about zero drop shoes, check out the photo above for a demonstration of how the body has to compensate when your shoes aren't totally flat. The bigger the heel, the greater the compensation – but even small heels force your alignment to change. #FoodForThought as you head into the weekend.
And finally, I just want to stress one more time that barefoot shoes don't have to cost more than regular shoes – check out my list of Affordable Barefoot Shoes for natural footwear options that cost dollars.
Sending you all the good vibes!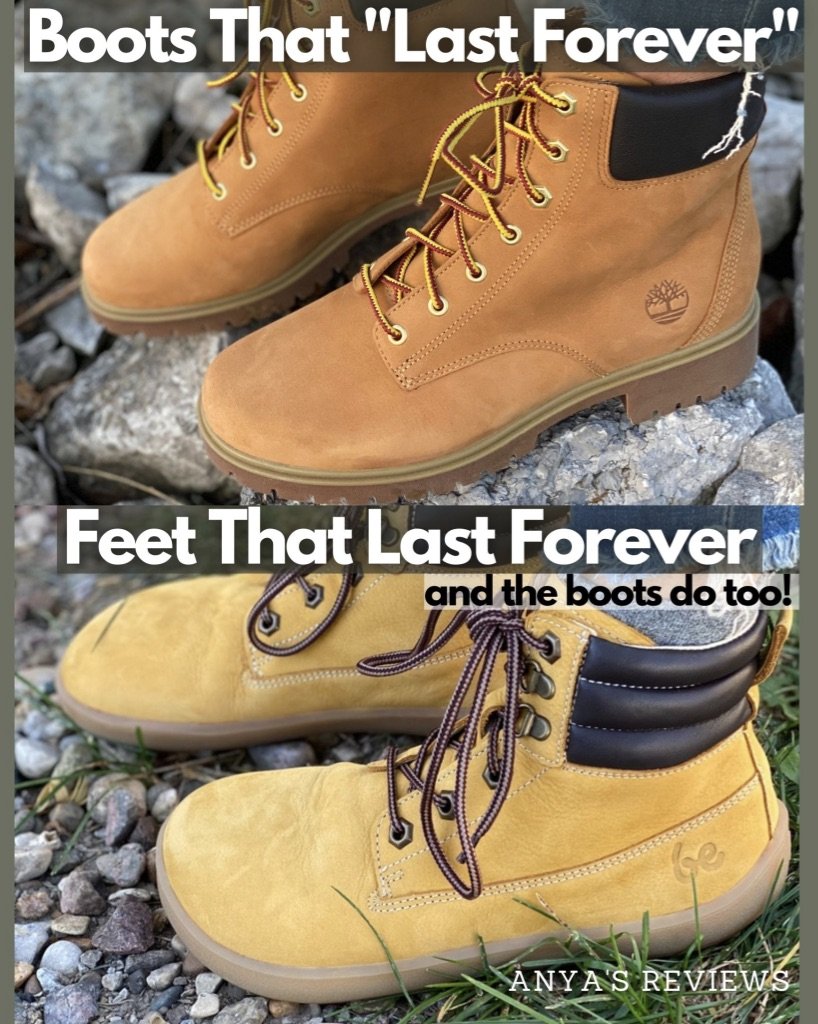 Fashion Inspiration photo from Es la Moda
Click here to see the original post on Instagram
---
2. Peerko Empire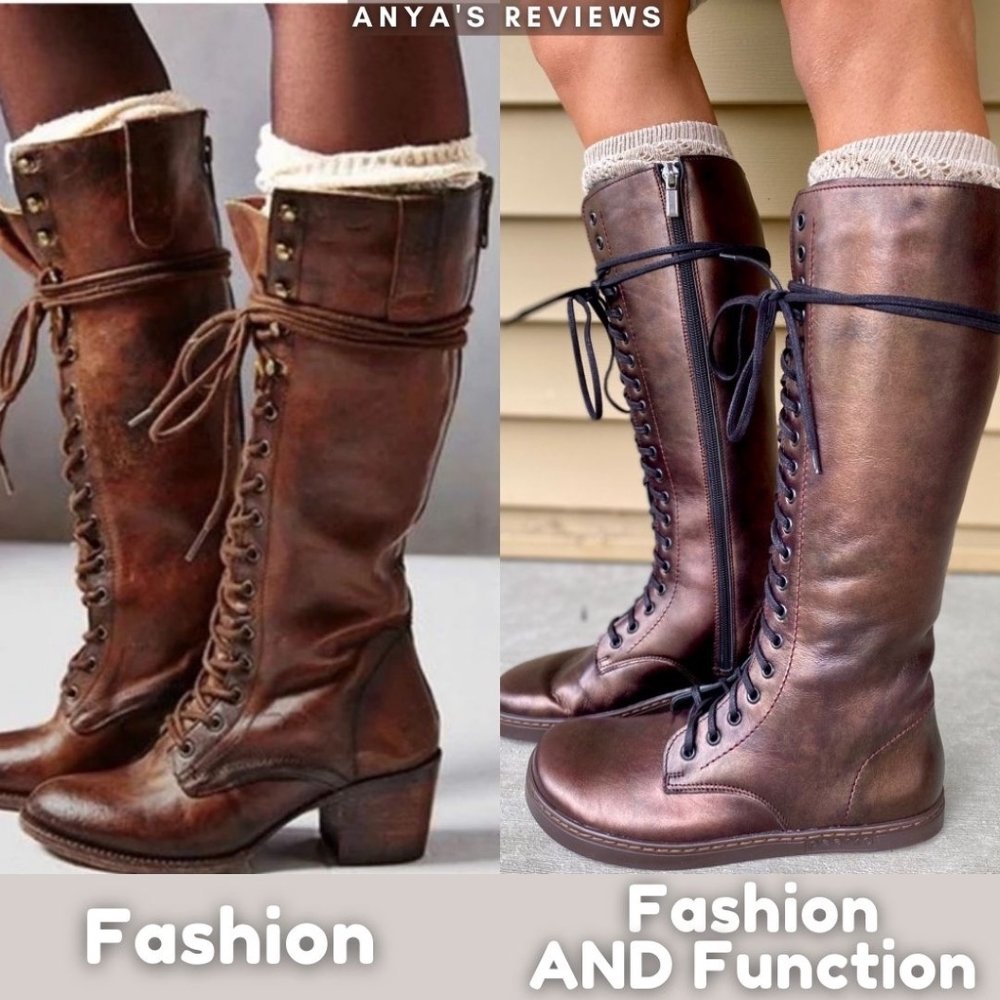 Peerko Empire | $265 | Leather | EU Sizes 37-45
Use code ANYASREVIEWS10 for 10% off directly from Peerko!
Unless you're riding horses, that heel on your shoes is for fashion. If you want to feel sassy in high heels every once in a while for that special event or big boss meeting, I get that. You'll probably be fine. But if you're like me and want the best of everything all at once without sacrificing style OR comfort then PRAISE THE BAREFOOT SHOE GODS that we have options!!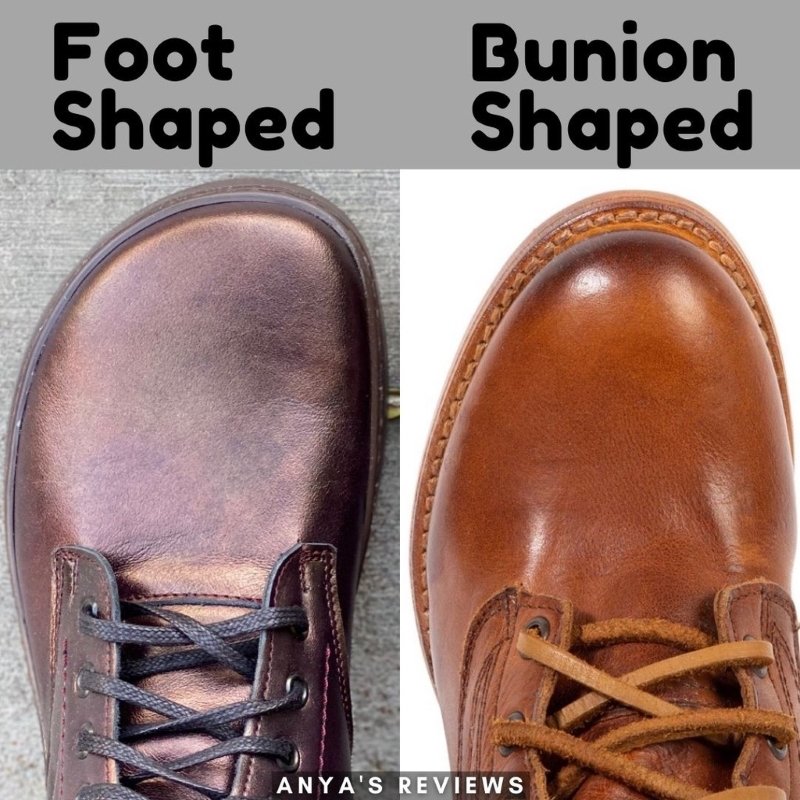 You'll find many zero drop (totally flat) shoe options with a natural toe box shape for almost any occasion here at Anya's Review and the Barefoot Shoe Finder (winter boots, dress shoes for men & women, everyday sneakers, work boots, etc), where I cover all brands all over the world! Helping you replace hurty shoes with better options that still make your heart go pitter patter is my happy place. Find yourself some boots that are ACTUALLY made for walking. 😉😉😉

If you're in North America, you can shop stylish barefoot shoes at Anya's Shop, where I am carrying these stunning Peerko boots in black (oh hey my goth friends) and the brown shown here. You can also order them directly from Peerko and use code ANYASREVIEWS10 for 10% off (linked above) or Happy Little Soles, both of which ship worldwide.

I shared sizing tips on these boots over at Anya's Shop Instagram, check it out if you're considering some!
Click here to see the original post on Instagram
---
3. Vivobarefoot Fulham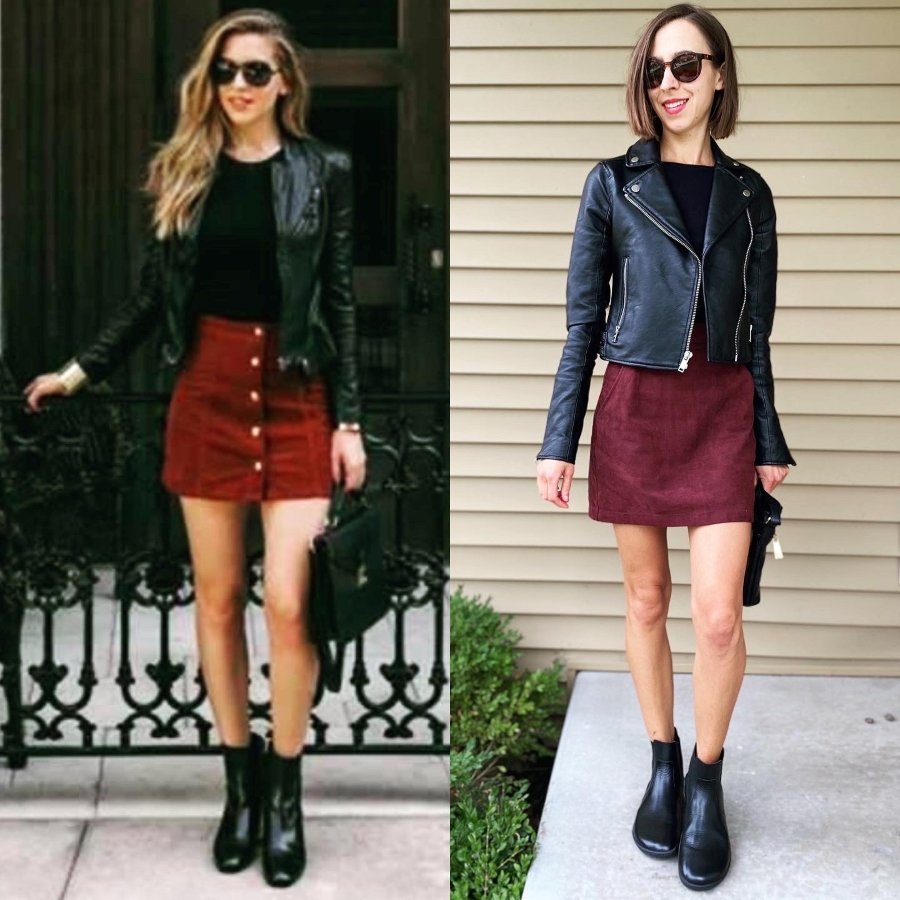 Vivobarefoot Fulham | $220 | Leather | US Sizes US W5.5-11.5/EU35-43
Use code VBANYA10 for 10% your Vivobarefoot purchase!
Click here for your nearest Vivobarefoot Retailer.
Healthy shoes are ugly whaaat?? It's all about the confidence baby. Swap those uncomfortable boots on the left for foot-shaped shoes and no one will know the difference.

I'm wearing the Vivobarefoot Fulham boots, one of my fave dressy boots because they're sleek and shiny!! In the photo below you can see me in the Fulhams on the left, and in the much wider Be Lenka Entice boots on the right. They work with the outfit pretty much exactly the same way! Y'all – we're self-conscious but no one else is thinking a damn thing. And if they are… 🤷🏻‍♀️ who needs their approval anyway?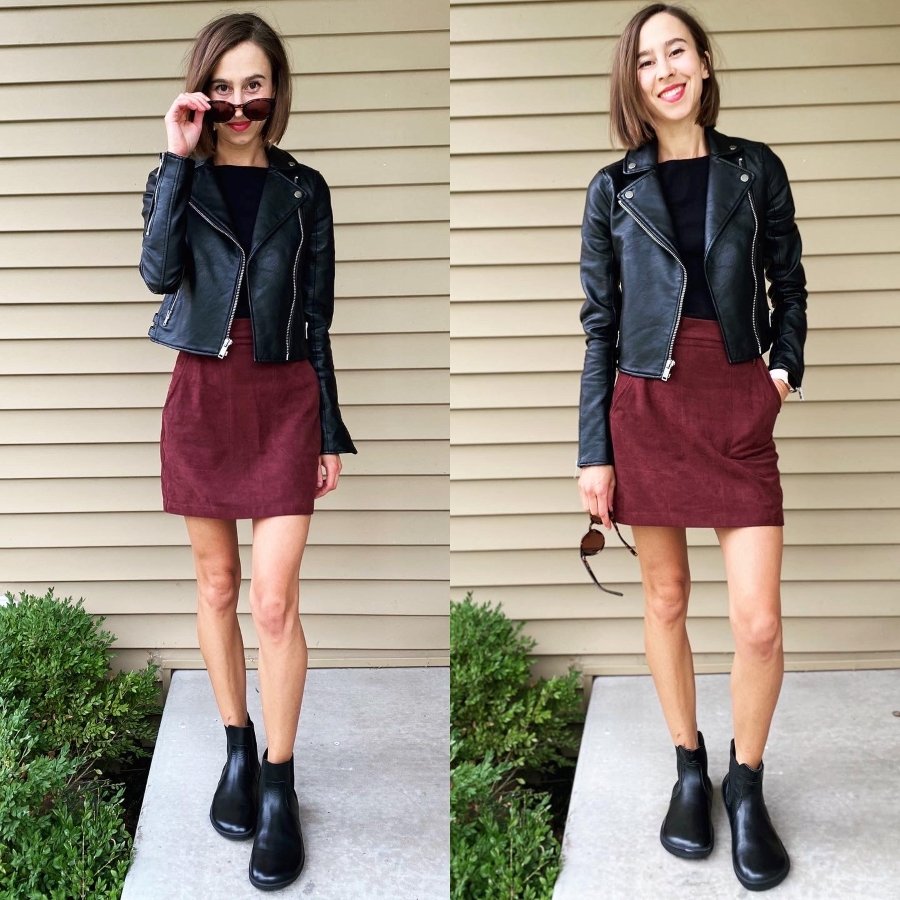 You can get 10% off the Vivobarefoot Fulham with code VBANYA10, but stock is already dwindling. If you're look at the wider option, you can get 5% off the Be Lenka Barefoot Entice with code ANYASREVIEWS (European shop, returns only accepted from within the EU or USA), or you can order from Anya's Shop if you're in North America.
They're selling like hot cakes too! So if you're looking for something and unable to find your size, I have a list of several more barefoot chelsea boot options in my Barefoot Chelsea Boots List.

Honestly, the lack of stock is the most frustrating thing about barefoot shoes right now! I don't like feeling rushed when I shop, and I definitely don't like sitting by my phone waiting for a restock notification. But we're all a bunch of small businesses fighting an uphill battle with mainstream manufacturing during a global pandemic and a sudden increase in demand. It Sucks. I am happy though that more people are realizing that foot pain is not necessary!!! Let's hope that next year brings more inventory 🤞🏼🙏

Fashion inspo photo source unknown
Click here to see the original post on Instagram
---
4. Shapen Poppy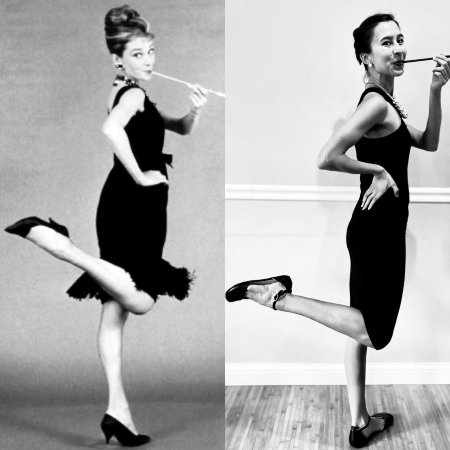 Shapen Poppy | $ | Leather | EU Sizes 36-43 (regular and wide options)
Use code ANYA5 to get 5% off directly from Shapen!
Happy Halloween! #ButMakeItBarefoot 🎃

Tag me in your Halloween costumes with barefoot shoes or no shoes and I'll share them to my stories this weekend!

I'm wearing Shapen Barefoot Poppy sandals. You can use code ANYA5 to get 5% off the Shapen website. We also sell them at Anya's Shop! You can read my full review of Shapen's stylish barefoot shoes here.

Stay safe out there and have fun!