*Looking for discounts or coupons? Check out my Discount Codes and Sales Page!*
Have you been curious about the health benefits of barefoot shoes, but scared by the hefty price tags? Many barefoot shoes are expensive, it's true. But you don't need money to reap the benefits of going barefoot. Below is a list of affordable minimalist shoes to get you started!
Even one pair in your closet will greatly increase the time you spend using those foot muscles, and you can work up from there. Don't forget, it doesn't cost a thing to be barefoot.
For a curated list of my favorites from this list, check out this roundup of the Top 10 Affordable Barefoot Shoes for Adults!
If you're interested in minimalist footwear and not sure where to begin, be sure to check out my shoes lists and reviews to get familiarized! There also is an Affordable Barefoot Shoes for Kids post
Under $25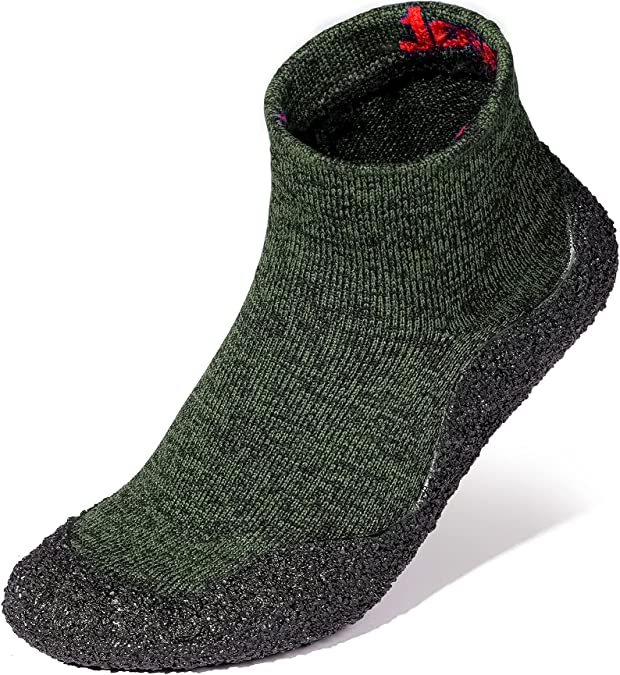 Walmart and Target are both known for having cheap sneakers that are thin and flexible. I always check under the insole in case there's a hidden wedge to take out, and the toe boxes can be tapered. But Faded Glory, Time and Tru, and Mad Love all make minimal sneakers that are very soft, flexible and really cheap.
$50 or less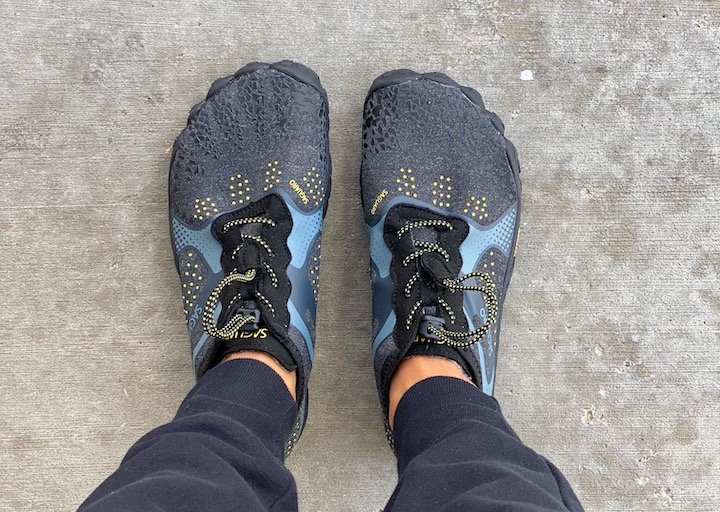 Sandals
Shoes
$75 or less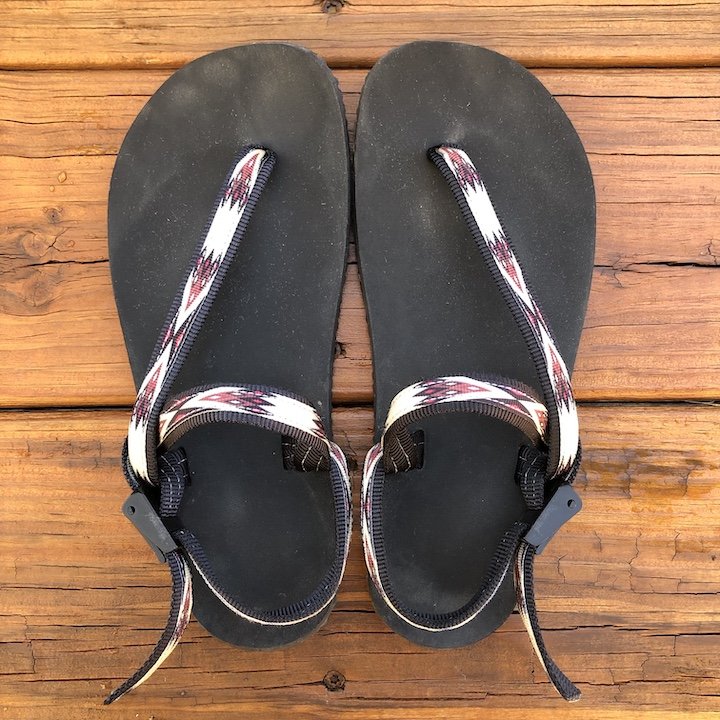 Sandals
Shoes
Dress shoes (women)
Boots
Minnetonka has soft soled leather boots and can also be found on Amazon. They come in men's as well, but are a little more expensive.
$100 or less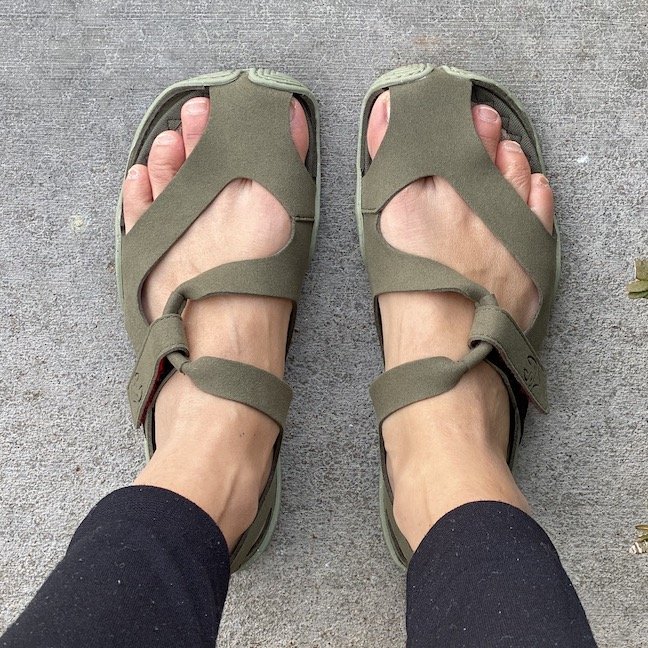 Sandals
Shoes
Dress Shoes
Men's
Women's
Boots
$150 or less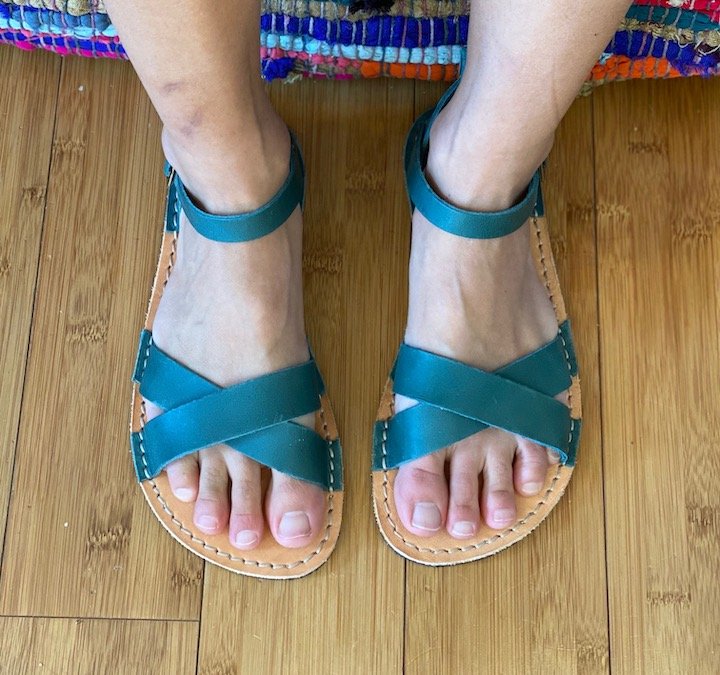 Sandals
Shoes
Dress Shoes
Men's
Women's
Boots
More ways to save
Buying used is a great way to save money, as long as you know what to look for. I don't recommend buying expensive used shoes in a brand you haven't tried before, but if you're getting a good deal and can resell/return if they don't fit, go for it!
Great places to buy/sell used barefoot shoes: